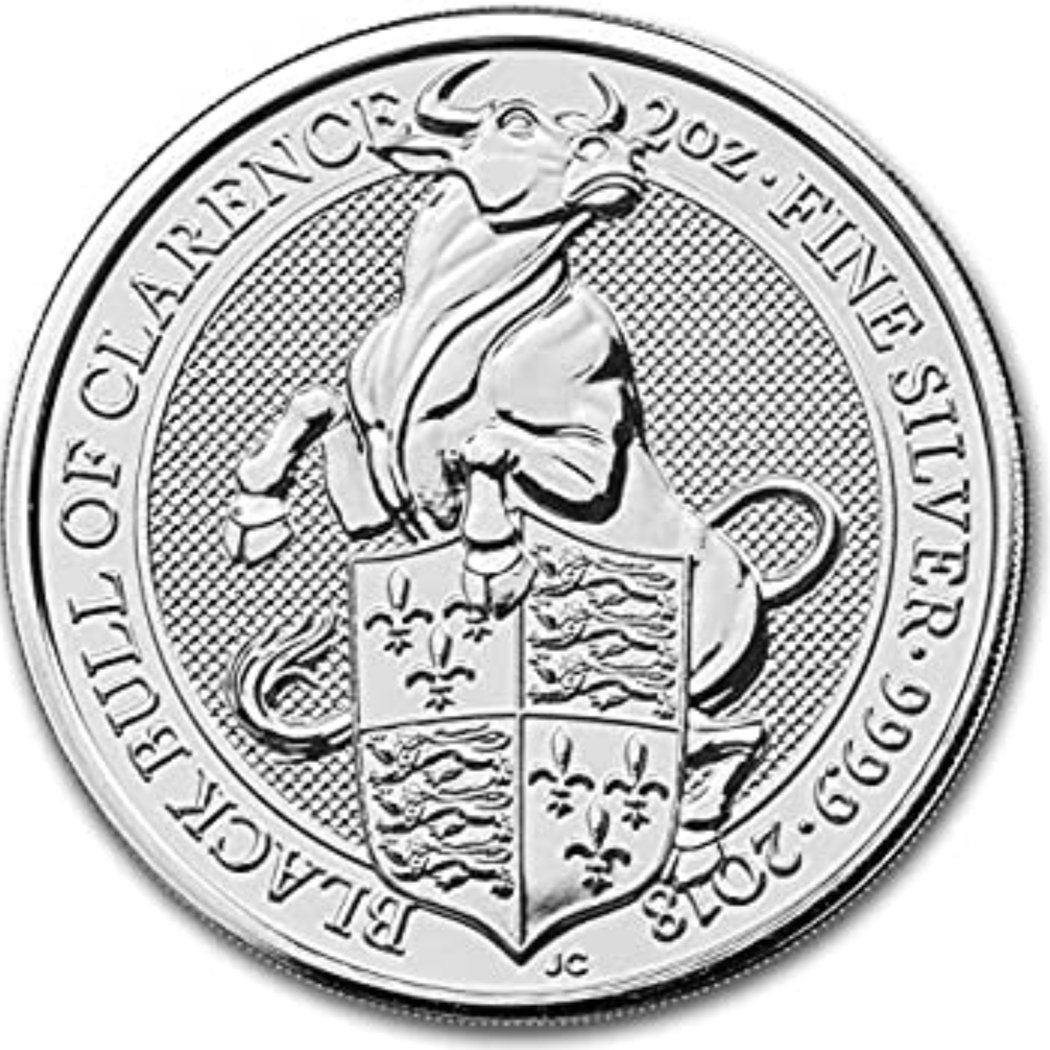 Following on in my deeper dive in to the Queens Beasts set, after the positive response to the first Red Dragon of Wales blog, I bring you the "black bull of Clarence".
Now, although this is the second post in my series, the Black Bull is actually the 4th coin in the set to be released. It was actually @cve3 that forced me to jump straight to the Bull, by commenting this was one of his favourites. So without further a do, here more info on that four legged, two horned, slab of prime beef!!
The Black Bull of Clarence
The symbol of power and might, the Black Bull of Clarence is associated with the rise of the House of York during the fifteenth century. The bull first appeared on the Royal Arms in the 1560s in the reign of Elizabeth I, when she ordered the recoinage of all silver coins.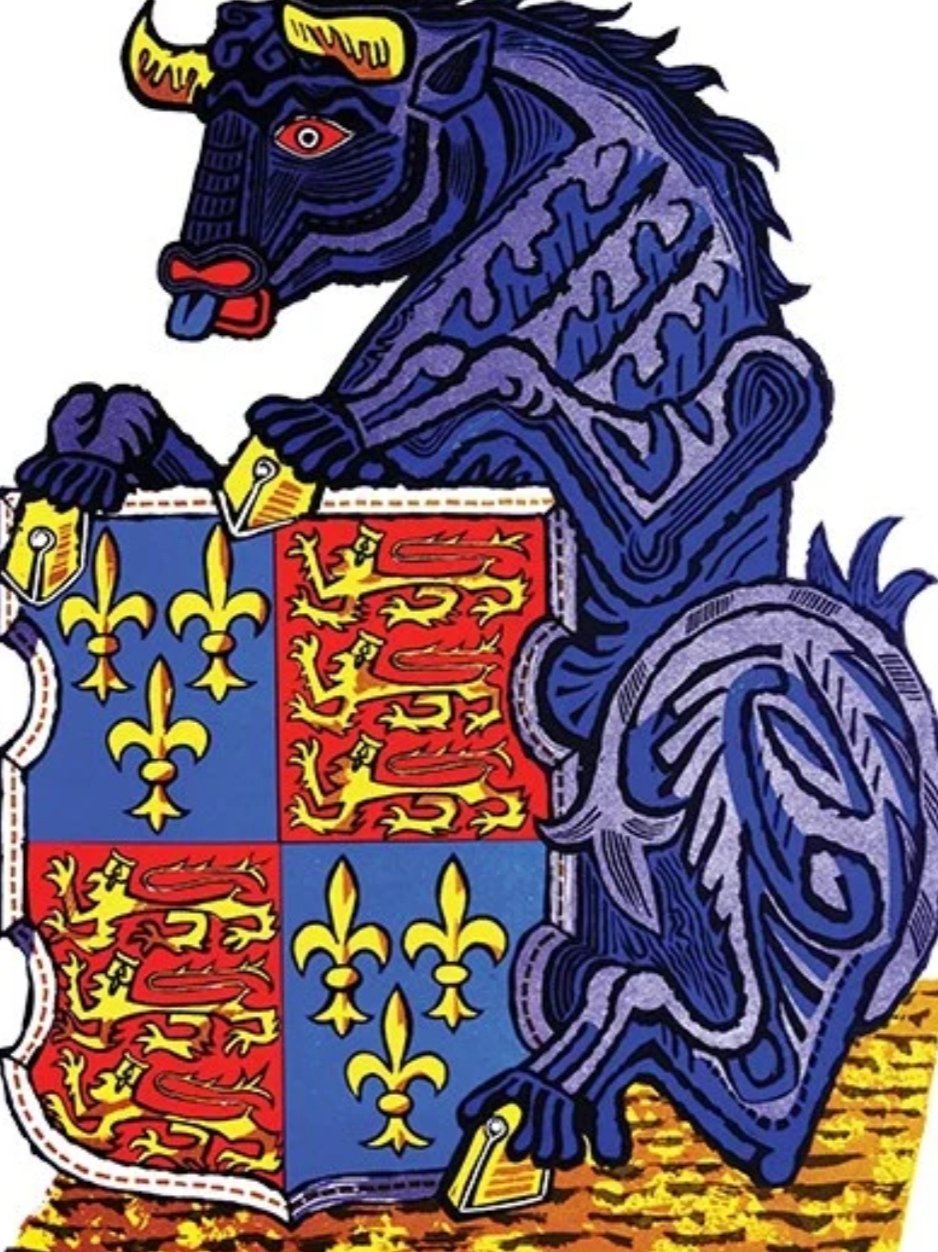 The Black Bull of Clarence is a 'Yorkist' beast which came to The Queen through Edward IV, the first king of England from the House of York and one of the key players in the 'Wars of the Roses'. Assisted by the Earl of Warwick who was known as the 'kingmaker', Edward took power from Henry VI, overturning a troubled Lancastrian rule. Henry VI fled to Scotland, but later briefly returned to the throne before he was finally defeated in battle by Edward in 1461. His execution at the Tower left no doubt over the new king's reign. Edward IV is said to have often used the bull as a symbol, as did his brother, Richard III, the last York king. Edward's original claim to the throne was as the great-grandson of Roger Mortimer, descendent of the Duke of Clarence, who Richard II had named as his successor but who was usurped by his nephew, Henry IV.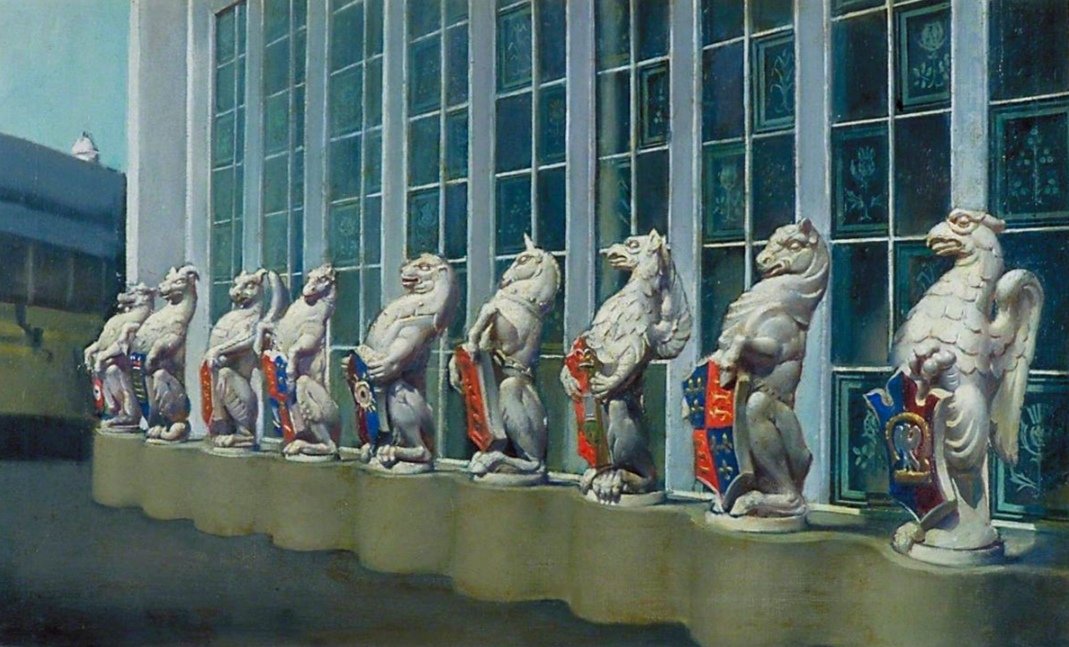 At The Queen's coronation the Black Bull of Clarence held a shield with the Royal Arms as they were borne for more than 200 years, not only by the Yorkist kings but by the Lancastrians that went before and the Tudors who came after. The shield has two quarters with the gold lions of England, adopted by Richard I, and two with the golden lilies of France, added by Edward III to support his claim to the French throne.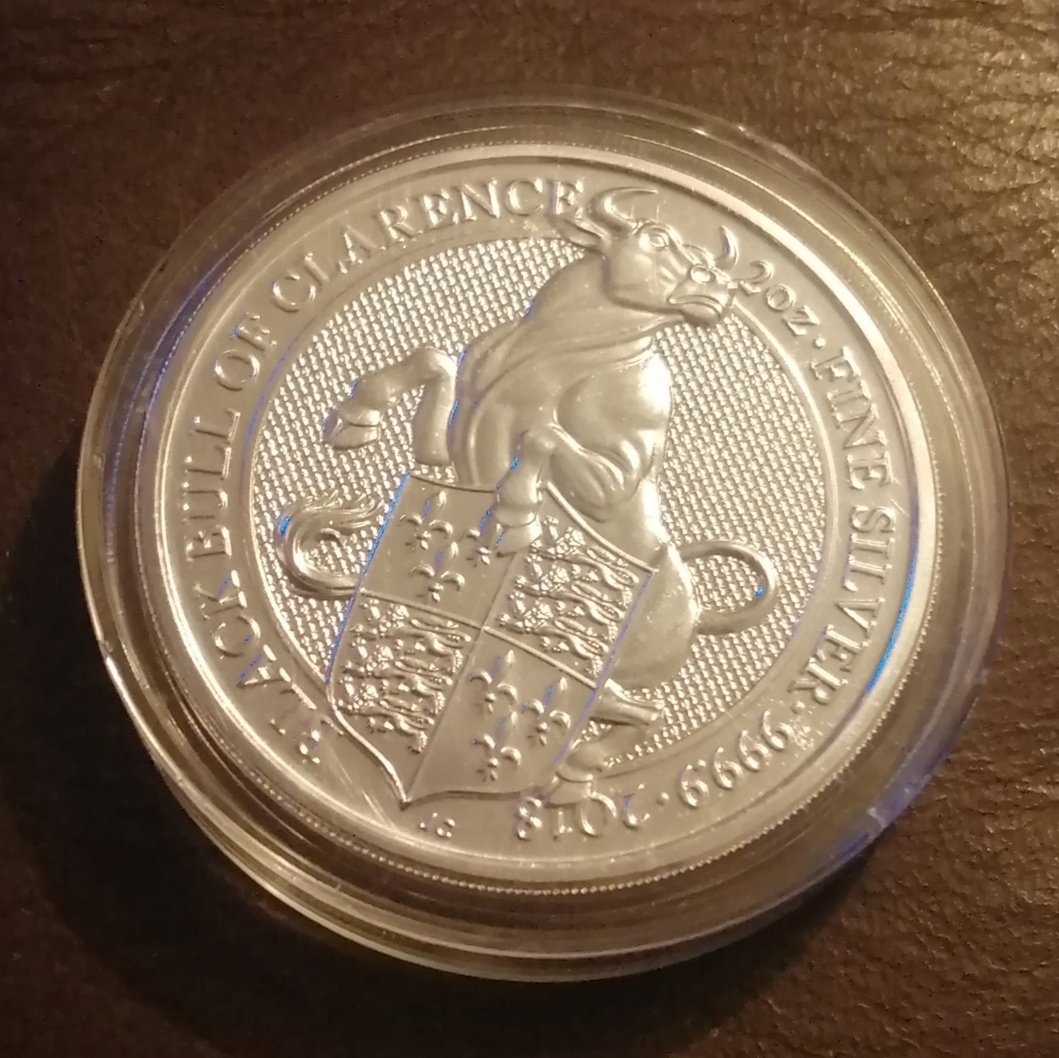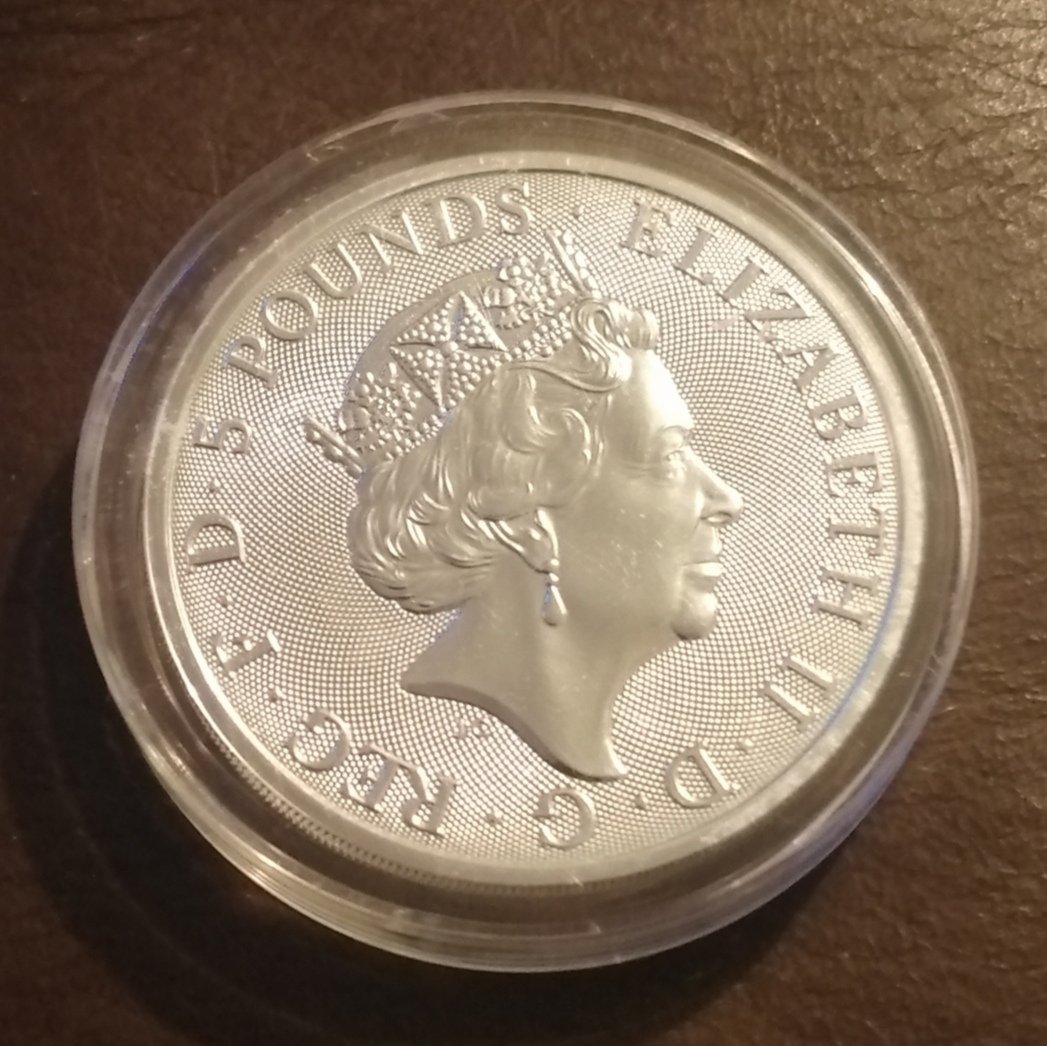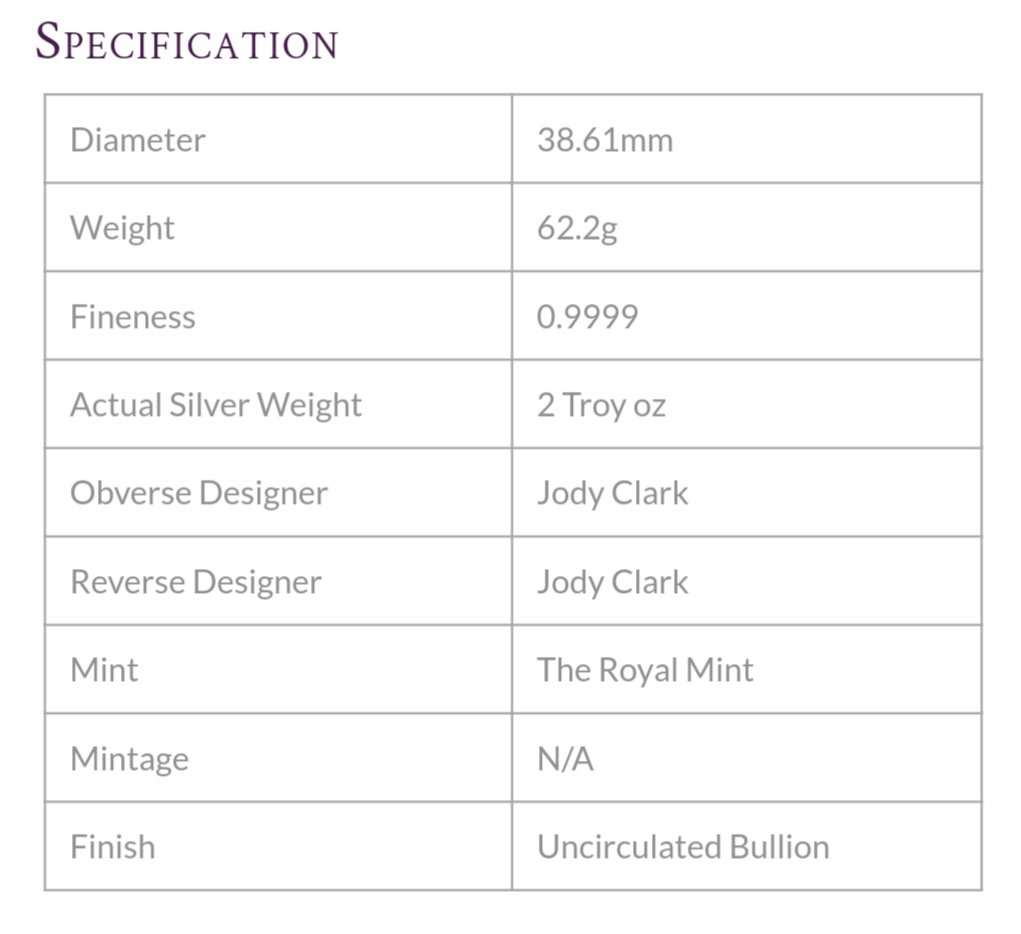 Want to find out more about gold and silver? Get the latest news, guides and information by following the best community on the blockchain - #silvergoldstackers. We're a group of like minded precious metal stackers that love to chat, share ideas and spread the word about the benefits of "stacking". Please feel free to leave a comment below or join us in the community page, or on discord.