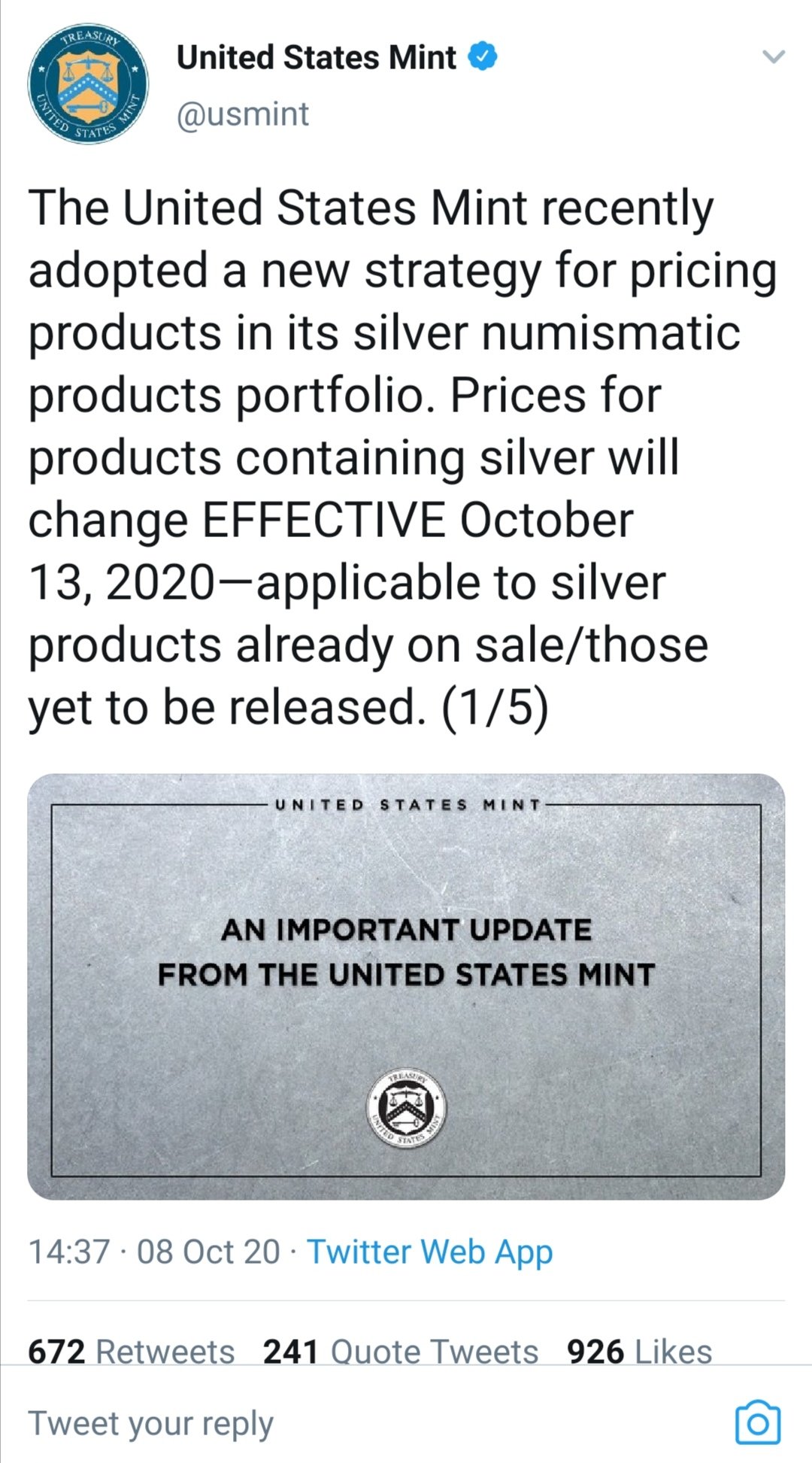 What's going on over at the @usmint?? Over in the twittersphere they've dropped what could possible be a nuclear bomb for the price of silver...
If you do have a spare 25MINS, i know times a tight these days, but giving Chris a listen about this shock new unfolding may make a believer out of a few of you.... Listen to his YouTube podcast HERE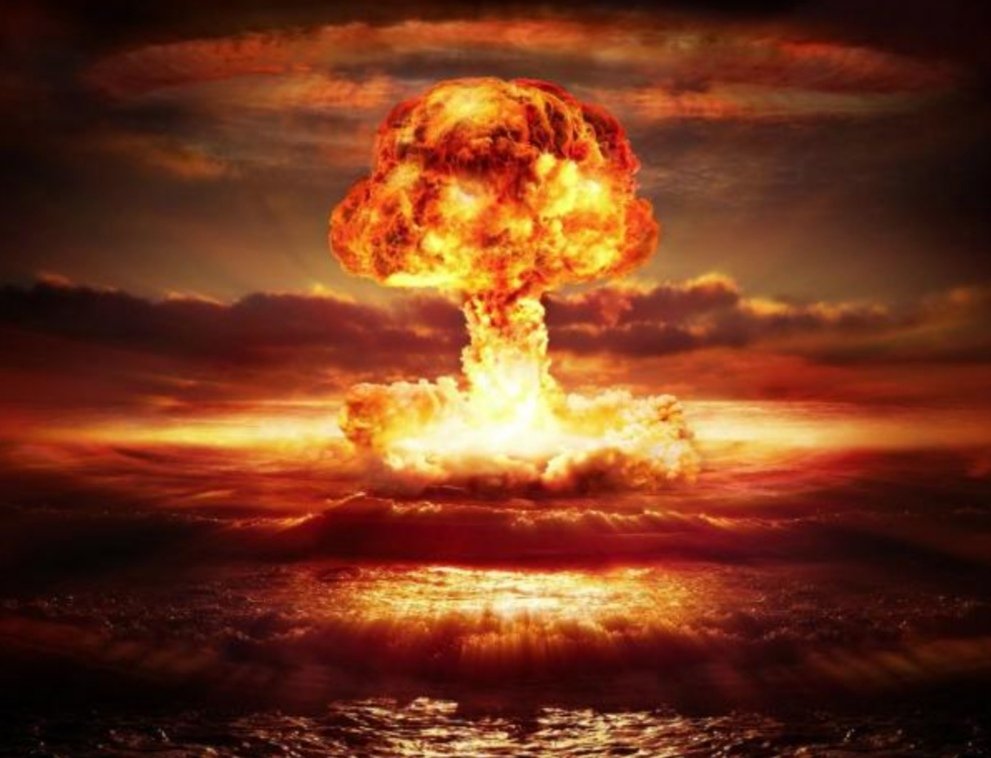 I may be reading to much in to this preplanned, sudden rise in spot price of silver, but when it comes to the global fist cartel, there definitely is never any smoke without the fire!
I'll do a bit more digging and some research and get back to you. If you have anymore info please feel free to share. Could this be the start of the financial reset some people have been so worried about????
Want to find out more about gold and silver? Get the latest news, guides and information by following the best community on the blockchain - #silvergoldstackers. We're a group of like minded precious metal stackers that love to chat, share ideas and spread the word about the benefits of "stacking". Please feel free to leave a comment below or join us in the community page, or on discord.