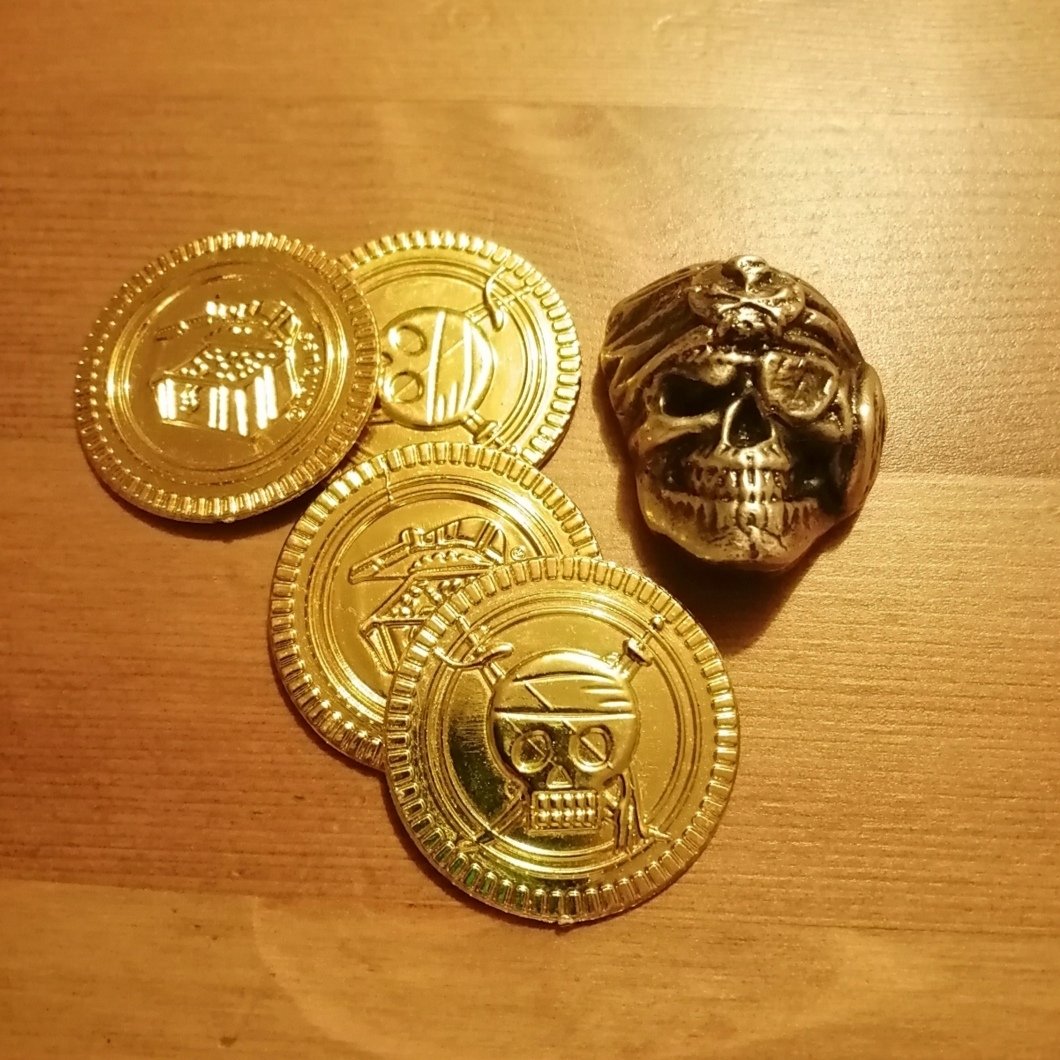 Today being a Sunday, and taking a leaf out of @silverd510's book, I'm present for your optical pleasure my contribution to #piratesunday.
Yes, piratesunday is a thing........
This may be the first #piratesunday that I actually have taken part in, so I've tried to find something pirate!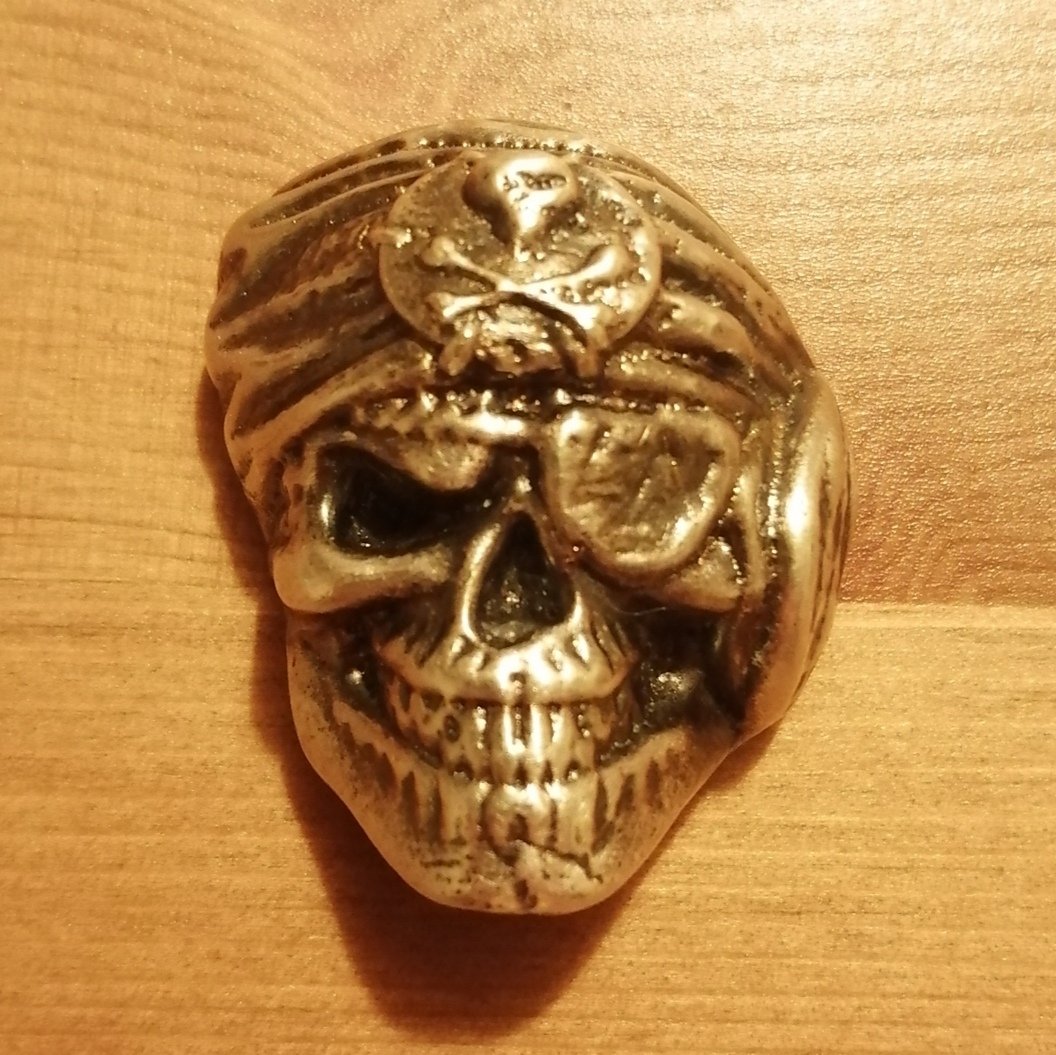 This lovely little, 999 fine silver, pirate skull is the handy work of @raybrockman (once again) and toxicbullion.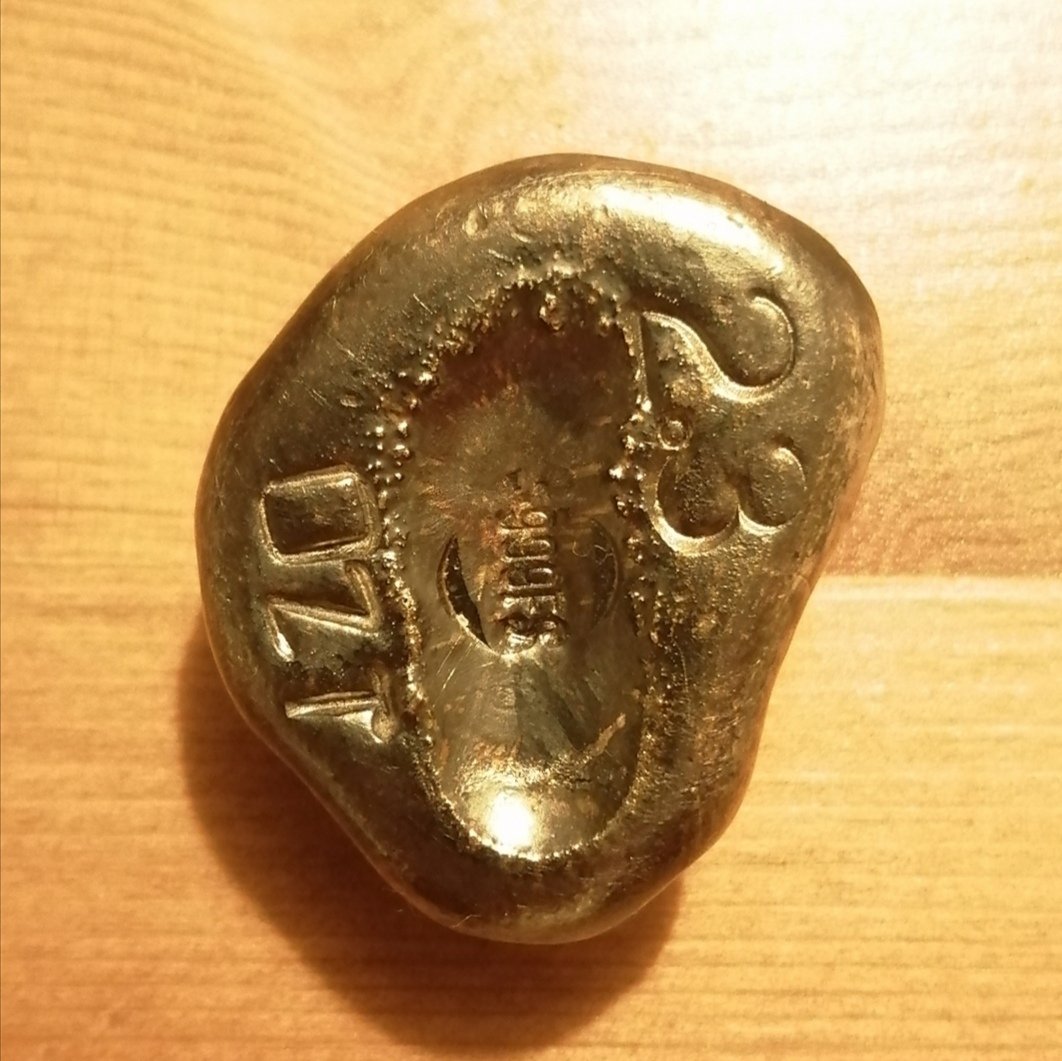 Weighing in at a very respectable 2.3oz of the finest silver, this gem of handpoured art is surprisingly detailed for such a small piece. The science of pouring silver isn't actually a science.... Its more of a feeling! Normally, as silver cools, it forms amazing concentric cooling circles patterns, but for some reason (unknown to me) there seems to be a concave indentation and NO ripples. I'm actually a big fan of these ripples, as no ripple pattern is ever the same and these little details can often be as fascinating as the main detail on the from (face) of these pours. I do love though, how Ray as incorporated this hollow and used it as the stamping ground for the 999fs stamp.
If memory serves me correct, all of Ray's handpoured pieces are created using the "sand cast" technique, and to ge this amount of definition really does require time, patience and a great deal of skill to produce such intricate details.
Want to find out more about gold and silver? Get the latest news, guides and information by following the best community on the blockchain - #silvergoldstackers. We're a group of like minded precious metal stackers that love to chat, share ideas and spread the word about the benefits of "stacking". Please feel free to leave a comment below or join us in the community page, or on discord.