Our local area football tournament photography.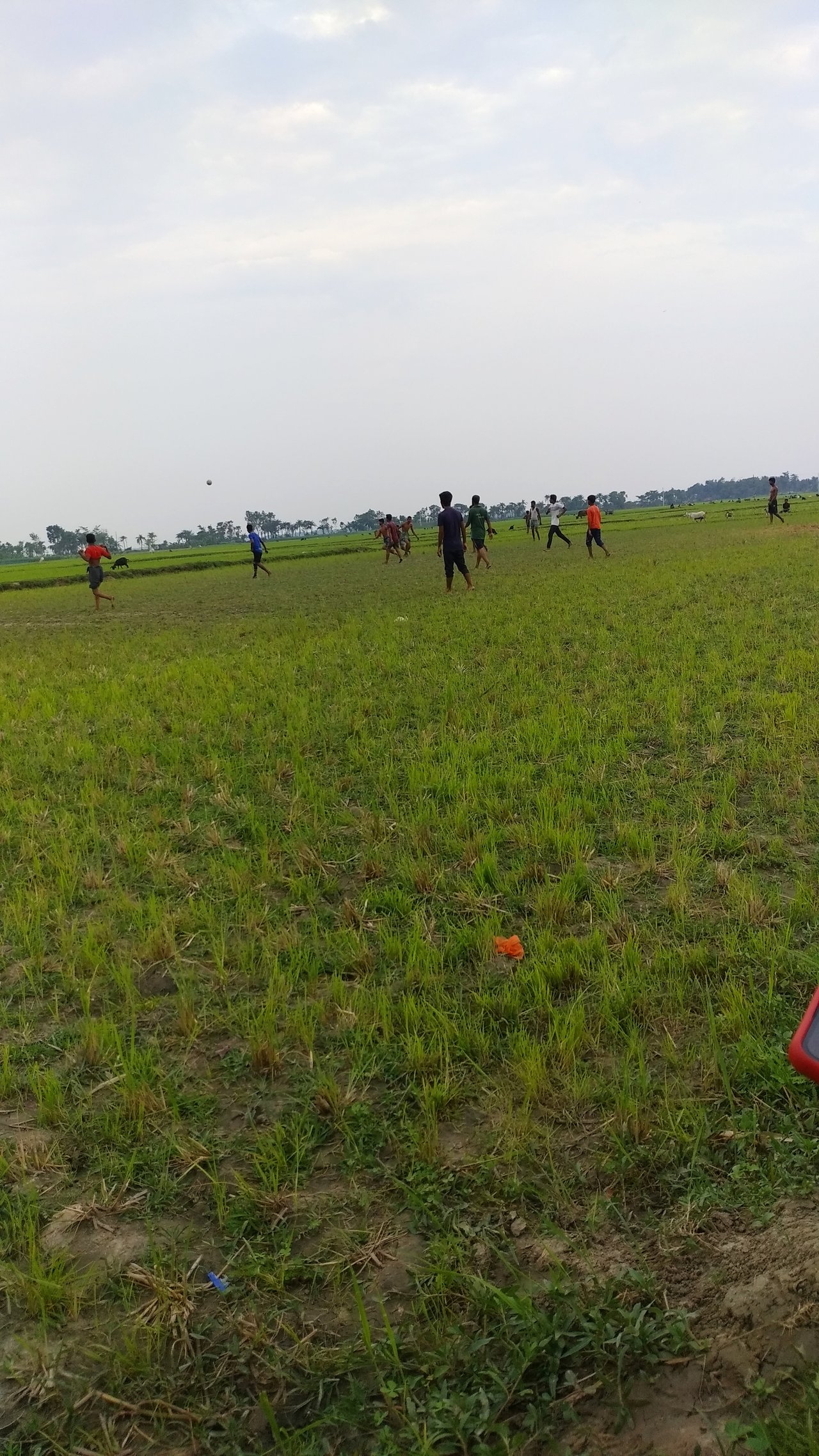 In the moment of free time our young generation together to enjoy play football.
This is very interesting moment for play football.
Some times our young generation held this match married Vs Unmarried.
So, This is so interesting and enjoyable moment for both married Vs Unmarried public.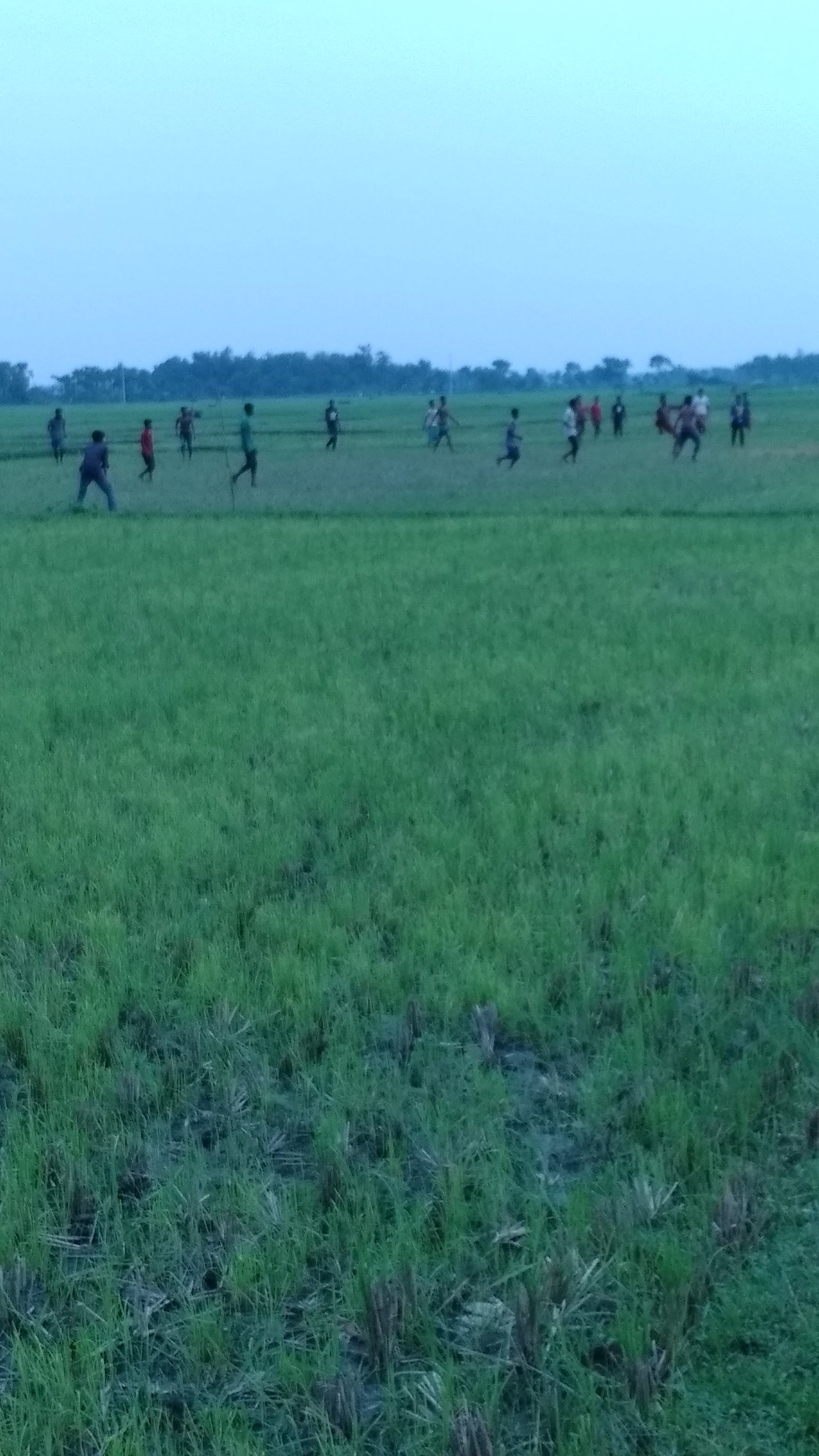 This football match held in the paddy field .
After long time to cut paddy tree then the field also prepare for play football.
This is the moment in afternoon the players are interested to play football..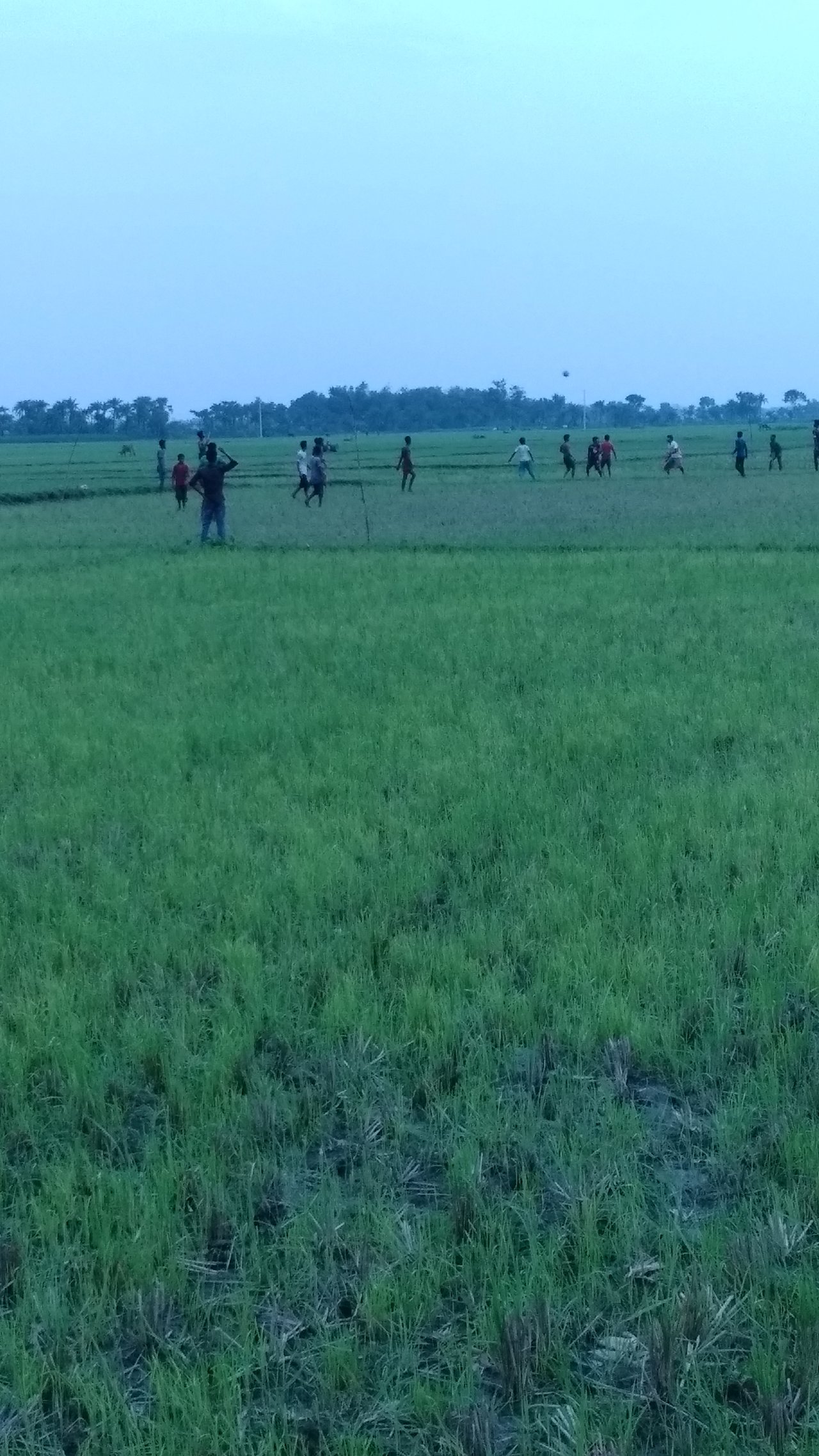 Football is always my favourite game.It is also an excited game.Every moment of this game is so enjoyable.I think,In the world the football is so famous and enjoyable game..