Read this post on TravelFeed.io for the best experience
---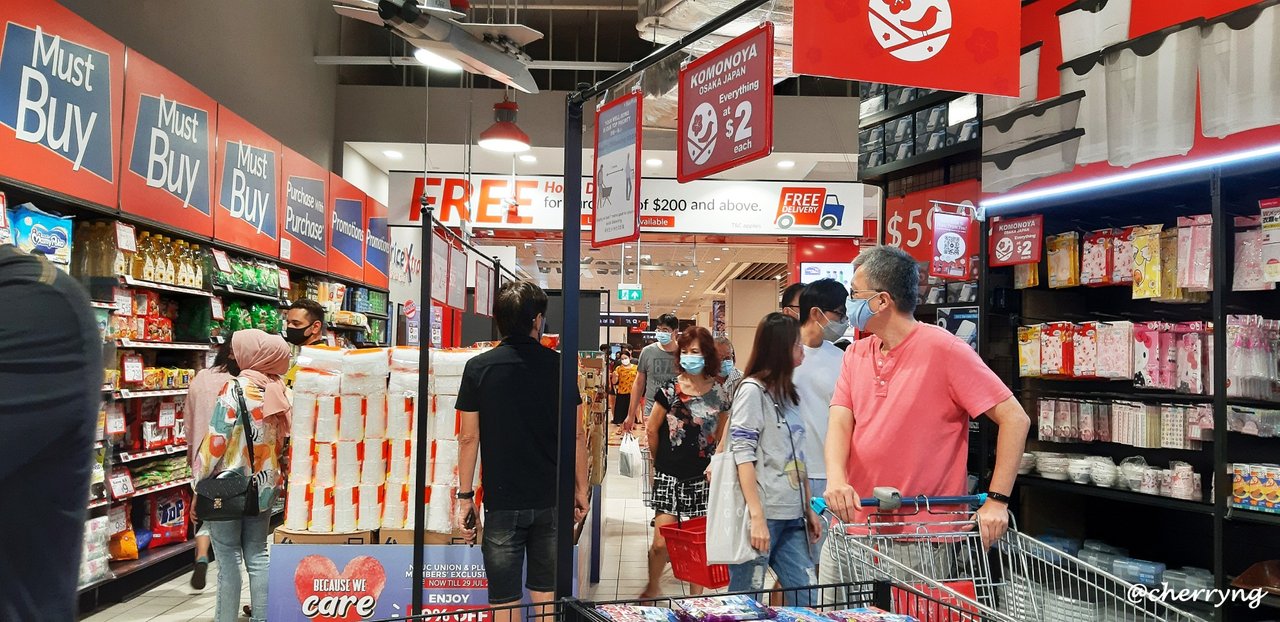 Hello, Happy Friday to you!
Today is Hari Raya Haji, our Malay friend's celebration festival day, also public holiday. This morning I went to nearby supermarket to shop my weekly groceries.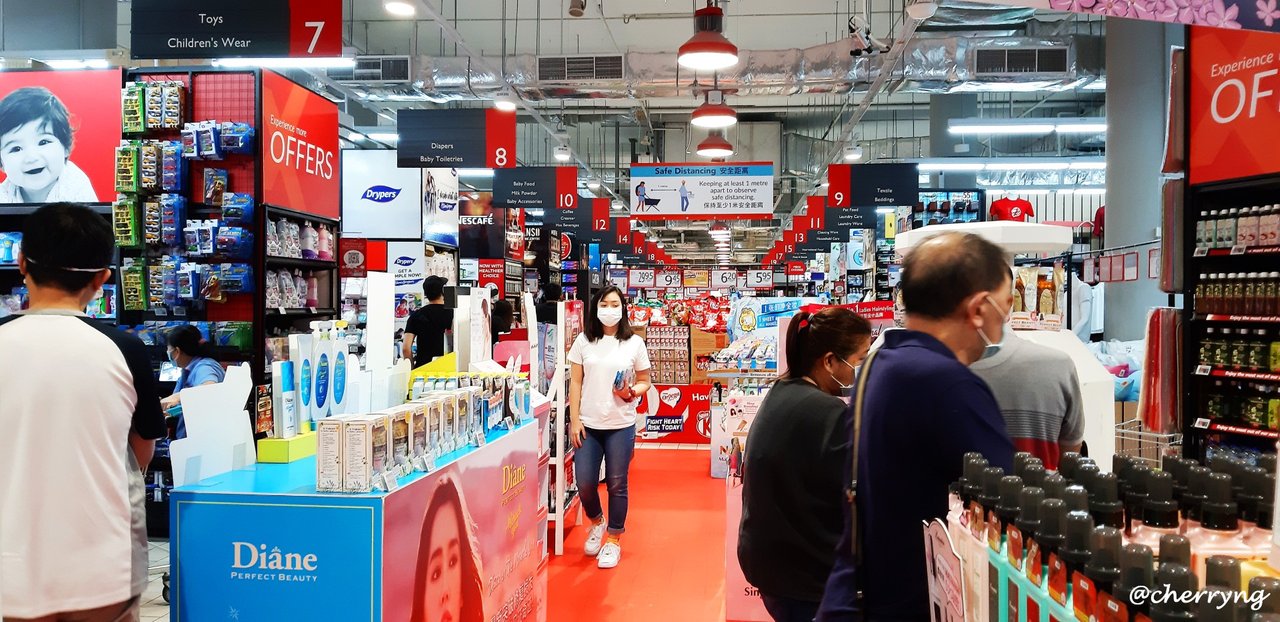 Currently, we are entering economy recession due to the impact of Covid-19 pandemic, we can see many business, shops and restaurants are closed down. The rising of unemployment, people loss their job, pay-cut and many business are collapsed or terminated.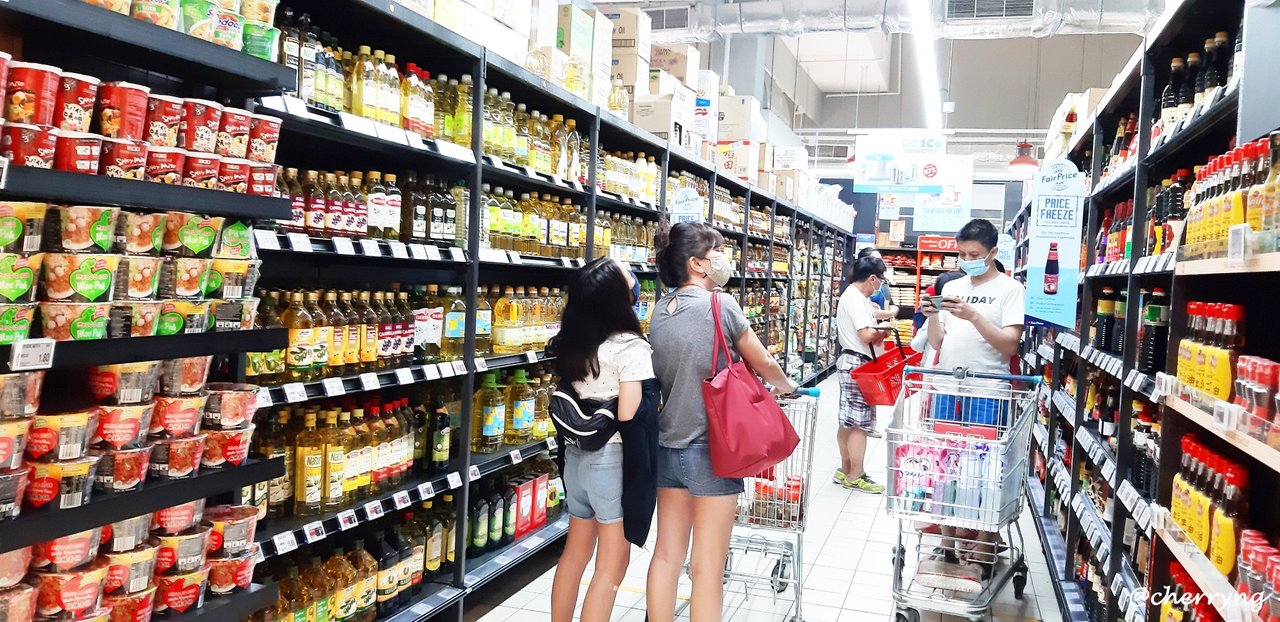 Surprisingly, the business performance of grocery retailer are growing well and even double up during Covid-19 pandemic. More job vacancies are offering such as storekeepers, customers service officers, frontline receptionists, cashers and so on. Obviously, we can see what is essential and people needs during the disaster.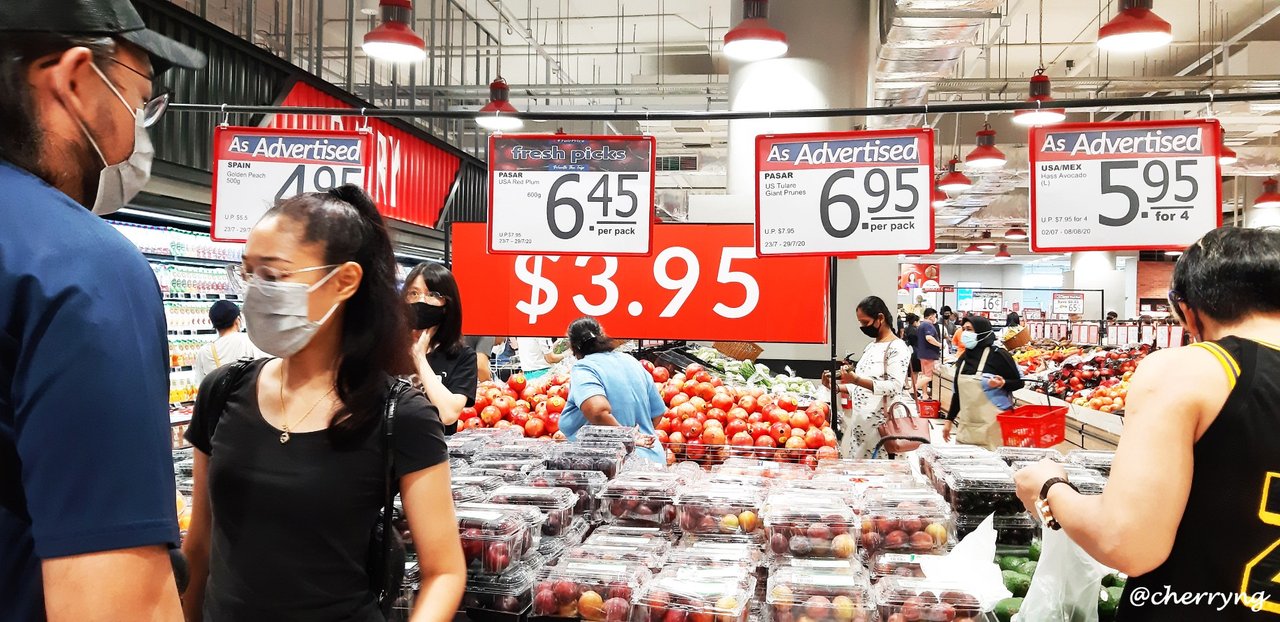 Today I would like to introduce you a most popular supermarket in Singapore neighbourhood area, which is 'NTUC Fair Price'. There are many store branches of this supermarket in Singapore. Therefore, I think if you have been to Singapore, you must have been to this supermarket.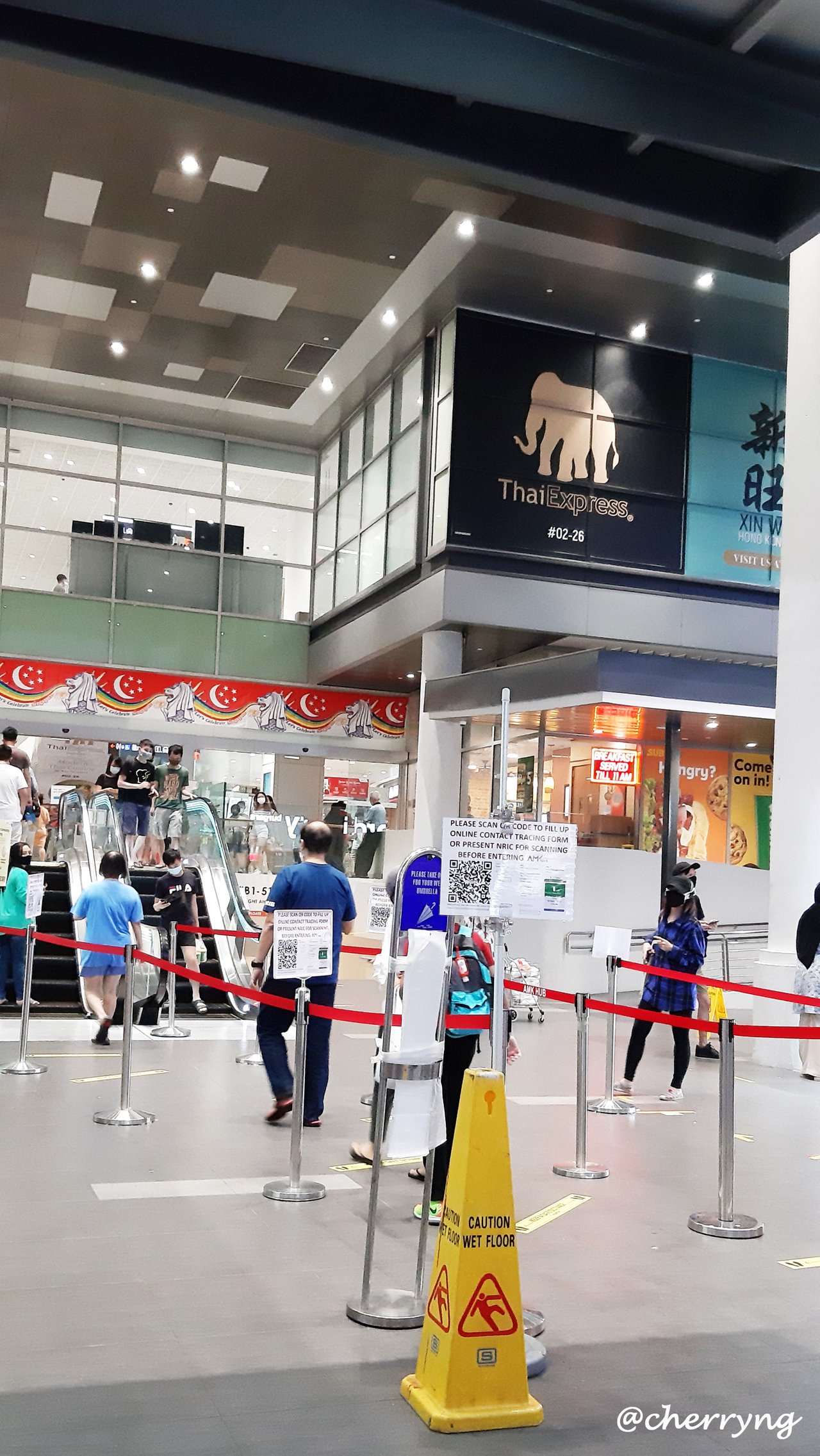 Let me bring you around the one of the biggest supermarket in Singapore which's located at Ang Mo Kio 'FairPrice Extra'.
Before entering the mall, everybody have to use our mobile to scan QR code for our attendance and queue to enter the mall.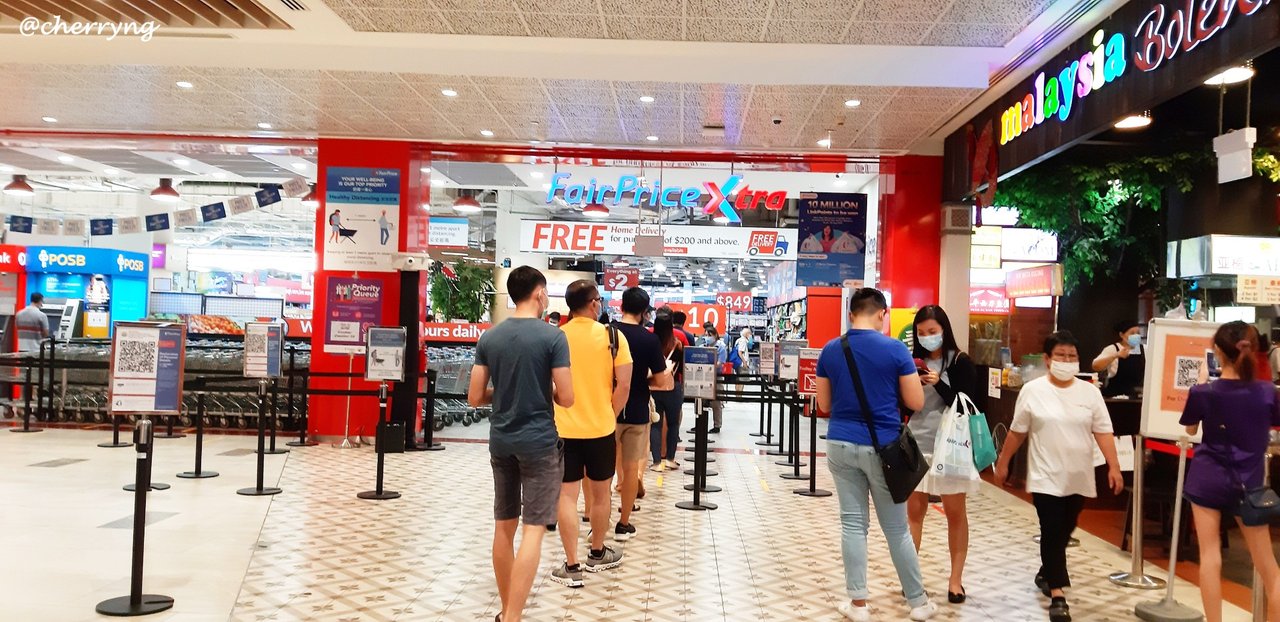 During the public holiday and weekends, this supermarket will be very crowded. Because of COVID-19 safety measure, the rules of limitation of people to enter the supermarket is carried out by the management. Therefore, if the numbers of people are reaching the limitation, then the rest if people have to queue and wait outside of the supermarket.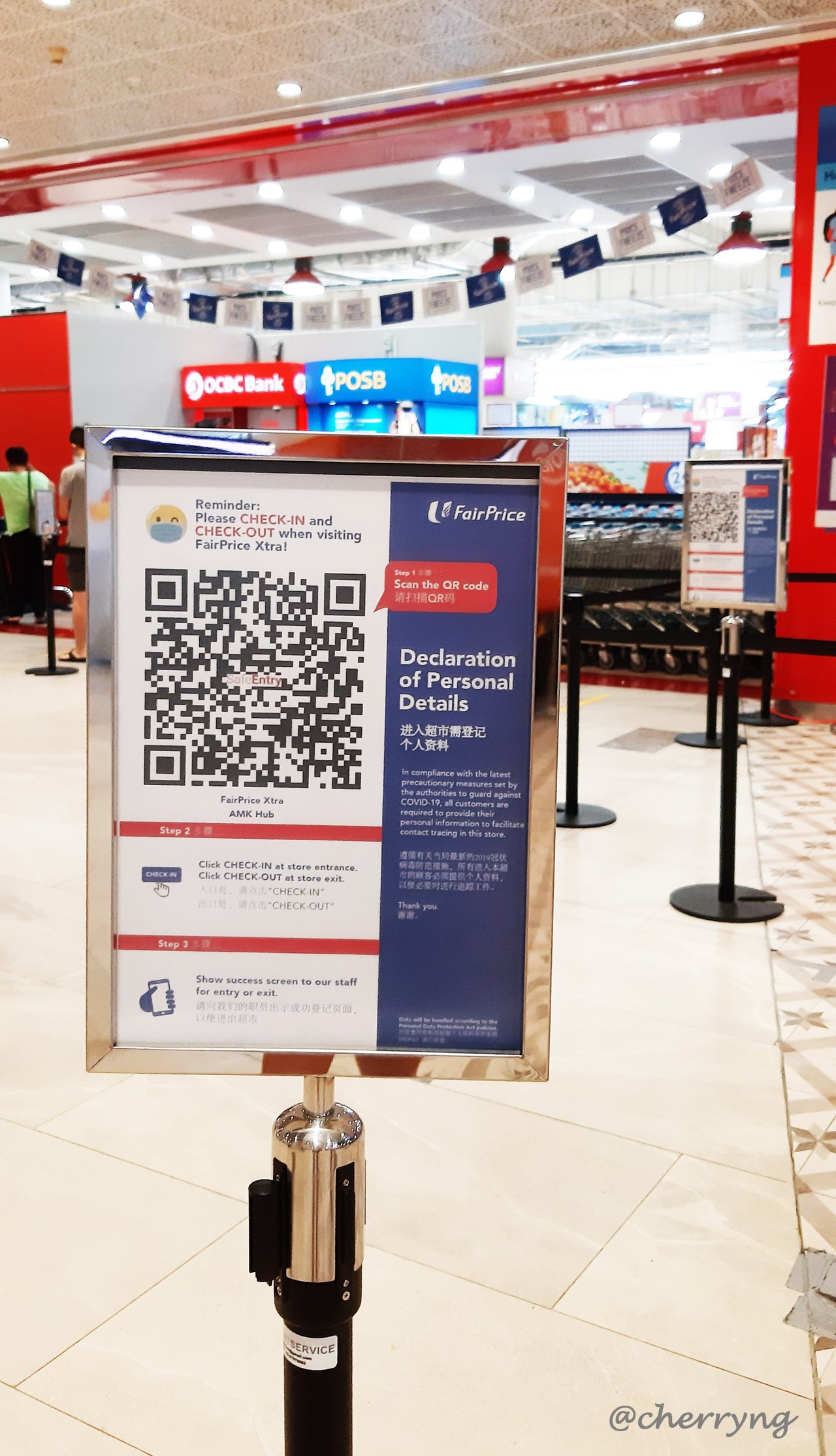 When the people queuing to enter the supermarket, another scan QR code for attendance have to be done.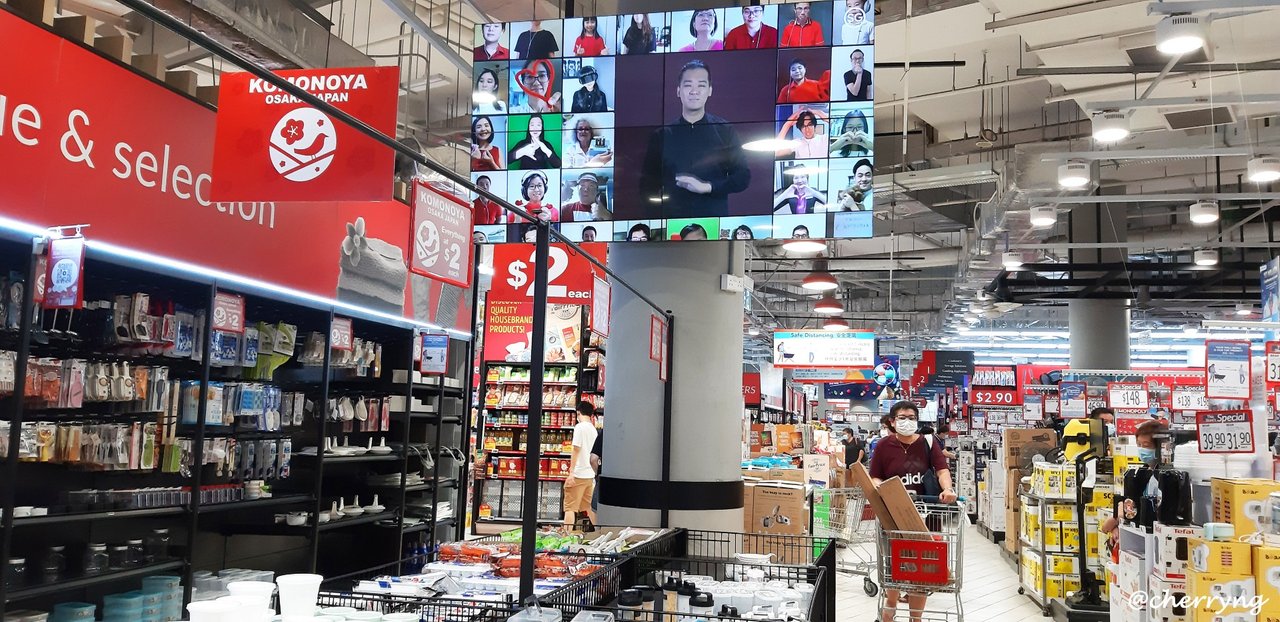 Recently, it is really tiring to shop as we have to scan QR code in and out for every shops, restaurants and mall we have been attend.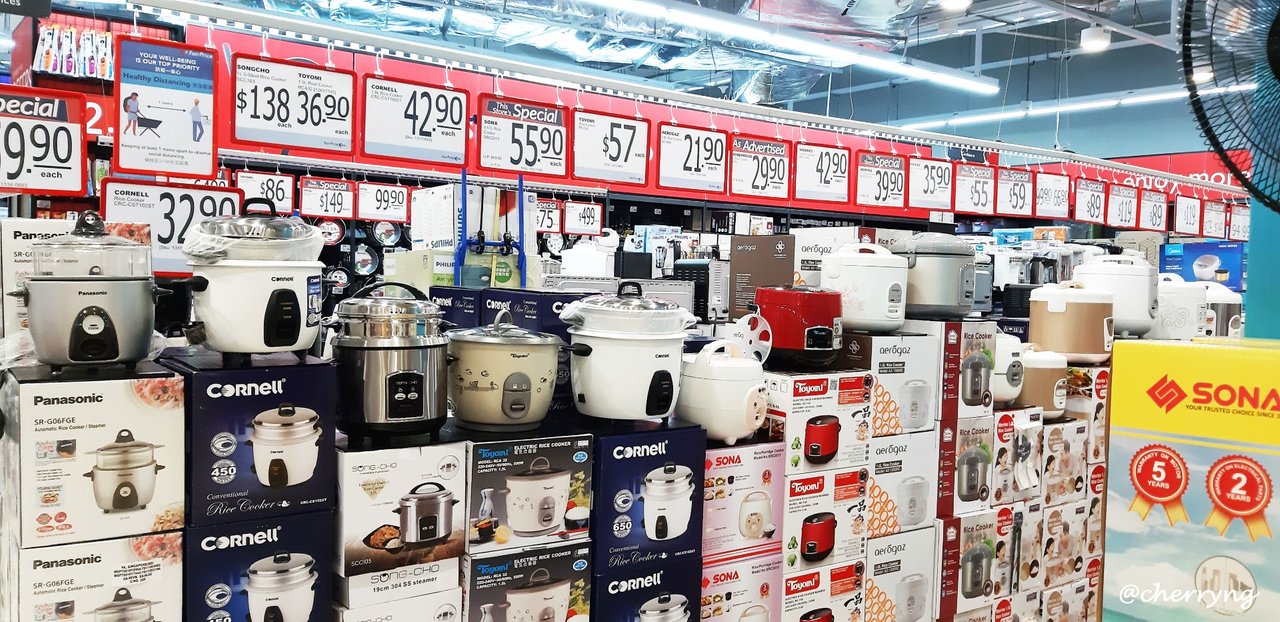 During the city locked down from April to June. We forced to stay at home, the only outing we could do was to go out for buying grocery. Therefore, the supermarkets became a relaxing place for us rather just stayed at home for whole day.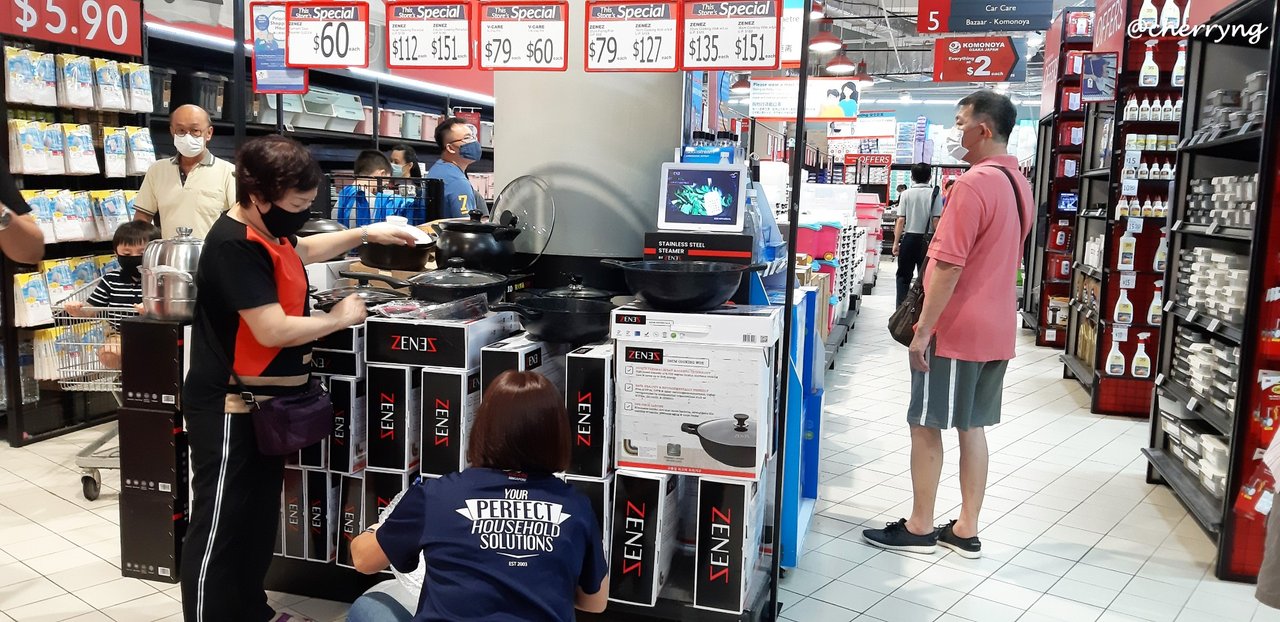 There are the voice recorder to remind the shoppers to keep 1 metre social distancing each other. But in fact it is really hard to keep 1 metre social distancing with others, as everybody is moving around in the supermarket.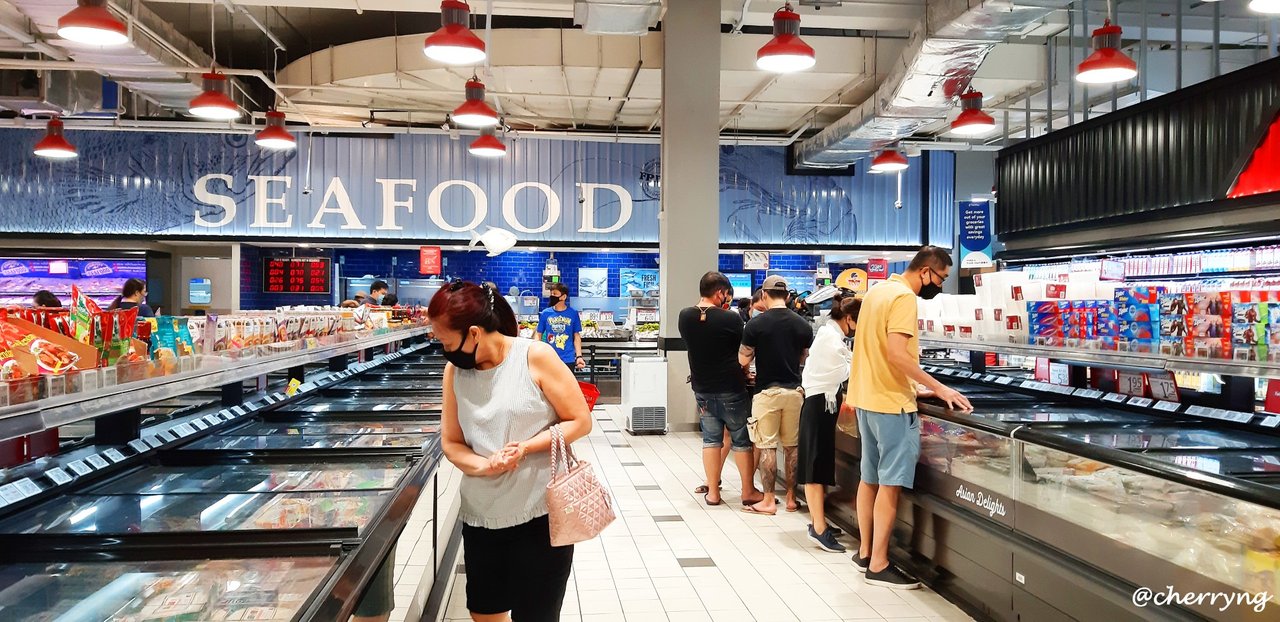 Last 2 months when I was visited this supermarket, there were many items are sold out and the good display ranks are empty as everybody are panic buying when heard about city lockdown.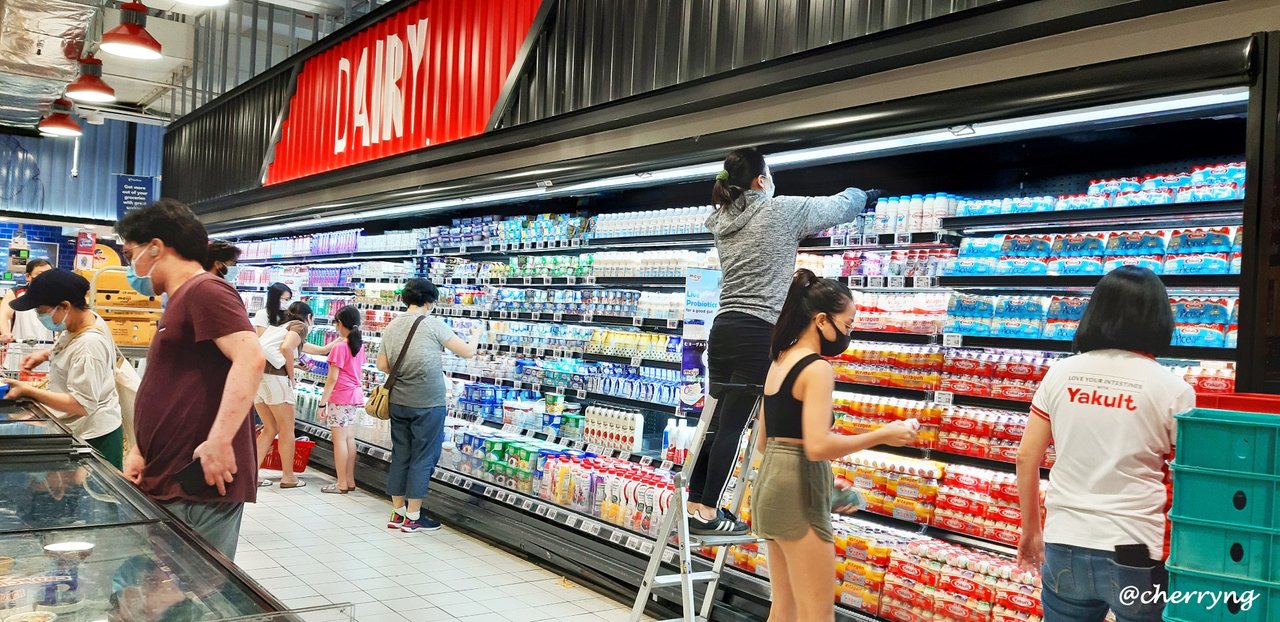 The FairPrice Extra management even set the rules to limit the shoppers from over purchasing. For examples, each shopper was allowed to buy 2 rolls of toilet papers, 1kg rice, 2 packs of instance noodles, etc. So that, it was fair to everybody will be able to shop the items that they required.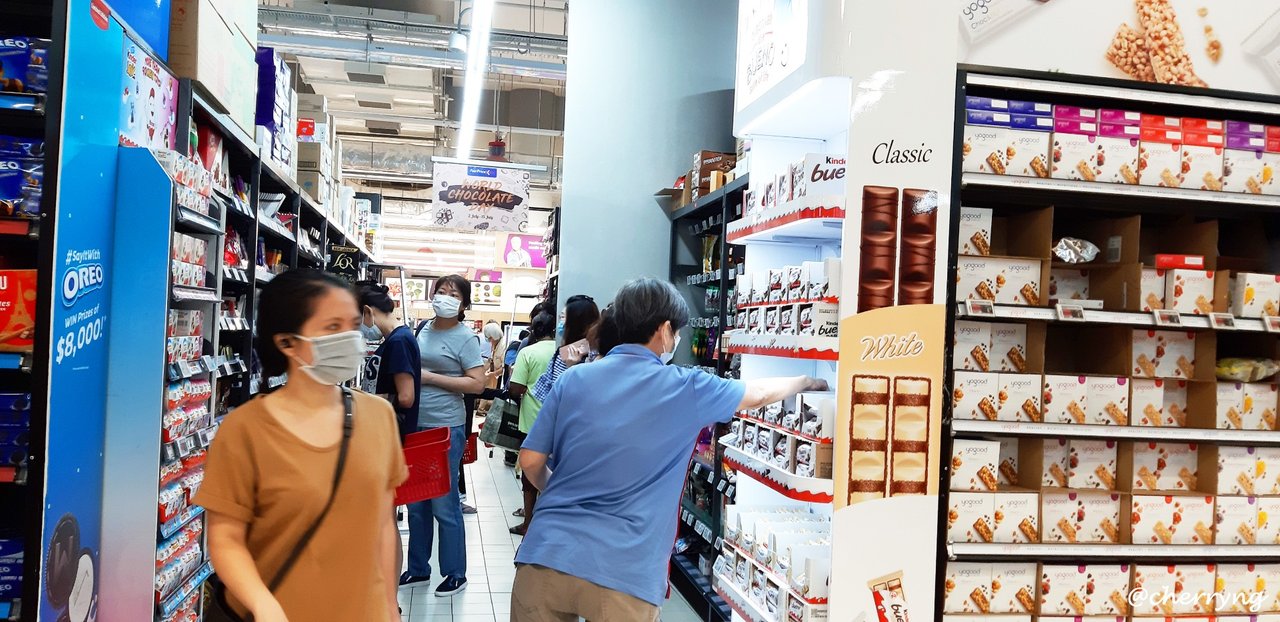 The engagement of more manpower to add the stocks back to the display ranks, and make sure the supply of every items are sufficient.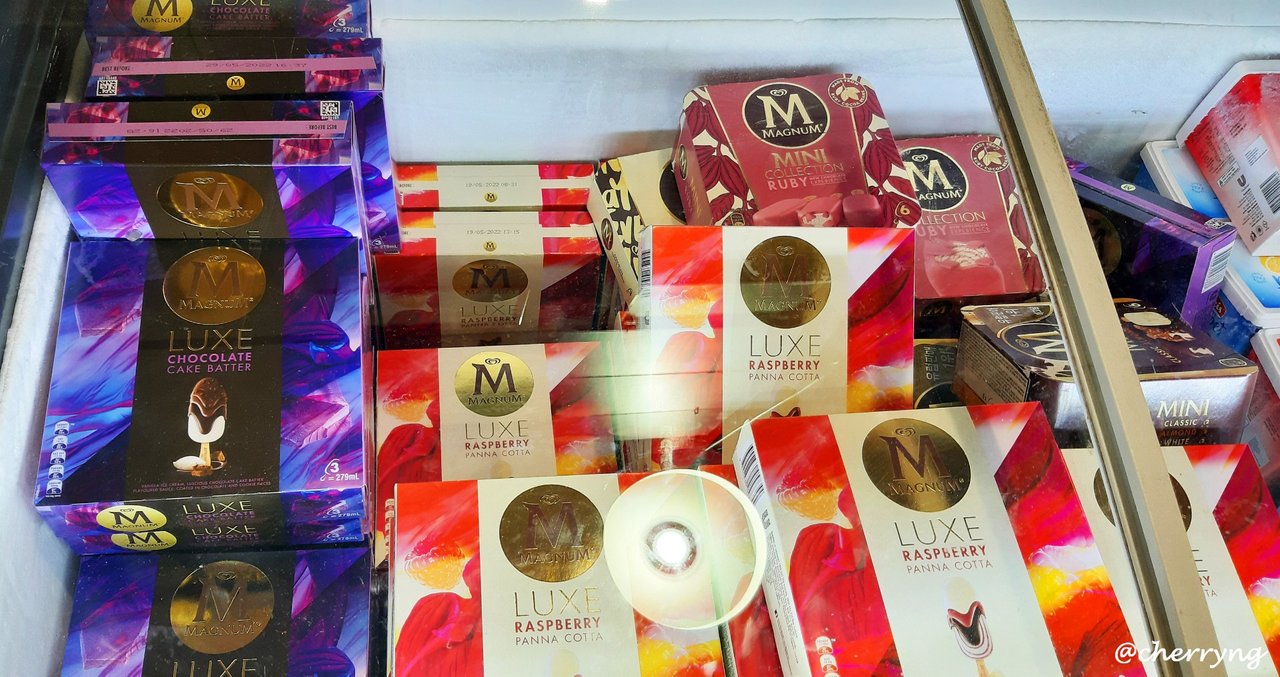 During city locked down from April to June, this supermarket was most popular place in the city as it is long queue all the time. Everybody was panic buying and keeping grocery and food supply.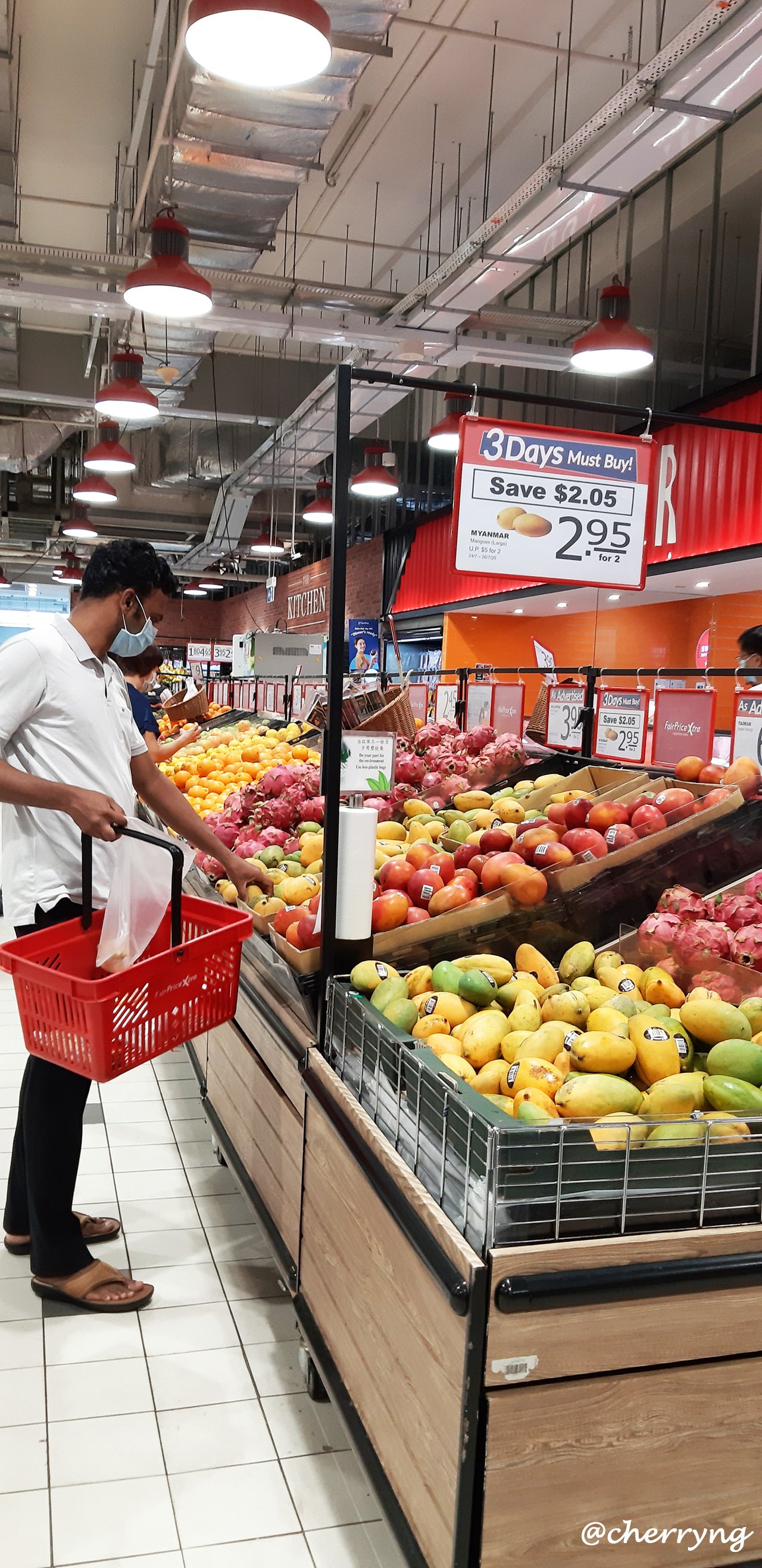 We can find variety groceries and food supply from different countries as Singapore government sourcing food supplier diversity from different countries and make sure food material supply are always sufficient.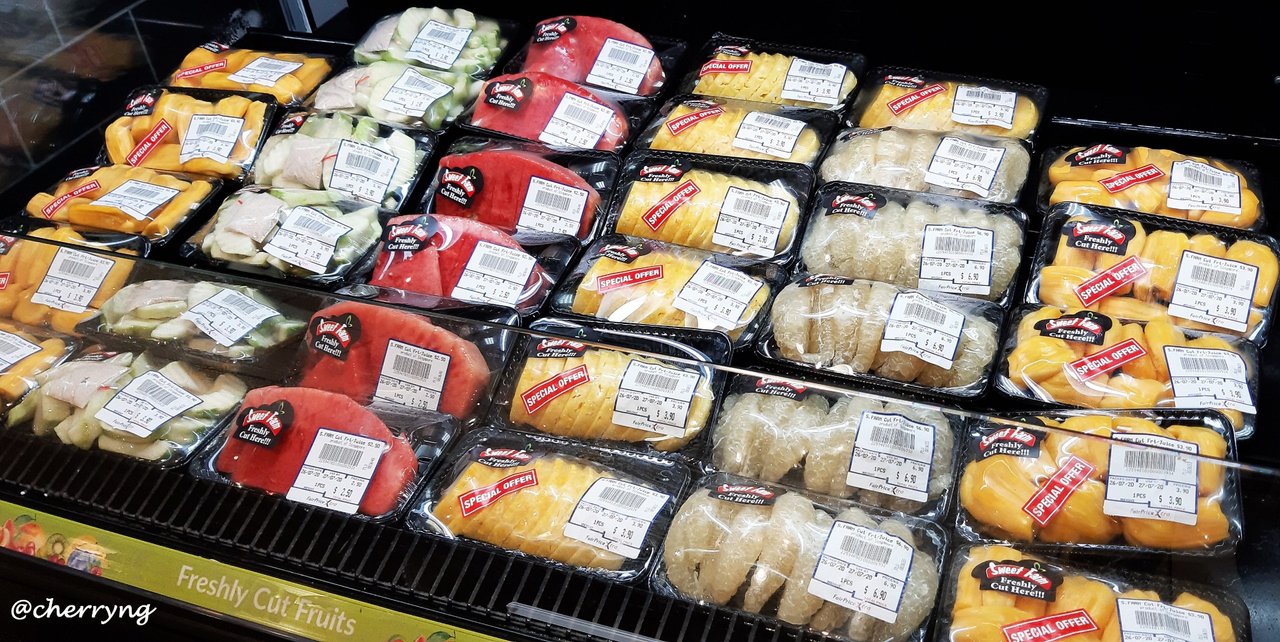 Overall the price of things are selling in this supermarket are fair but not cheap unless the items are under promotion price.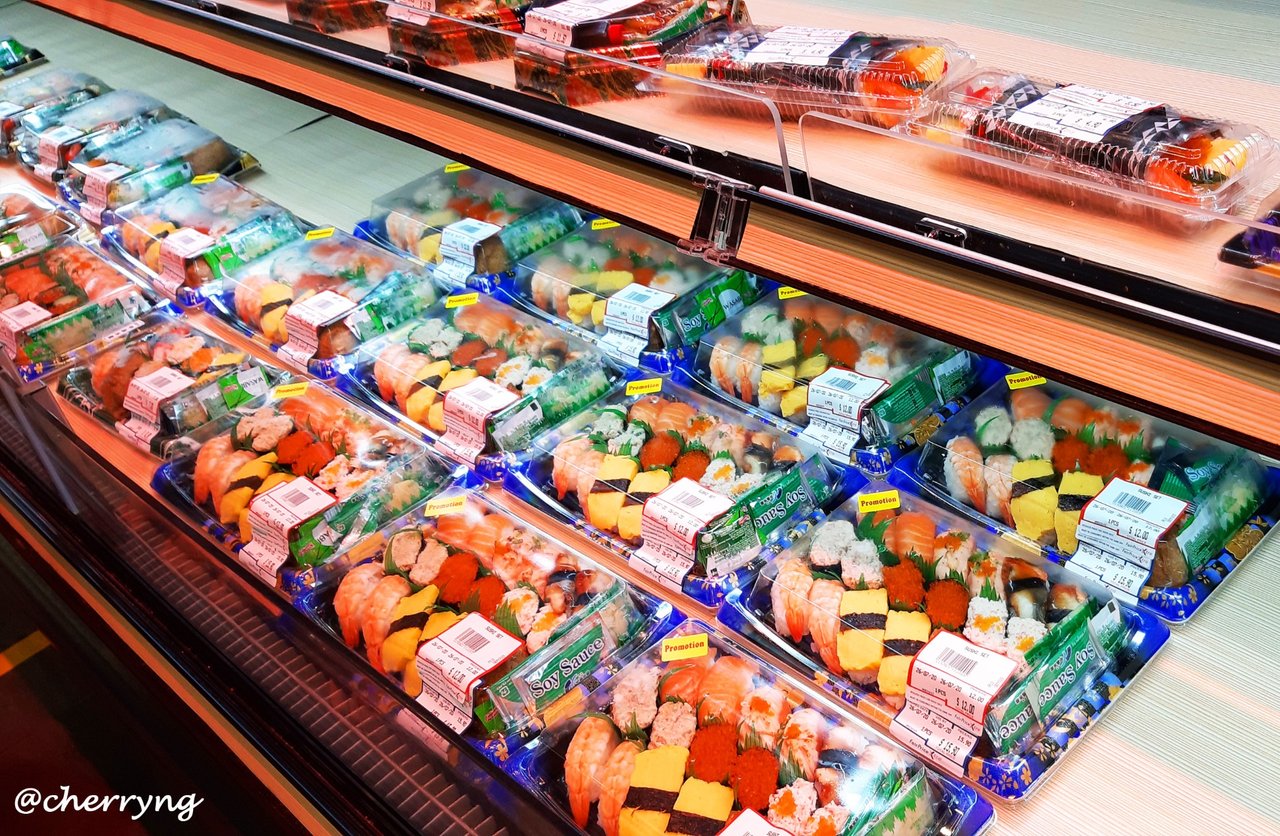 We can find fresh made sushi and bakery in the supermarket too.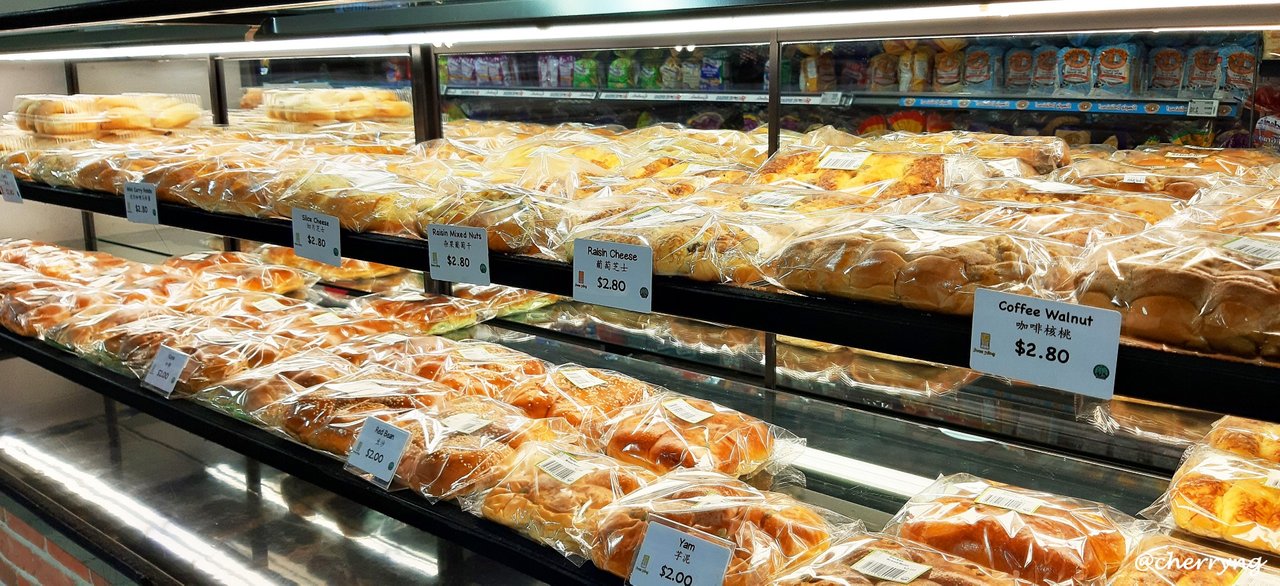 There are diversified types of product, foods, vegetables, fruits, fishes, eggs, prawns, tofu, mushrooms, noodles, cheese, organic food, condiments, can gourmets, preserved food, drinks, clothes, shoes, hair care products, skin care products, one-stop shopping experience, very convenient.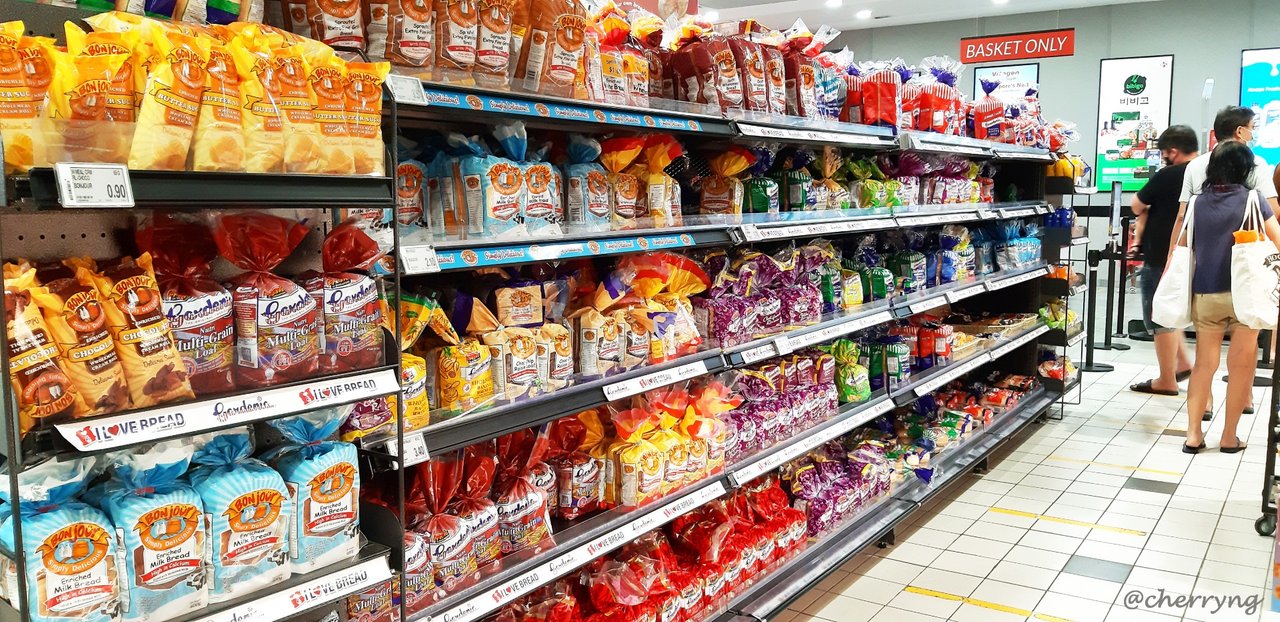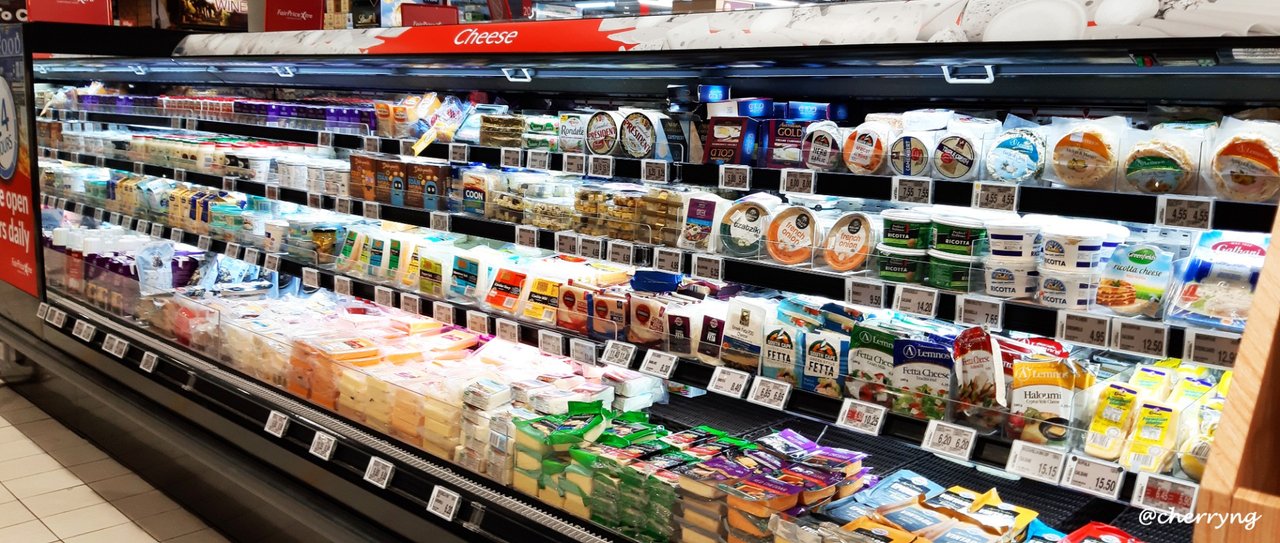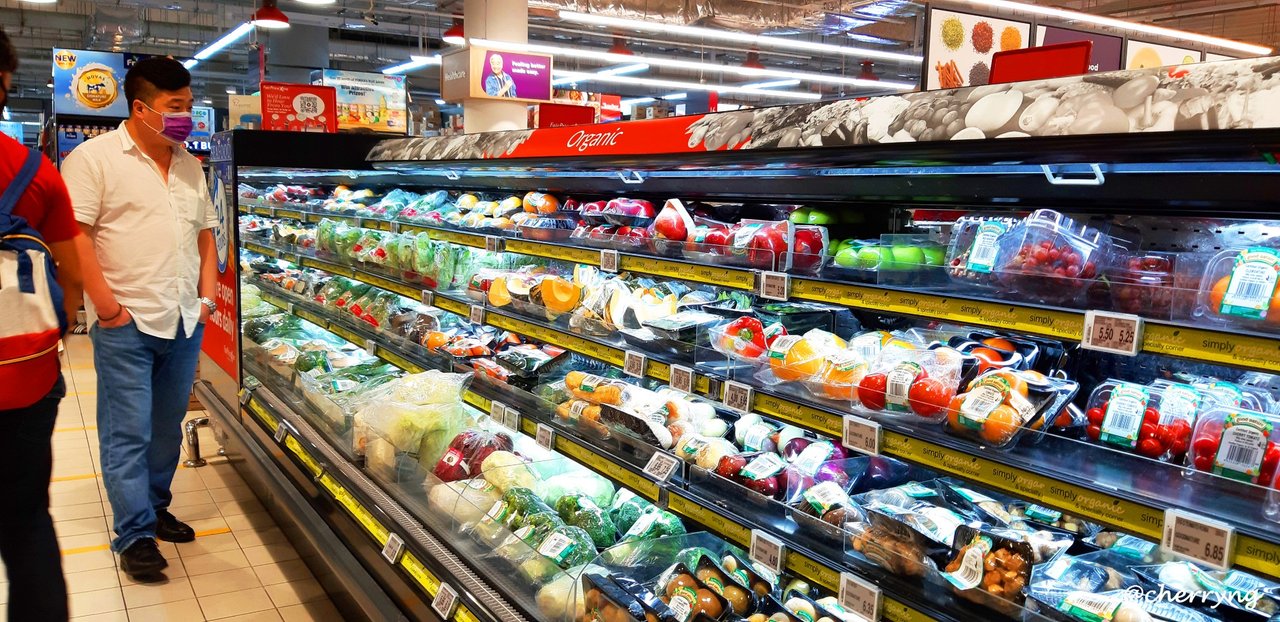 We can choose to use manual payment by using the self-service payment machine ourselves. There are always a standby cashier to help and assist us if someone fail to make payment thru the self-service payment machine.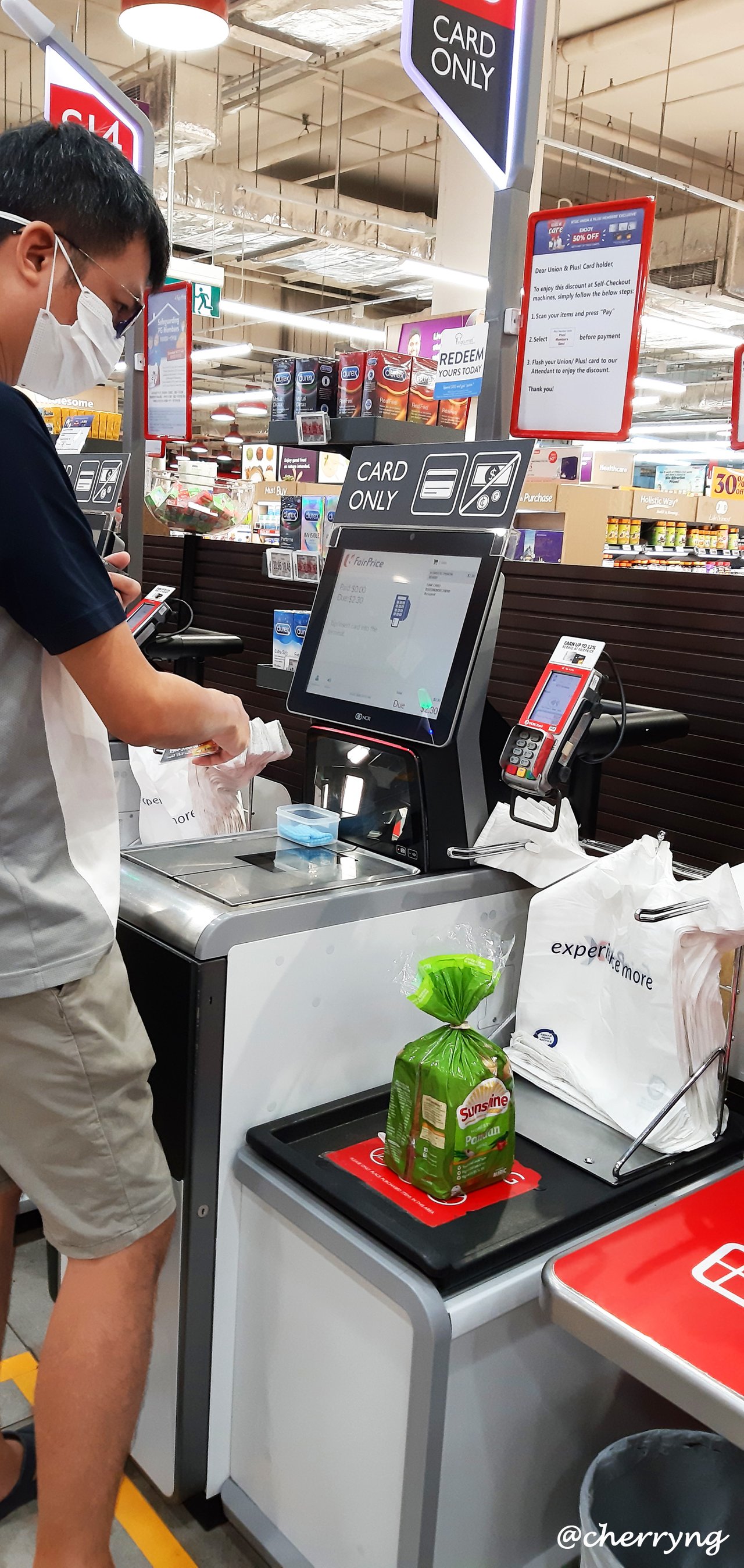 Usually there are many cashier service lanes for people using cash or shopping vouchers to make payment.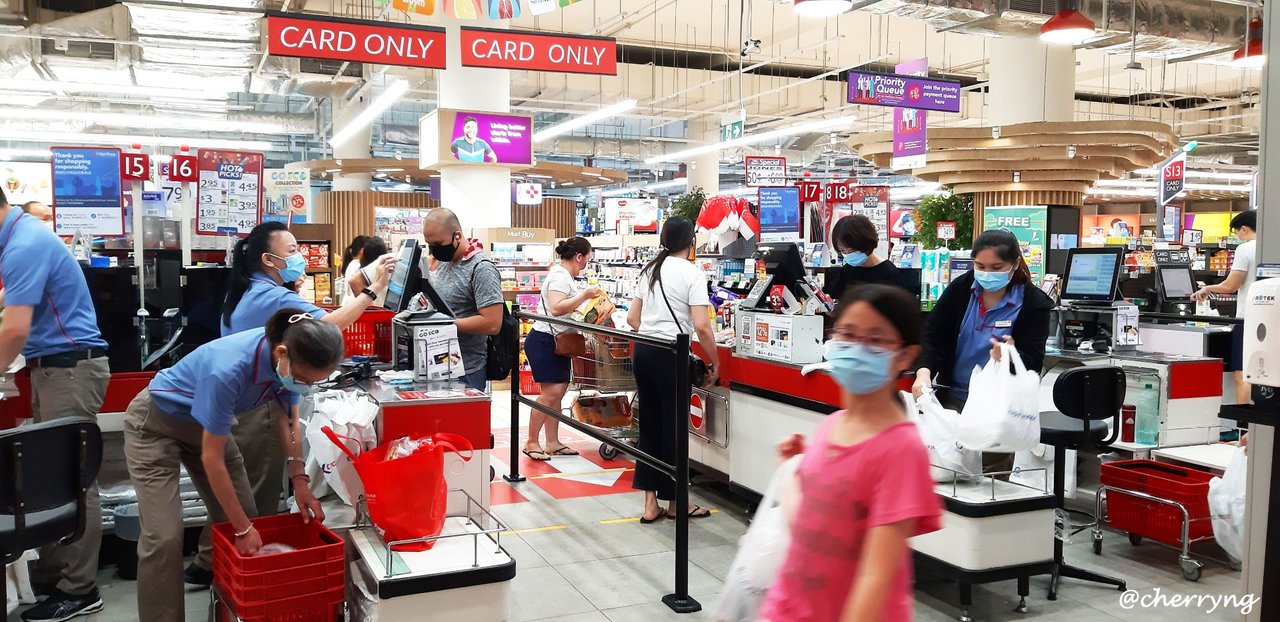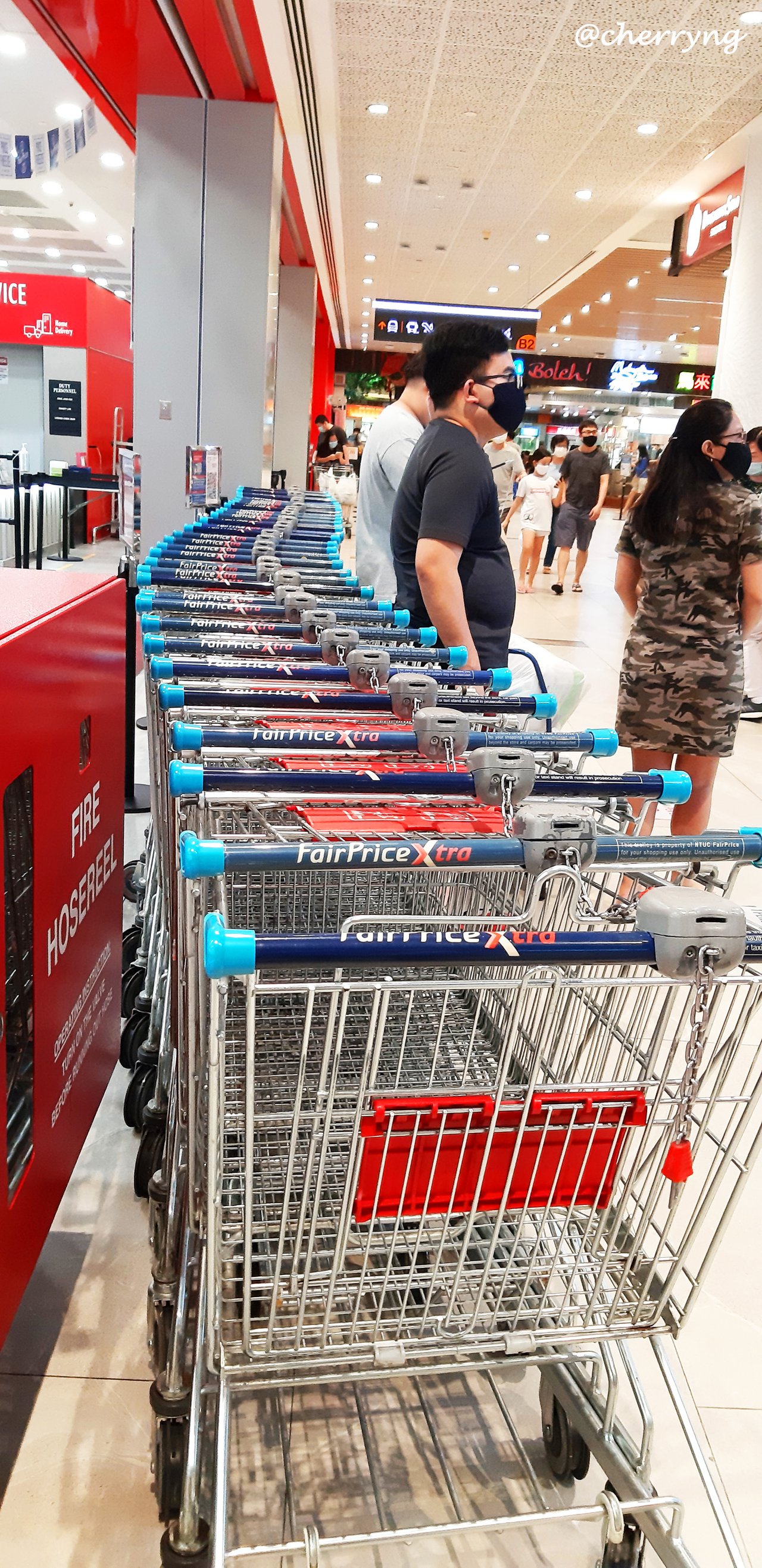 To adapt the new normal life here is everybody wearing mask wherever we go, scan QR code when we visiting the places, and try to keep 1 meter social distancing with others for Covid-19 safety measure.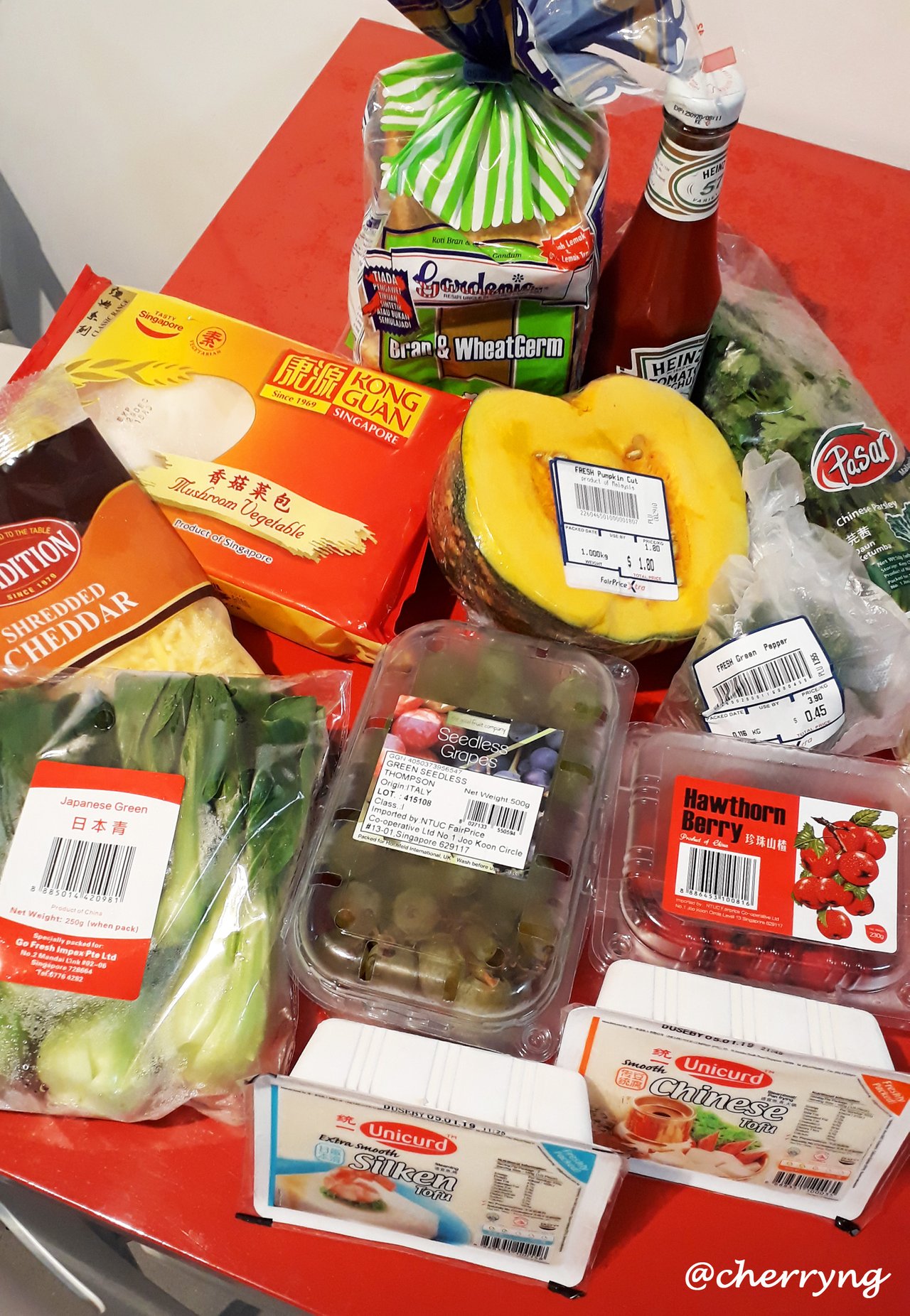 Today I bought some fresh vegetables, tofu, cheddars, bread, pau and fruits to top up the stock for my fridge.
May you have an enjoyable weekend with your love one, stay safe and healthy.
Thank you #MarketFriday by @dswigle.
How to participate:
Go to the market, food, clothing, plant, or animal if you wish. You can go to the zoo, art auction, restaurants. Anywhere or anything that you pay money for any kind service.

Take picture! Be creative and fun!

Tell a little bit about the market, what you bought?

Post the picture.

Don't forget to use the MarketFriday Community #196308 to post from or hashtag it #MarketFriday by @dswigle if you hashtag it, drop the link to your post here.
---
View this post on TravelFeed for the best experience.