Read this post on TravelFeed.io for the best experience
---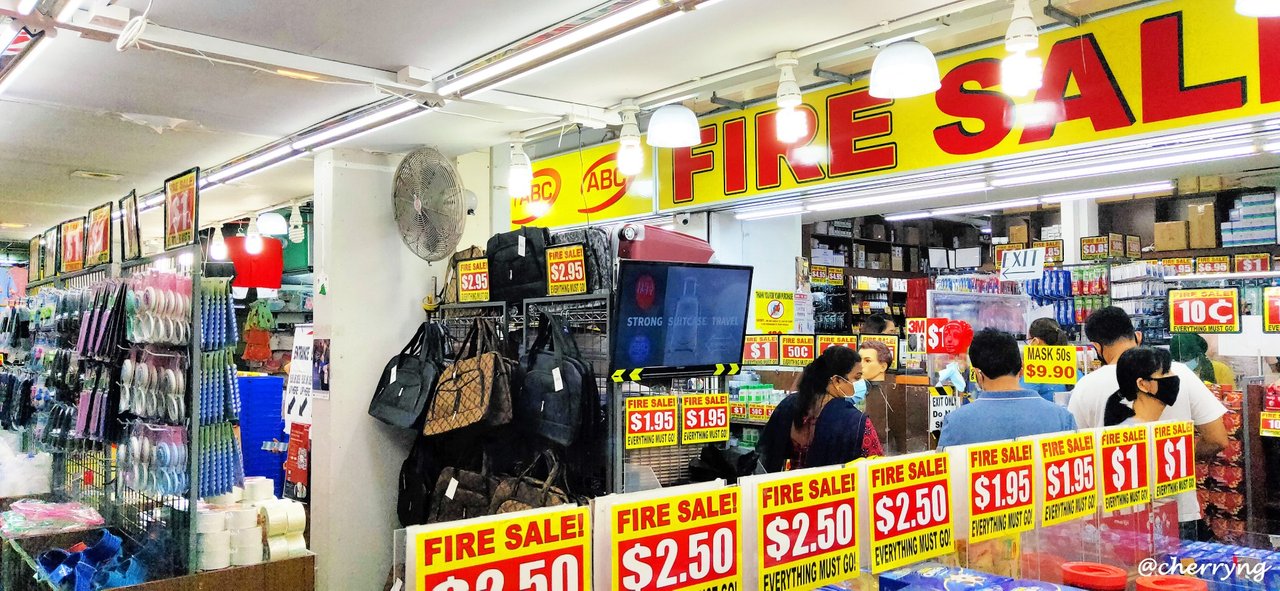 Hello, Happy Friday to everybody! How have you been today? Hope
you stay safe and healthy always wherever you are.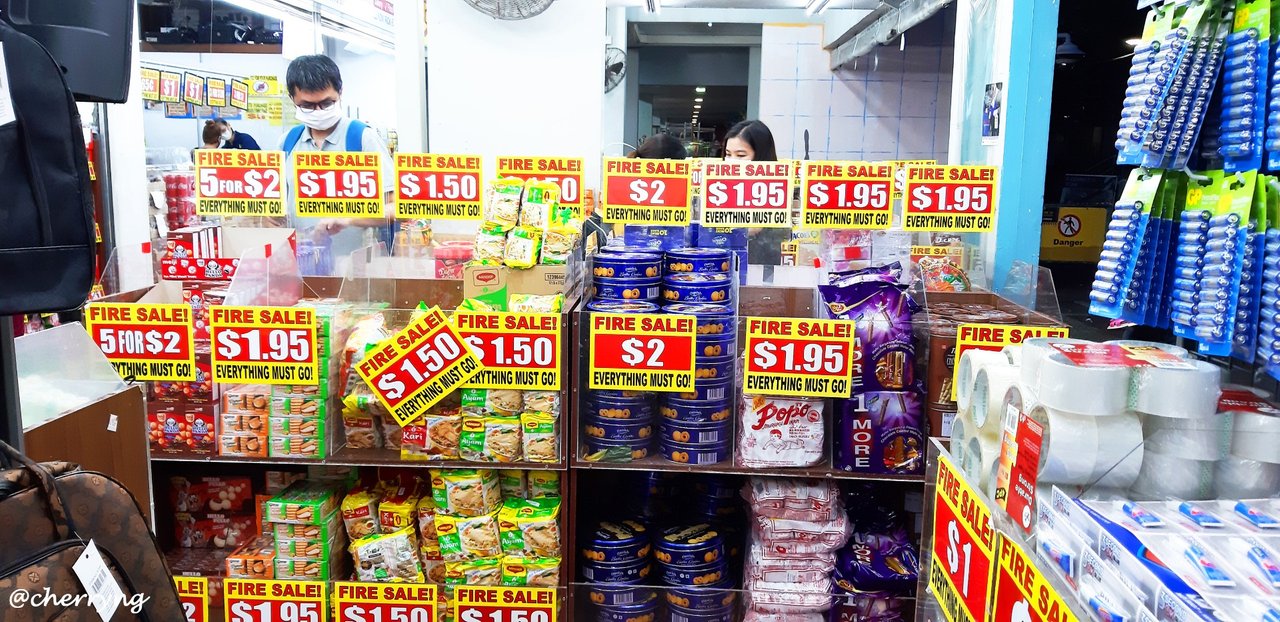 Besides wet markets and supermarkets, there is a best grocery shopping
place in Singapore. There have many branches located all over around Singapore.
The grocery stores are called Value Dollar and ABC Bargain Centre.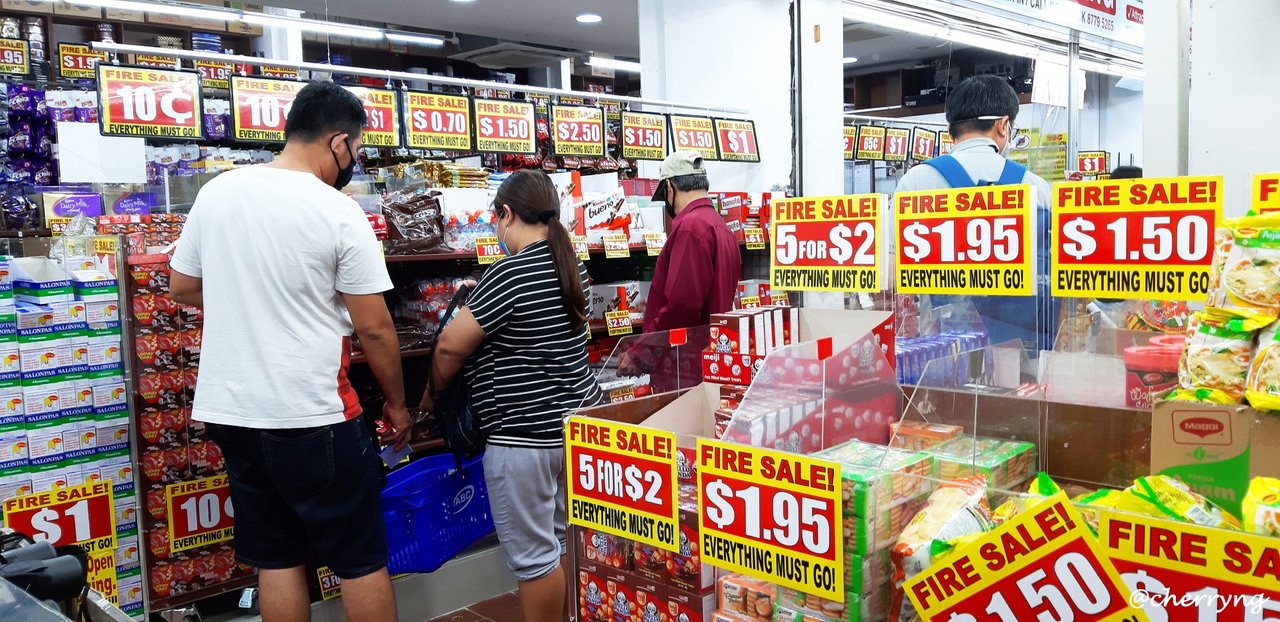 We can always see the big poster showing 'FIRE
SALE' from the entrance of the grocery store.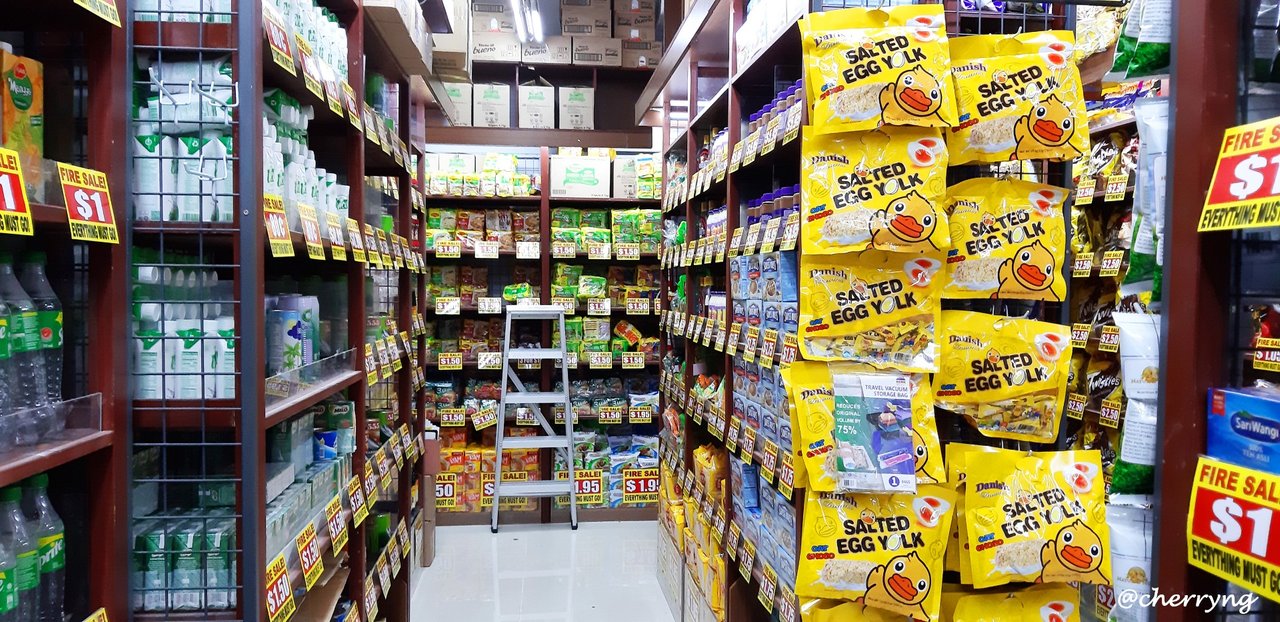 Many people have queries:
How is the business to make money? Their
product is the cheapest compare to others, about 40% lower price than NTUC Fair
Price.
Some are asking the products selling here are
so cheap, are they the good one to buy?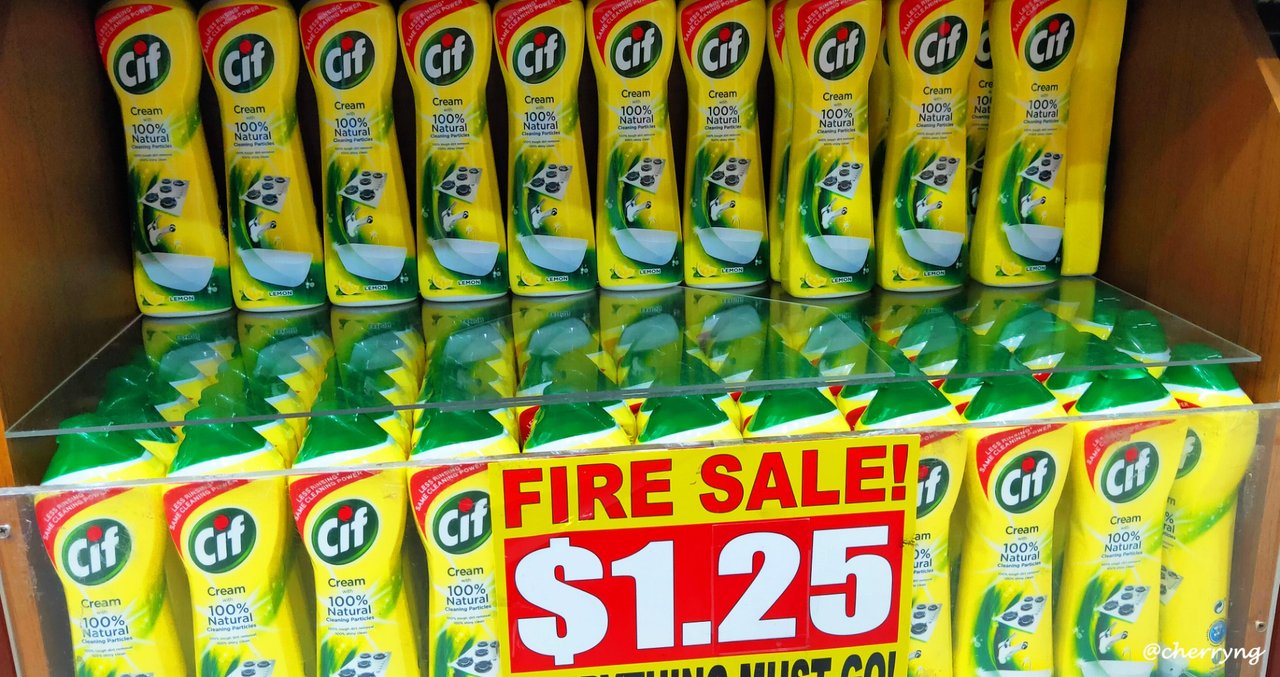 Based
on some writer explains that the products here are known as B-stock at these
stores. What is B-stock? B-stock means overstocked items where there was not
enough demand to the products, damaged labelling and packaging, phased-out products
that are no longer sold, and product items nearing their expiry date.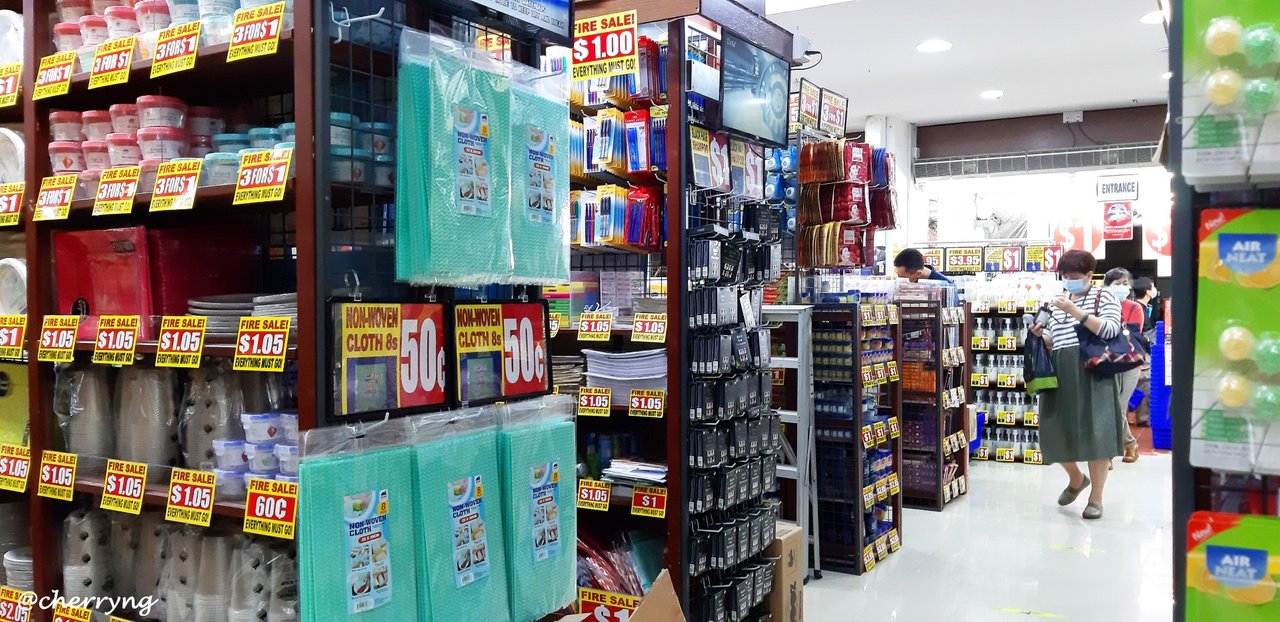 Therefore,
usually we select the items which's known brands with country of manufacture,
and check properly the expiry dates. So we can get good products here and save
our budget from buying from other supermarkets.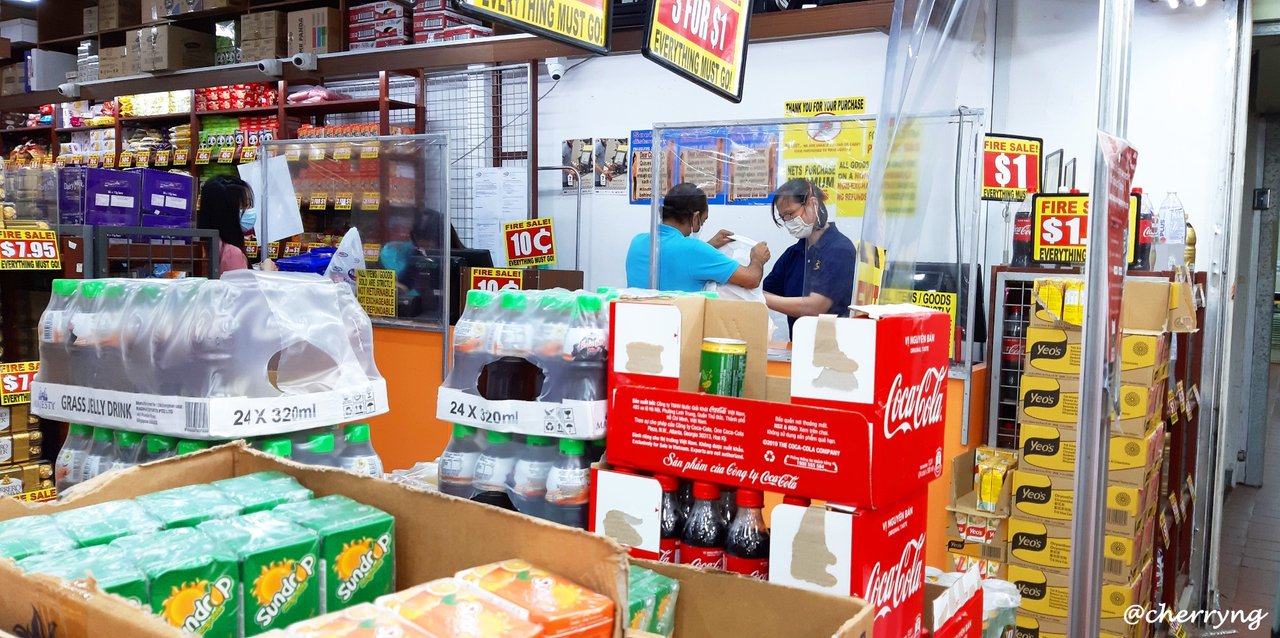 Because
of Covid-19, we have to scan QR Code for our attendance before entering the
store, and there is a limitation of numbers of shoppers. Therefore we have to
queue before enter the store. To make payment, we have to keep 1 metre away
from the front shoppers, and the payment counters are fixing with the plastic
screen for safe distancing between the cashers and shoppers.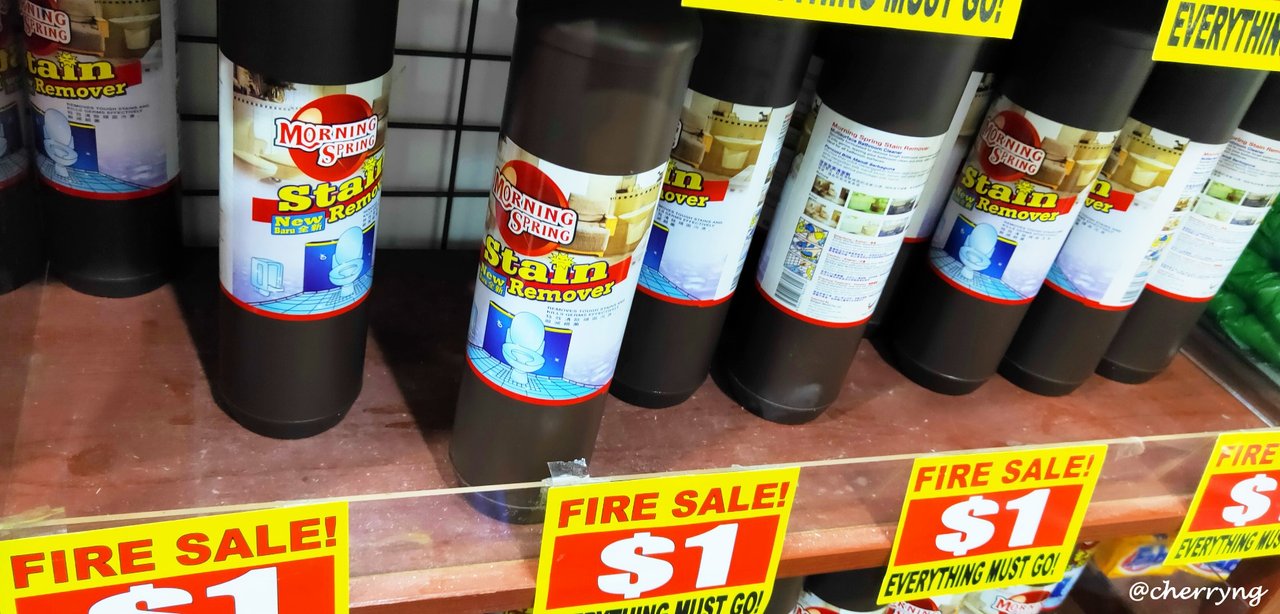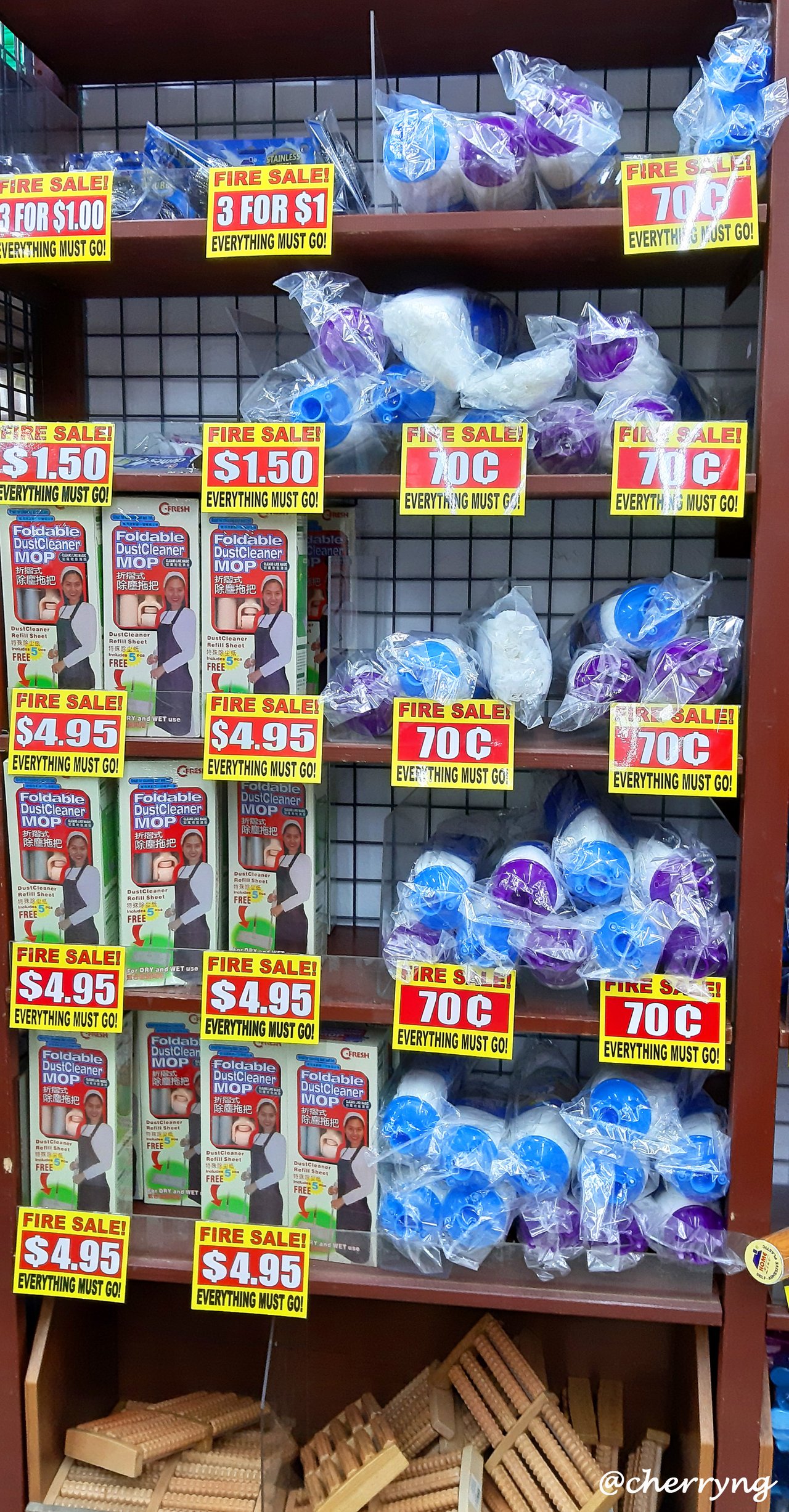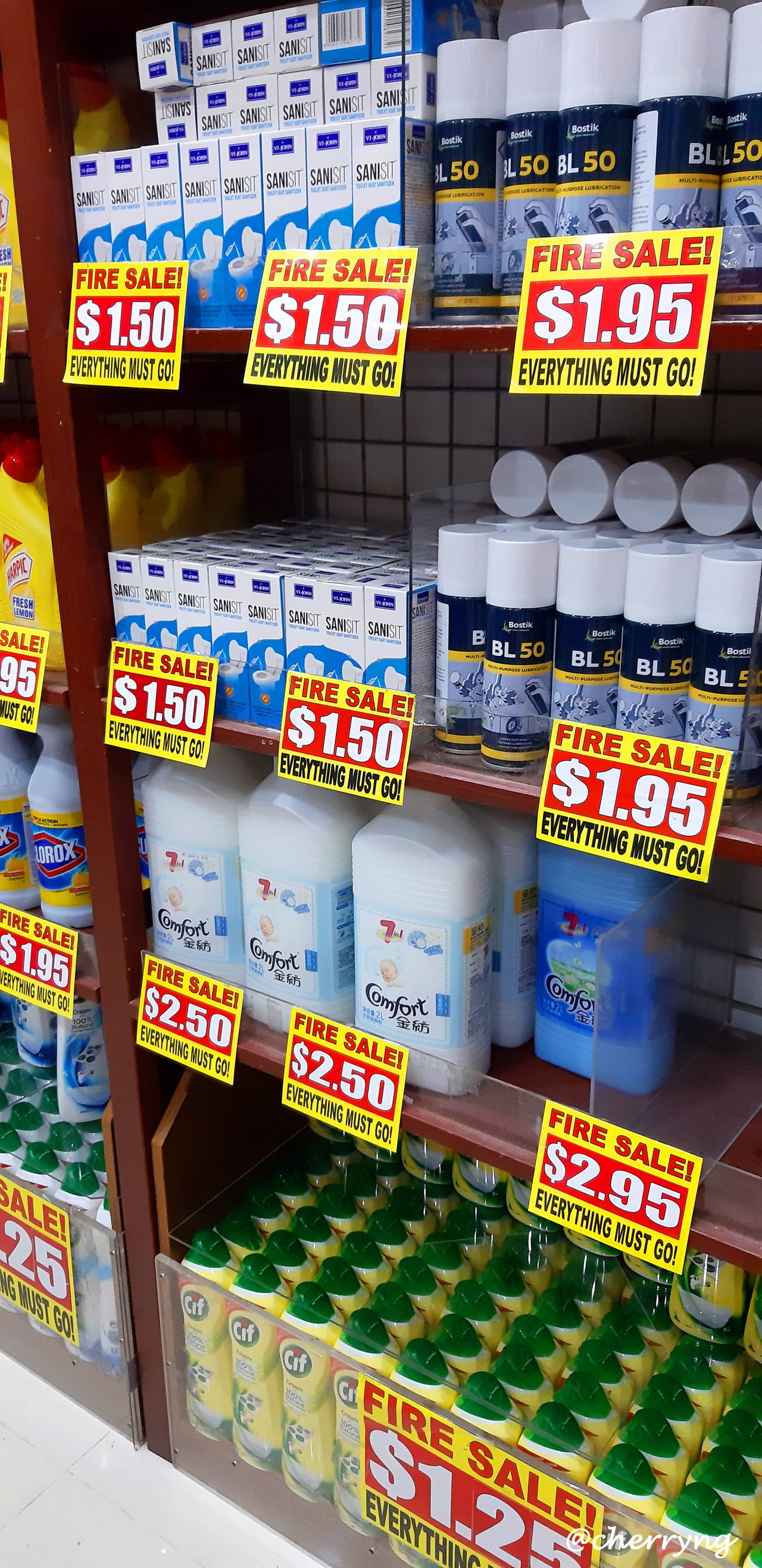 There
are variety household stuffs and toiletries. Overall these items are sold in
good condition and cheaper prices.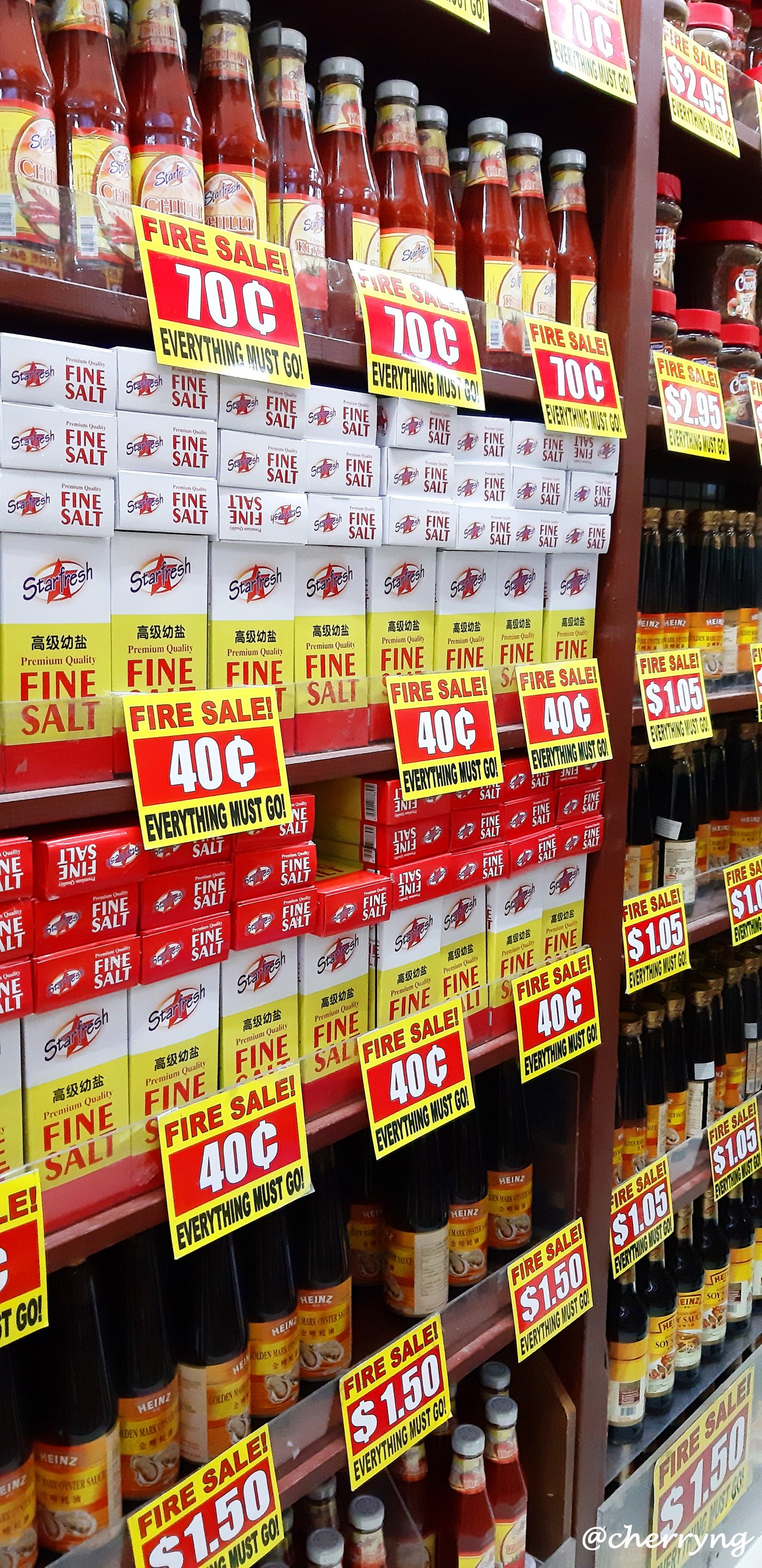 There
are many types of pantry stuffs and canned food. I prefer to stock on the known
brand and check the expiry date before purchasing. The price here is always
cheap and save my budget.\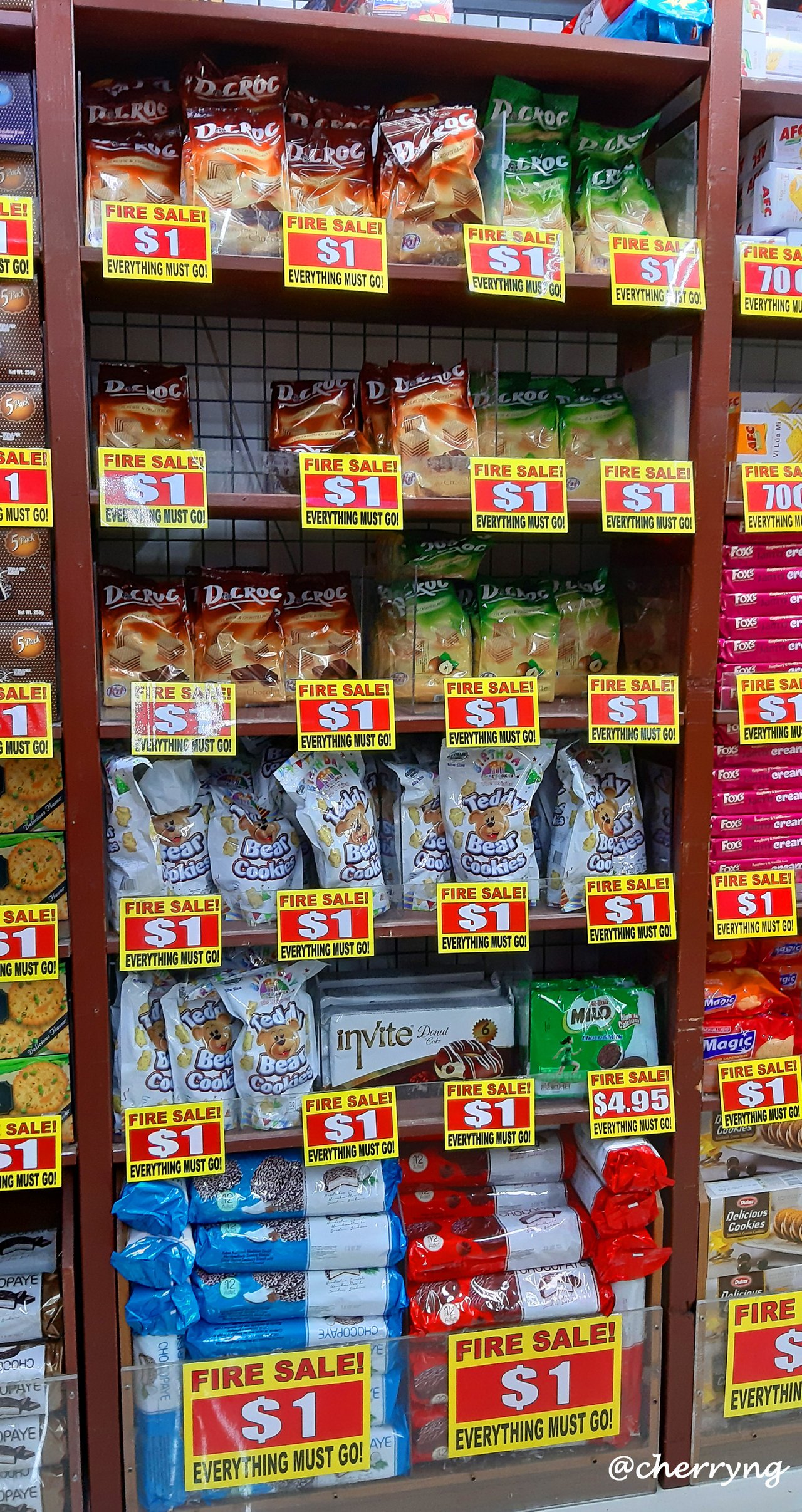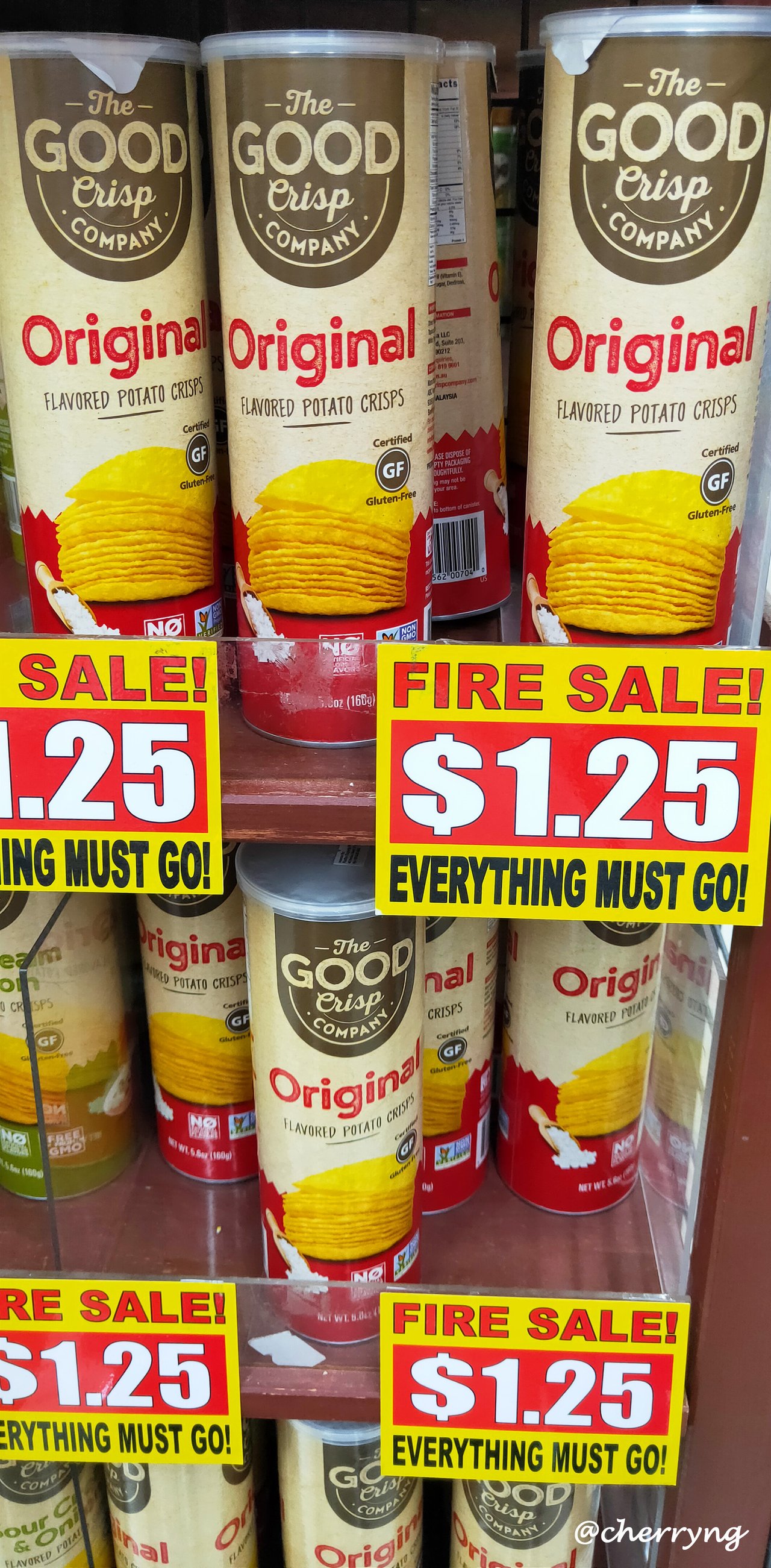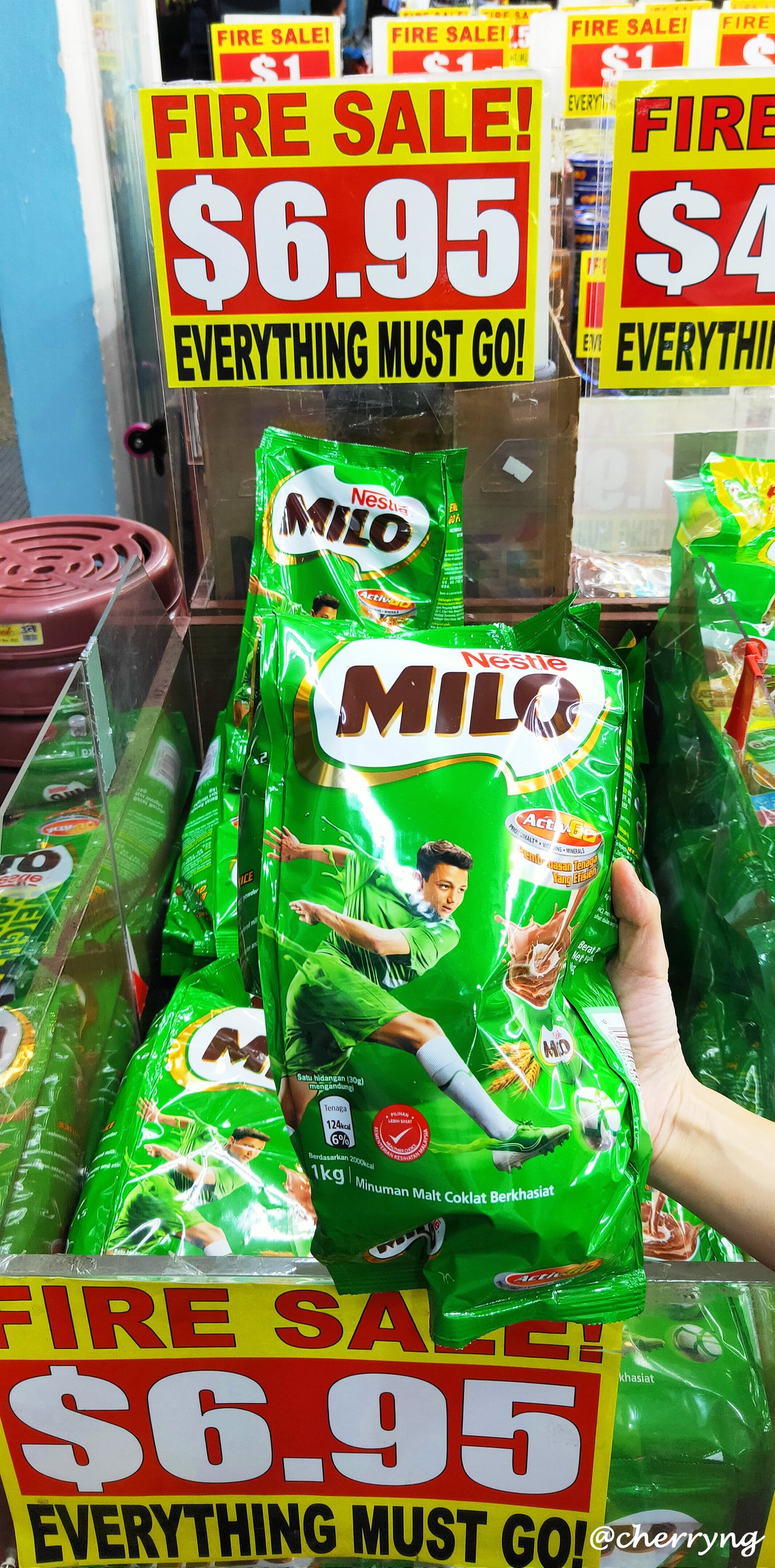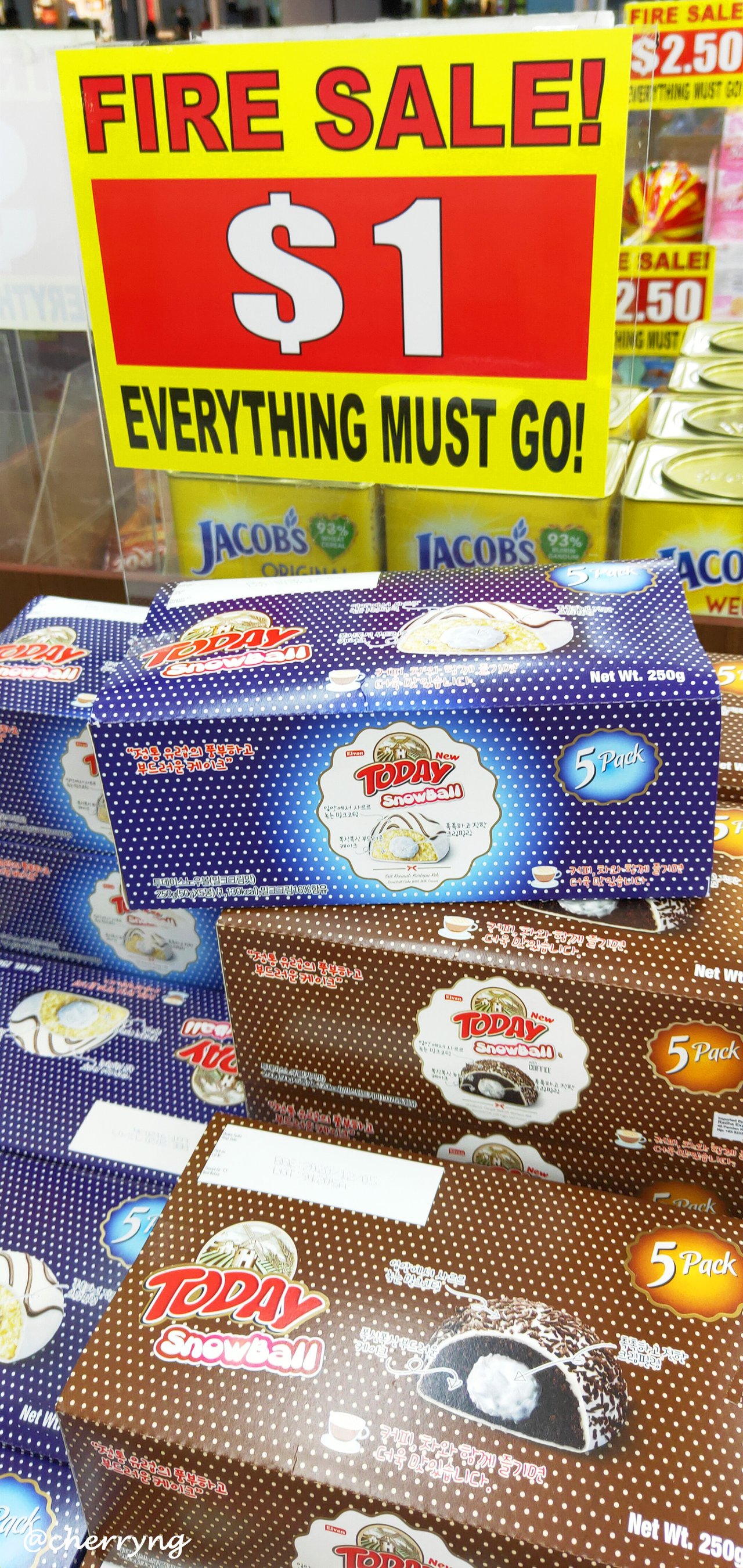 Besides
that, there have many type of coffee, milo, chocolate bars, junk food and soft
drinks are selling here. Mostly overall are cheaper than NTUC FairPrice
supermarkets too. Before purchasing, I checked through the expiry date and manufacturing country.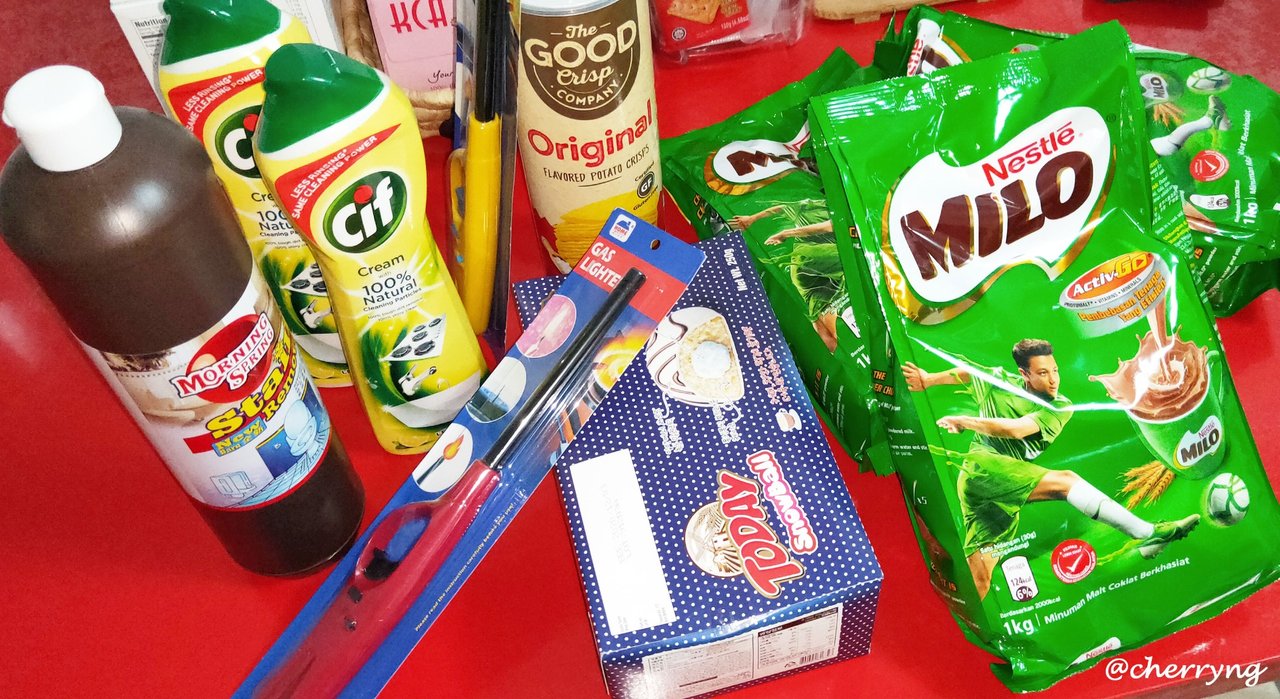 The
Milo here is selling at S$6.95 for 1kg packaging. Compare to NTUC FairPrice supermarket,
the price there is S$8.45 for 900g packaging. So I save about S$2.44 per 1 pack
of Milo. 
Some
travel tips to who will visiting Singapore and hope to save budget during your
trip, I will recommend you to visit Value Dolar and ABC Bargain Centre. You
will definitely save budget while enjoy your shopping.
Hope
you stay safe and healthy.
Thank
you #MarketFriday by @dswigle.
How to
participate:
1.    Go to the market, food, clothing,
plant, or animal if you wish. You can go to the zoo, art auction, restaurants.
Anywhere or anything that you pay money for any kind service.
2.    Take picture! Be creative and fun!
3.    Tell a little bit about the market,
what you bought?
4.    Post the picture.
5.    Don't forget to use the MarketFriday
Community #196308 to post from or hashtag it #MarketFriday by @dswigle if you
hashtag it, drop the link to your post here.
---
View this post on TravelFeed for the best experience.