Hello there TravelFeed community, this is my first post in communities at all! I hope you'll enjoy it, some time ago I shared this trip with polish community, but today I decided to translate and expand it, and show it to a broader audience.
Just 3 weeks ago, I visited a botanical garden situated in Meyrin, a town just next to Geneve, Switzerland. It was sunny sunday morning and I was idling, enjoying my free weekend when I stumbled upon this place. It's February so I didn't expect much, but what I saw there surprised me and left me in the awe. So, let me take you to this adventure and show you some highlights of this visit!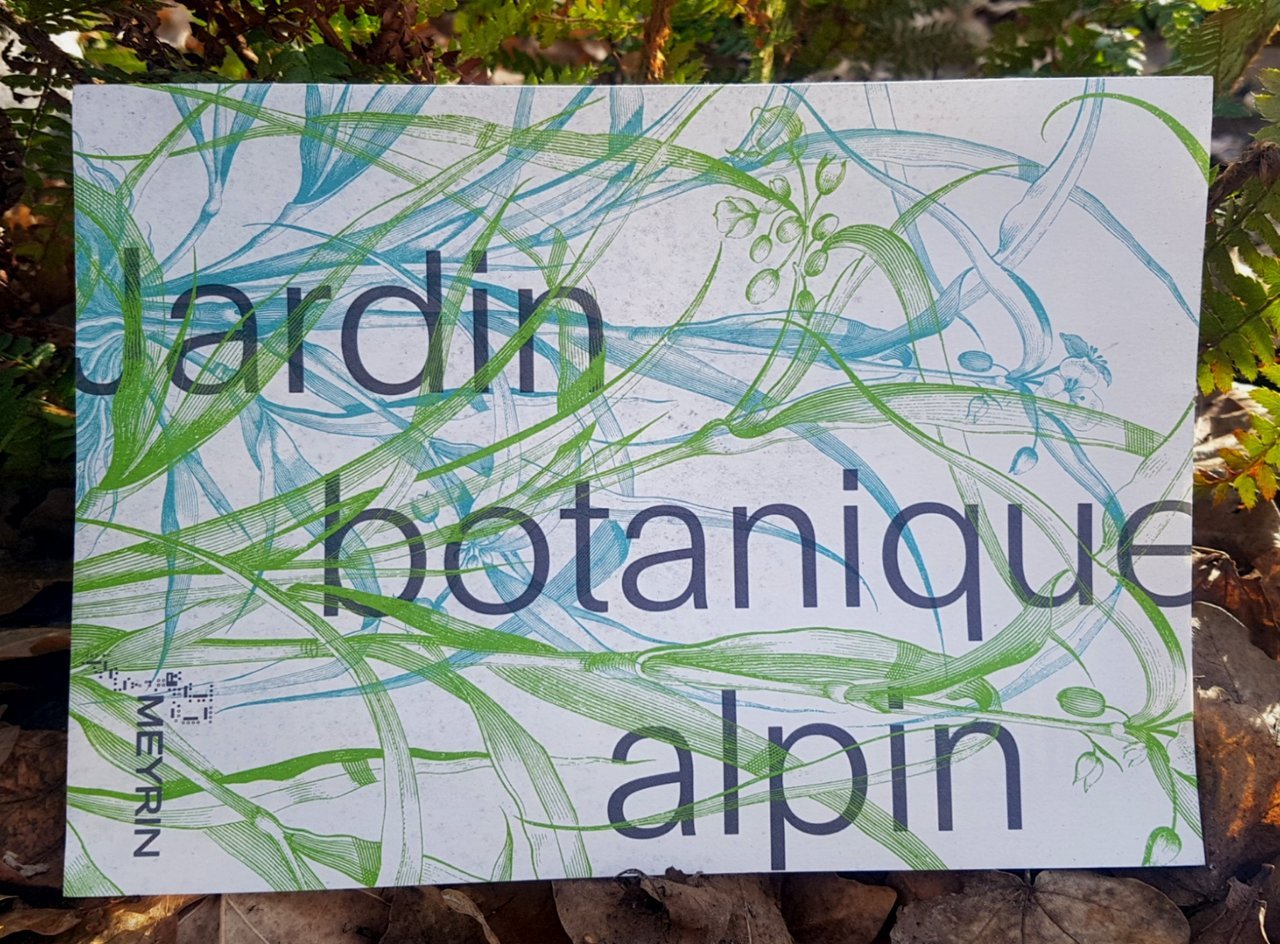 Even if nature there is arranged and maintained by human beings it's still nice change after winter-ish, dry and brown landscapes. Evergreen trees and beautiful ferns created unique and magical scenes straight from Jurassic Park . Here are some of these.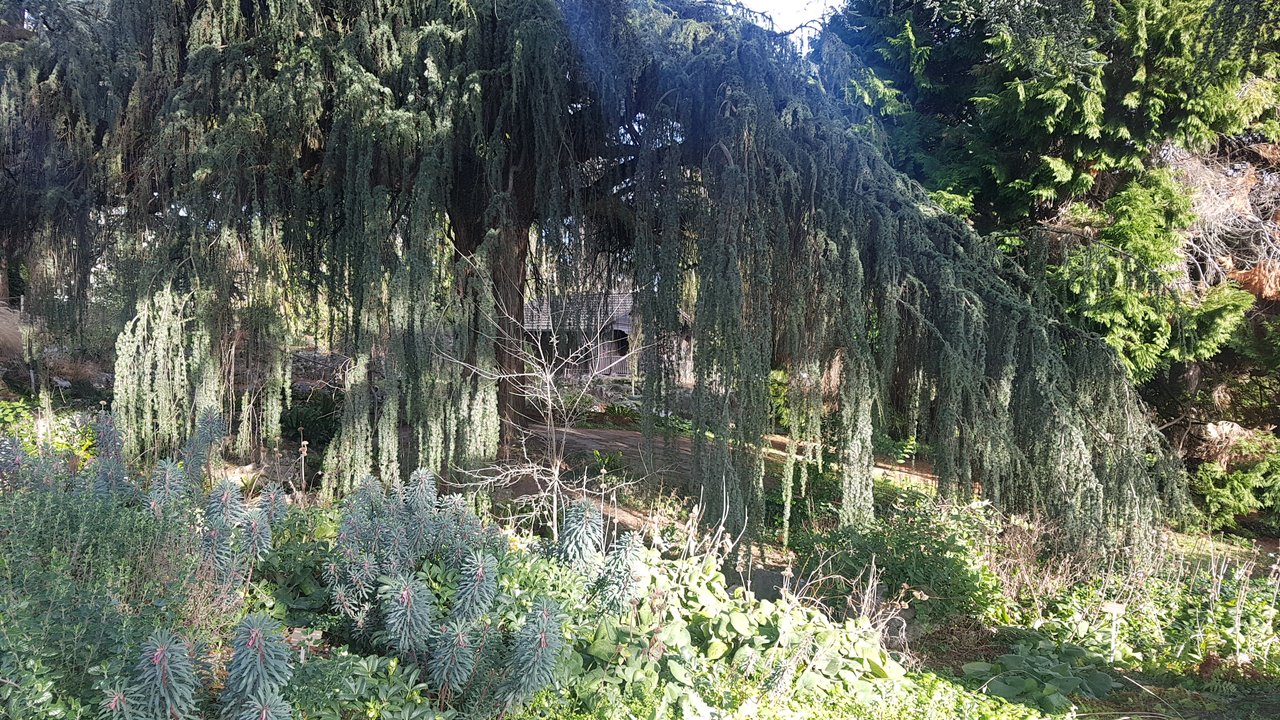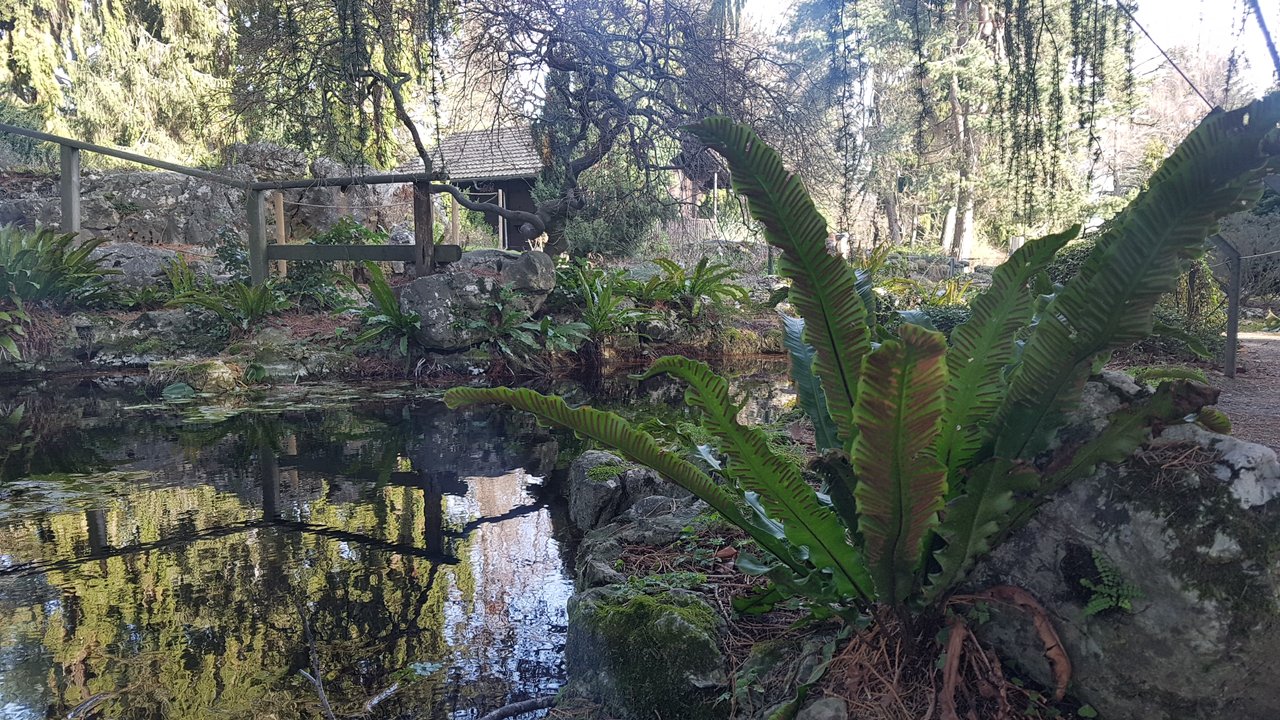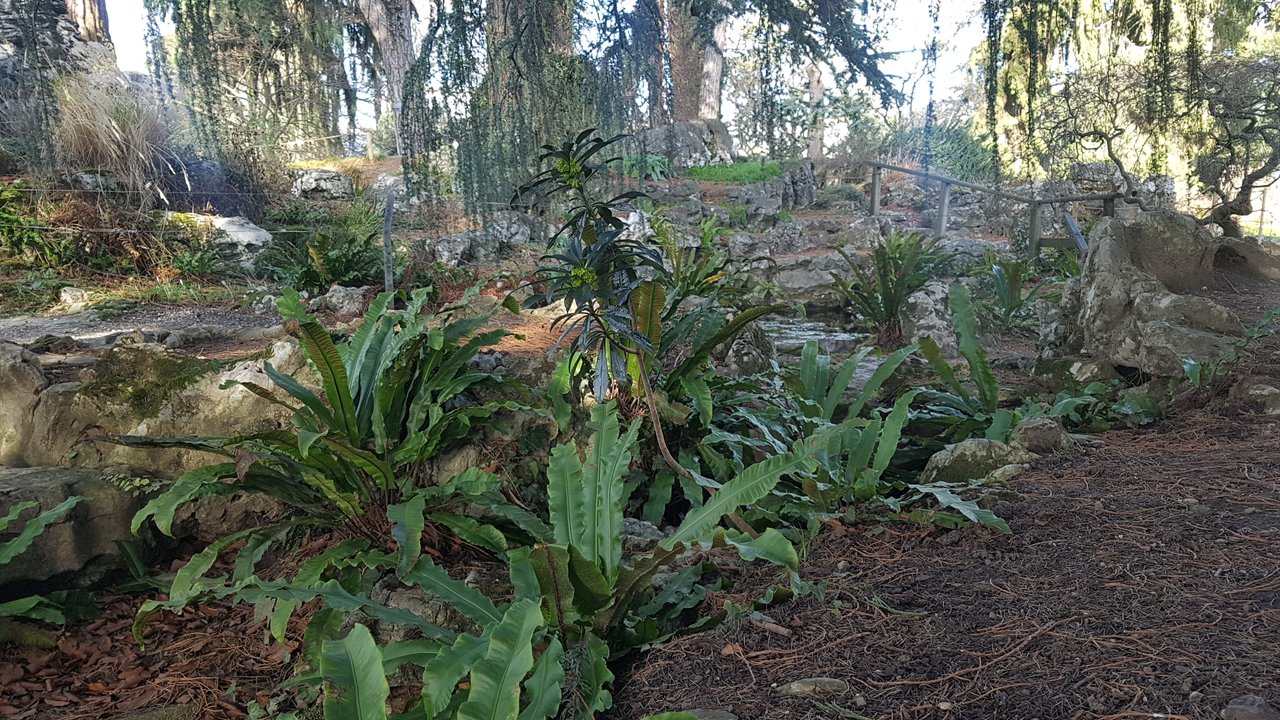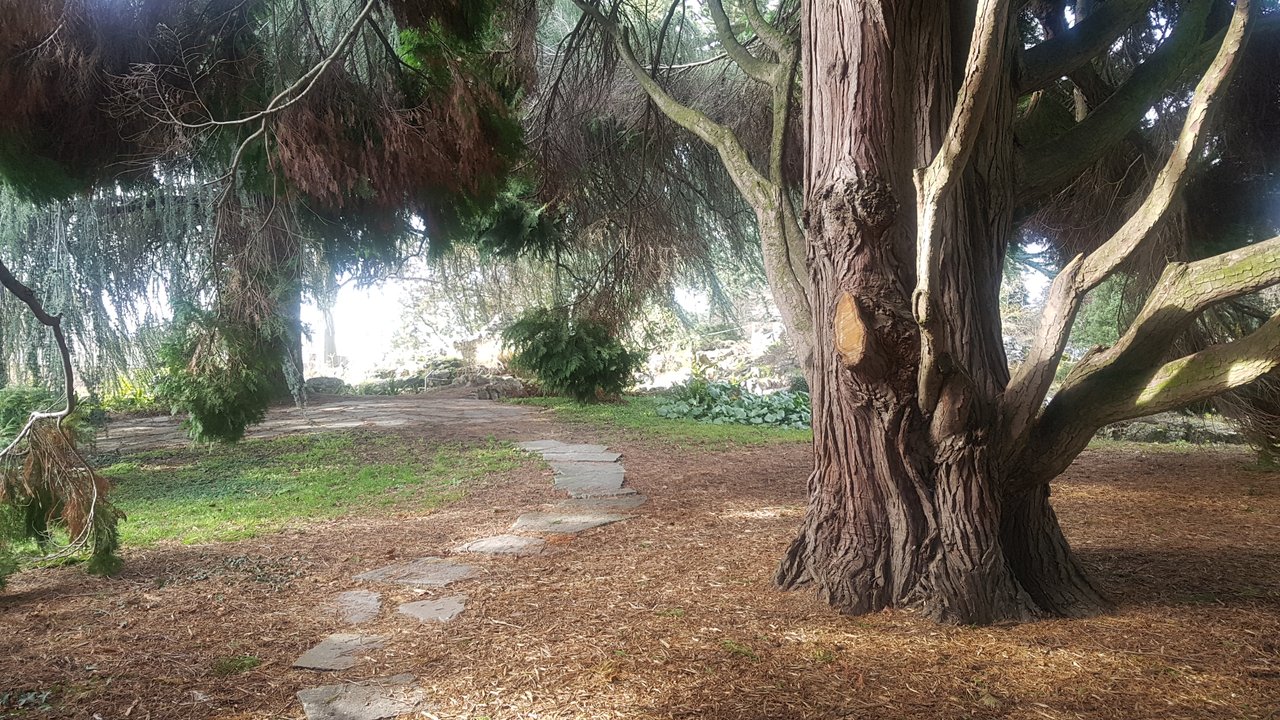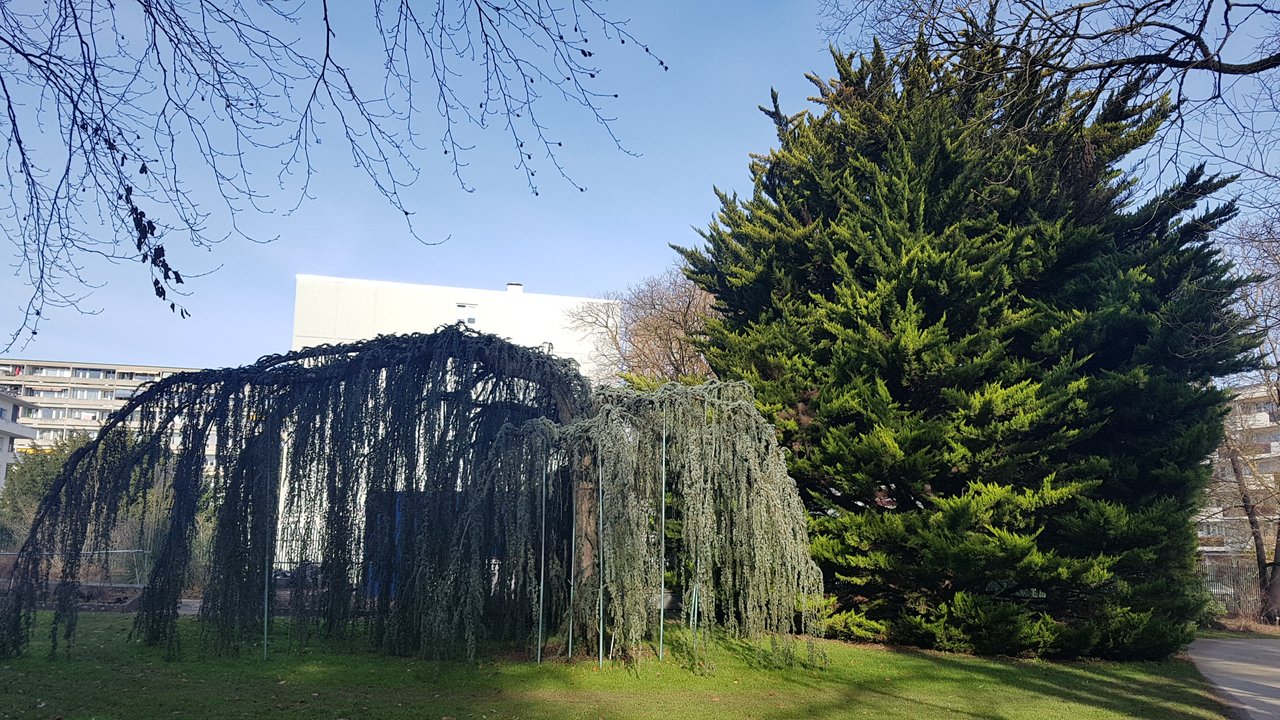 For the first time in my life, I saw giant sequoia, even though I knew it's much smaller than its Californian ancestor it was really impressive! I took some cones from the ground and I will try to sprout it on my own. Another plant that surprised me that day was Sarracenia, a carnivorous plant which traps insects in its cup-like leaves. I had a few of these at my home, but I didn't expect it to be able to survive outdoors during winter.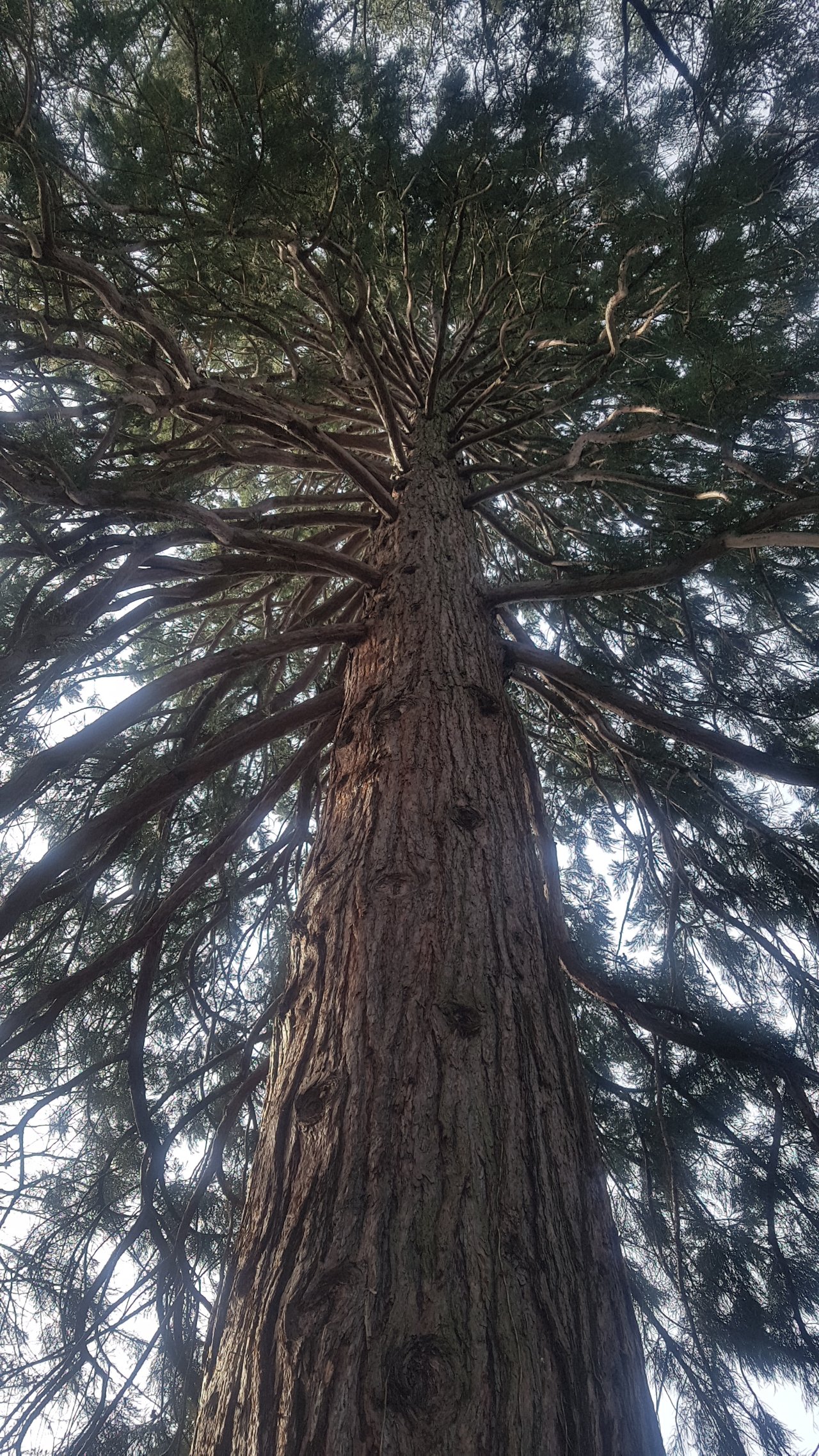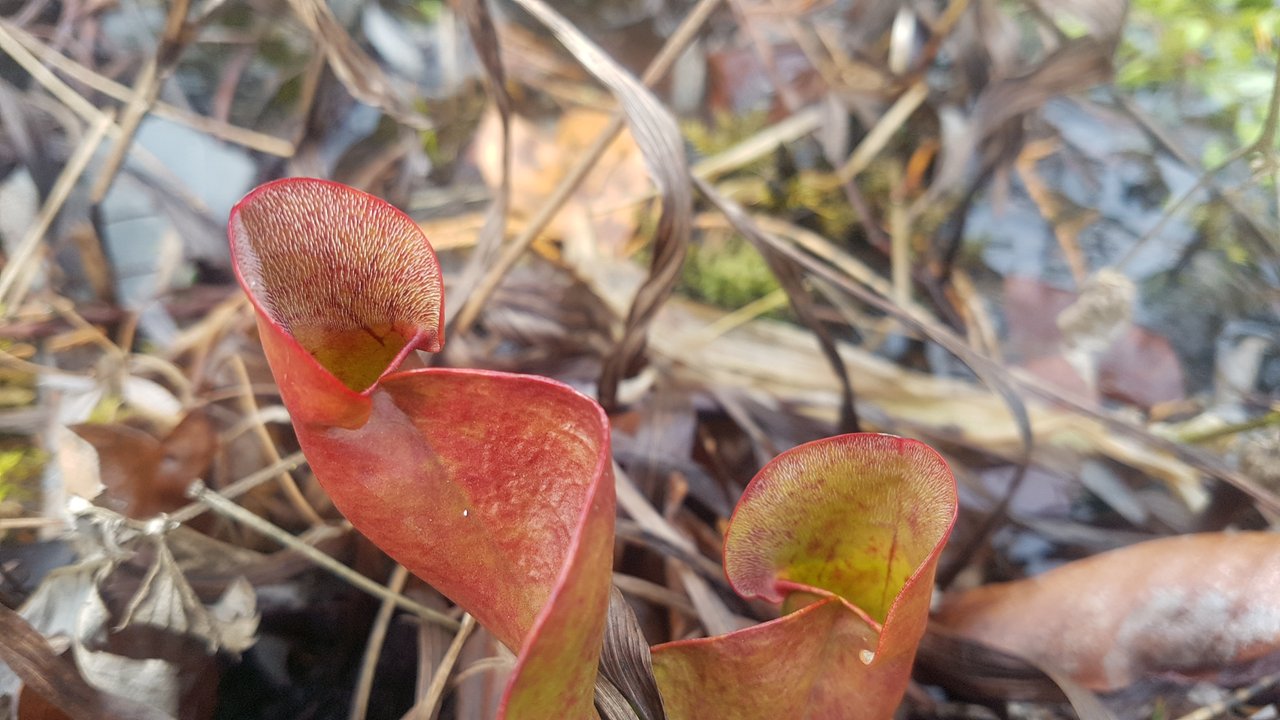 This day I observed also a squirrel, bee, crocuses, and snowdrops, which is really early for the first spring signs. This winter in Europe was very mild till now, it seems to become the new trend, not exception from the rule anymore. Some plants got confused and produce buds that early, those may suffer during later months, experiencing frost even in April. Well, the climate gets crazier and crazier and I guess we all know who is there to blame for it.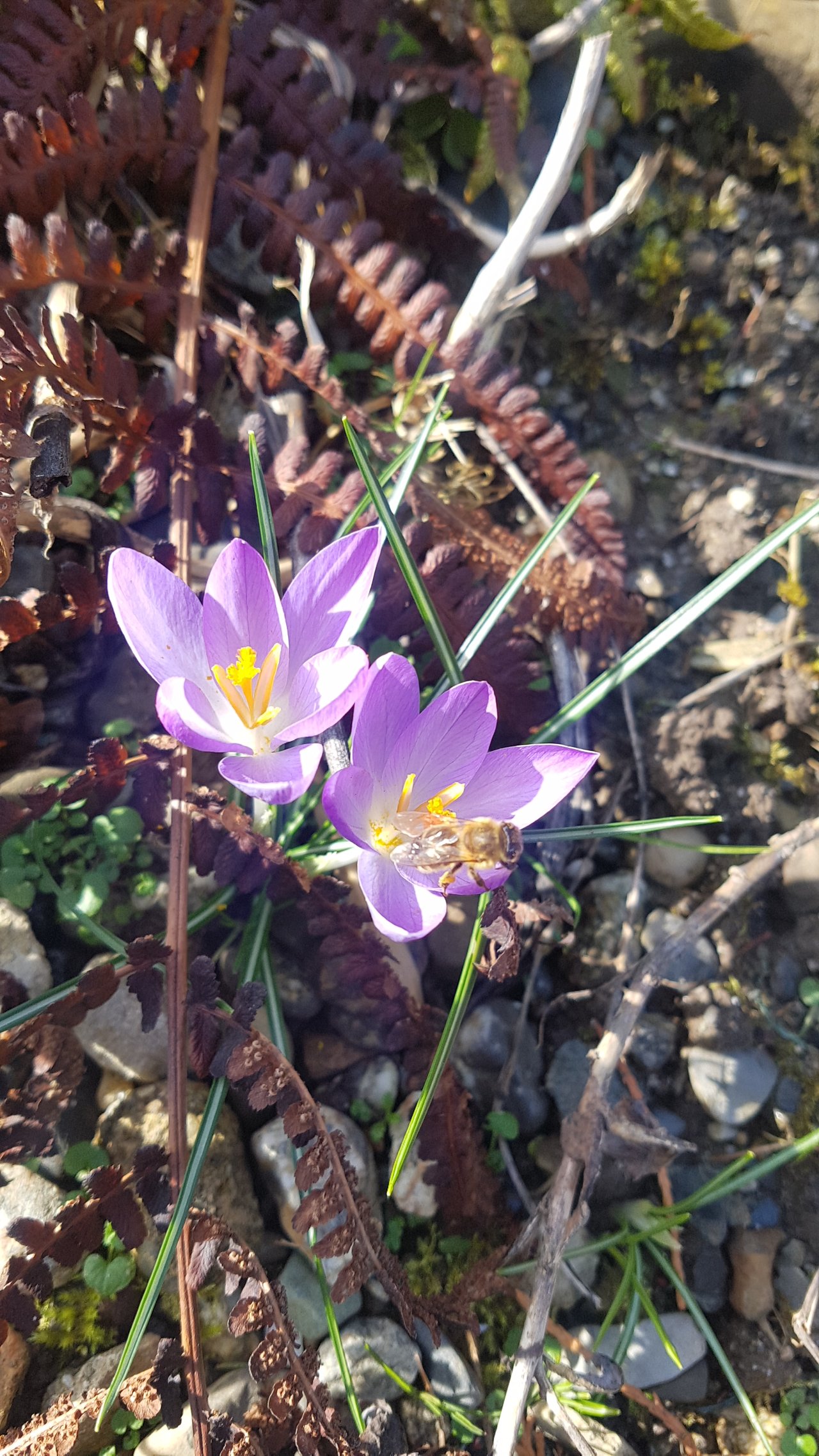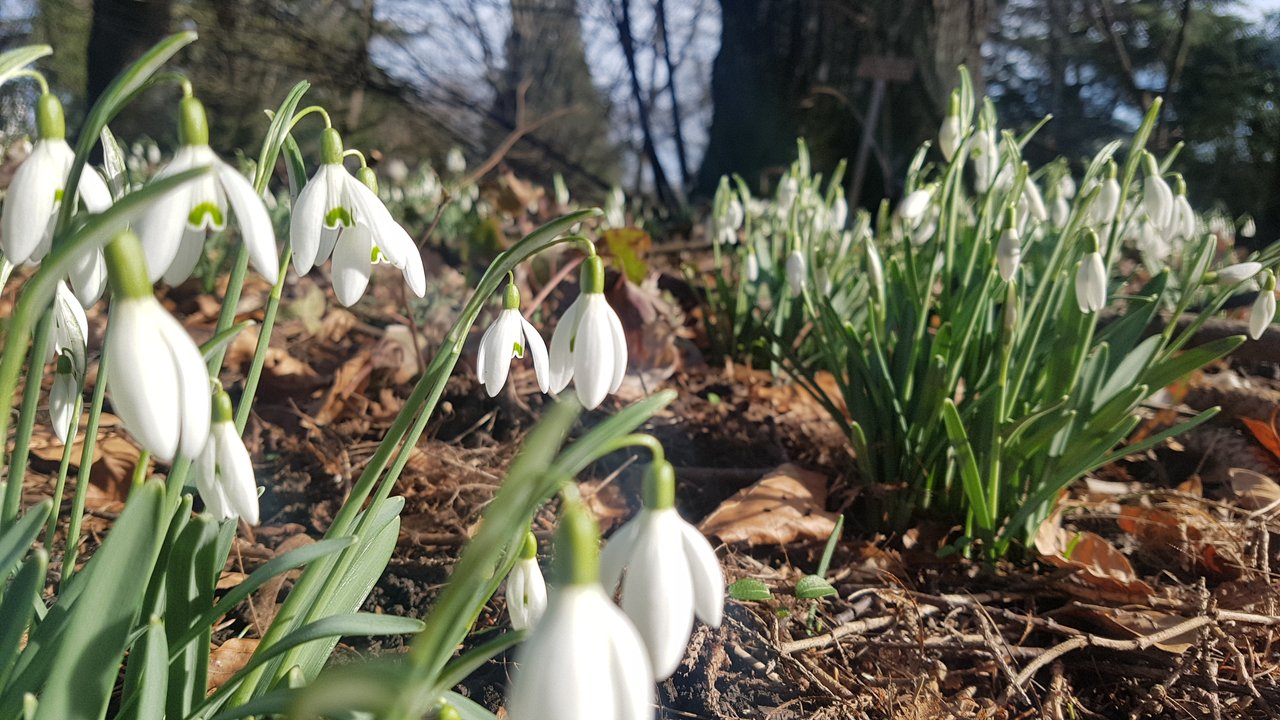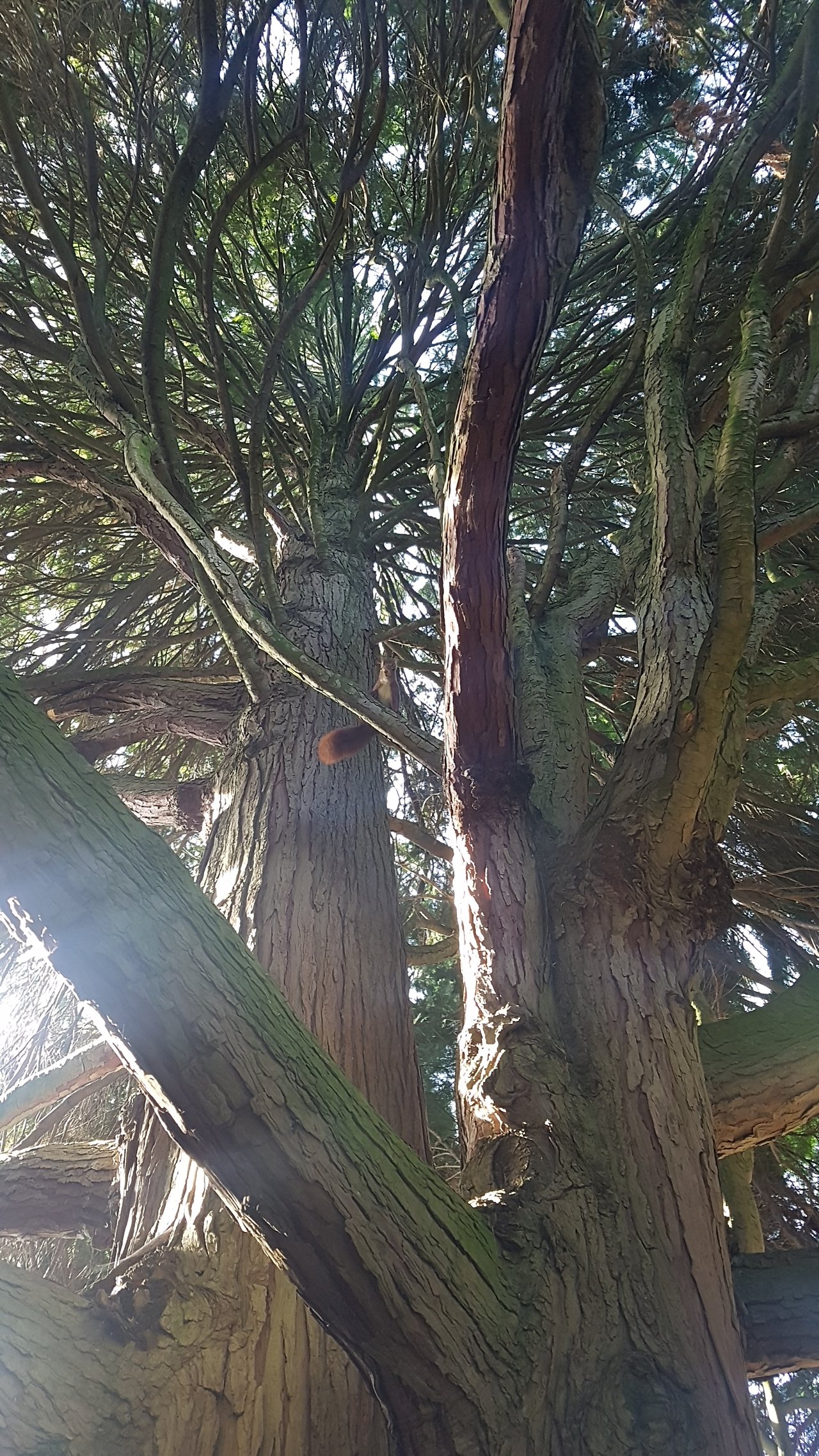 Even if a botanical garden is not a real nature site, I really like and appreciate those for providing a lot of inspiration and interesting information about plants and nature in general. I hope I will get some sequoia sprouts soon!