Read this post on TravelFeed.io for the best experience
---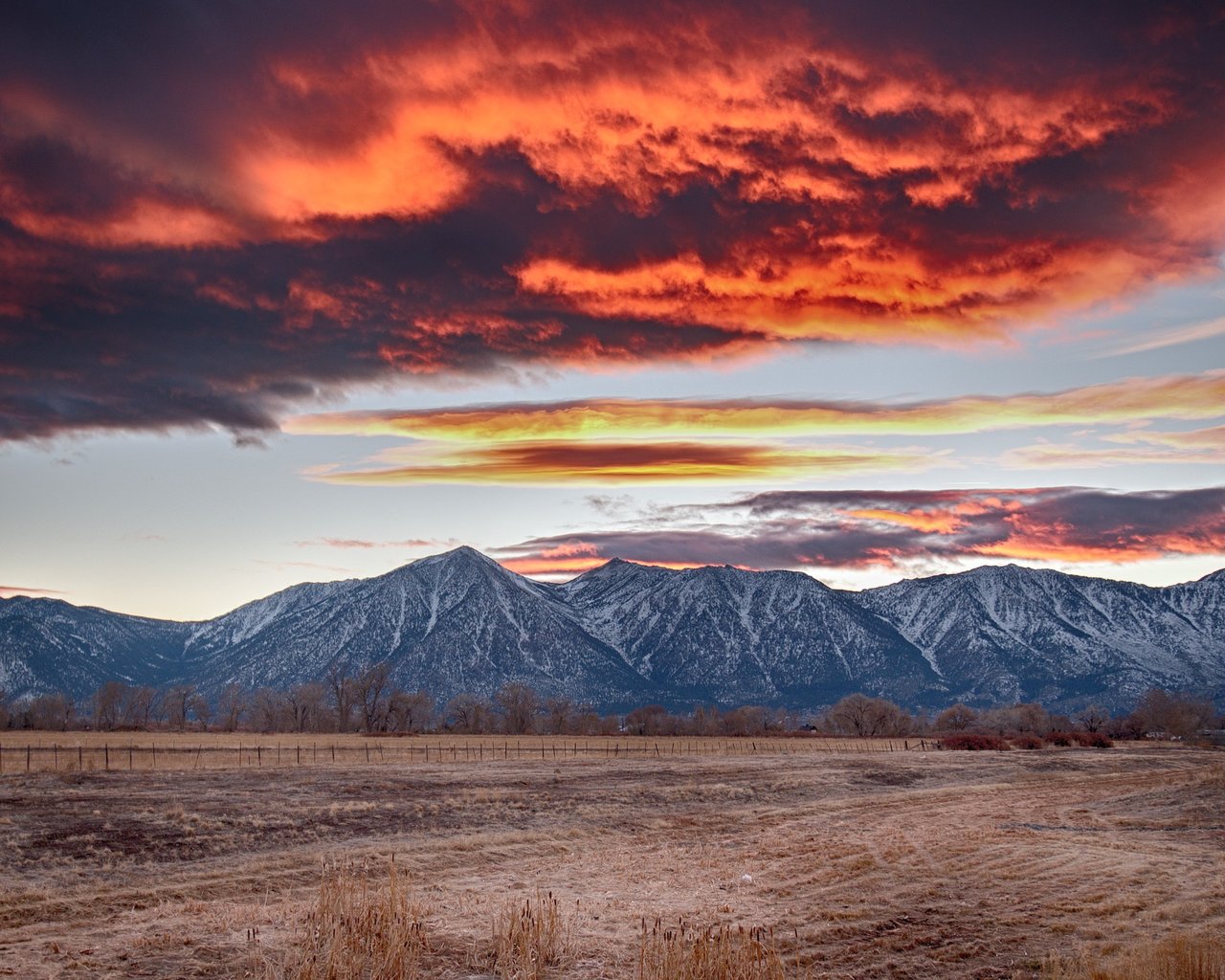 ---
"Oh, there's no place like 
Home for the holidays,
'Cause no matter how far away you roam 
When you pine for the sunshine 

Of a friendly face 
For the holidays, you can't beat 
Home, sweet home... "
On Saturday, November 20, 2021, I will be starting the quintessential American road trip back home for the Thanksgiving Holiday.
For me, the  "home" destination is my sister's home in Texas.
This road trip will take me 13 days from the Eastern Sierra Nevadas through the Mojave Desert to Arizona and the historic Route 66.
Then traversing northern Arizona, New Mexico, and finally to Texas and then back again.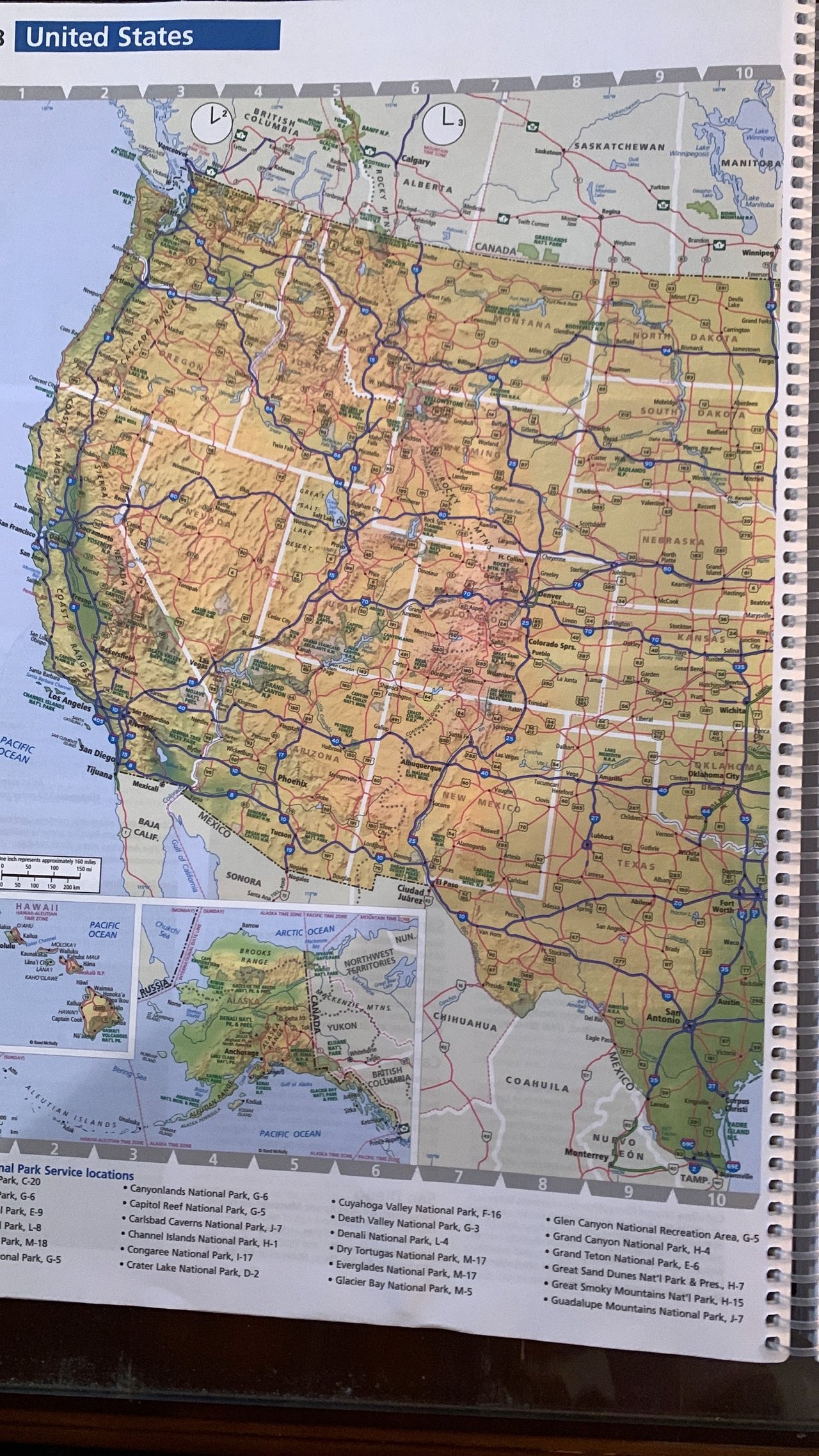 Map of the Westside of USA
This trip is a "photography" trip, meaning that I will be pulling out my Nikon & tripod
and taking lots of pictures of all the places I have wanted to stop at but have not had the time. 
I also plan to document this road trip on the Truvvl app using my iPhone.
I will be traveling some of the most spectacular highway scenery, and quirky side stops throughout the southwest.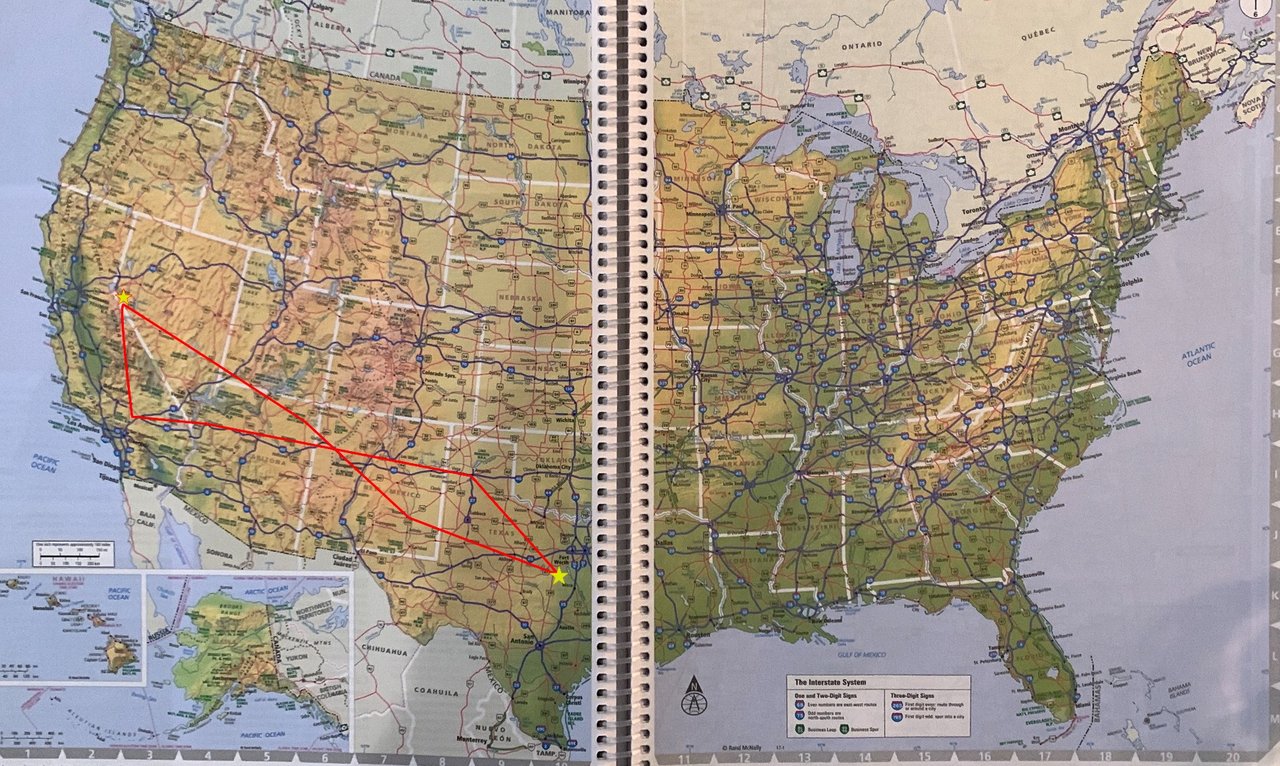 I hope you join me. Have a spectacular holiday season!
---
View this post on TravelFeed for the best experience.