Read this post on TravelFeed.io for the best experience
---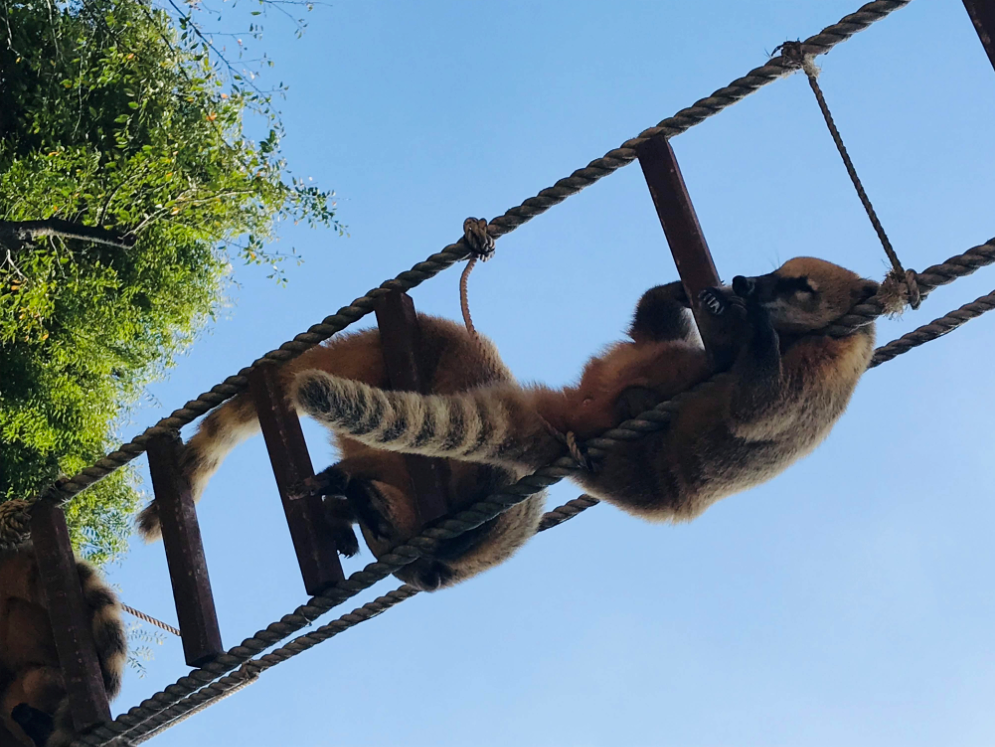 ---
During this trip to Korea, Everland was the most anticipated spot of my friend, but it was also the most disappointing spot. The main reason was that we did not buy Q-pass.
What is Q-pass? The wooden roller coasters in Everland, Amazon Rapids Adventure, Wildlife World, Lost Canyon, and Thunder Falls are all very popular. If you have a Q-pass, you can skip the line. , A Q-pass is limited to one of them. But without a Q-pass, we lined up for more than 2 hours in order to see wild animals, and just play a few facilities all day.
I originally thought that it was October 5th, Chinese tourists should all go back to work. And it was not a weekend, Korea is also a work day, so there should not be many people. But when we arrived at the shuttle station, we saw a lot of people, and we had queued for half an hour before entering the park.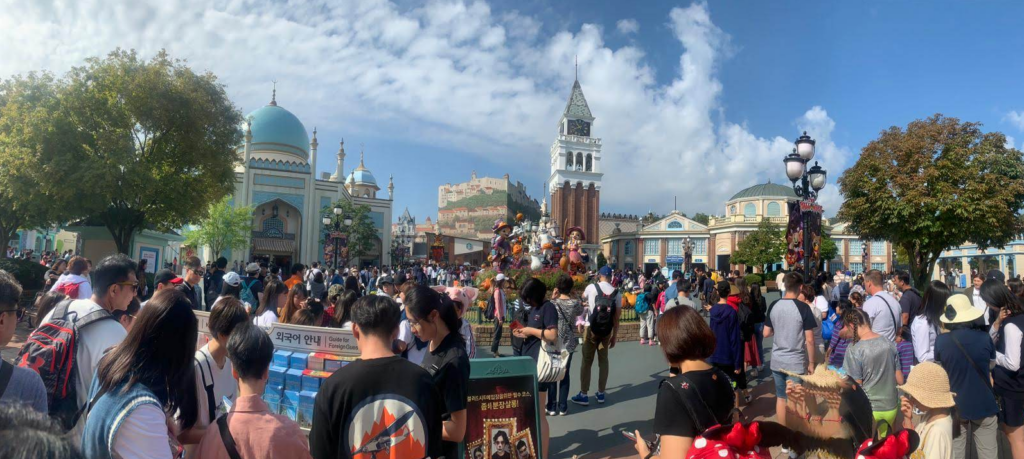 To join the queue must as early as you can. After we lined up for two hours to enter the wildlife world and came out. We found that the line was longer, and it took more than 3 hours! Later, I asked one of my Korean friends, she told me these few days were also holiday in some places in Korea, and Everland is popular at any time!
The wildlife world is where you can see tigers, lions and bears. Take a safari shuttle in the park and watch them up close. The safari car is also designed in the shape of a tiger, which is children style.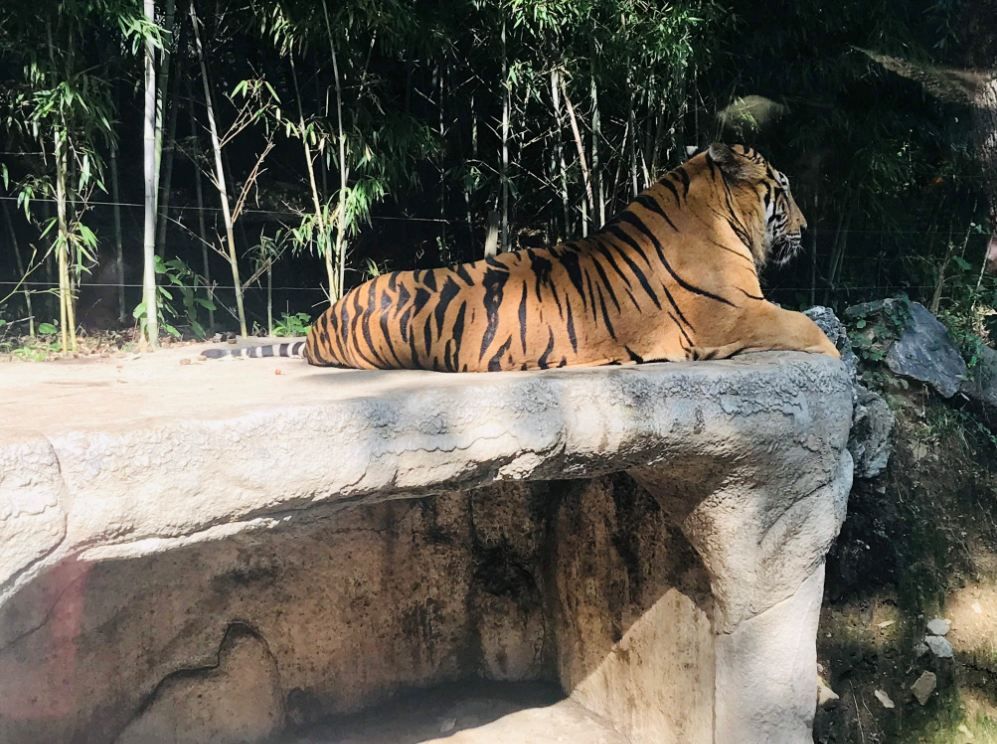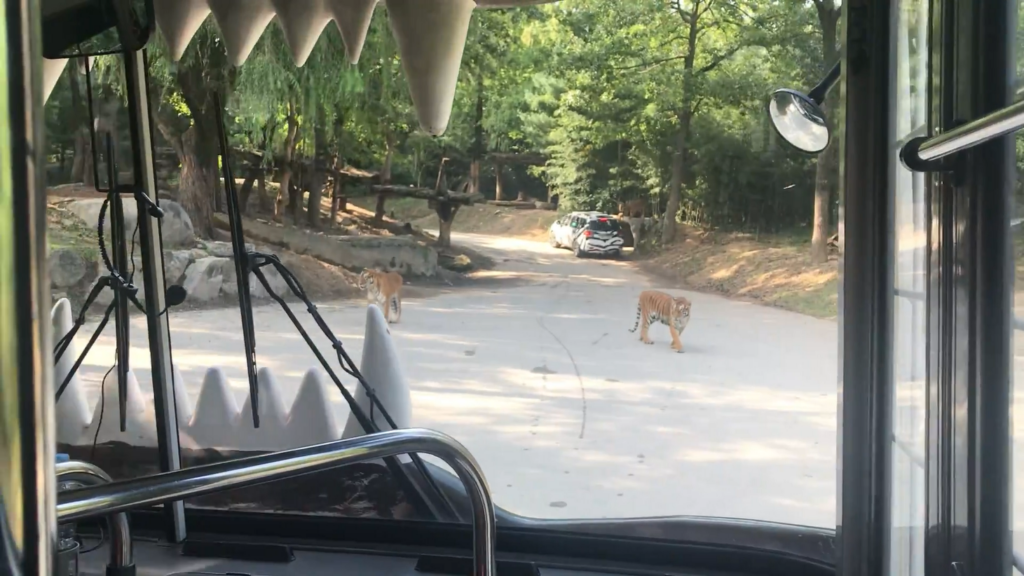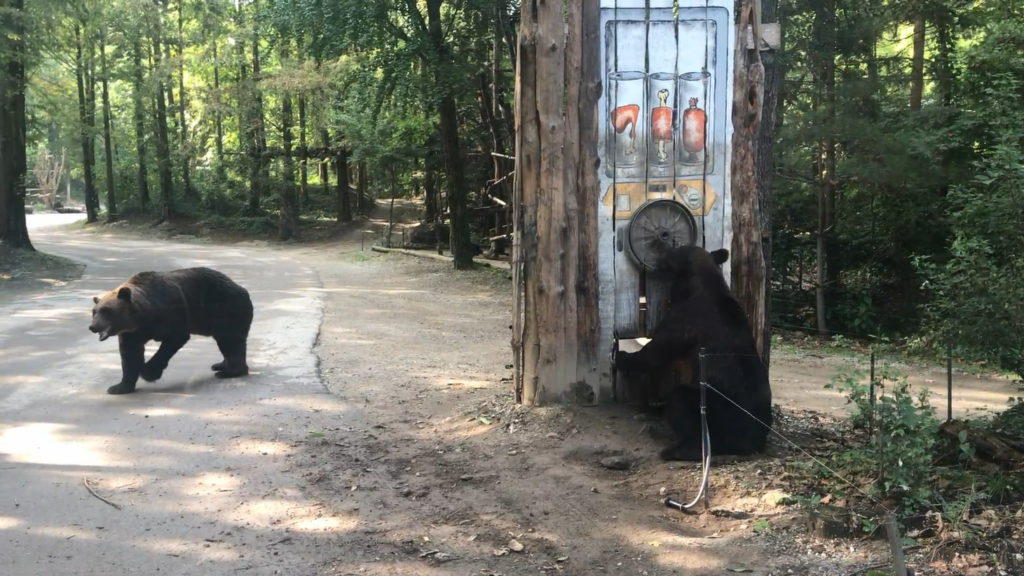 A bear was waving a stick in front of that car, I just fear that does the bear would attack that car?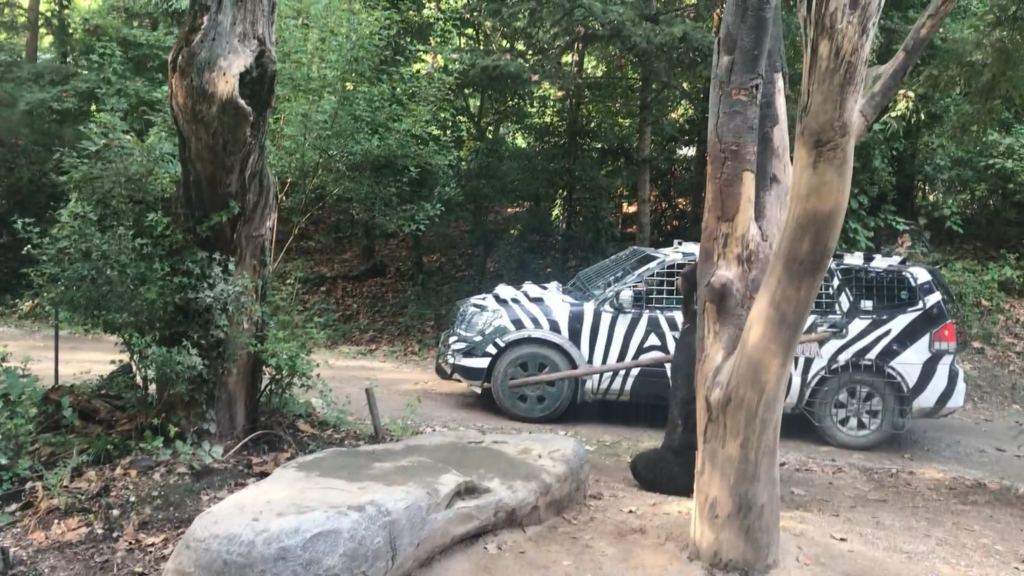 Leaving the wildlife area, no need to line up to see other cute animals ~Some sleep directly on top of you~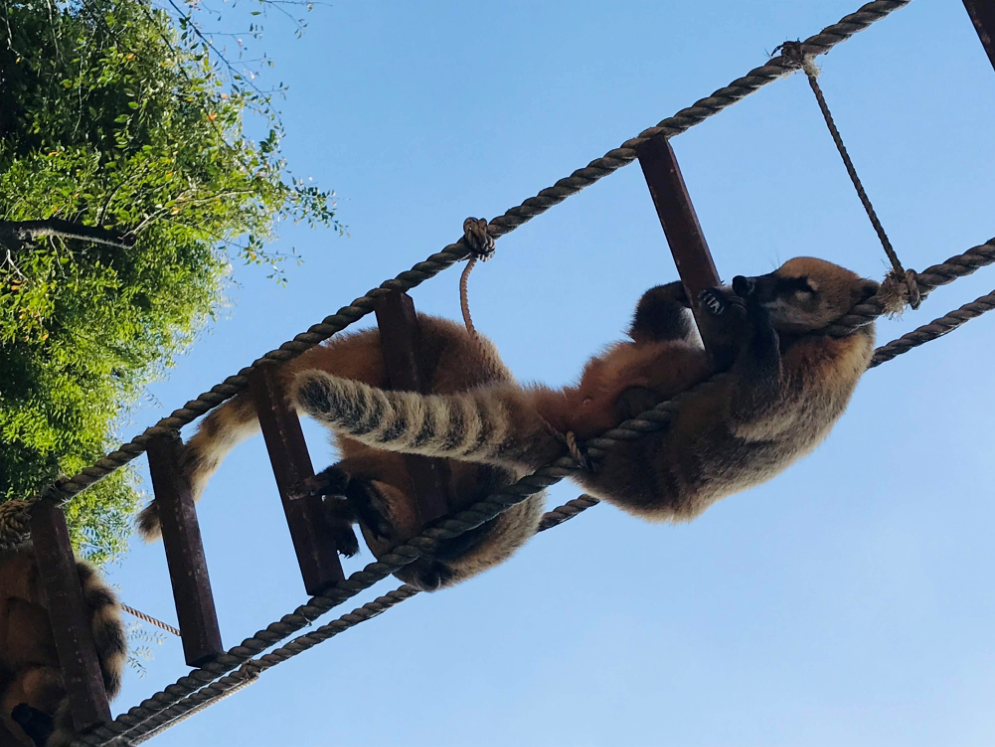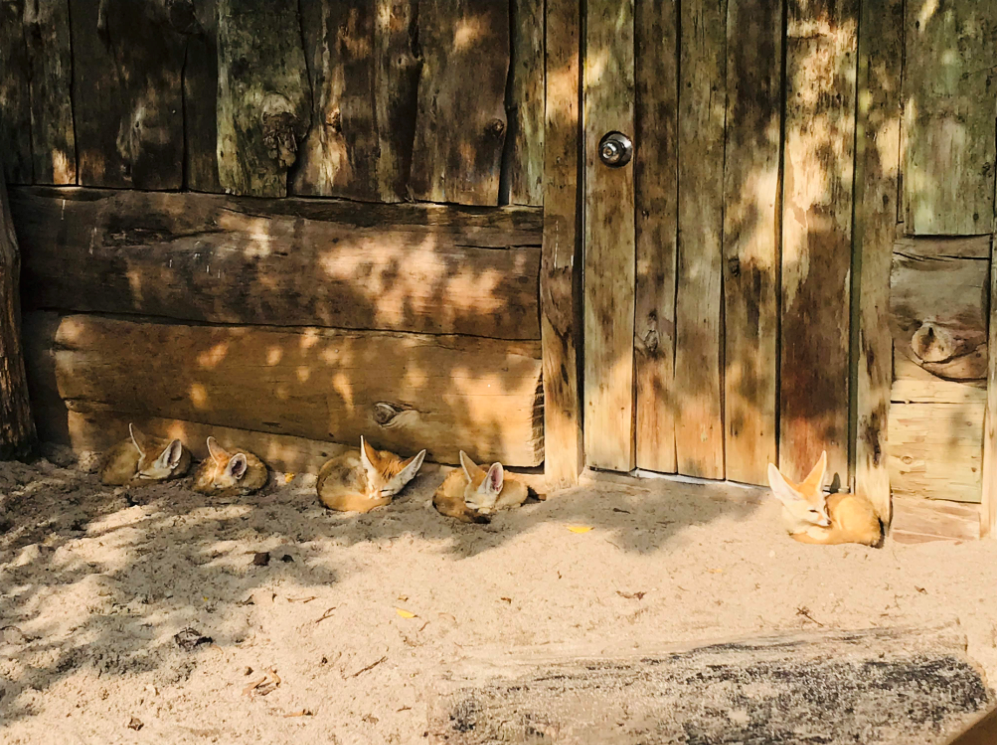 Since it was during Halloween, there will be a performance in the evening, and all the people were waiting for the performance!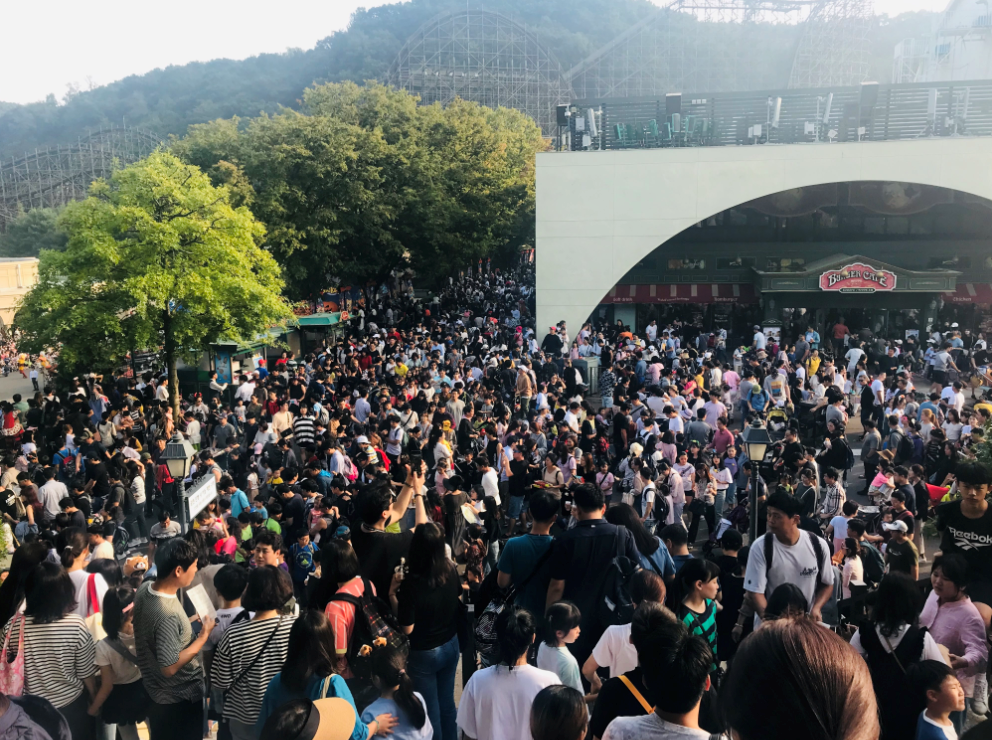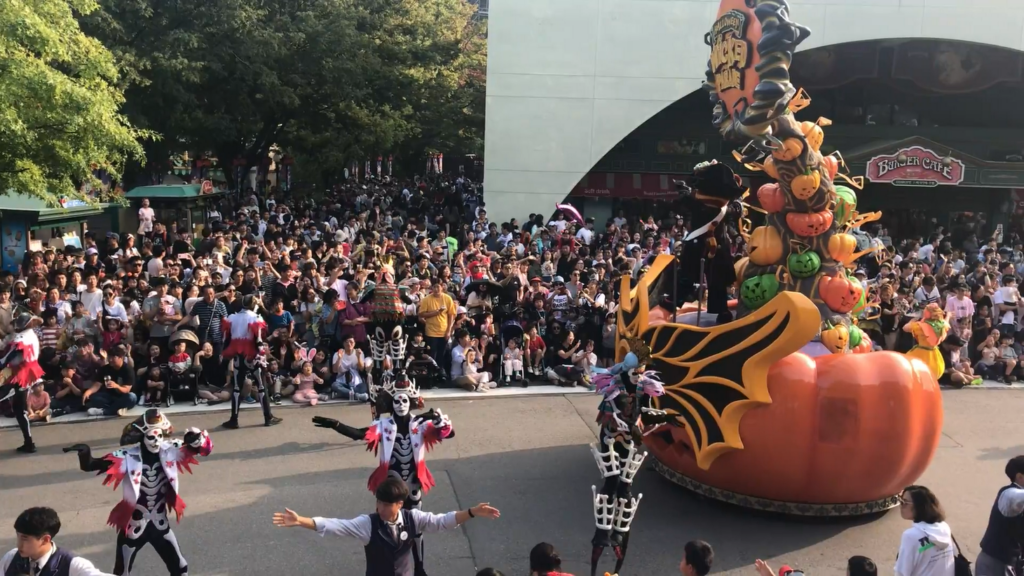 ---
View this post on TravelFeed for the best experience.