Read this post on TravelFeed.io for the best experience
---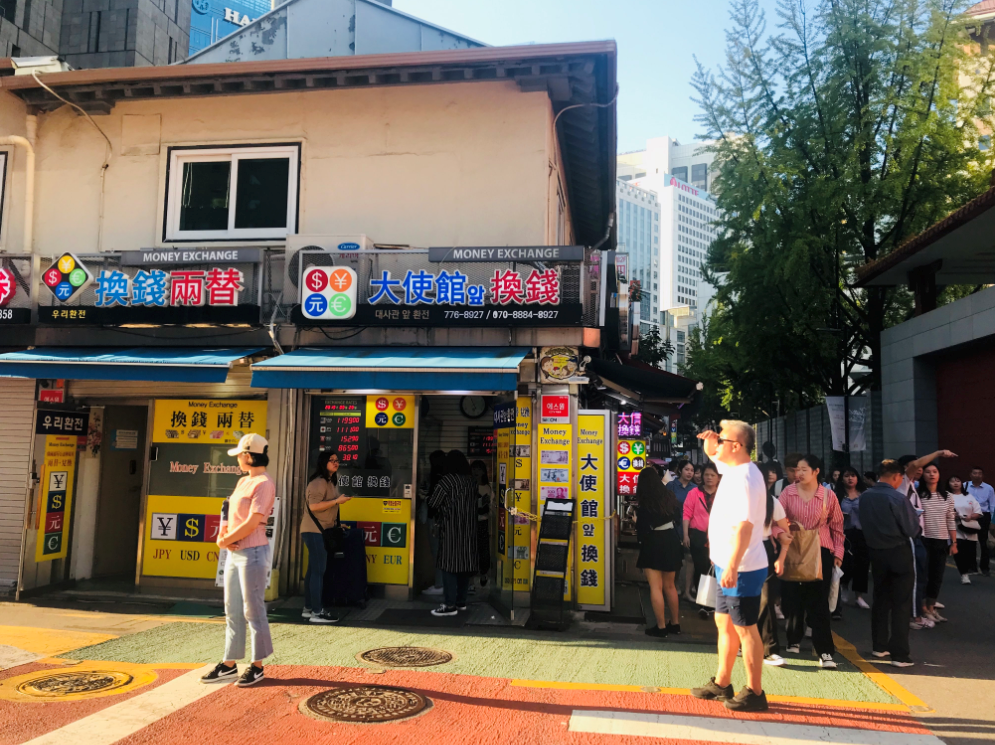 ---
2019.9.29
Normally I won't travel during the Chinese National Day holiday, too many people ! But my friend request, OK, let's go!
But why is South Korea? The main reason is that Hong Kong is under the protest movement during that time, which caused a big price reduction for air tickets. Even for the National Day holiday, the round-trip air ticket just around HKD 1200. Of course, I can't miss such a great opportunity! Go to Korea!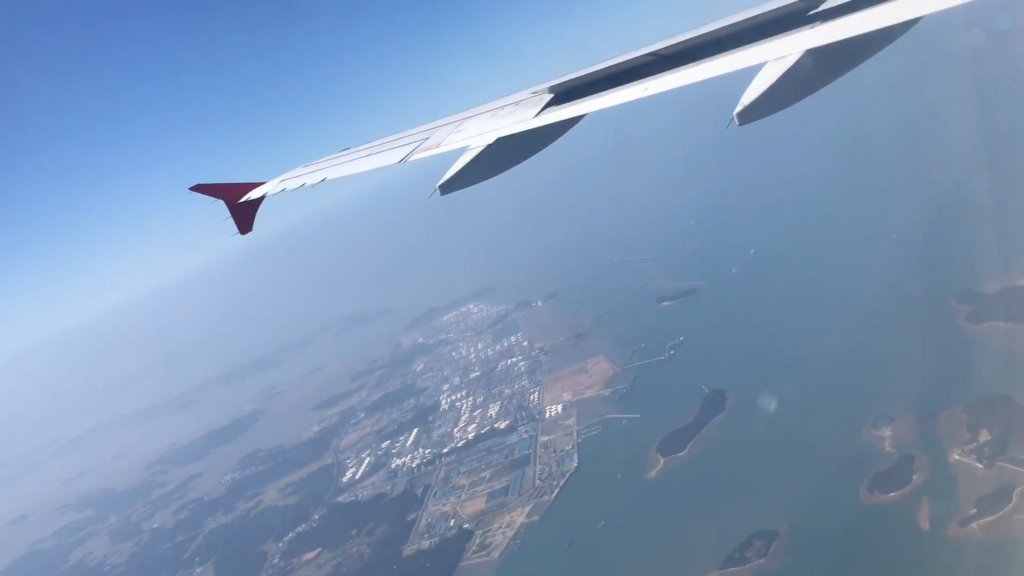 Korean T-money cards can be bought at self-service vending machines, and there are also very cute line patterns~ Recharge can also be self-service. There are Chinese and English mode for tourists who do not understand Korean.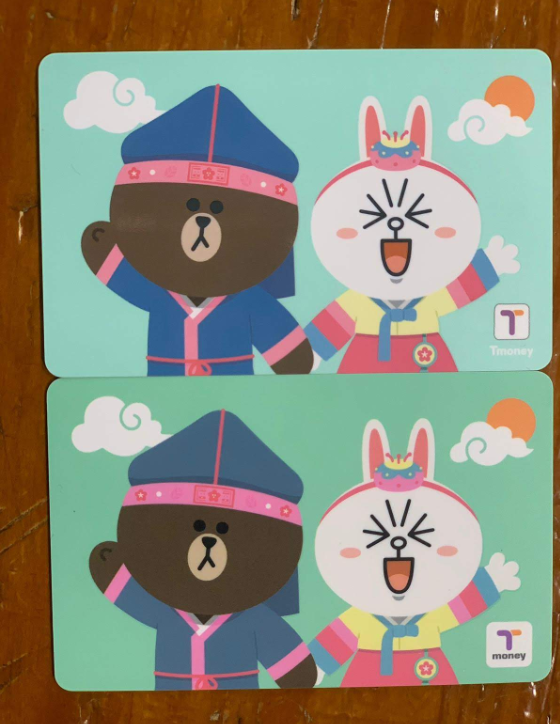 This hotel is about HKD 300 per night, very clean and comfortable! But it is said that, you must pay great attention to hidden cameras in Korea! The way to check is to turn off all the lights in the room, then turn on the camera of your mobile phone, and check every corner carefully in the room. If there is no red dot, it means there is no camera~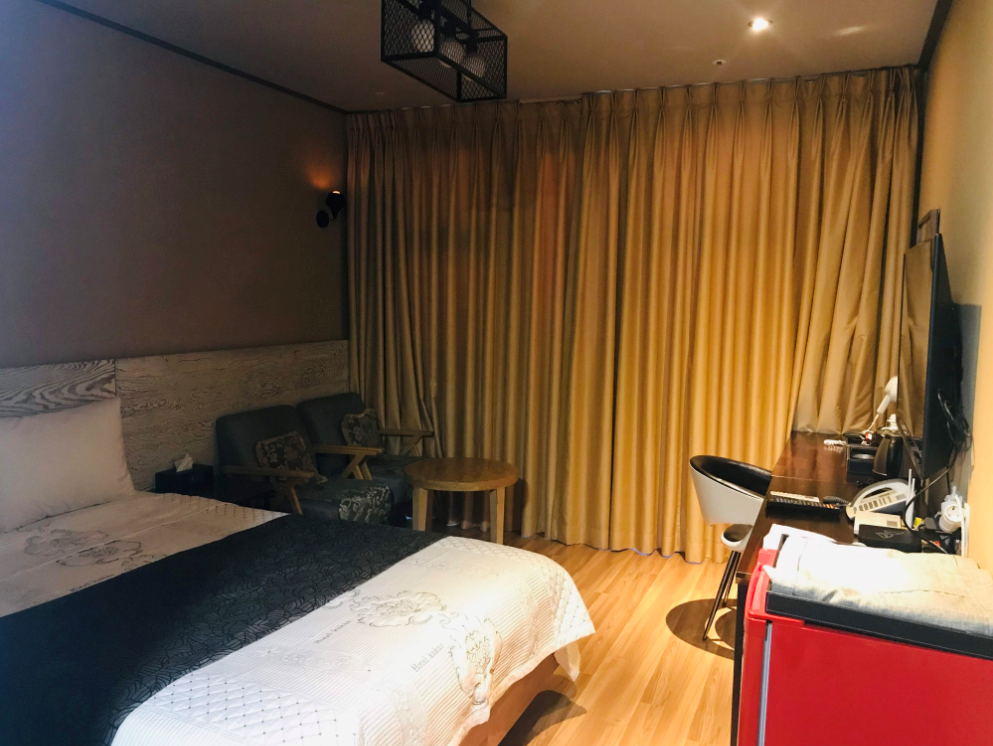 Regarding currency exchange, many people recommend this "China embassy front fx exchange". It is said that the exchange rate is the best! The location is opposite the Embassy of China and also near the Myeongdong Street. You can go shopping and eating after changing money!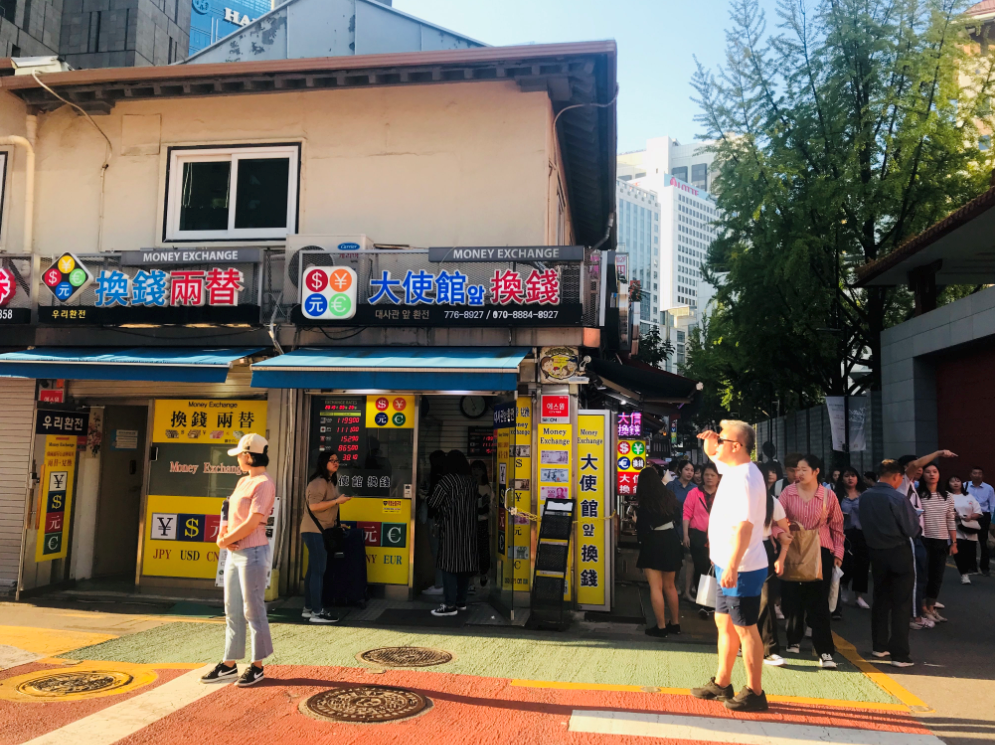 Line friends store is very a good place for taking pictures. There is a large Brown bear doll at the door. He took pictures with tourists almost whole day without rest, and has no salary. So hard! There are also many cute decorations in the store, it is almost difficult for ladies to move their feet when they come~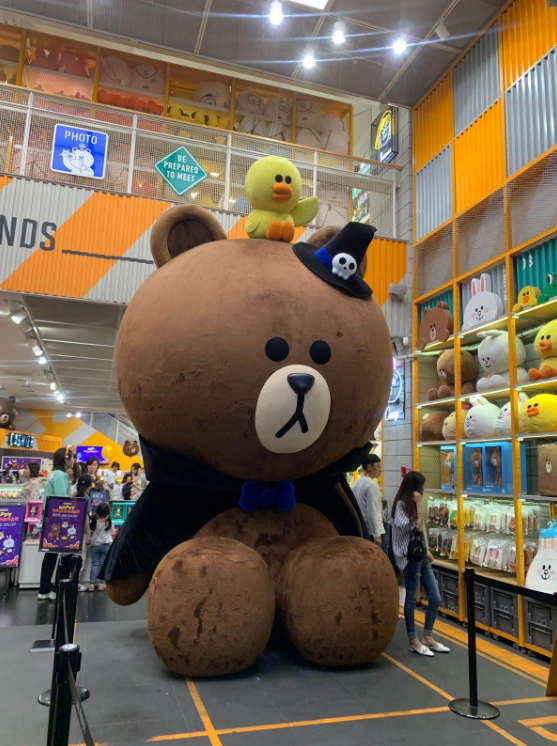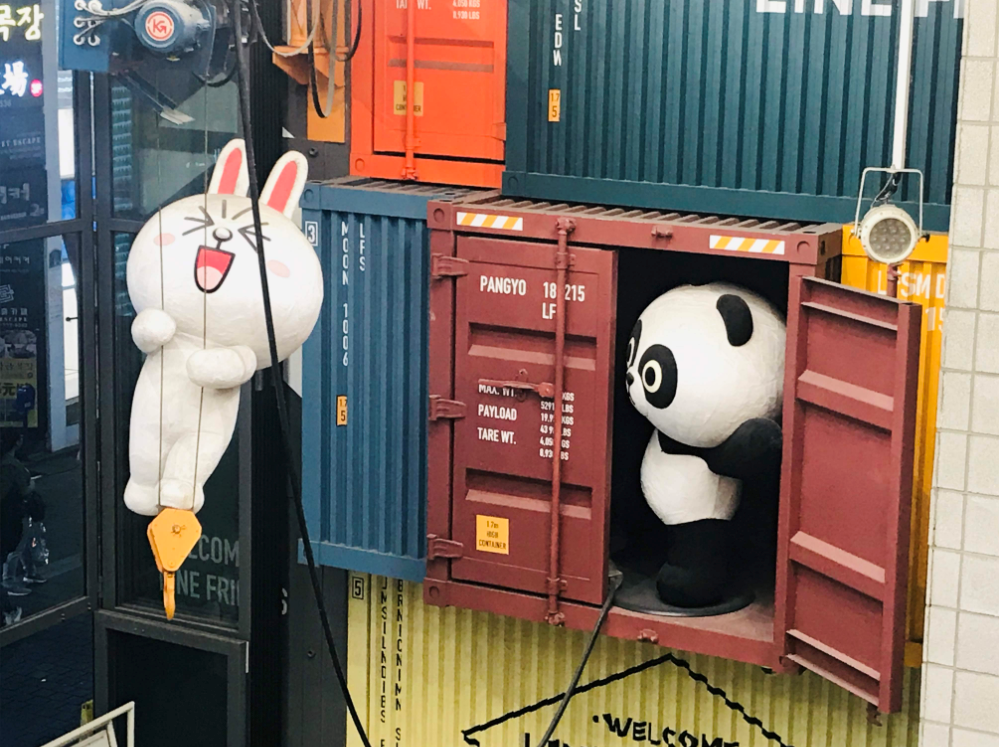 Internet is essential when you are traveling. You can choose to buy a local sim-card to connect the Internet, but I recommend renting a wifi egg, which can be used by several people, and can be used for a whole day when fully charged.
Another, Google map is not match in South Korea. If you want to find a roads in South Korea, it is recommended to download the local app "Naver Map" in South Korea. It is very accurate to find roads and search bus!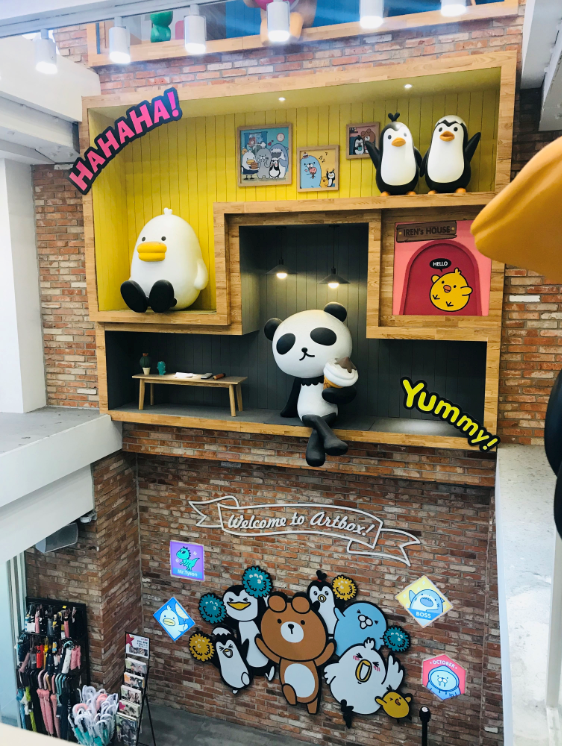 ---
View this post on TravelFeed for the best experience.