Read this post on TravelFeed.io for the best experience
---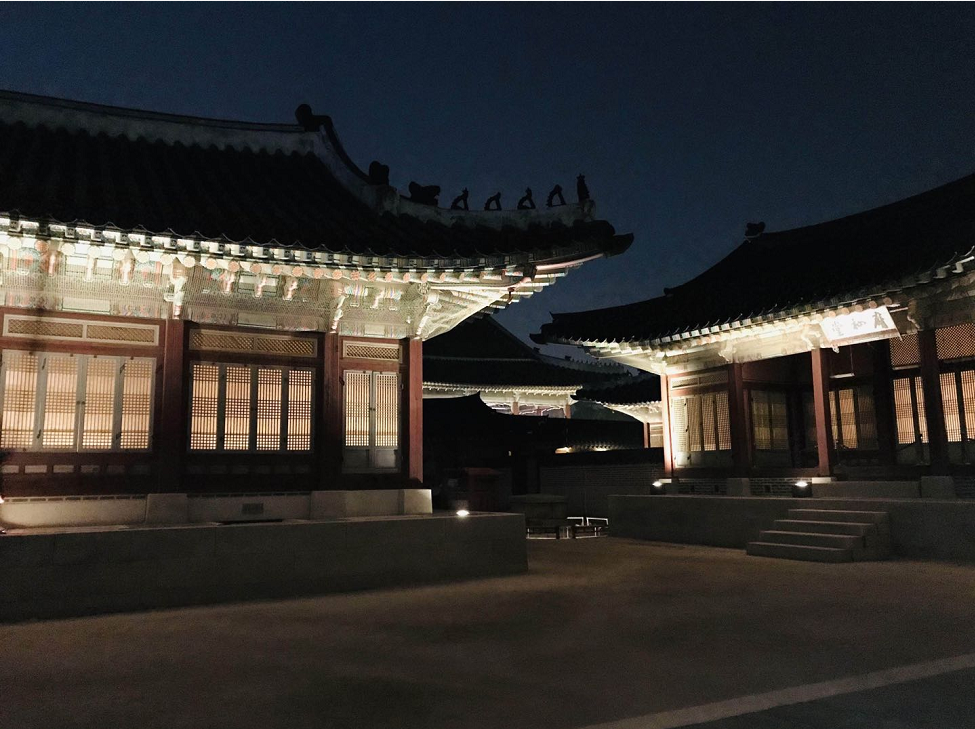 ---
Gyeongbokgung Palace is one of the largest and oldest palaces in Korea, with a history of more than 500 years. In order to preserve and promote the traditional culture of Hanbok, South Korea is free of admission (daytime) if you wear Hanbok to visit the four palaces in Seoul.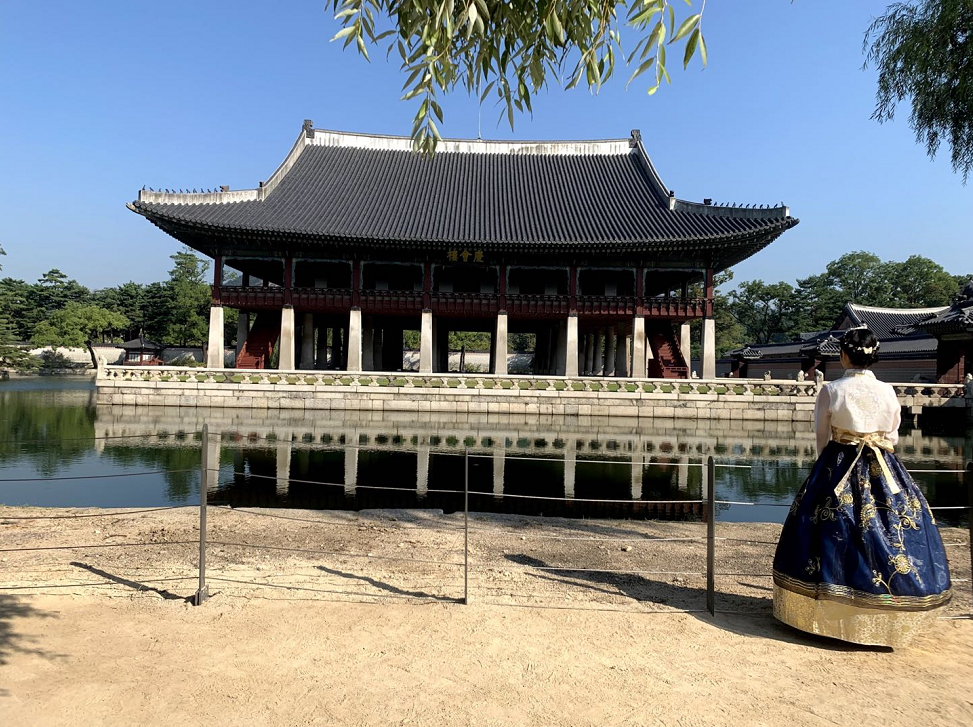 It's very large here, but it's also empty. There are not many tourists, and you can find many hidden corners to take photos.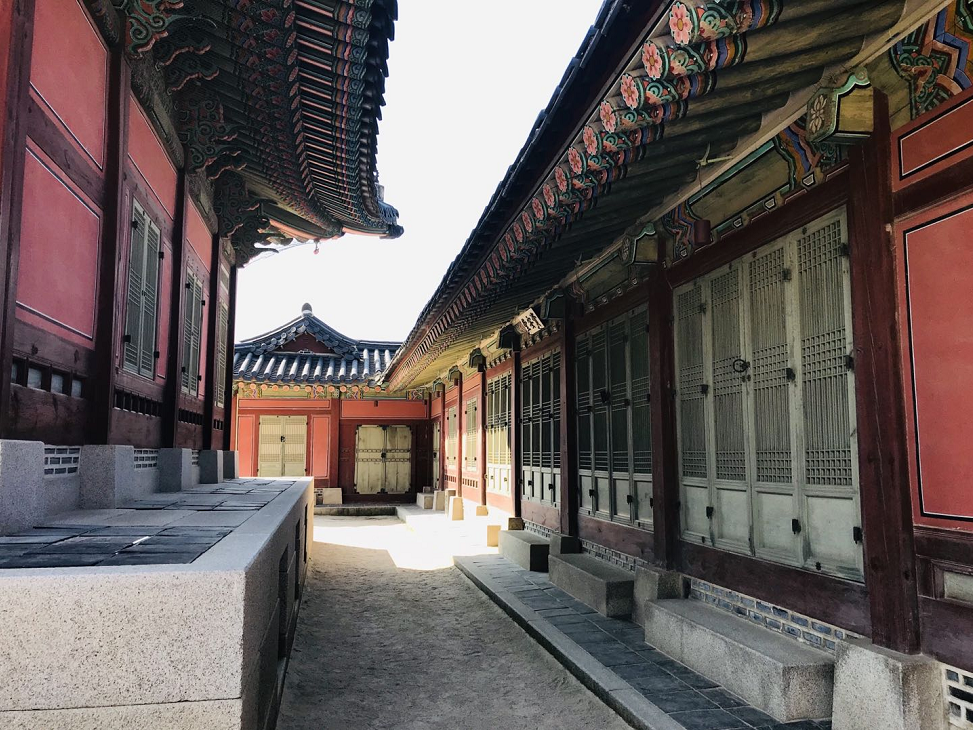 There is a large backyard, few people come, silence and desertion reigned here. Occasionally, saw a few people wearing hanbok in a palace, would have a feeling that entry in an old times.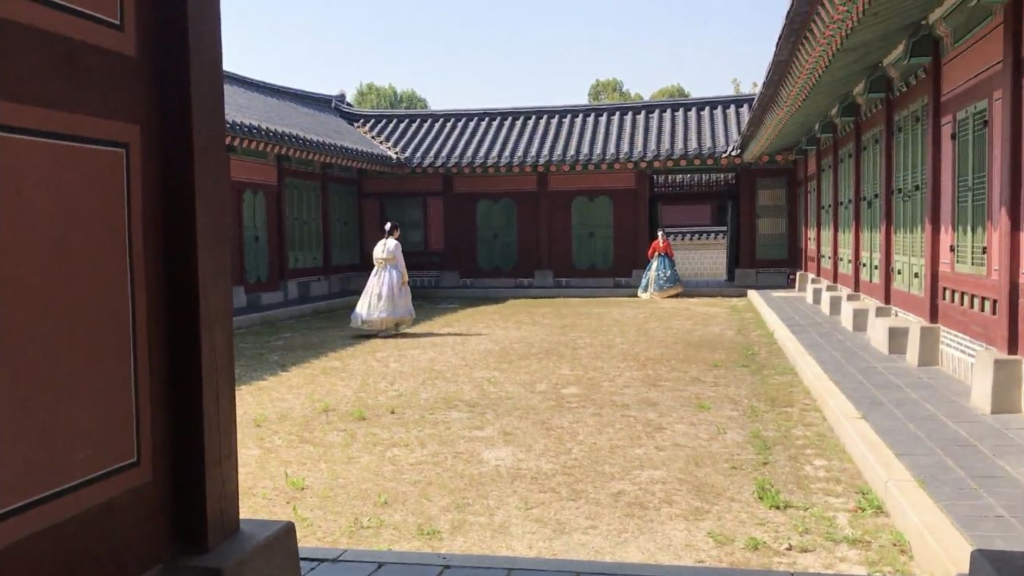 The National Folk Museum of Korea is next to Gyeongbokgung Palace, and you can also get free admission when wearing a hanbok, but there are not many people wearing hanbok there, it is a bit weird to wear hanbok in such a modern place!
There are several ancient thatched houses outside the museum, which is a strong contrast with the palace next to it. I am more prefer these rural houses. There are a few fields in front of the house, and growing real vegetables!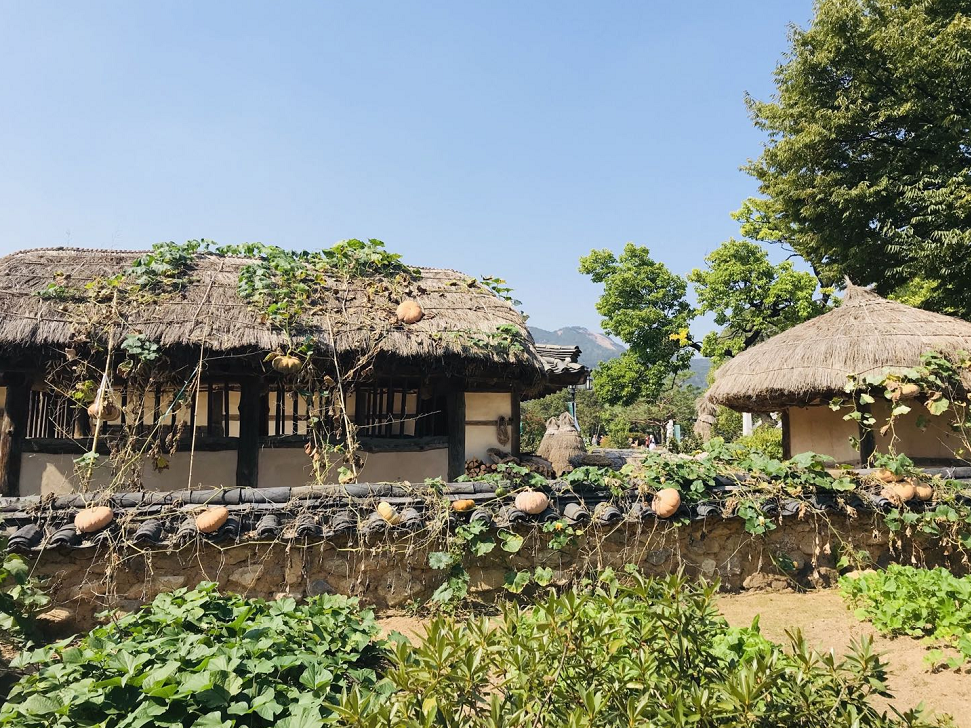 The nearby Bukchon Hanok Village is also a place where many people will visit. The quaint wooden door reveals a sense of history. The traditional roof is equipped with modern electrical equipment, but you won't feel that they are not match.
Although it is a scenic spot, it is also a residential house. Therefore, when you are visiting, lower the volume as much as possible, do not disturb the residents.
One thing to say is that the road here is too steep. After walking through such a large Gyeongbokgung Palace, it is really tiring to walk here!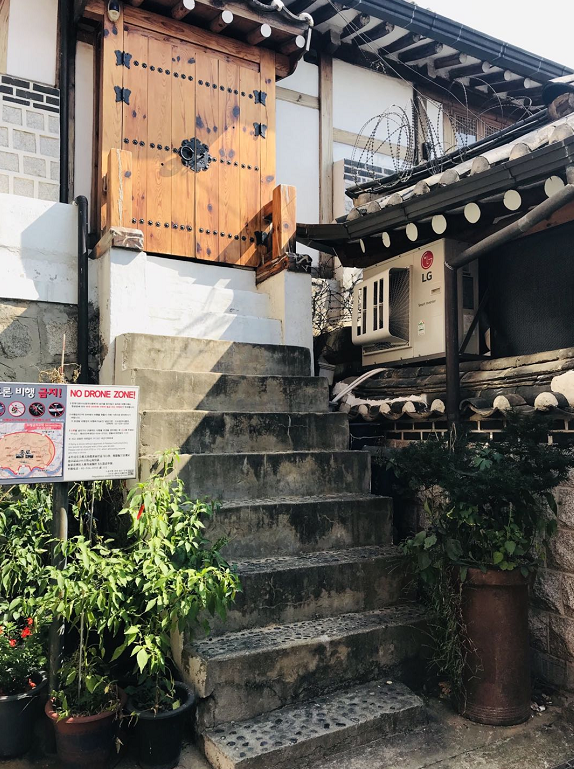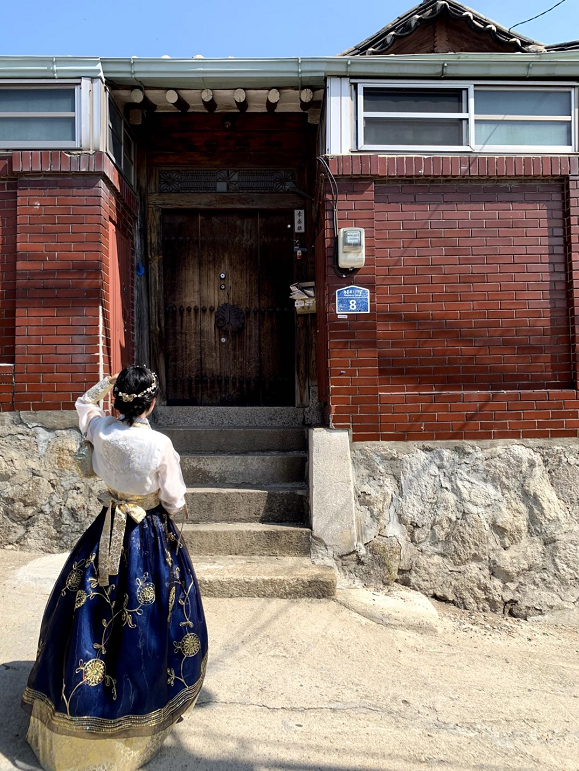 If you come to Seoul from March to June and August to November, DON'T miss the changing of the guard ceremony at Gyeongbokgung Palace, which can only be seen from 10:00 to 15:00 on the hour in these months! There will be soldiers wearing traditional clothes show you the changing ceremony , and you can take a photo with the soldiers after the end~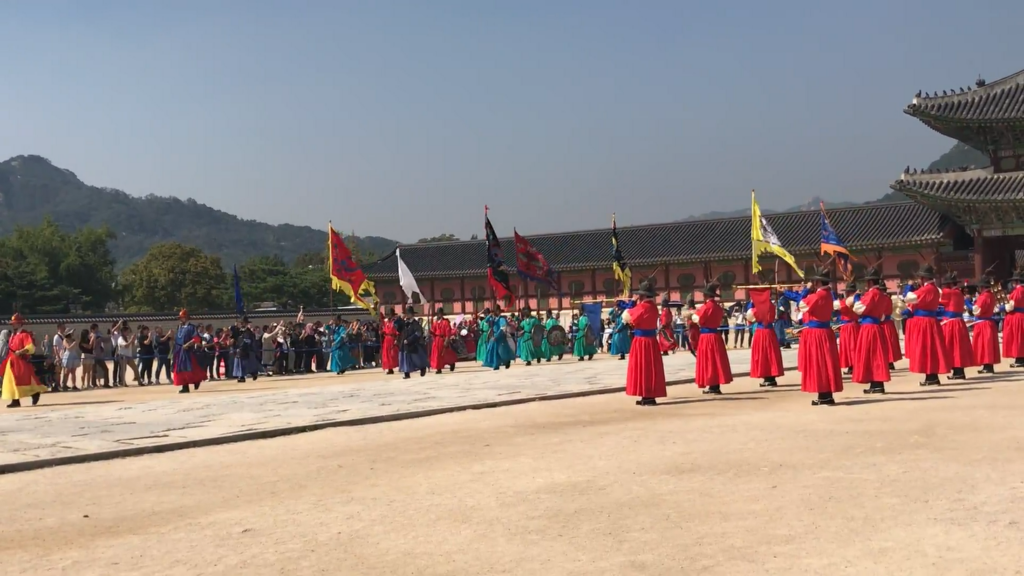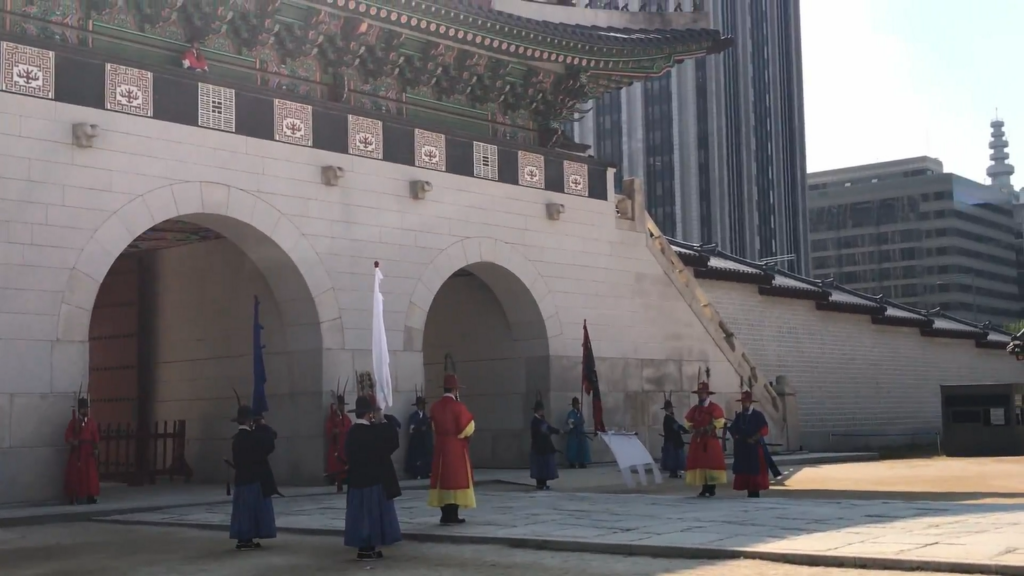 Dinner is settled in the Gwangjang Market. It is the paradise for Korean local food! Rice cakes, kimchi, soy sauce crabs, etc., look delicious!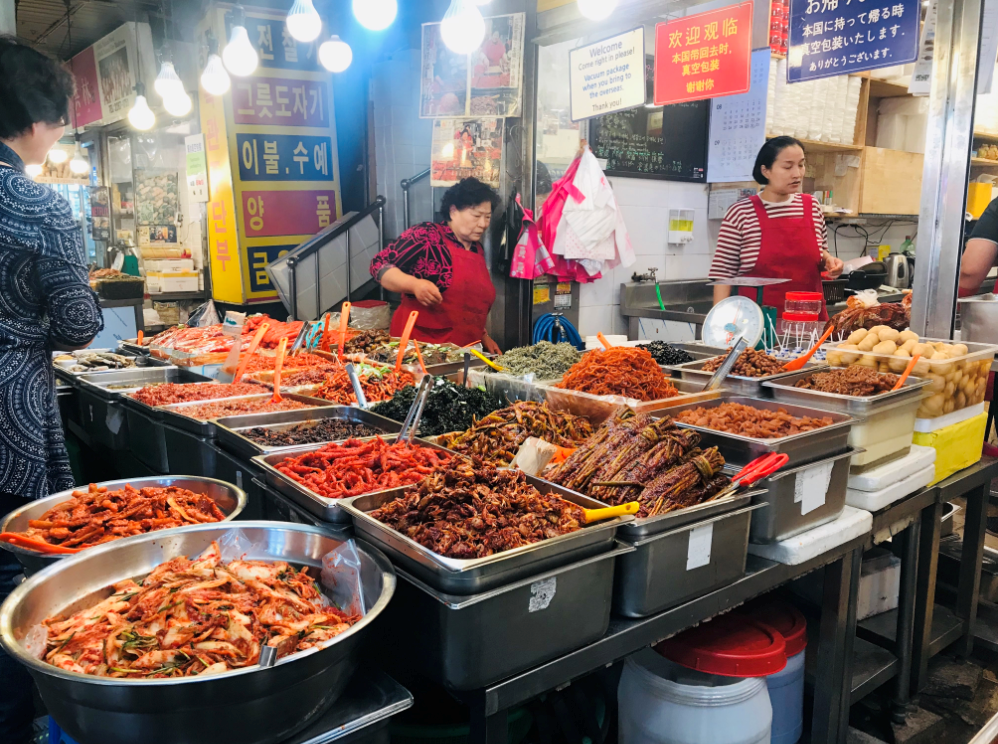 There is also raw octopus, but it's a bit expensive! They will keep the octopus in a small tank. When there are guests, they will clutch the octopus, cut some of its feet, and put it back! I was thinking, will the octopus' feet grow again after being cut off? Does it hurt when cut? I saw that their feet still moving even cut into small pieces !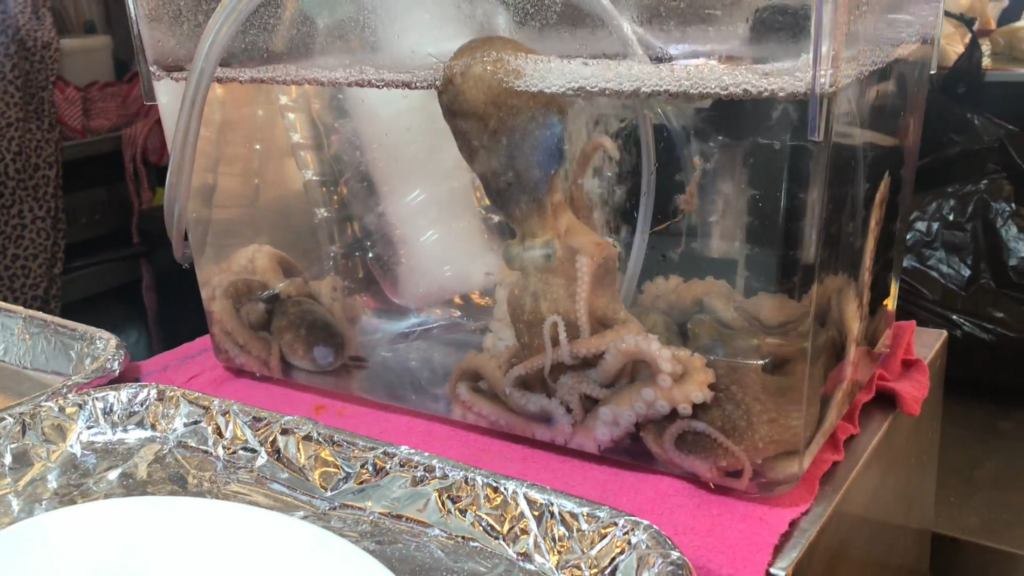 Why did I emphasize wearing hanbok will get free entry during the daytime? Because, Gyeongbokgung Palace will also open at night! (Applause~) But it is not open every day. Every year around from the end of April to the end of October (except August), the last two weeks of each month will be especially open at night, and even if you wear hanbok, you still have to buy tickets. KRW 3000.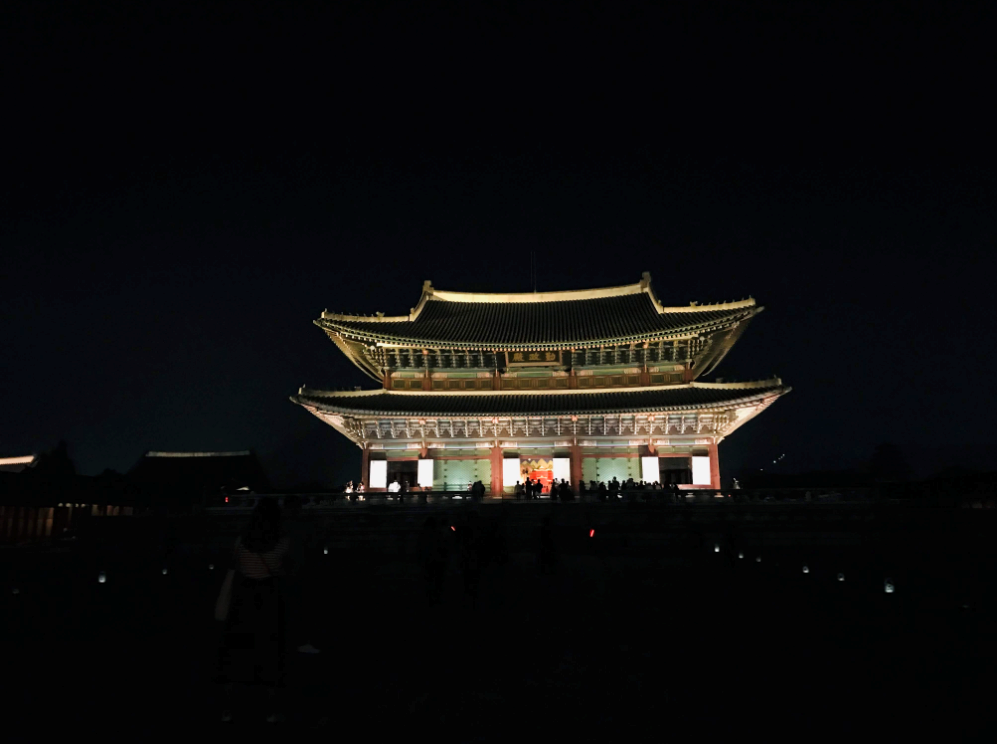 The night is more gloomy than the daytime, but it is so exciting, there is an adventure feeling! I thought the night in ancient times should be almost the same, but there is no electricity in ancient times, it should be more gloomy!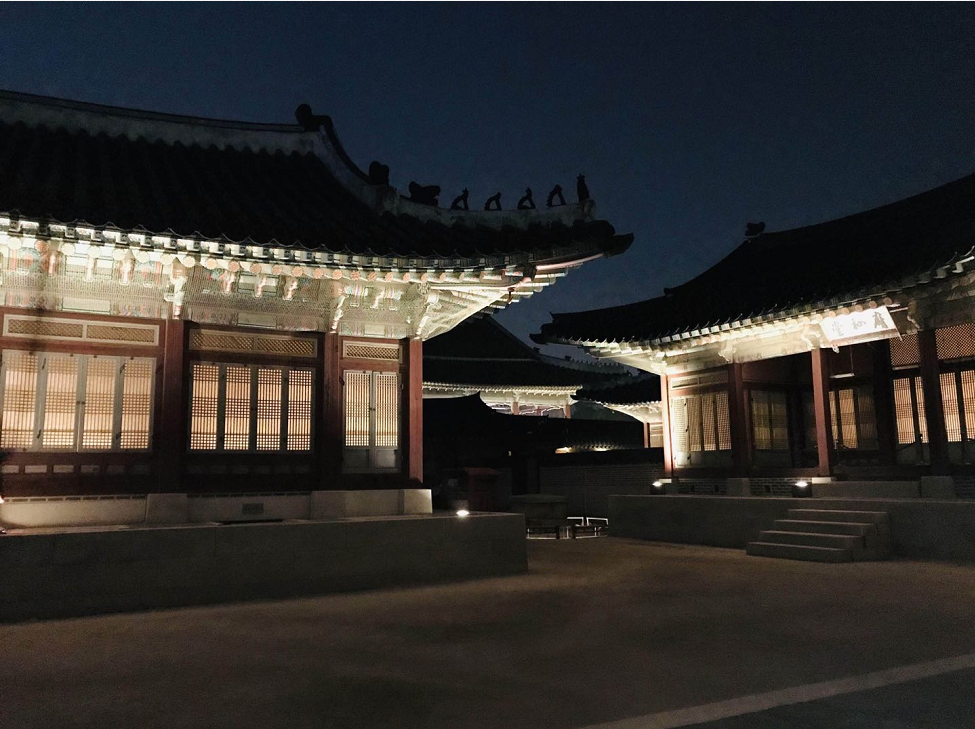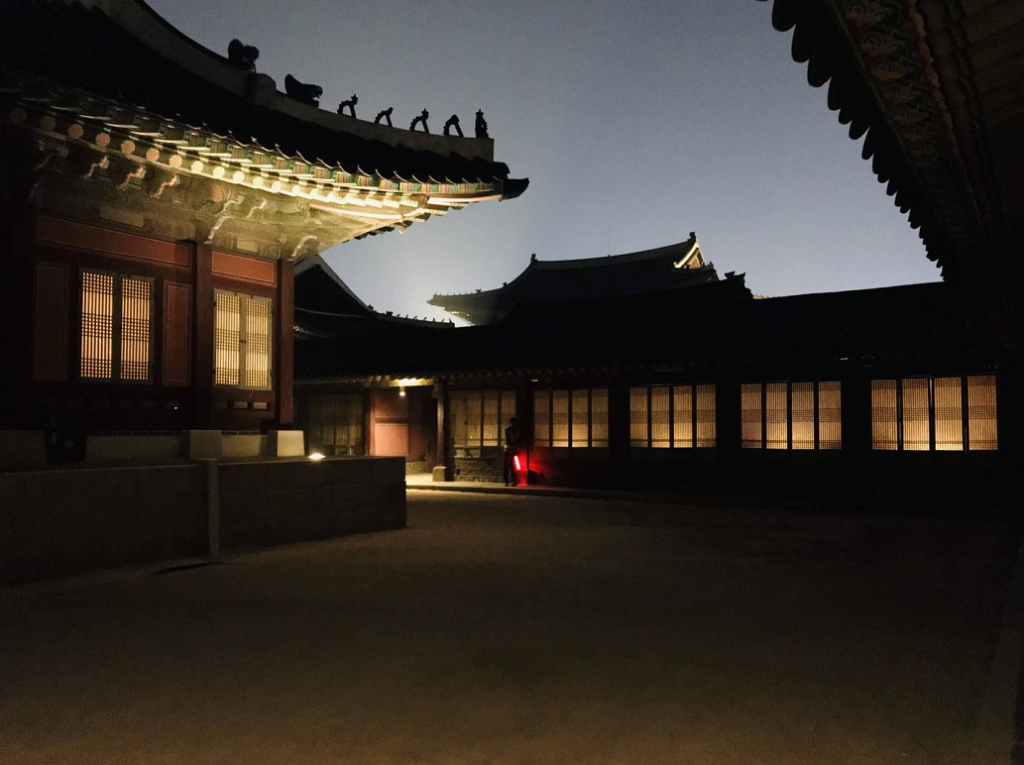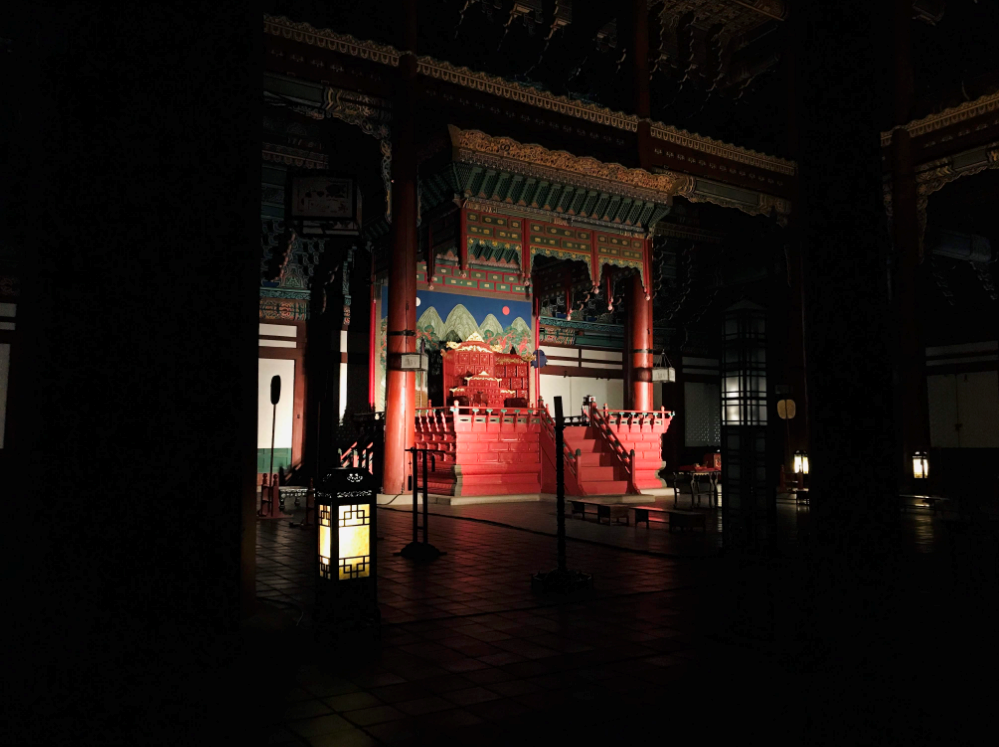 ---
View this post on TravelFeed for the best experience.