Read this post on TravelFeed.io for the best experience
---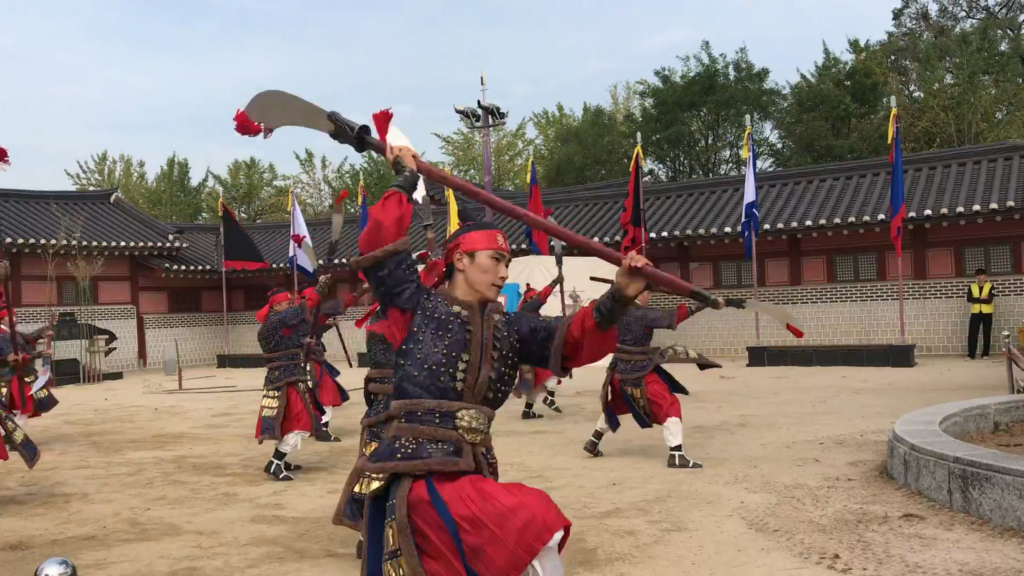 ---
I wonder if you will visit the suburbs when you visit Korea? Or do you just leave after shopping around the city? I suggest you explore the suburbs, you will find a different South Korea!
This day we came to Suwon Hwaseong Fortress. It takes about 1 hour by train from Seoul. The train cost KRW 2600 for one way.
Suwon Hwaseong Fortress was a fortress in the Joseon Dynasty. The father of Jeongjo of the Joseon Dynasty did not follow the order of Jeongjo's grandfather, then grandfather locked him in a rice cabinet and starved to death! Later, to mourn his father, Jeongjo moved his grave and established a new city in Suwon, and later he became the emperor! What an inspirational story!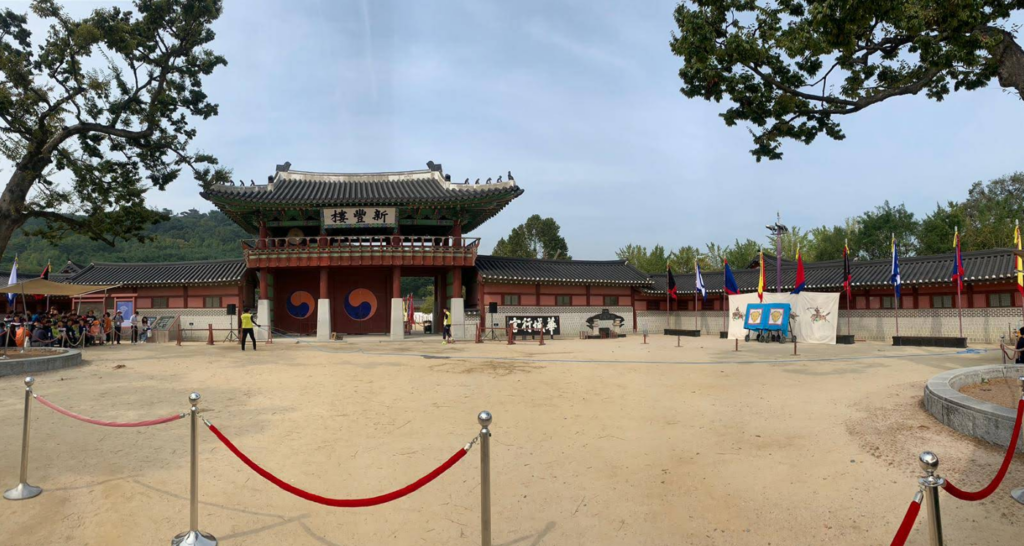 Before entering the Hwaseong Palace, be sure to watch a martial arts performance outside the gate! The performance starts at 10:45, so be sure to arrive early! There are a lot of students coming to watch, if you get early you can get a good place to watch the show! And there is no seat , you just can stand to watch!
The guarding ceremony of Jangyong Camp in Hwaseong Palace is held every Monday, which reproduces the guarding ceremony and military salute of Jangyong Camp when King Jeongjo moved to Hwaseong. If you are free on Monday, don't miss it!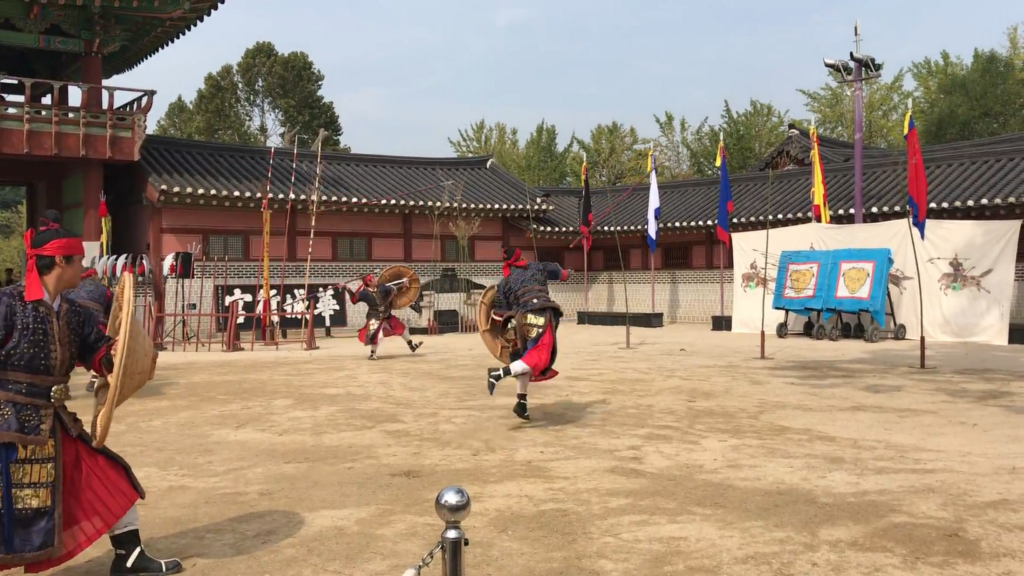 They swung their swords right in front of us. They were so close. The swords kept swiping around me, I'm really afraid that it might accidentally fall on me! You know, these are real swords and javelins!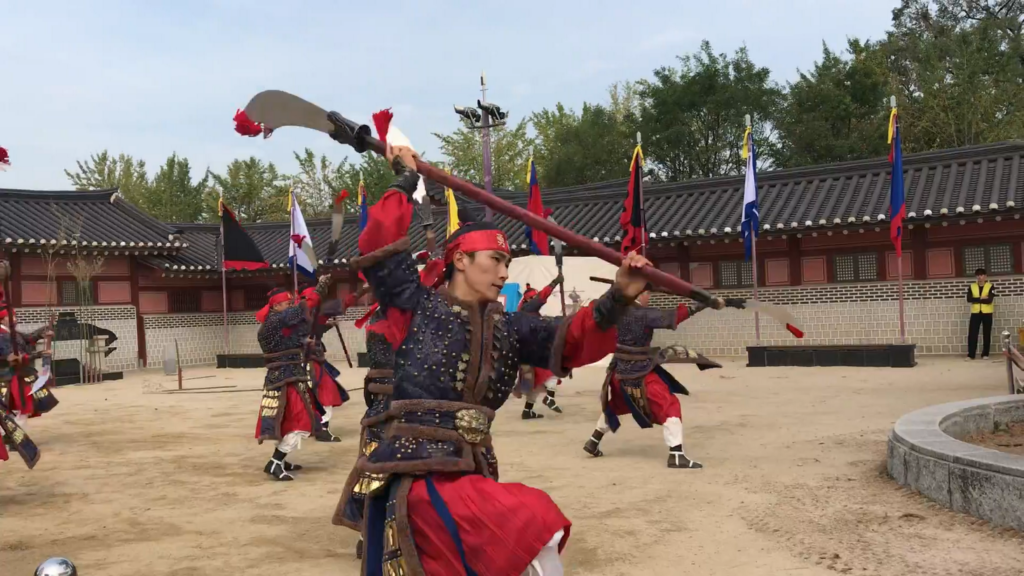 This section of sword show is not as powerful as that Chinese, but it has a sense of beauty, like a pair of knights practicing swords! This girl is very pretty and has the feeling of a Korean actress!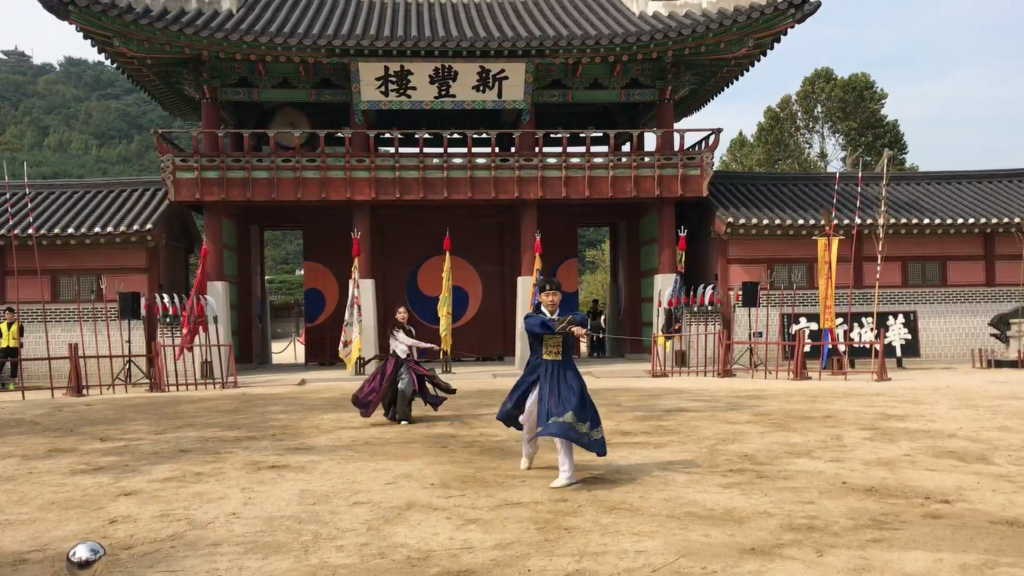 There is no need to buy tickets to watch martial arts performances. The ticket to Hwaseong Palace is KRW 1500. Inside, you can see not only cold and emotionless buildings, but also many dummies that restore ancient scenes.
The following is the scene of a royal banquet, King Jeongjo is paying his respects to his mother, and the yeogwan(lady officers) are assisting them.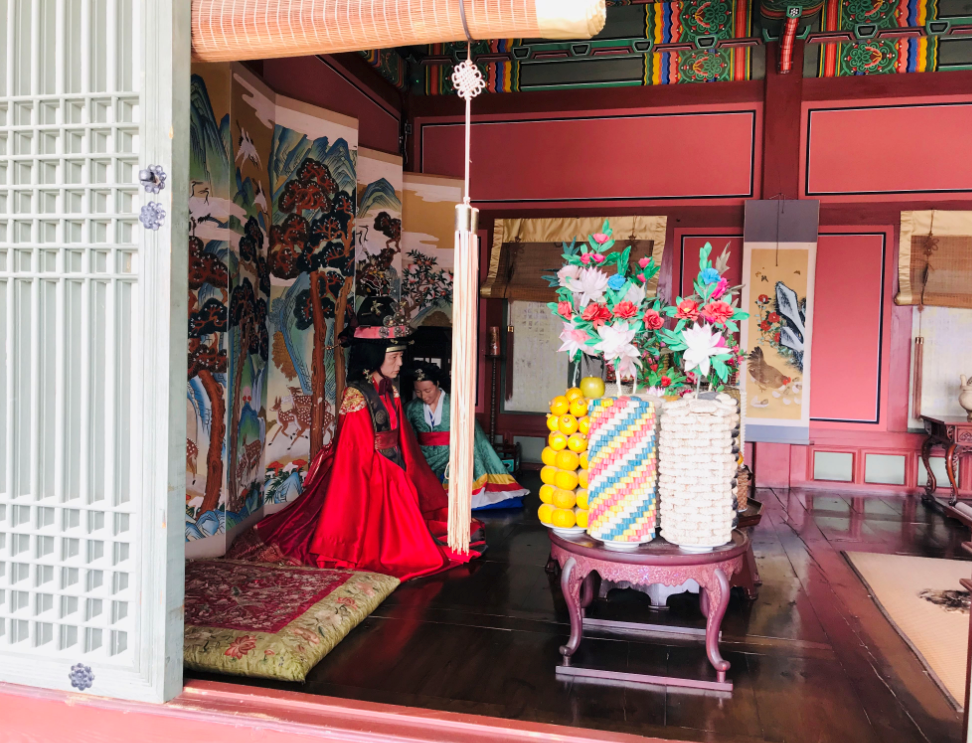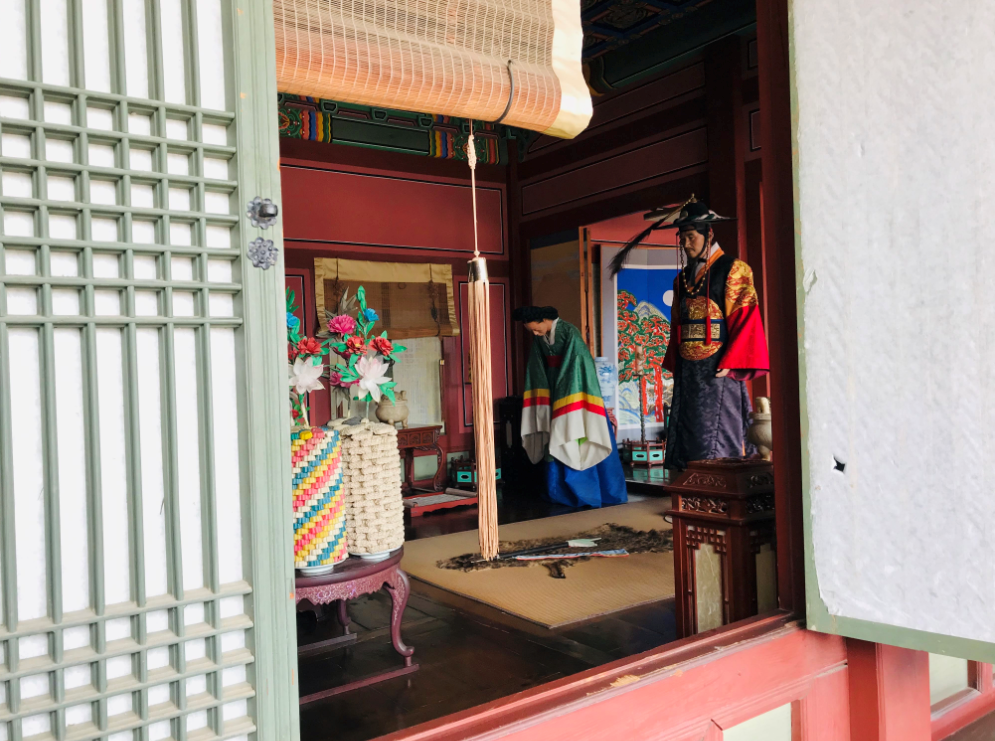 The doors here are so short, and the floors are so short. Are the Peoples at that time shorter than now? Or they used to walking with bending over? I have to bow my head even if I cross the gate!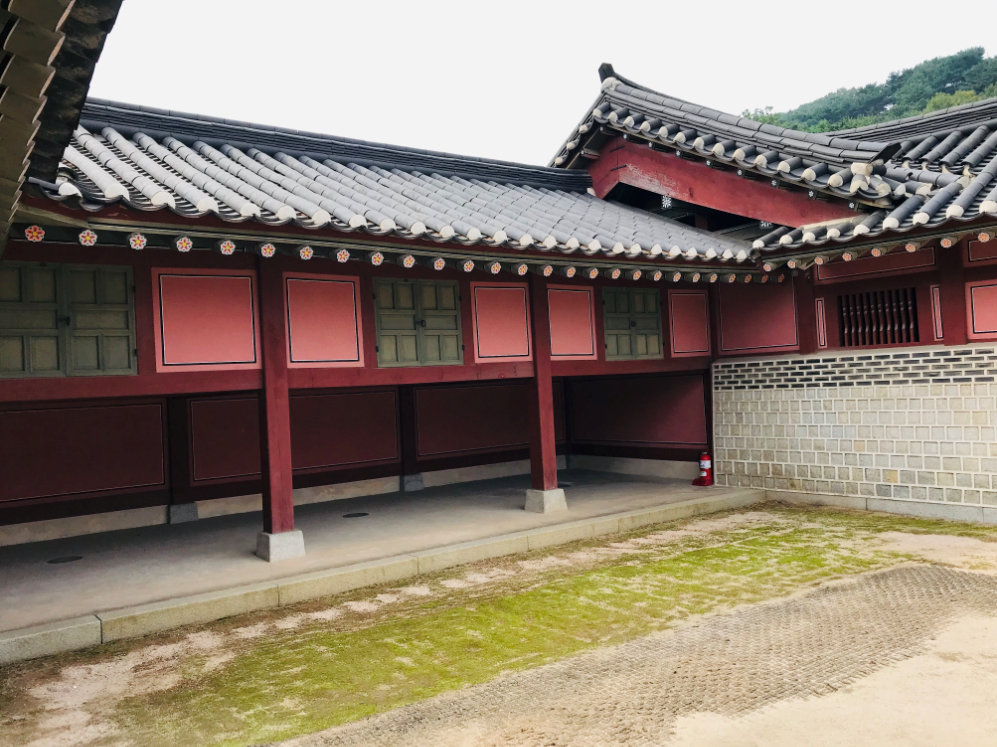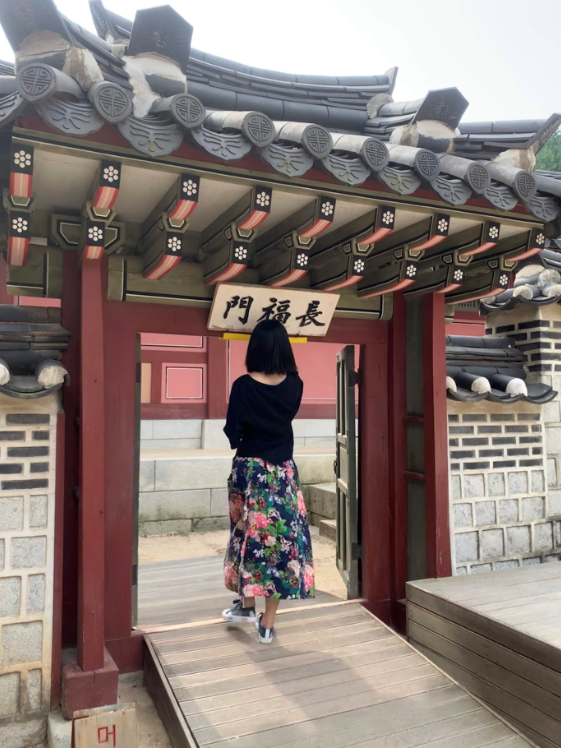 ---
View this post on TravelFeed for the best experience.