🚙 Road tripping around Morocco for 7 days is such a cool experience.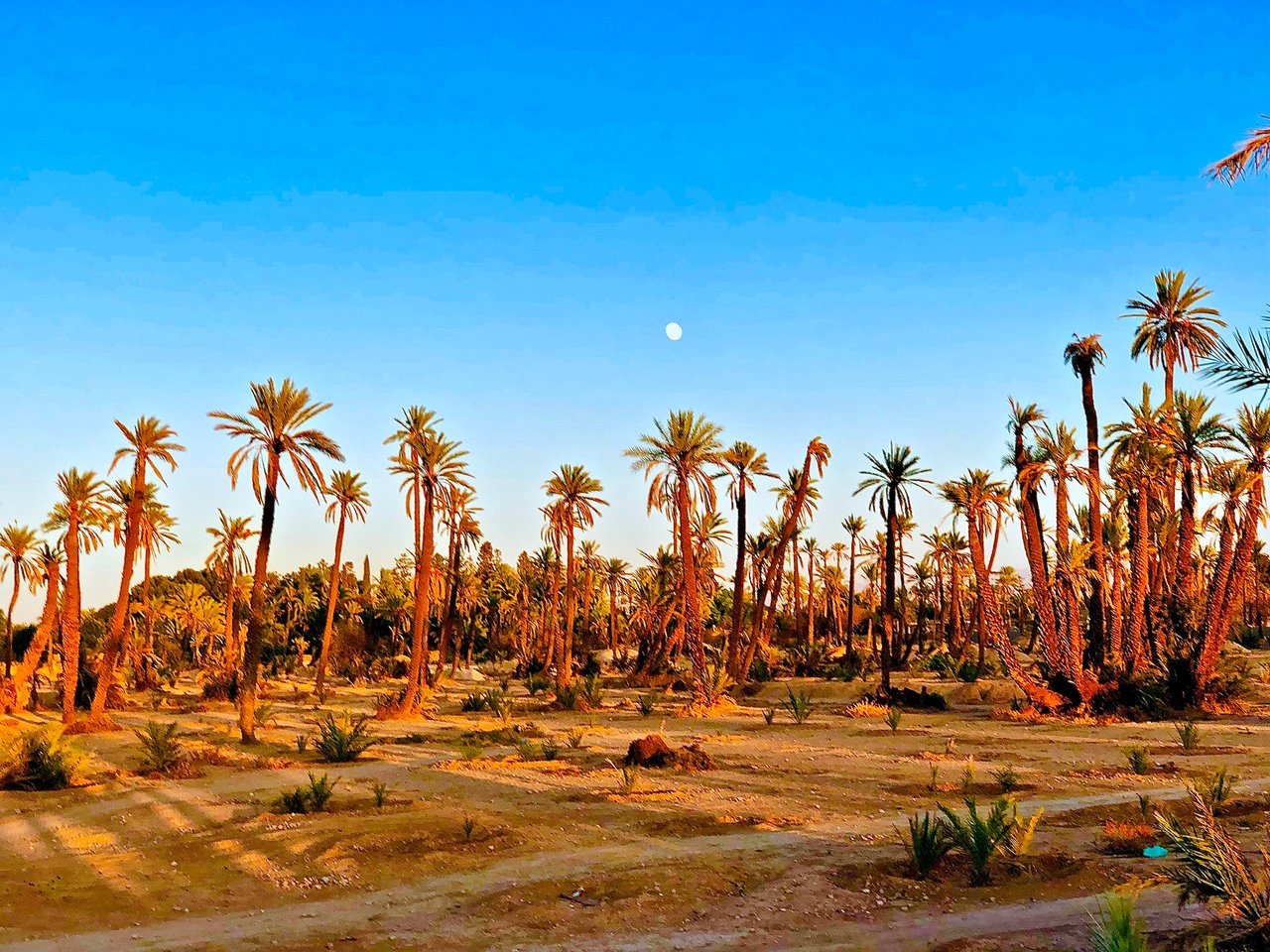 We did 30min or an hour 🤔 of Camel ride, 🐫 It was such a cool thing to see the sunset view while riding on a Camel on a deserted place in Marrakesh.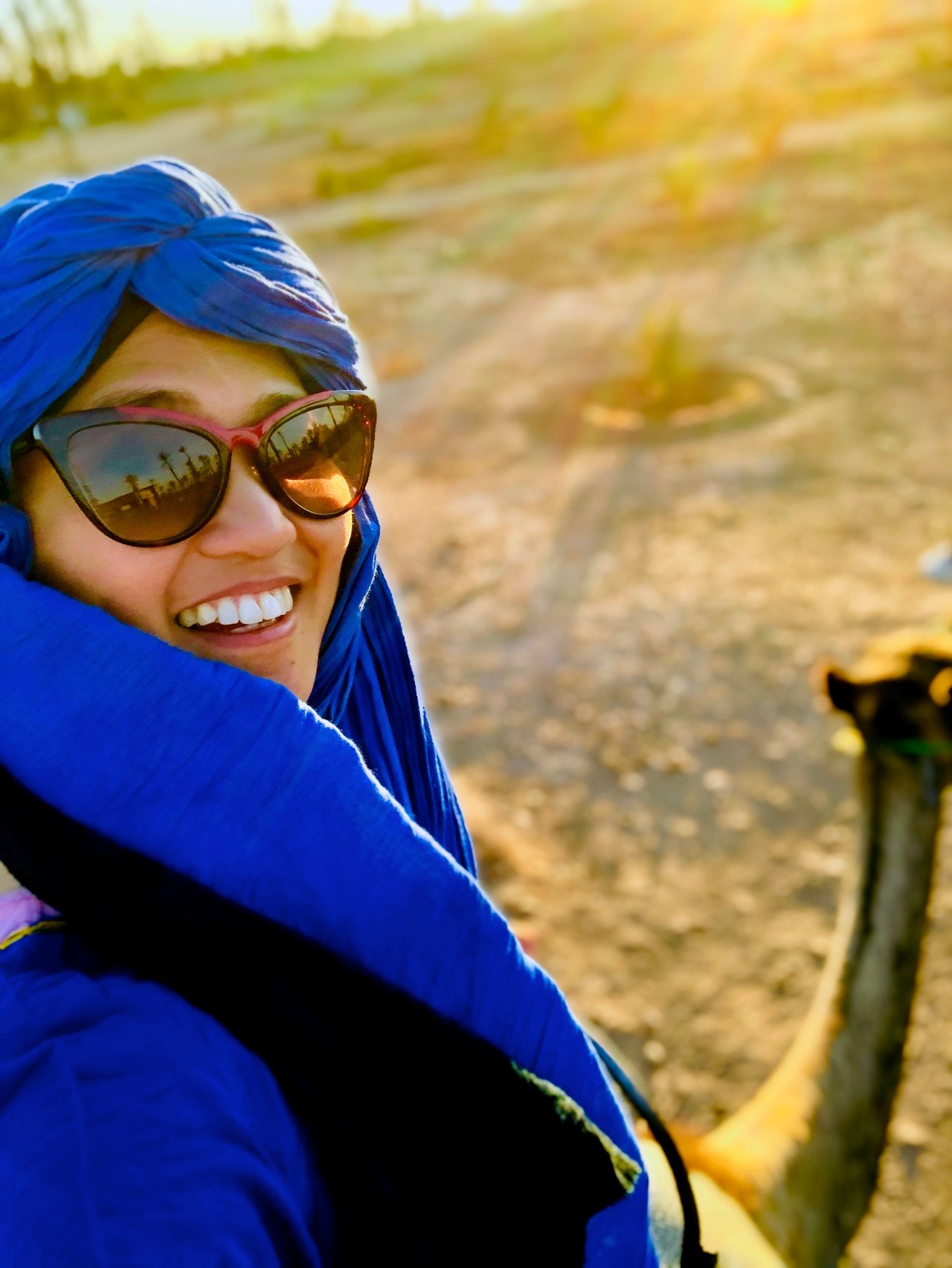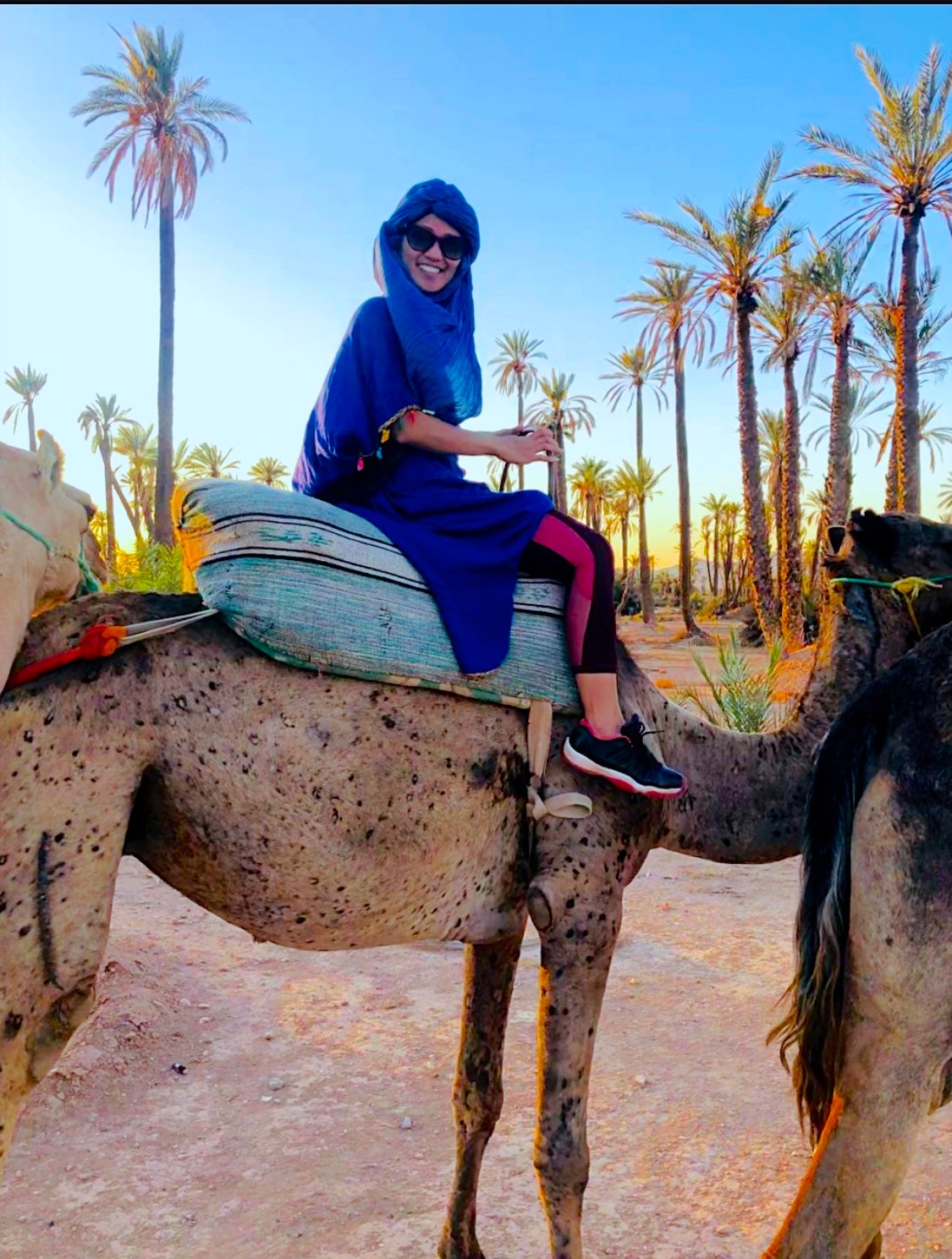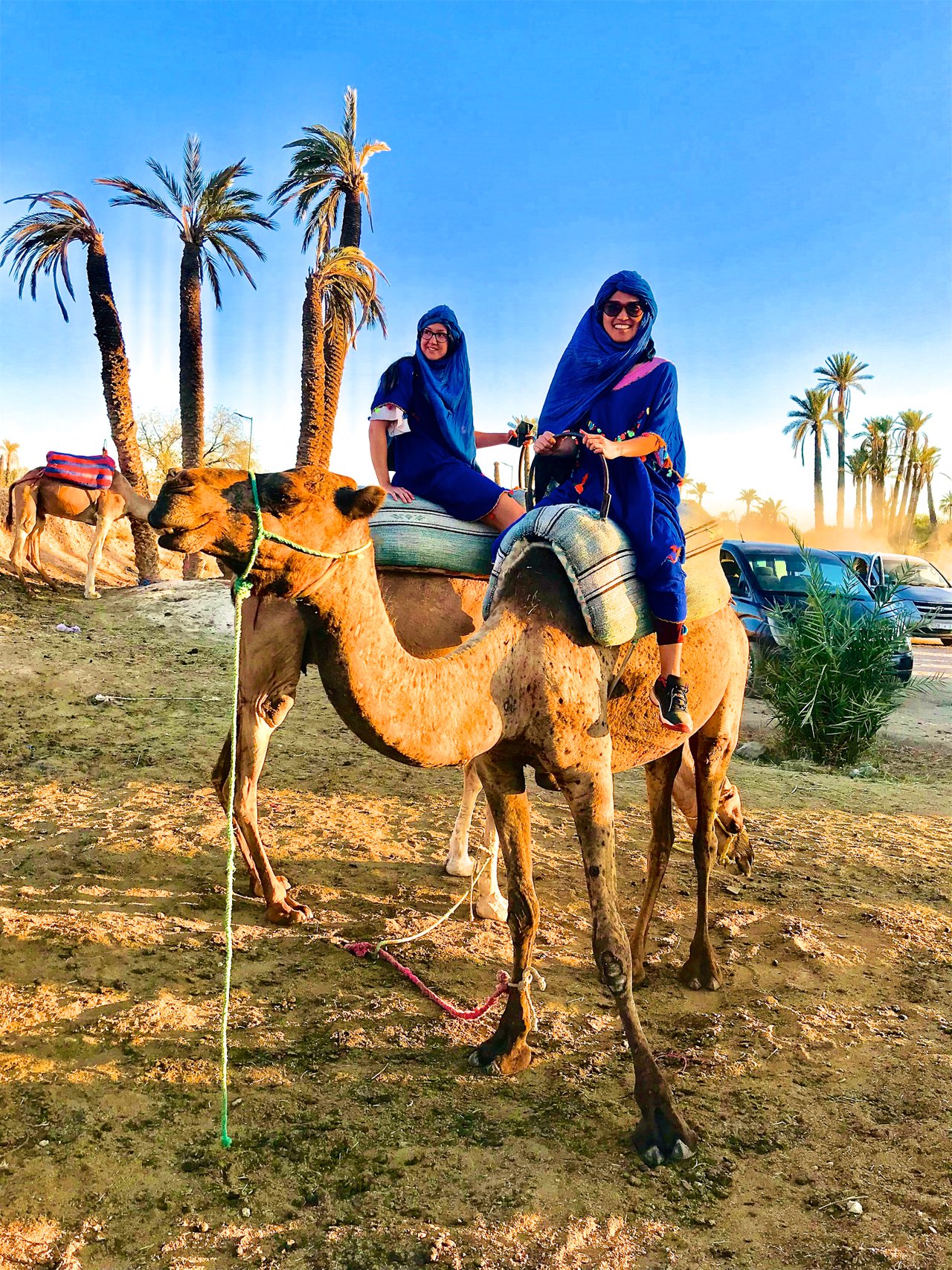 I hope this post is interesting enough(for upvotes, resteem, likes) to all the viewers of Steemit. So I can share more of my trips on my next post 📸 at Essaouira, Agadir & Marrakesh for 1 week in Morocco, somewhere in North Africa.