Read this post on TravelFeed.io for the best experience
---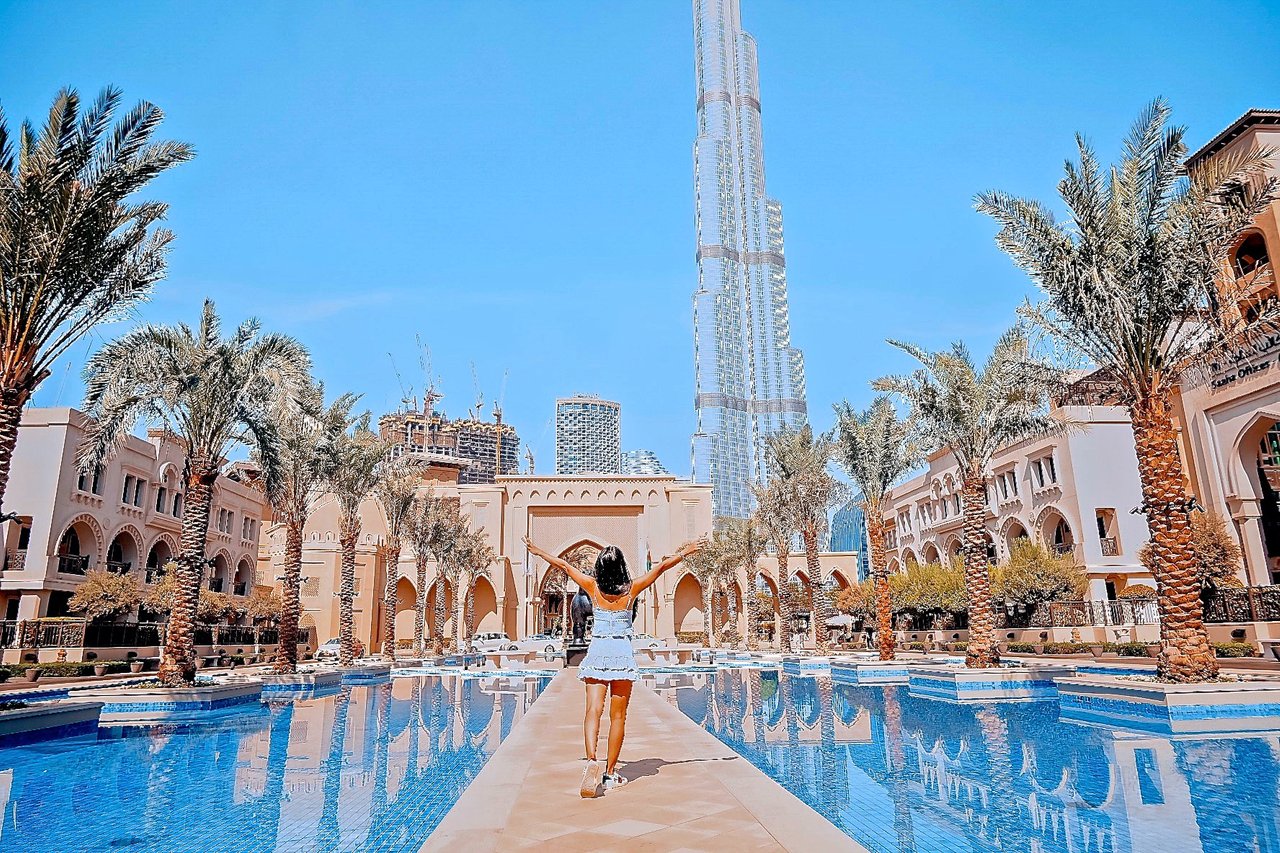 ---
It was just a very quick trip to Dubai, UAE, flying Emirates Airlines over the long weekend holiday sometime ago on October 24-28, 2019 to do the Skydive. (Im so glad getting Visa is no hassle) So I also made most of my time roaming around some famous places like Burj Al Arab, Burj Khalifa, Atlantis & some beaches at The kite, Sequem & La Mer.
Also, an afternoon til night tour at Safari, walking around downtown Mall of Emirates and a Dubai night life, in Barasti.
Sharing some random photos of my travel to Dubai

**Exquisite Burj Khalifa**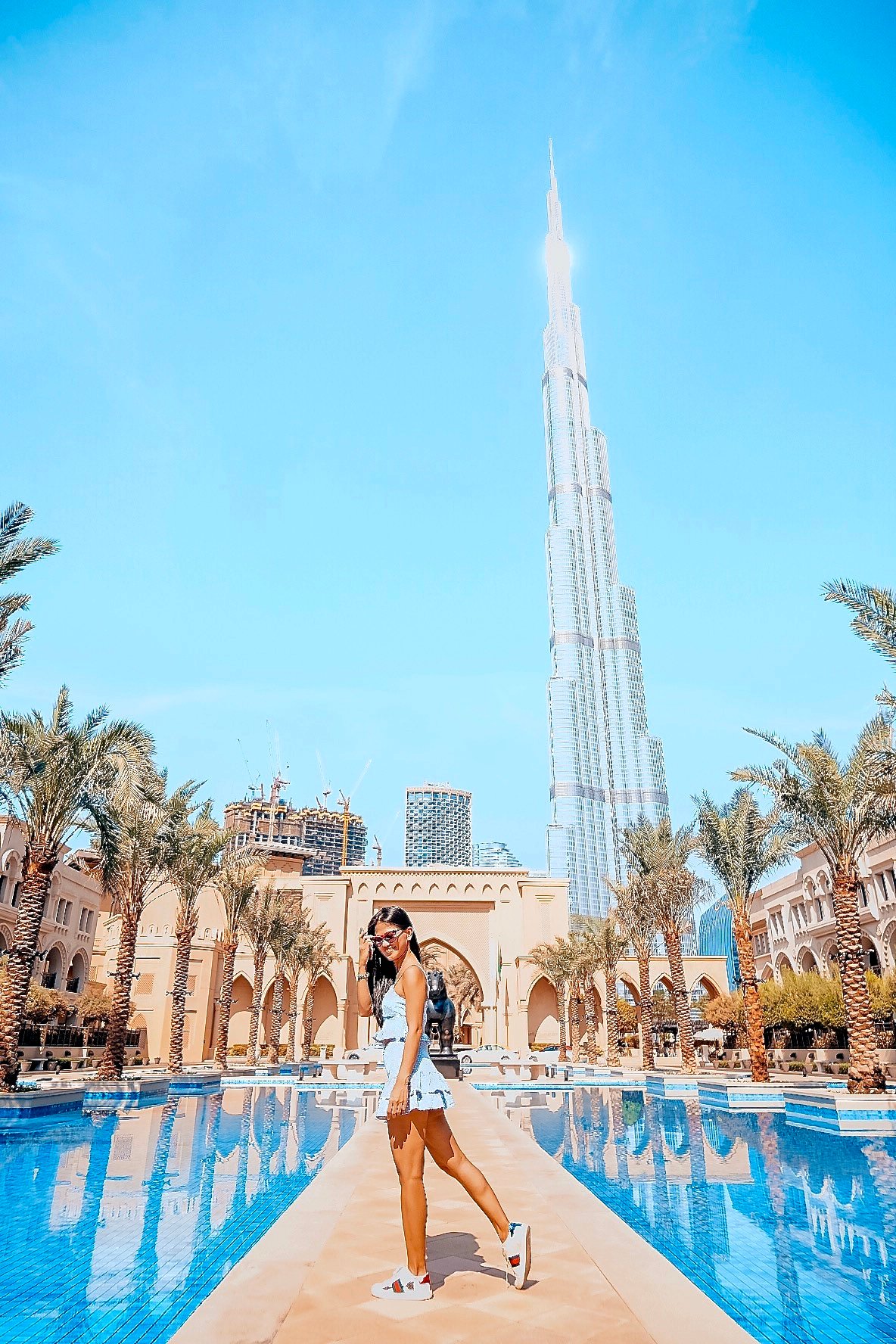 Im an angel in disguise... you know
😇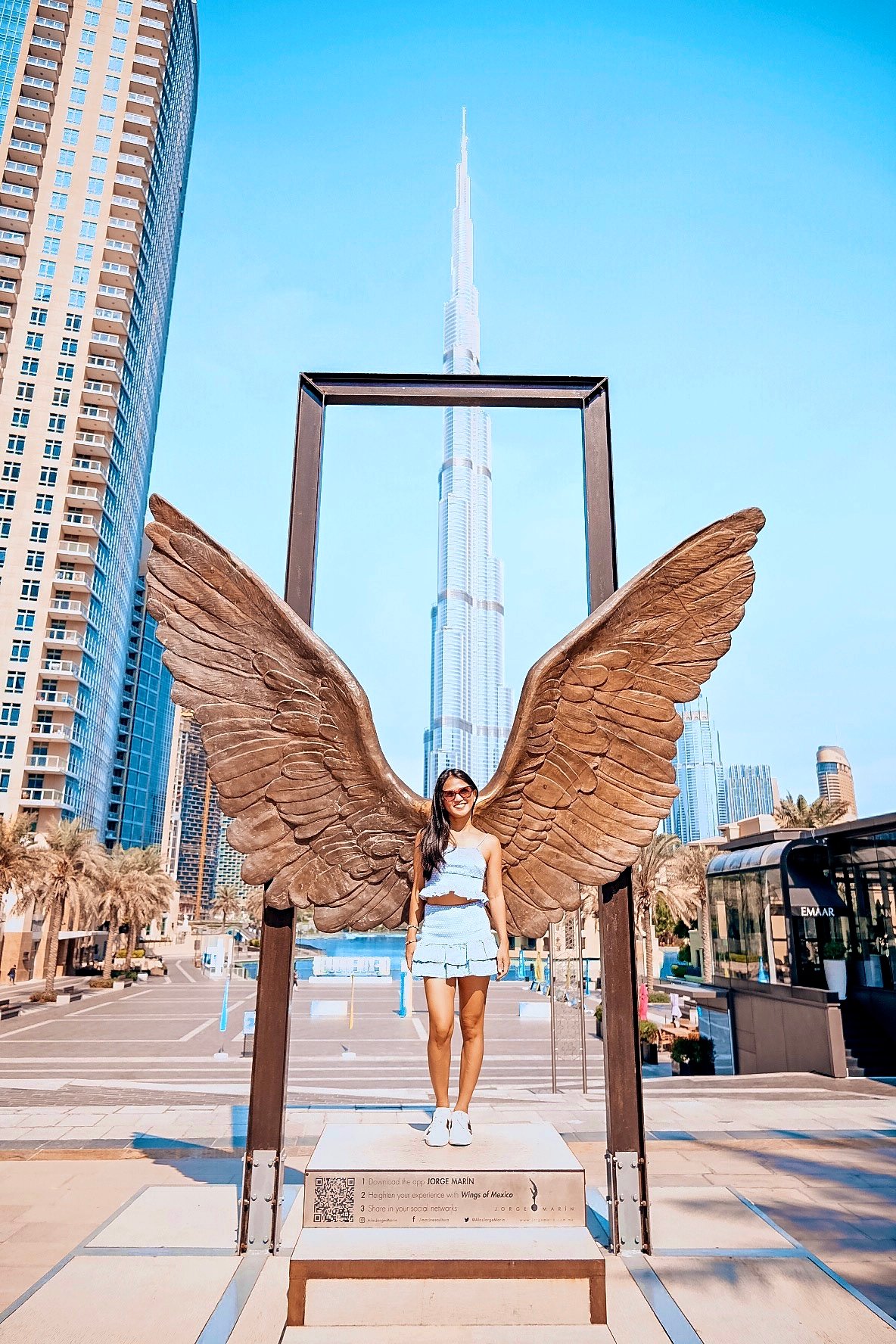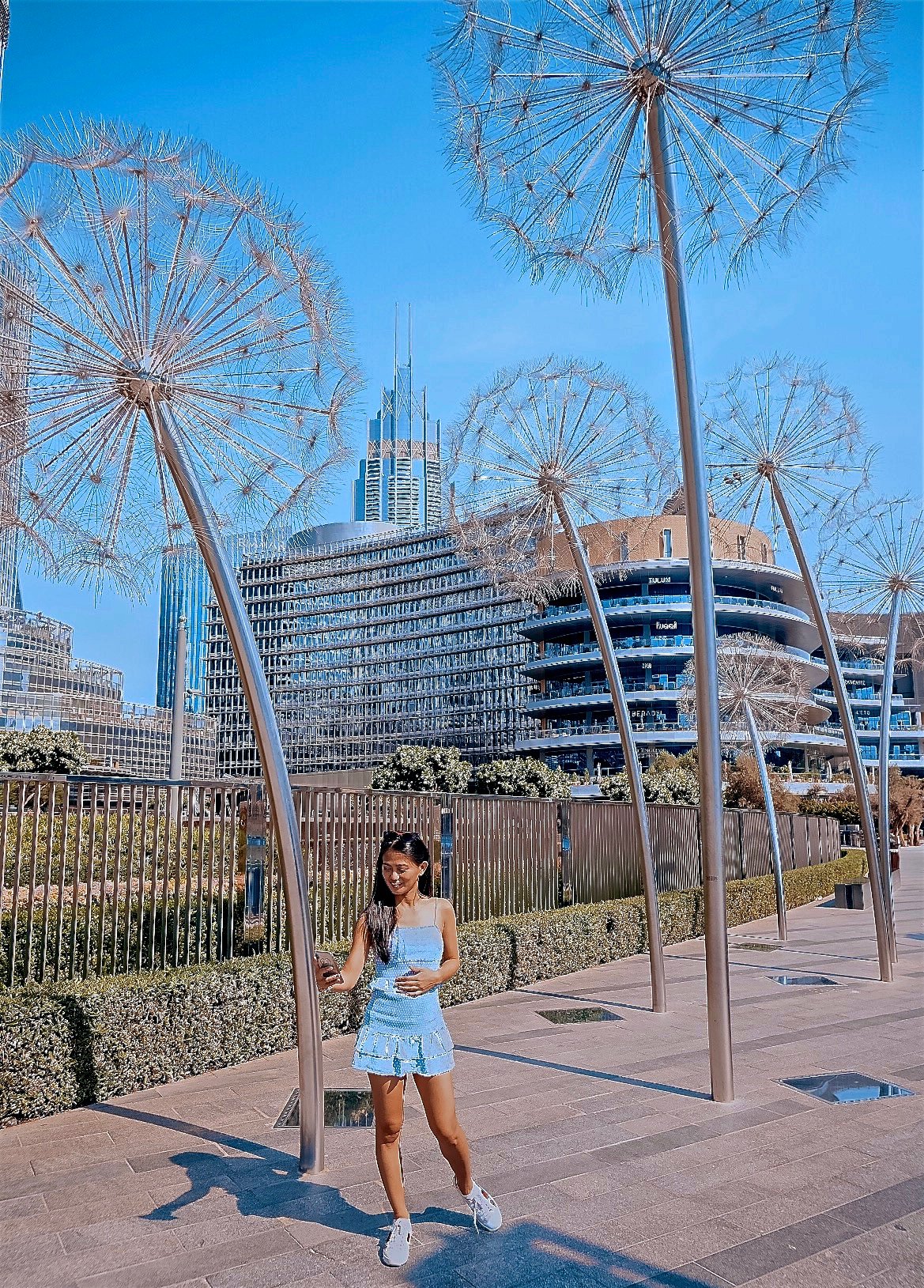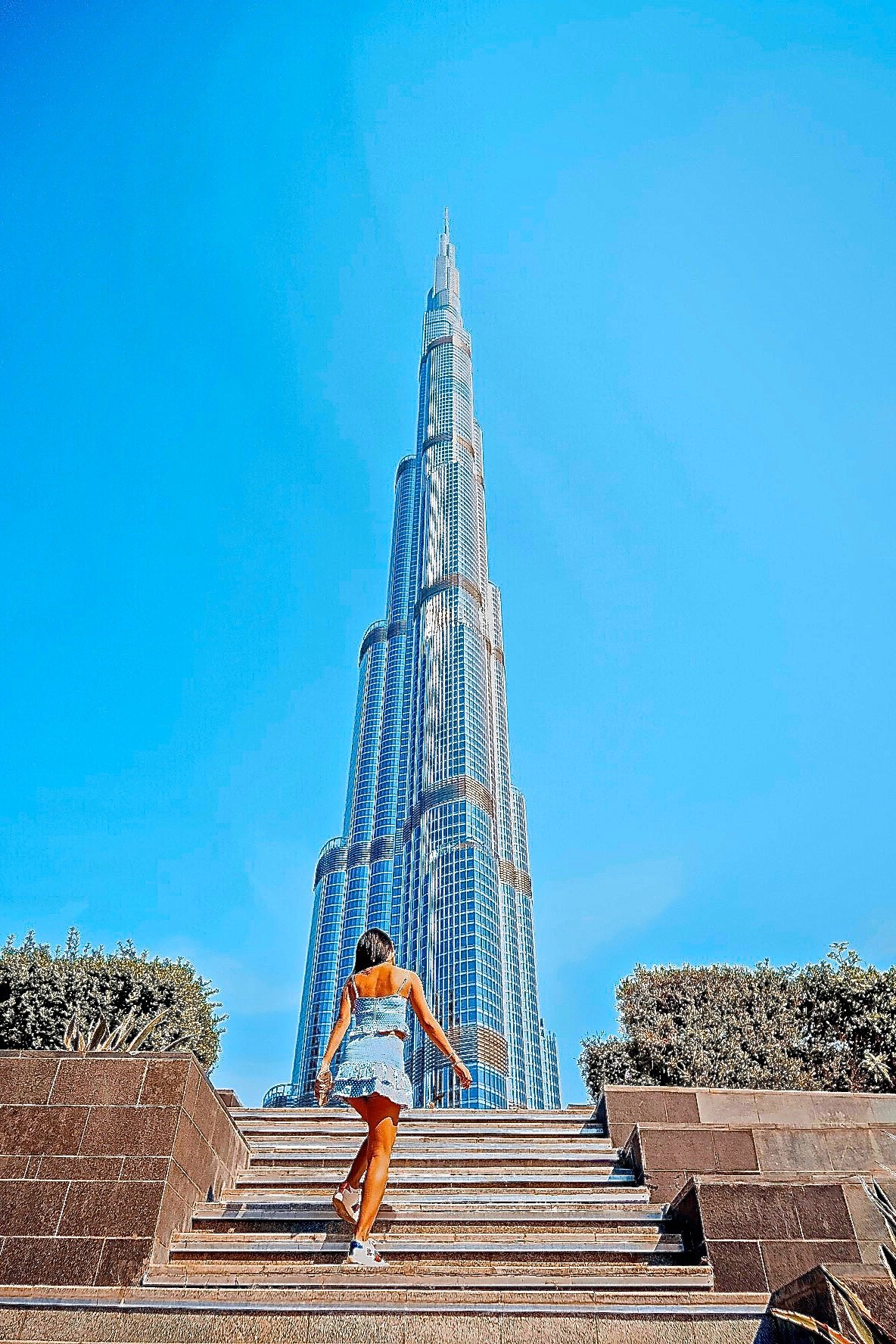 Burj Al Arab hotel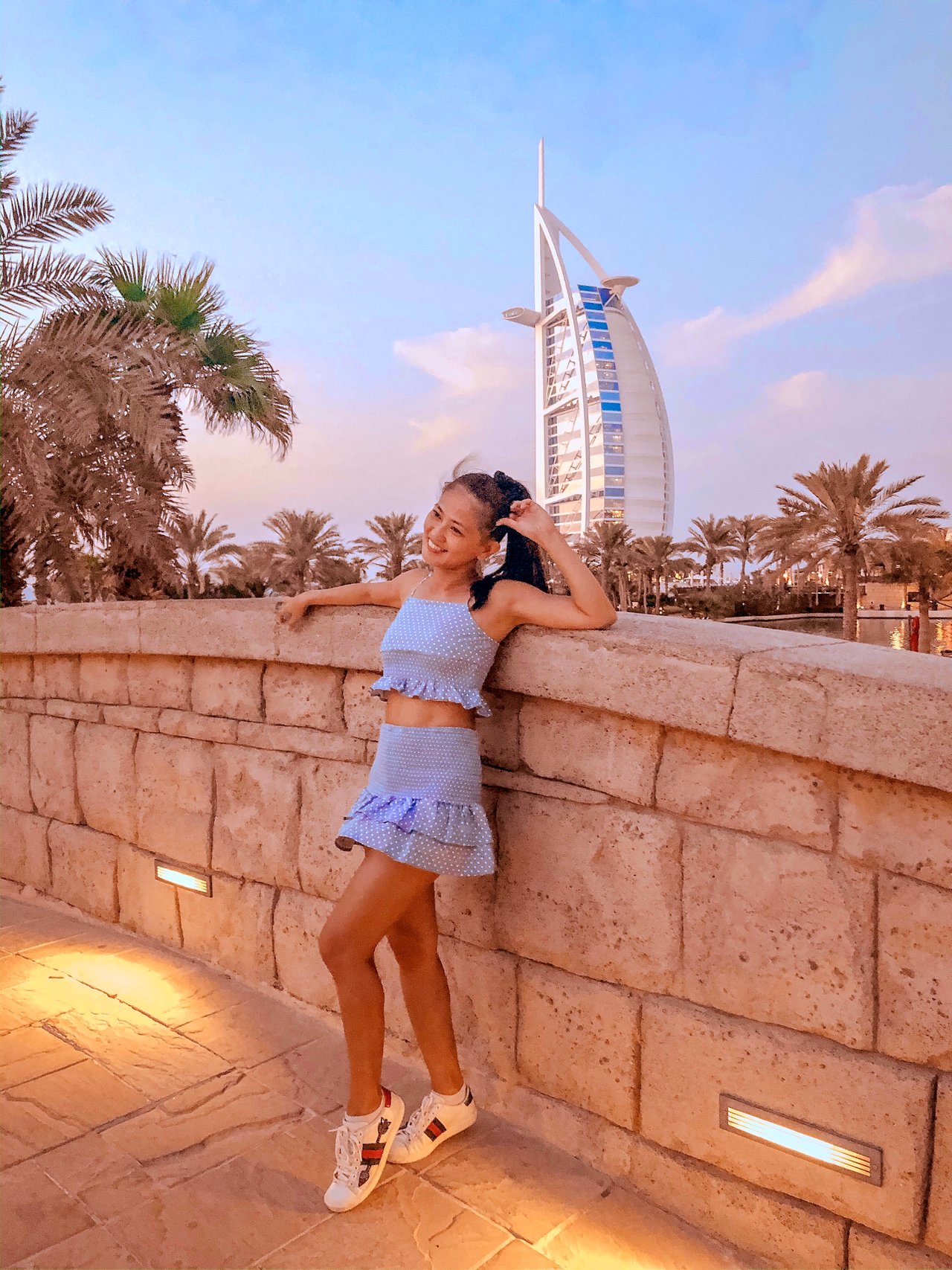 Since flying to Dubai was just so last-minute-booking, I would definitely be back to see more of Dubai and have a dinner date (erm.. with whom? 🤔) to enter in a Burj Al Arab Hotel. Yes, you can only enter if u have hotel reservation to this luxurious and tallest hotel in the world OR! restaurant reservations inside.
Im the queen of Atlantis 👸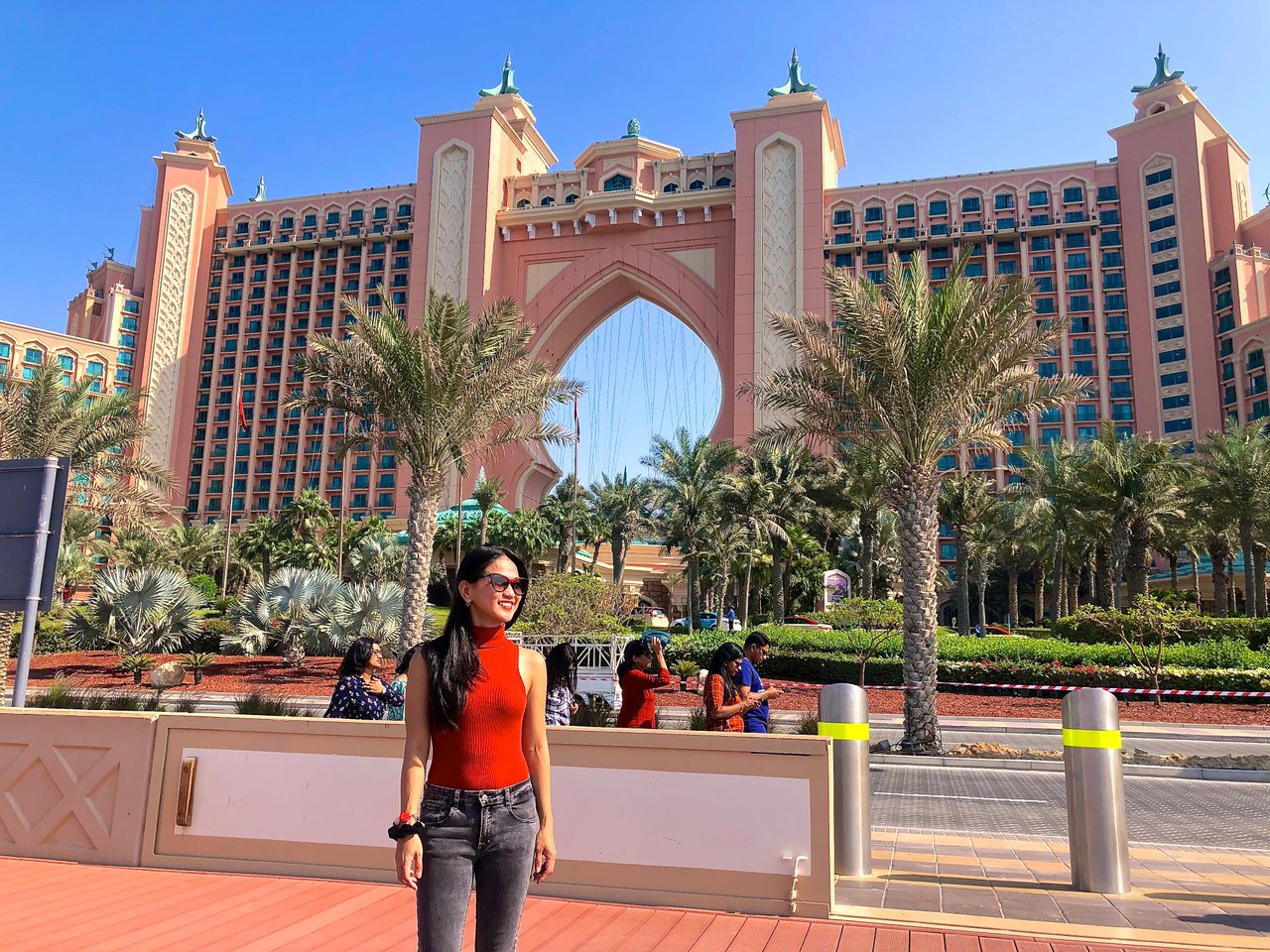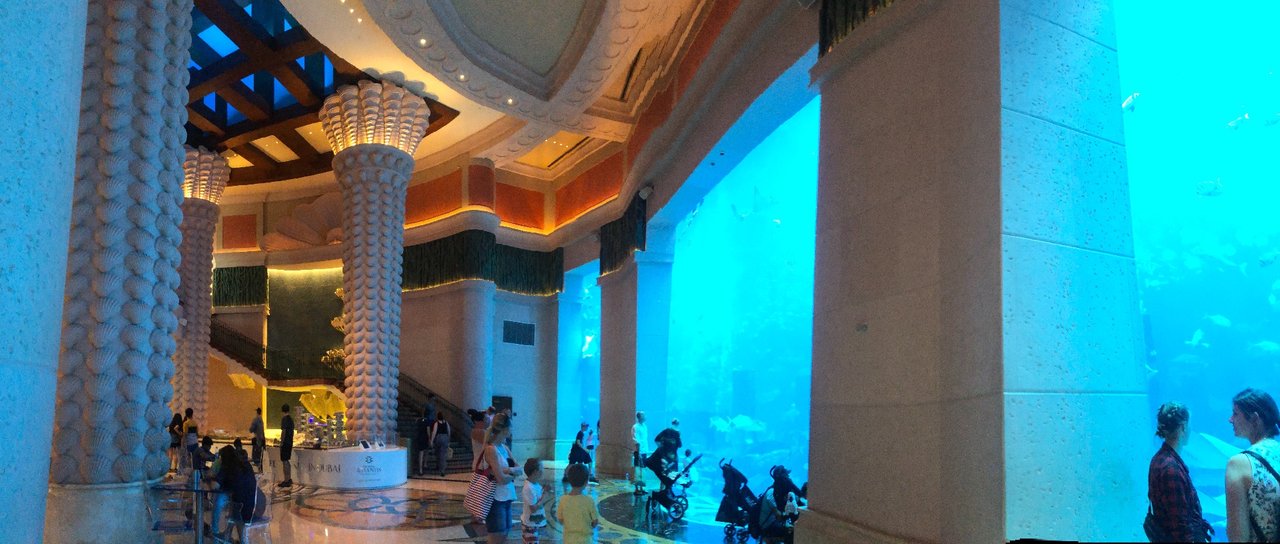 I was here on my last day before my flight back to Singapore
**Safari desert **🐪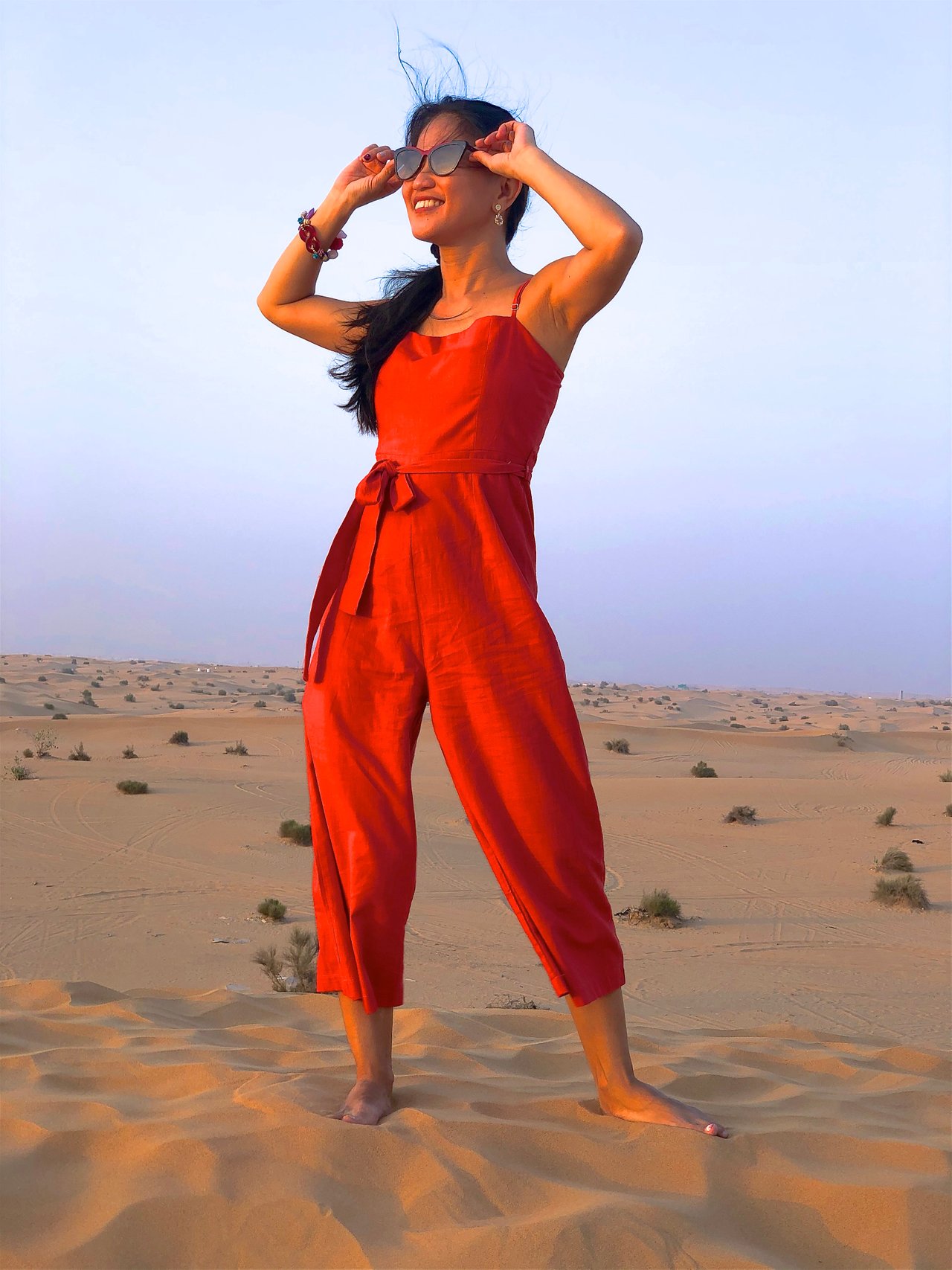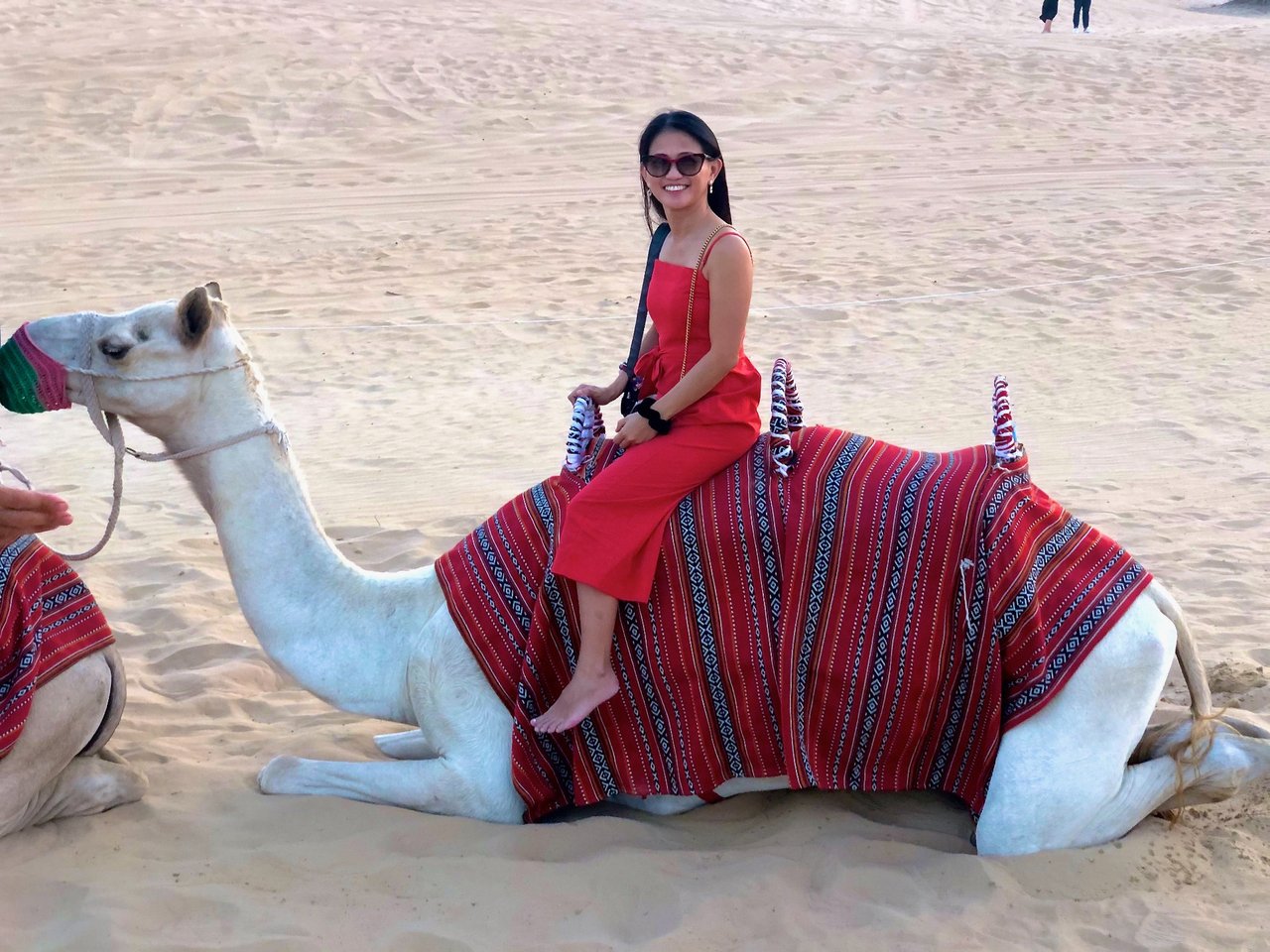 @La Mer Beach 🏖️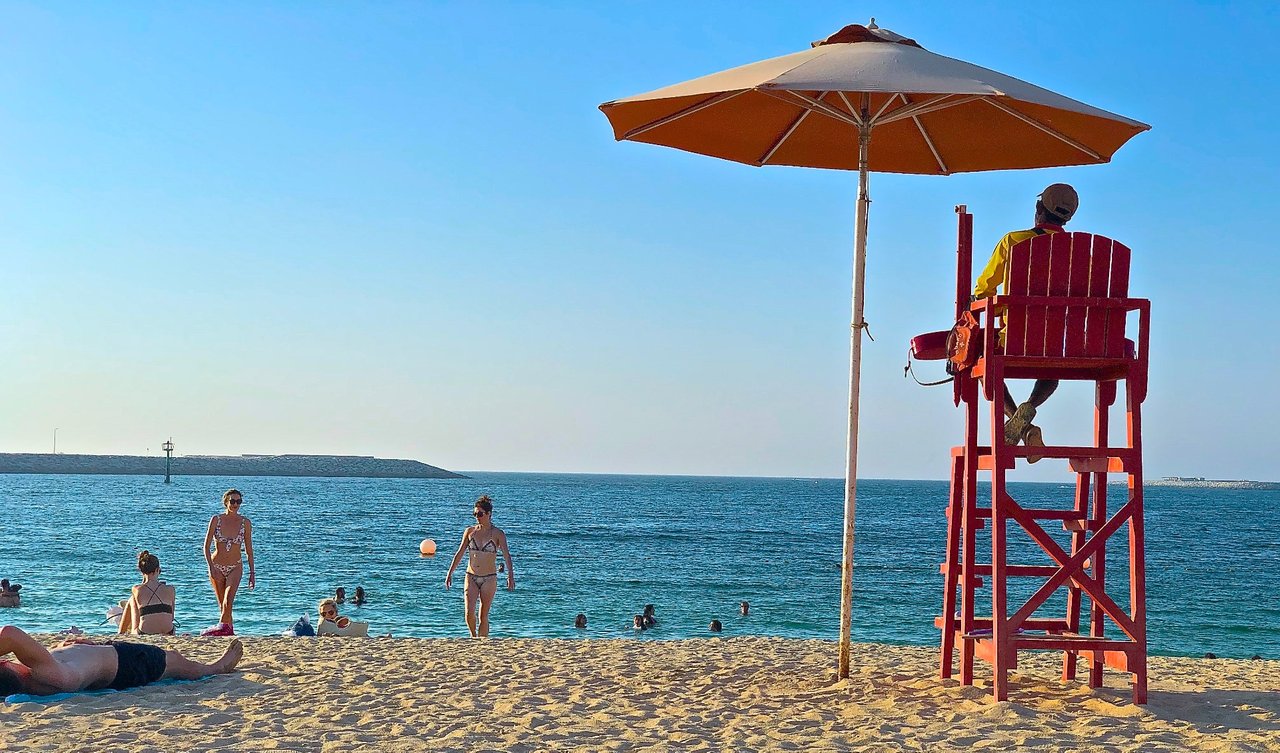 Im so glad to my cousin and friends who fetched me at the airport, and who were with me touring and having fun around taking pictures, eating, laughing out loud, watching the sunset at the beach and just catching up with them was such a doll. So til then Dubai! It was fantabulous!
I will post my Skydive Dubai moments and YouTube video link on a separate blog
(Travel Oct 24-28, 2019)
---
View this post on TravelFeed for the best experience.