Read this post on TravelFeed.io for the best experience
---
I love visiting the older temples in Thailand when I go back to visit. Last time we visited Wat Maheyong Temple with my 93 year old grandmother. When grandmother wants to do something....we do it!
Wat Maheyong is something. It's a complex of temples that dates back to the 1400's and restored again in the 1700's. There many halls there and some are obviously in better condition than others.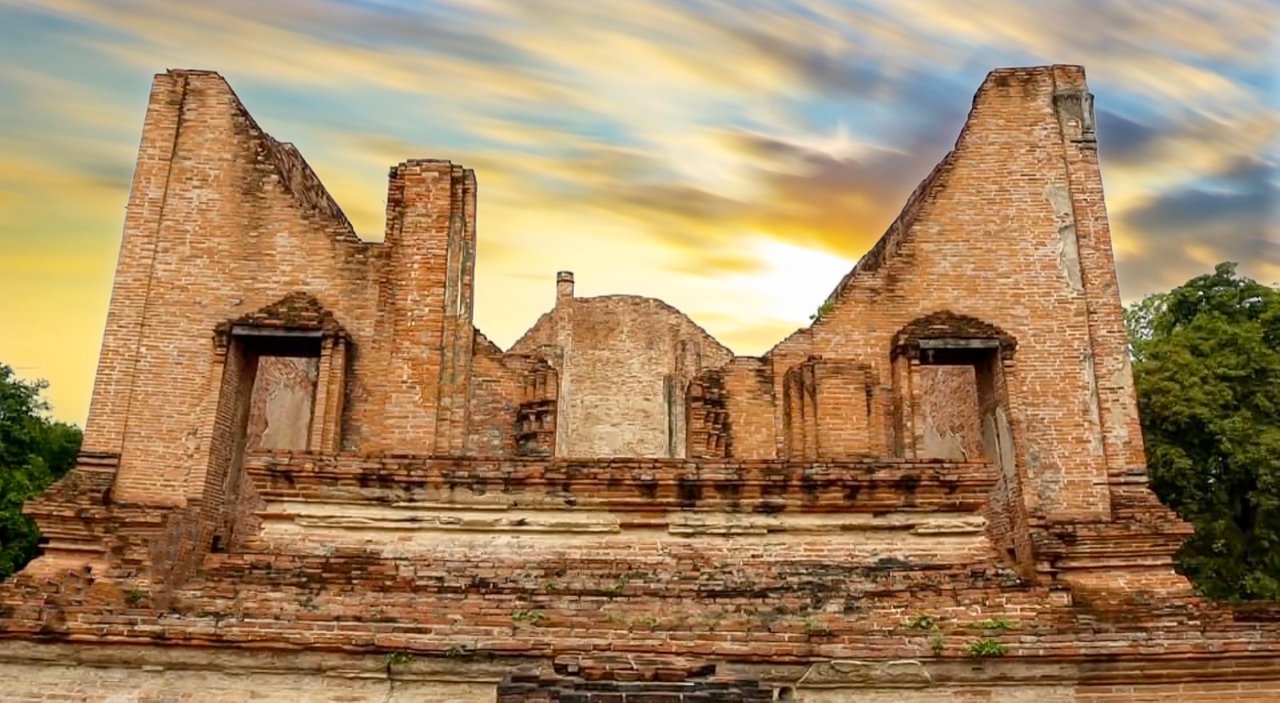 We are looking at history here. The temple represents the rise and fall of people in the Ayutthaya which was the capital of Thailand at one time.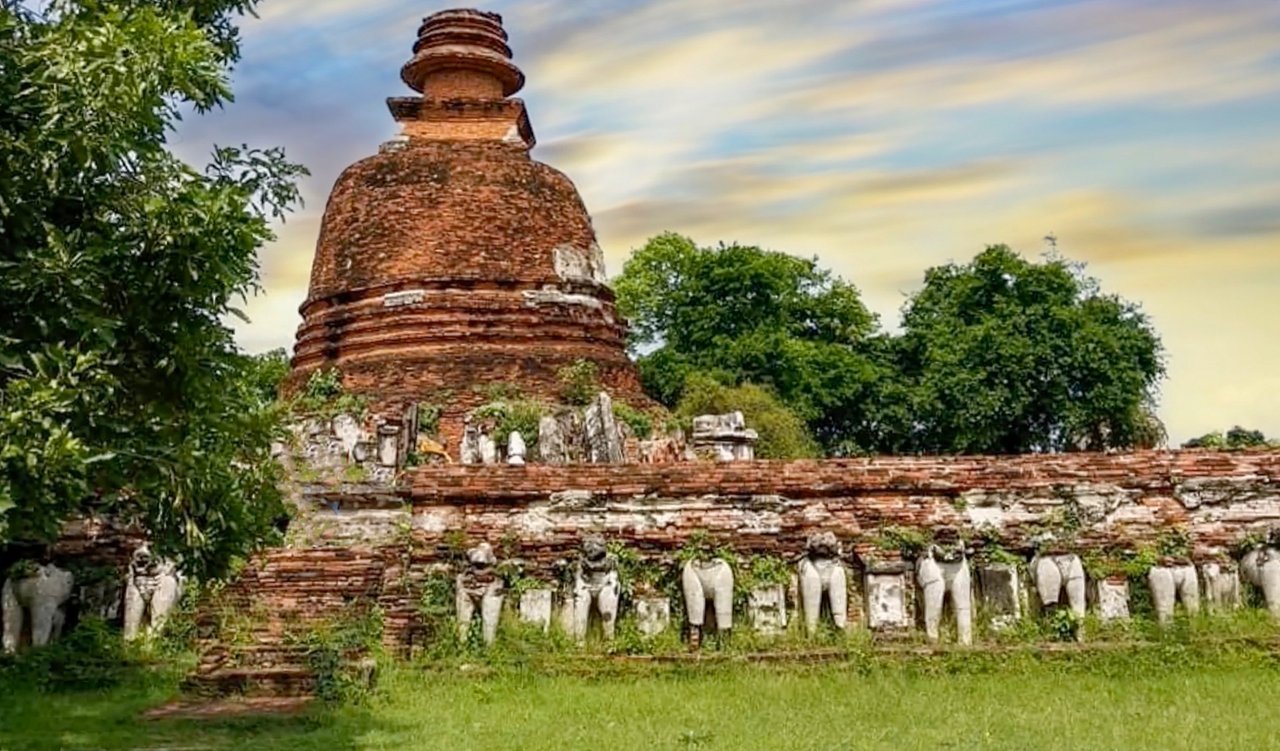 There many ruins which give you pause to think of what was life like back then. Imagine how magnificent this area was when think back 500+ years.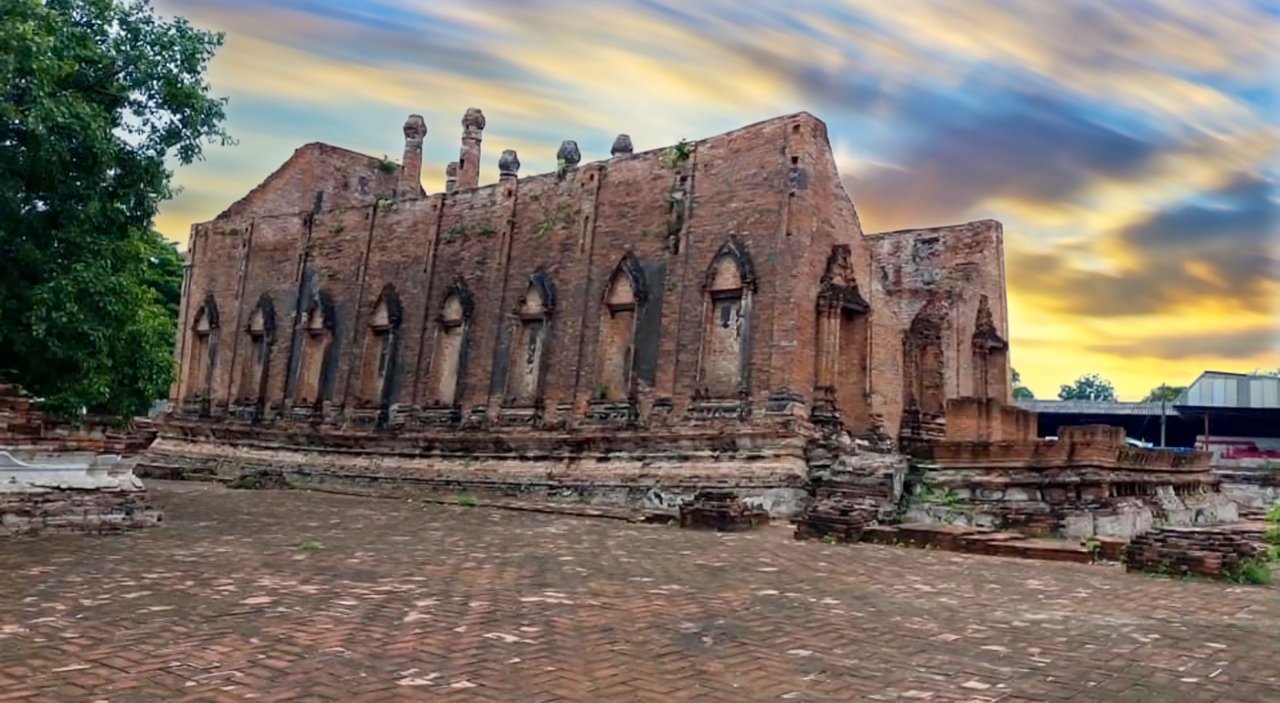 Wat Maheyong is just outside the center of Ayutthaya. There are a few local hotels there to stay if needed. Maybe it's a little more than an hour from Bangkok.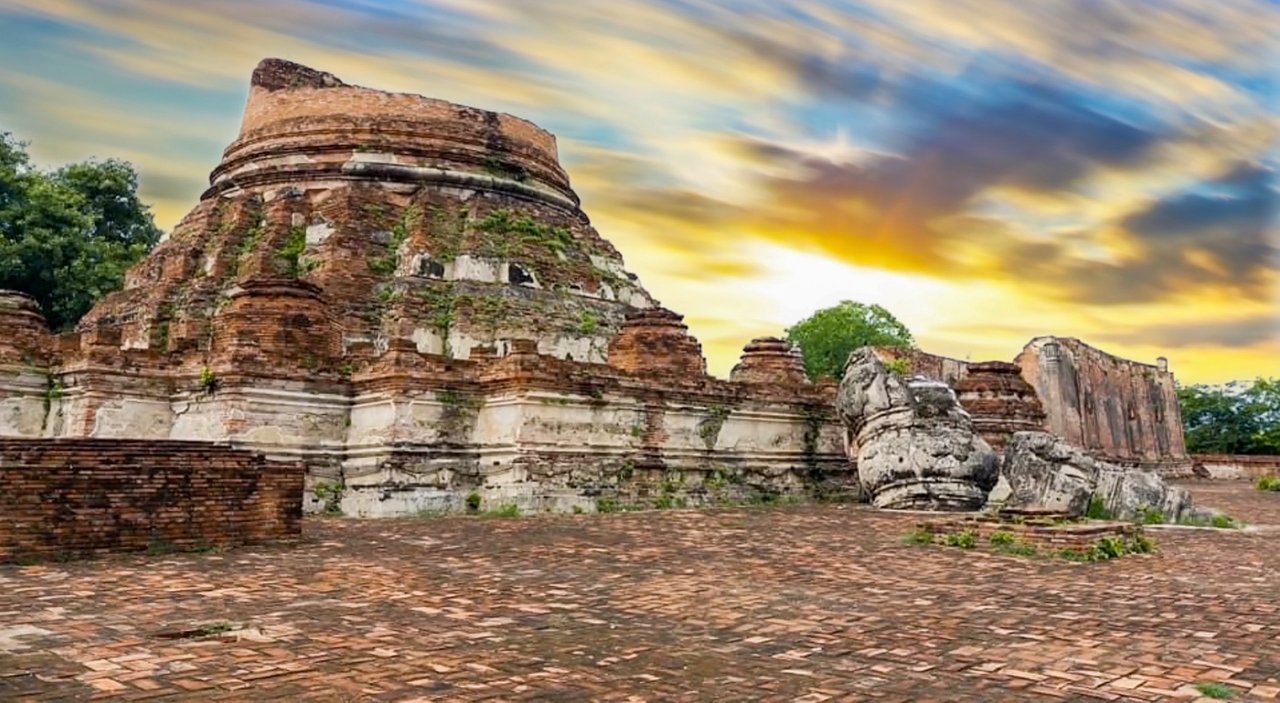 For me, I enjoyed the photography opportunity. There was a sense of quiet and stillness there.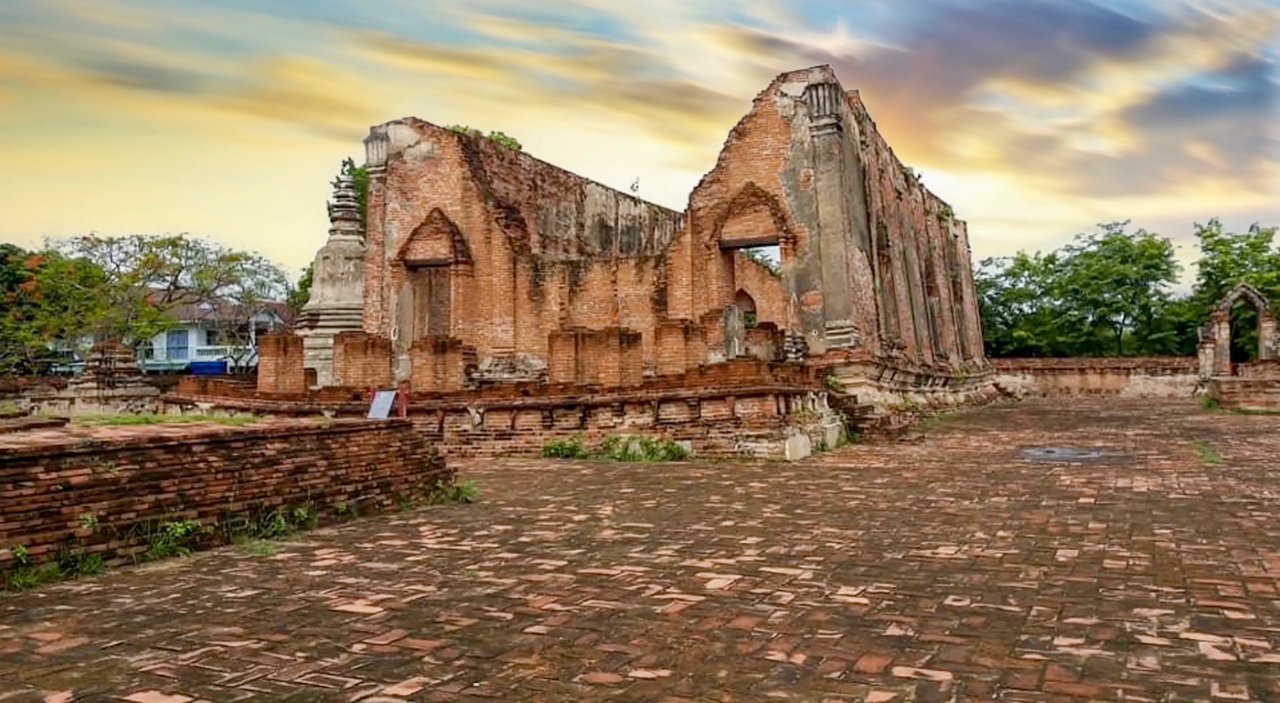 It's a place for prayer and meditation. It's a place for people who want to understand Thai History. It was a bit warm that day but it was still interesting to walk the grounds with grandmother. It made her happy.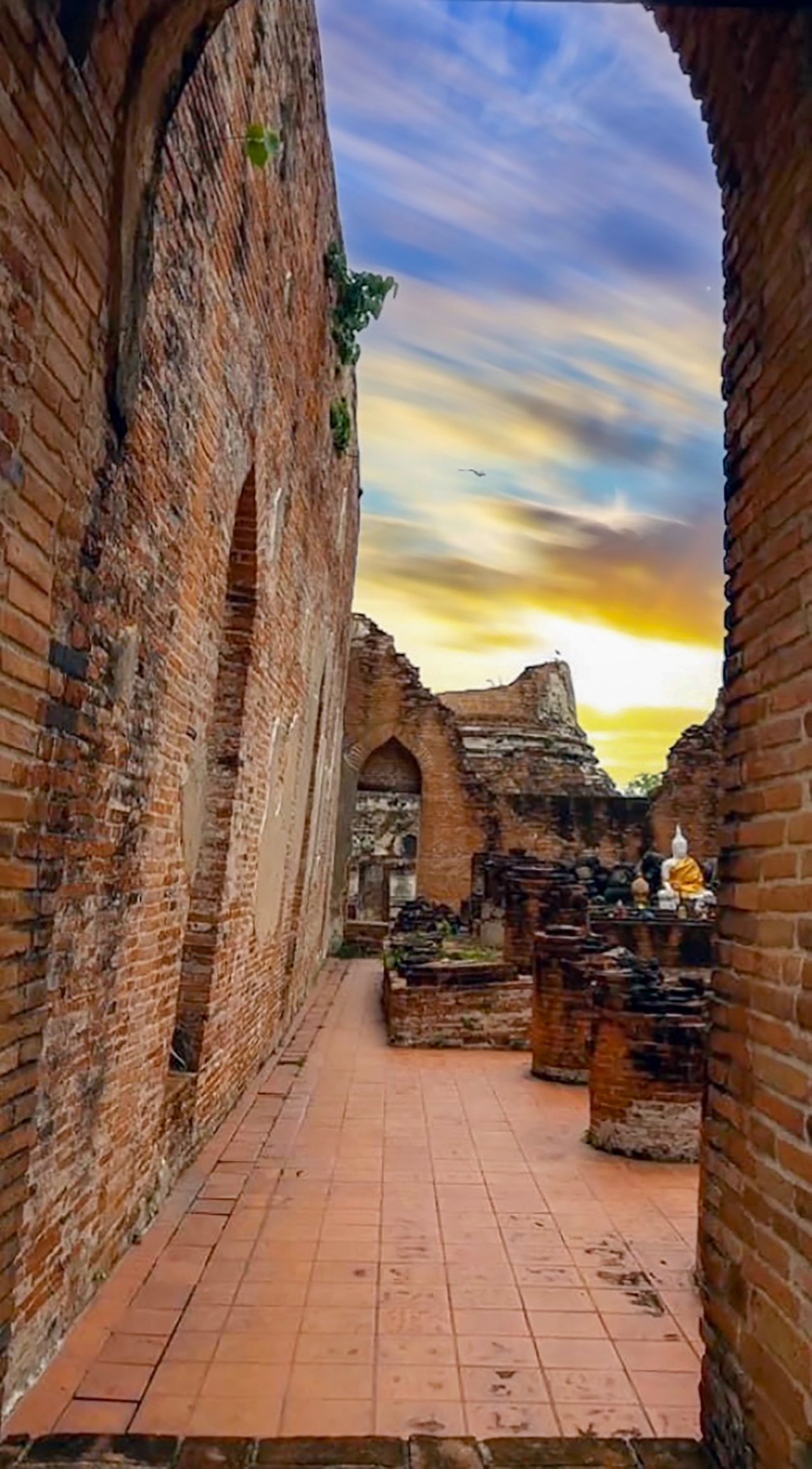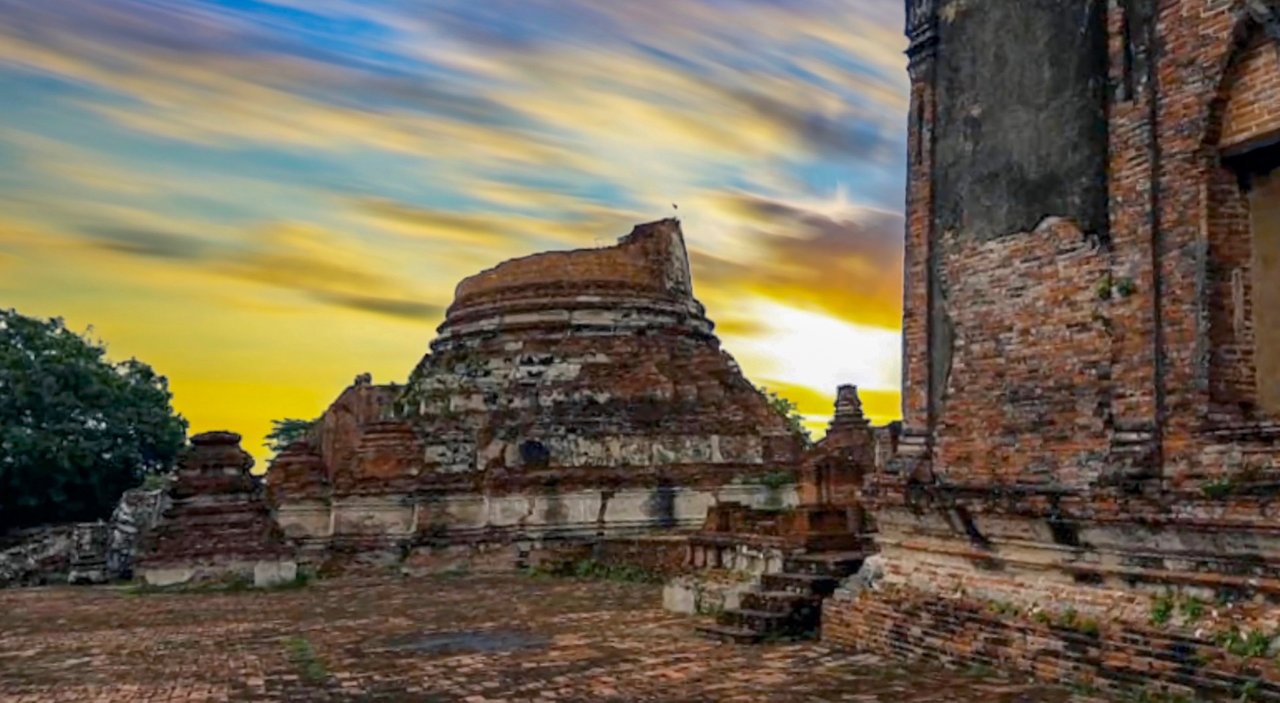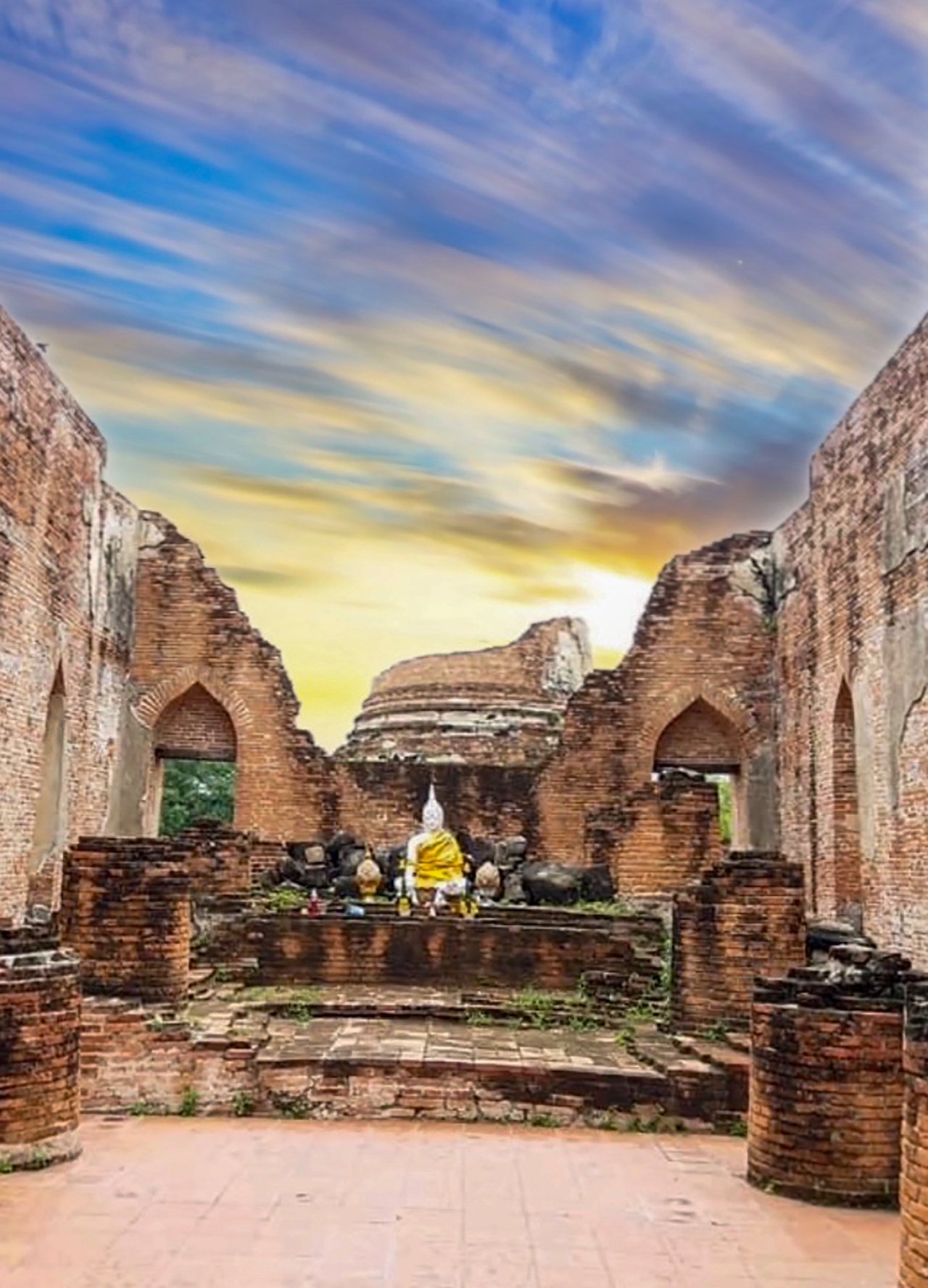 Wat Maheyong has some very beautiful places as well as the halls/temples where you have to use your imagination of what they were like many years ago.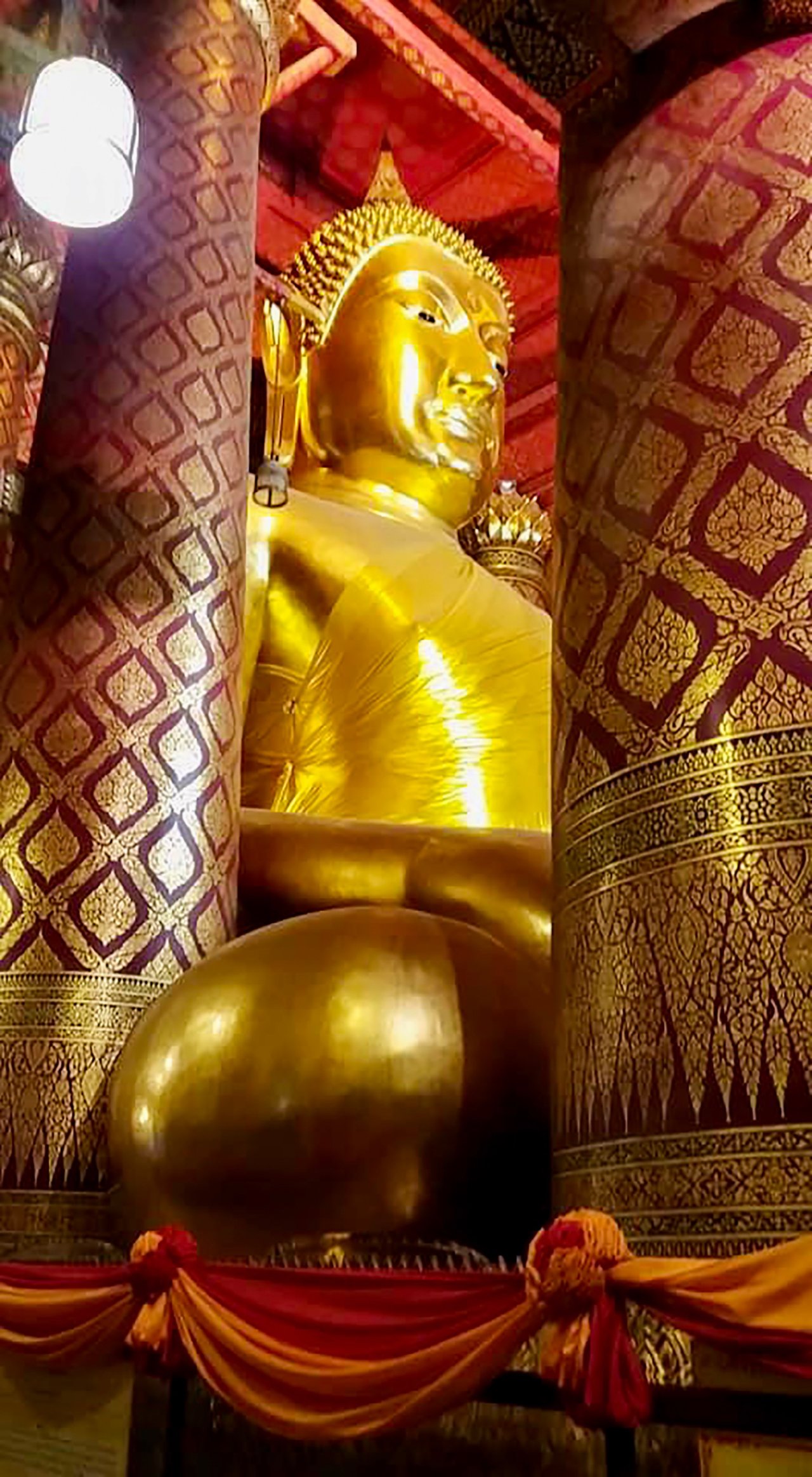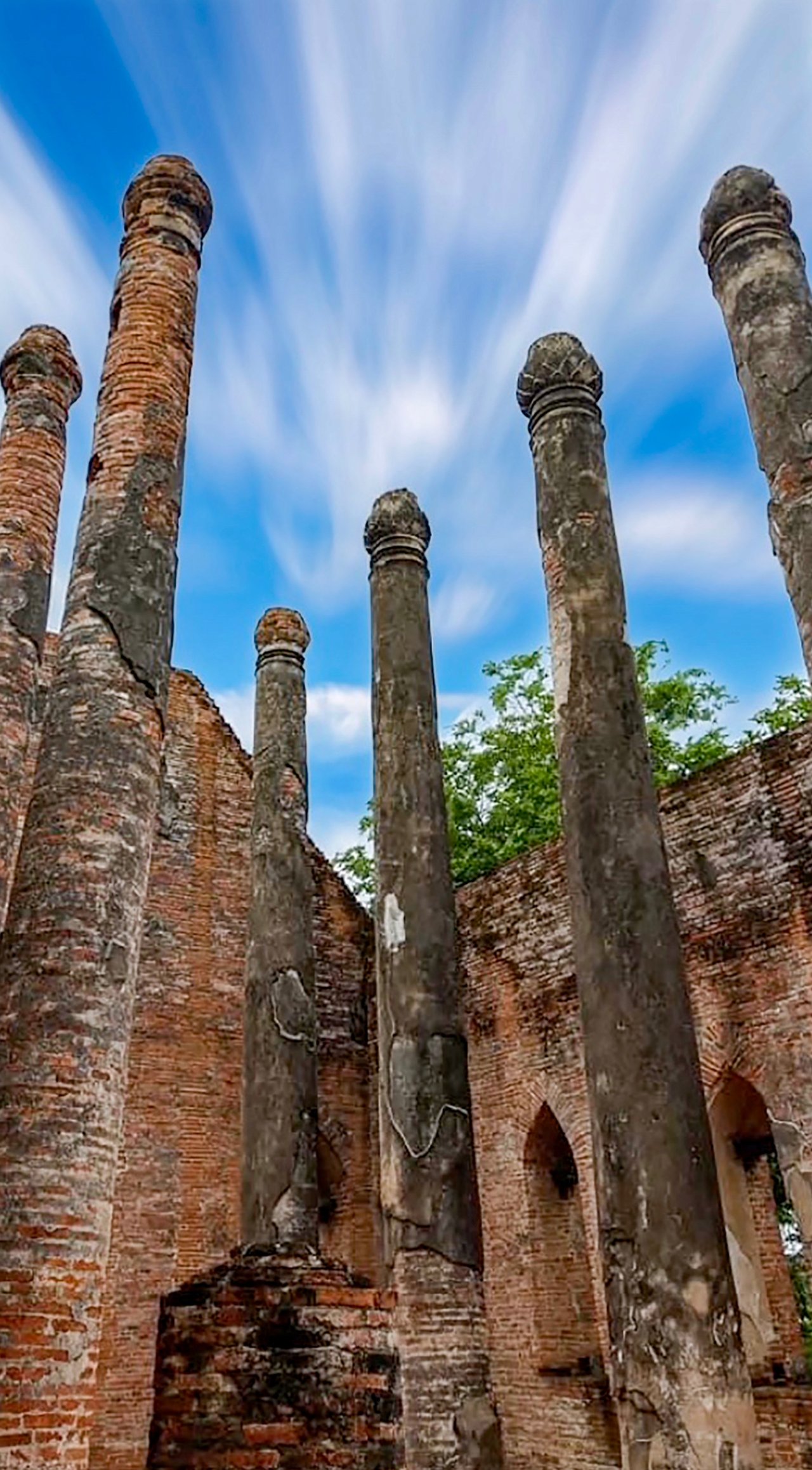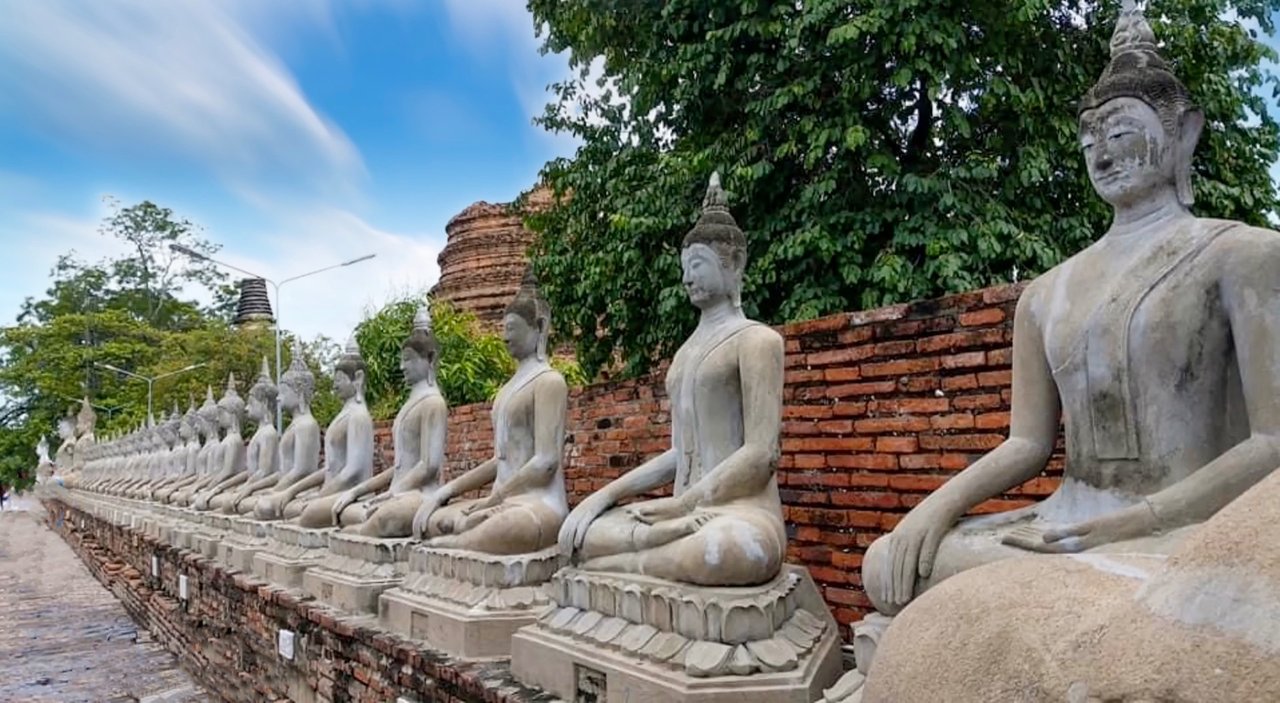 I enjoyed our time here. The combination of family, photography and history made it special for me. If you are in the area, stop by and get a sense of what was years ago.
Thank you for reading my post ...Have A wonderful day everyone 🇹🇭❤️🇺🇸
---
View this post on TravelFeed for the best experience.