Read this post on TravelFeed.io for the best experience
---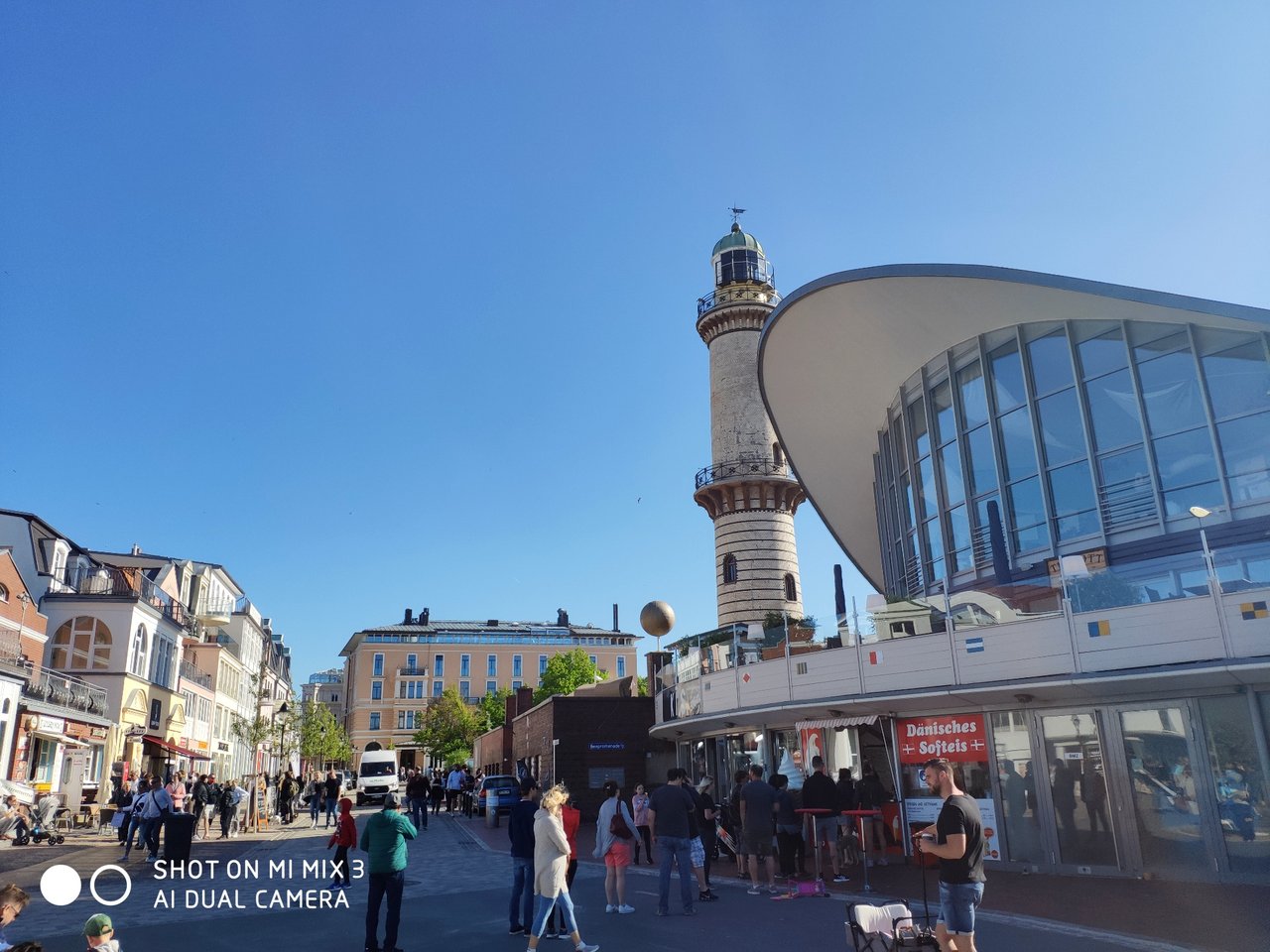 Hey guys,
today there are a few pictures from the beach again - I still have sooo many on my smartphone ;) Joking aside, a few days ago we just spent a relaxed day at the beach (again in Warnemünde ;))) and that's how these pictures were taken.
Since I don't have much to tell about what we did there (just lying in the sun and enjoying the sound of the sea with a nice picnic ;))), I thought I'd tell you something about Warnemünde.
Warnemünde is a German port city on the Baltic Sea near Rostock (that's also where we came from, this time by train and not by ferry). Where the river Warnow flows into the Baltic Sea is the seaside resort Warnemünde. Warnemünde used to be a fishing village but has been part of the Hanseatic City of Rostock for almost 700 years.
As you can see on the photos, the beach of Warnemünde is wide and the sand very fine.
But Warnemünde's beach has even more to offer: there is a natural steep coast (you will learn more about this from me in my next post) and a coastal forest. There is also the Rostocker Heide. But more about these places in my next posts.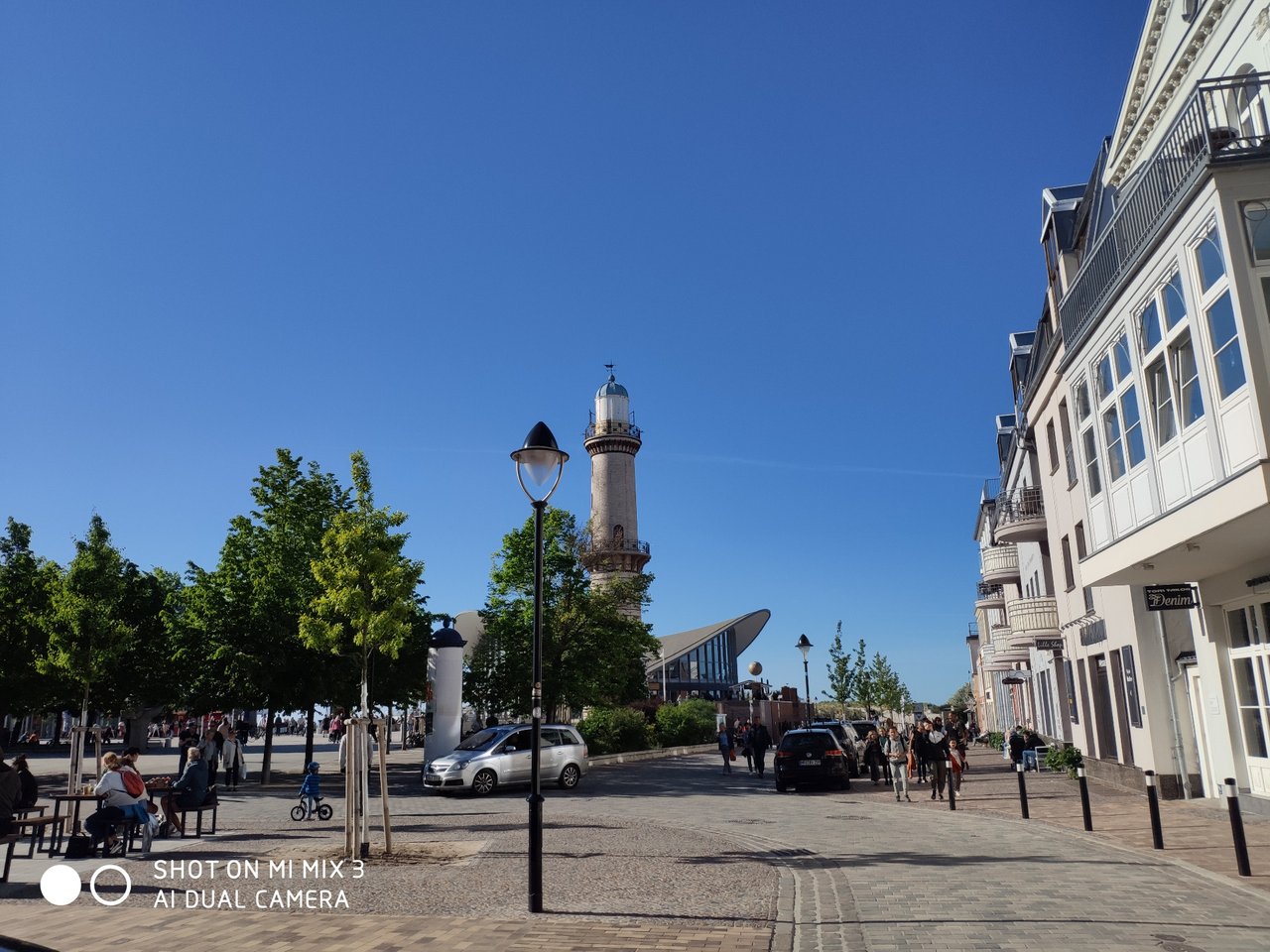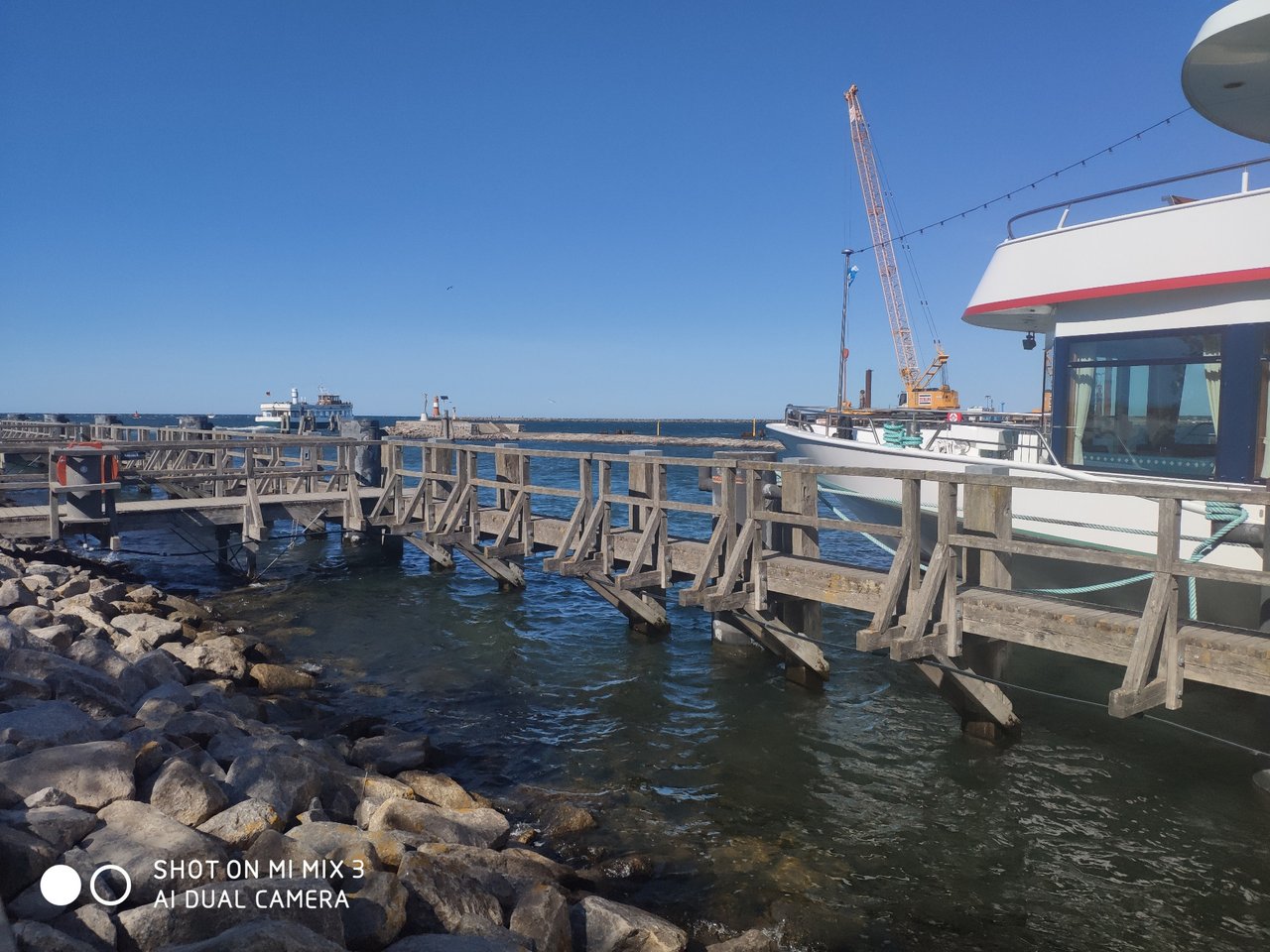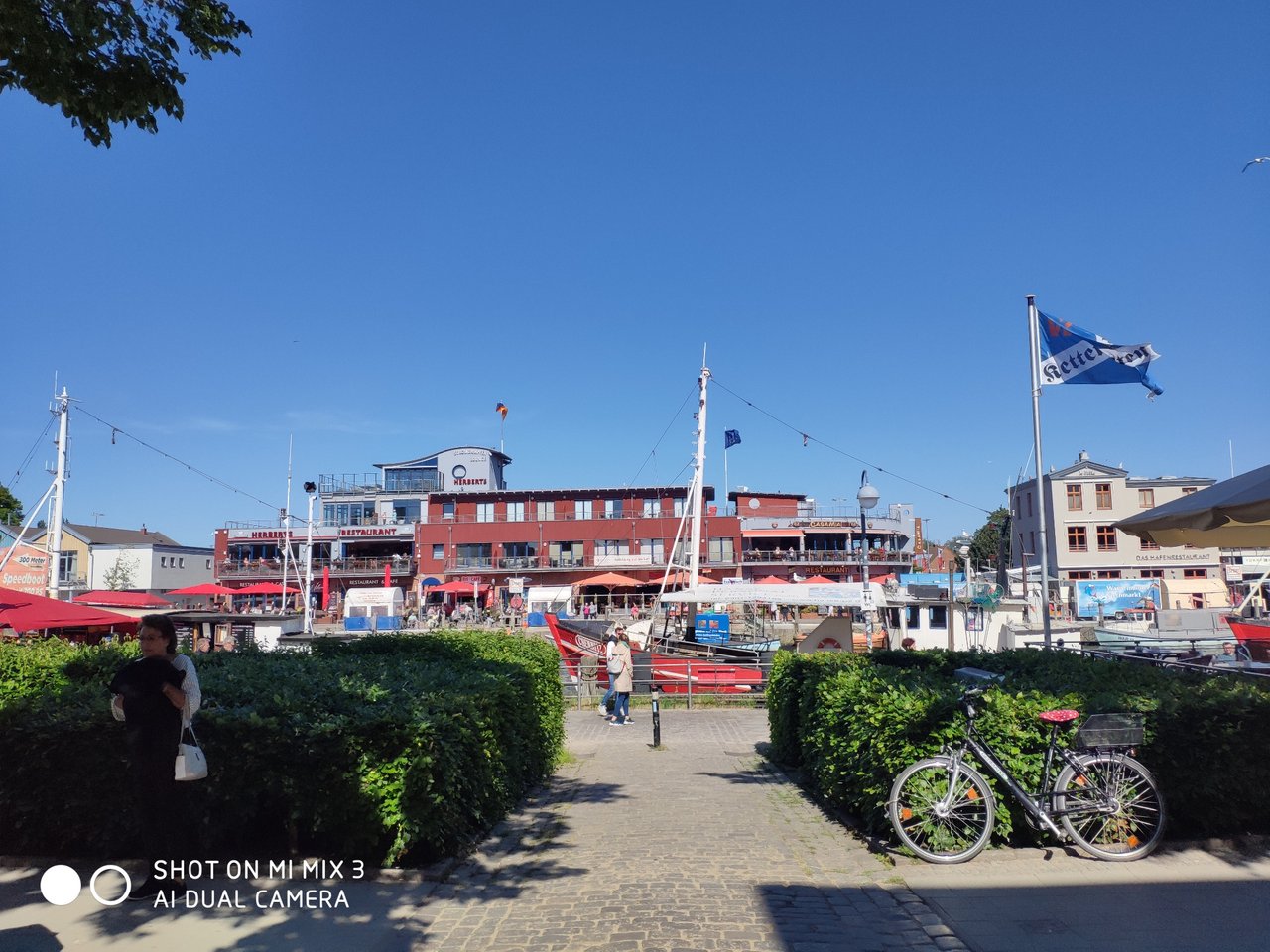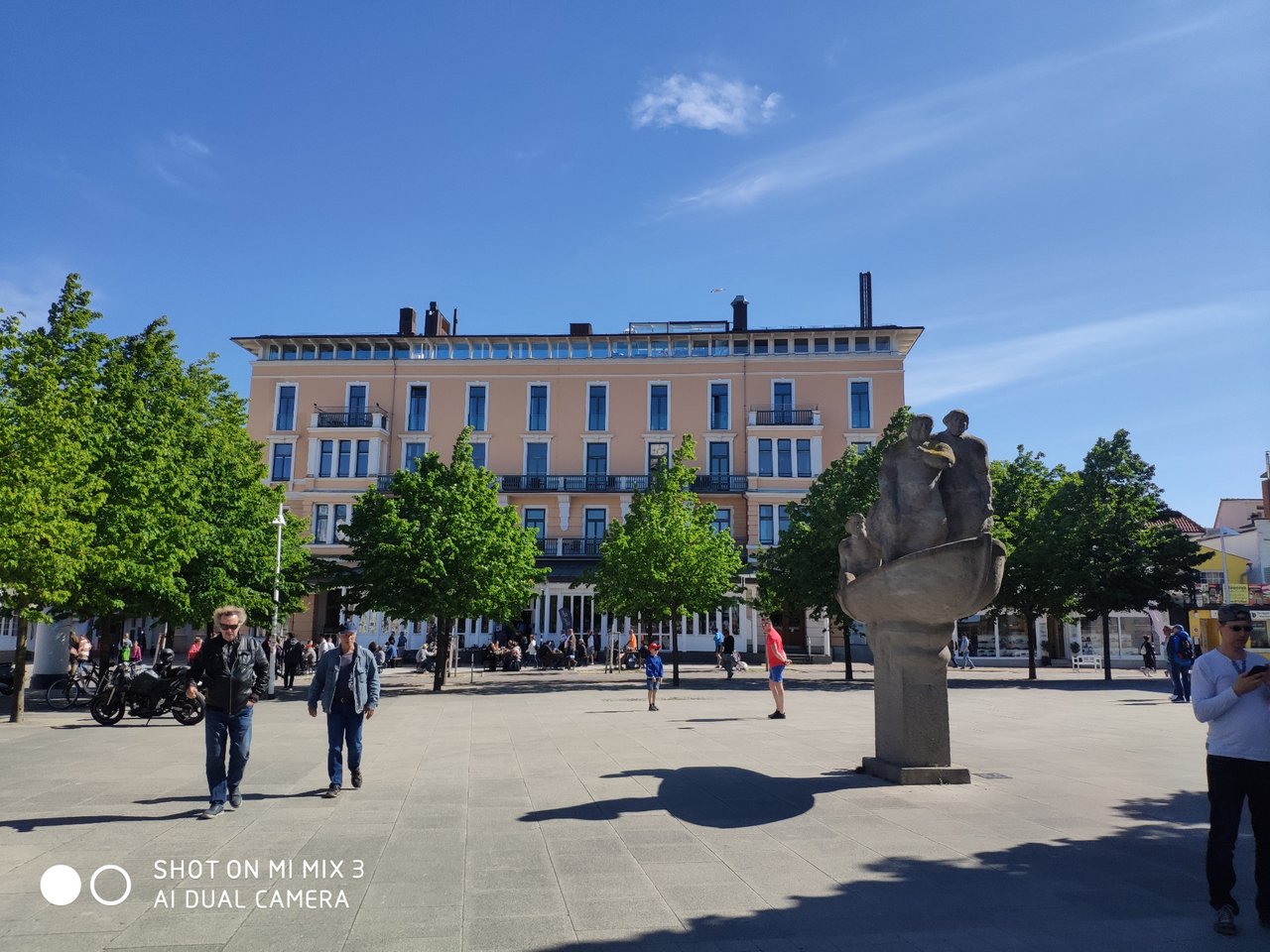 The core and most popular destination in Warnemünde is the so-called "Alte Strom". This is a main traffic mile directly on the waterfront: there are a number of fish restaurants, ice cream parlours, French fries and fish stalls. A small tip: Every year a Warnemünde Week takes place in Warnemünde. I plan to go there next year in any case, let's see how it will be but I am sure it will be worth it, i heard just good things about it.
In the early evening we walked along the lake promenade of Warnemünde. It is longer than I actually thought, about two kilometers, starting at the lighthouse and the striking tea pot and leading past the Hotel Neptun to the coastal forest in the western part of the seaside resort (more about this in a next post). There is not as much to see here as at the "Alter Strom", only a few restaurants and cafes. But you can admire many neoclassical villas.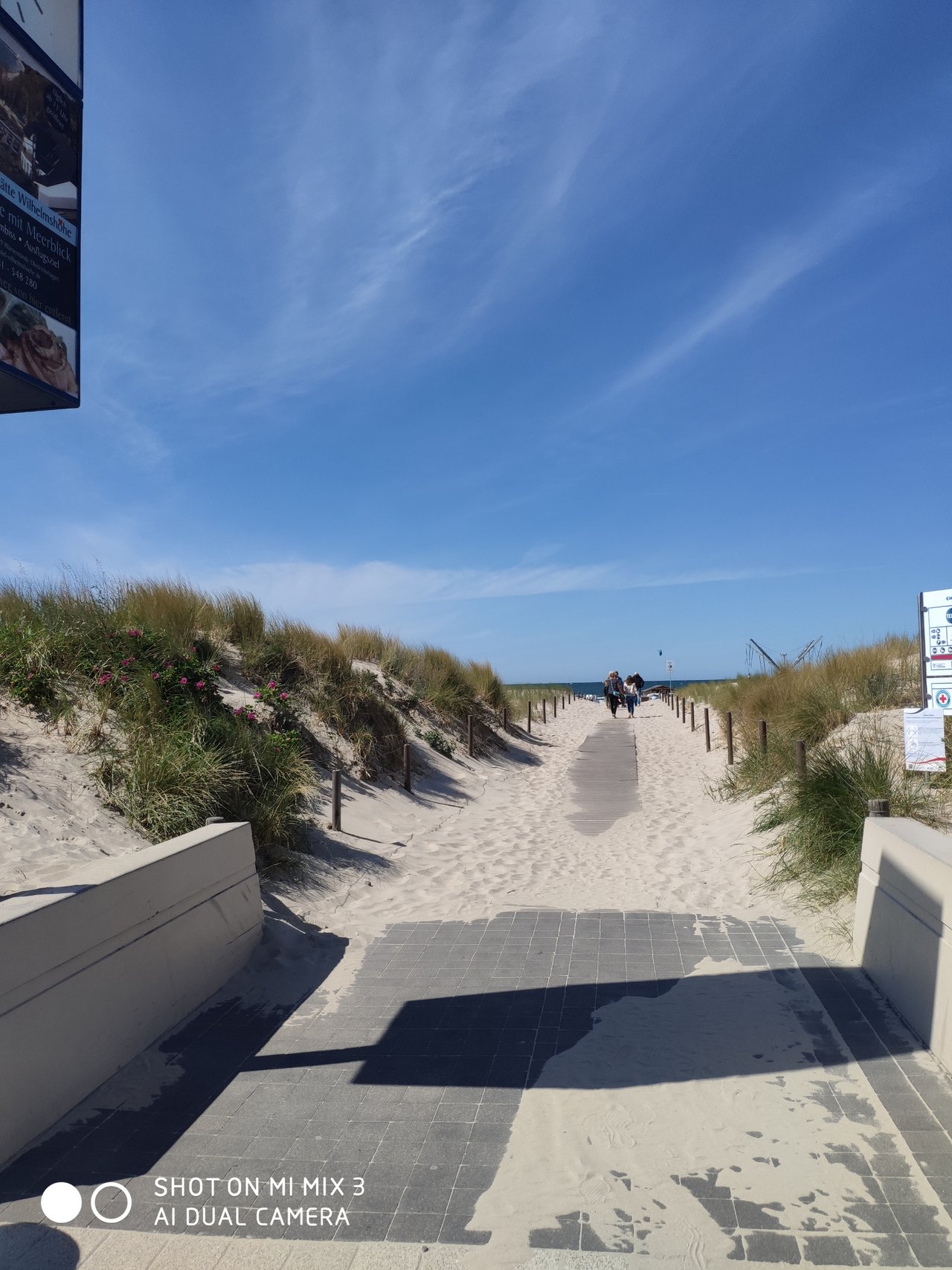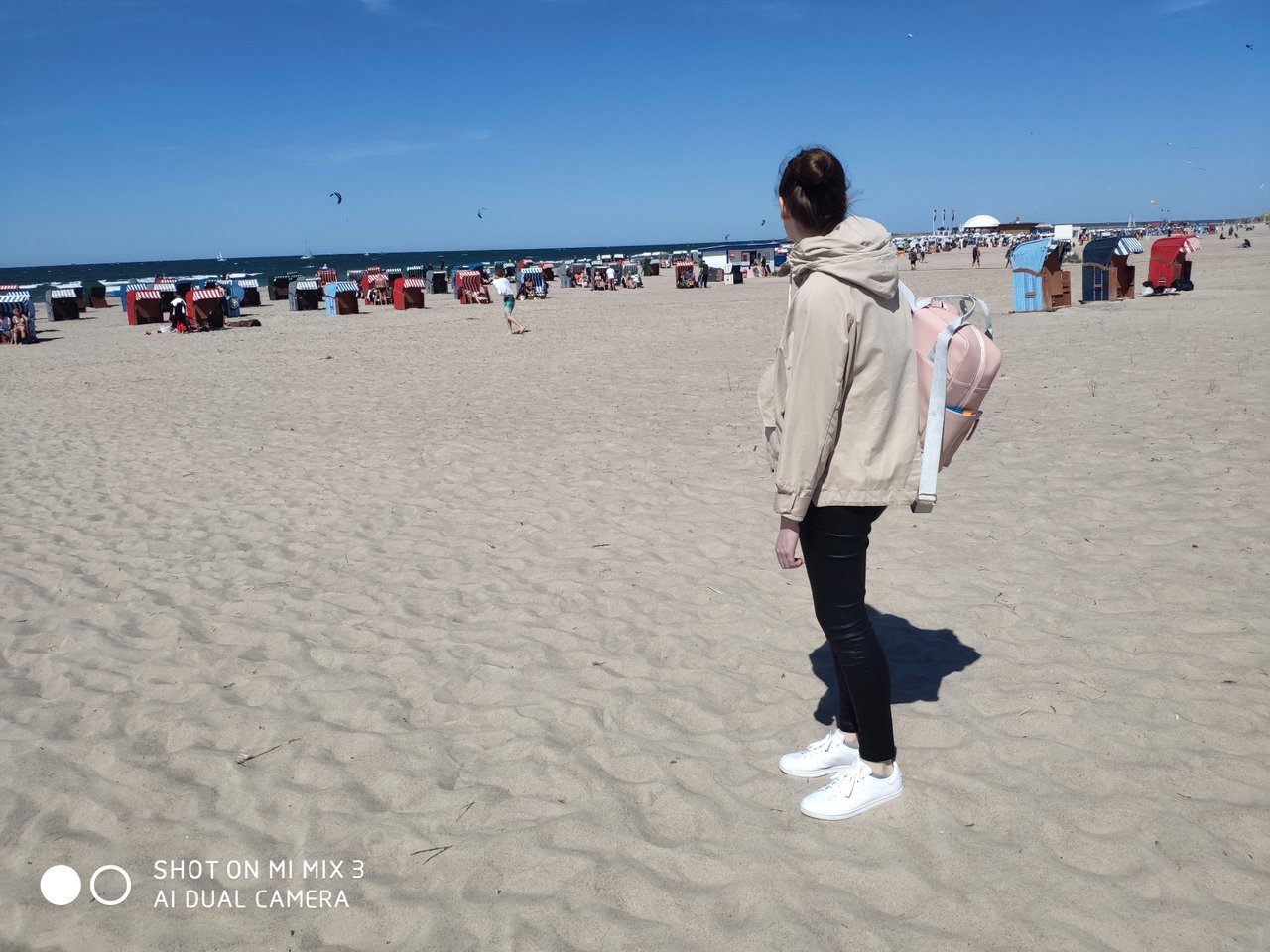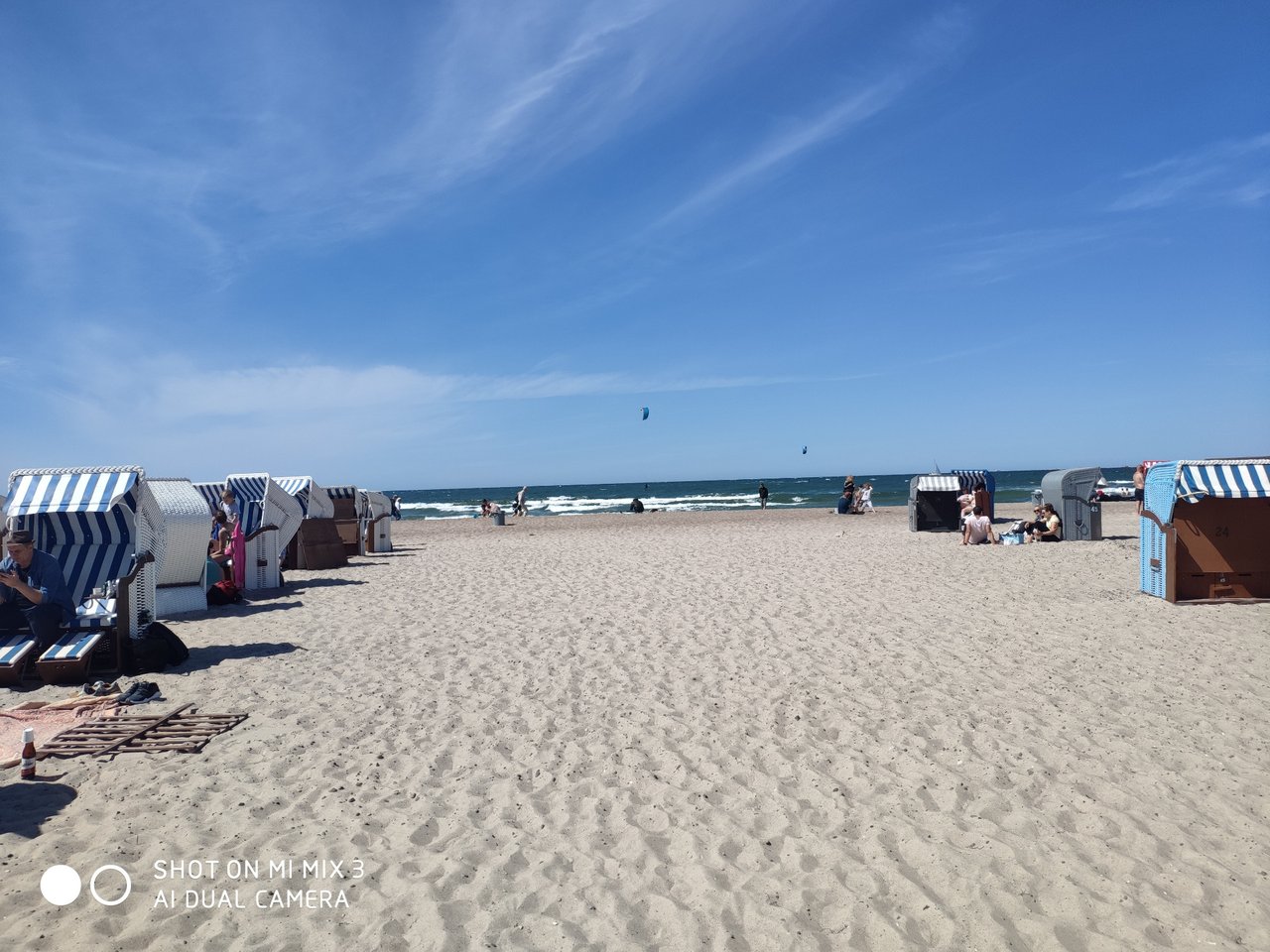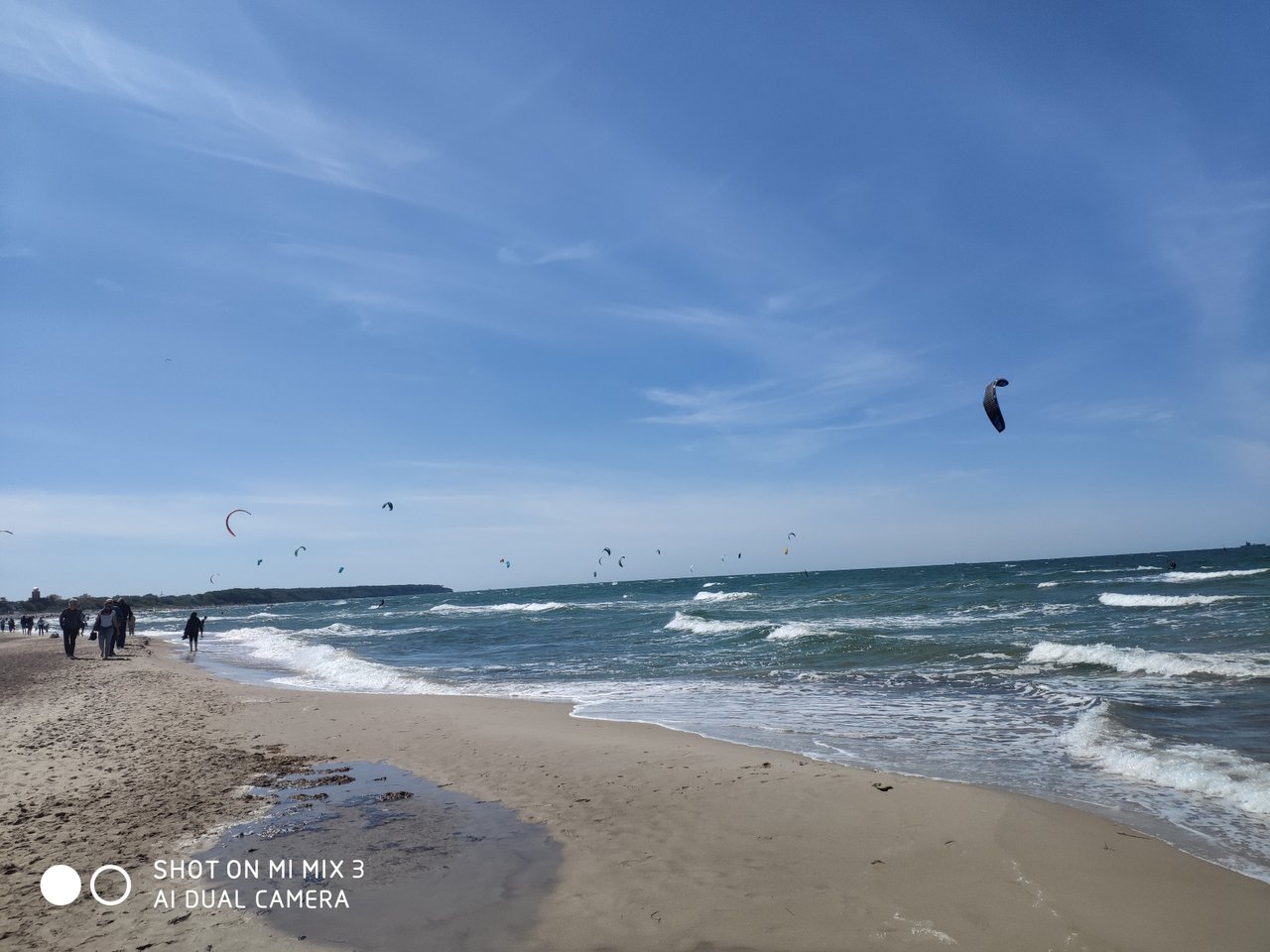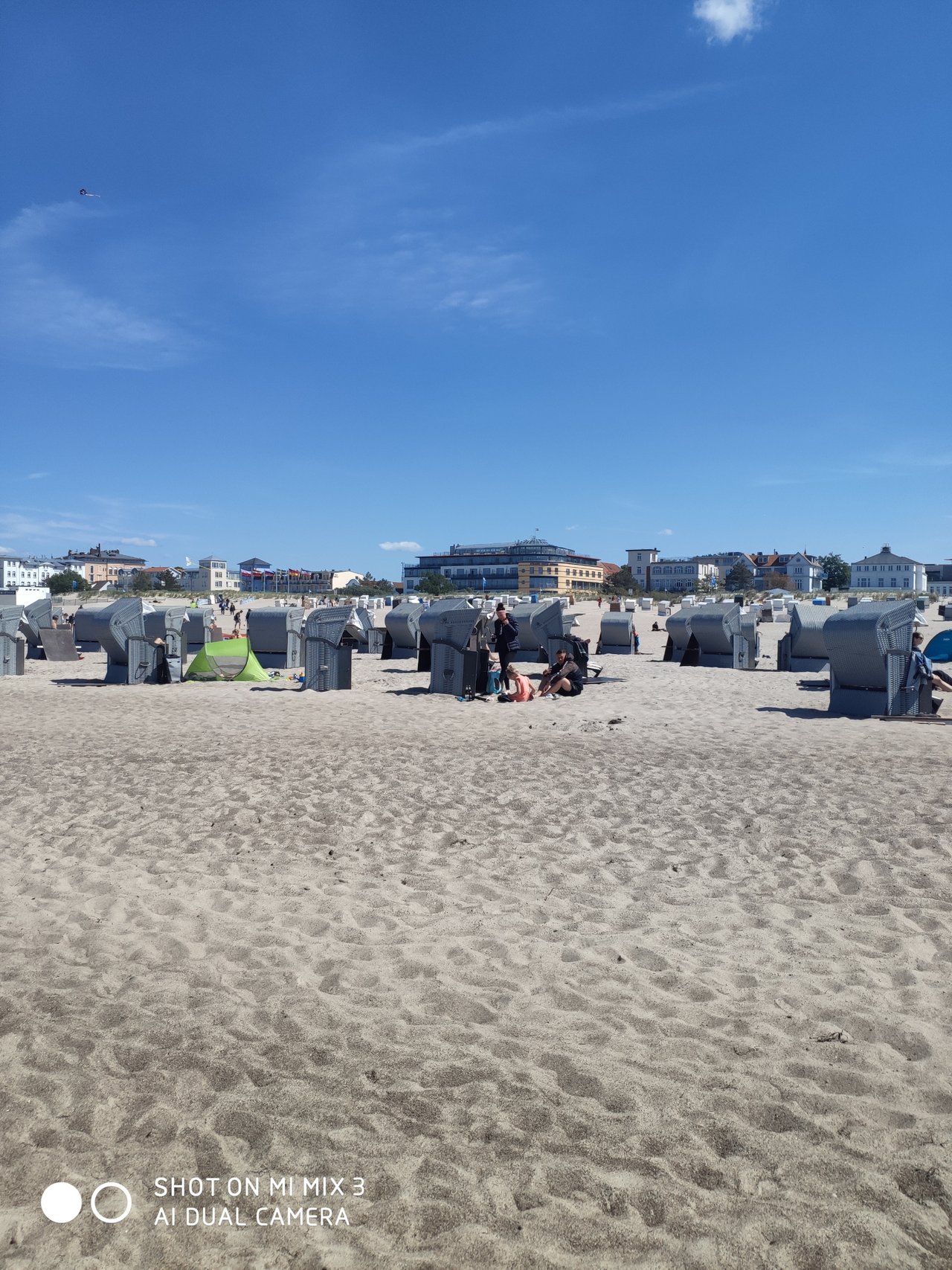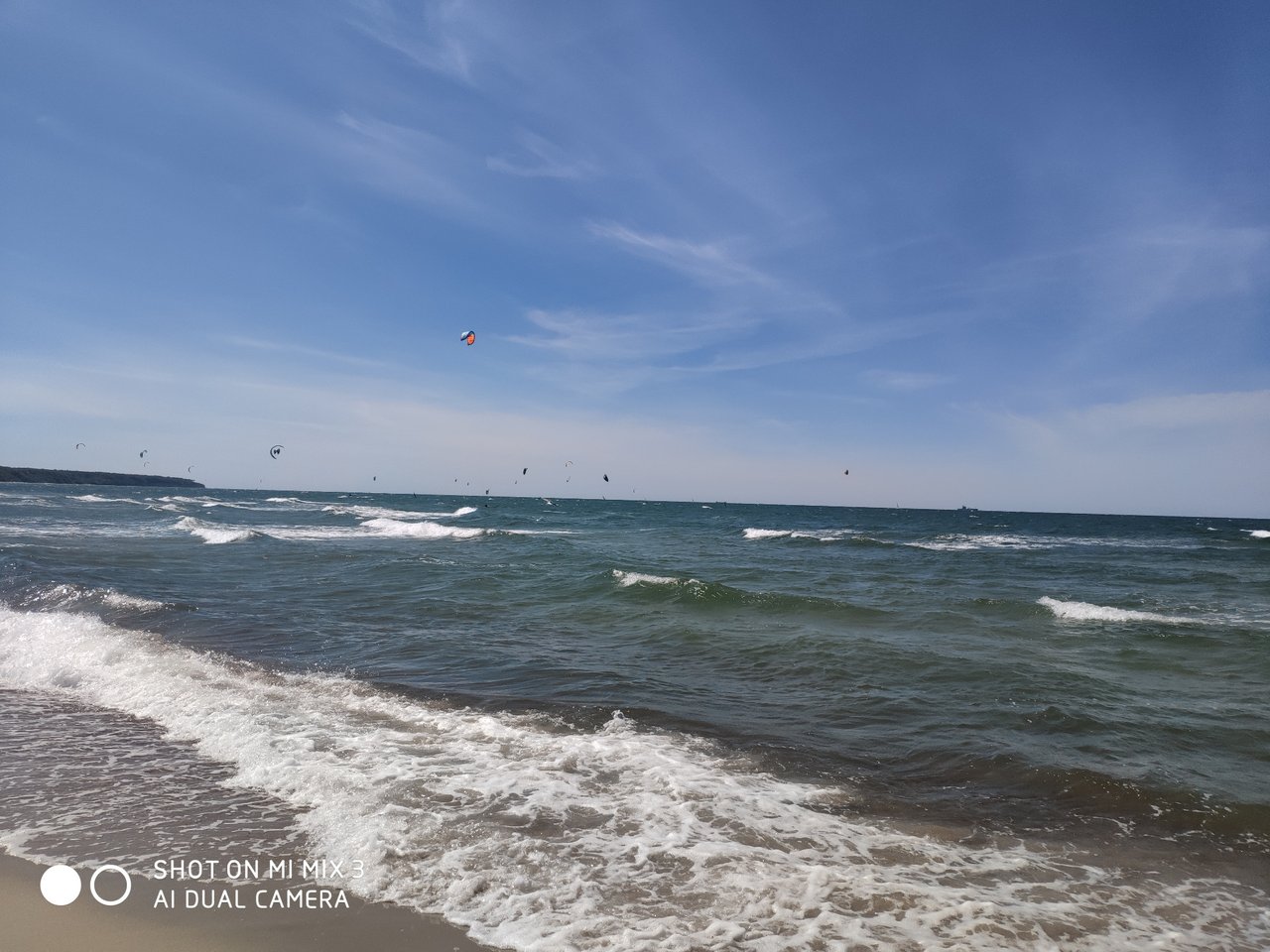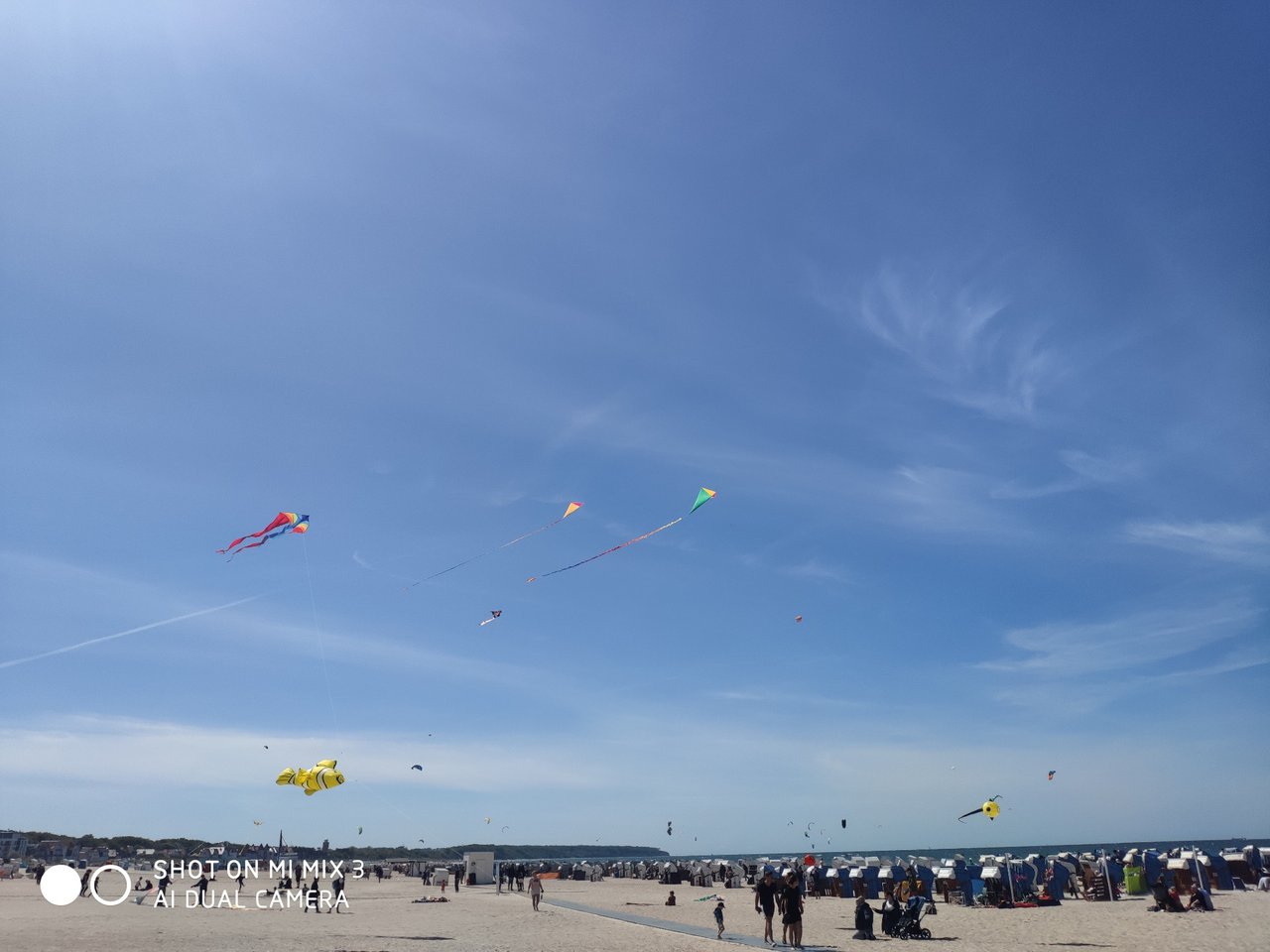 I hope you liked the post, even if it was a bit short and I rather described the city than our personal experiences - that day we really just lay in the sun and did nothing.
Be curious about my next posts, then I'll show you some more "secret" corners in Warnemünde and the Baltic Sea near Rostock, where you'll find more locals than tourists... until next time!
---
View this post on TravelFeed for the best experience.