Read this post on TravelFeed.io for the best experience
---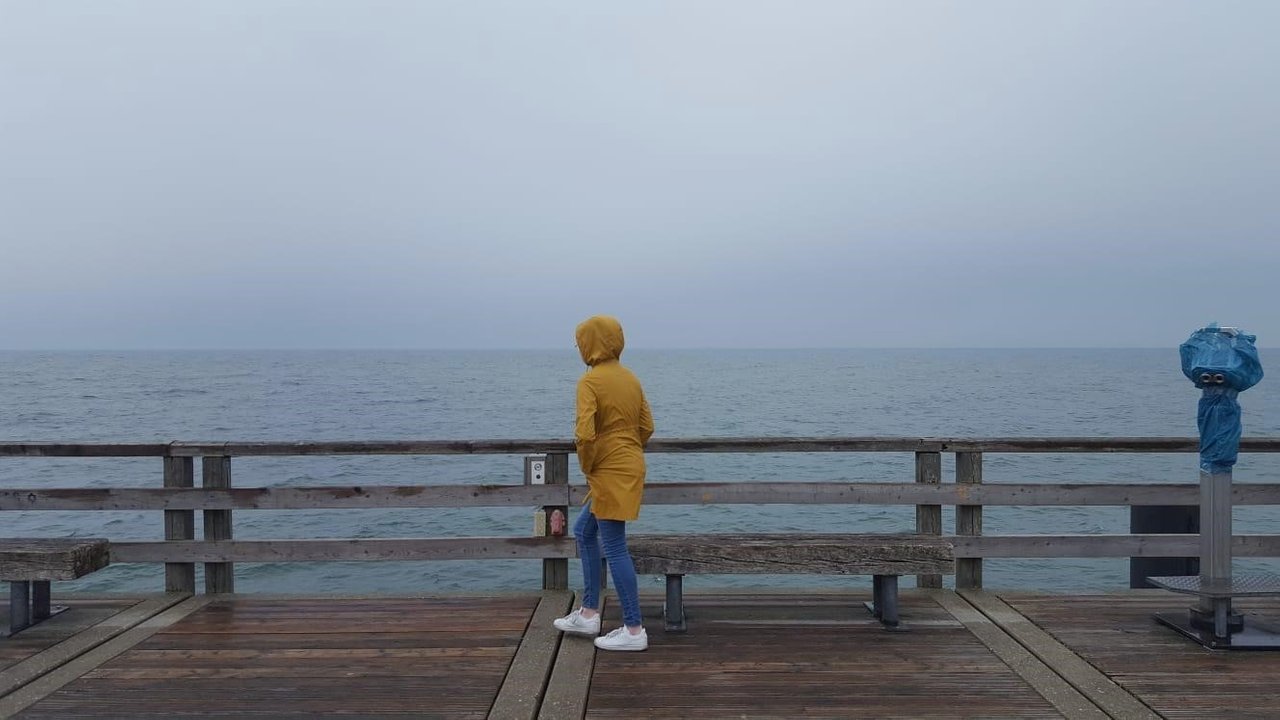 ---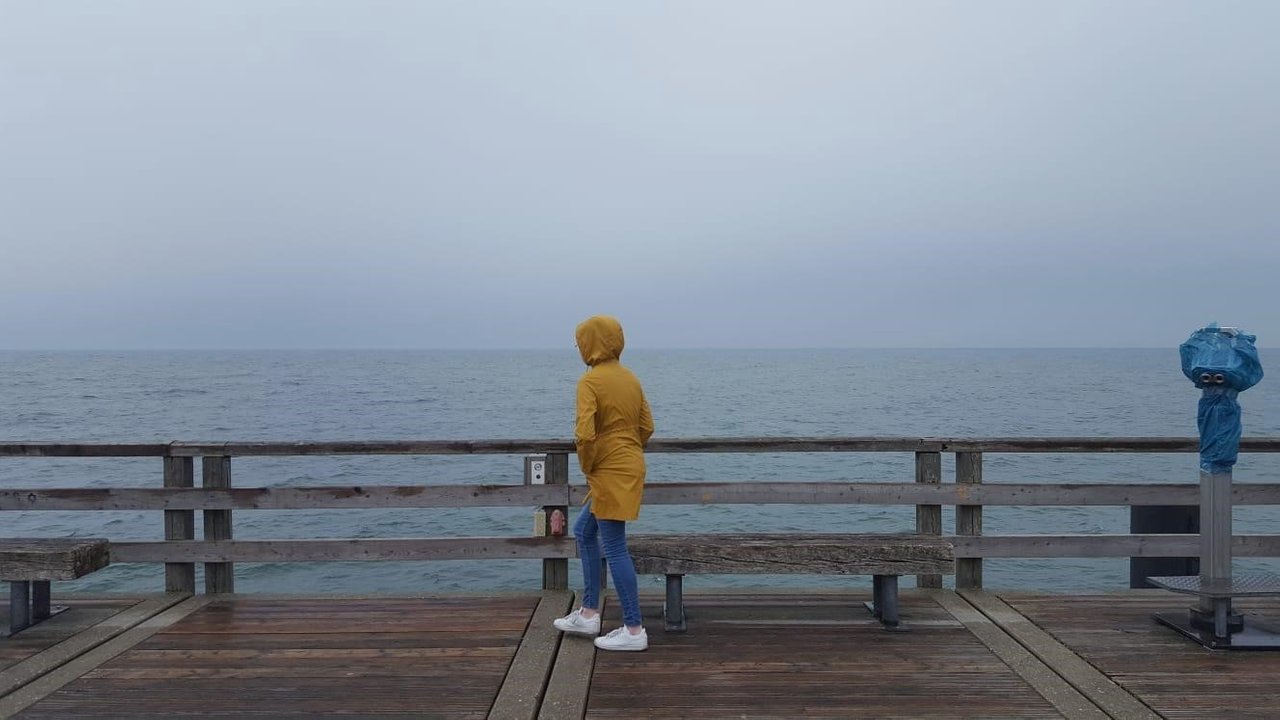 Hey guys,
I'll get back to you with a post ;) the last months I was very inactive here, maybe some of you have wondered where I was: I had a university exam and I'm very happy to say that I have my life back since Monday ;))
Now for my post: In the meantime I visited my sister in Mecklenburg Vorpommern at the Baltic Sea, more precisely in Rostock. This is where these pictures were taken.
We visited the Baltic Sea spa Graal-Müritz.
The Graal-Müritz is one of the most beautiful seaside spas in Mecklenburg-Vorpommern and stretches five kilometres along the Baltic Sea beach. Its location is very idyllic and is considered the gateway to the Fischland-Darß-Zingst peninsula. The spa is surrounded by the "Rostocker Heide" and is very and near Rostock - we only drove about half an hour by car.
As you can see from the pictures we had no luck with the weather that day - but somehow I think the pictures have their charm ;) Some places look nicer with dark clouds than we thought - but I have to admit: it was not very comfortable!
Where you can see us on the photos you can reach us via the
Seabridge. The pier of Graal-Müritz is about 300 meters long and you should definitely walk along it, it is one of the main attractions in Graal-Müritz.
From there you can put to sea with the MS "Baltica" (but this is really only better on sunny days ;)). A little tip: if you want to have your peace and quiet on the bridge, don't be too late there, because there are a lot of anglers in the evening hours! To commemorate the inauguration day, the community celebrates a pier festival with fireworks every year in July. So if you are ever there, this is definitely a great opportunity to visit!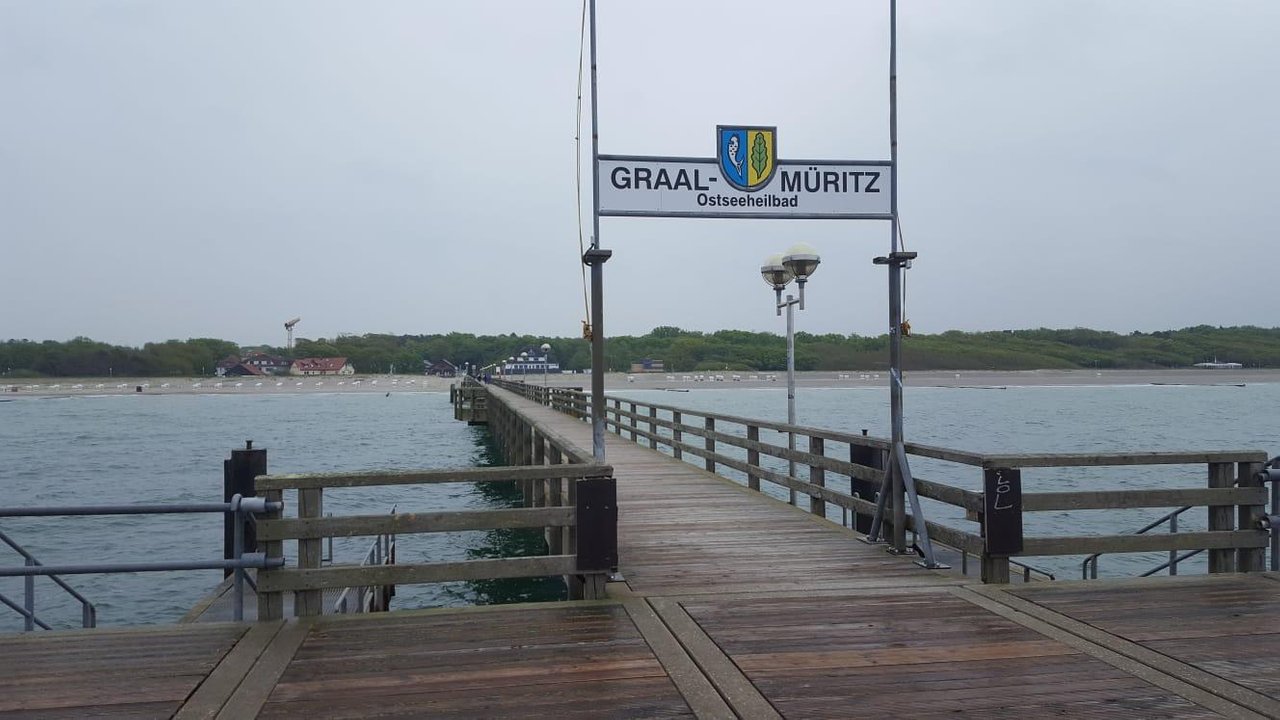 Baltic Sea spa Graal-Müritz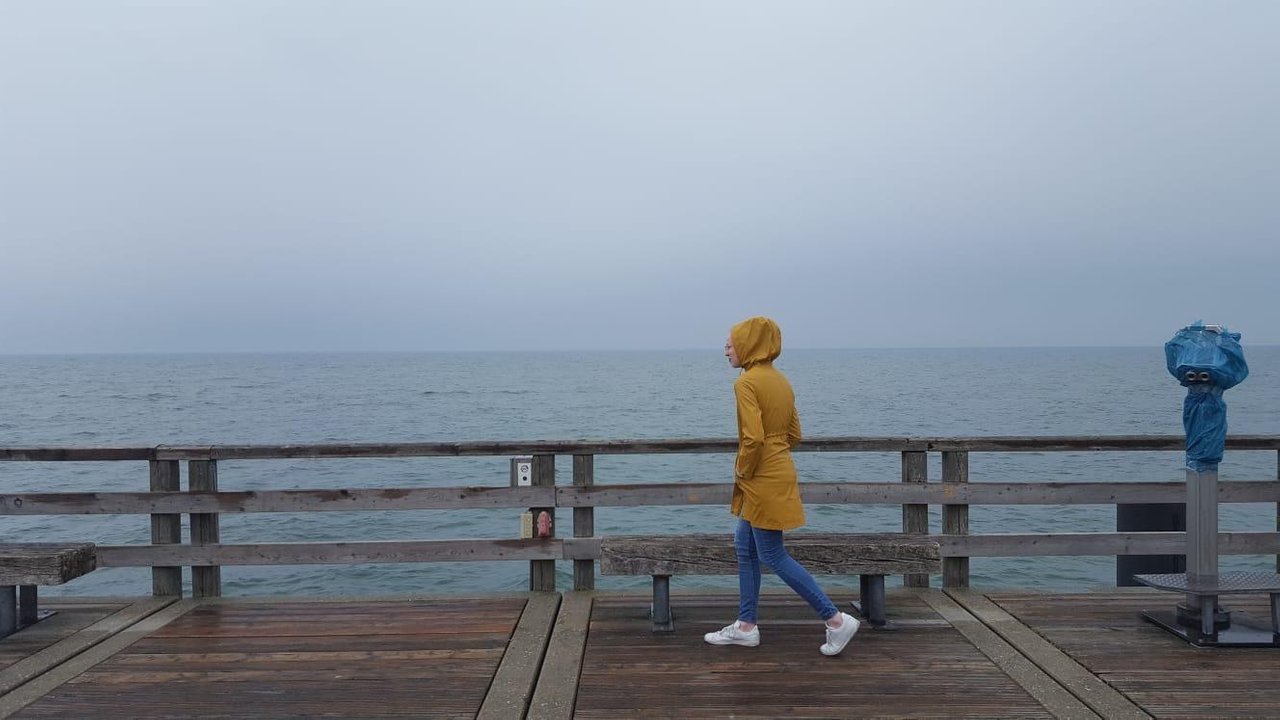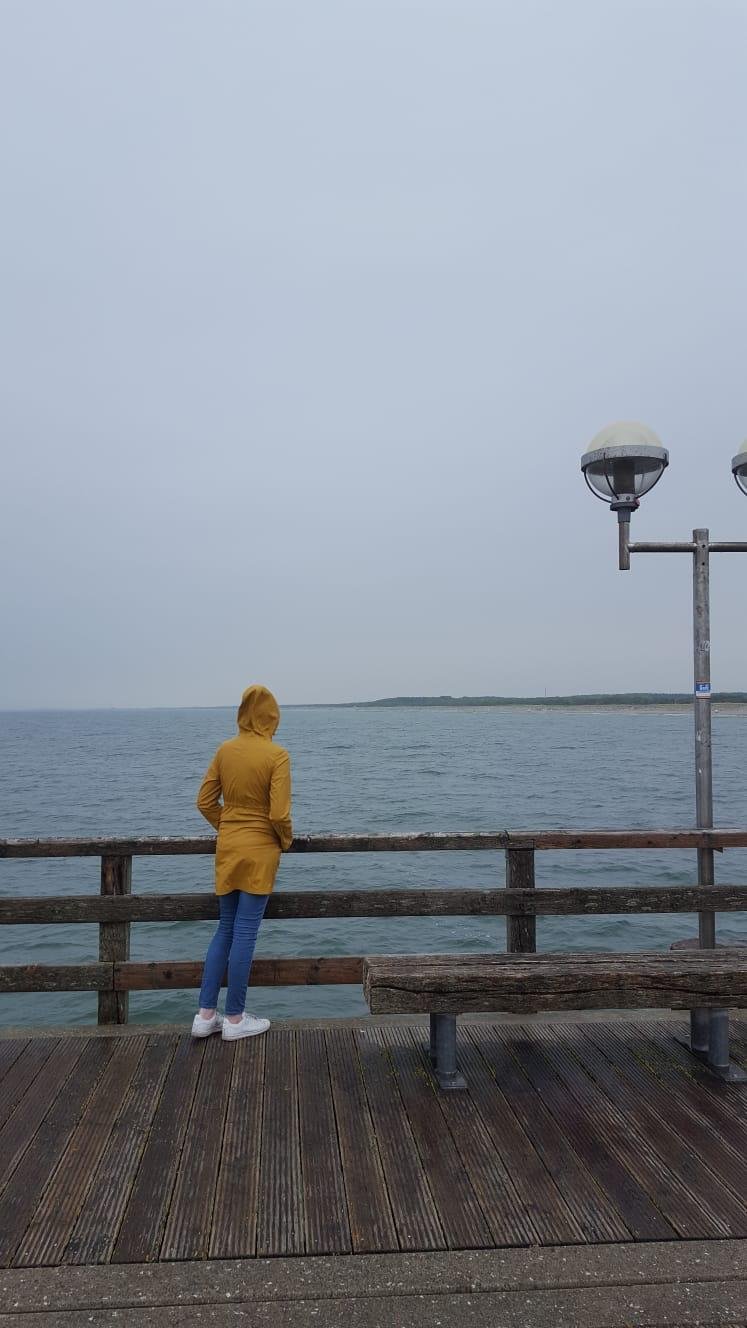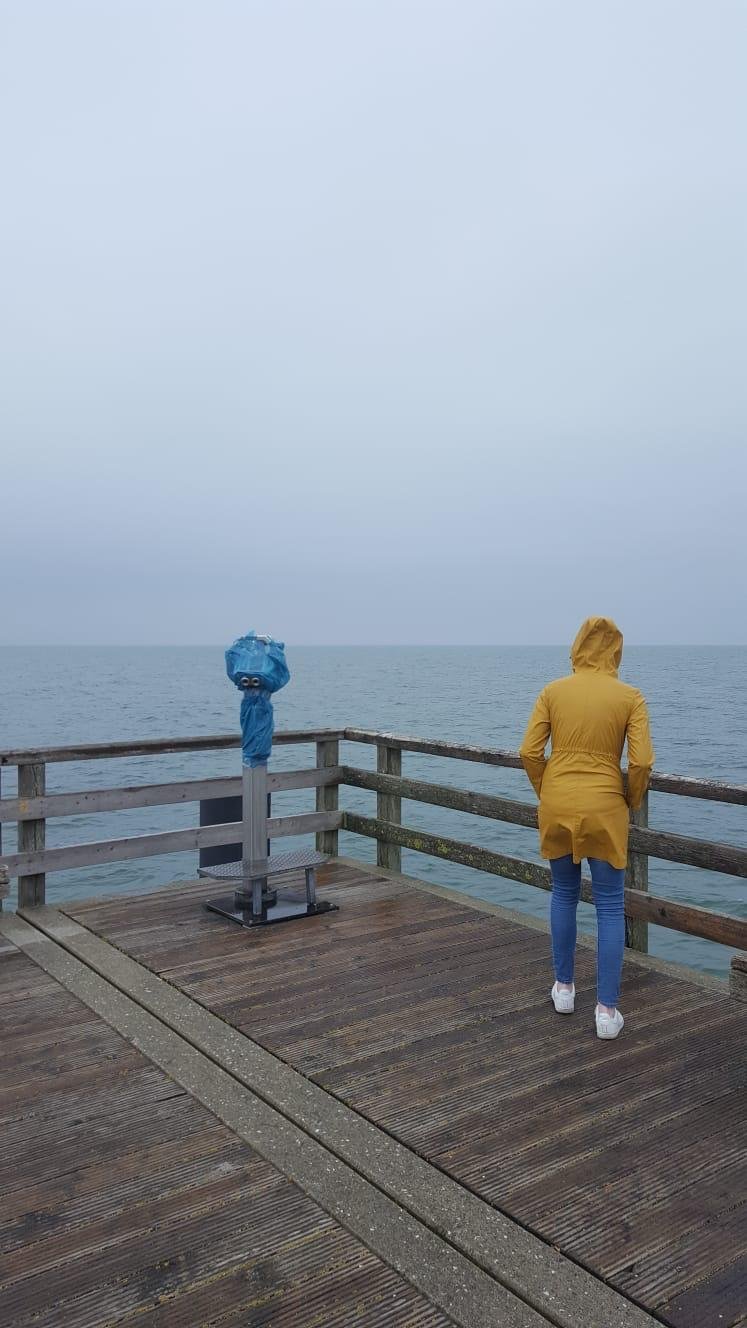 After we had enjoyed the great view at the pier we went on to the Rhododendron Park Graal-Müritz.
It was bigger than we had thought - 4 hectares and very central in the village! The park was created on a former sand pit. This makes it unique in Mecklenburg and one of the largest gardens in Germany.
What is special for the park: There is a lot of rhododendron here. The rhododendron originates from North America and Eurasia, it can reach a height of up to six metres. There are about 2,500 plants in the park, including about 60 different rhododendron hybrids.
It is especially recommended to visit in summer, in the months of May and June (i.e. the main season). Then the perennials are in full bloom and the whole park is colourful and the air is full of the scent of flowers ;) At this time there are also various events, even with a rhododendron queen, and also park concerts, which take place weekly. Worth mentioning: the traditional Rhododendron Park Festival. Unfortunately, we were not there at that time - but that's what I firmly intend to do.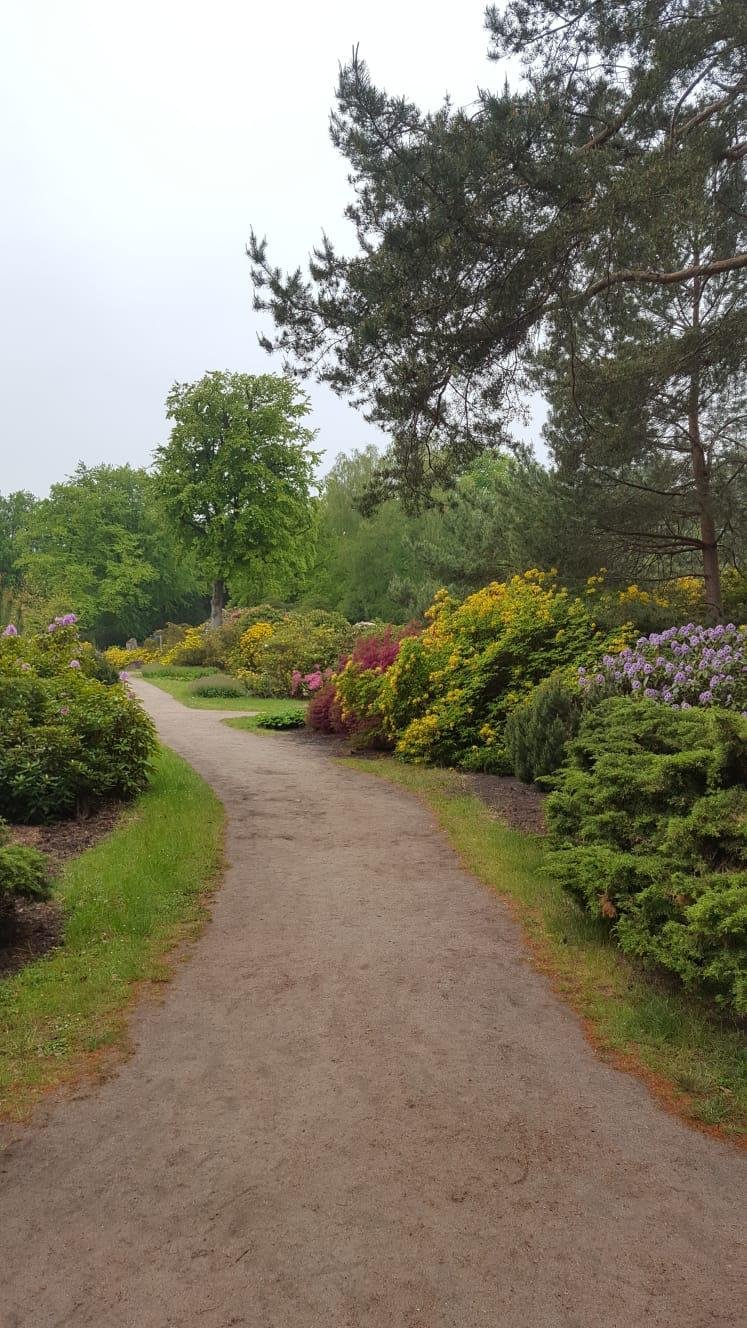 Rhododendron Park Graal-Müritz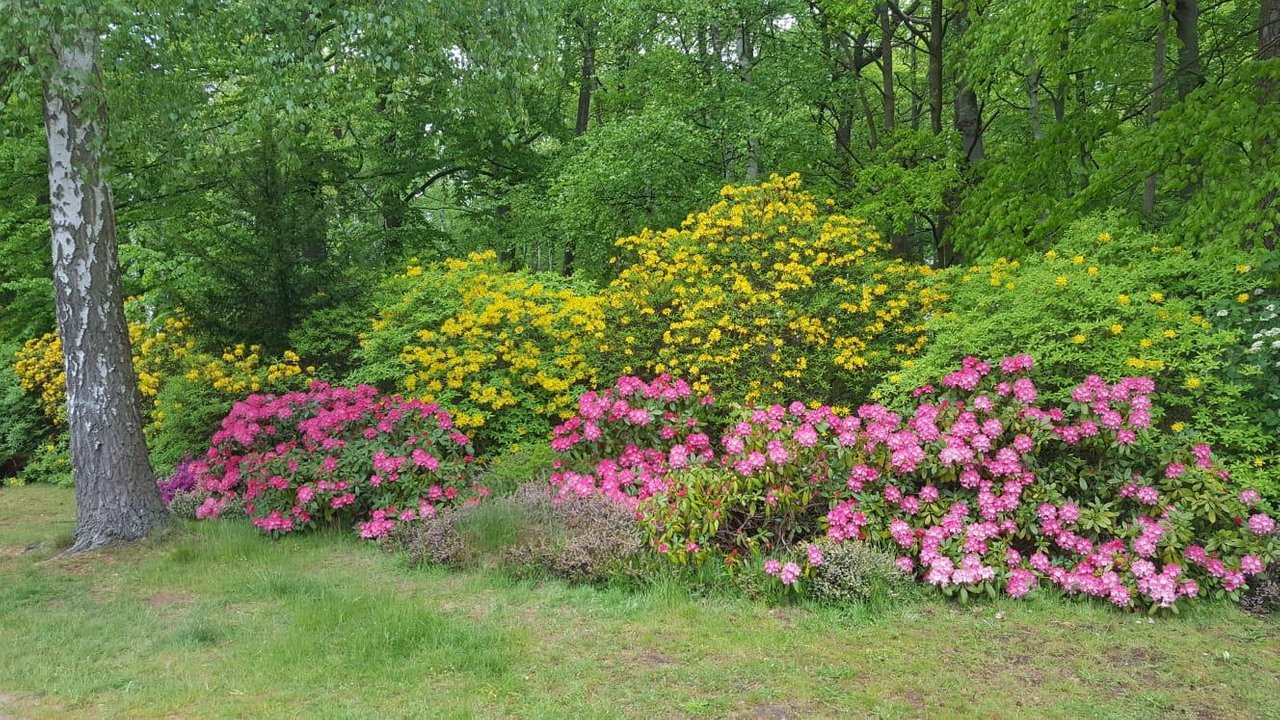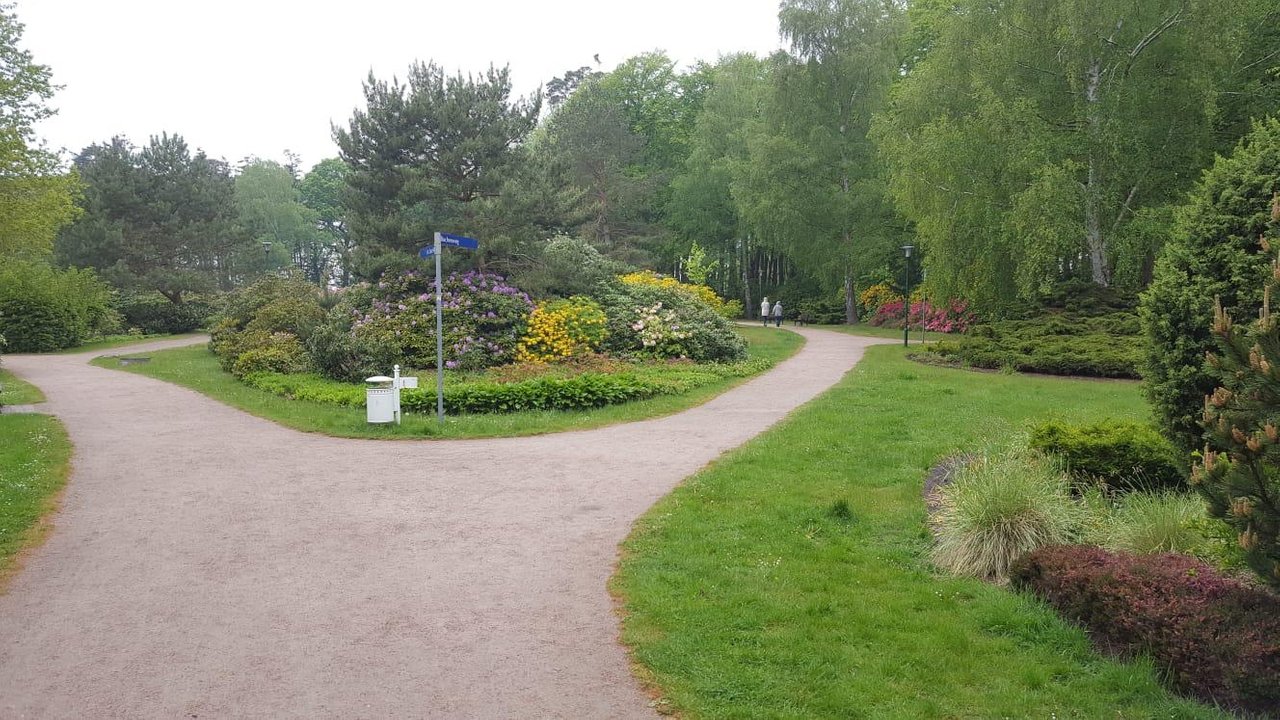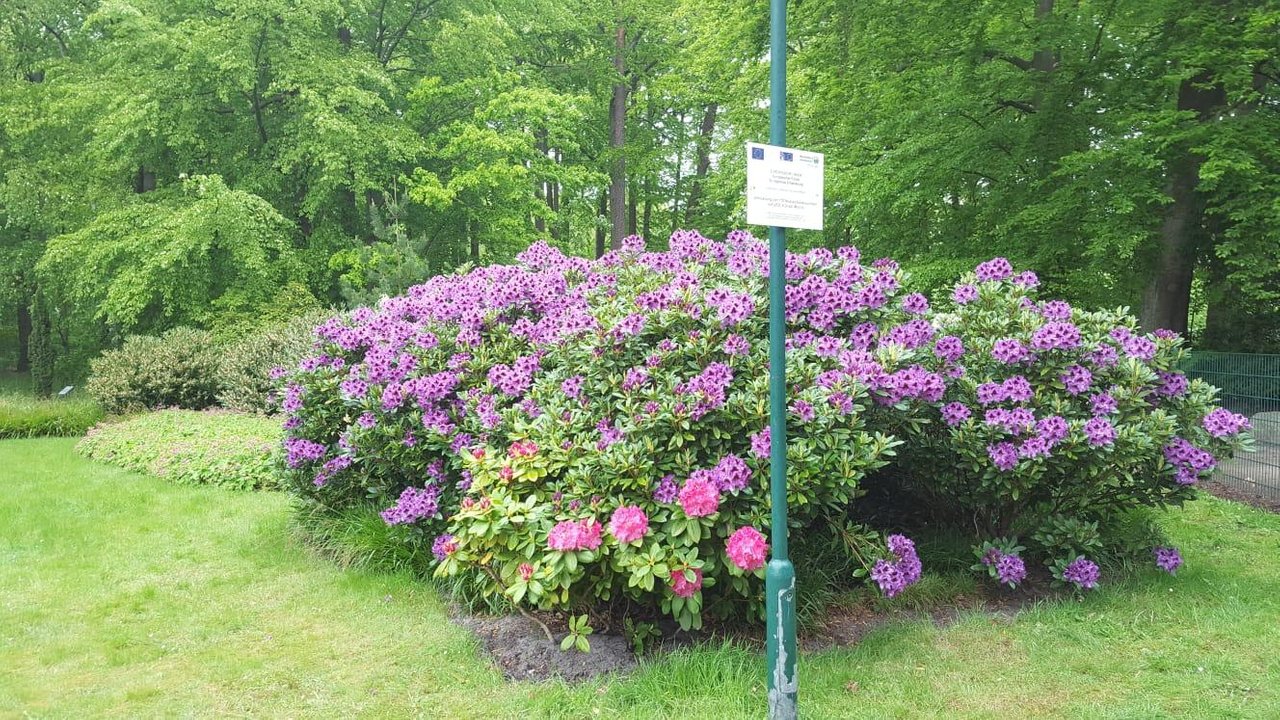 Even though the post turned out a little shorter than usual today, I thought it was just something "right" for my re-entry so to speak ;)
I'm looking forward to my next posts, where I wanted to introduce you to some of the old resorts I've been to - because of Corona I don't have anything planned this summer. But who knows, maybe something will come up spontaneously. And the most spontaneous holidays are always the best anyway. See you next time !
---
View this post on TravelFeed for the best experience.