Read this post on TravelFeed.io for the best experience
---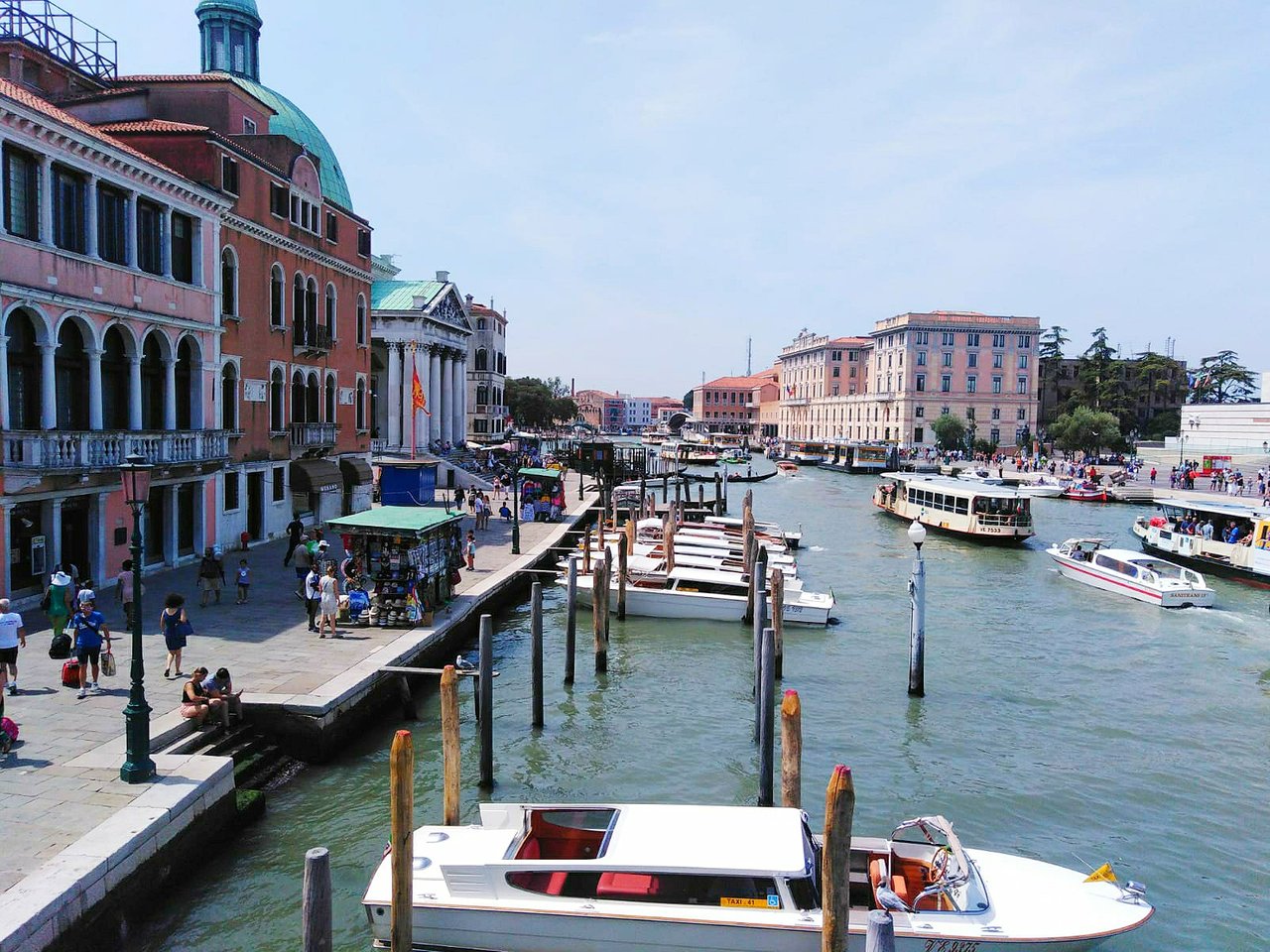 ---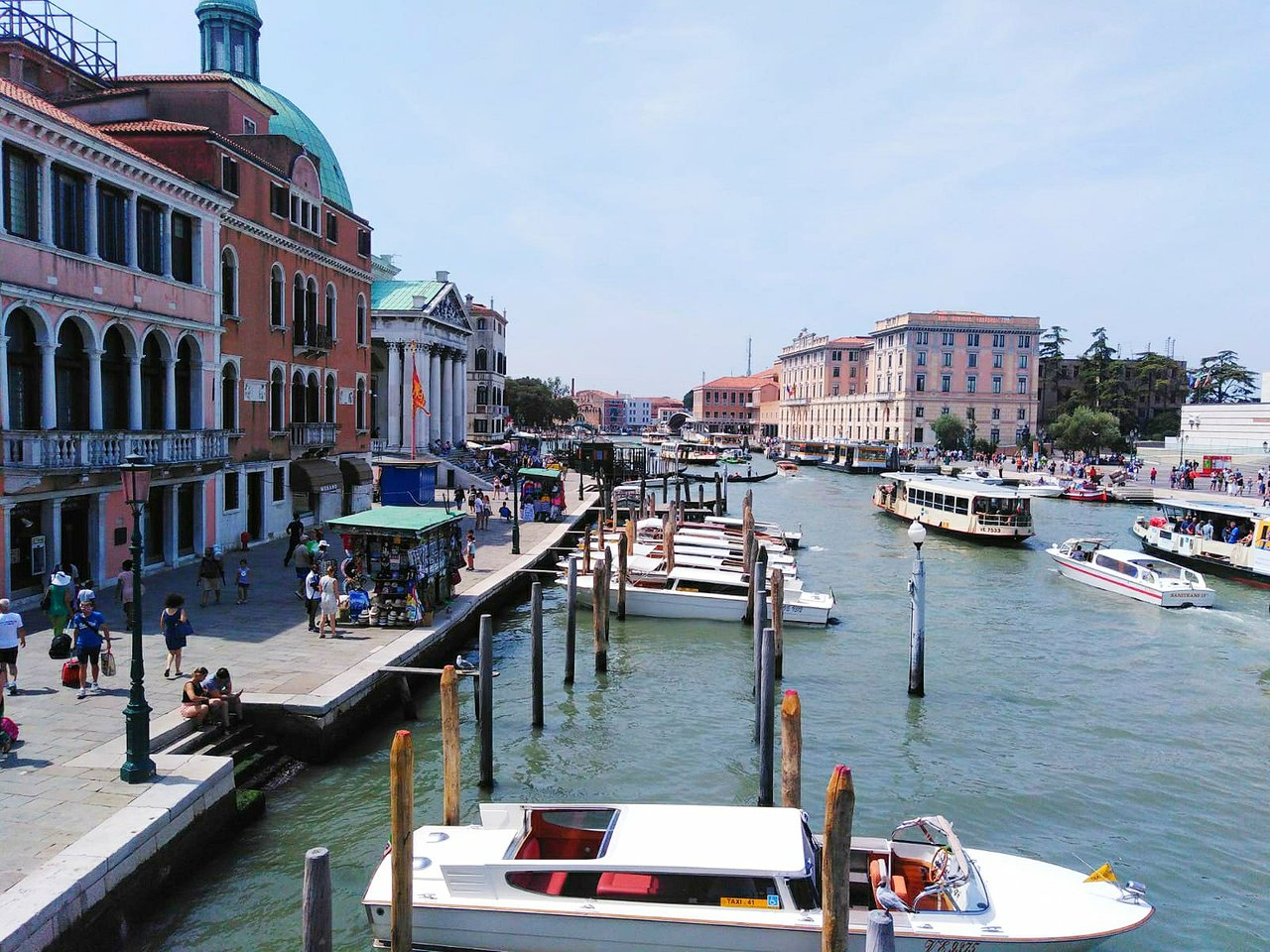 Hey guys,
today I'm going to finish my posts about our trip to Italy with a little summary of what I've already done about Australia - namely which three sights or cities I would definitely like to visit when I'm travelling in Italy. Important: This is only about northern Italy, unfortunately we didn't see the rest of Italy (especially Rome interests me), but that can still come ;) We took a whole day for all trips and always started from our hostel place, Verona. Okay, enough talking, let's start with
#1: Verona itself and an opera in a roman amphitheater
Okay, probably this might sound a bit boring for some of you, because we didn't go there for a day out, because we were directly in Verona ;) But honestly I have to say, I really liked Verona best. There are a lot of historical sights and also castles to discover. But at the top of my list was Verona, because one evening was very special: My very first opera, and then an original Italian opera in Italy in a Roman amphitheater, the Arena of Verona - what more could you ask for than a premiere? Admittedly, I didn't understand everything about the opera, but it was more the feeling and the impressions of the huge arena at night that impressed me. Definitely a must when you are in Verona!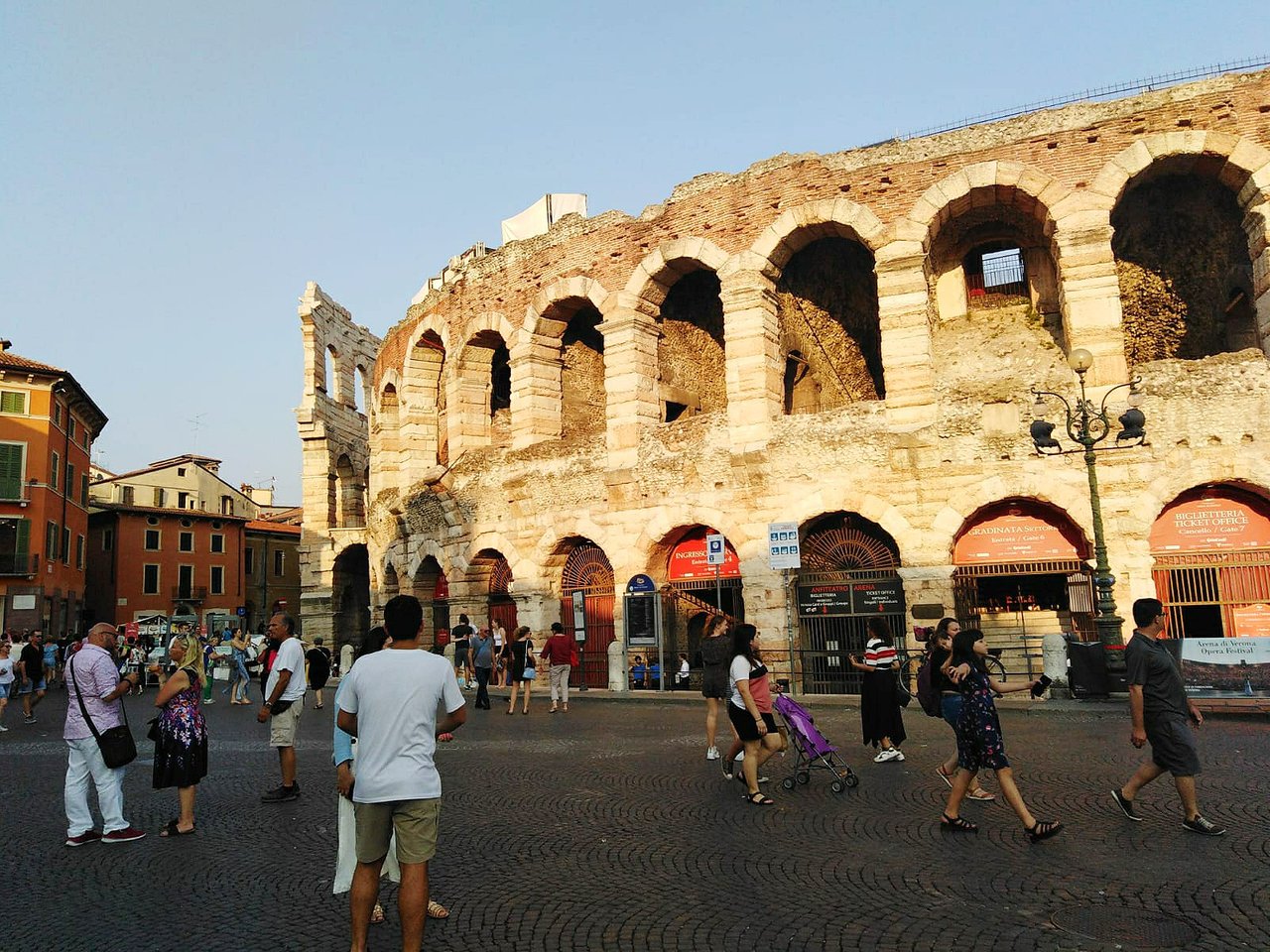 #2: Venedig
Well, a typical answer you will think now, and probably it is true. But I think the city is special for people who have never been there, it's a real adventure, everything looks colorful and lively. The waterways and the gondolas give you the feeling of being in a holiday paradise - provided you avoid the hustle and bustle and don't look past St. Mark's Square ;) All joking aside, in my post about Verona I mentioned two city districts that are very beautiful but not so touristy, feel free to stop by!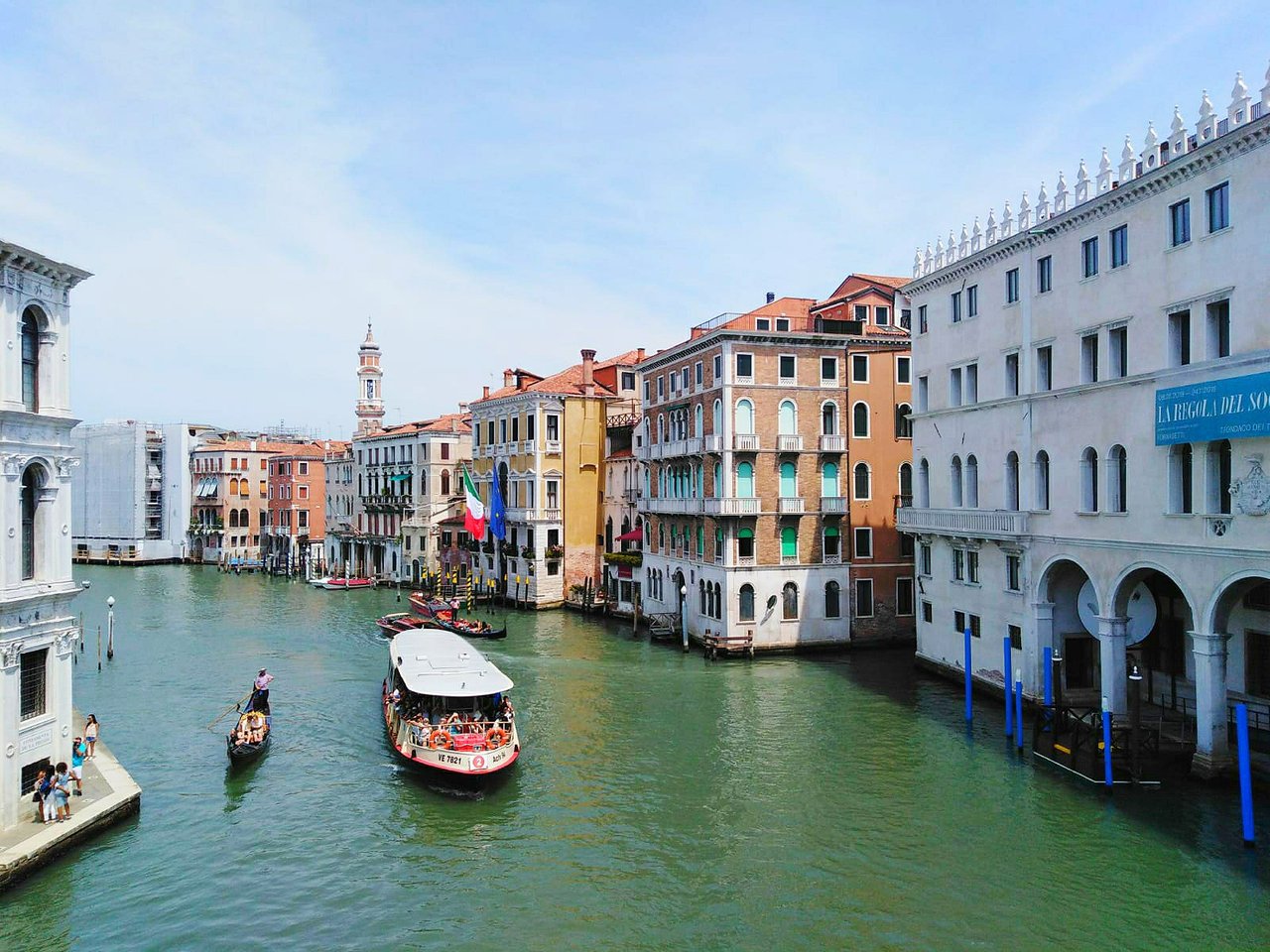 #3: The roof terraces of Milan Cathedral
Maybe you remember my Post about the Milan Cathedral, it was a bit longer than usual because I had so many photos. On the roof terraces of the Milan Cathedral I can relax really well, actually I could have taken the whole of Maliand as #3, but Milan has many beautiful corners. If I had to decide I would always prefer the cathedral. Again a very touristic place ;)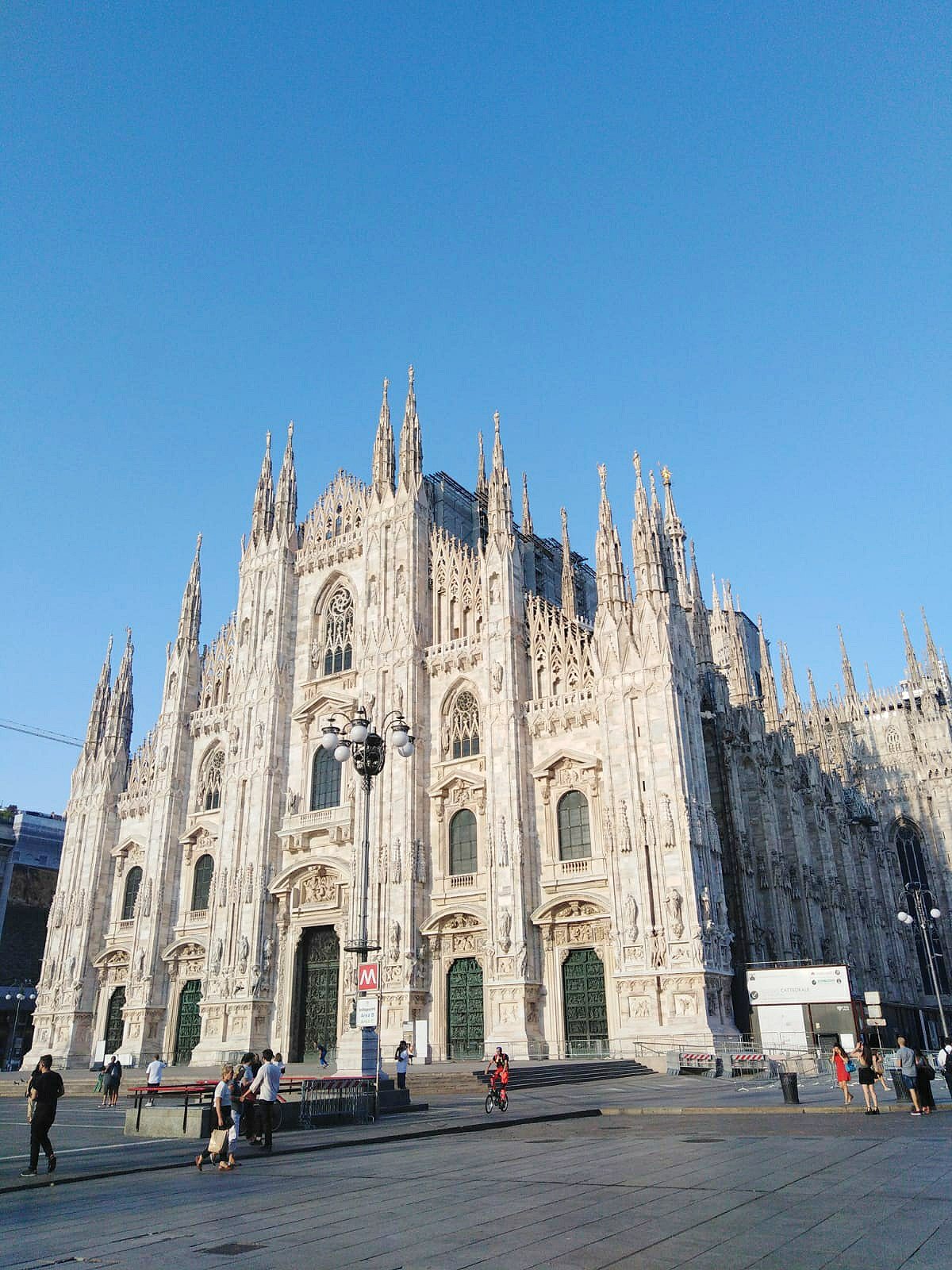 What I didn't take into my top three, but should be mentioned is the Castle Scaligero and Lake Garda. Both were very nice and if you have more time, definitely worth a trip!
I hope you enjoyed the Post, even if it was a little shorter. I didn't want to list all the places we have been in northern Italy, because otherwise the post office itself wouldn't have made so much sense ;) So only a top three. See you hopefully next time!
Oh yes, what I wanted to say briefly: Verona as starting point for all excursions was great and I can only recommend it! From here you had good bus and train connections to all bigger and smaller places and very important: Everything was around Verona, we could always return to our hostel in the evening - very relaxed!
---
View this post on TravelFeed for the best experience.