Read this post on TravelFeed.io for the best experience
---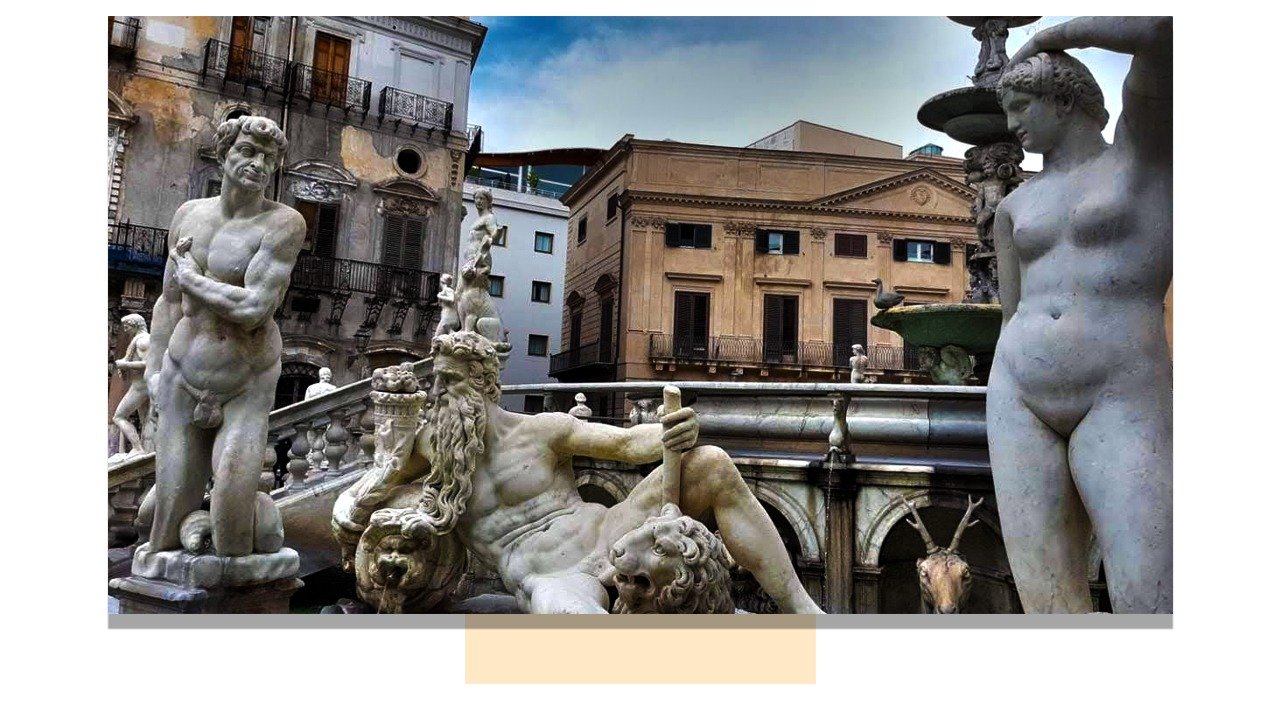 Hello everybody
I have not written in my blog for a very long time. Now when I am in quarantine, like many others, I have a lot of free time. I thought, what can I write about? Recently, many of us have been discussing where to go after the lockdown. For me this question is clear, I would certainly go to Italy!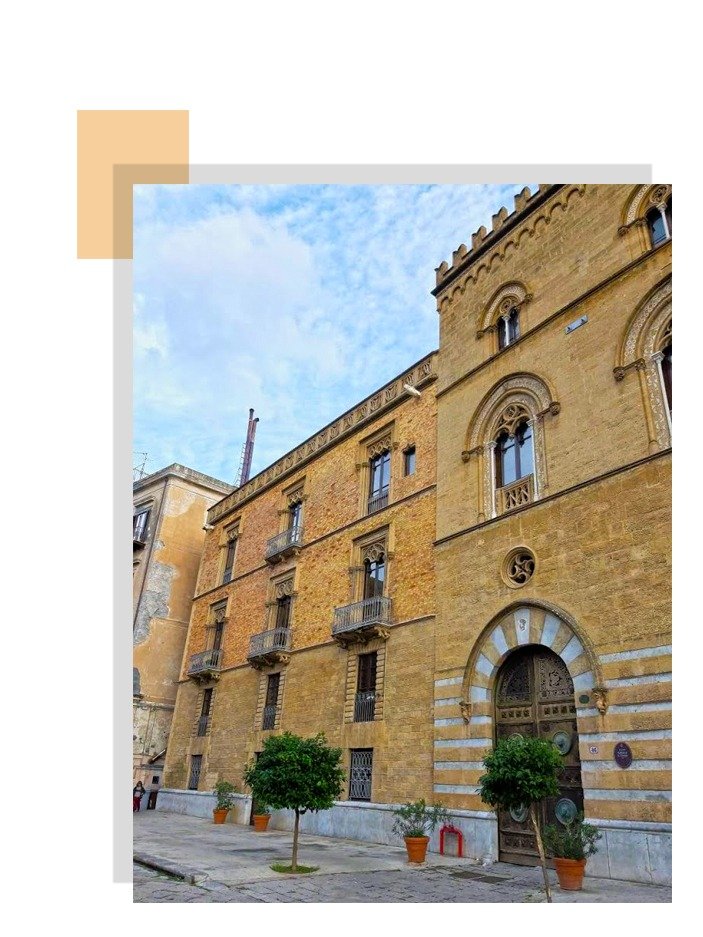 Last fall, I visited Sicily. During the trip, I received a lot of emotions, negative and positive. Now I can hardly remember the causes of negative emotions. The whole trip now seems to me a continuous holiday and an endless series of positive emotions and impressions.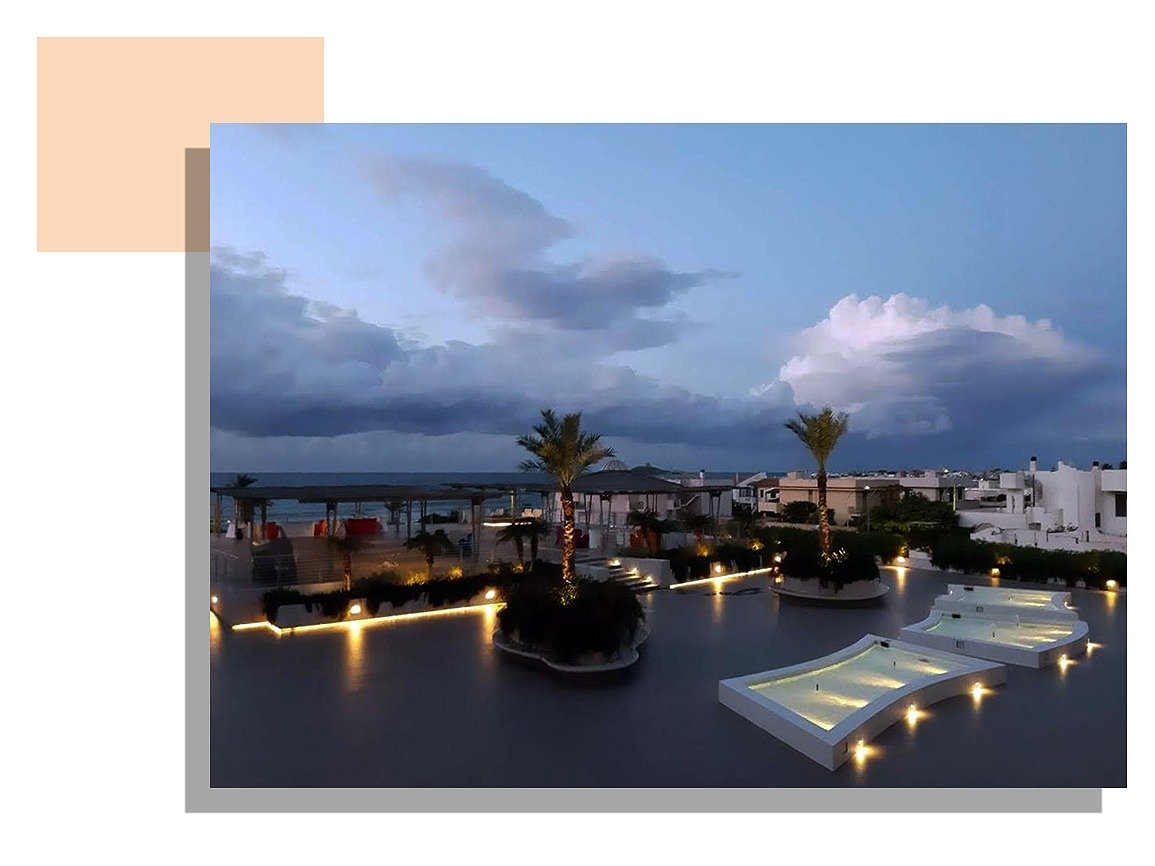 We arrived on the island in late autumn. We understood that we could not count on good weather. We were constantly haunted by rain. Our journey looked like an escape from the rain. Every day we watched the weather forecast with the hope of finding out a place on the island where the weather would be nice the next day. Then the rain drove us into a depression. We were very upset. Now it seems funny to me. Now each of us is locked up at home. Which is better, lockdown or rain in Sicily? Probably each of you will prefer rain.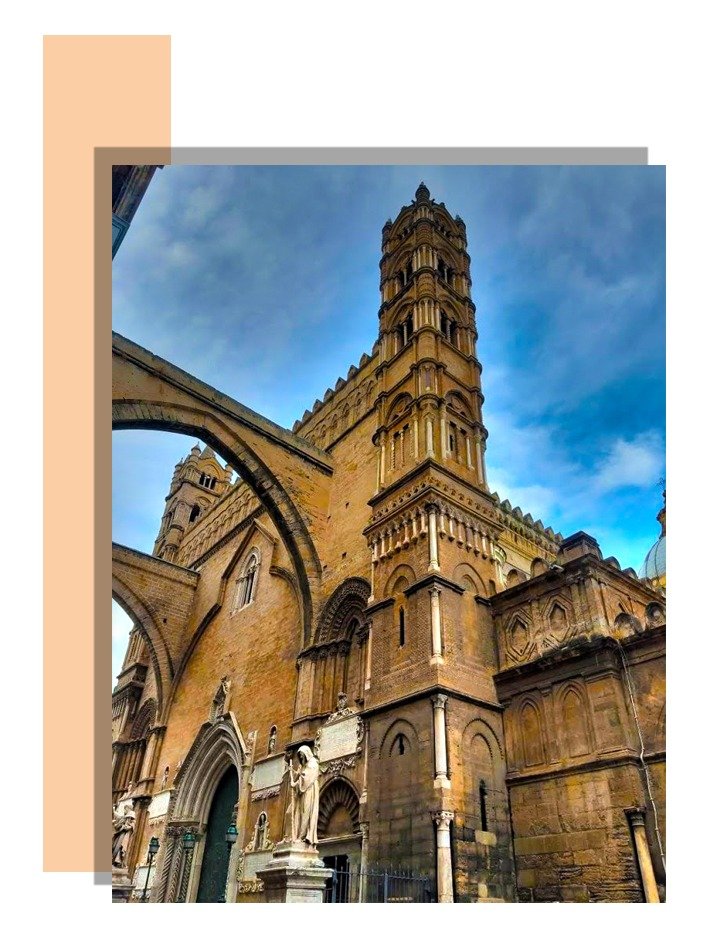 I managed to go round in seven days around the entire coast of the island. We visited Palermo, Catania, Taormina, Noto, Ragusa and so on. It makes no sense to describe the history of cities and monuments. Millions of articles are available on the Internet. I will say that all these cities and villages are beautiful even in the rain.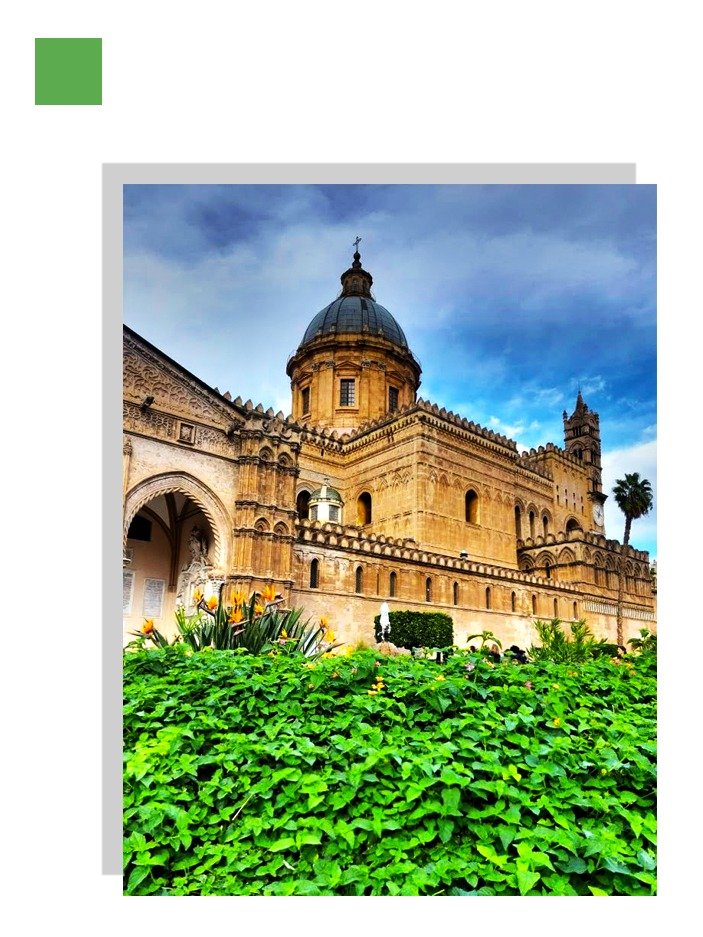 Every day I watch the news with hope. I see that in some countries quarantine is already being lifted. I believe tourism will revive. I believe that the streets of the cities will again be filled with noisy crowds of tourists. I believe that restaurants and cafes of amazing Italian cuisine will open again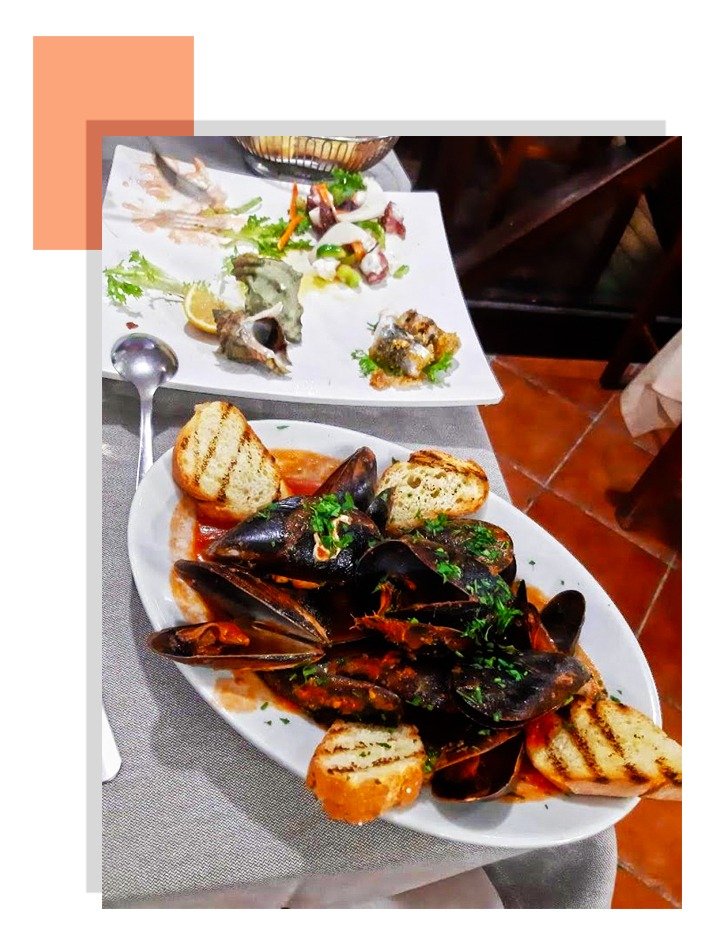 Speaking of the kitchen ... it's not for me to tell you what Italian cuisine is. We got a very rich experience. I can't hide, there were frankly bad cafes too! But again, Italian cuisine is the best in the world. In the north, in the small town of Isola della Femina, we visited a seaside tavern. We were so shocked that we returned there in a week!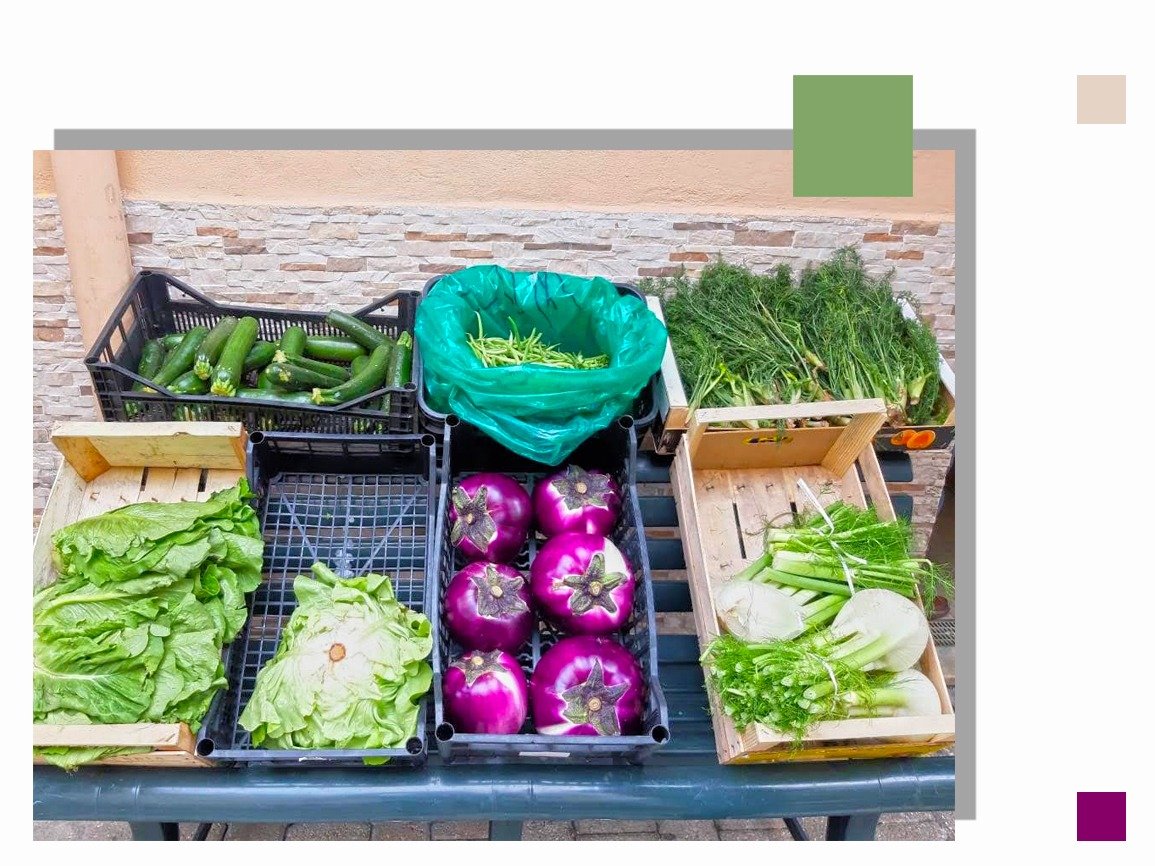 I want to add a couple of lines about Italian design. Each time you book an apartment or villa, it turns into an attraction. I know that many of us receive redundancy from this. Italians have an unconditional talent for design.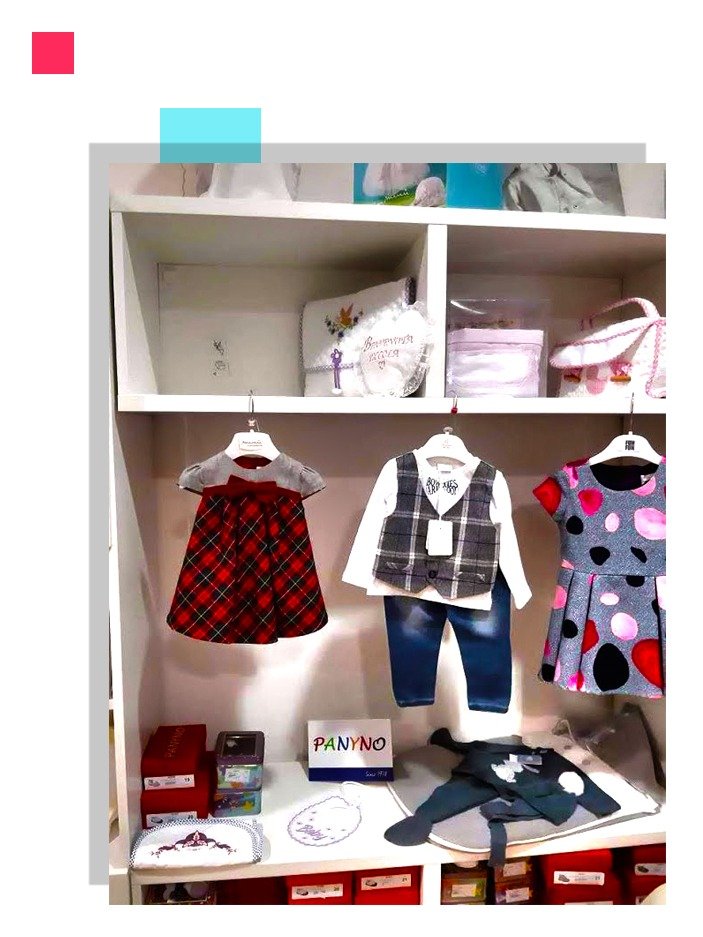 I really like to see the windows of small shops and retail stores. What a violent fantasy, how many original ideas!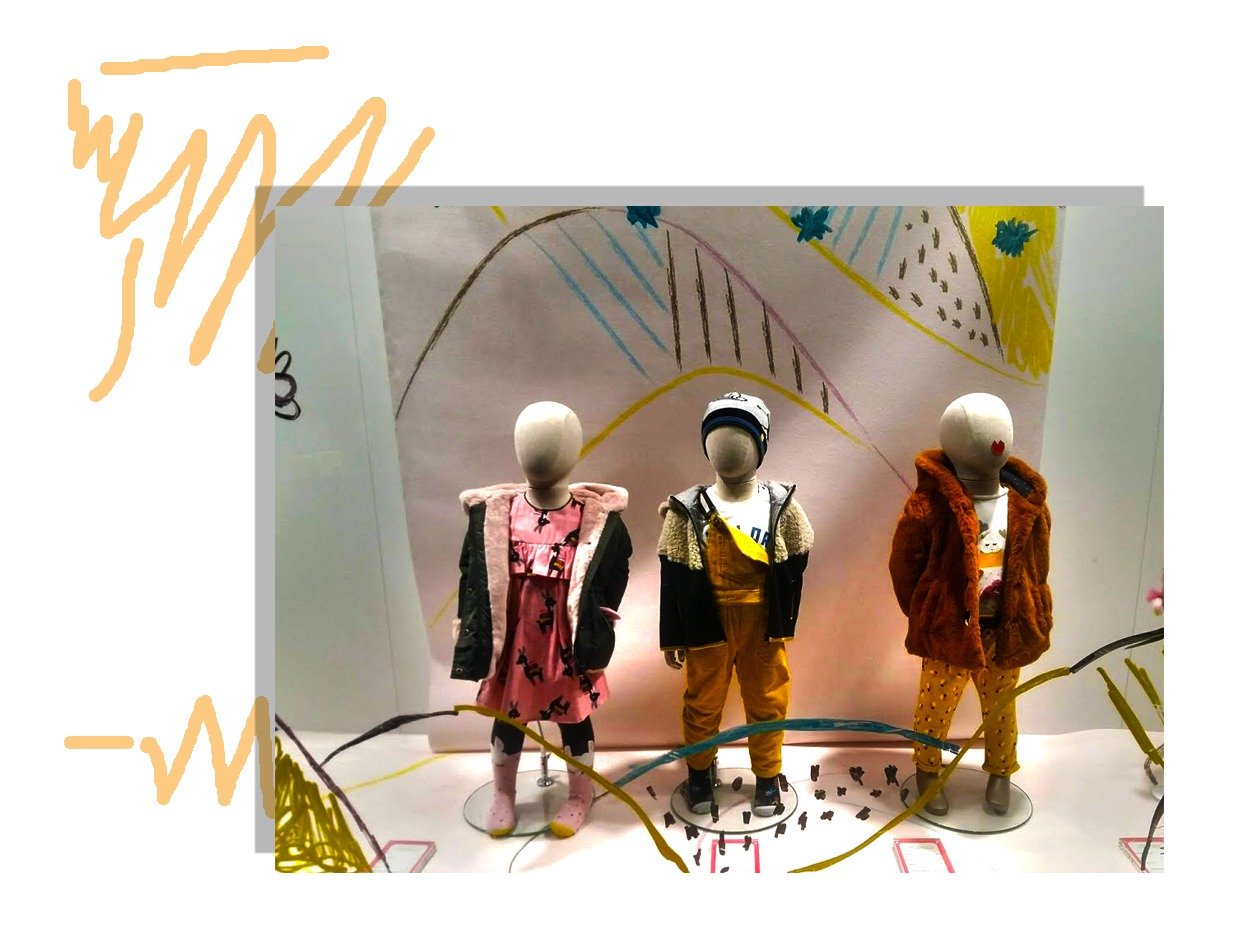 I can't understand how many people can fit in such small cars? Retro cars add a unique charm to the city streets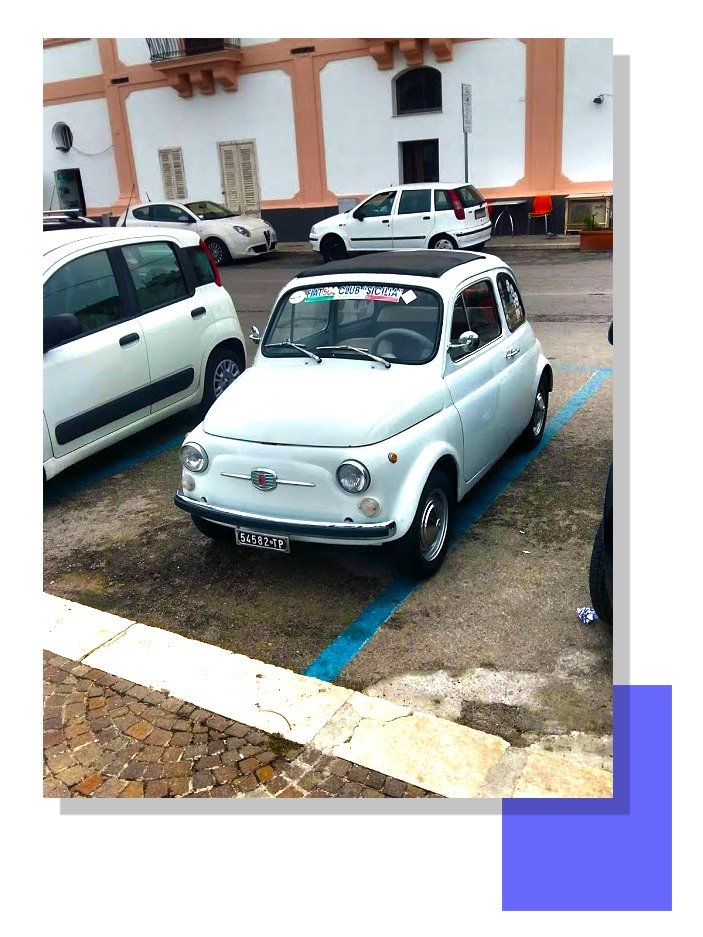 How I would to walk those streets, to take ride in a carriage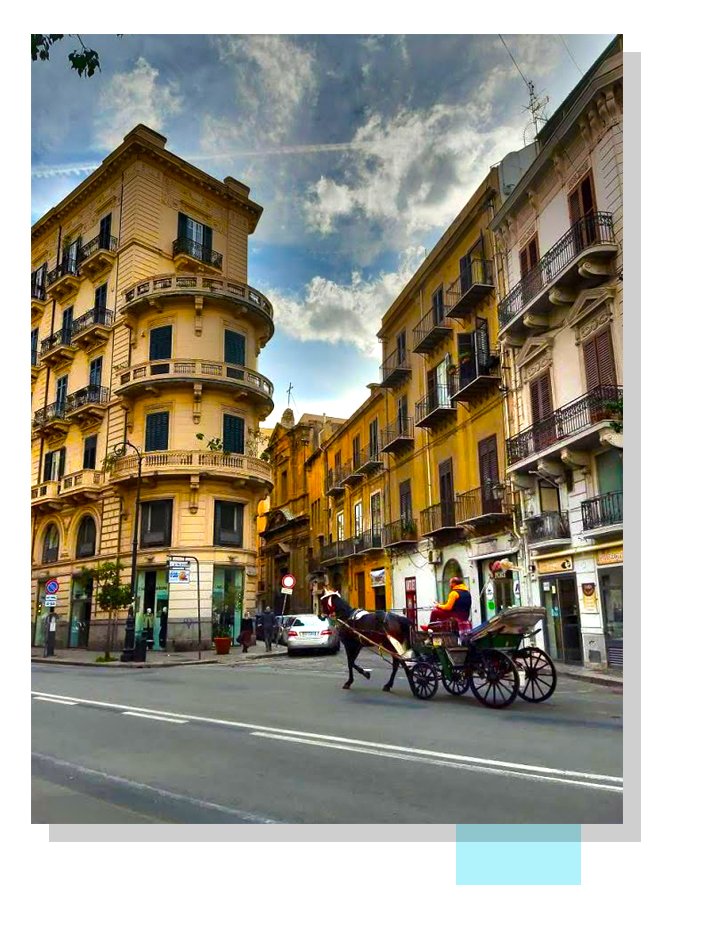 How I would to meet new people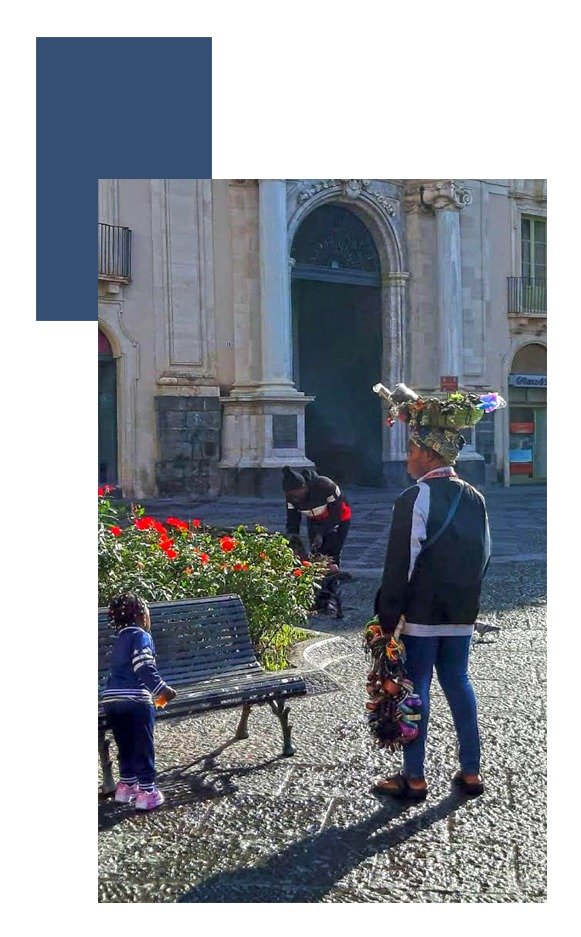 Well, it's time to finish the text. I wish you all a speedy end to the pandemic. And I wish you all good health and speedy travel!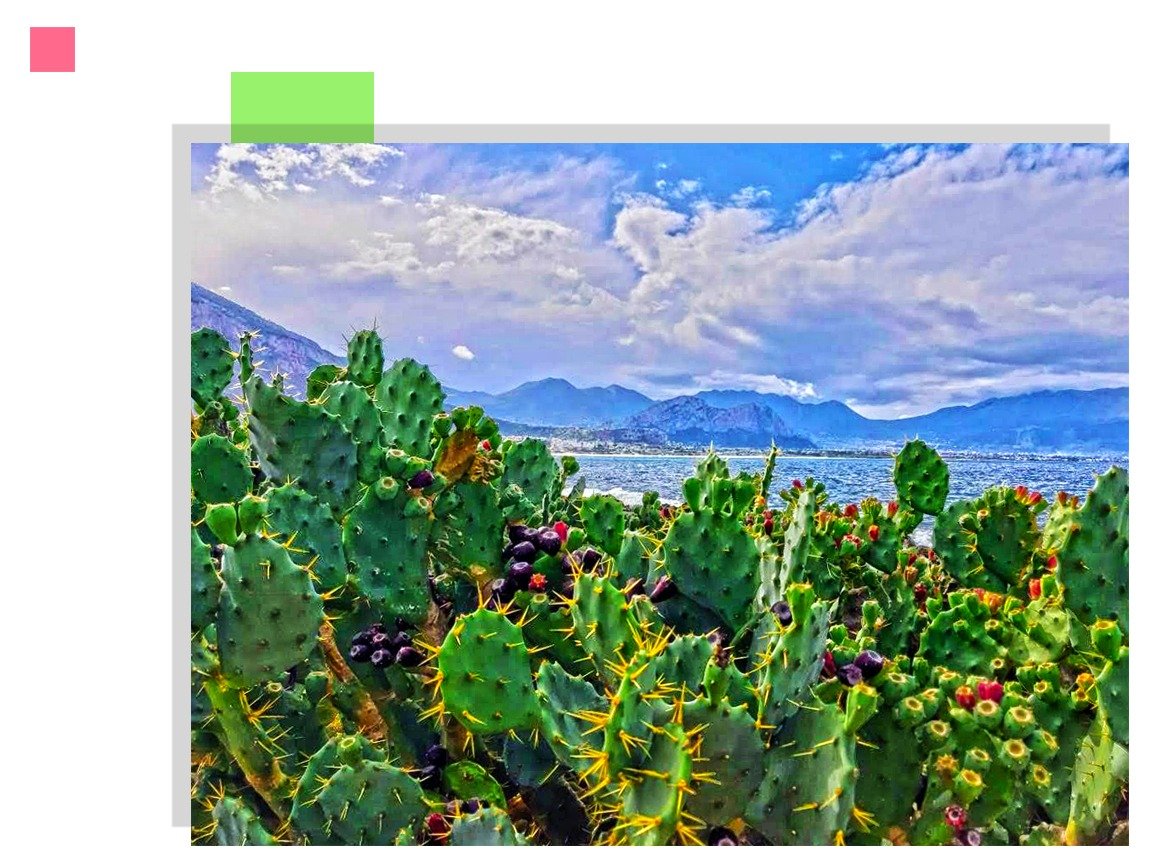 Bye-Bye!
---
View this post on TravelFeed for the best experience.