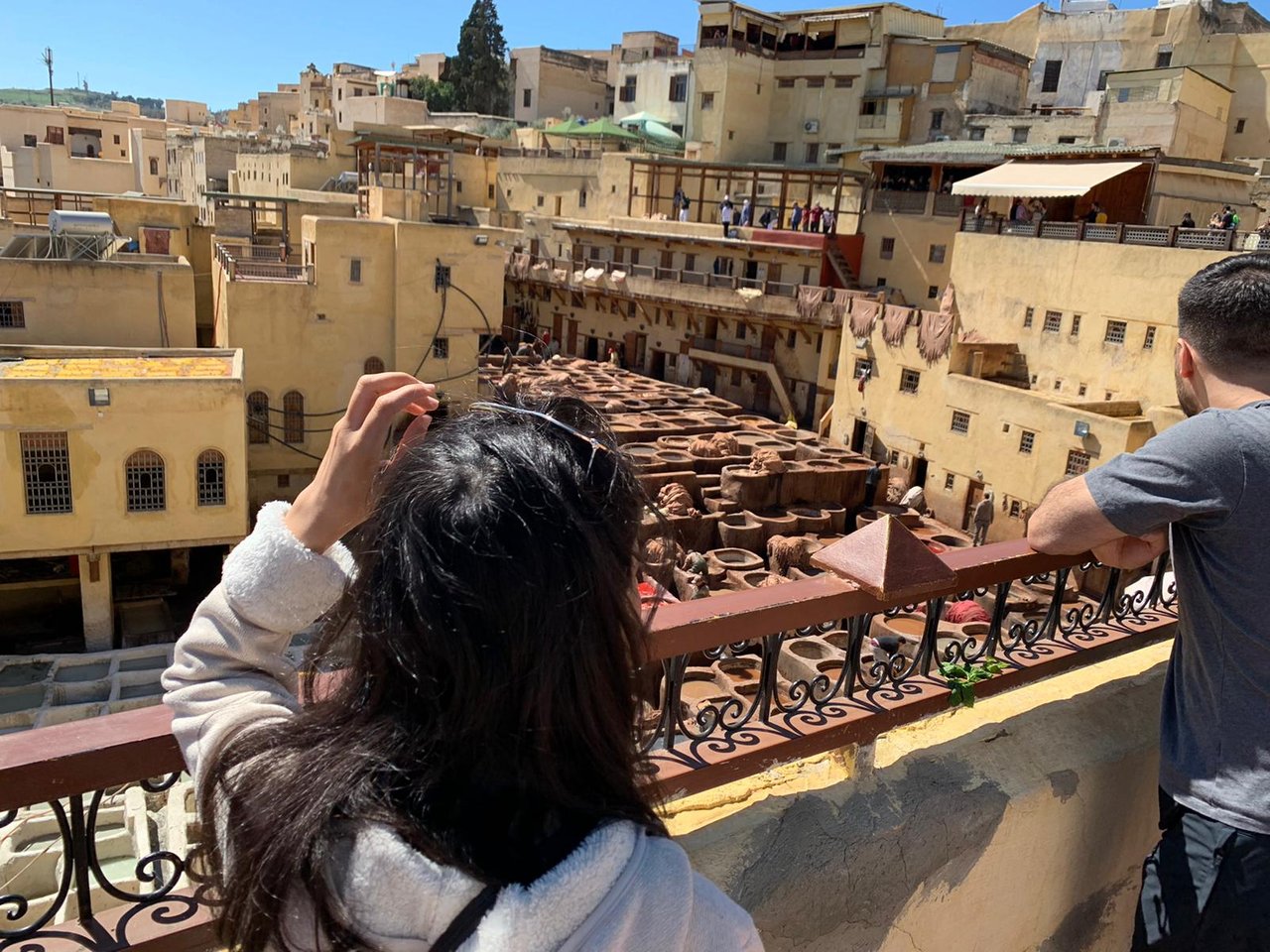 My fiancé and I planned to do a tour in Morocco and we picked some some cities we were both interested in.
The first city on our list, Fes. Often referred to as, the cultural capital of Morroco. What makes it unique are the 11th century authentic Moroccan architecture. Which is still used today and not replace by modern architecture. After driving more than 6 hours, we finally arrived. It was a very hot day and we struggled to find a parking spot. Most of the time Fes is busy and crowded with a lot tourist. After we got out of the car we were walking the street and looking for one of the famous Tanneries (There are 3 popular leather tanneries in Fez). Polite and friendly locals helped us with directions to the tannery. The closer we got, the more we could smell the pungent smell of decaying flesh. It was so strong the assistant we met gave us fresh mint for our nose. This was a famous shop that has terraces from which you can look down onto the tanner pits. While we were walking around the shop. We were amazed by all the beautiful items hanging on the shop stairs, walls, and racks of jackets, purses, suit cases, and more. Of all kinds of colors and shapes made by deferent leathers. Then we finally got to see the whole view from the terrace. It was just amazing, but the smell was quite annoying. After we enjoyed the view we bought two jackets made from goat skin. Their starting offer was $400 each. After some tough negotiations with me translating for my fiancé we settled on $150 each. After that we walked around to get to know the medina (which is home to religious schools such from the 14th-century). It was just amazing walking and enjoying old-world atmosphere and being amazed by people making items by hands in shop after shop. They were very kind and introduce their items and they show us how they do their craft.
Fes is the oldest city in Africa and is well worth a visit.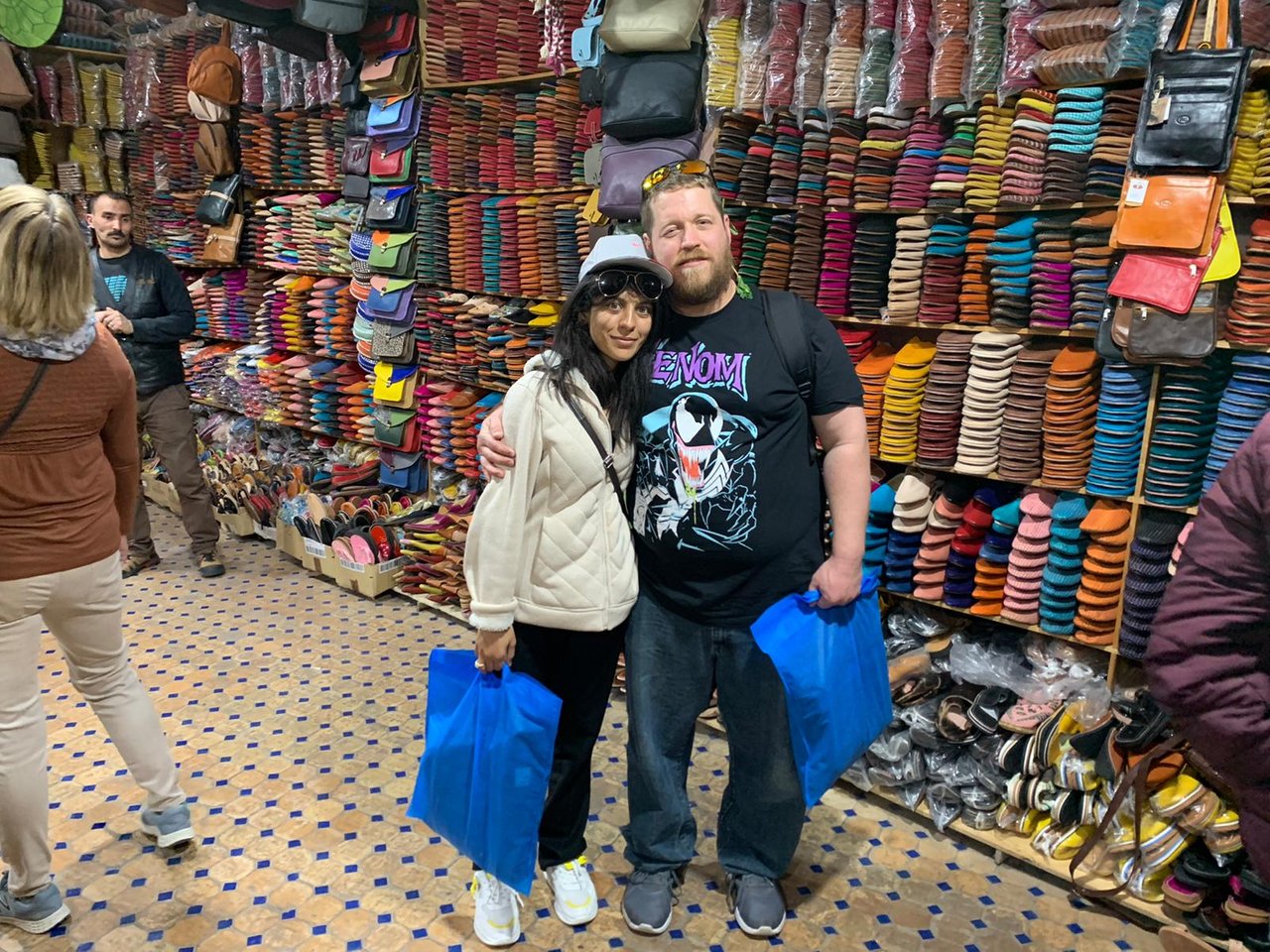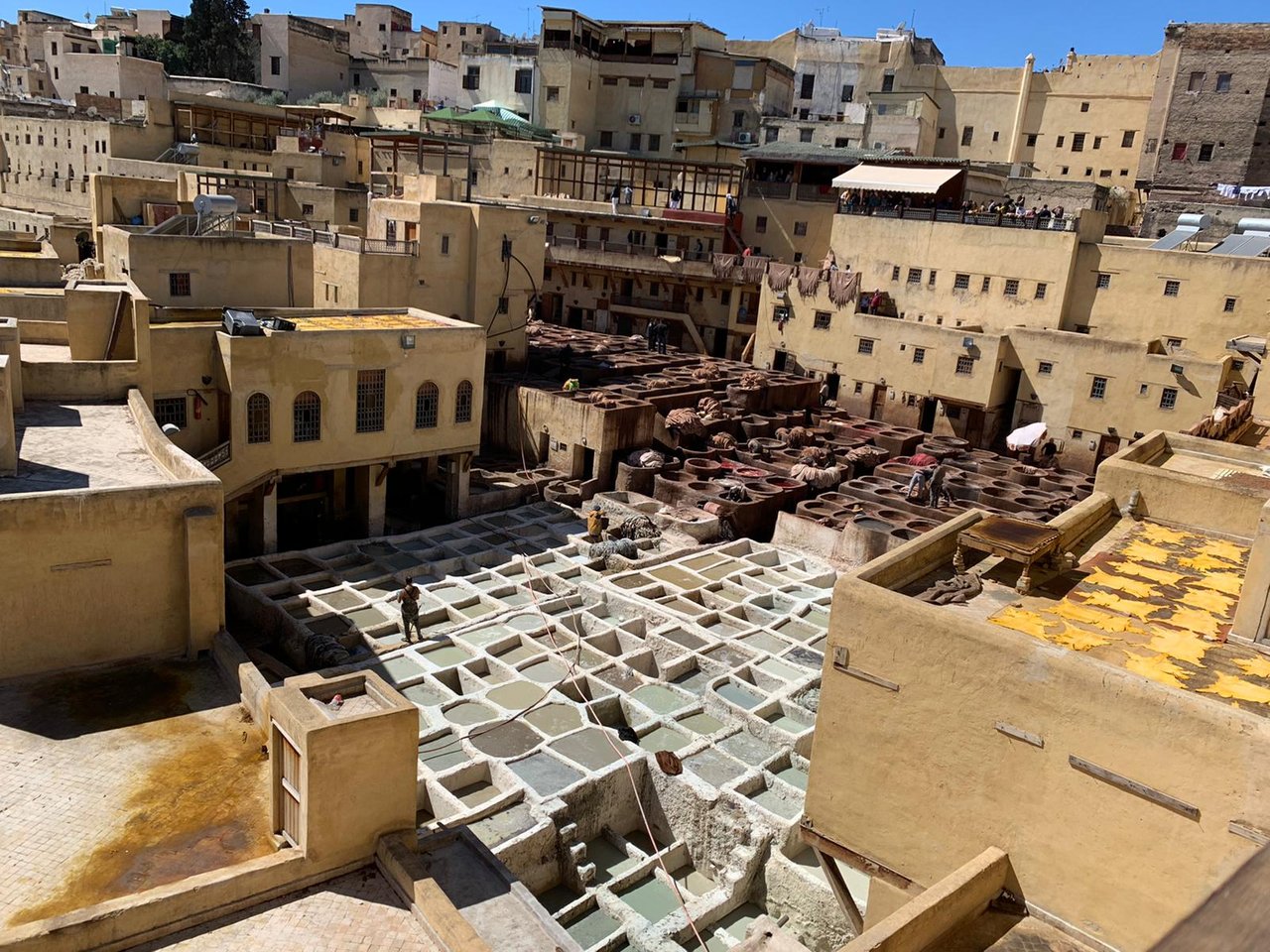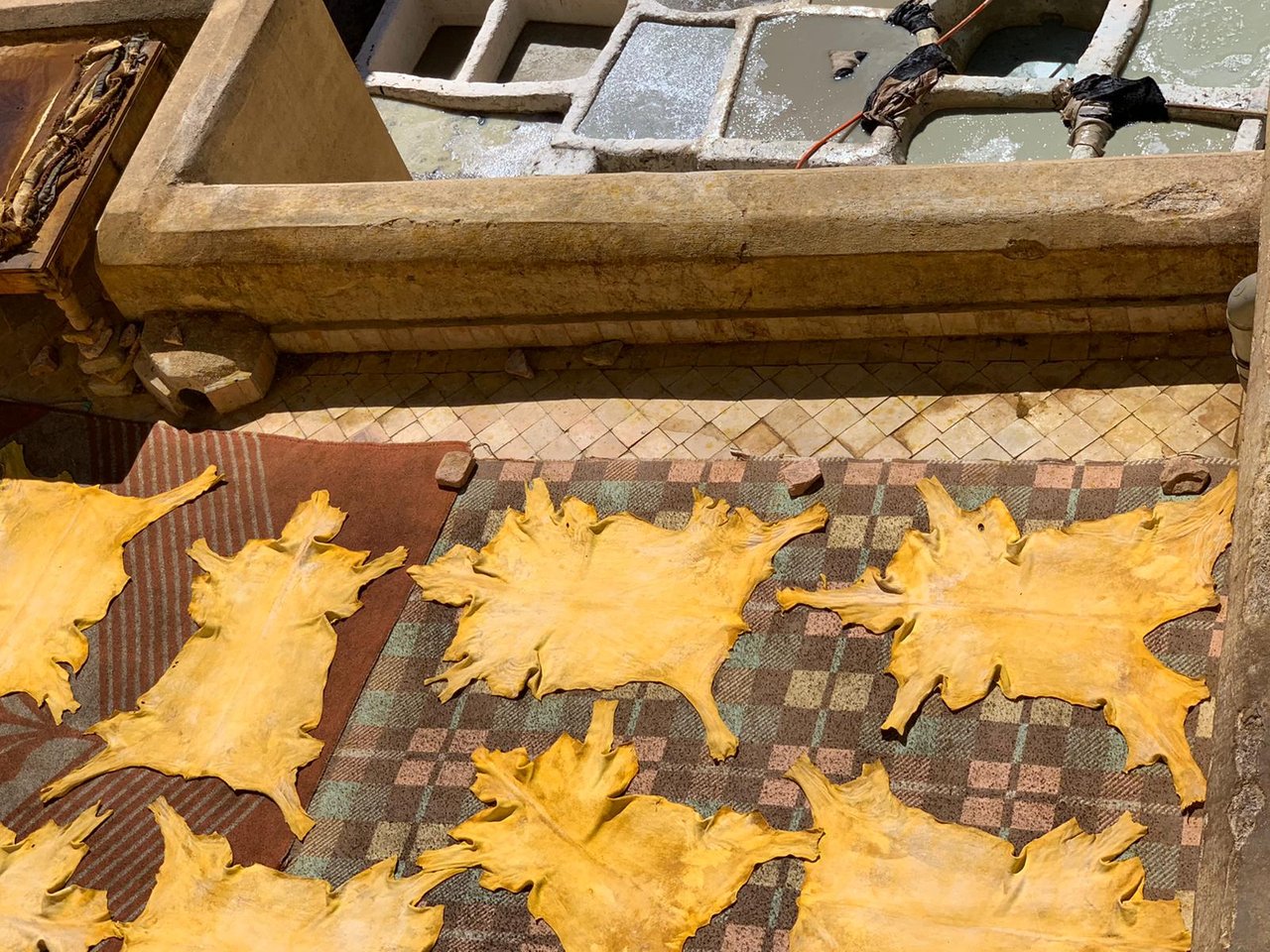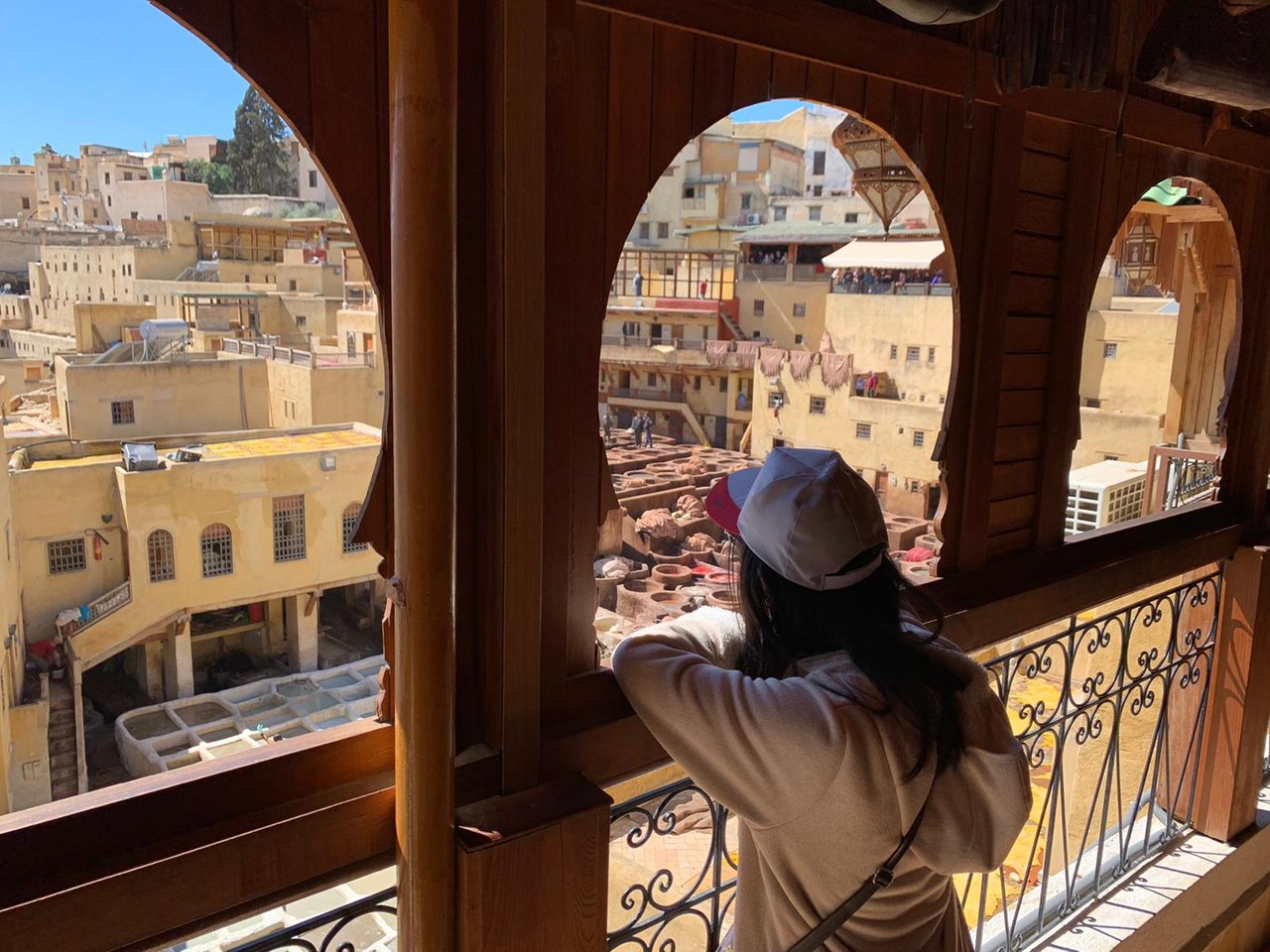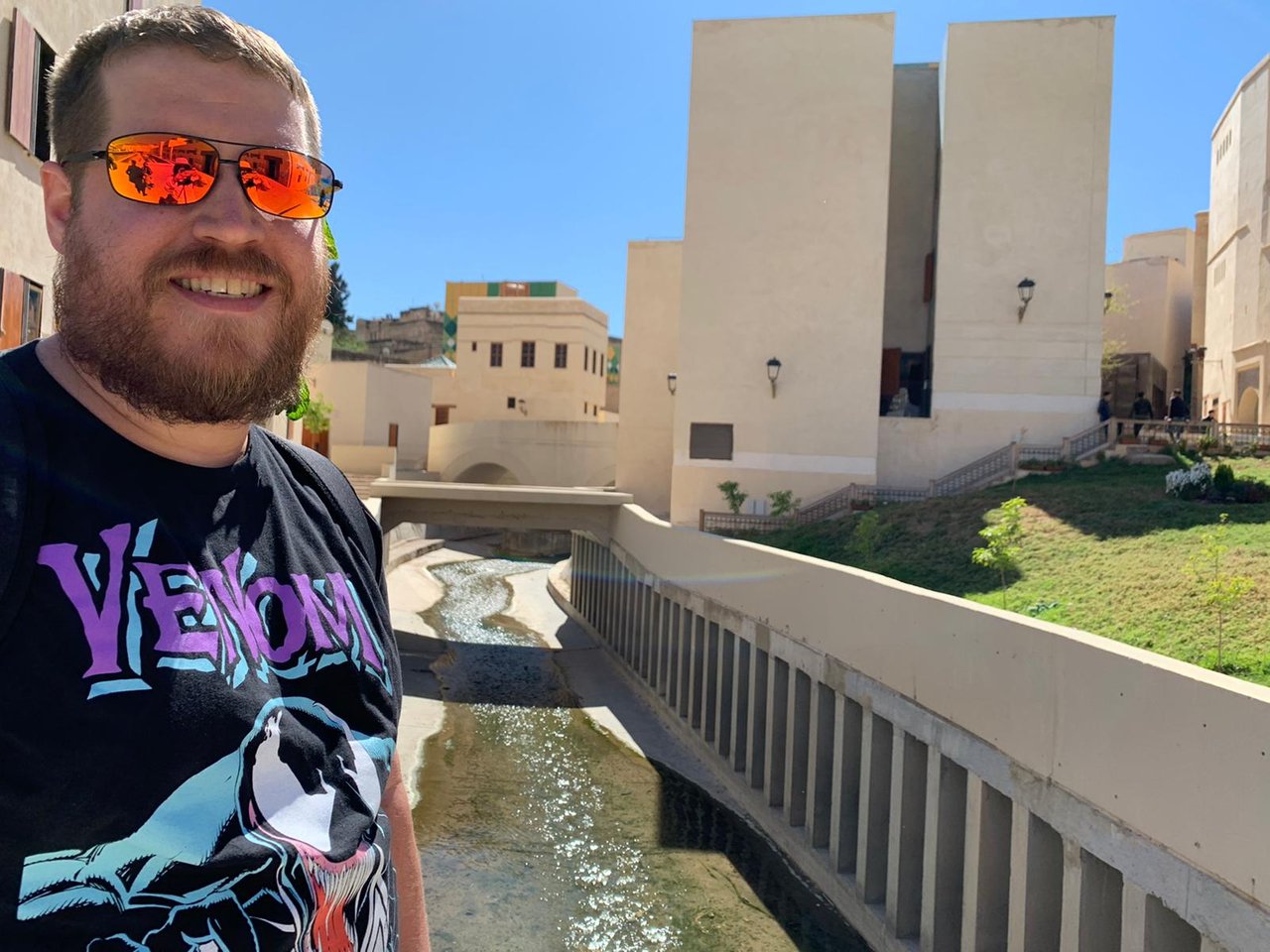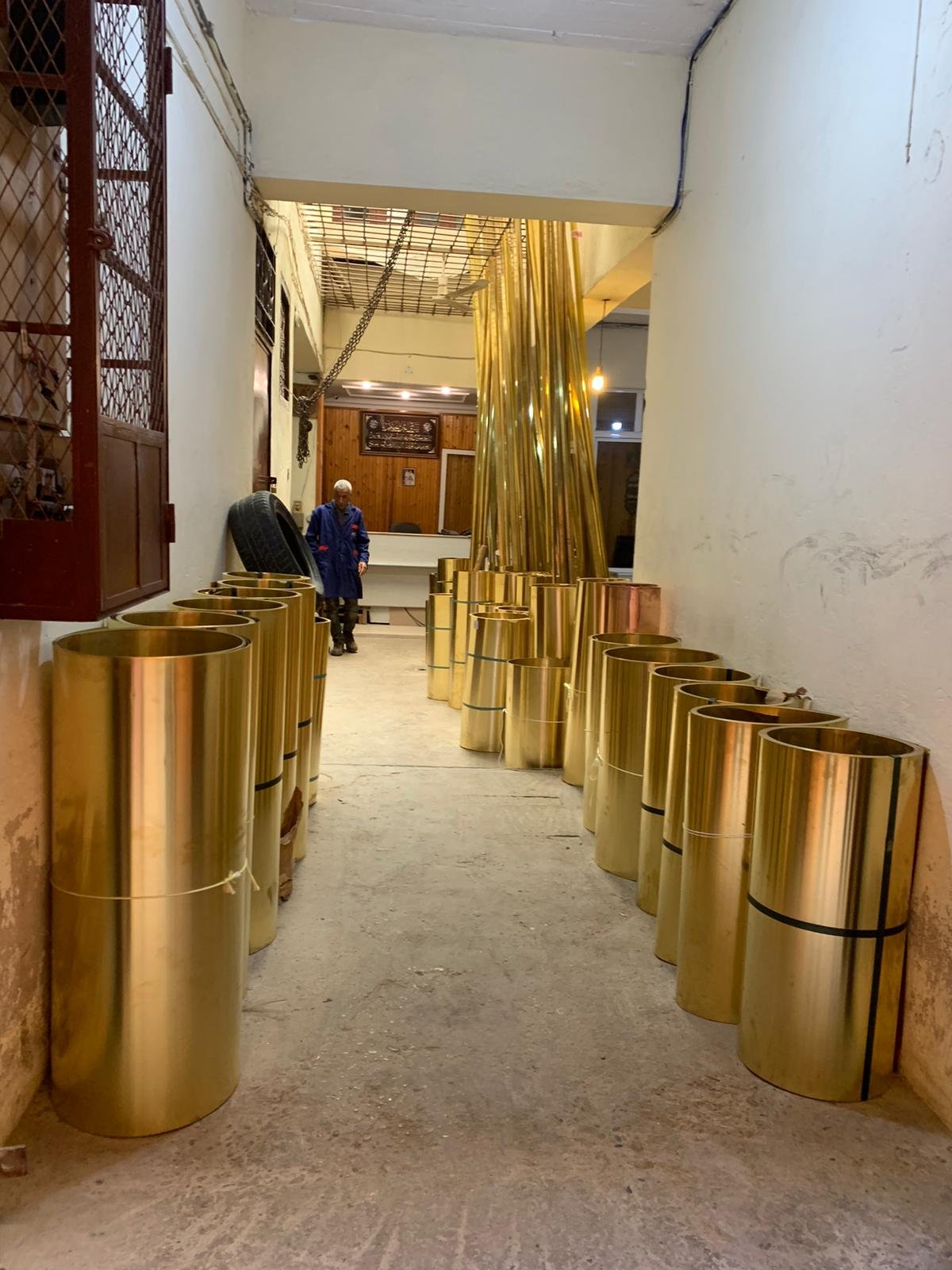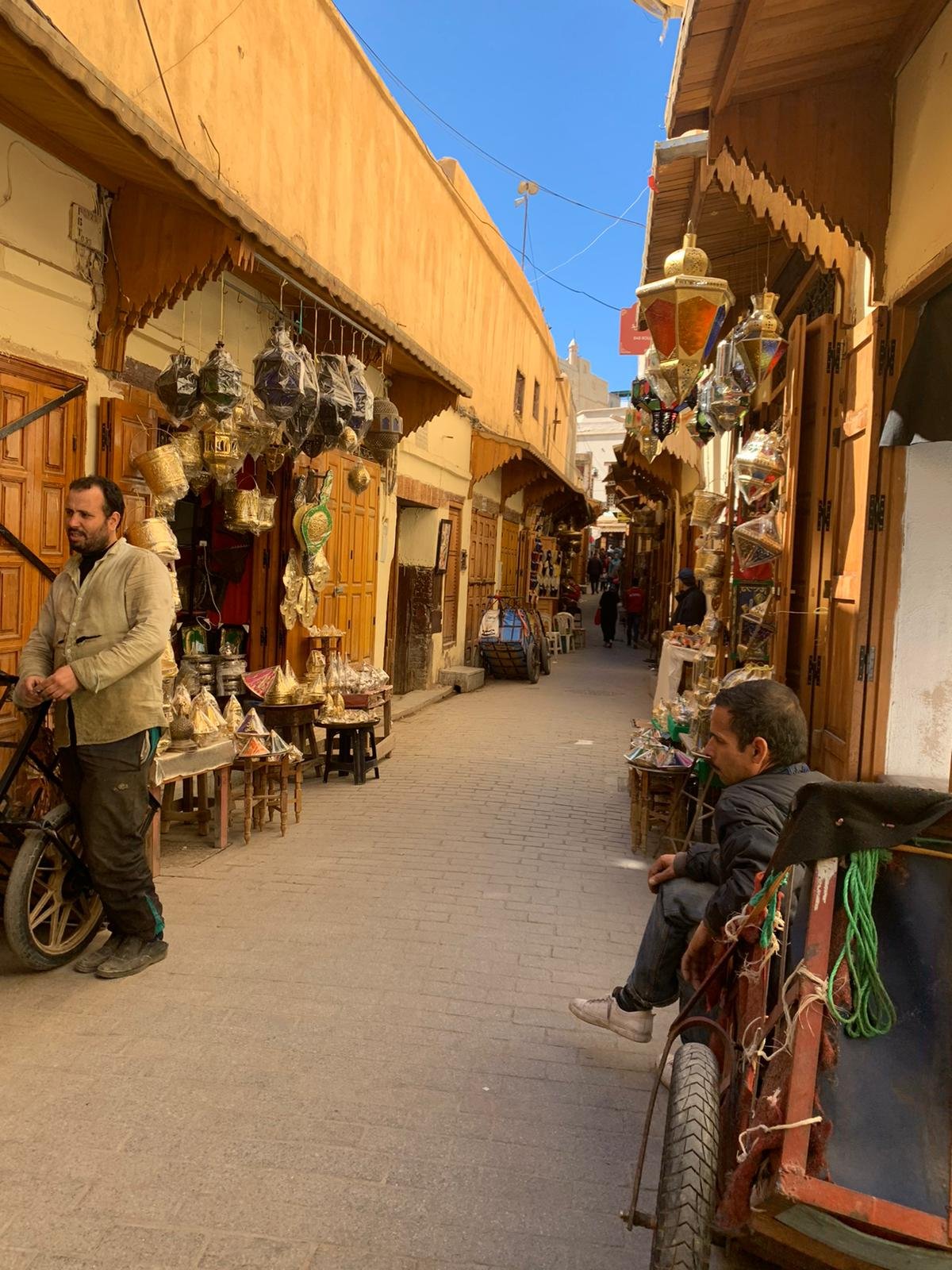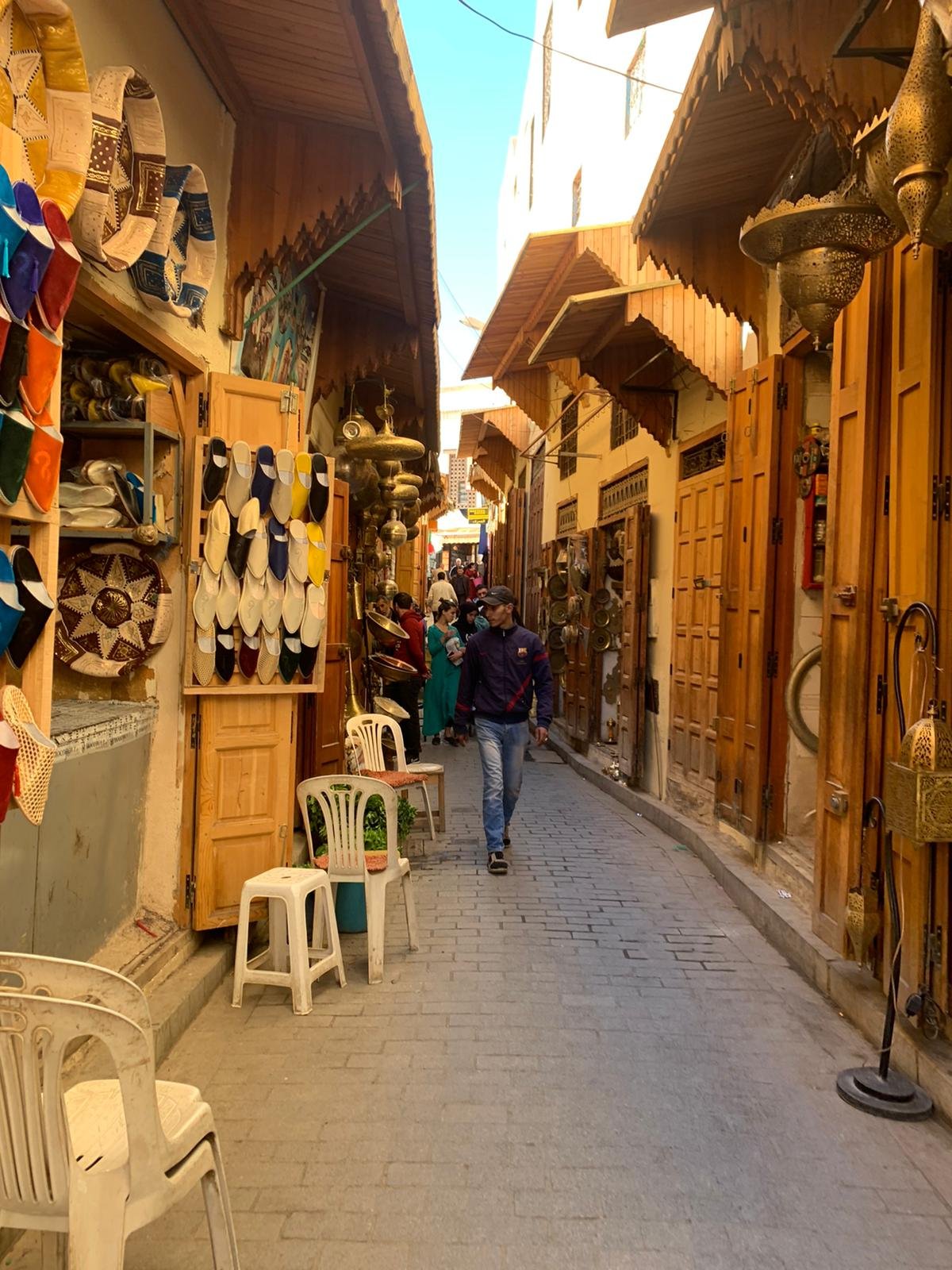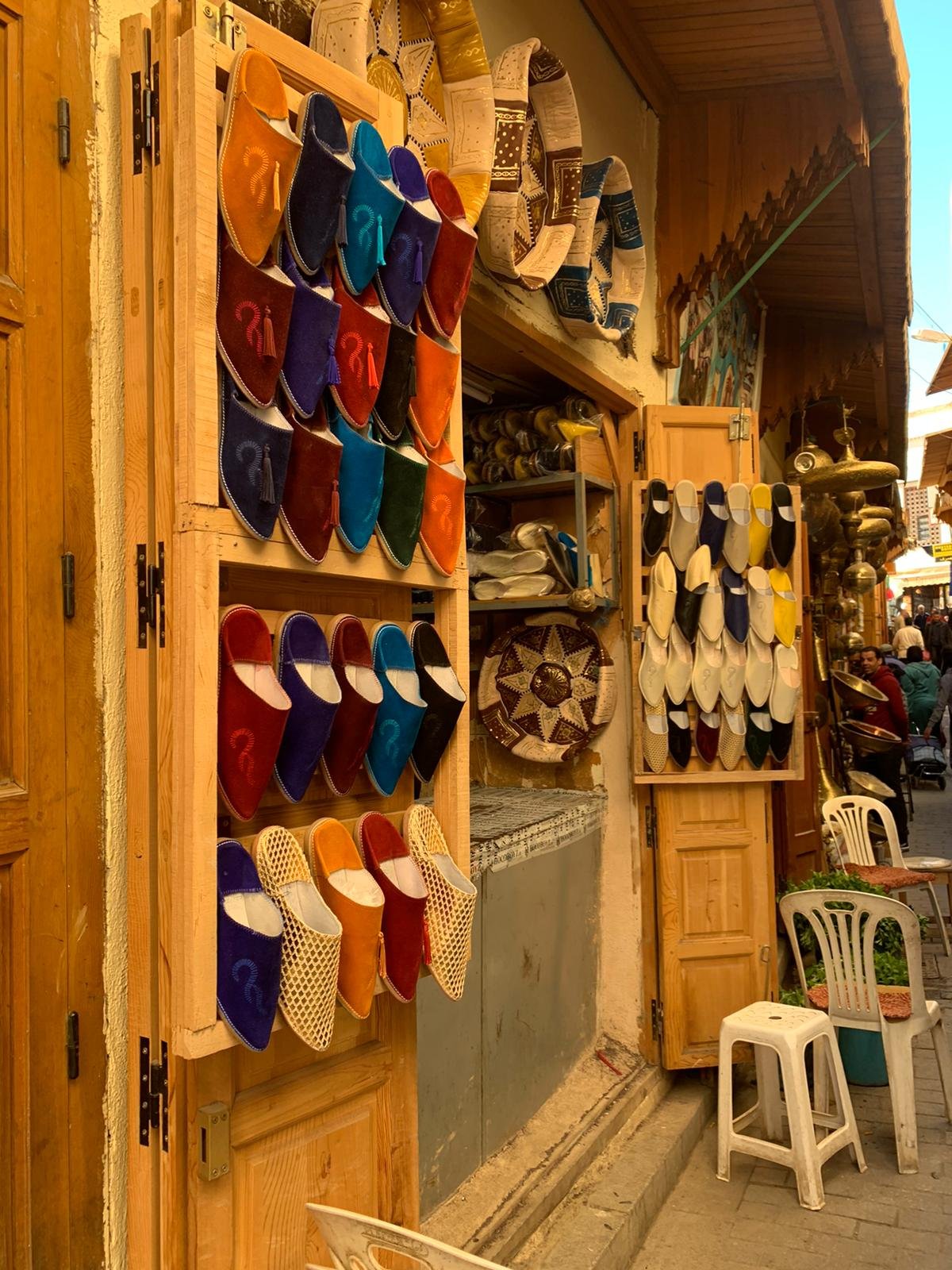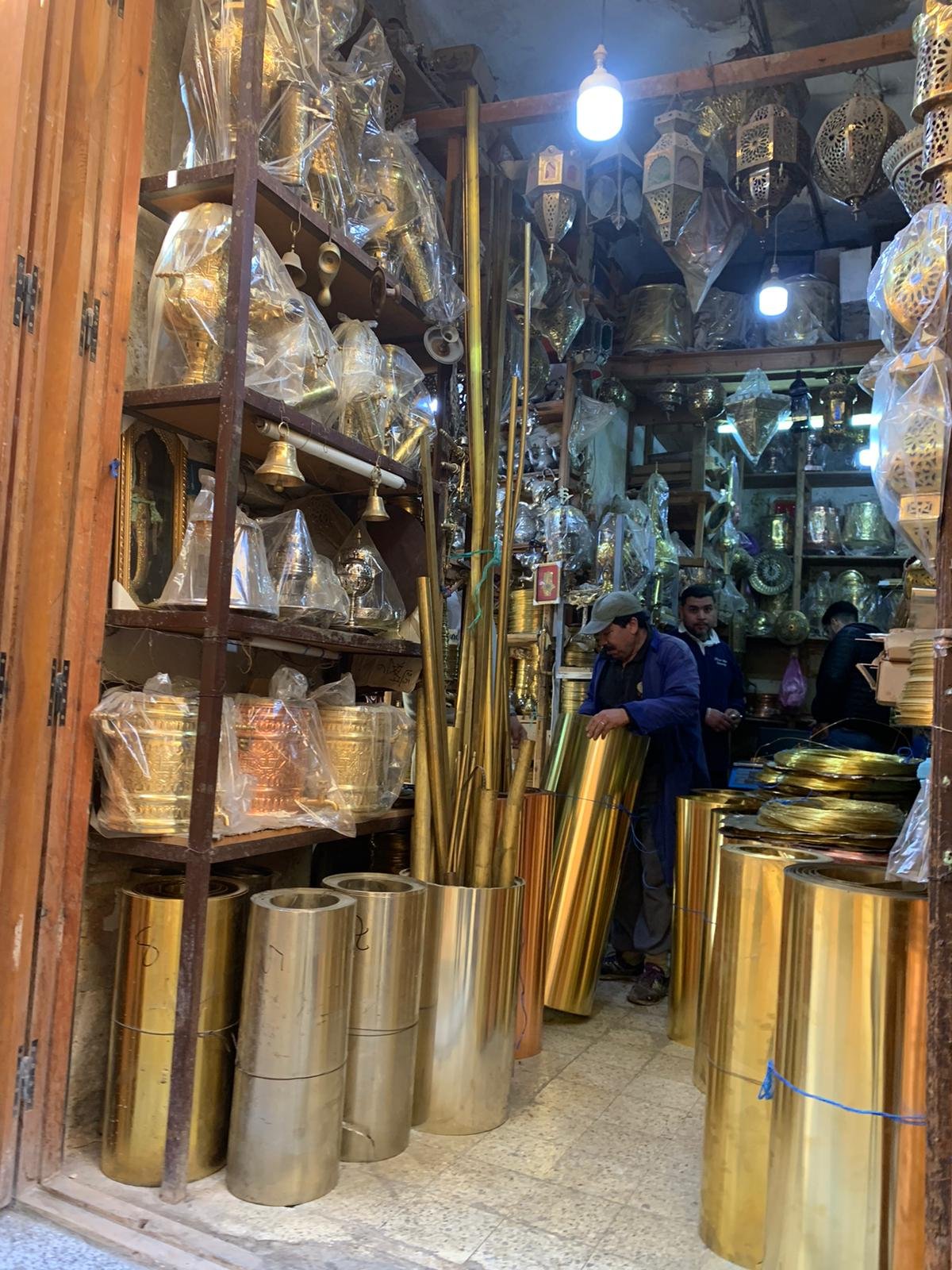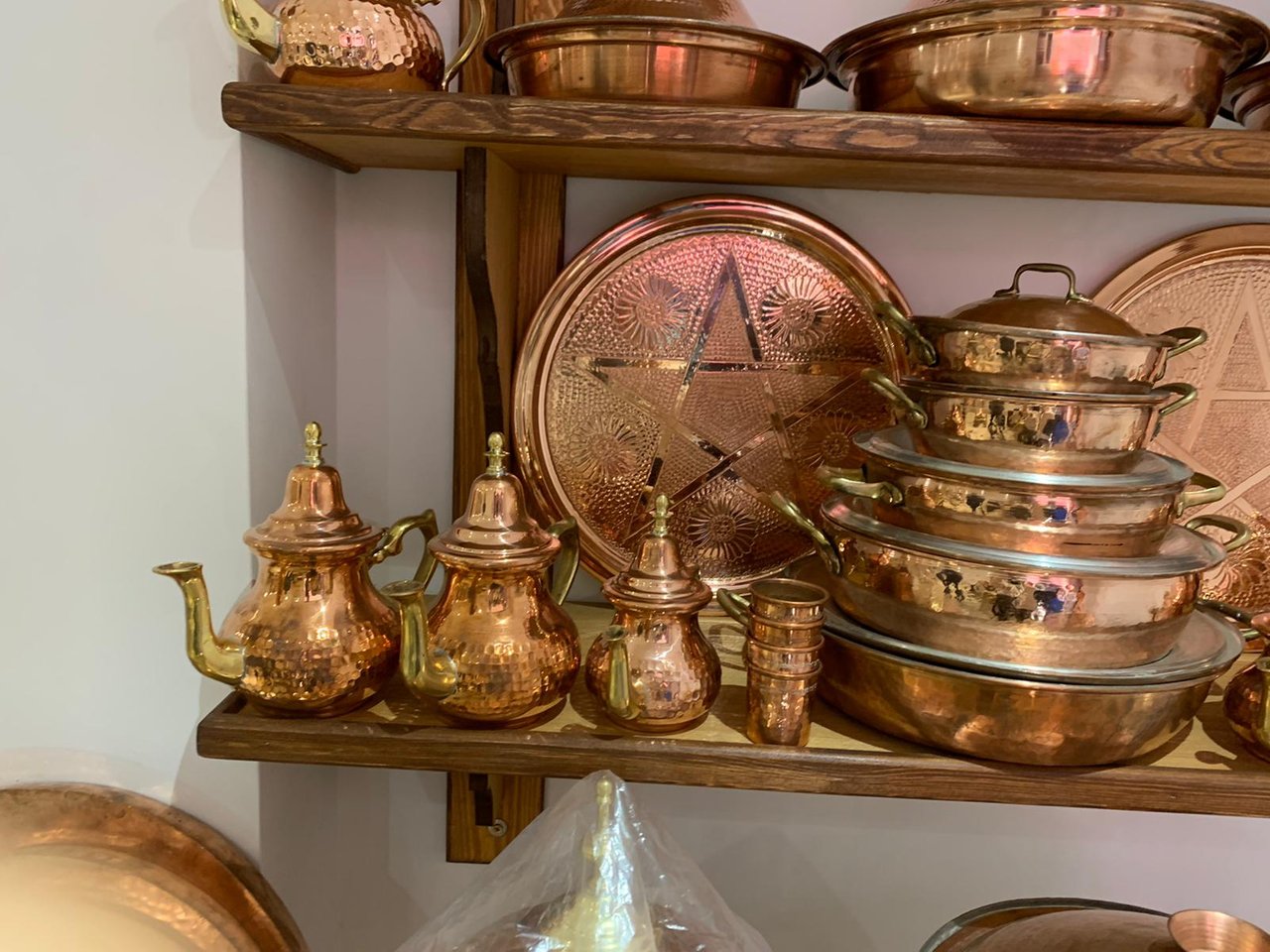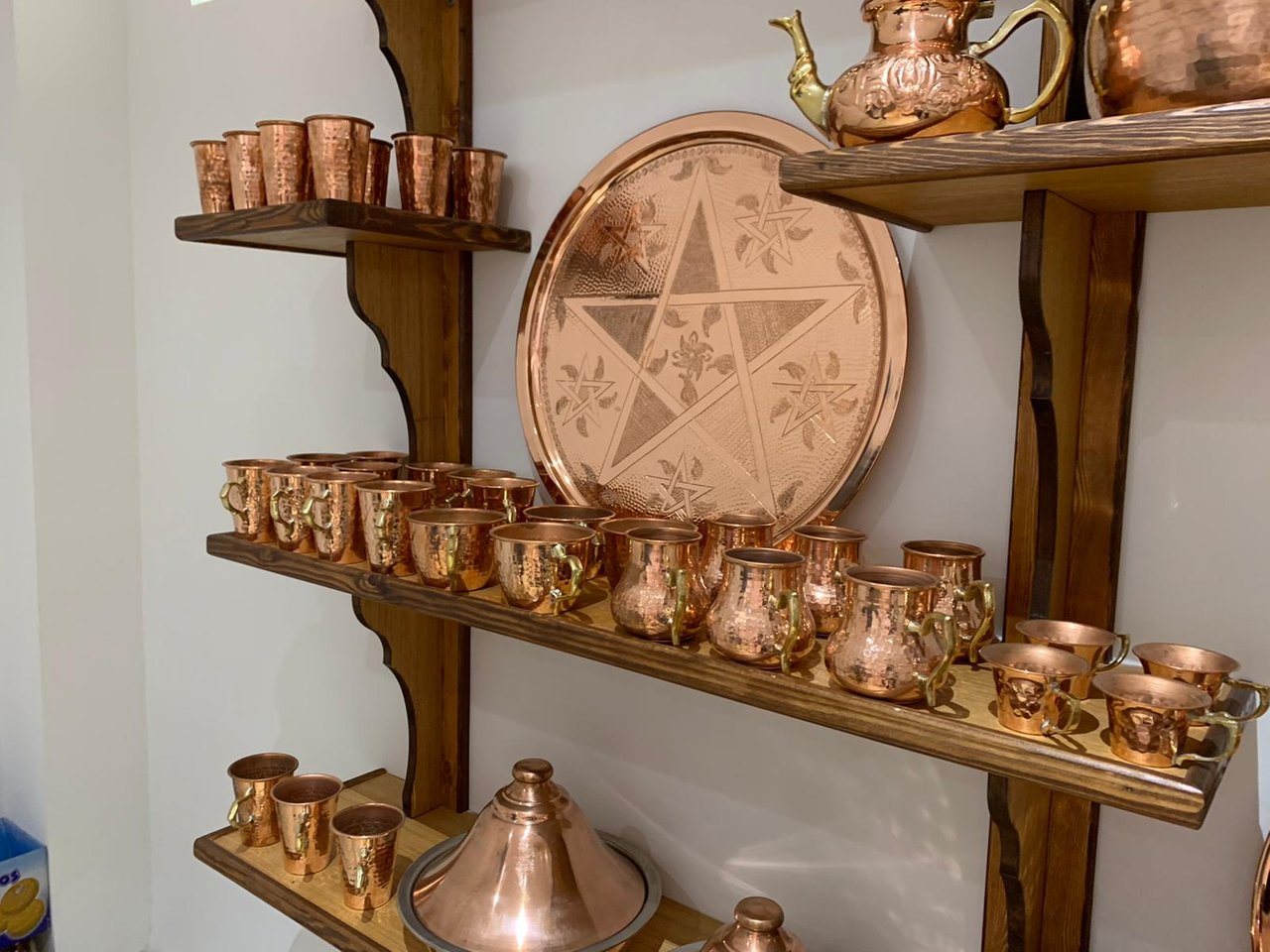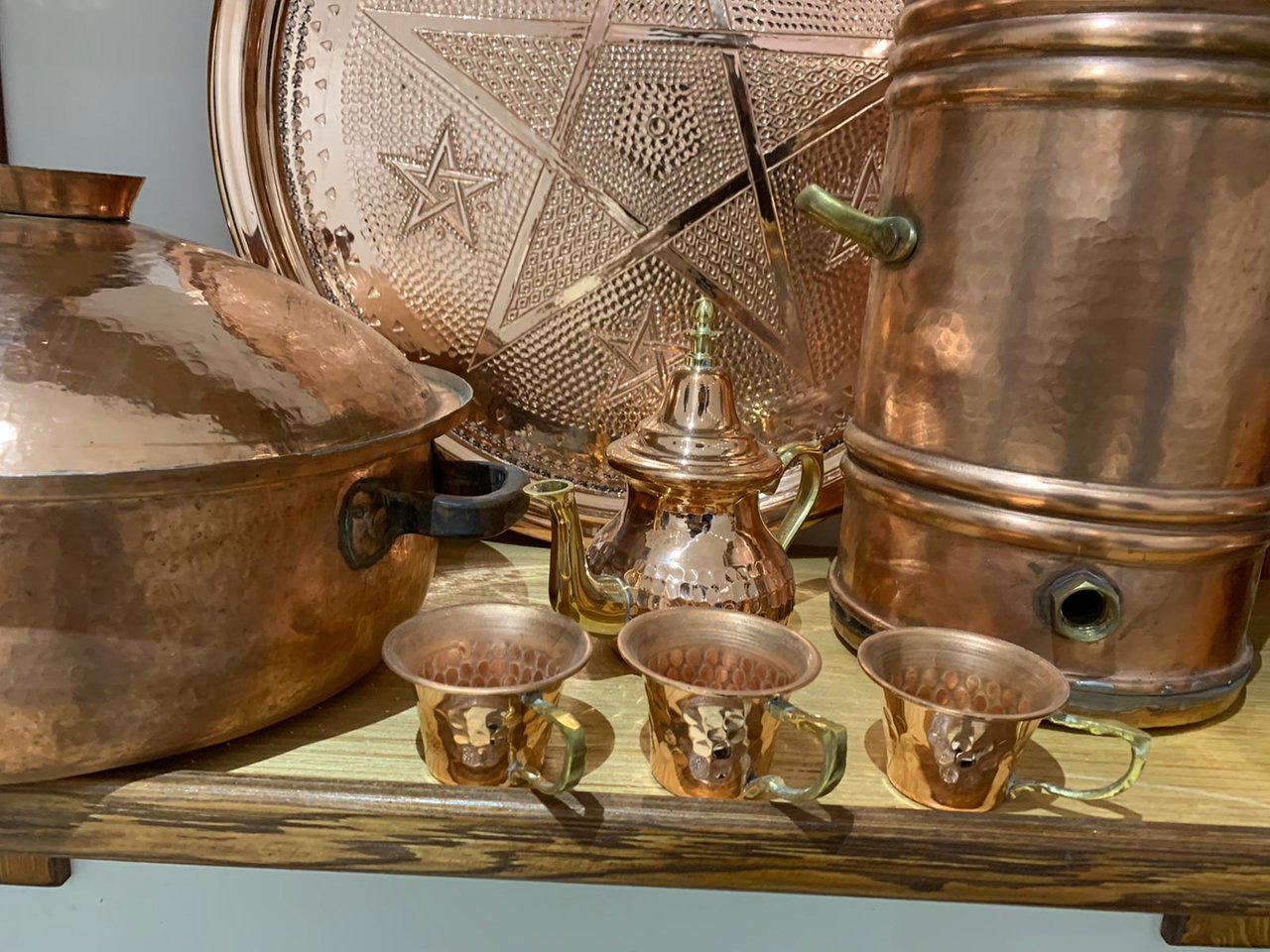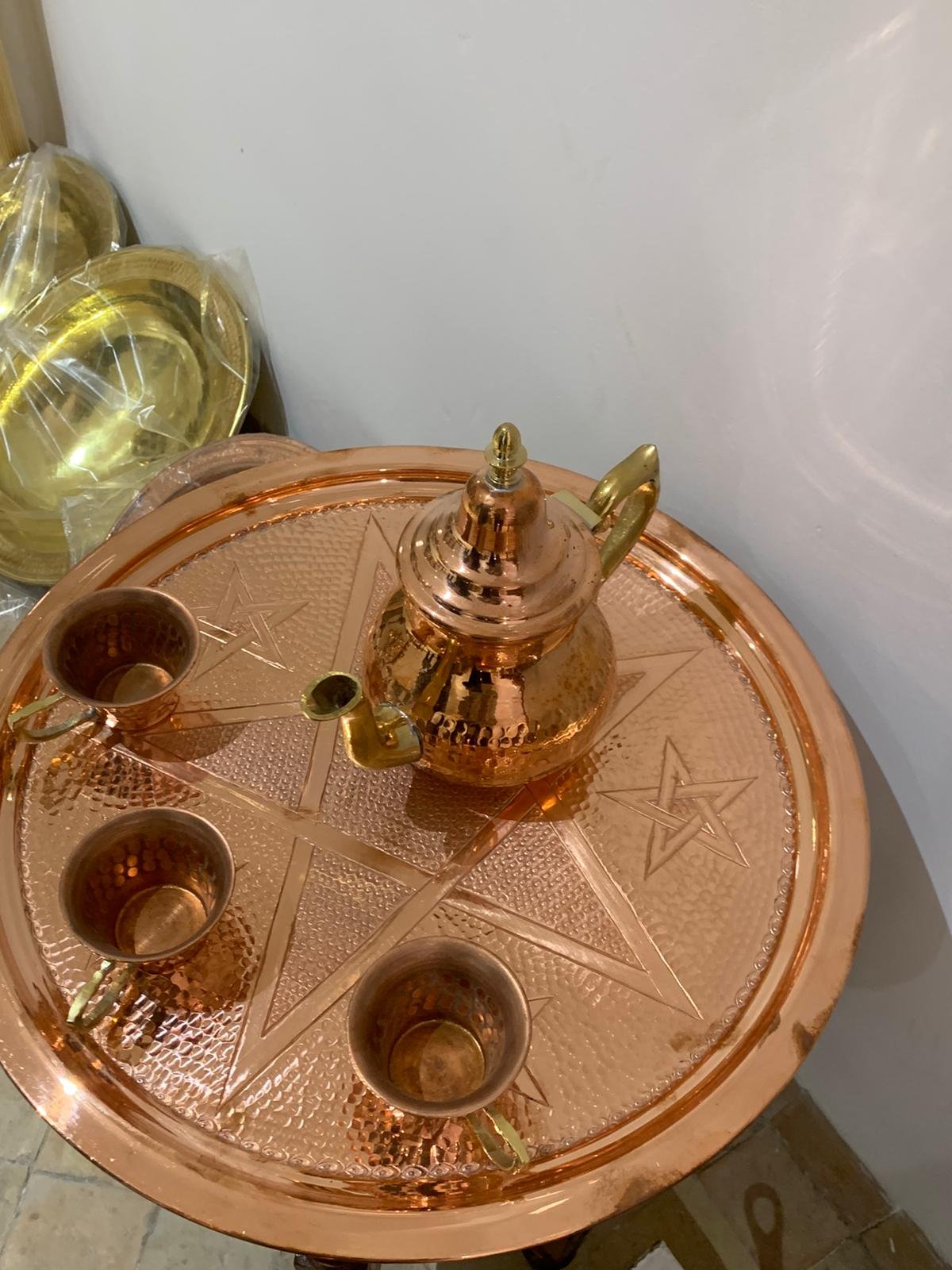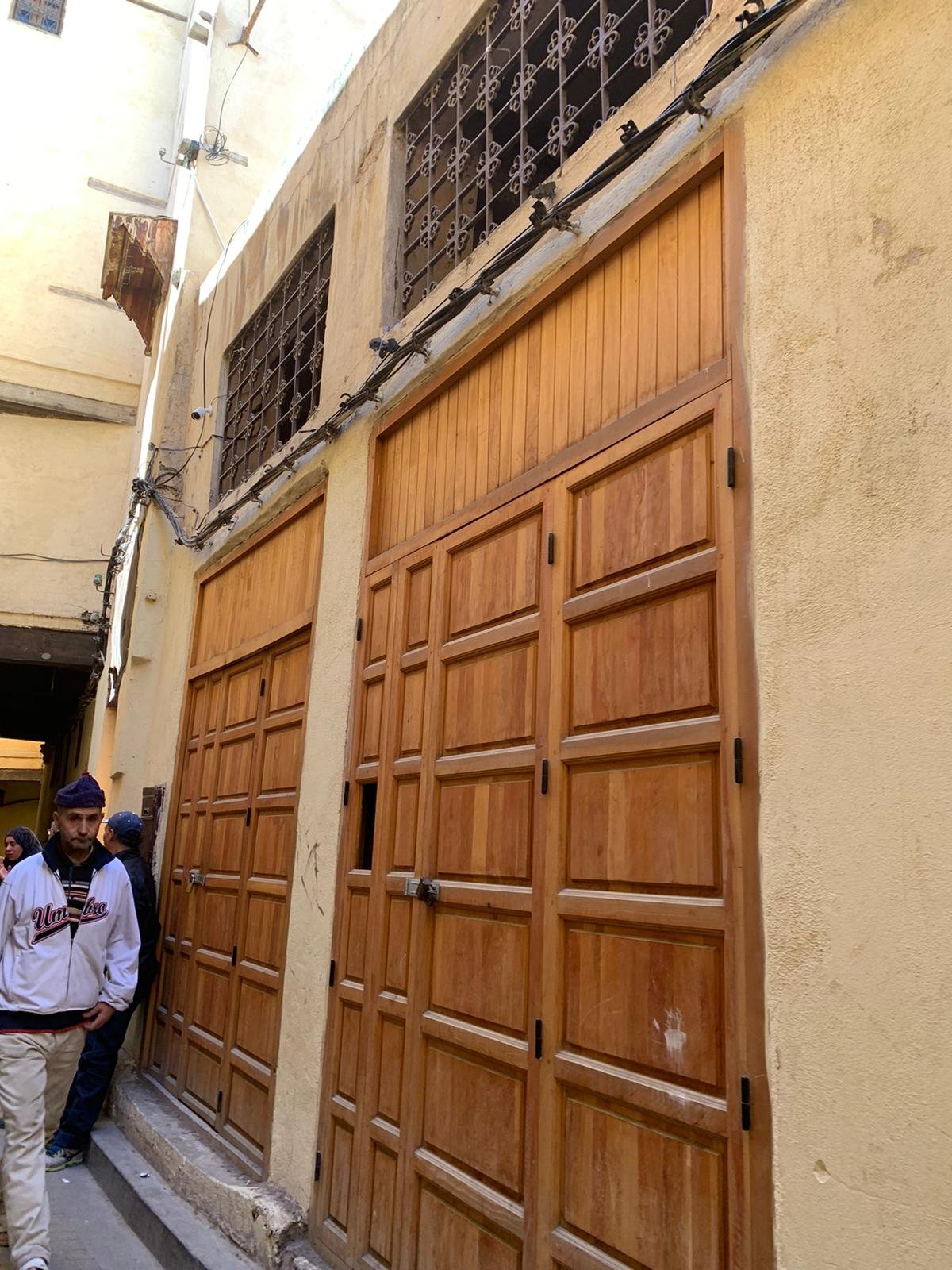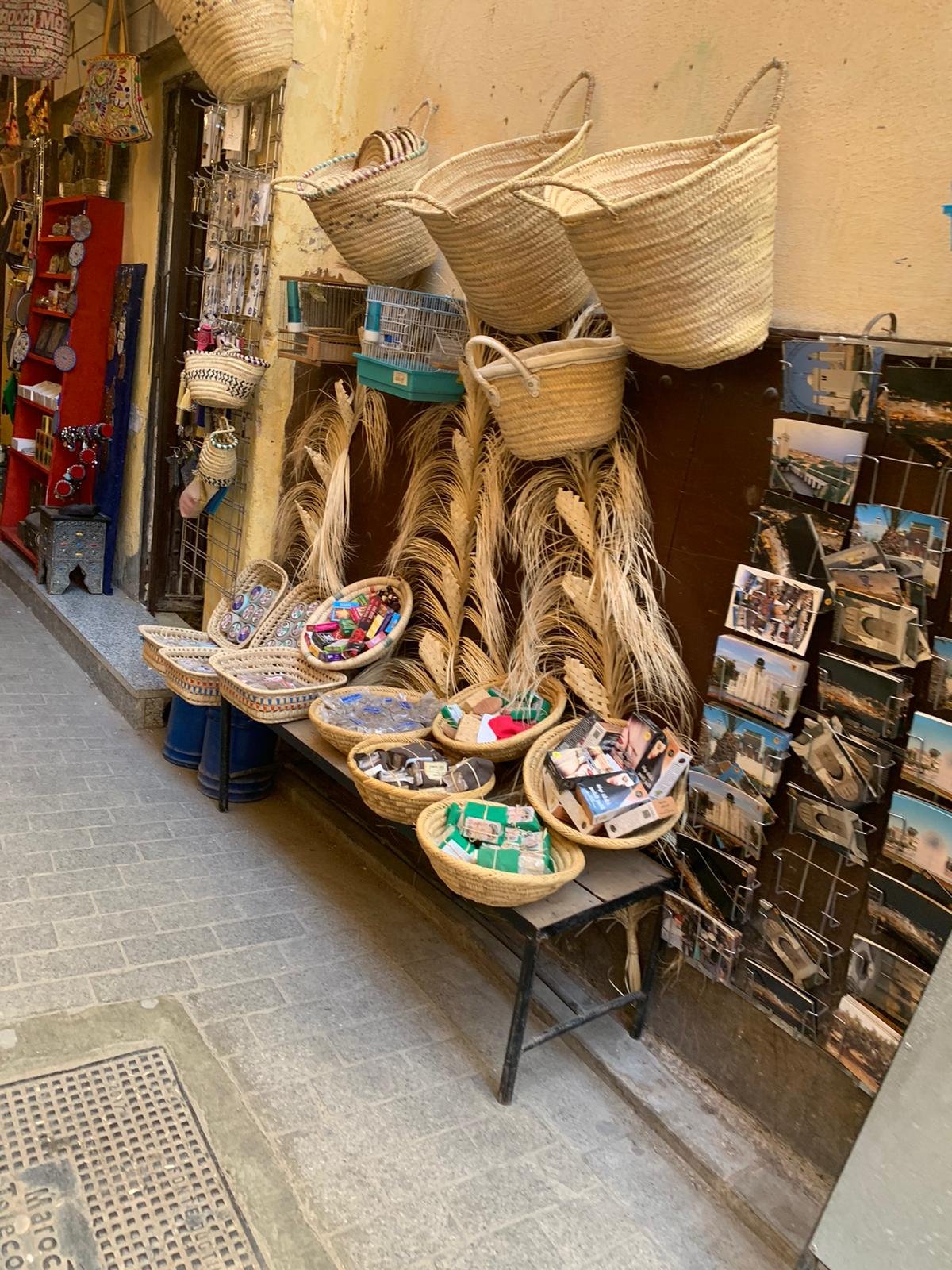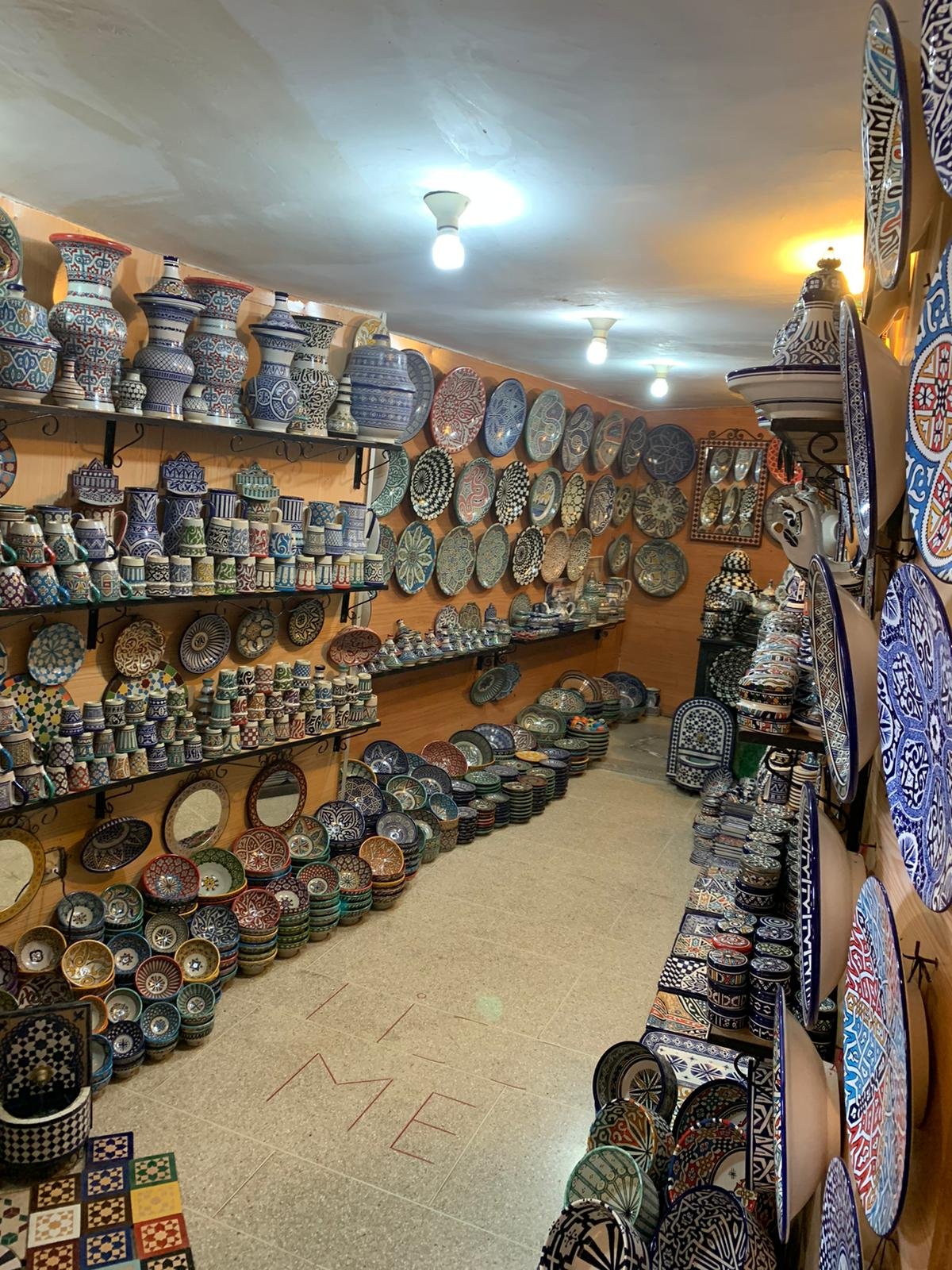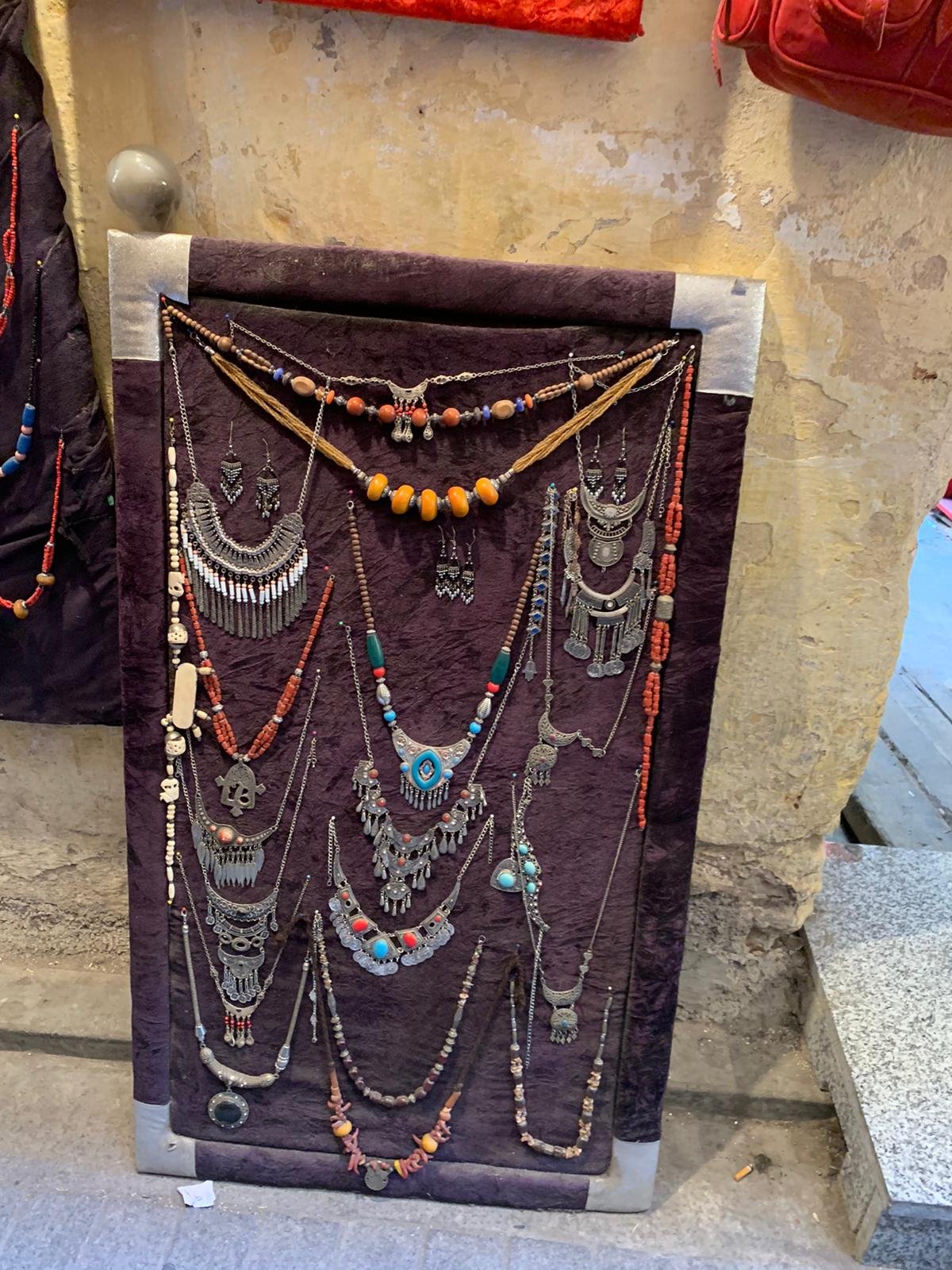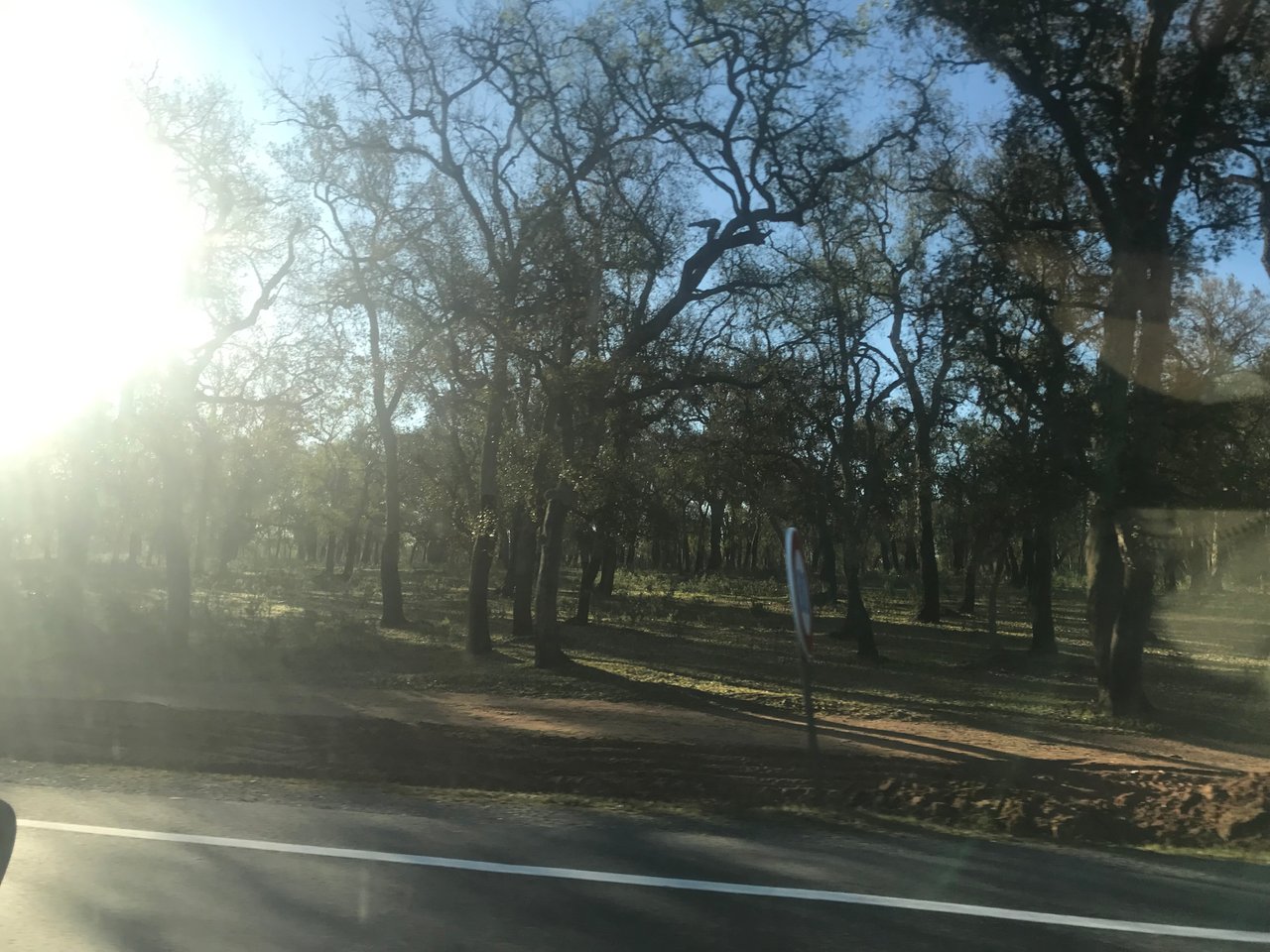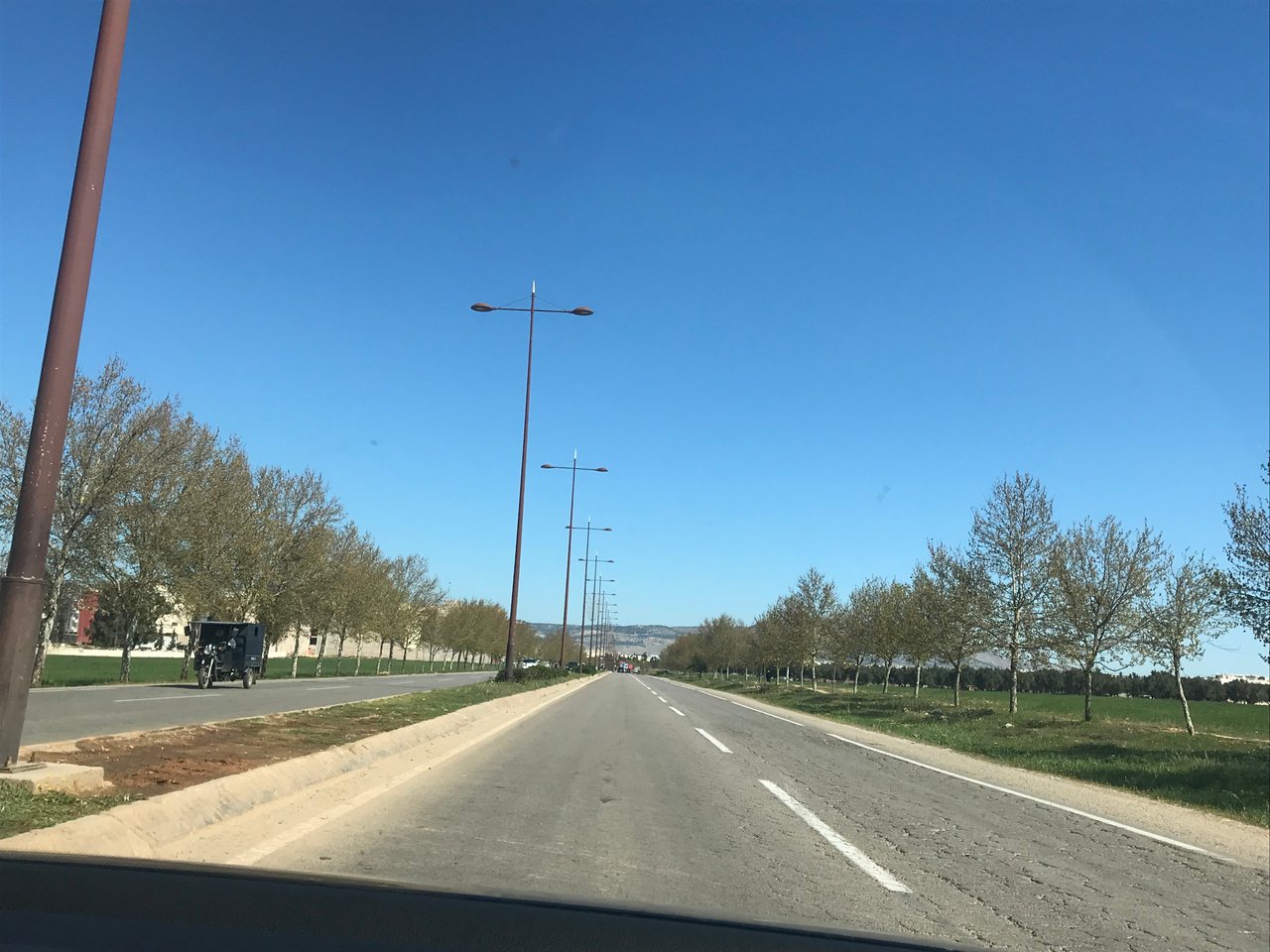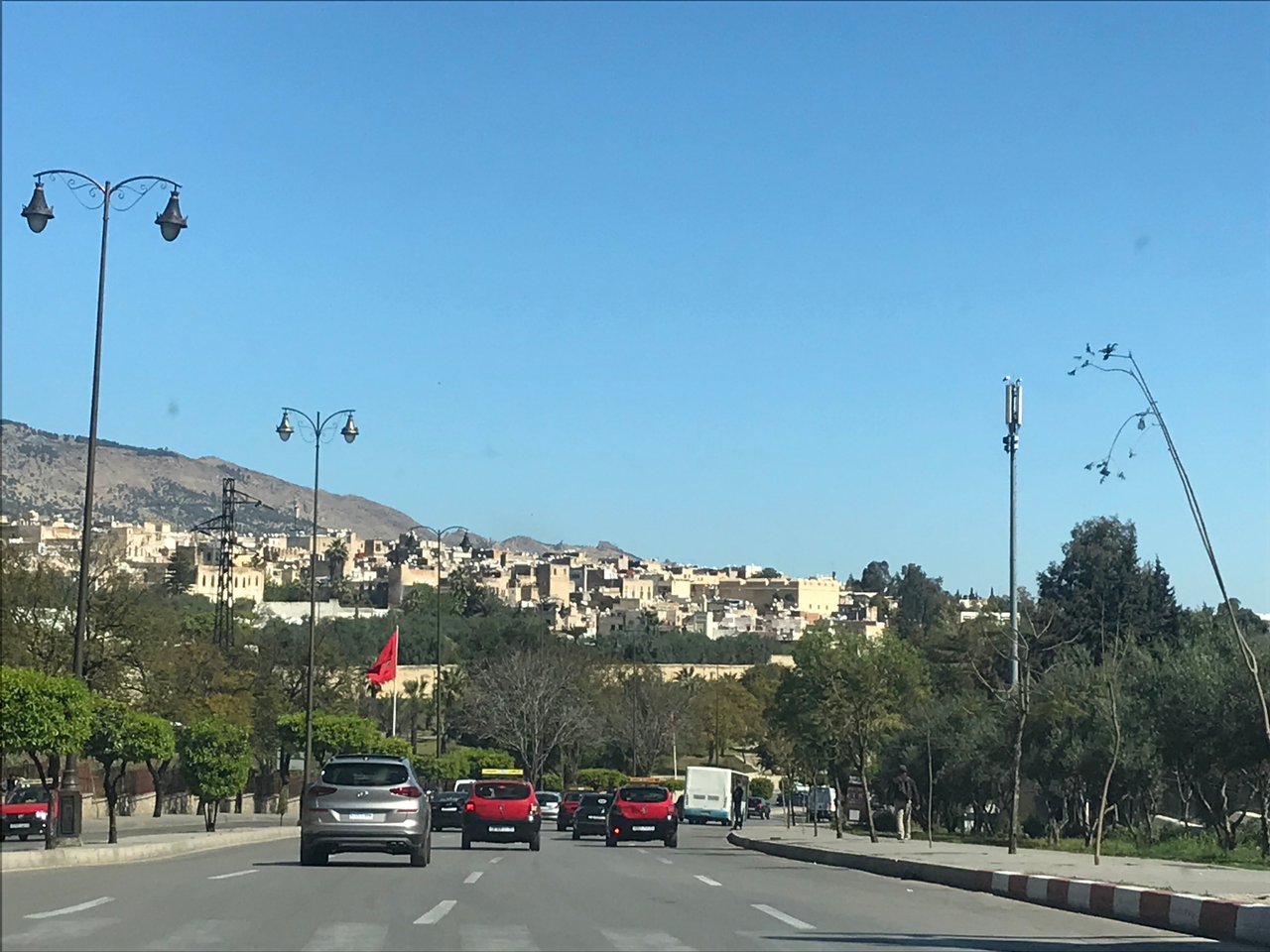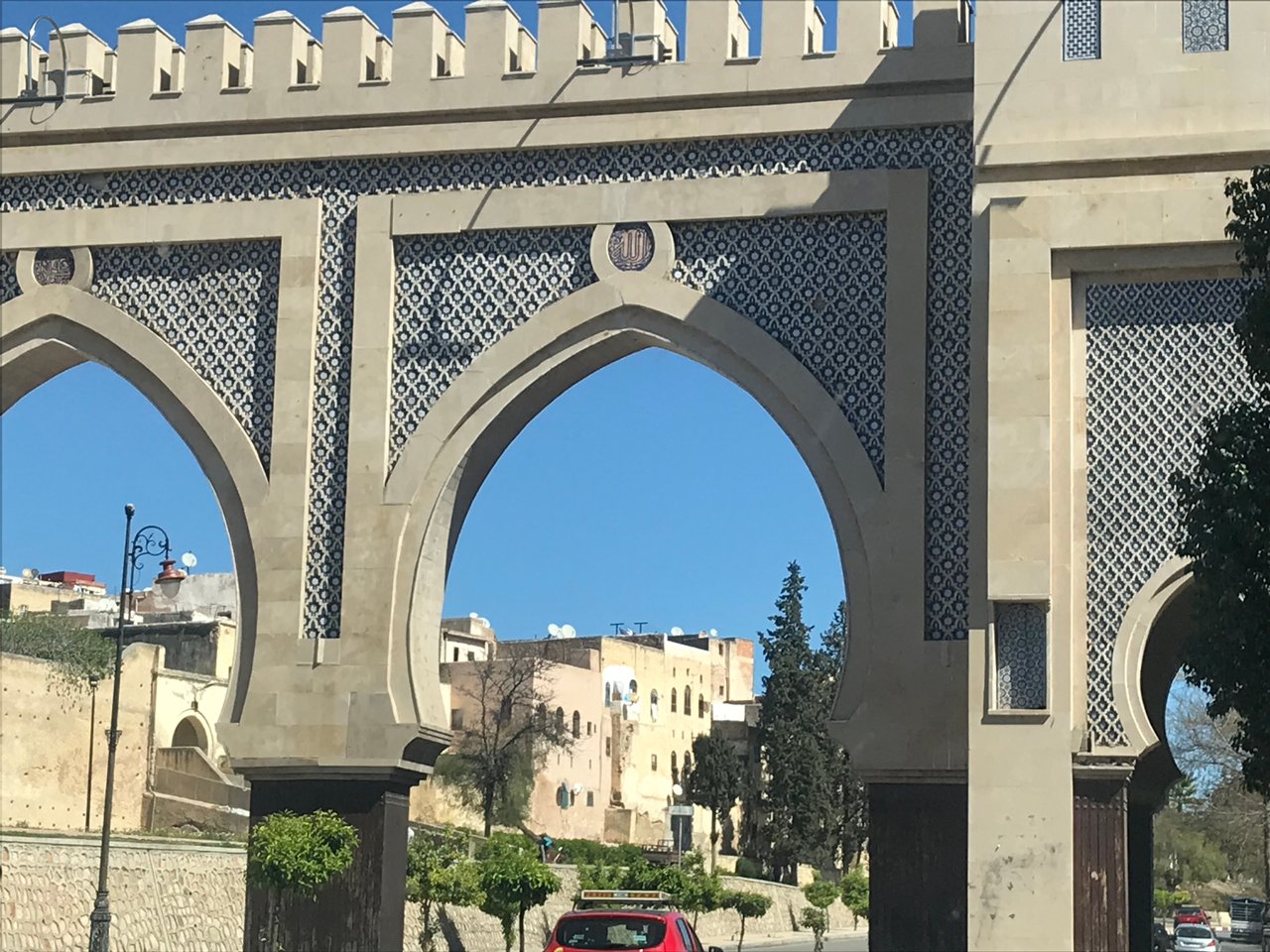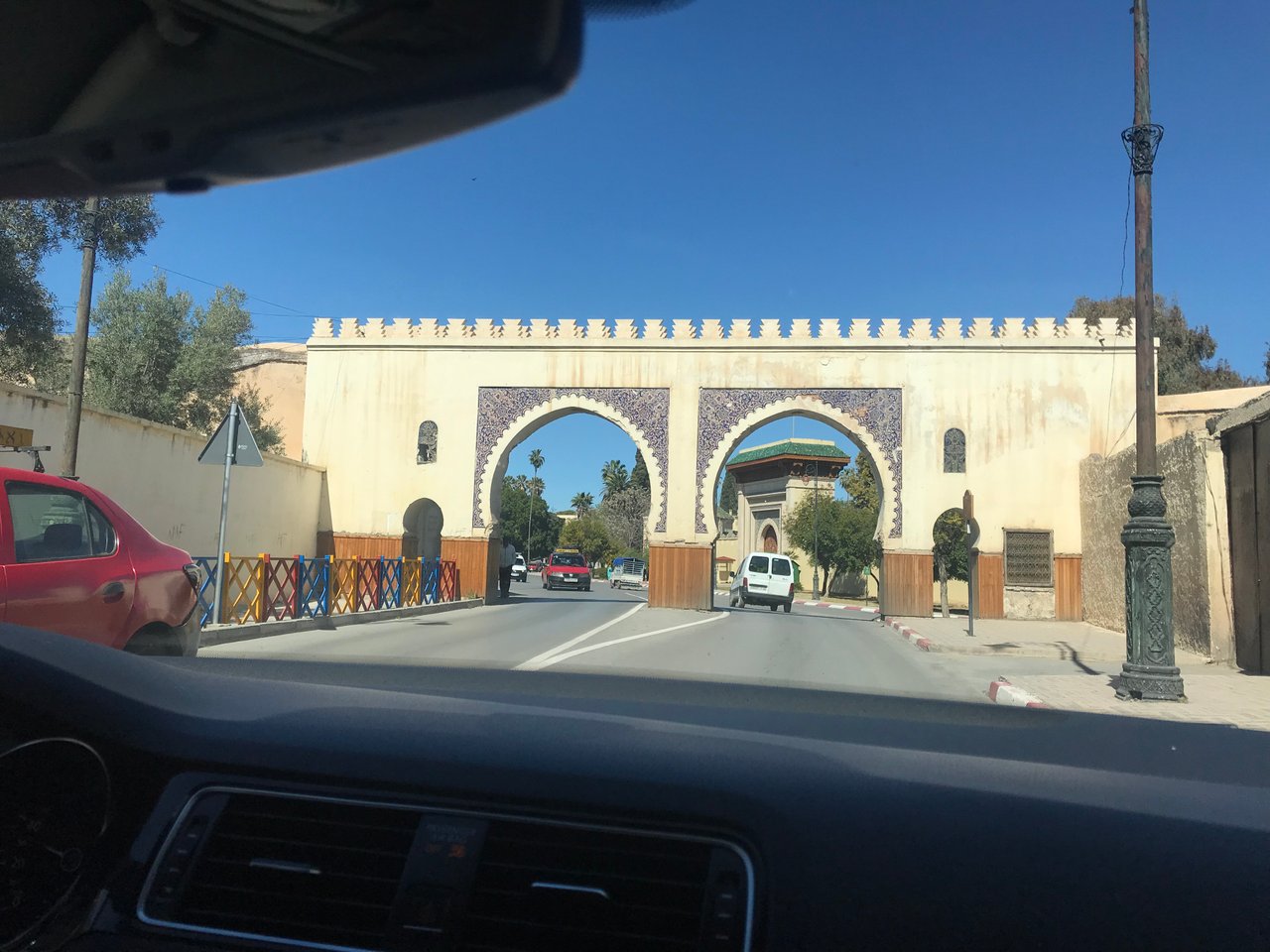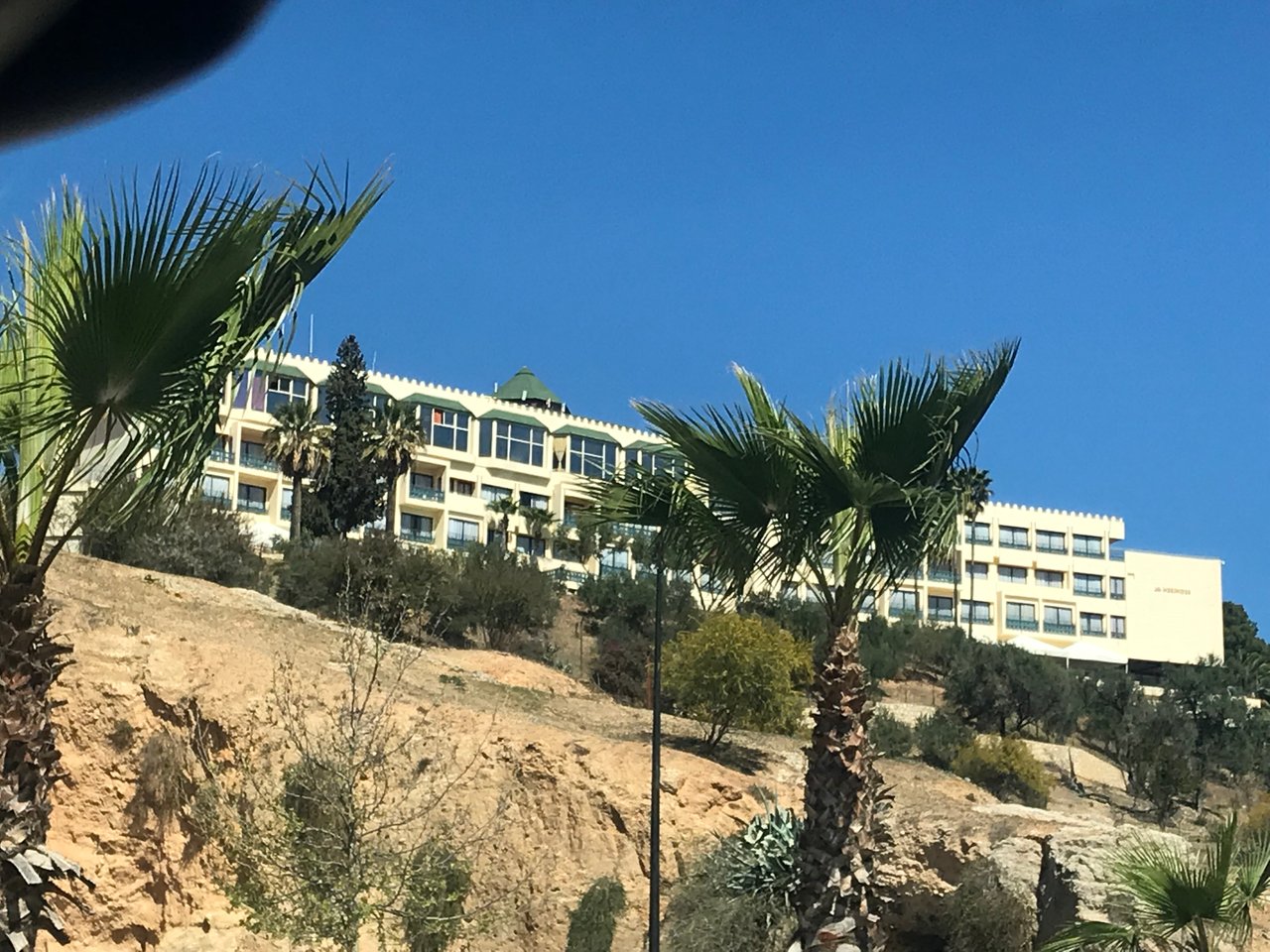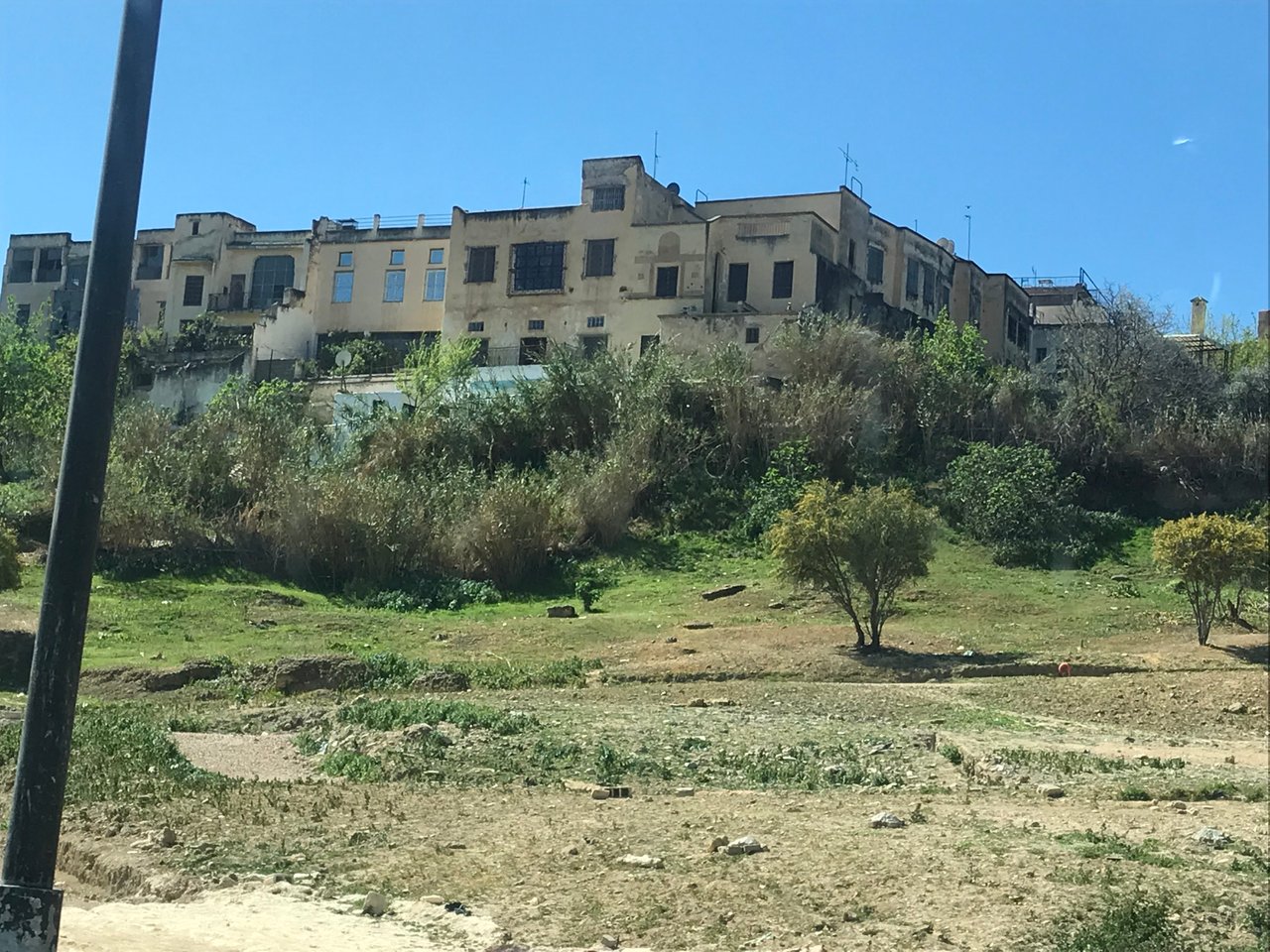 🙏 THANKS FOR READING 🙏

If you enjoyed this post, please upvote and reblog.
#travelfeed
Follow and support :
@meryem-byl @travelfeed @appreciator
@naturalmedicine @buildawhale @curabgel
@innerhive
@themarkymark @joshman @canadian-coconut