Read this post on TravelFeed.io for the best experience
---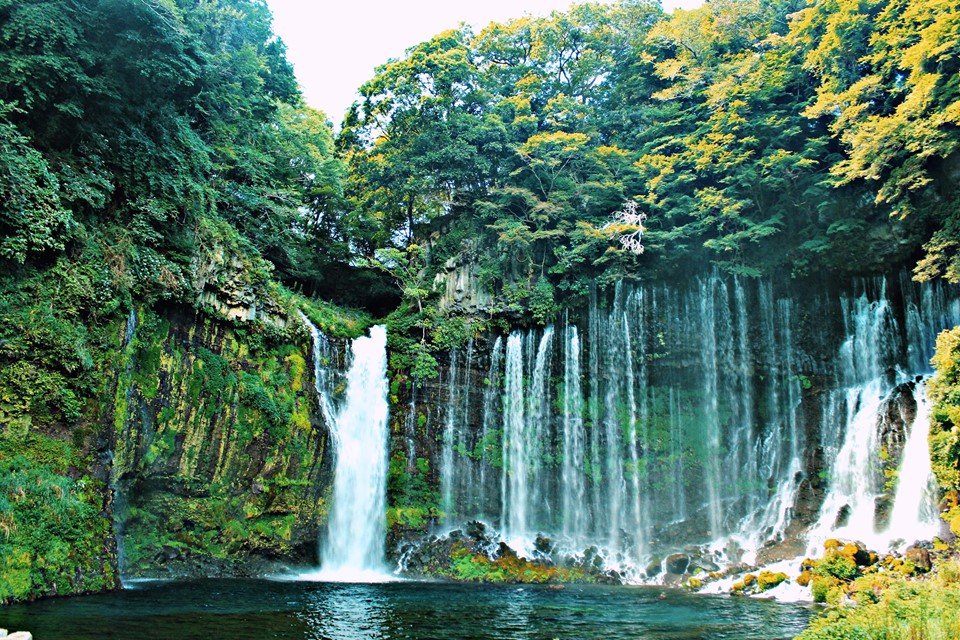 ---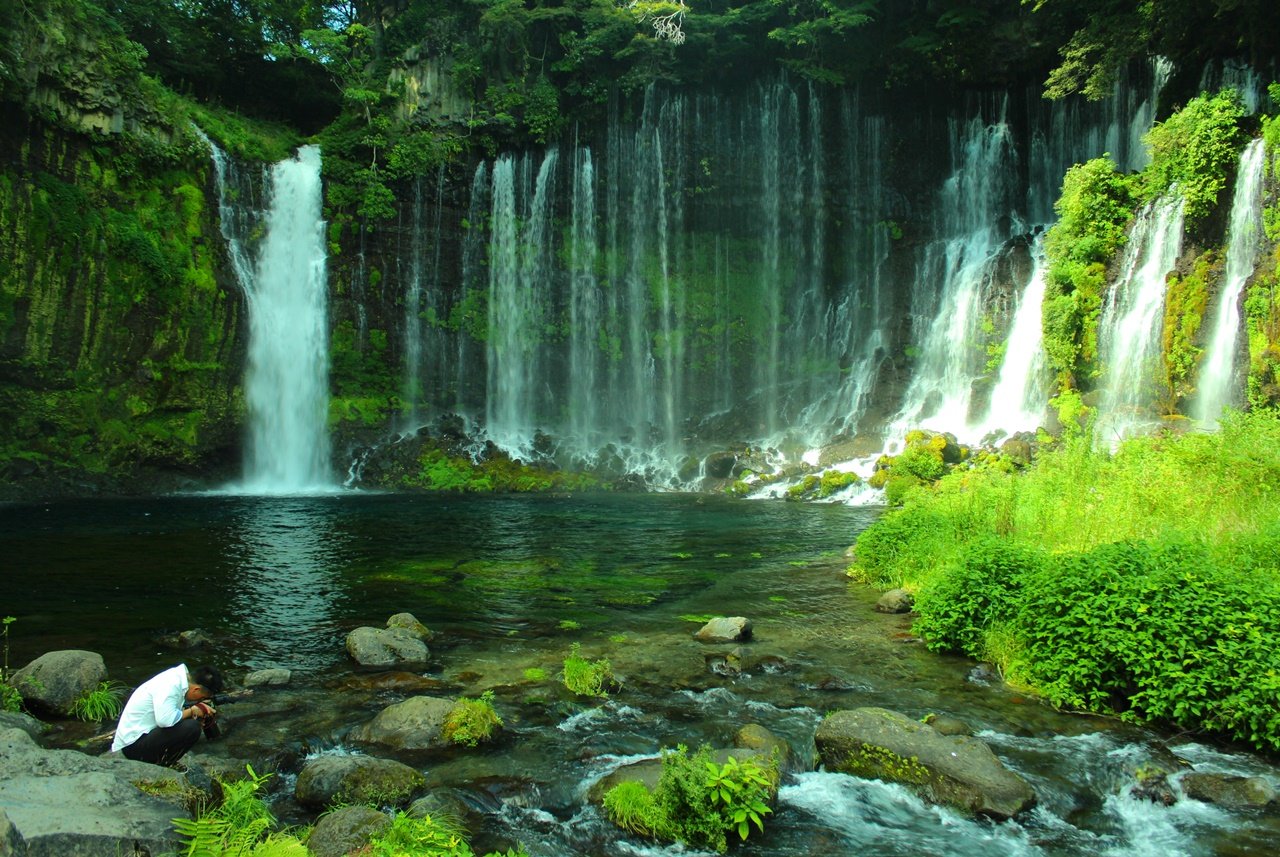 This trip was during summer vacation 4 years ago. My boyfriend and I drove to Shizuoka. It was our first time there, and we didn't know where we should go or what we should try. We wanted to relax and spent time in beautiful places.
Shizuoka Prefecture
Shizuoka is located between Nagoya and Tokyo and is a good place to see Mt. Fuji fairly close. Mt. Fuji is the most famous mountain in Japan. Additionally, Shizuoka has spectacular natural attractions, historical spots, and a lot of great dining.
Nihondaira Tea Hall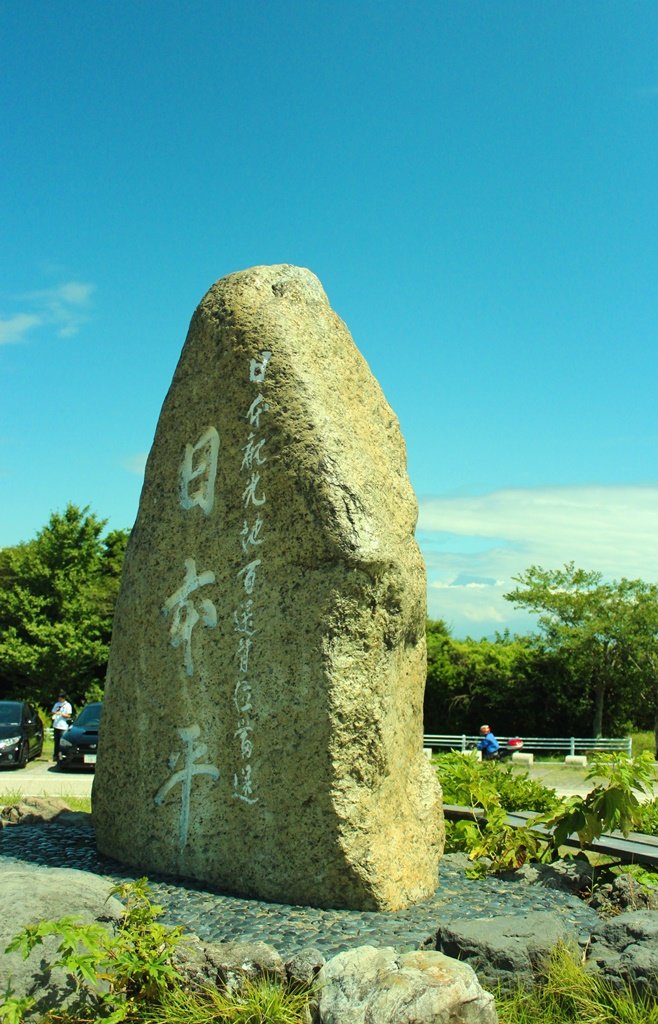 Nihondaira Tea Hall is a special tea store in Shizuoka where you can participate in the tea ceremony, experience picking tea leaves, and purchase various kinds of tea. There are 8 varieties of tea that are planted on the farm. The highlight of Nihondaira is the scenery of Mt. Fuji's behind the tea fields. On a clear day, you can see this magnificent view wherever you are. Unfortunately, Mt. Fuji was being shy, so I didn't get to see it today.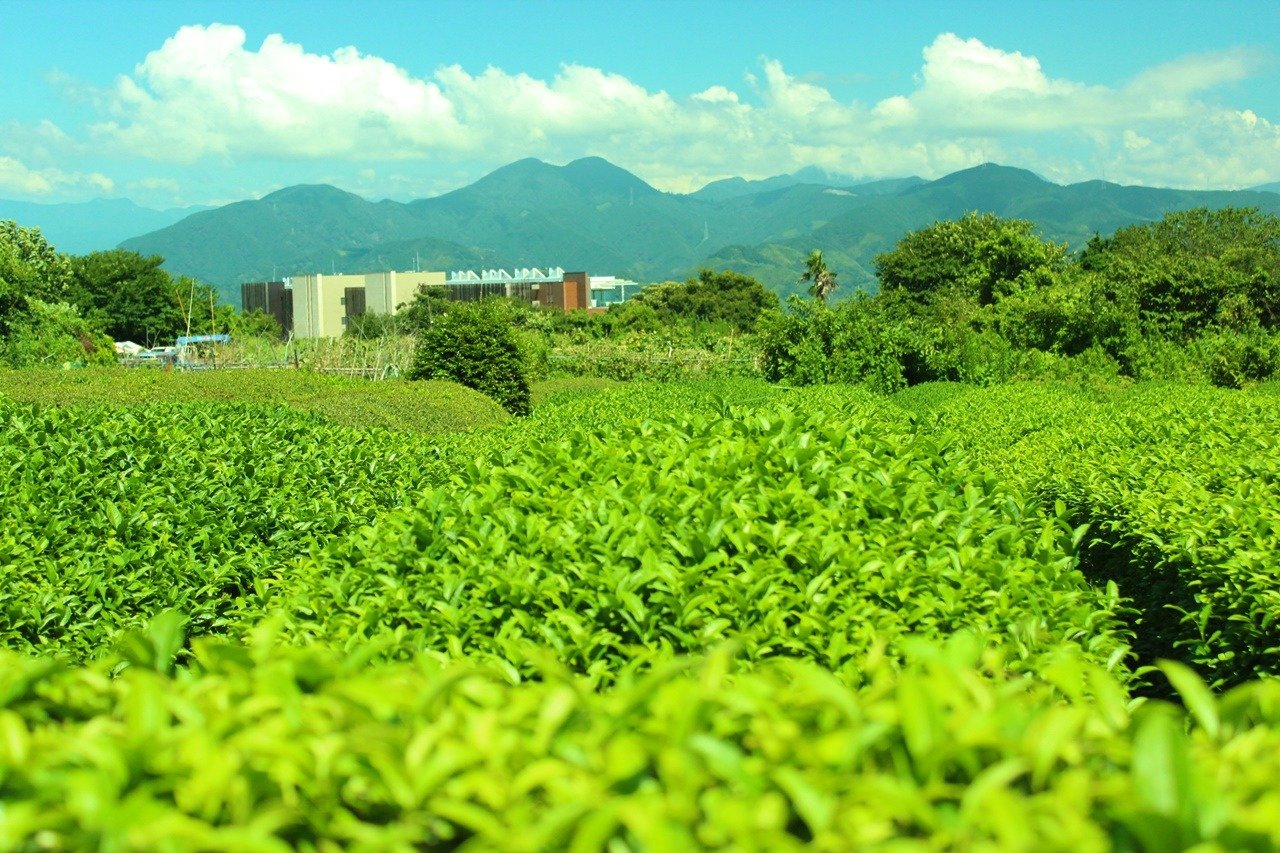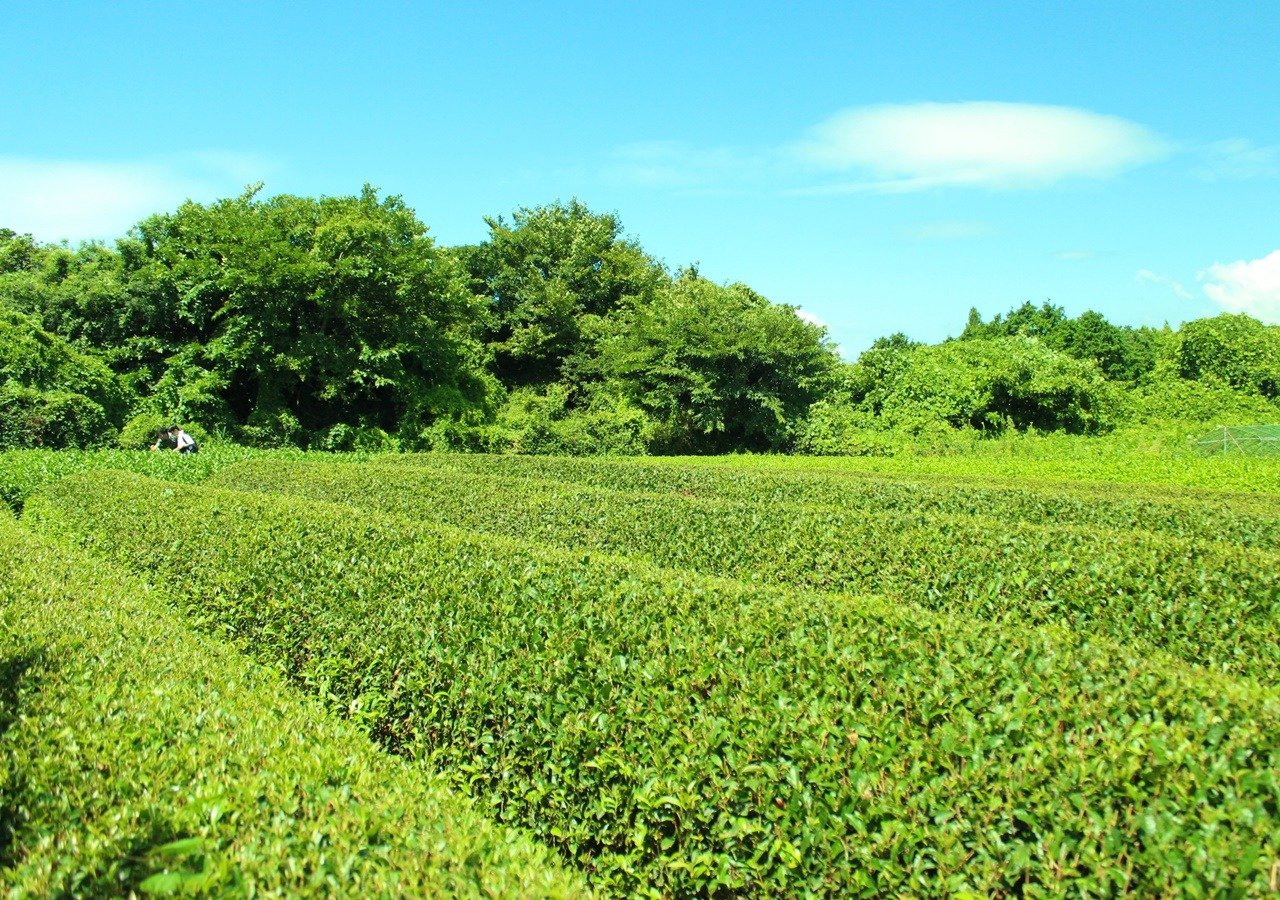 Shizuoka's tea leaves are known as one of the top three best in Japan and most of the tea in the country is produced here. I'm not an expert on tea but I heard that teas produced in different region have different characteristics. Generally, Japanese people consume Sencha, Green tea, Hojicha, and Genmaicha. In some tea shops, you can try each type of tea before you decide if you want to buy it.
Shiraito Falls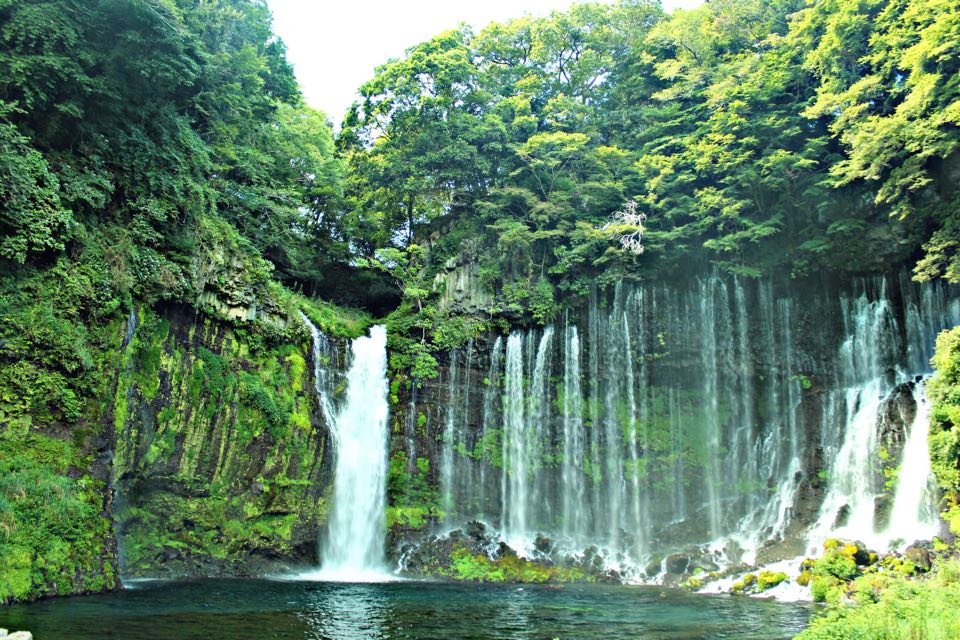 Shiraito Falls is located at the foothills of Mt. Fuji. Shiraito means white thread, and these falls are 150 meters wide and 20 meters high, falling from a rocky cliff. You can see close up by following the path to the waterfalls.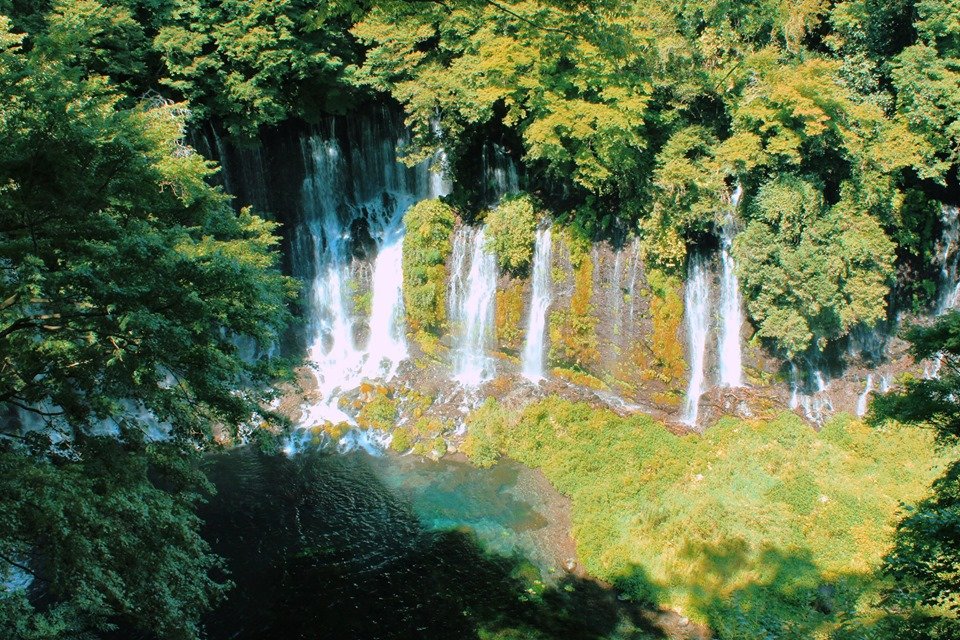 From the observatory on the hill, you can see the waterfalls from above. On a clear day, you can see Mt. Fuji in the background.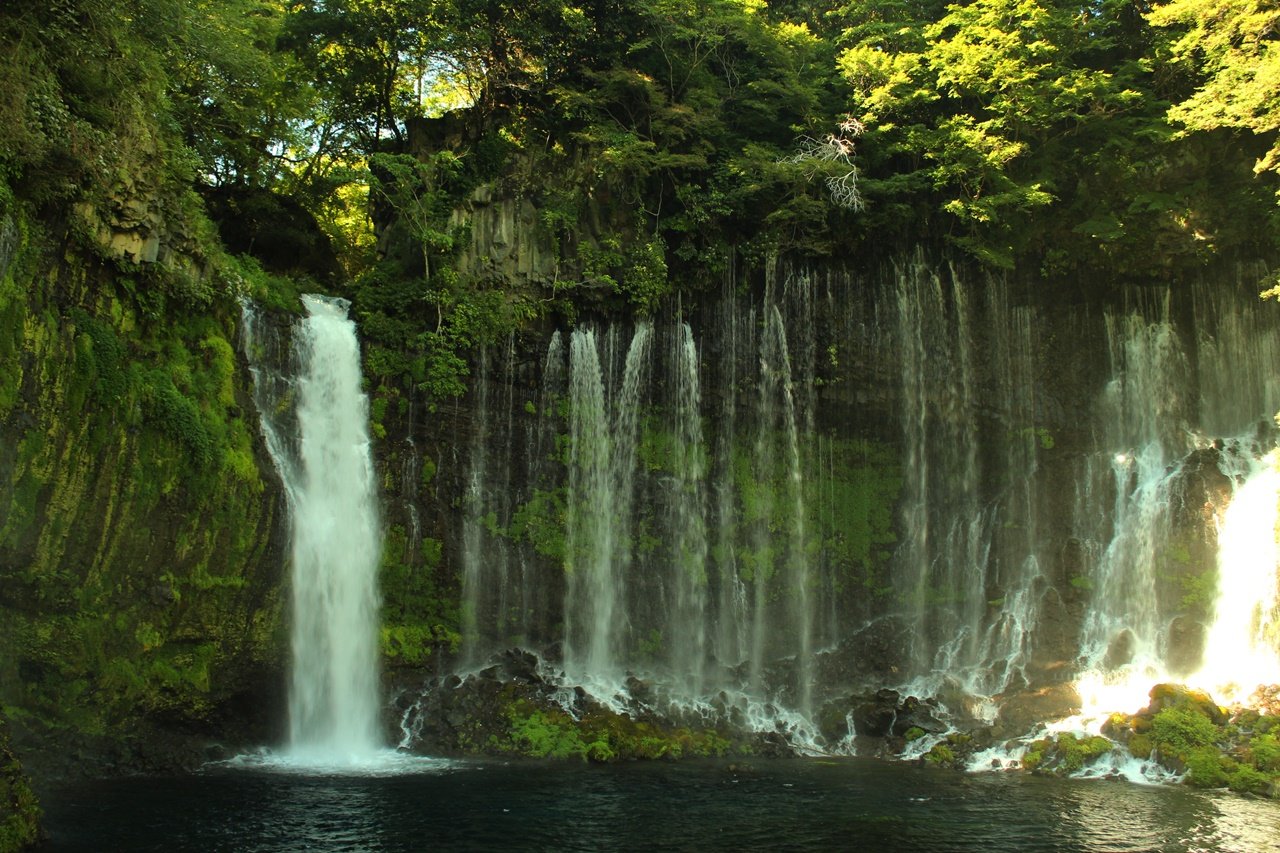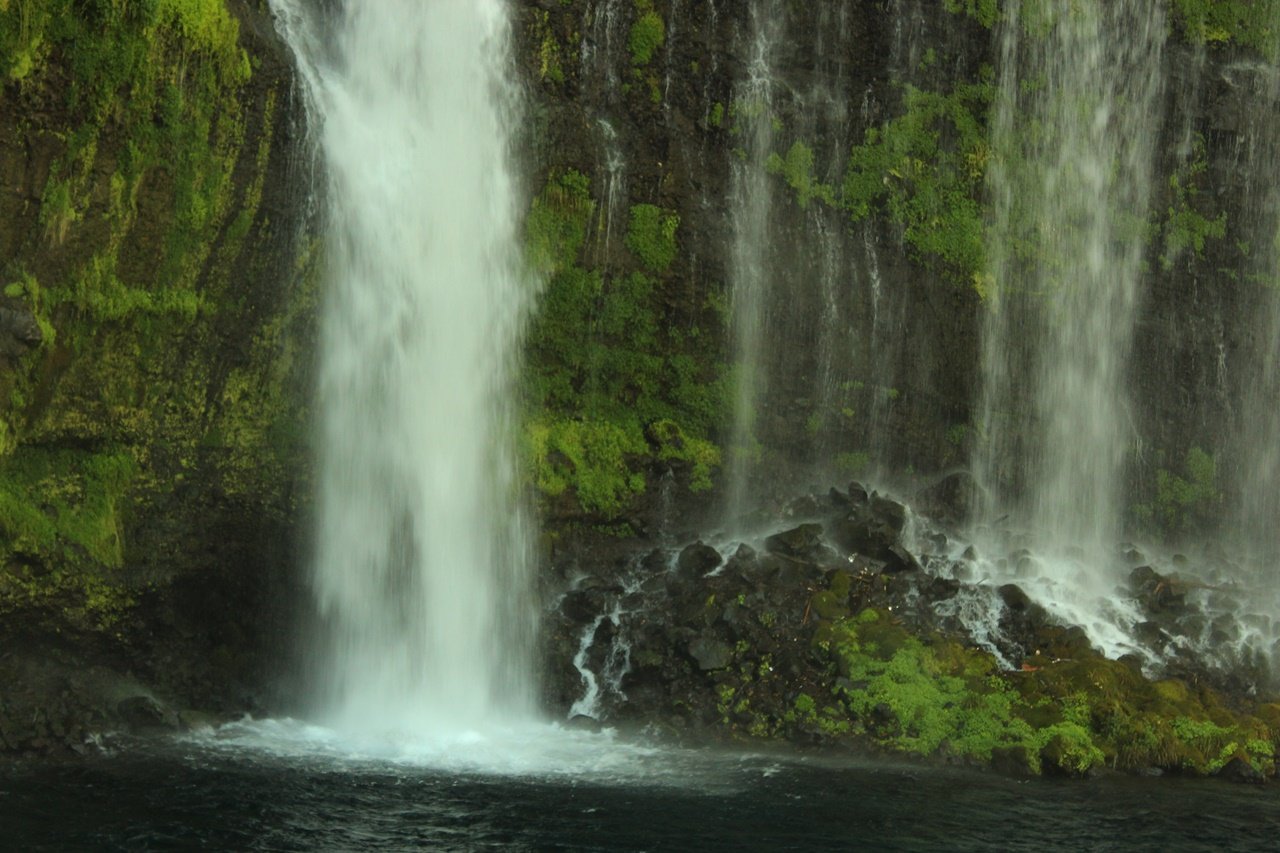 I was disappointed I didn't get to see Mt. Fuji with the picturesque scenery. I will have to come back again when I can.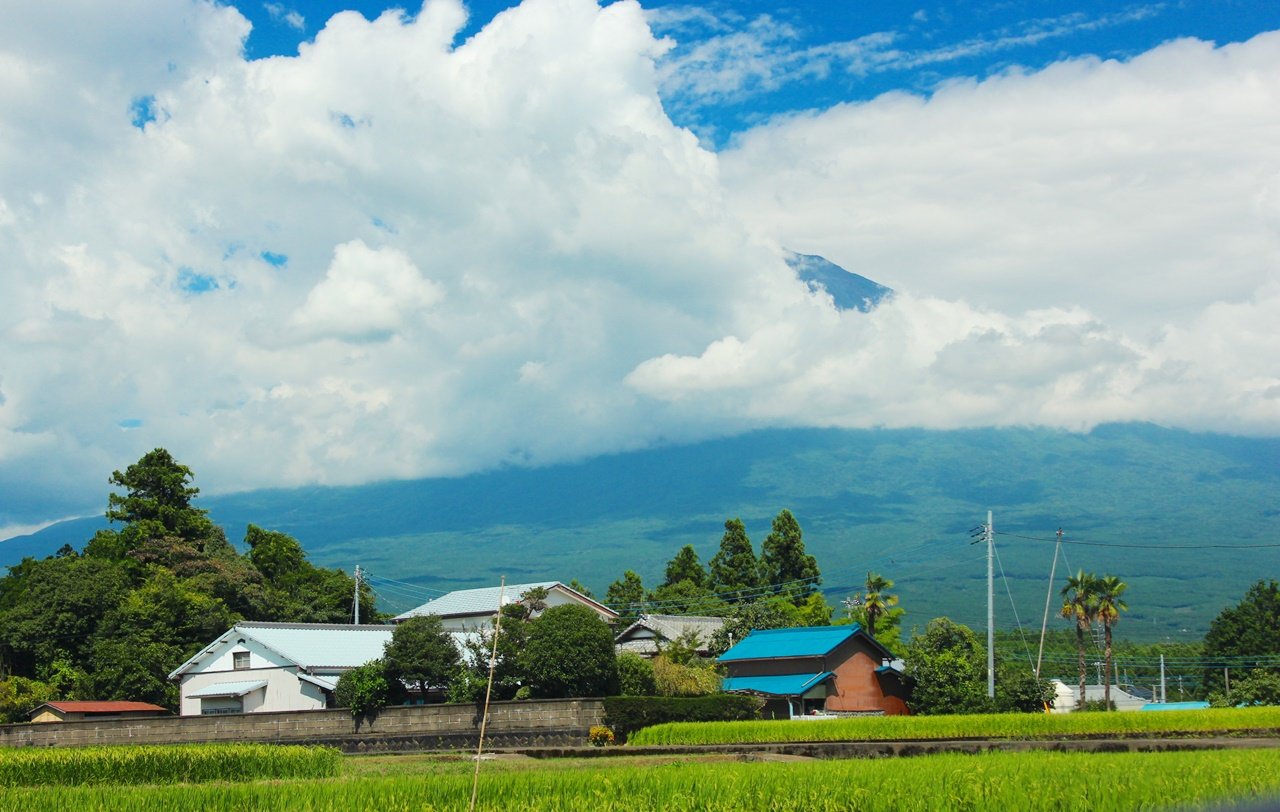 Thank you for stopping by my post. If you enjoyed reading my post, please upvote & follow me for more posts and photos about life in Japan 🇯🇵 and Thailand 🇹🇭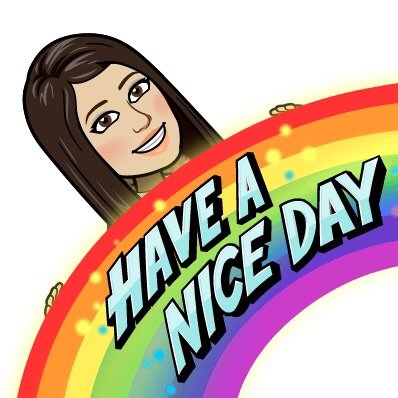 ---
View this post on TravelFeed for the best experience.