Read this post on TravelFeed.io for the best experience
---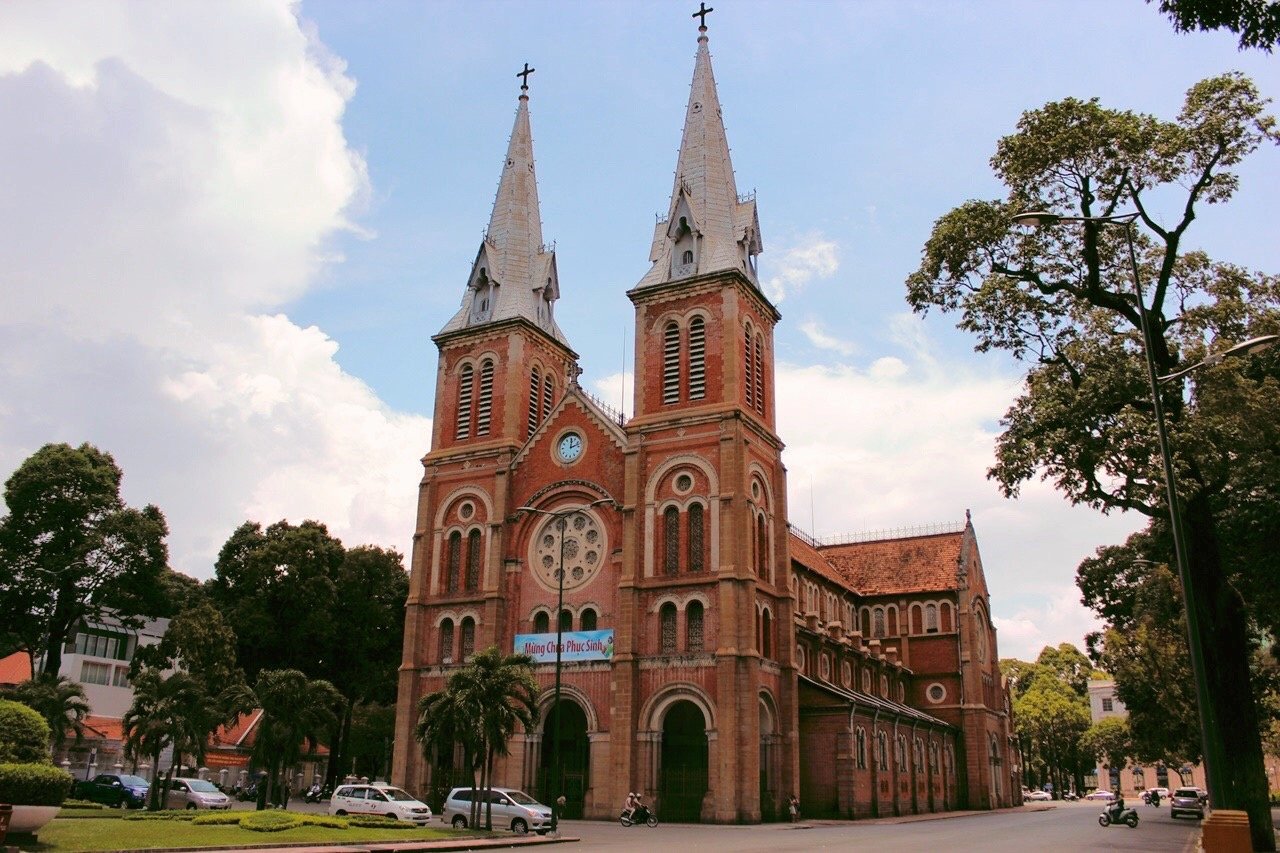 In this post I'm in Vietnam. I'd like to tell you about my family trip. We took a flight from Bangkok, Thailand to Ho Chi Minh city, about a 2 hour flight. There were some older people with us so we rented a car and driver for convenience.
Ho Chi Minh city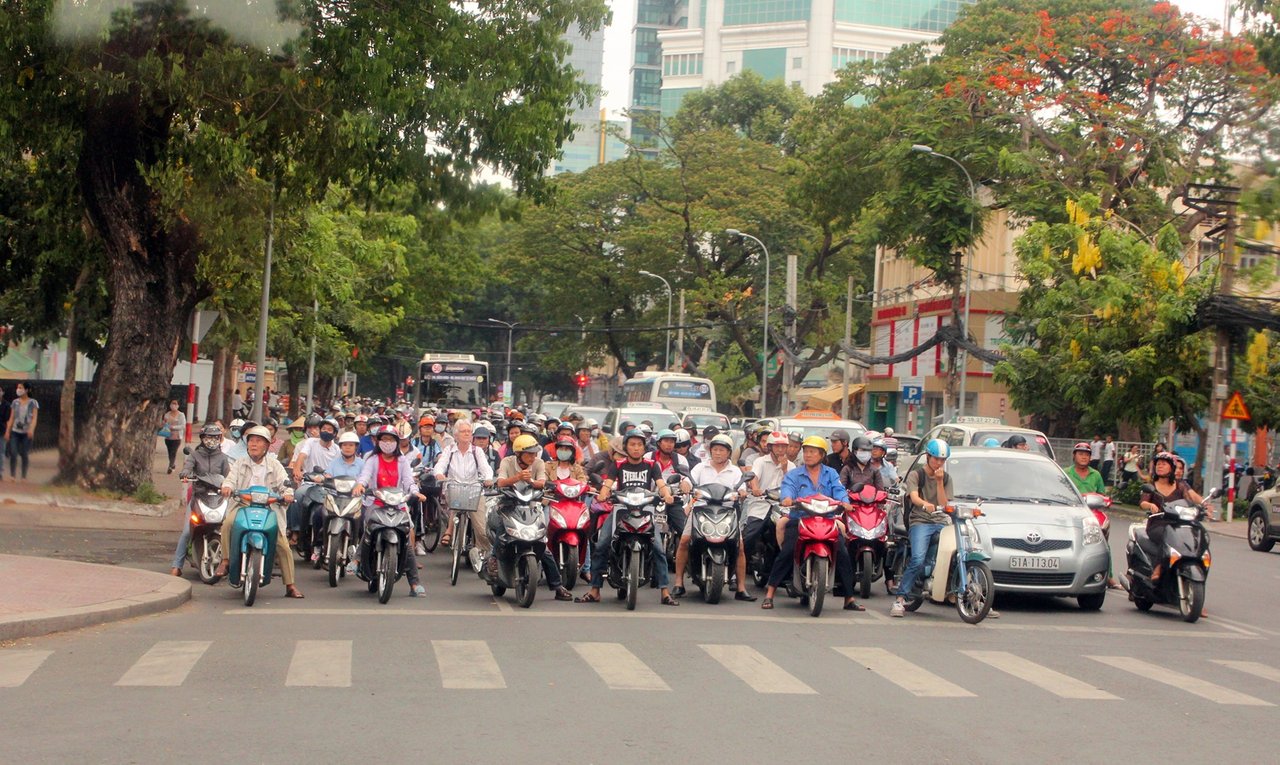 Ho Chi Minh or Saigon is the biggest city in Vietnam and very busy. Most people ride motorcycles. I heard the horns honking all the time. I thought there might have been an accident but it wasn't. They honk the horn because they want to tell everyone where they are. It is a way of preventing accidents. So don't panic.
Cu Chi Tunnels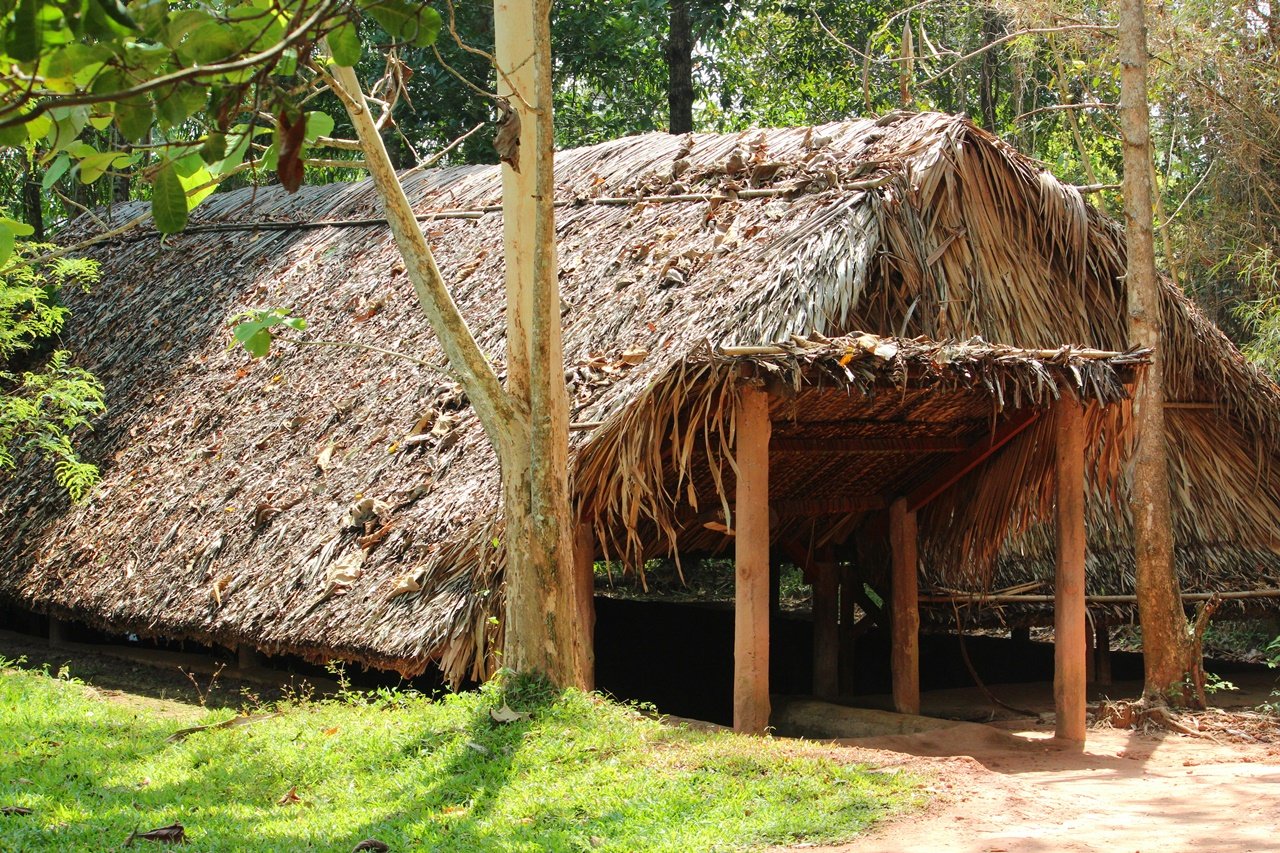 The Cu Chi Tunnel network was built during the war against the French colonialists. The network extended over 250 kilometers during the Vietnam war. Inside of the tunnels are hospitals, schools, theaters, and kitchens. Currently, the tunnels are preserved for about 120 kilometers.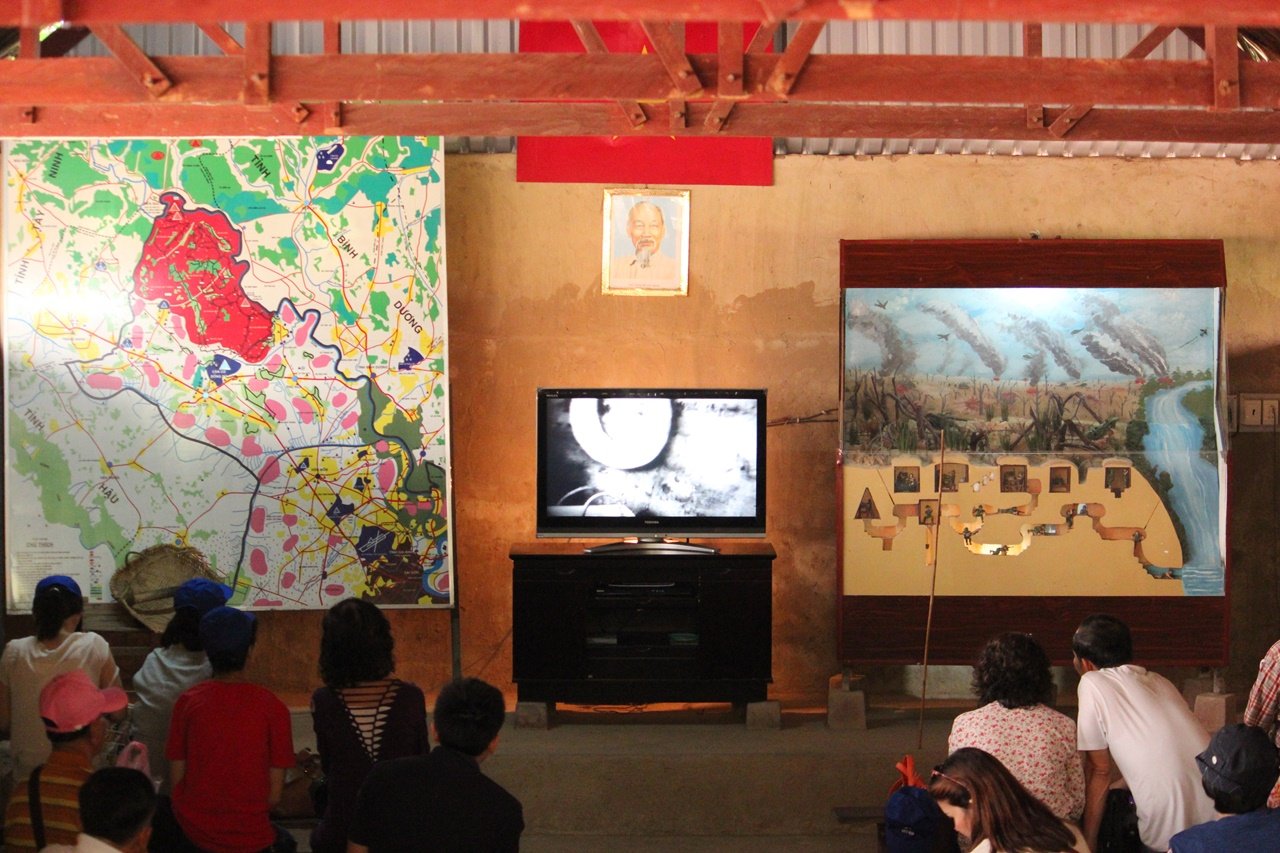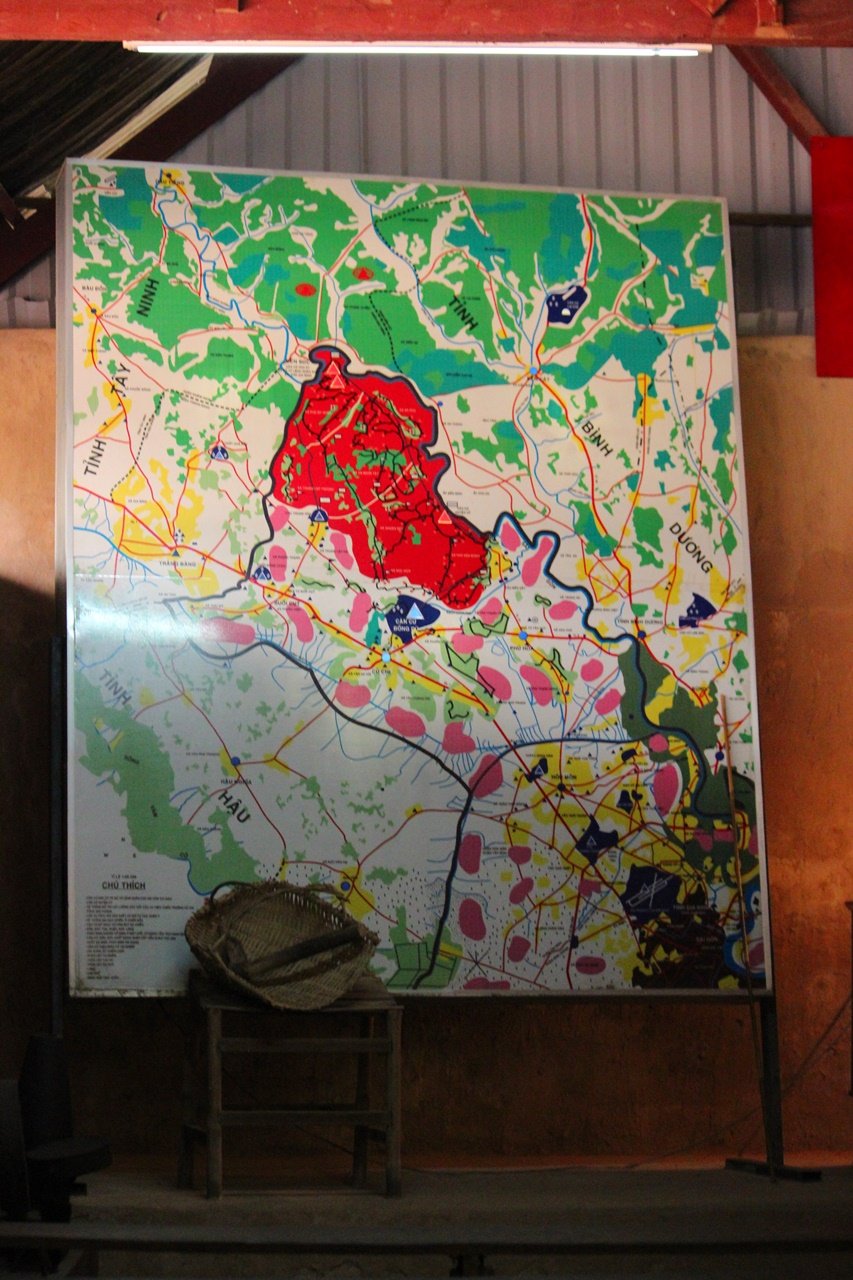 Before entering the underground tunnels, the visitors should watch the short film about the Cu Chi tunnels so that they understand how the tunnel system works.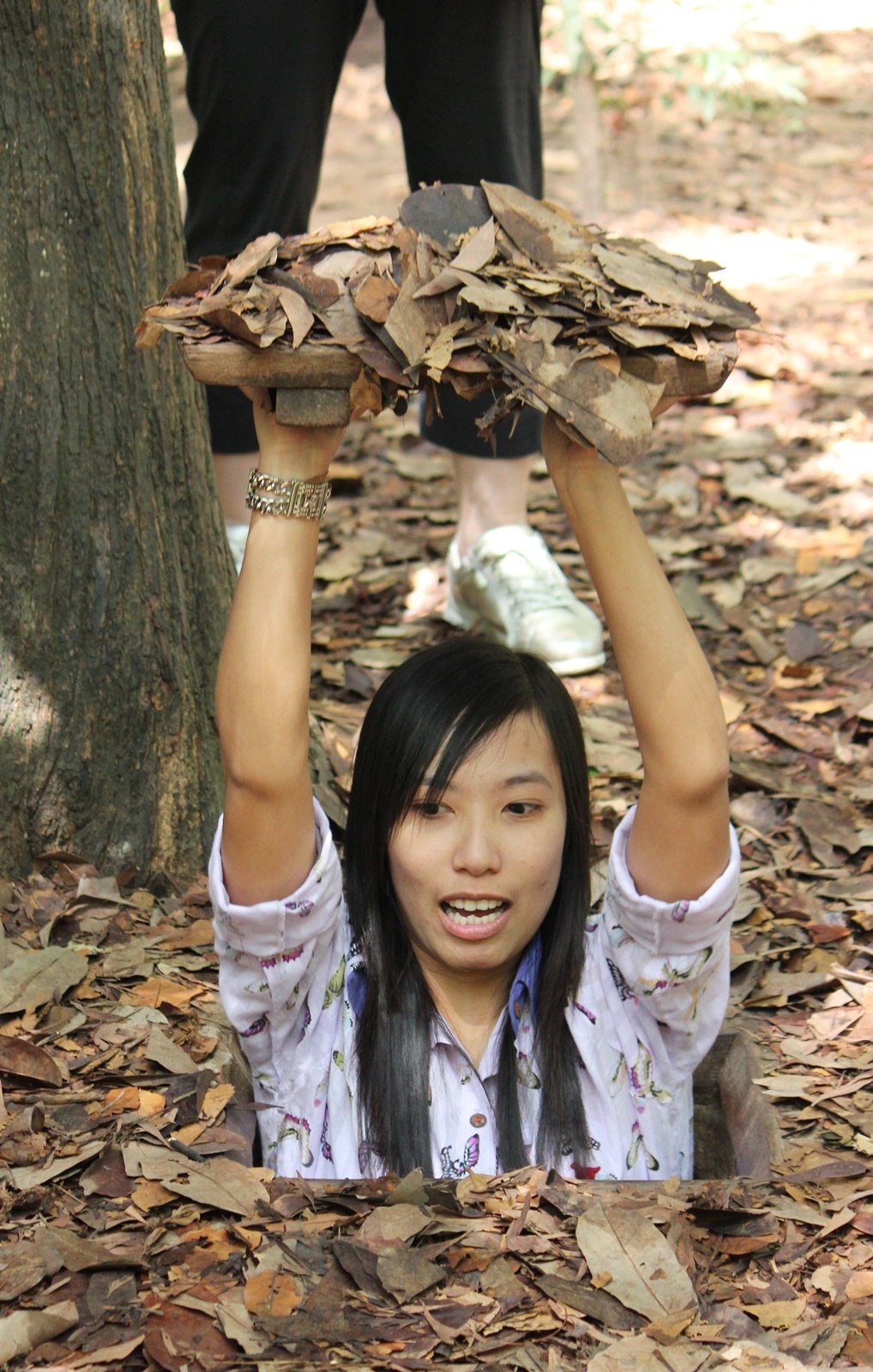 I entered the Cu Chi tunnel for the experience. I was surprised that people fit inside and hid here a long time ago.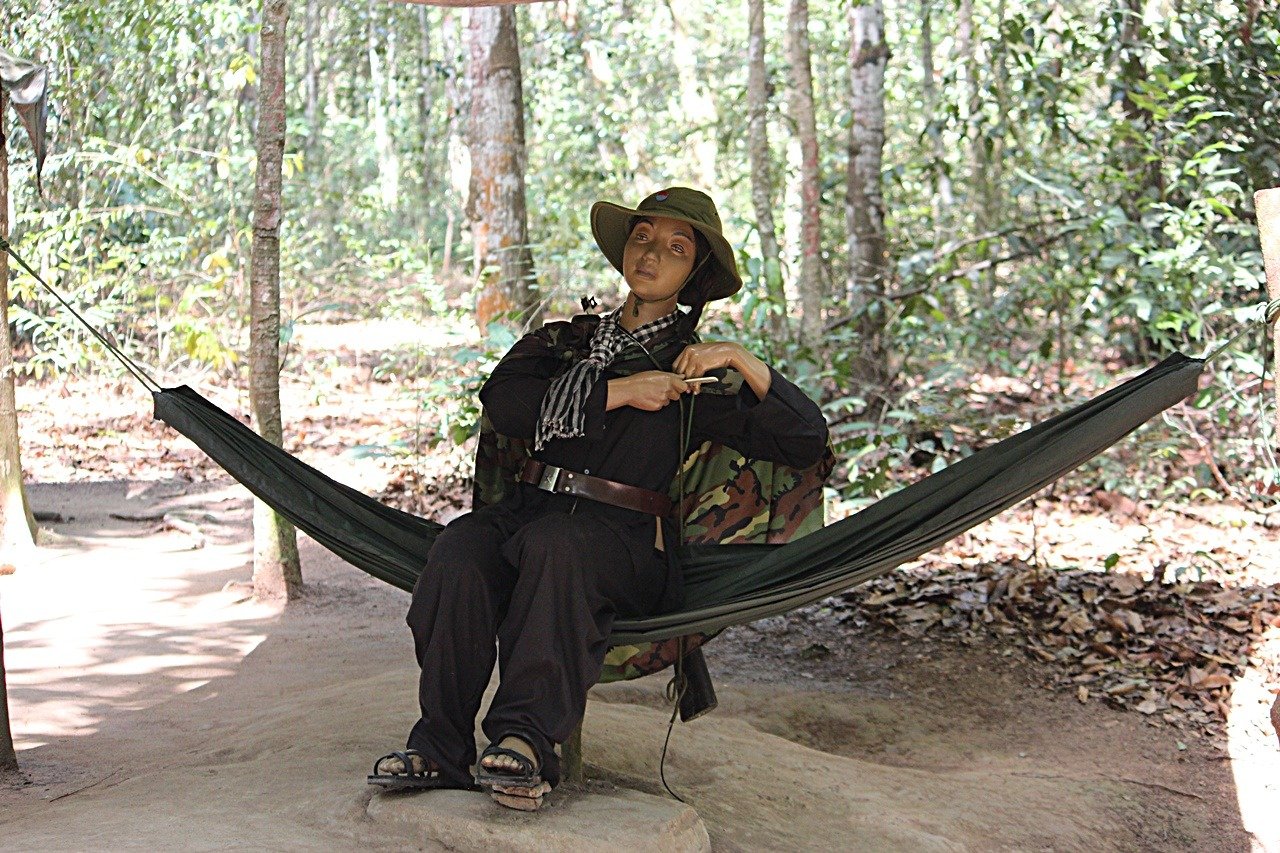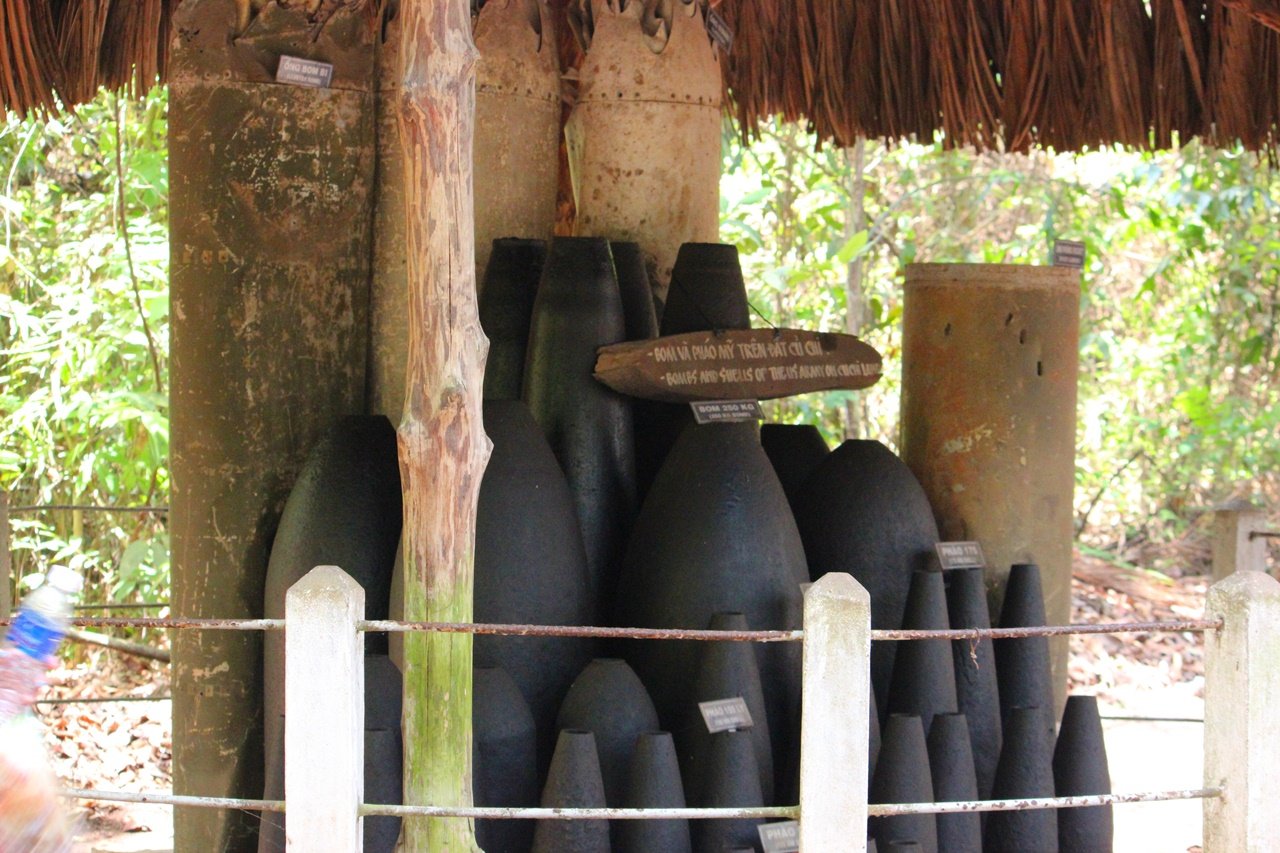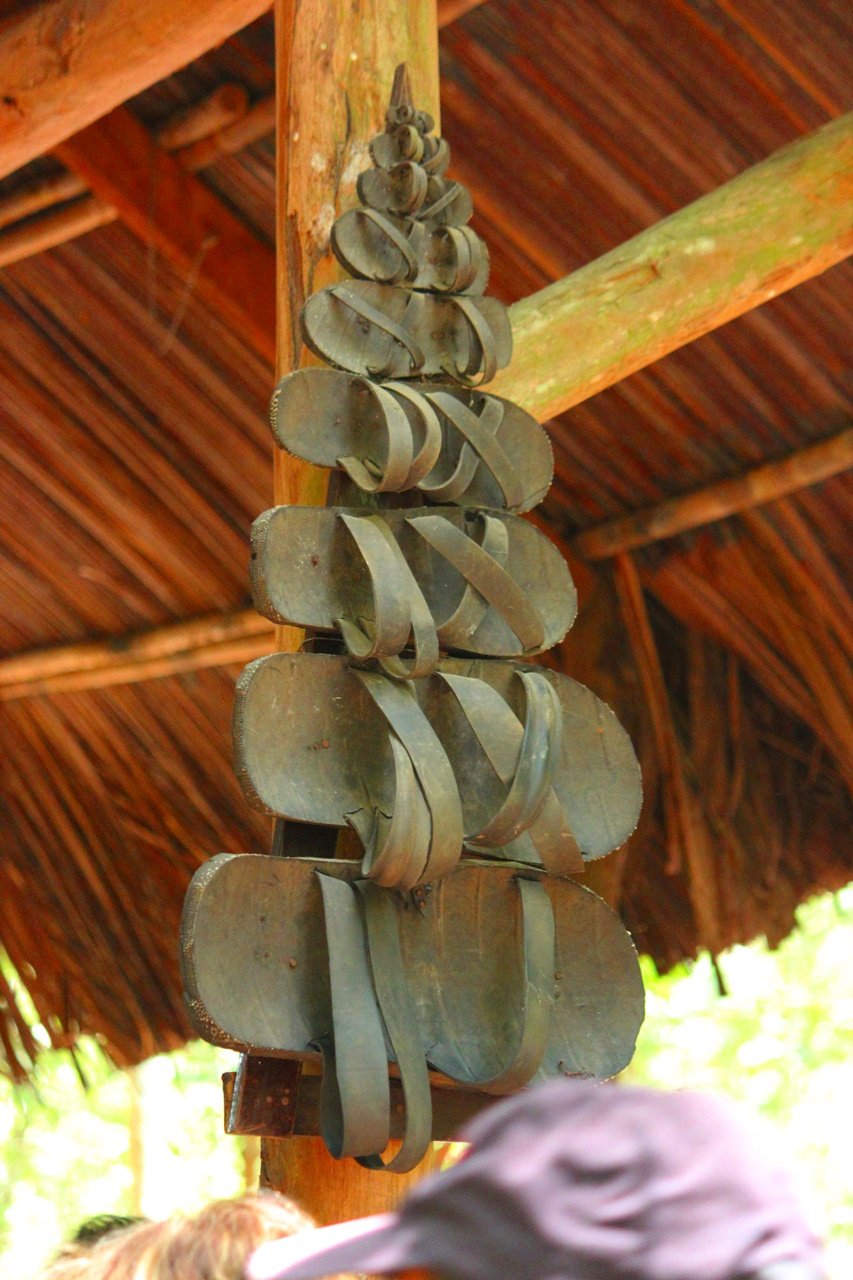 The Cu Chi Tunnels are a good place to learn about Vietnamese history and participate in some great activities.
Vietnamese Cuisine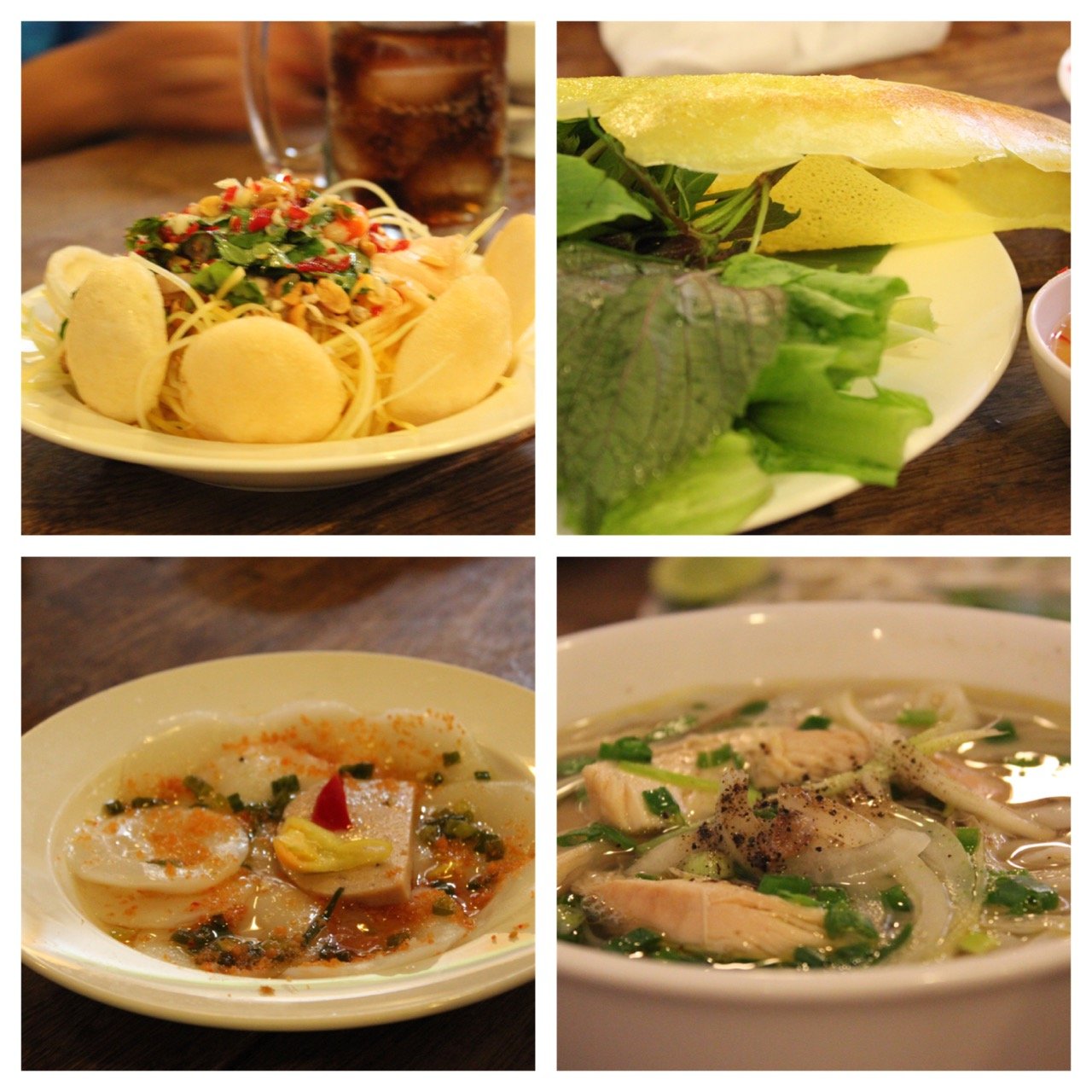 We tried some local Vietnamese food at Nga Hang Ngon Restaurant. It is built out of a French villa building. My guide friend made all the recommendations. I'm sorry, I forgot the names of these dishes. I only know the Vietnamese noodle ( four noodles ). Most of the Vietnamese food is accompanied by various vegetables and herbs. All dishes were delicious. I liked the glass of dessert, made from coconut milk with 3 kinds of jelly. It was refreshing.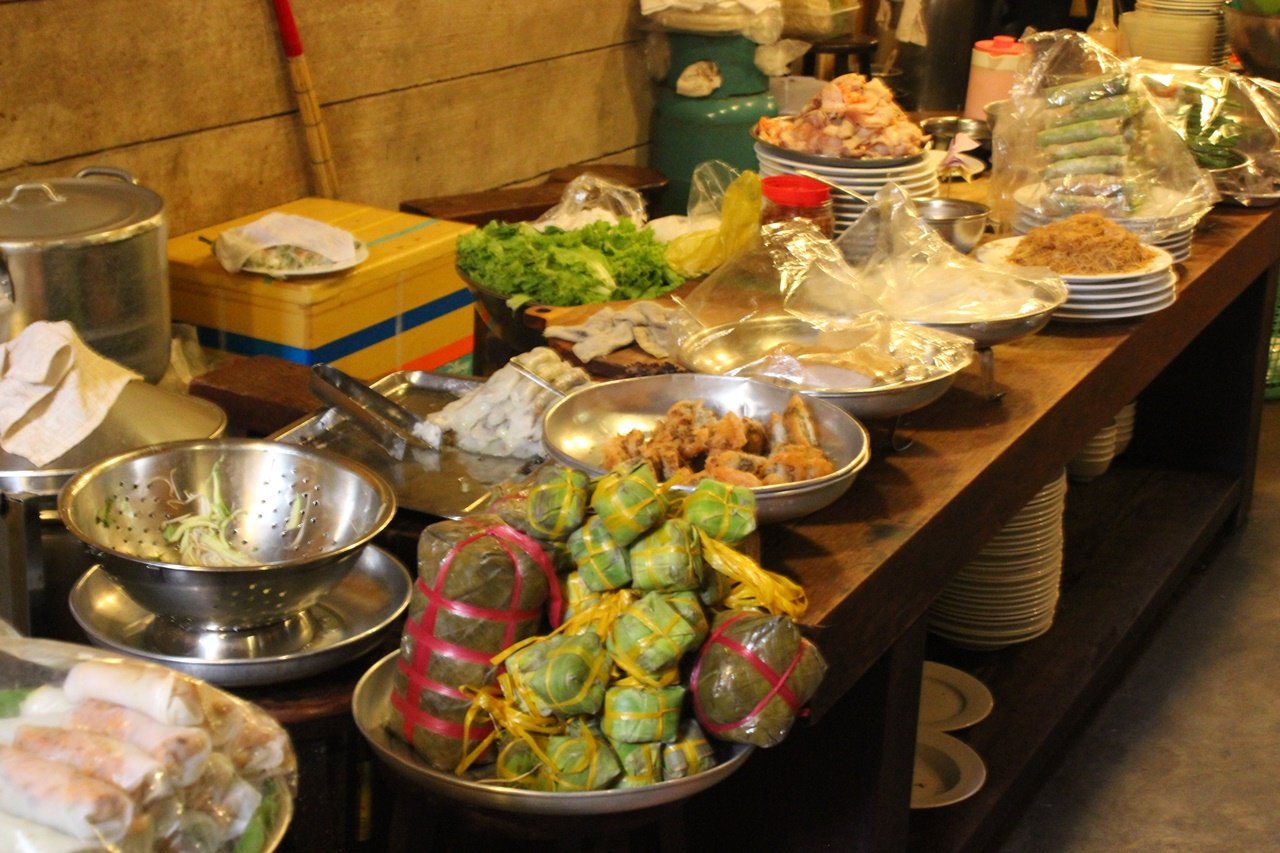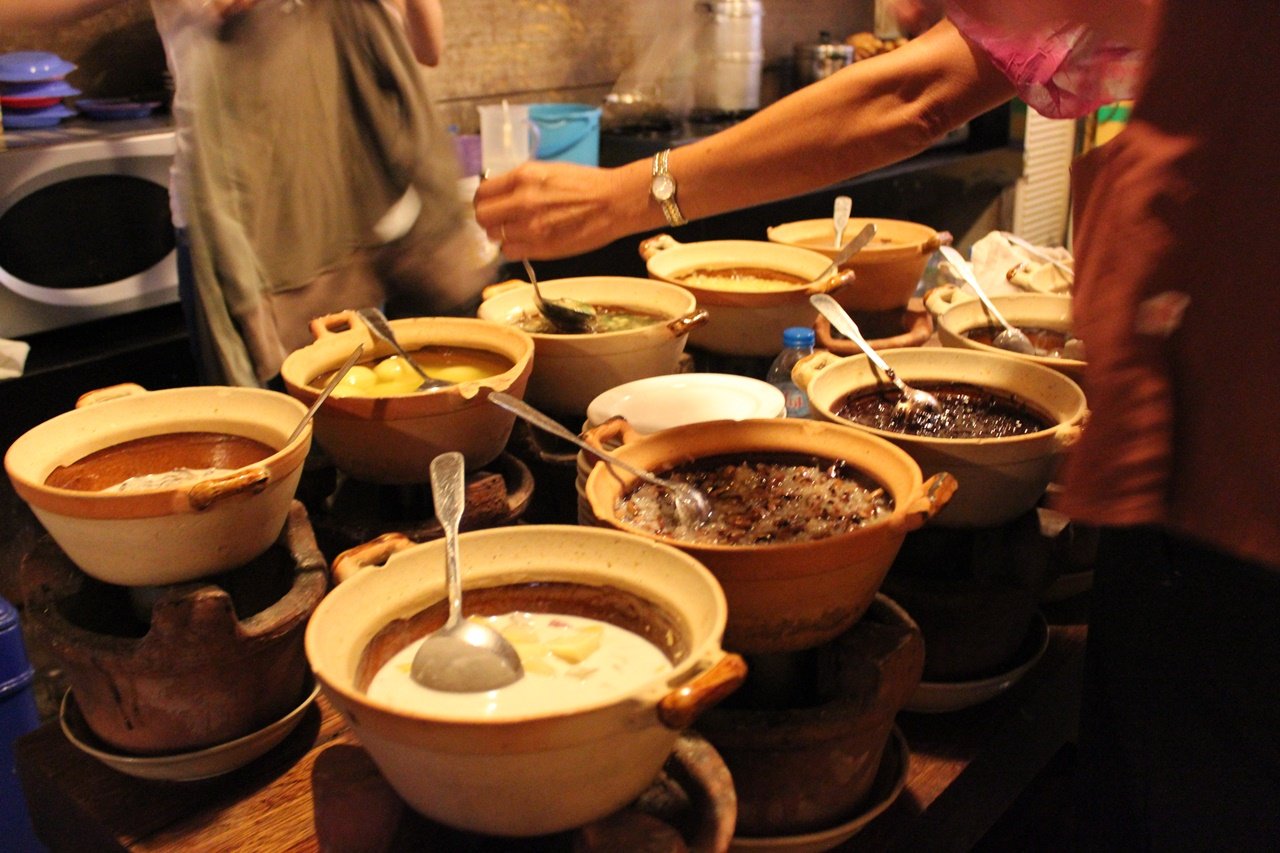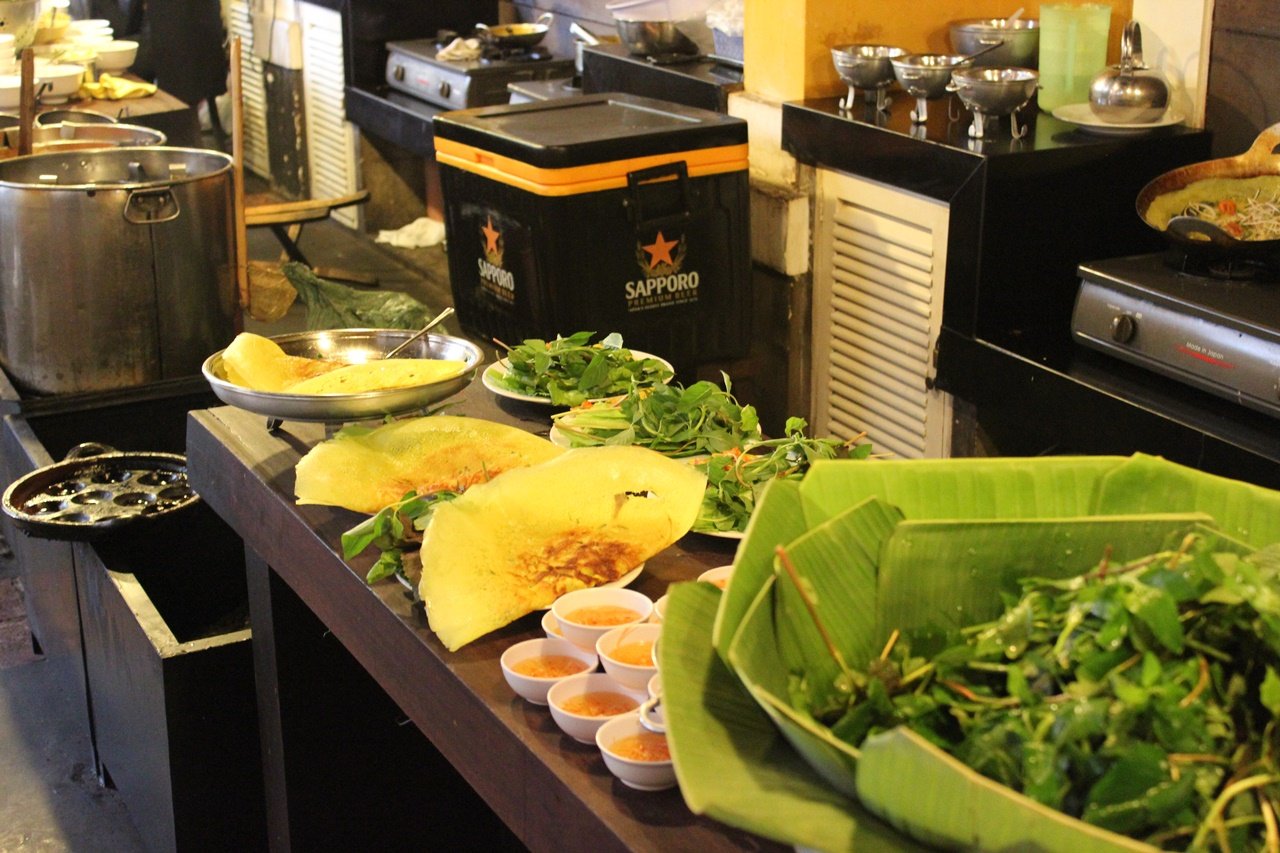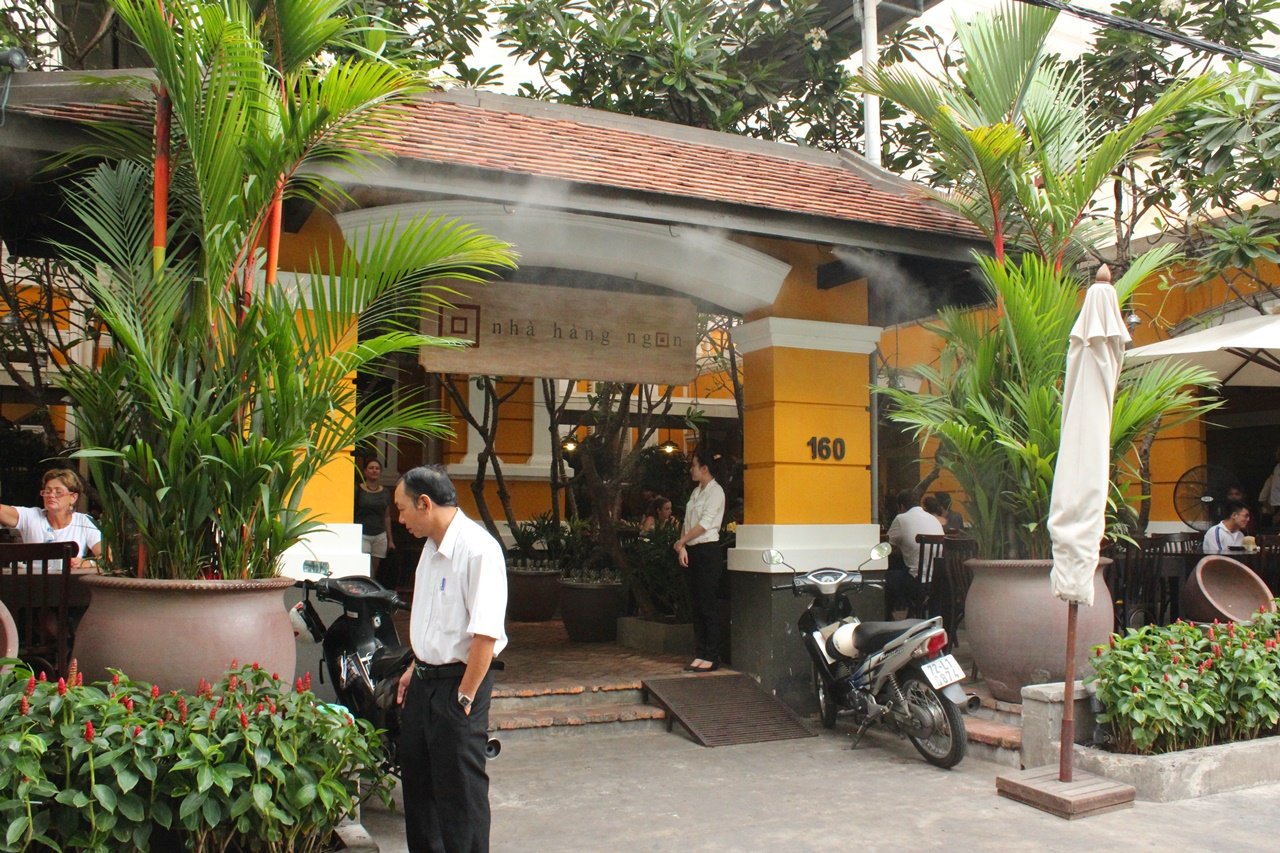 Ho Chi Minh City Hall
This city hall is a local government office and it isn't open to the public but you can look at it from the outside. It seems iconic of Ho Chi Minh, so I didn't miss getting some pictures.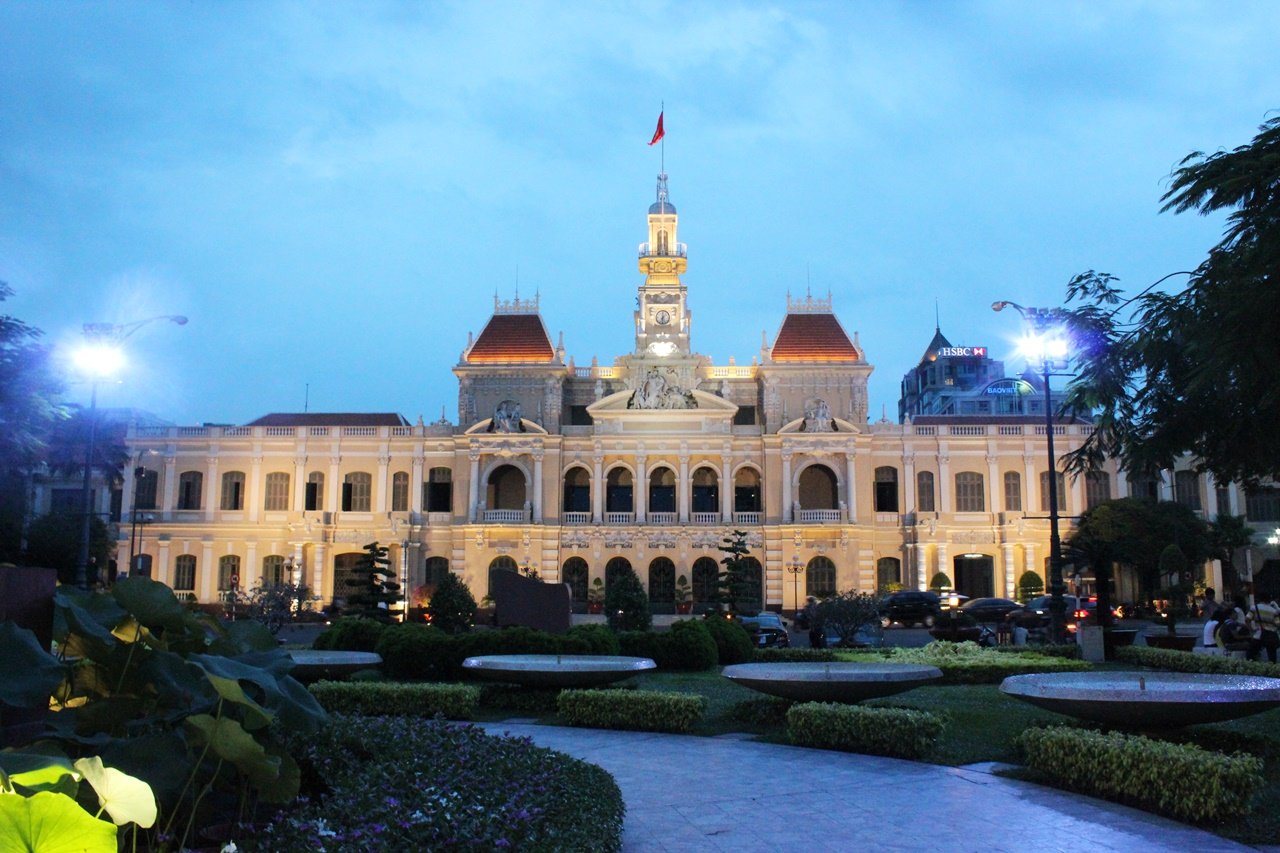 Notre Dame Cathedral of Saigon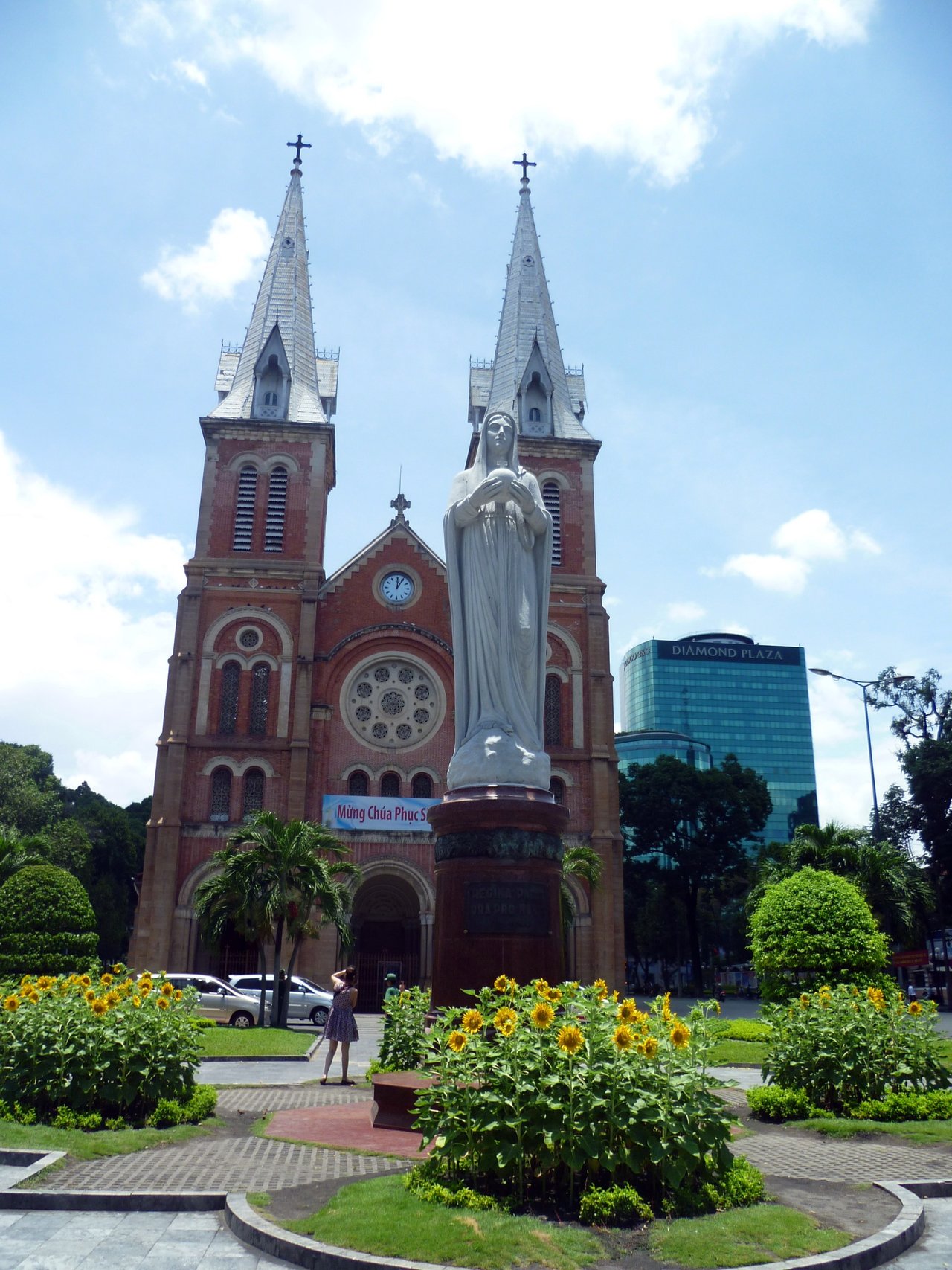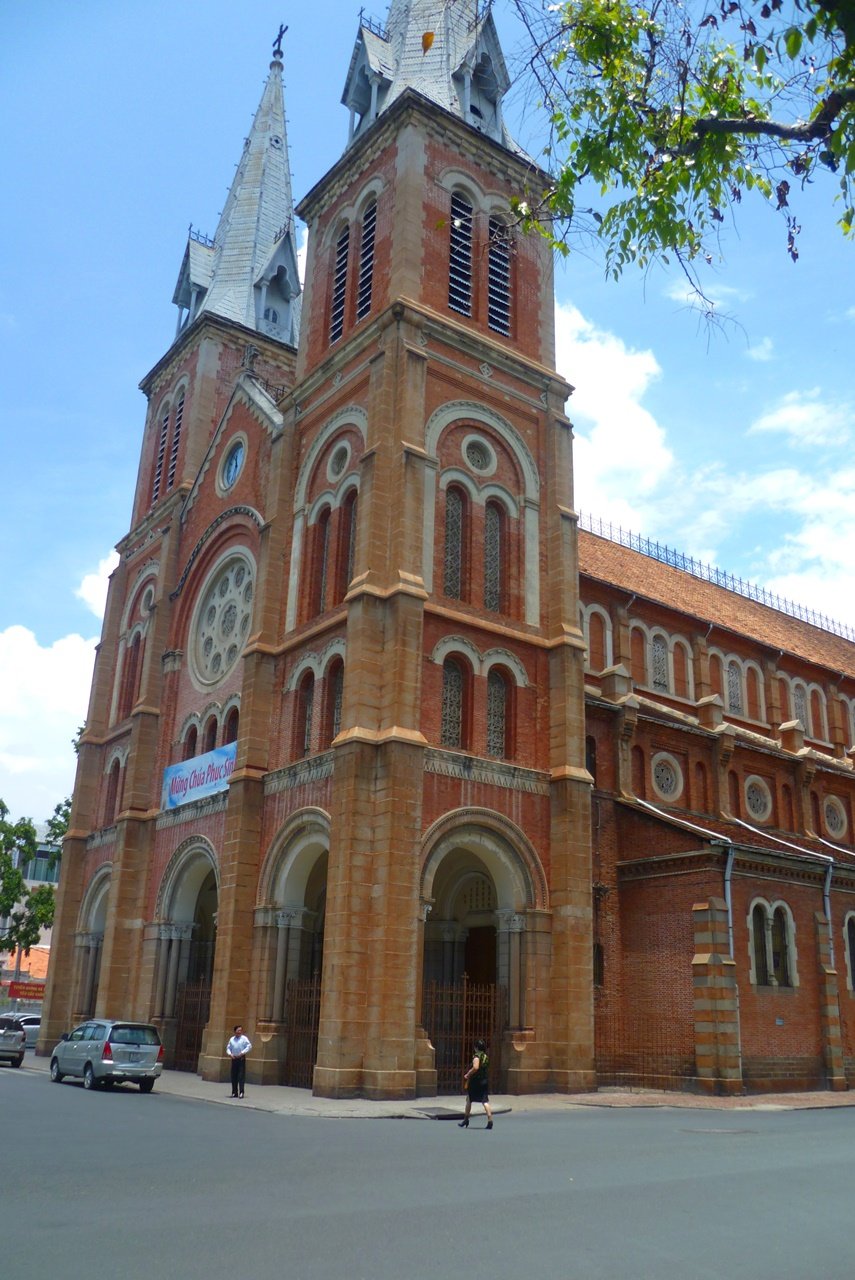 Notre Dame Cathedral of Saigon is located in downtown Ho Chi Minh. It was built between 1863 and 1880 by French colonists. I only took a photo in front of the church because I didn't have time. It is very beautiful architecture. This place is a place of worship for Catholic people and a tourist attraction also.
Today I got some historical knowledge about Vietnam and saw some gorgeous architecture in Ho Chi Minh. Most buildings are influenced by French colonists. And the food was great. My family and I were happy.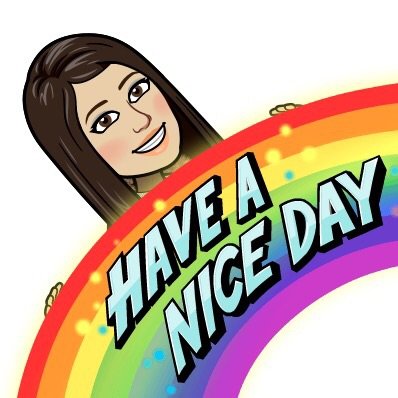 ---
View this post on TravelFeed for the best experience.