Read this post on TravelFeed.io for the best experience
---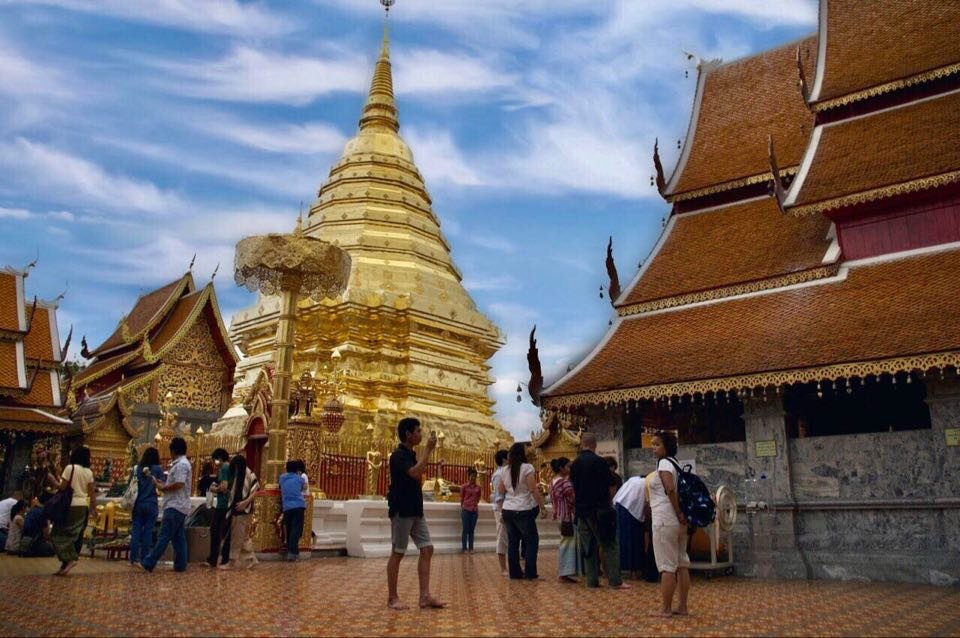 ---
Chiang Mai, Thailand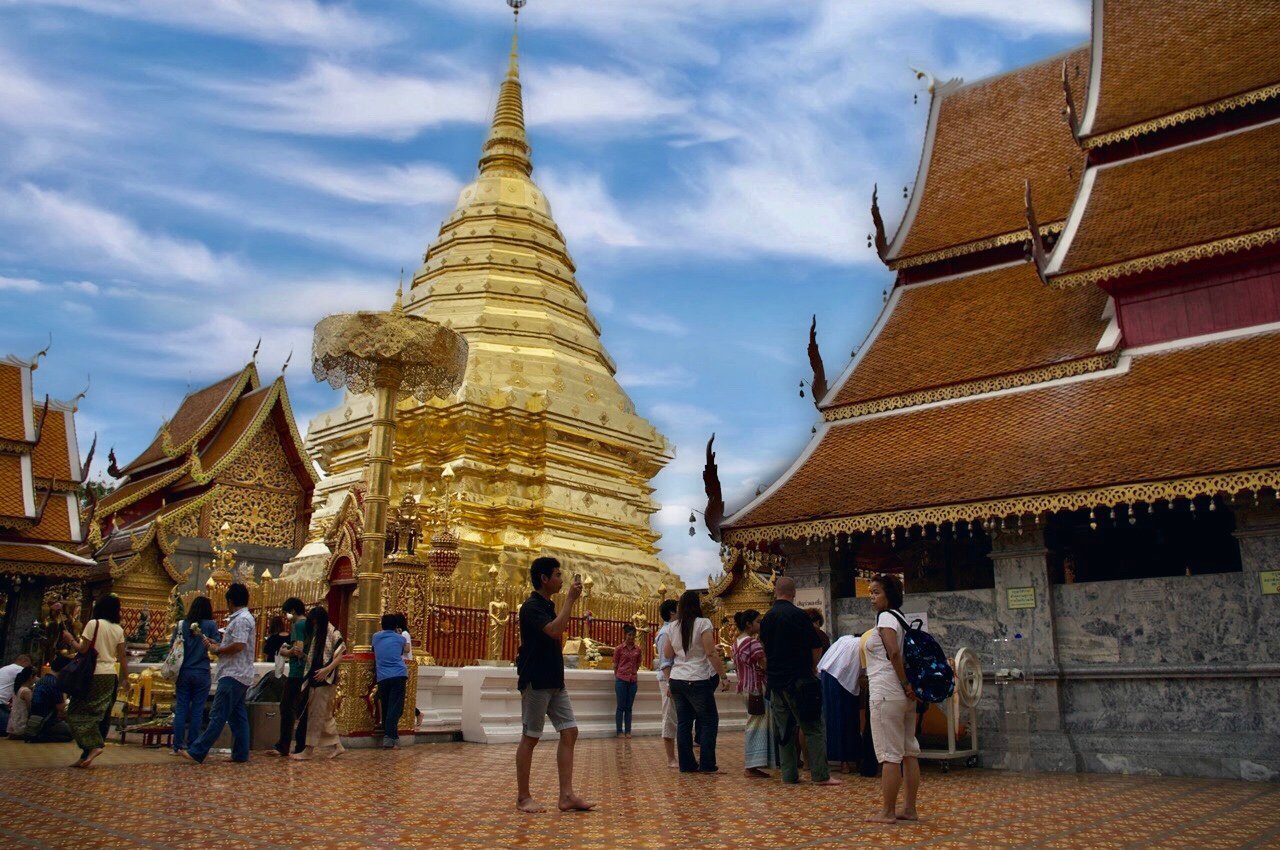 Chiang Mai is the largest city in northern Thailand and well known to both Thai and foreign tourists. This was my and my friend's first time backpacking in Chiang Mai without our families. Every other time I've visited here was with my family by private vehicle.
Doi Suthep National park has 3 popular sightseeing areas - Wat Phra That Doi Suthep, Ban Mong Doi Pui (Hill tribe village), and Bhubing Palace. You can visit all three in one day.
How To Travel In Doi Suthep National Park?
This time we decided to use a method of public transportation called "rod dang" (red car) or pickup bus. The bus fare starts at 40 baht and increases with the distance. They depart when there are 10 passengers but you can rent one for your group if you want.
On the way to Wat Phra Doi Suthep are many curves and slopes, so be careful of getting carsick. We planned to go to Ban Mong Doi Pui, Bhubing Palace, and Wat Phra That Doi Suthep and then back to the hotel.
Ban Mong Doi Pui (Hill Tribe Village)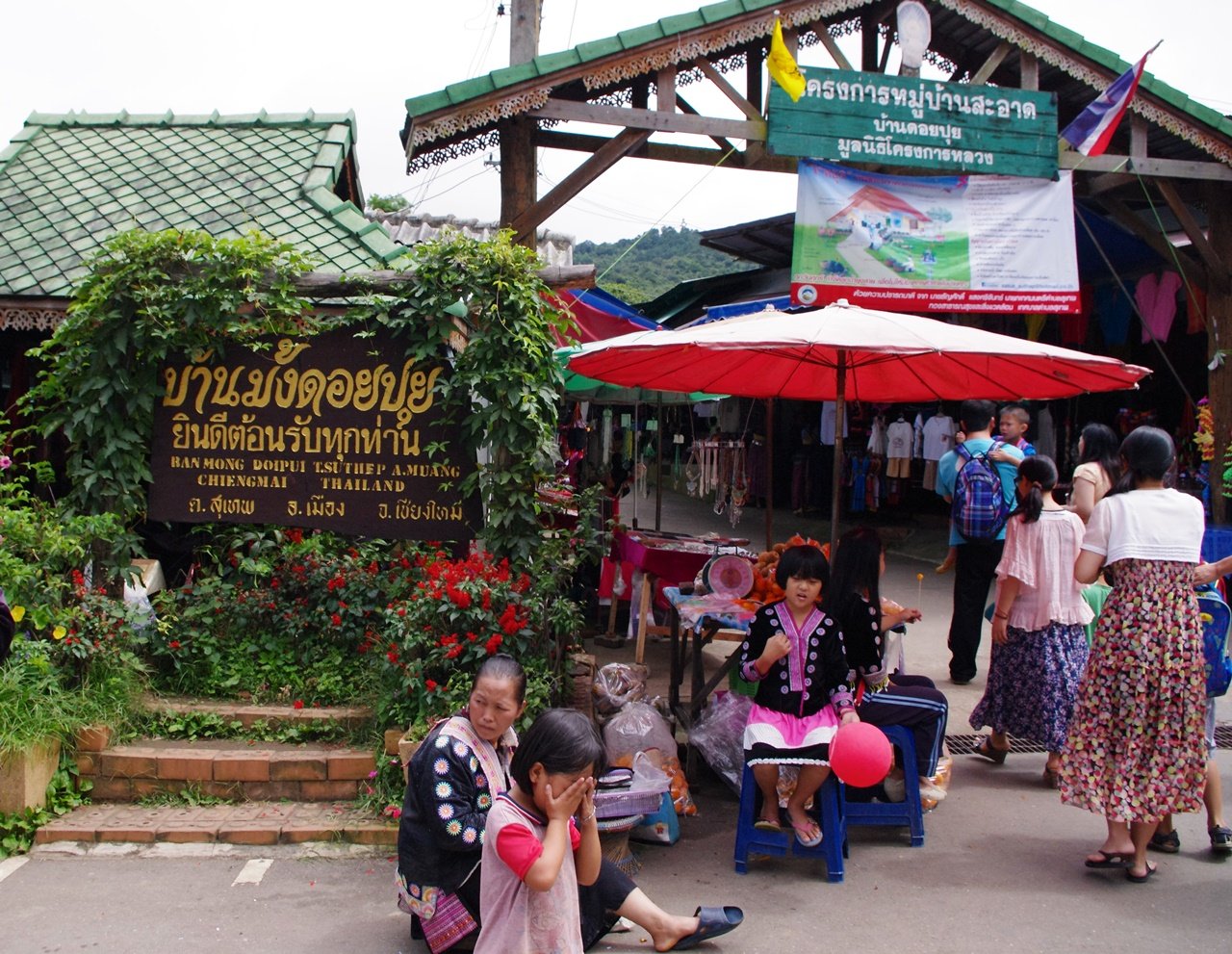 After about 40-50 minutes we arrived in Ban Mong Doi Pui. Inside this village are shops and restaurants selling hand made local products such as pocket bags, key holders, and clothes. You can learn about the hill tribe lifestyle at Doi Pui Hmong's Hill Tribe Museum. This area used to grow opium poppies, which are now illegal in Thailand. You will can see samples in the museum.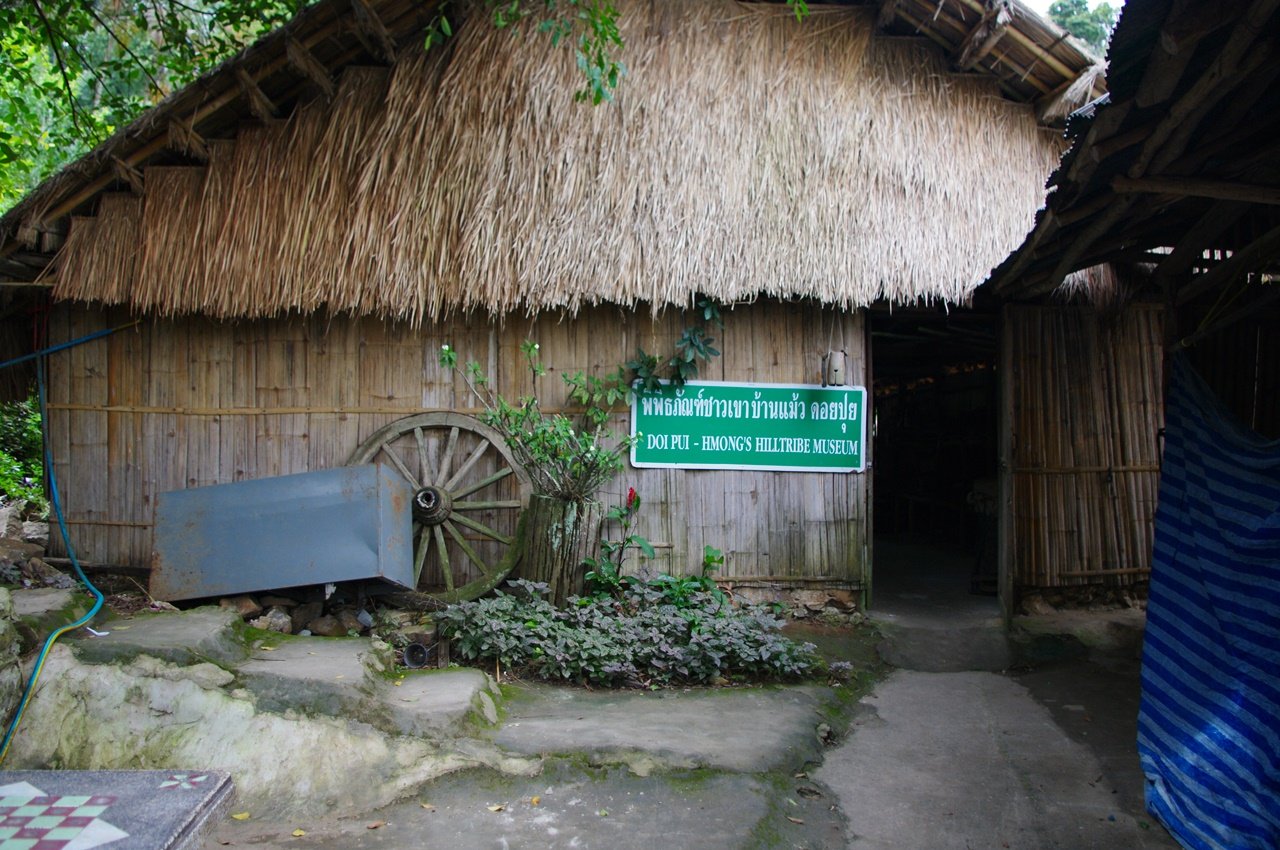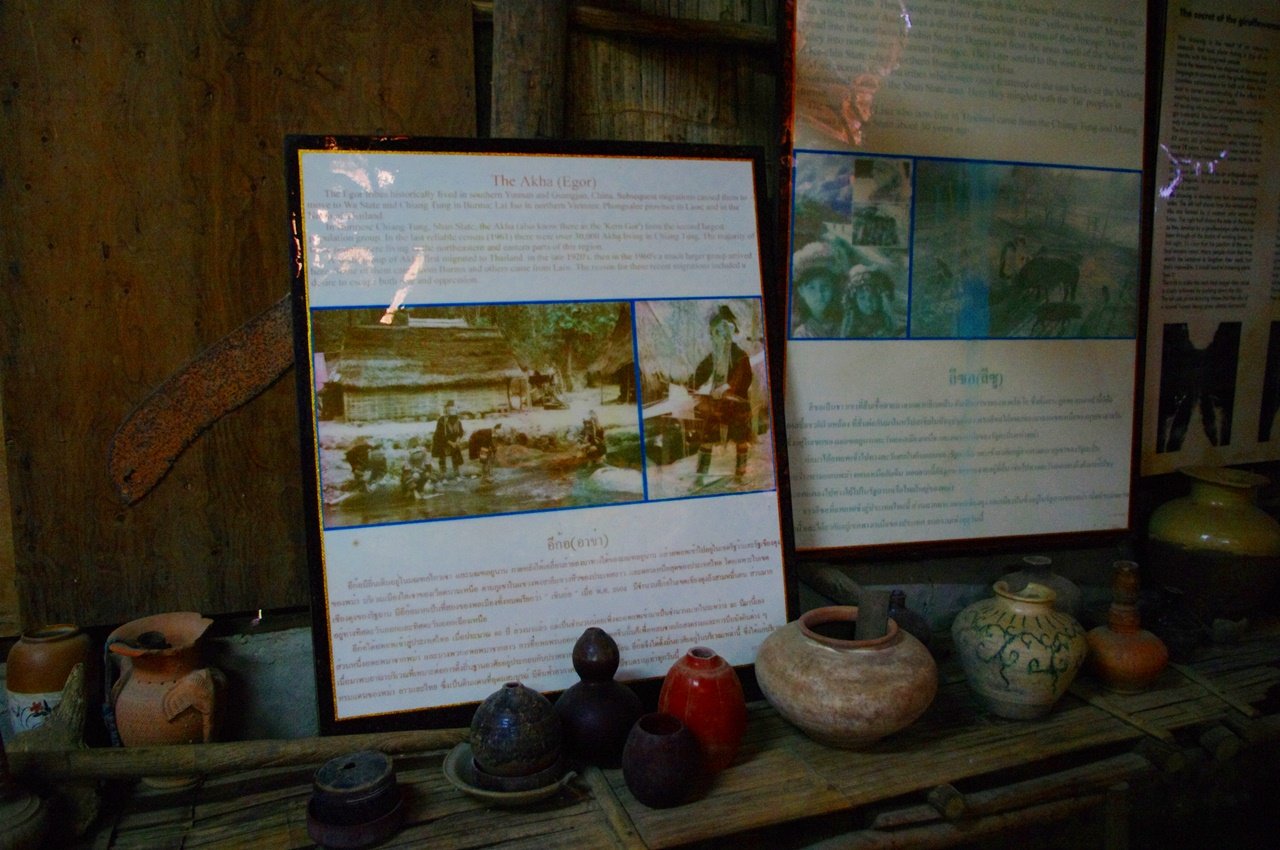 You can experience wearing traditional costumes and take photos around the village.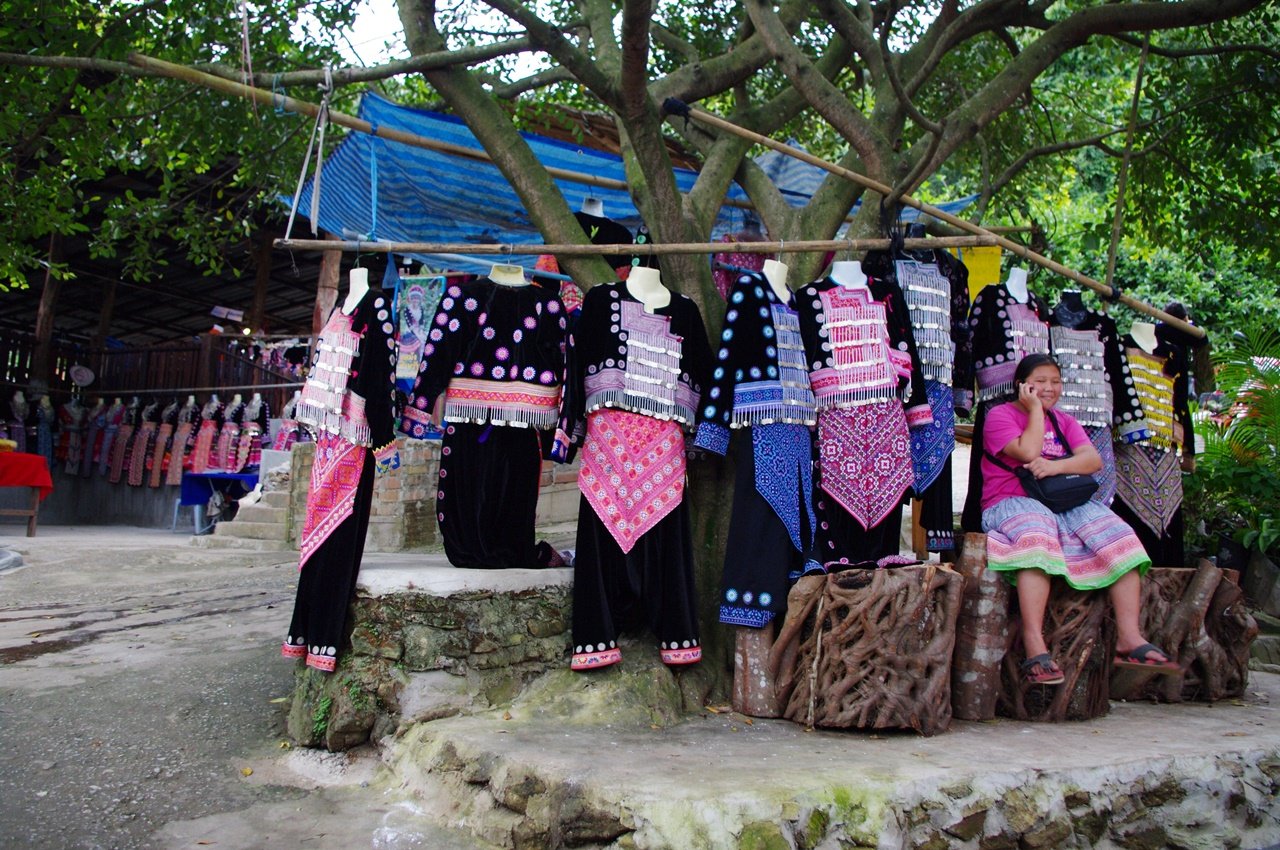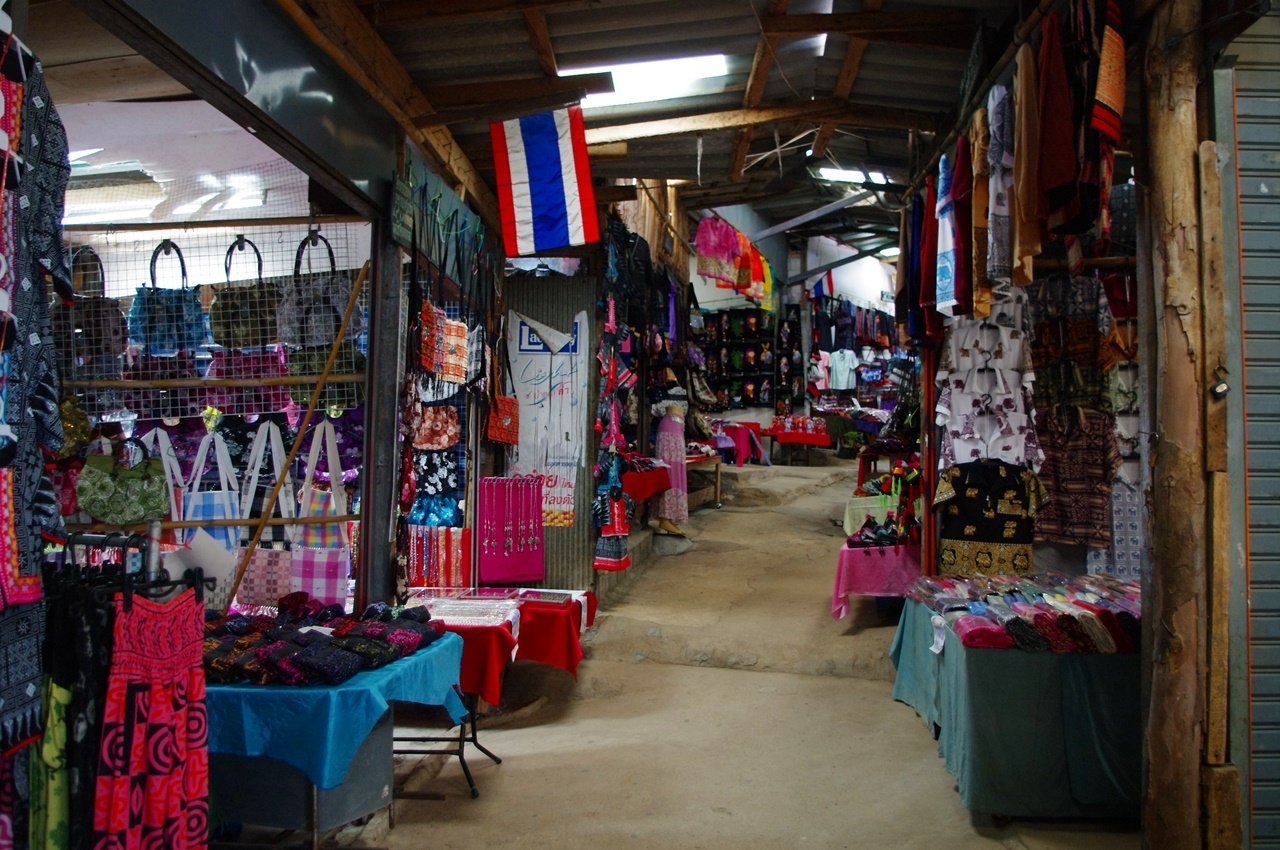 Bhubing Palace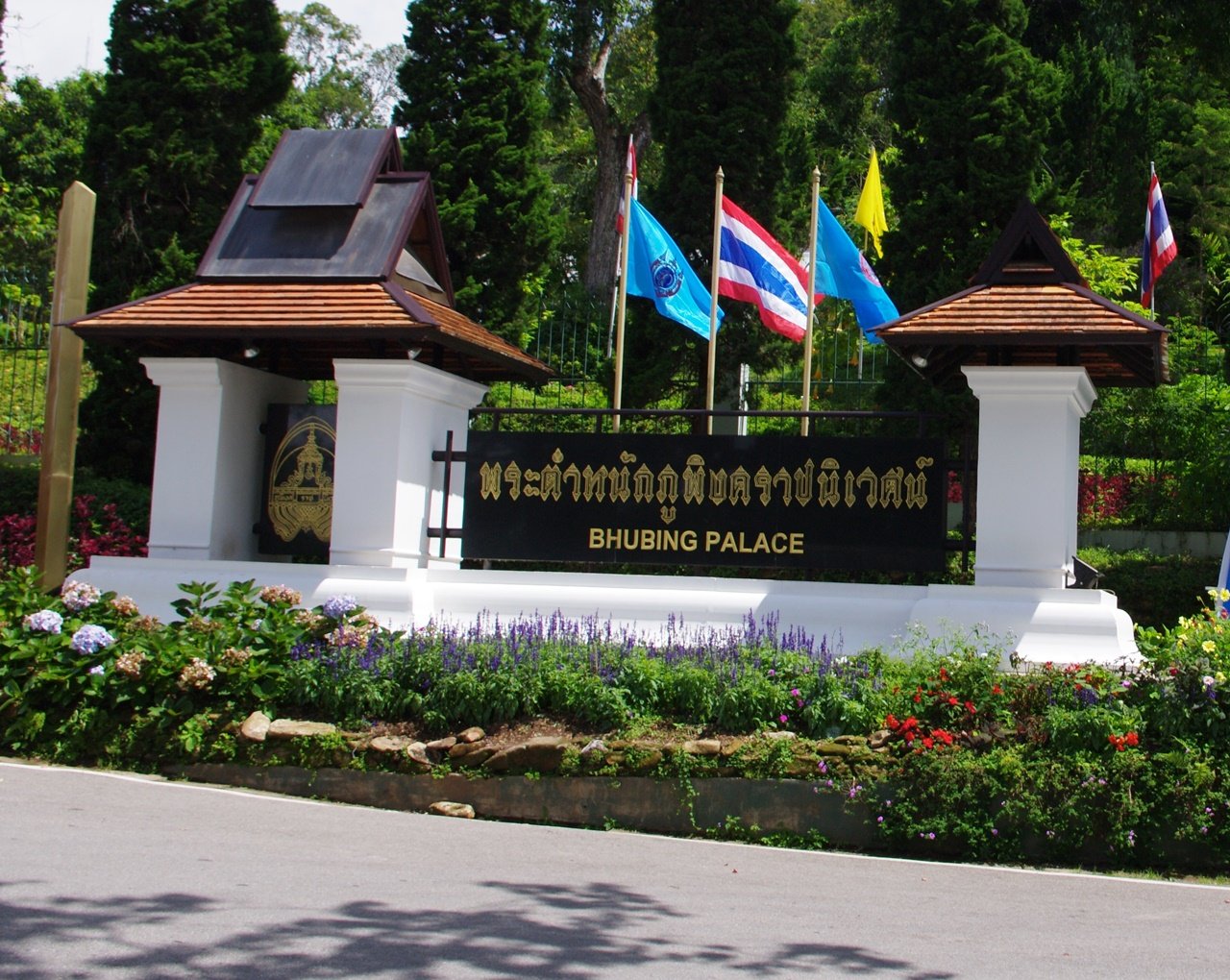 Bhubing Palace is about 3 kilometers from Ban Mong Doi Pui. There was an entrance fee of about 20 baht for Thai citizens, 50 baht for foreigners. It is a court place. Short and revealing tops are not allowed, so they offer clothing to cover up while visiting. Inside the palace are various gardens, with most flowers being roses. We walked around by following the route.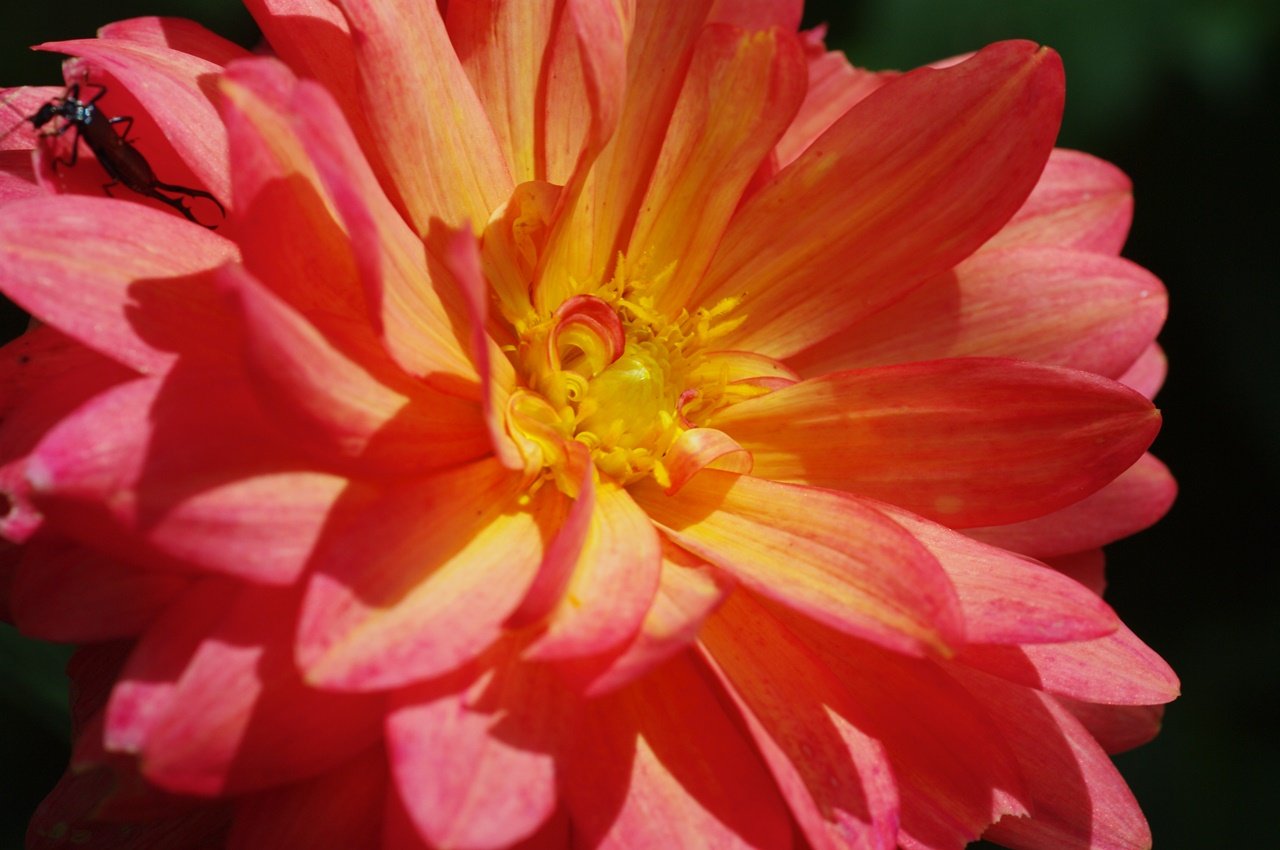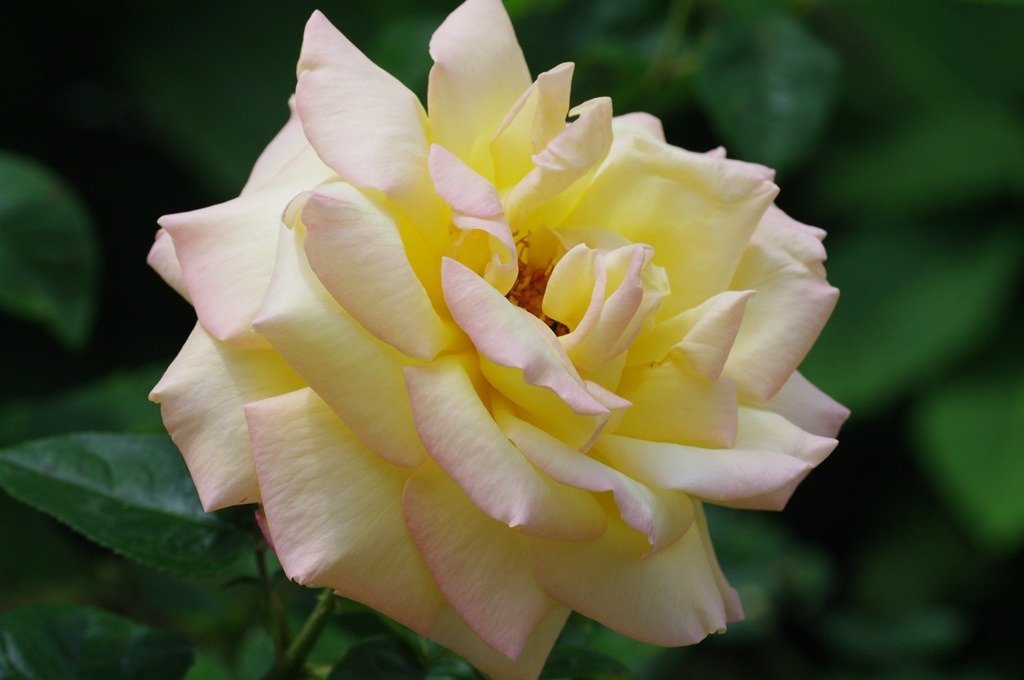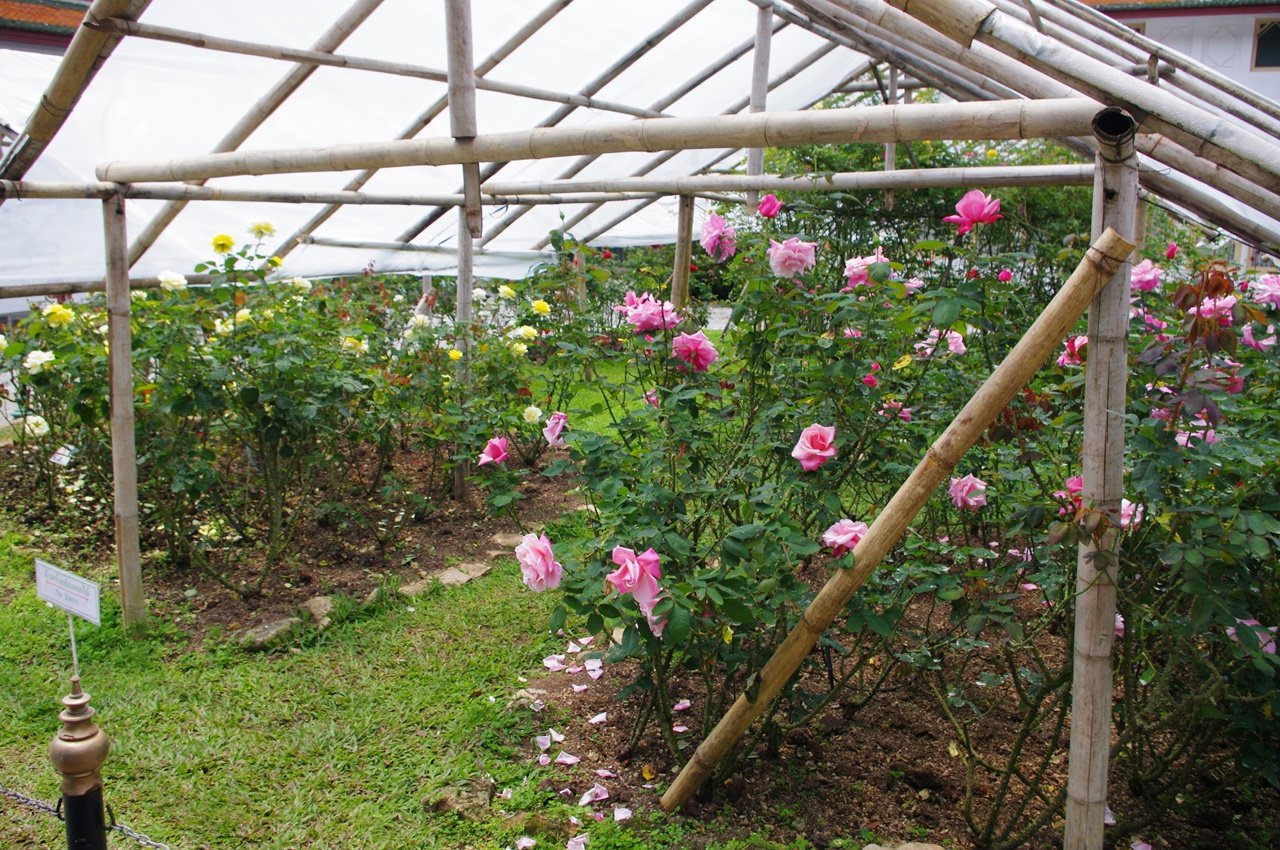 The buildings behind the rose garden are for guests of the royal family or high-level officials.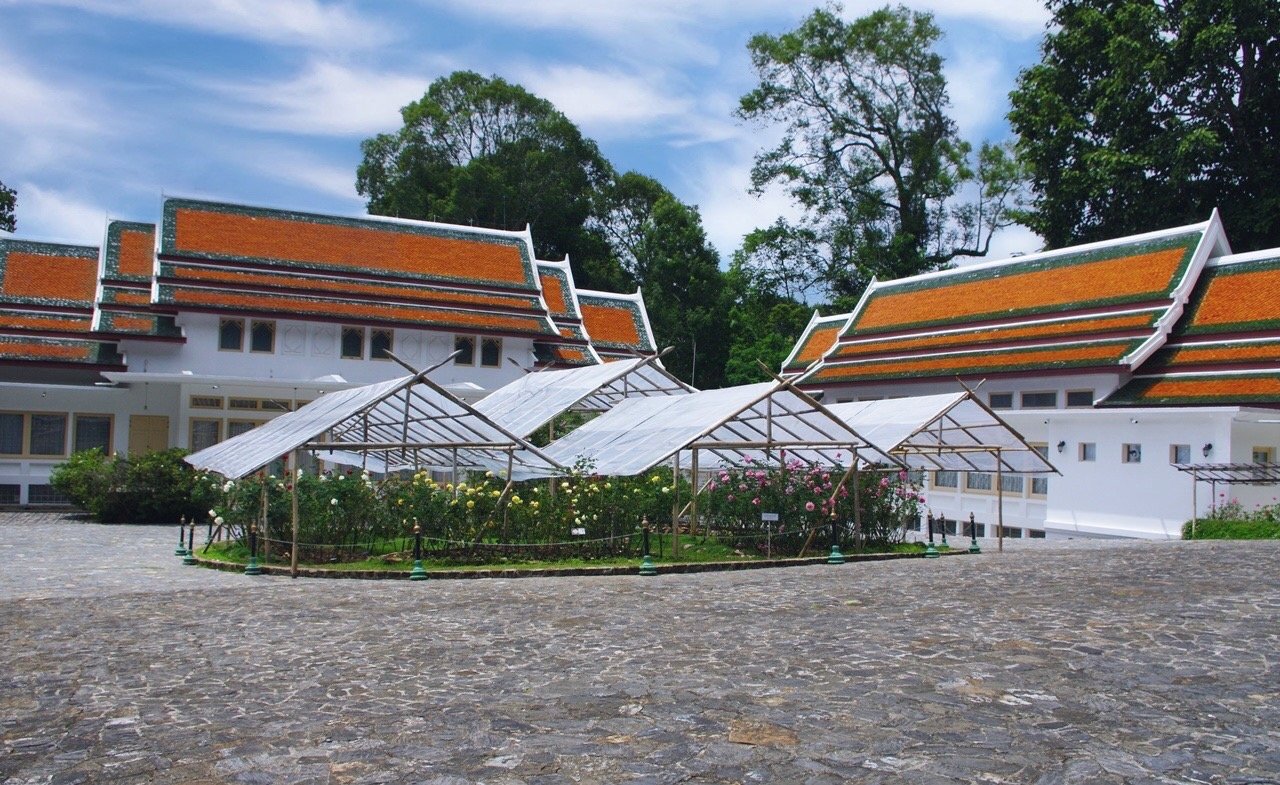 From here I saw the beautiful scenery of Chiang Mai.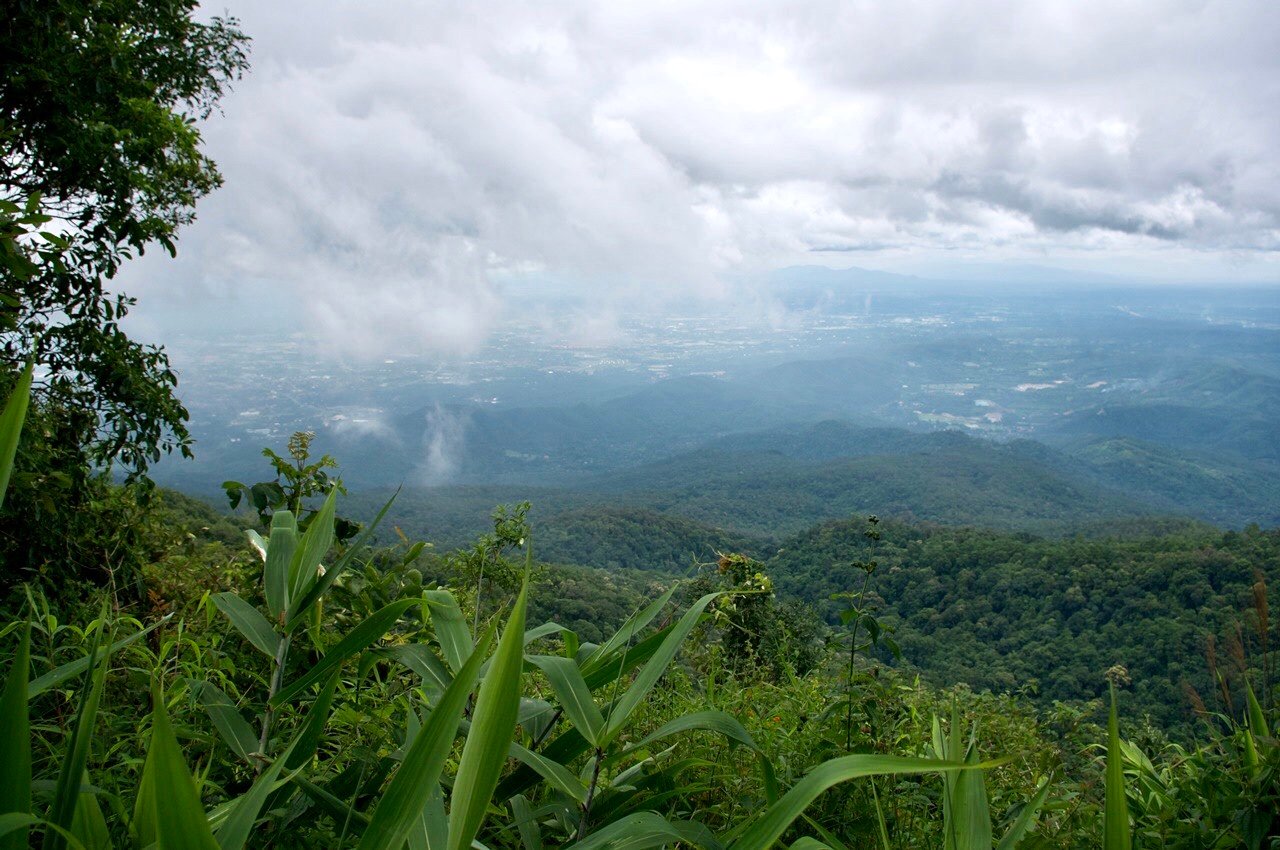 Wat Phra That Doi Suthep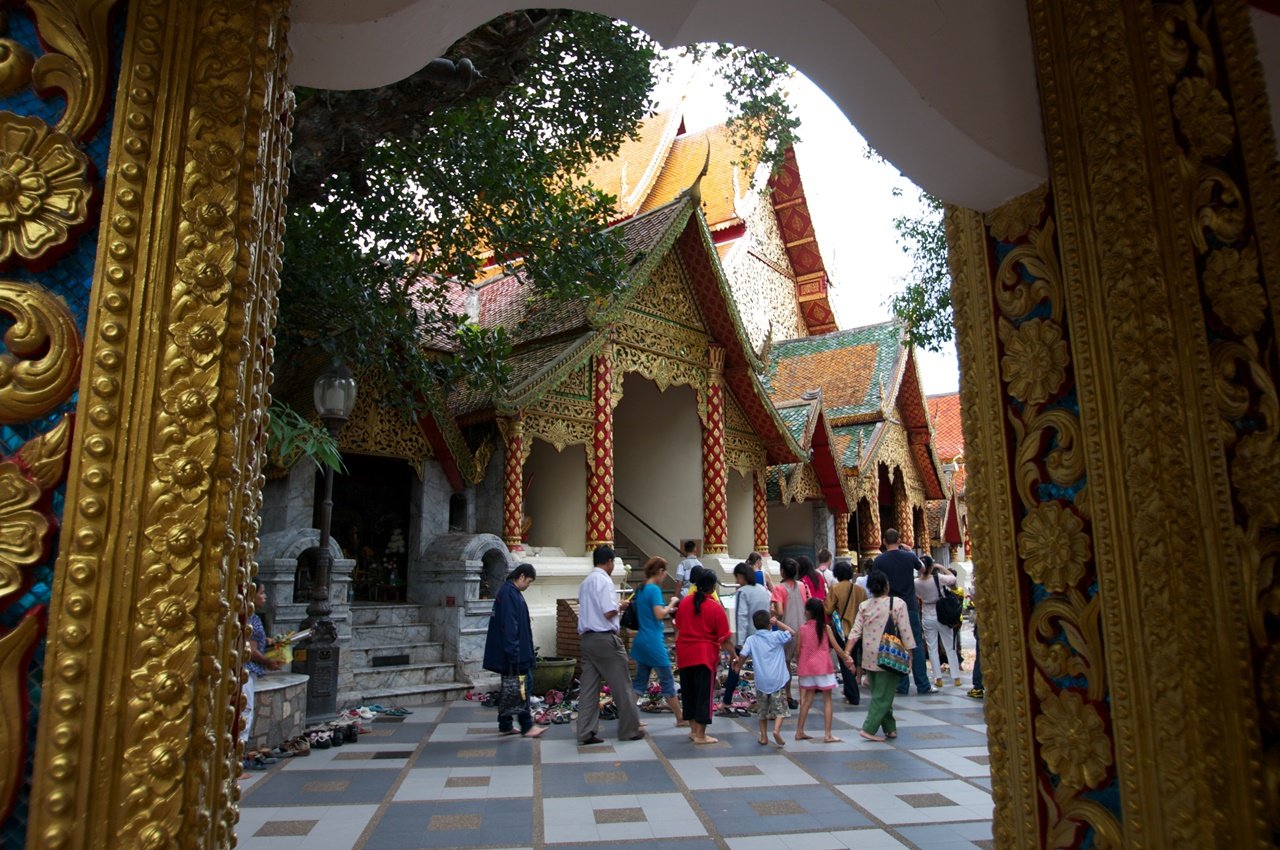 Wat Phra That Doi Suthep is an iconic temple of Chiang Mai. Thai people said if you haven't visited here, you haven't been to Chiang Mai. The temple is on a mountain so visitors have to climb up or take the cable car.
Wearing shorts and revealing tops inside is not allowed. Please dress appropriately when you visit the temple.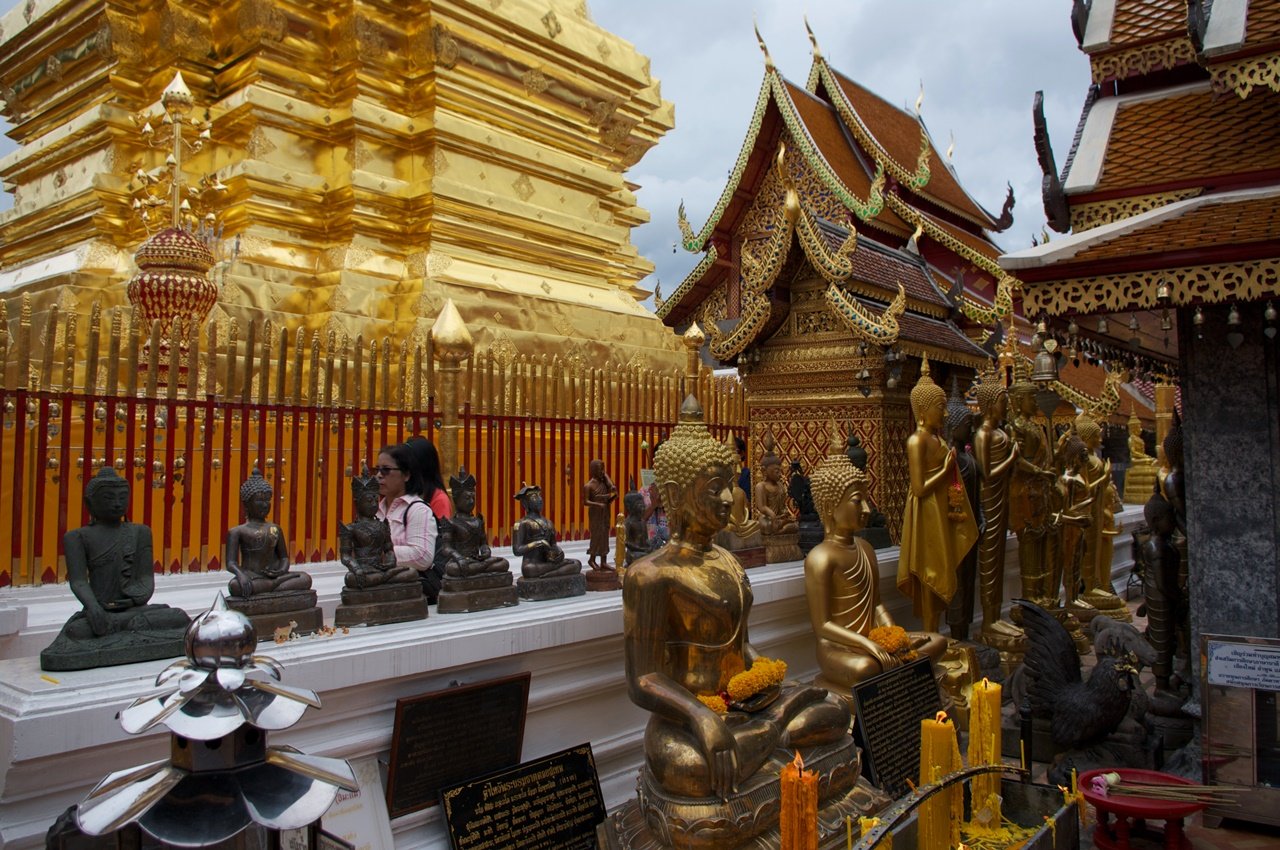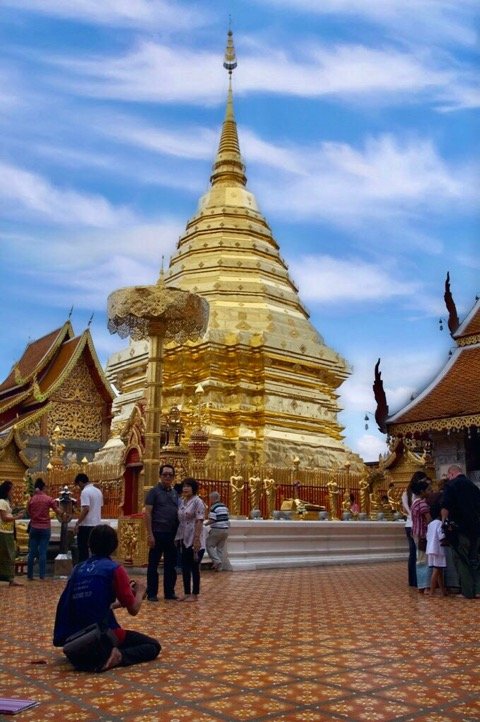 The seven headed snake statues on the stairs at the foot of the mountain will let you know you've found the temple. This temple is a major pilgrimage destination, especially during the Buddhist holidays. When you walk into the main hall, you will see the elegant golden pagoda. On a clear day, you can see the view over Chiang Mai.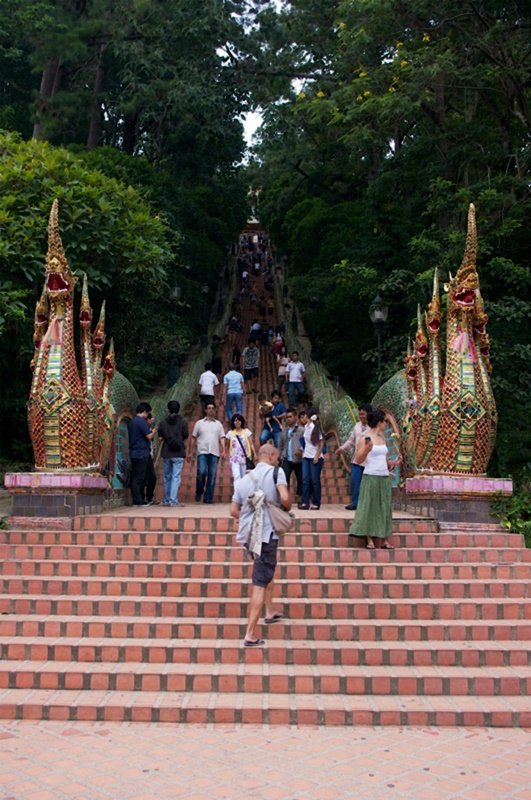 My one day trip finished at Wat Phra That Doi Suthep, hope you enjoyed my post.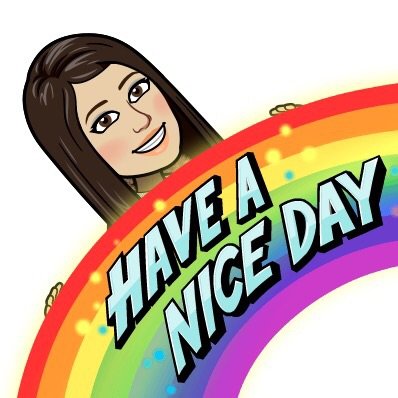 ---
View this post on TravelFeed for the best experience.