Read this post on TravelFeed.io for the best experience
---
Hello everyone,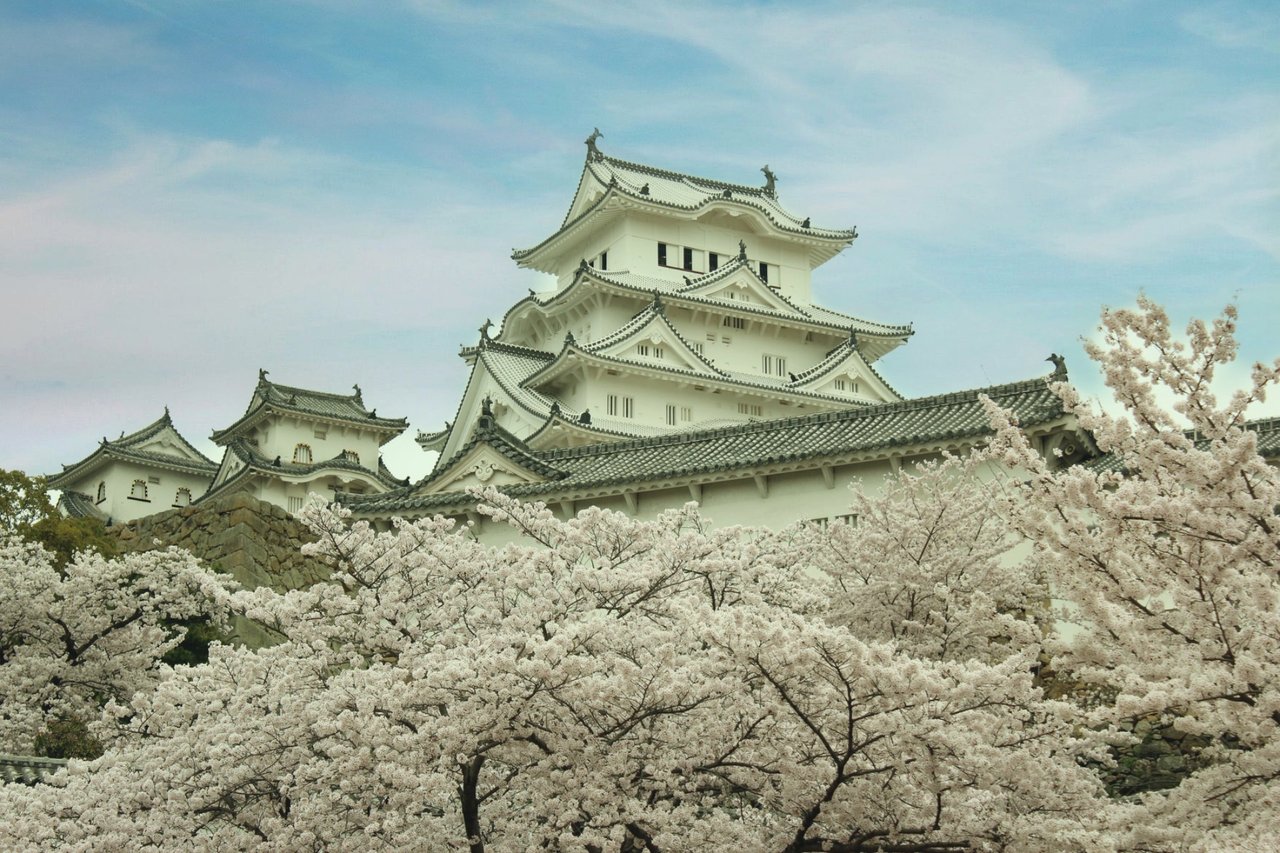 If it wasn't for the coronavirus, I think I would be at some beautiful place right now. I'd like to recommend some magnificent cherry blossom viewing spots in the Kansai region of Japan that I've been to before. In this post I want to show you a stunning castle with cherry blossoms in full bloom.
Himeji Castle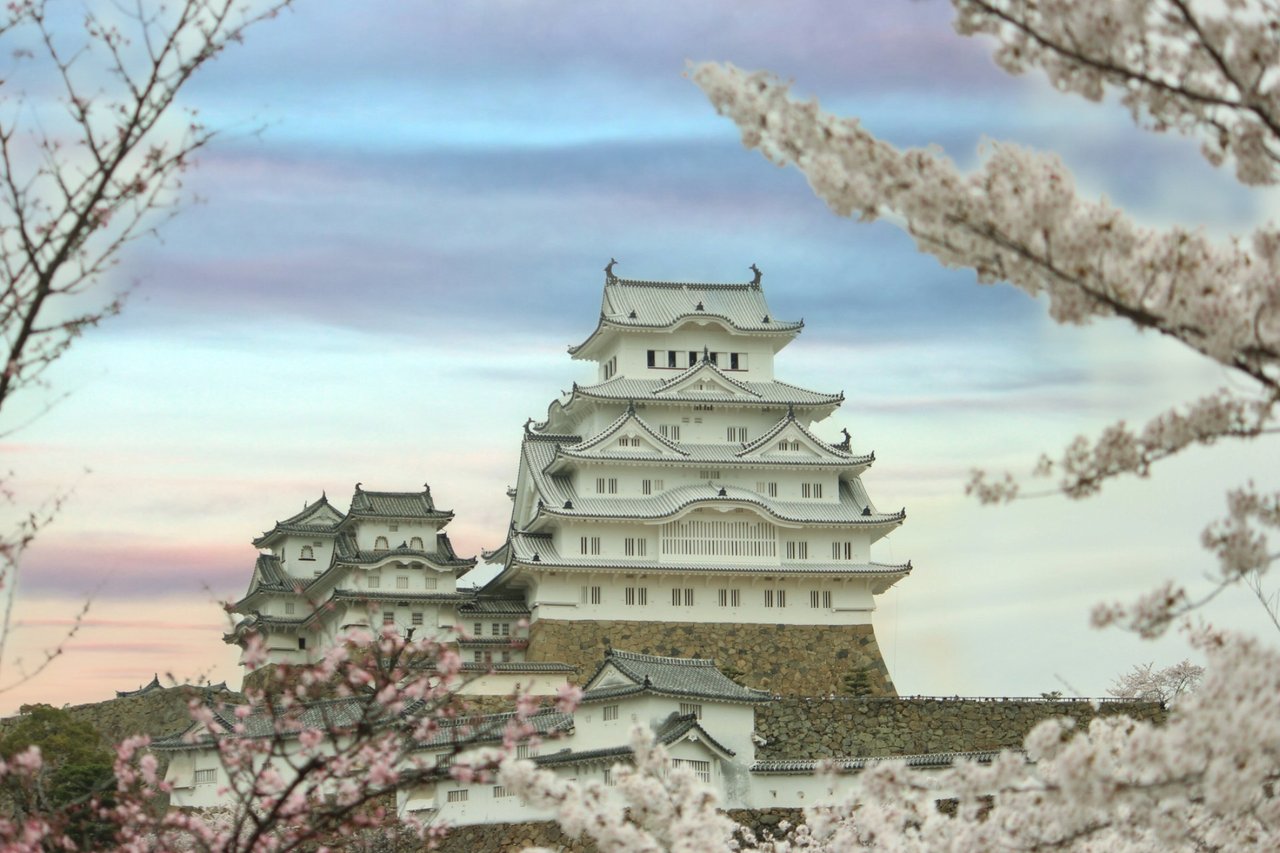 Himeji Castle, located in Hyogo Prefecture, is also known as the White Heron Castle that. It was registered a UNESCO World Heritage Site after restoration and reopening. During the war many castles were destroyed, but Himeji Castle remains intact.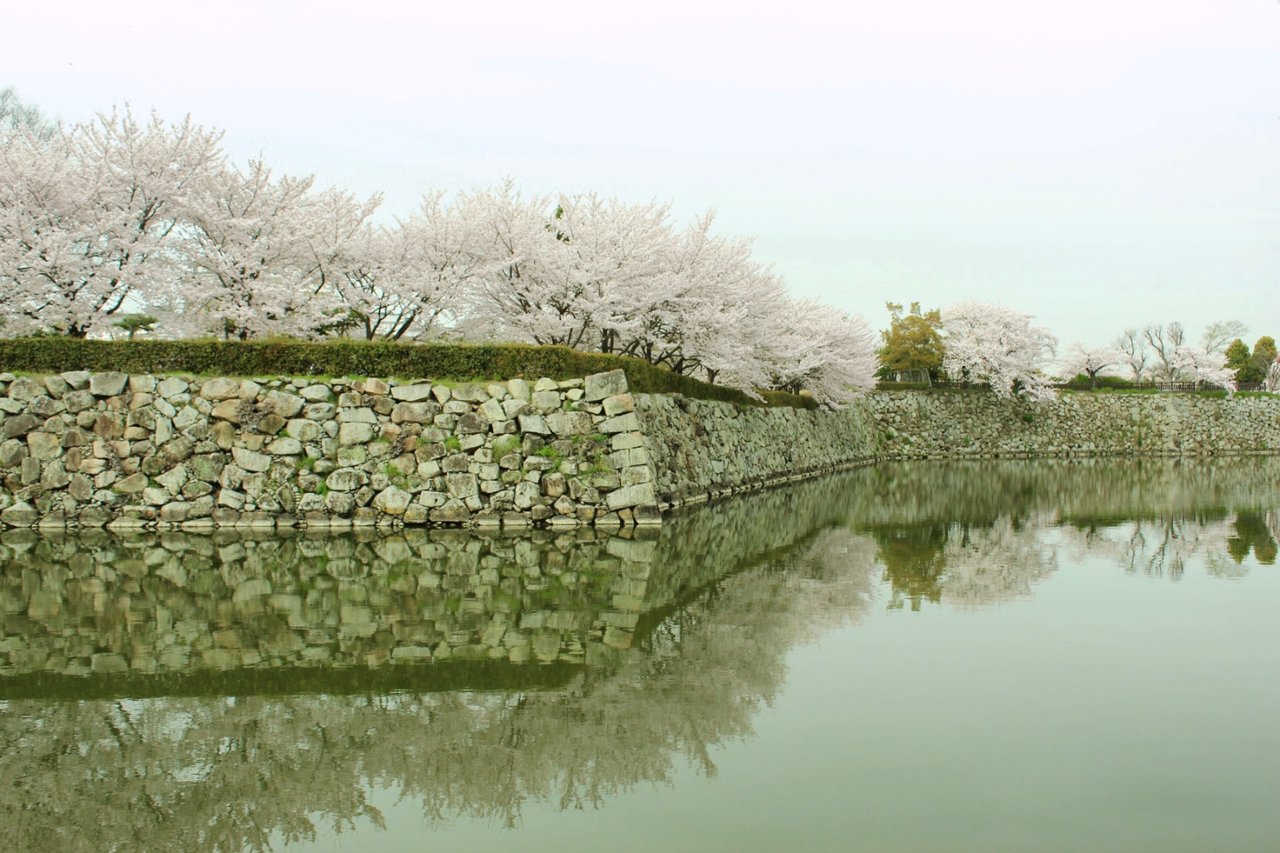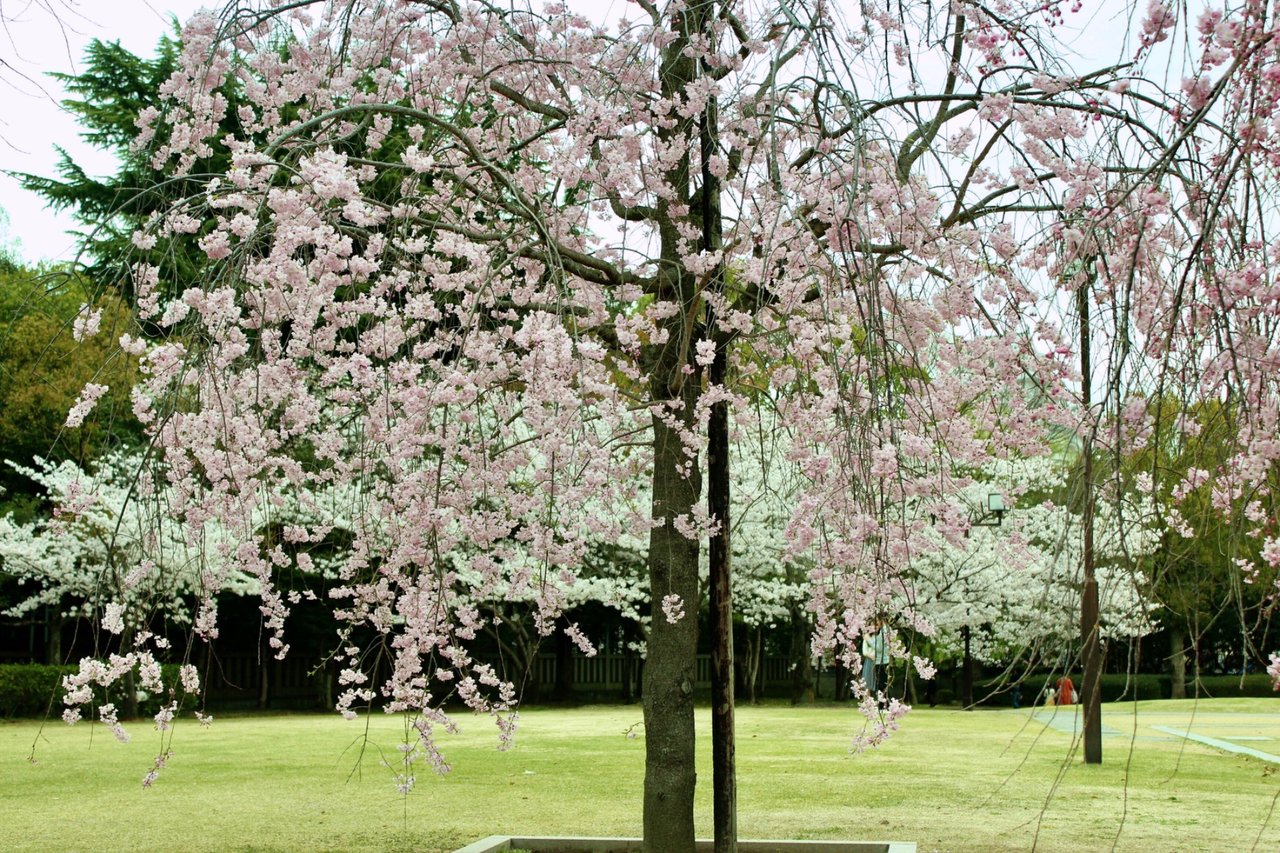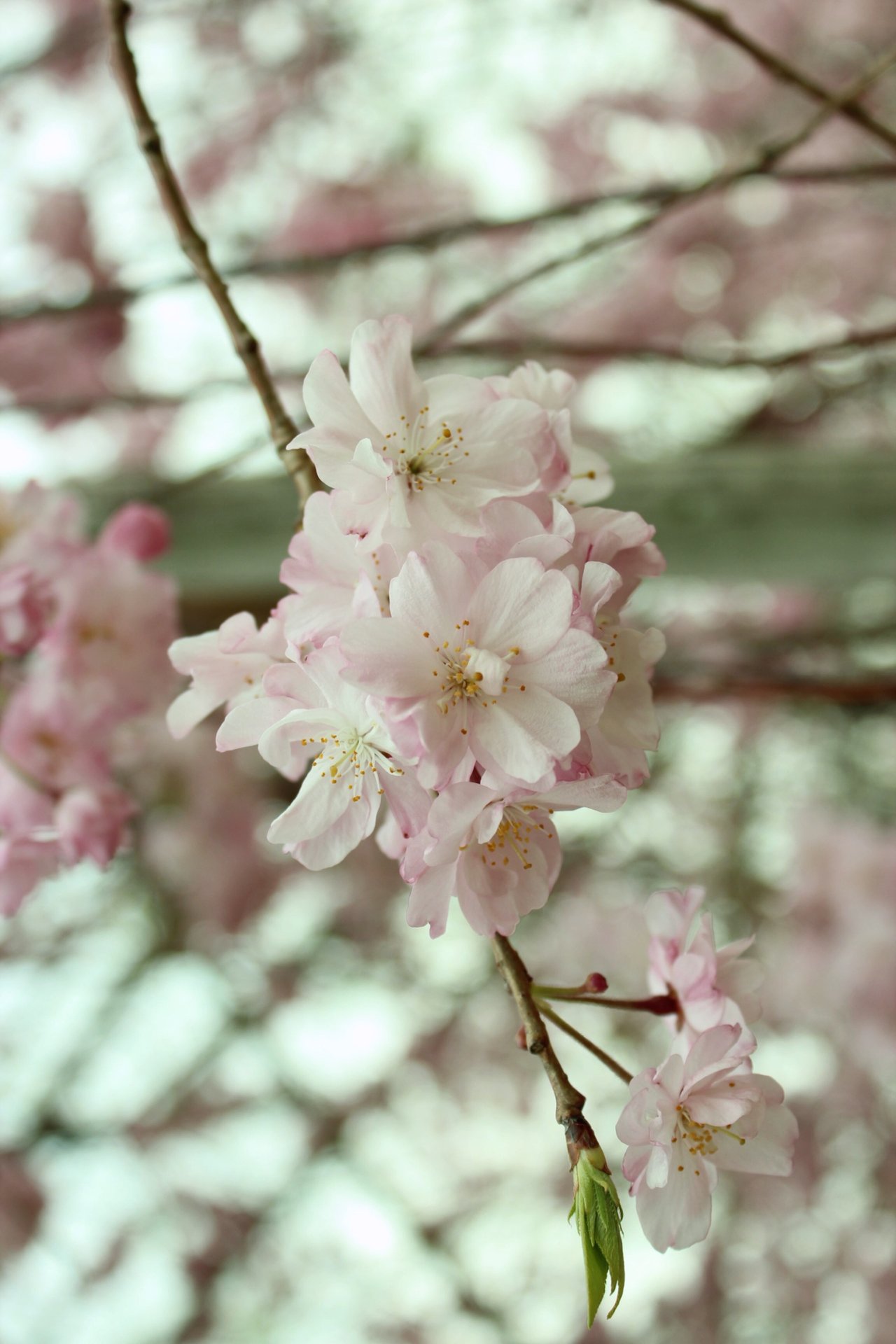 From Osaka it's about 30 minutes by bullet train or an hour by special rapid train. After you get off the train at Himeji station, I think the best way to get there is walking, as it's only around 15 to 20 minutes. There are over 1,000 cherry blossom trees around the castle. Today it was crowded with many people bringing their families and friends to see the gorgeous view of cherry blossoms set against the castle.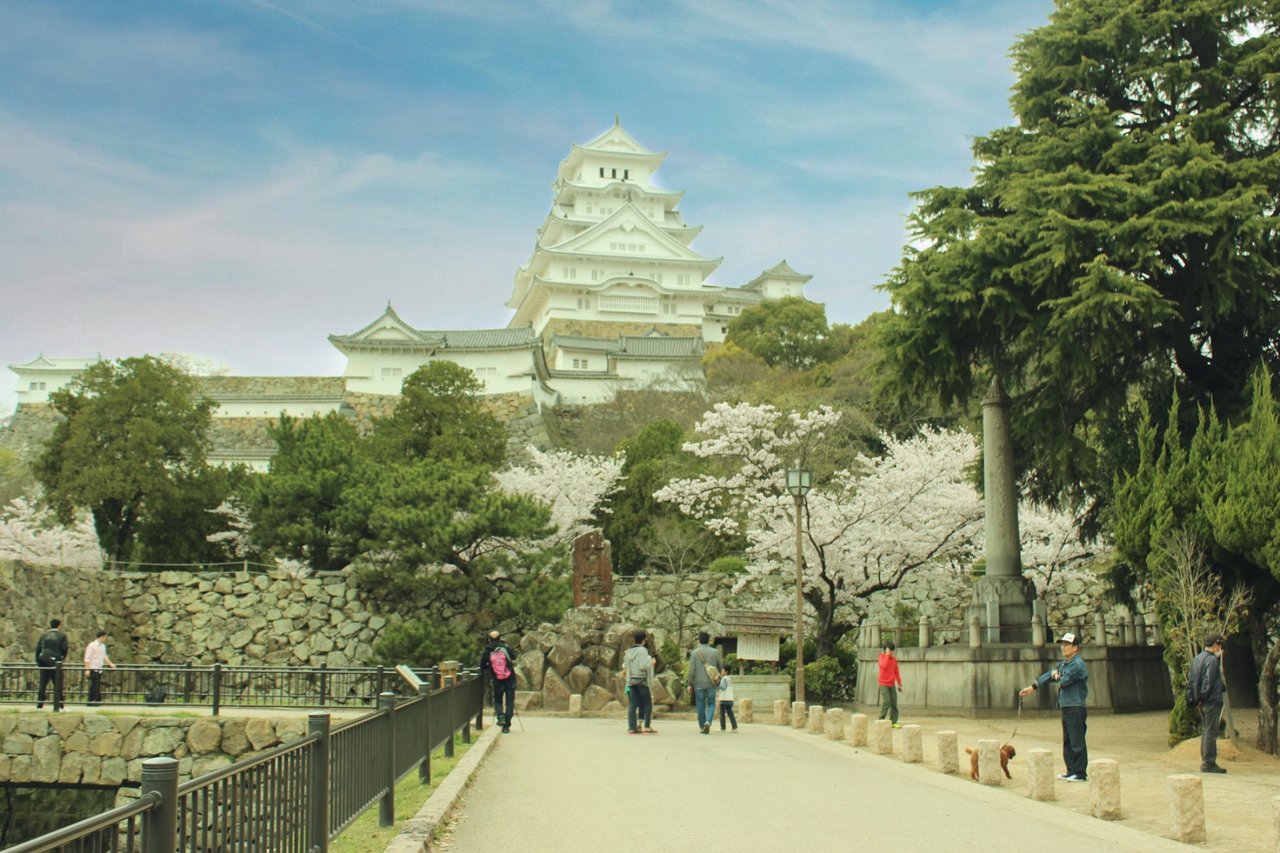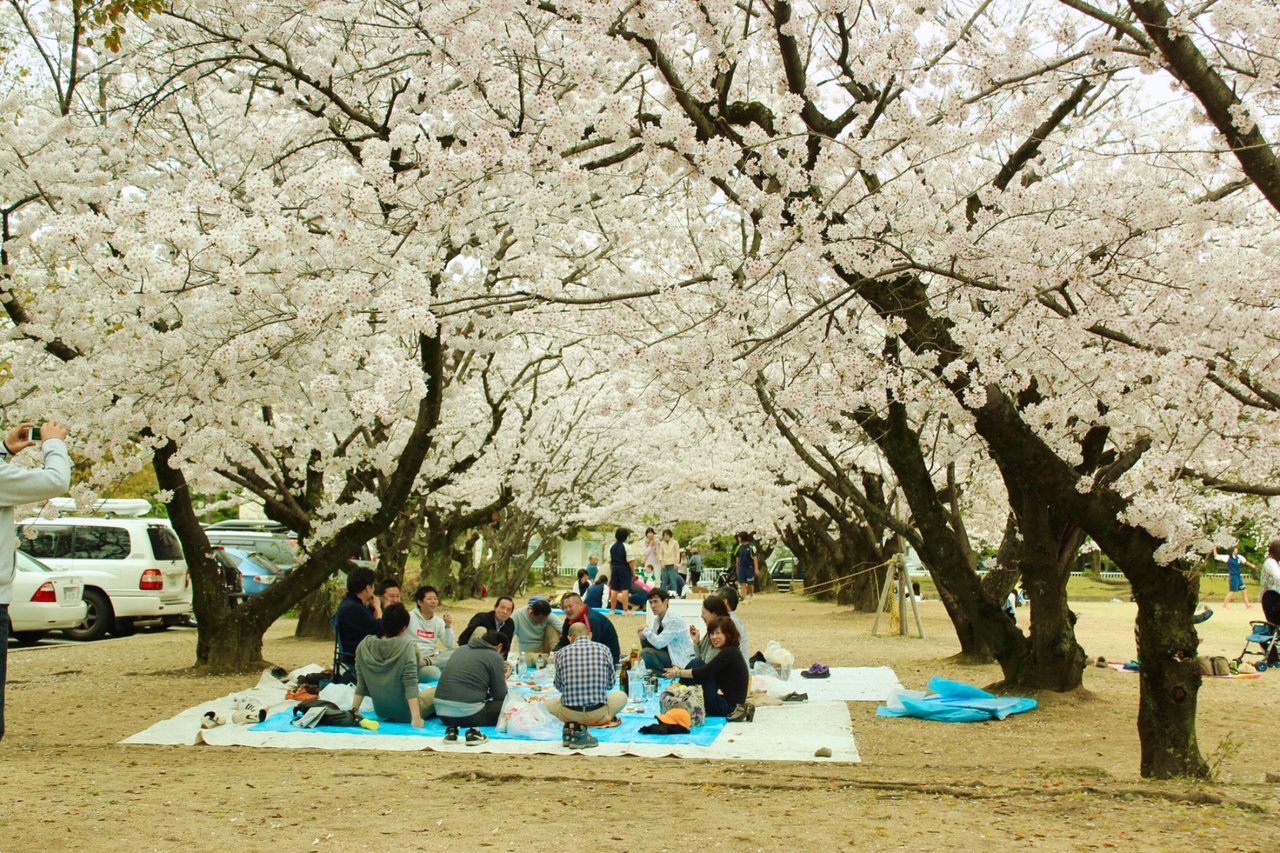 Cherry blossom viewing is a traditional activity in Japan. People usually have picnics, bringing food, drinks, liquor, or some snacks to enjoy under the cherry blossom trees.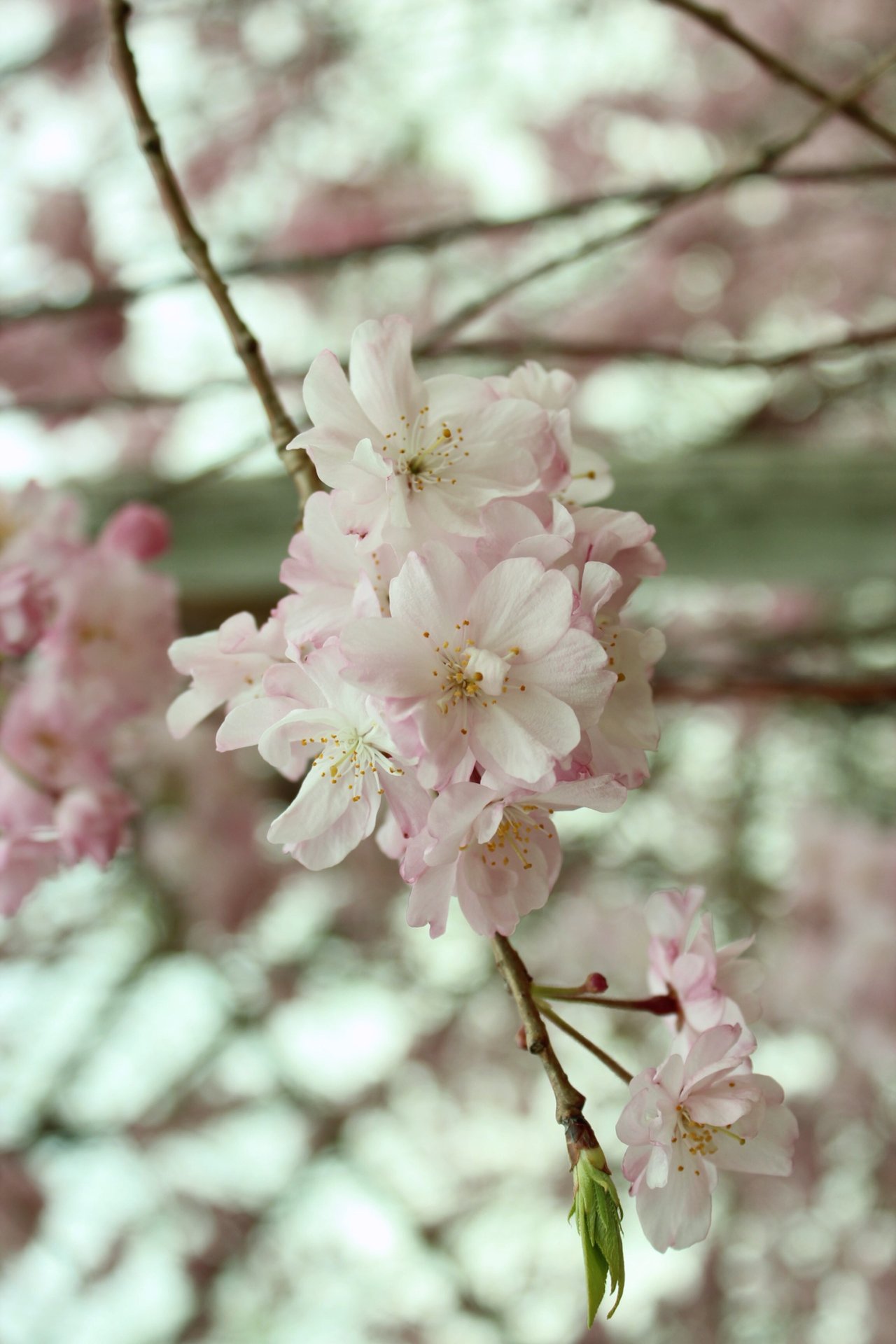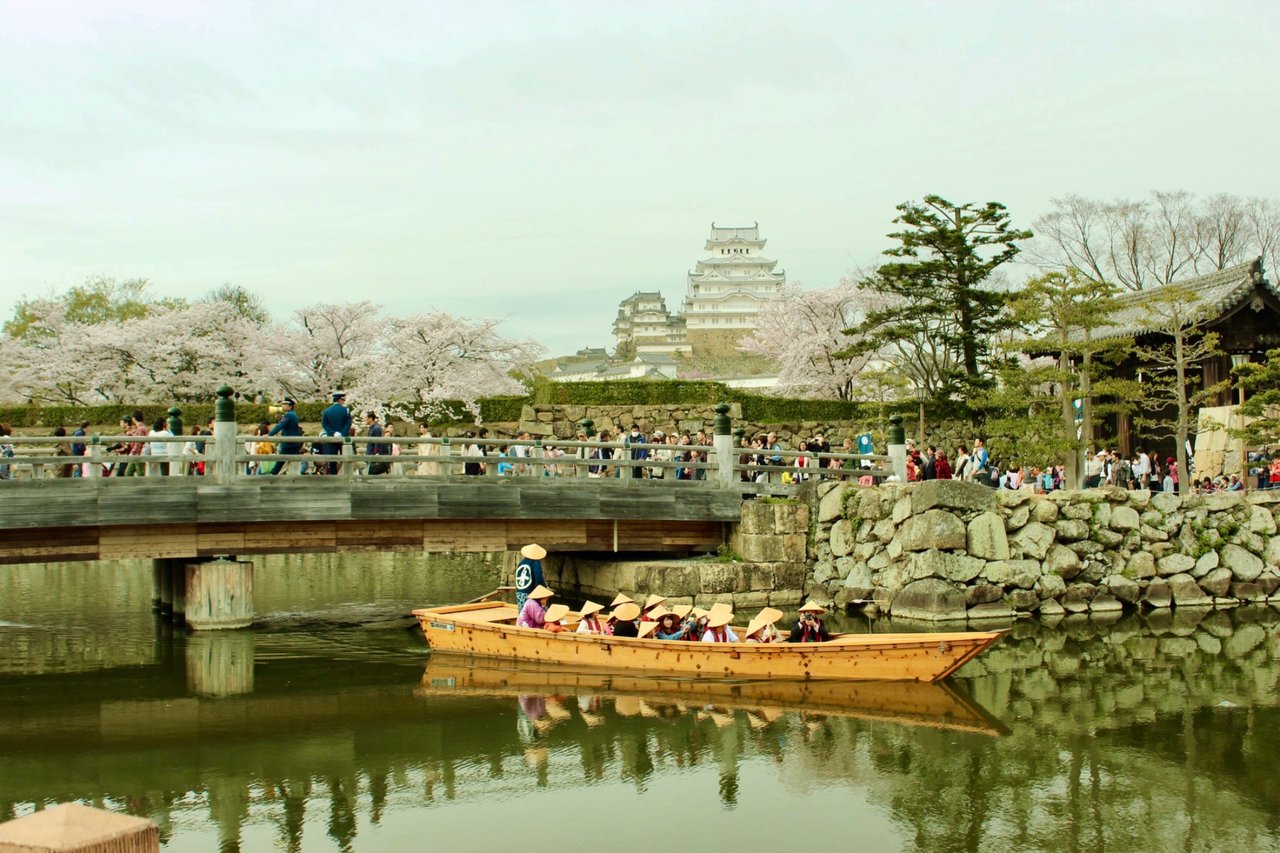 Besides that, you can experience a ride on a traditional Edo period boat around the castle moat.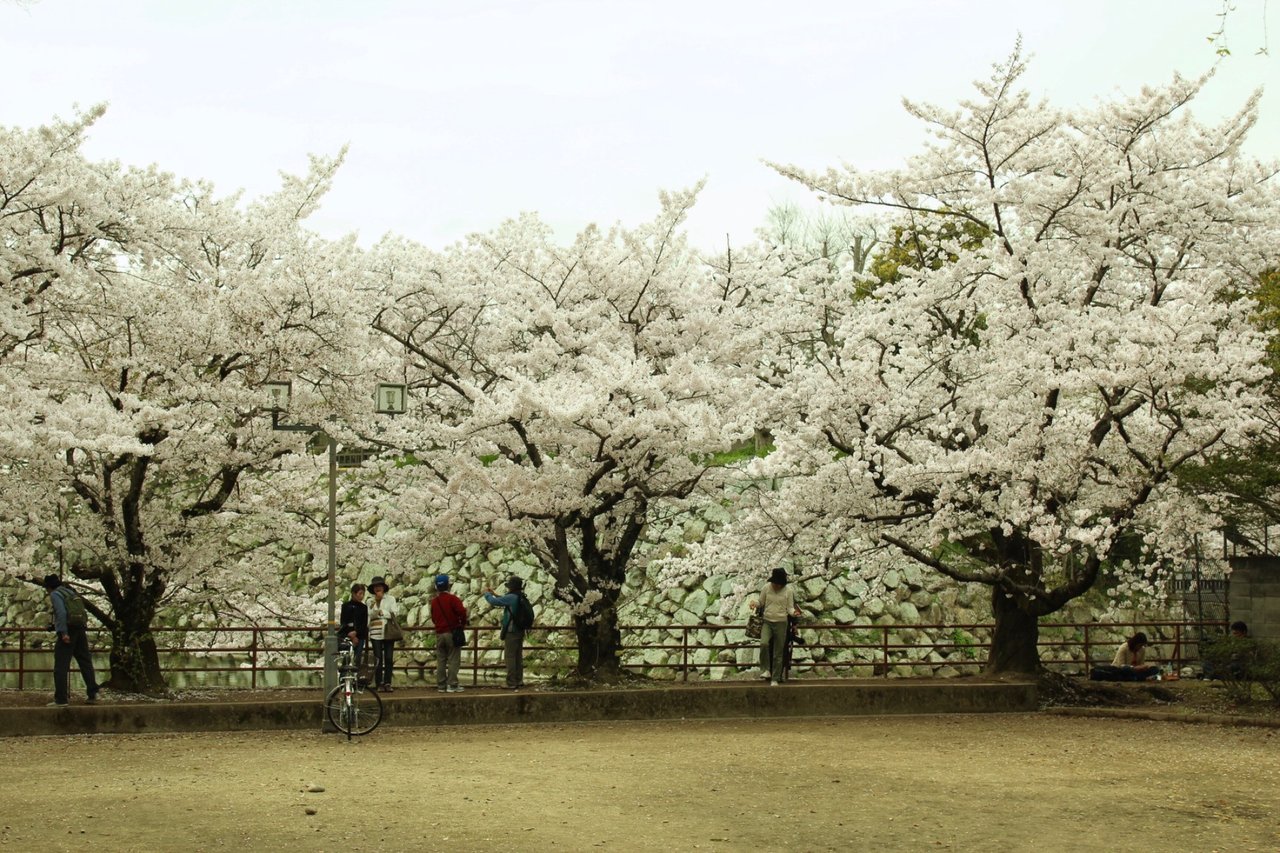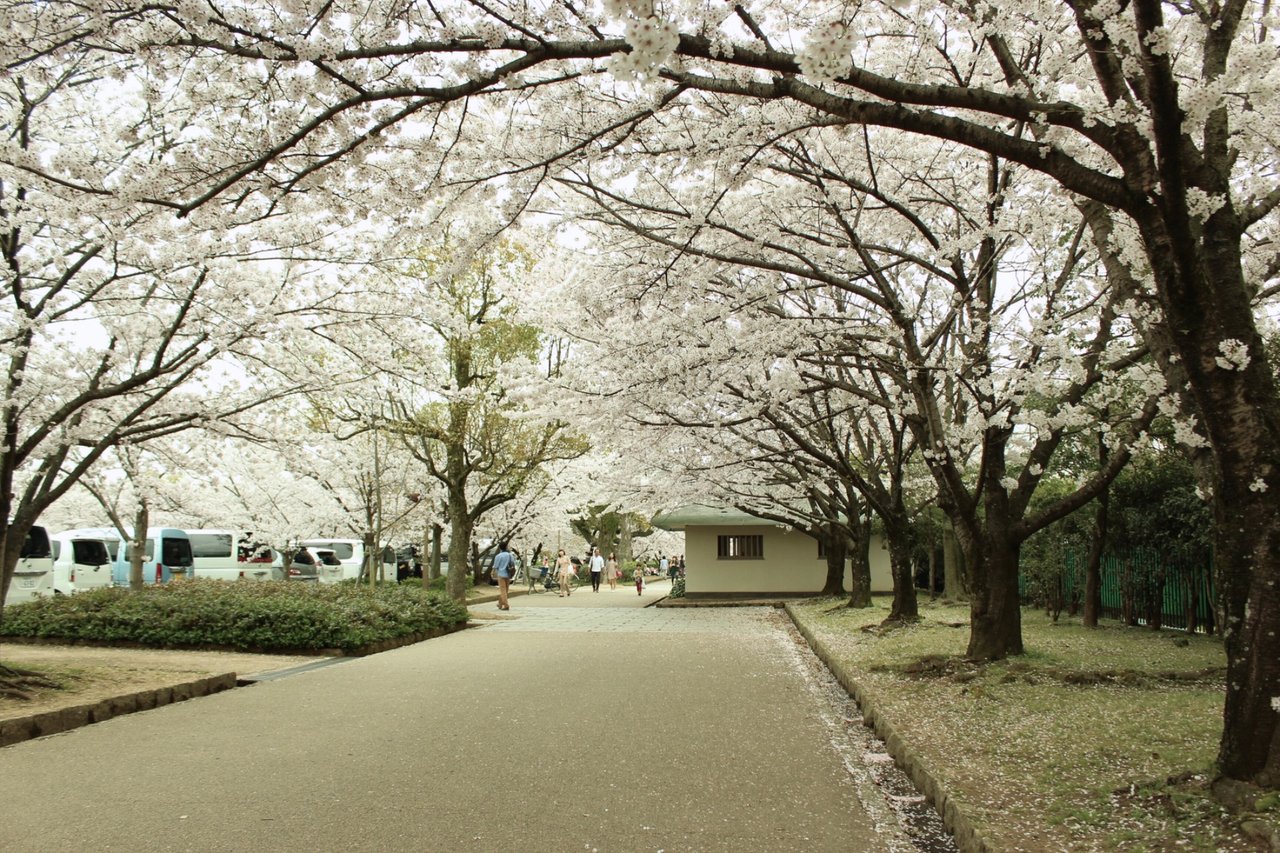 I walked around until I happened upon an elegant scene of the castle with the red bridge. I was lucky! This spot often is used in travel magazine and travel websites.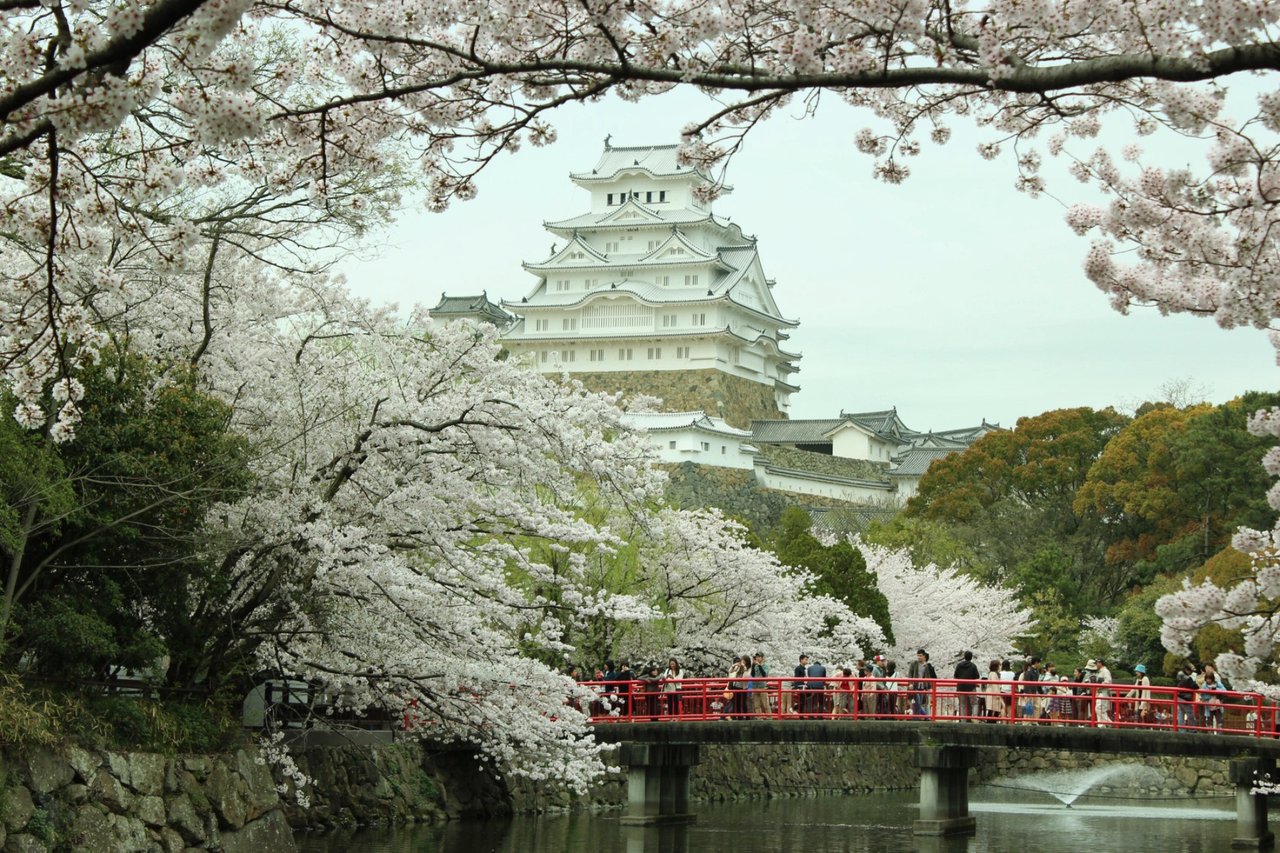 I highly recommend Himeji Castle for cherry blossom viewing on your next trip to Japan. You'll love it!
Thank you for stopping by my post. If you enjoyed reading it, please upvote & follow me for more posts and photos about life in Japan and Thailand.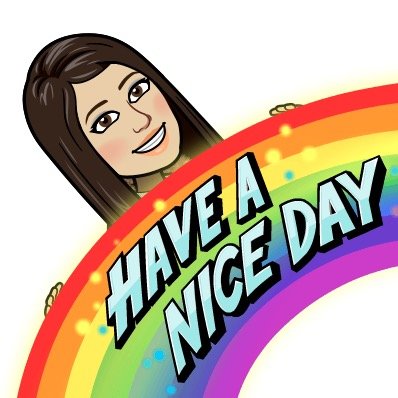 ---
View this post on TravelFeed for the best experience.