That's a absolute Twilight and now this photofeed just my amazing situation cause Twilight situation is my favorite situation and now this place is my another place and me and my all friend visiting place and enjoying fluently..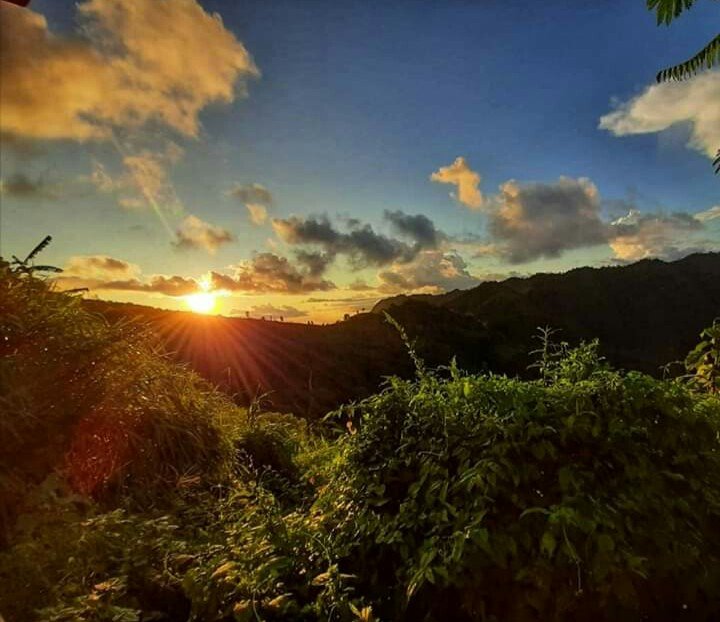 This condition looking very attractive and this photo is very good and everyone likes it..
I love twilight I love my passion to see twilight colourful and just wondering condition..
![IMG_20200604_212806.jpg](https:/travel twilight/cdn.steemitimages.com/DQmWowhAg4CbvimRqPki4q34UAM8C4EwG9nq7xuzodzArvP/IMG_20200604_212806.jpg)