This is Woman activities and her goats go to home side for evening that is very colourful situation and very good activities is..
This woman go to mustard Crops Field and I appreciate this place also actually this is very attractive quality post to sharing in this place..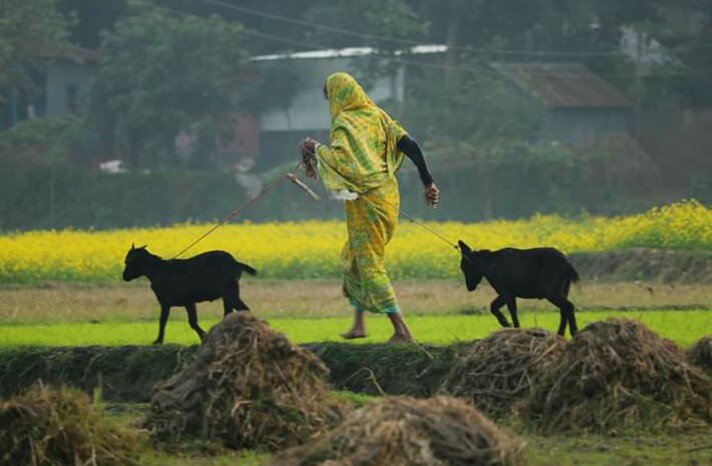 This is twilight situation and I appreciate this Twilight situation actually this place are very wondering for traveling and to fresh your mind fluently..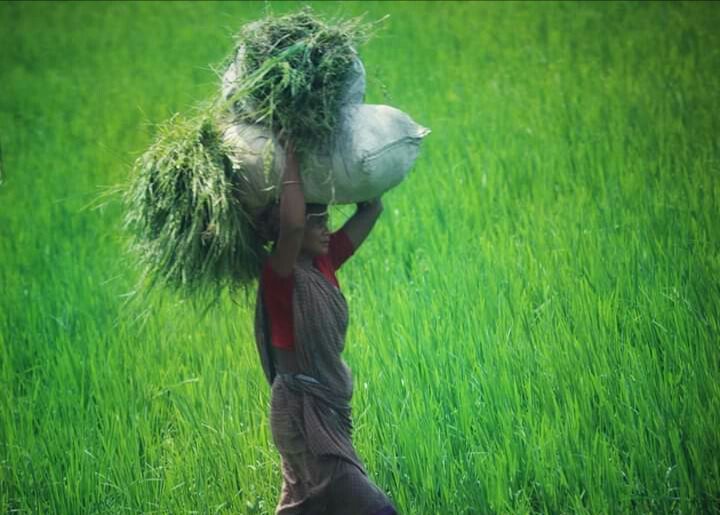 Everyone will visit this place and collect refreshments for your boring time..