Read this post on TravelFeed.io for the best experience
---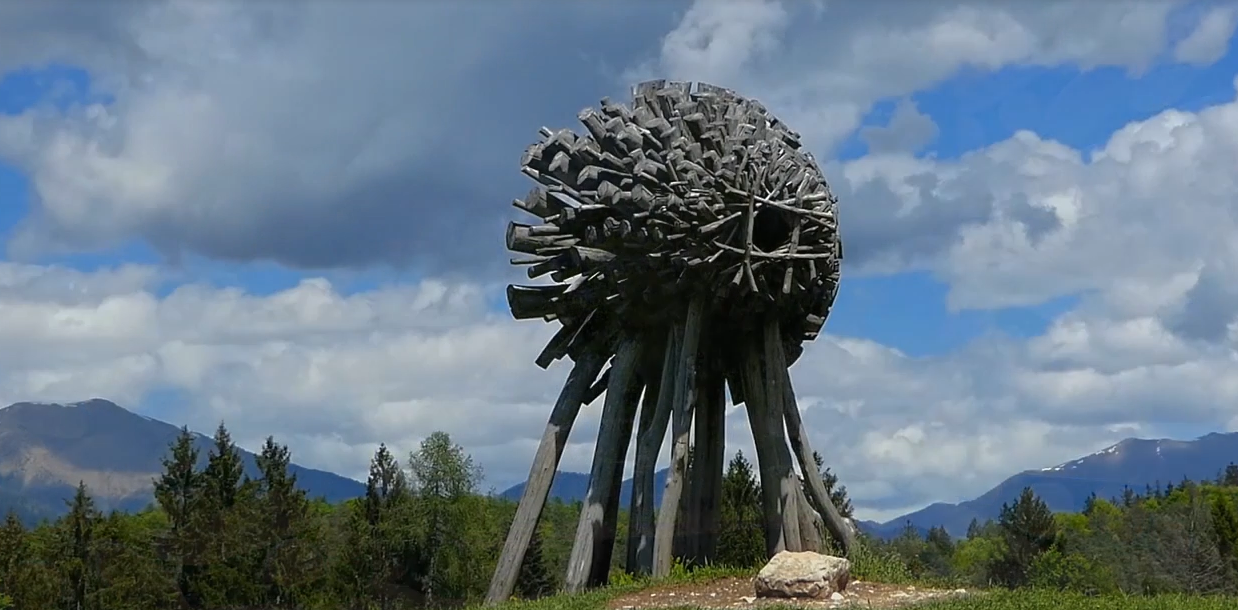 Nature is the art of which we are a part. It is the slogan of the Art in Nature movement.
An artistic movement that emerged in the 60s and 70s also called Land Art, Earth art or Earthwork.
It is a current of contemporary art in which the landscape and the work of art are closely linked since material from nature such as wood, stones, sand, water, etc. is used to generate the content of the work.
The movement originated in the late 1960s in the American West when some artists used desert landscapes to create their works.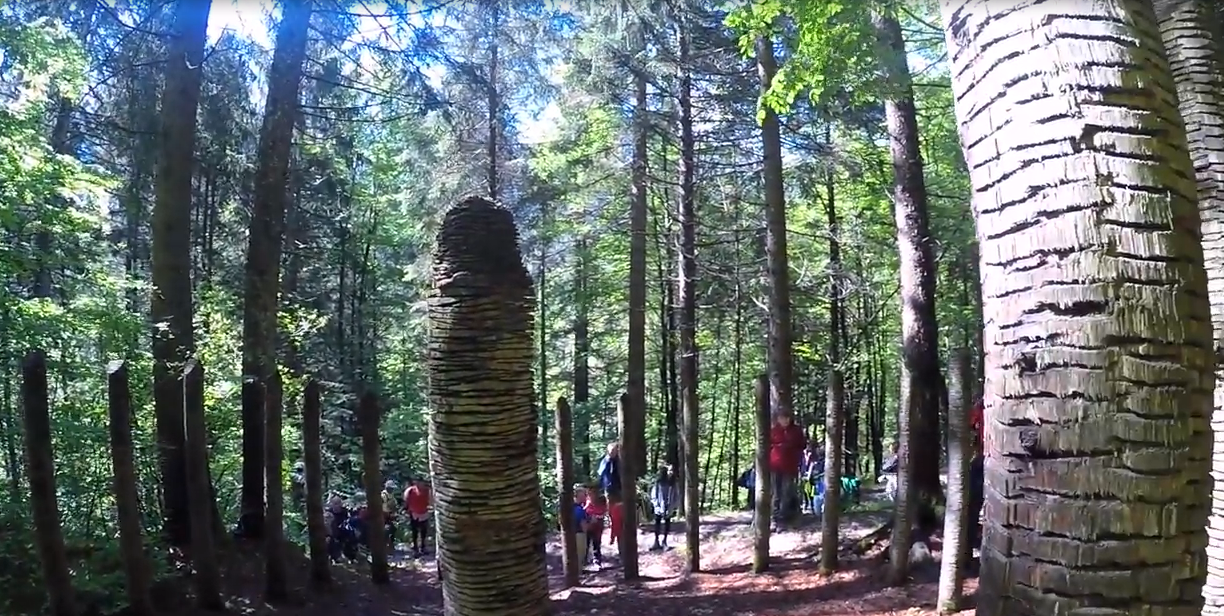 The artist of Arte in Natura uses the earth, the environment, as his raw material for his works.
His main technique is intervention in the landscape, where his works now interact with the environment more directly, modifying a fraction of the landscape.
Tour.
Starting from Borgo Valsugana, we drive up the Val di Sella road, following the signs for "Arte Sella" to the parking lot, located about 500 m after Hotel Legno.
The Art in Natura path begins on the other side of the road.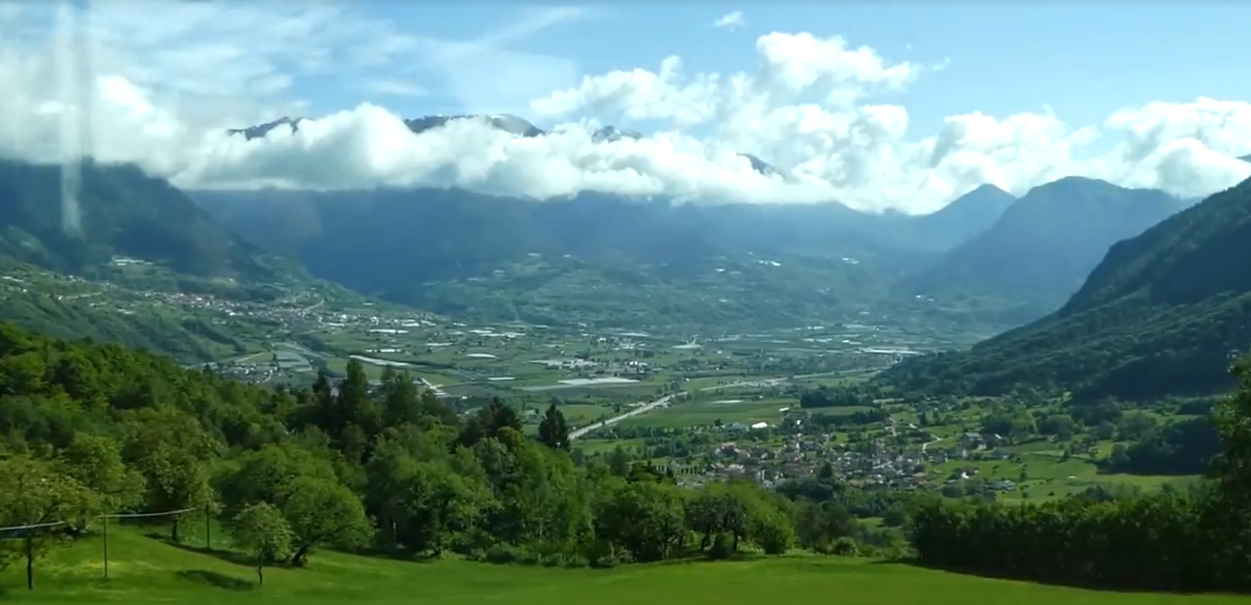 We cross the wood on the north side of the small valley and after a few steps we find the first works of art among the trees, inserted in the beautiful natural landscape.
The path leaves the forest and reaches a picnic area with benches and wooden tables.
From here we follow the paved road that continues slightly uphill into the valley until we reach Malga Costa. We arrived at the center of the Arte Sella park.
After paying for the tickets, we can get a closer look at the most impressive and interesting wooden works, including Giuliano Mauri's famous plant cathedral.
Temporary and damage to facilities.
In the spring of 2018 (April) I had the opportunity to visit Arte Sella, the annual festival that takes place every year in the forests of the Val di Sella in the province of Trento in northern Italy.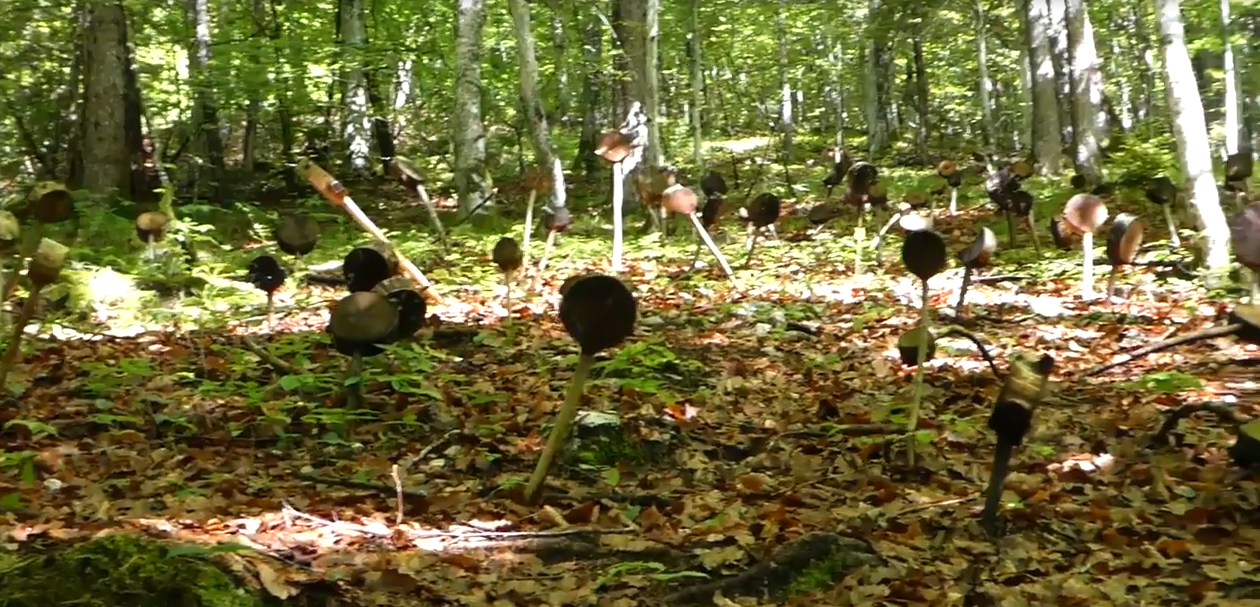 The best area to visit is the so-called Malga Area, which offers visitors the possibility of discovering the monumental works of the forest such as the Vegetal Cathedral, the Sella Art Theater and the Third Paradise, among others. There is also a concert hall.
A few months after my visit, specifically in the month of October, a violent storm destroyed many of the facilities in this beautiful forest.
For example, the Villa Strobel Garden, the part of the Sella Park destined for exhibitions and a large part of the trails and nature trails.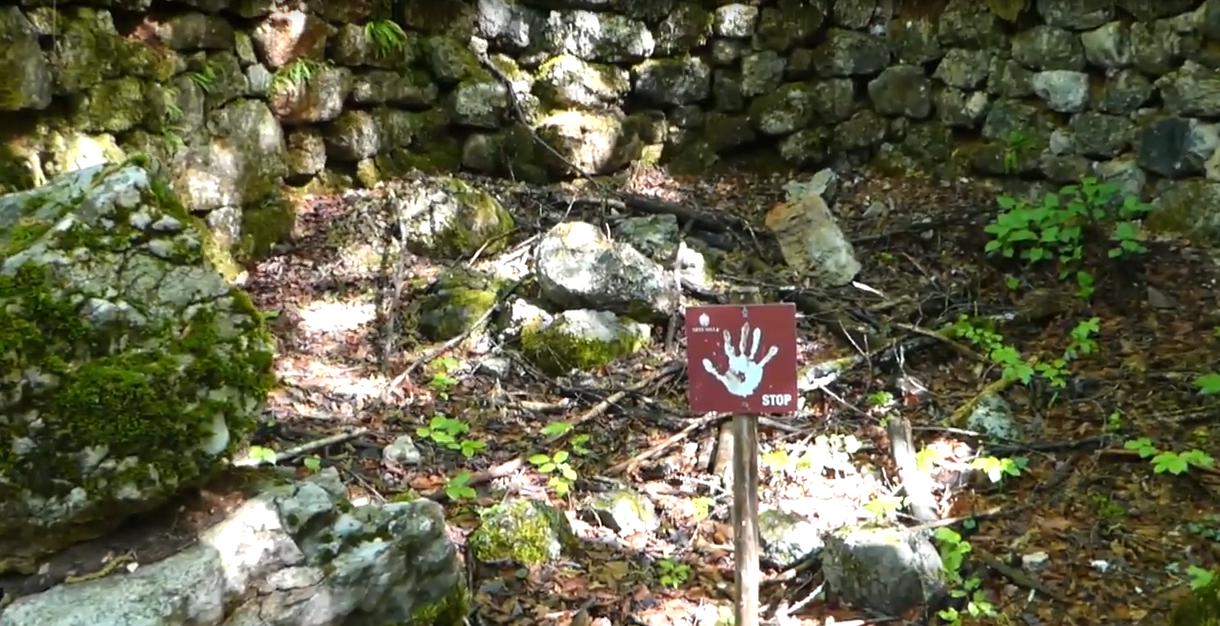 There are some spaces that are still being rebuilt.
Given the large number of works present in the Sella Park, I will divide the content into three posts.
Sources:
---
View this post on TravelFeed for the best experience.