HELLO FRIENDS
DO YOU KNOW ABOUT Strobilanthes kunthiana FLOWER
The flower looks like a bell. Usually the flowers bloom in bulk. After miles and miles of swells, it seems as if someone has given her a blue-purple carpet.The trees themselves live and die.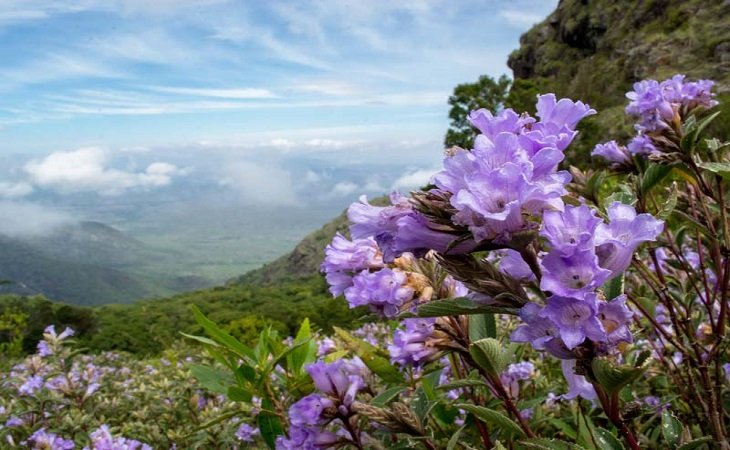 PHOTO LINK
Again the leaves are fresh. Nature grows on its own. But as the time of flowering comes, the appearance of the forest changes.
It seems as if someone is constantly painting blue flowers on canvas with cotton. The color changes from bud to flower blossom. When the flowers gradually burst out of the bud, they turn from blue to blue-violet and finally to pale violet. The valley is crowded with tourists from all over the country to see such a divine change of flowers.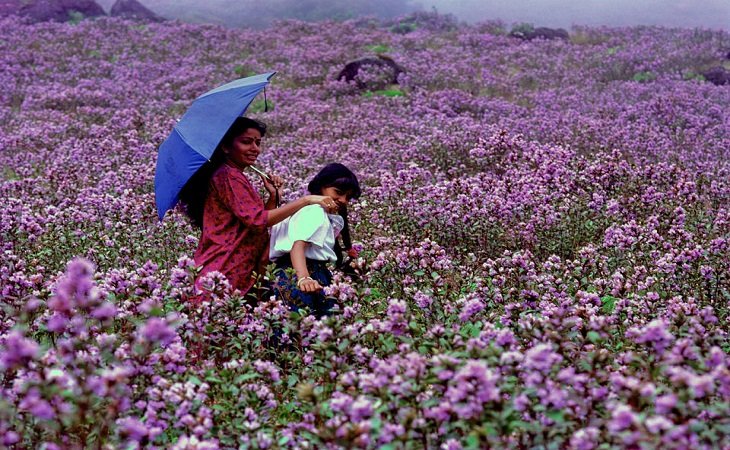 PHOTO LINK
The whole mountain is covered with a wonderfully blue carpet. This flower is a wonder of nature. Not only throughout the year, but even at special times each year, these flowers do not bloom. This flower is in the bloom for 12 years. Nilkurinji is a symbol of good news to the indigenous people of the area. Its scientific name is Strobilanthes kunthiana.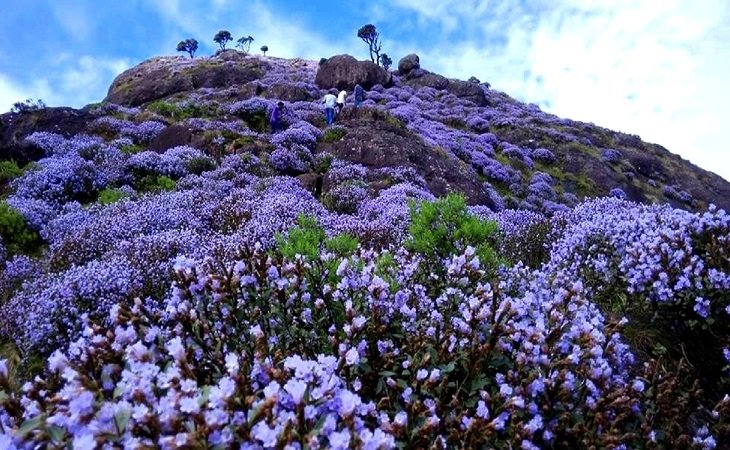 PHOTO LINK
The length of the plants varies from 3 to 5 cm. In almost every species, these flowers bloom only once every 12 years. In some species this flower takes up to 5 years to grow. July to December is usually the ideal time to flower.



And This is my
BIO
HEY FRIEND
THIS IS @Travel-girl. I'm not a Professional traveller. Just like to visit nice place and like to share with some great person. My most favorite place is SAZEK. It's a wonderful place in Bangladesh. And my favorite food is Roast, chicken, and birieani. Thank you very much.
This is my channel intro photo. I make this intro by my phone. I think it's good 😂 Good day.