Ah, yes, finally. Away from the cold central European weather into the warmth of the east. Time to get some sun...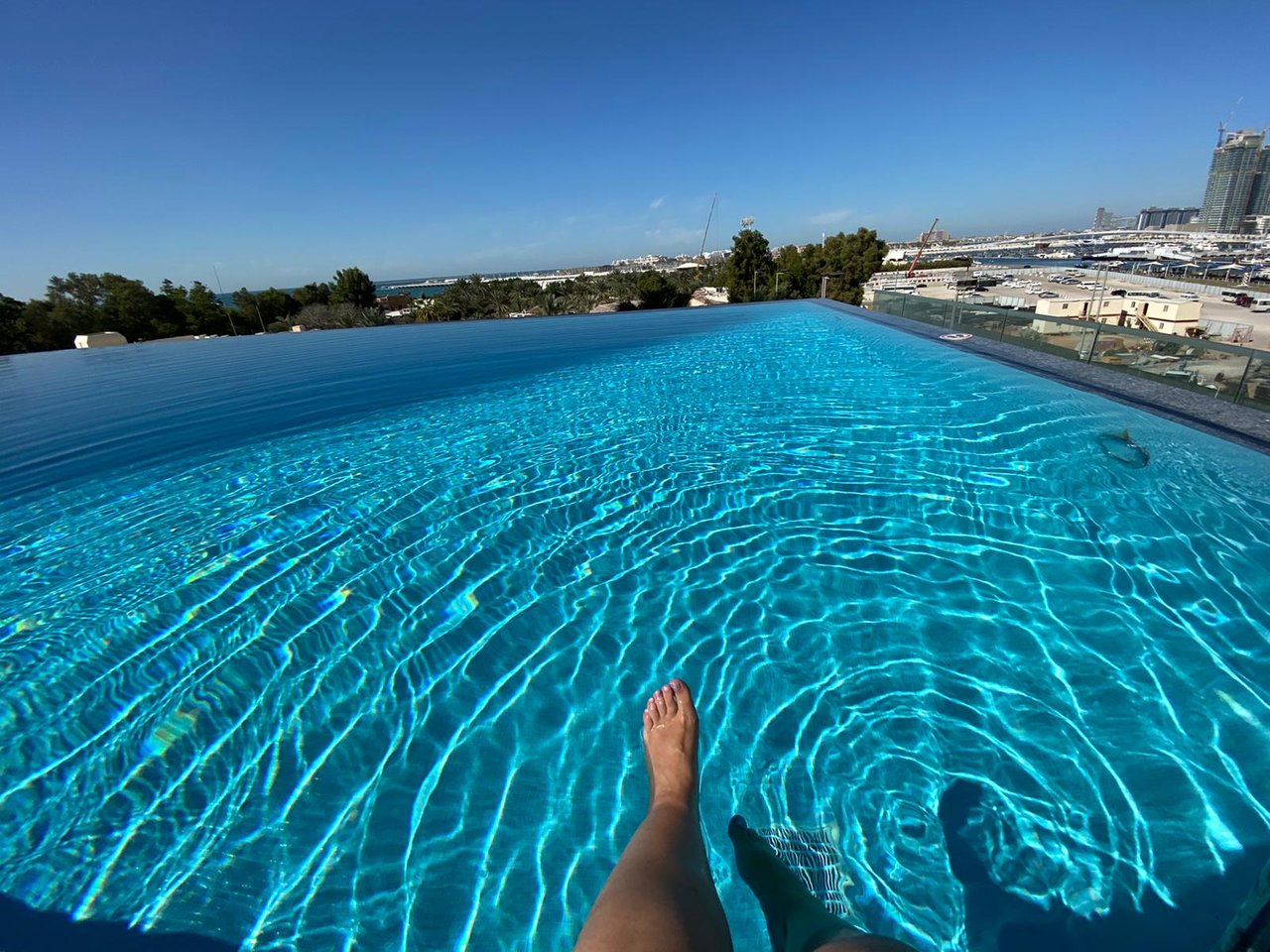 wife's feet, just to be clear ;)
Right after the breakfast - which was unexpectedly crowded, considering the current situation - we headed to the pool and beach area.
We have two options to choose from. The infinity pool (picture above) which provides more privacy but less sun. Or the bug pool area with more people but more sun.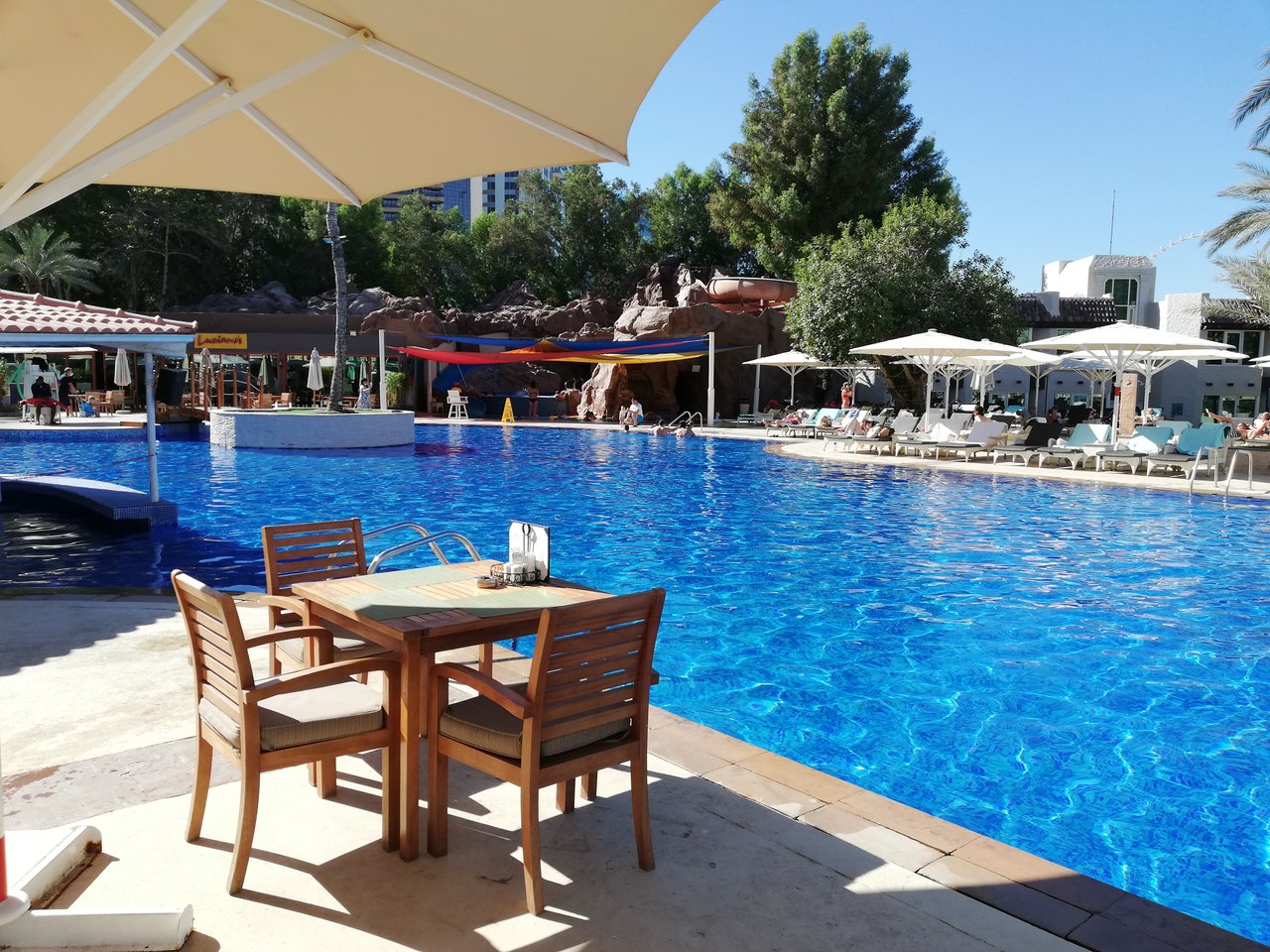 Last but not least there is the beach. Obviously.
Not as nice as at the Maldives or Seychelles but still nice. The bar is too far away though (compared to the pool areas)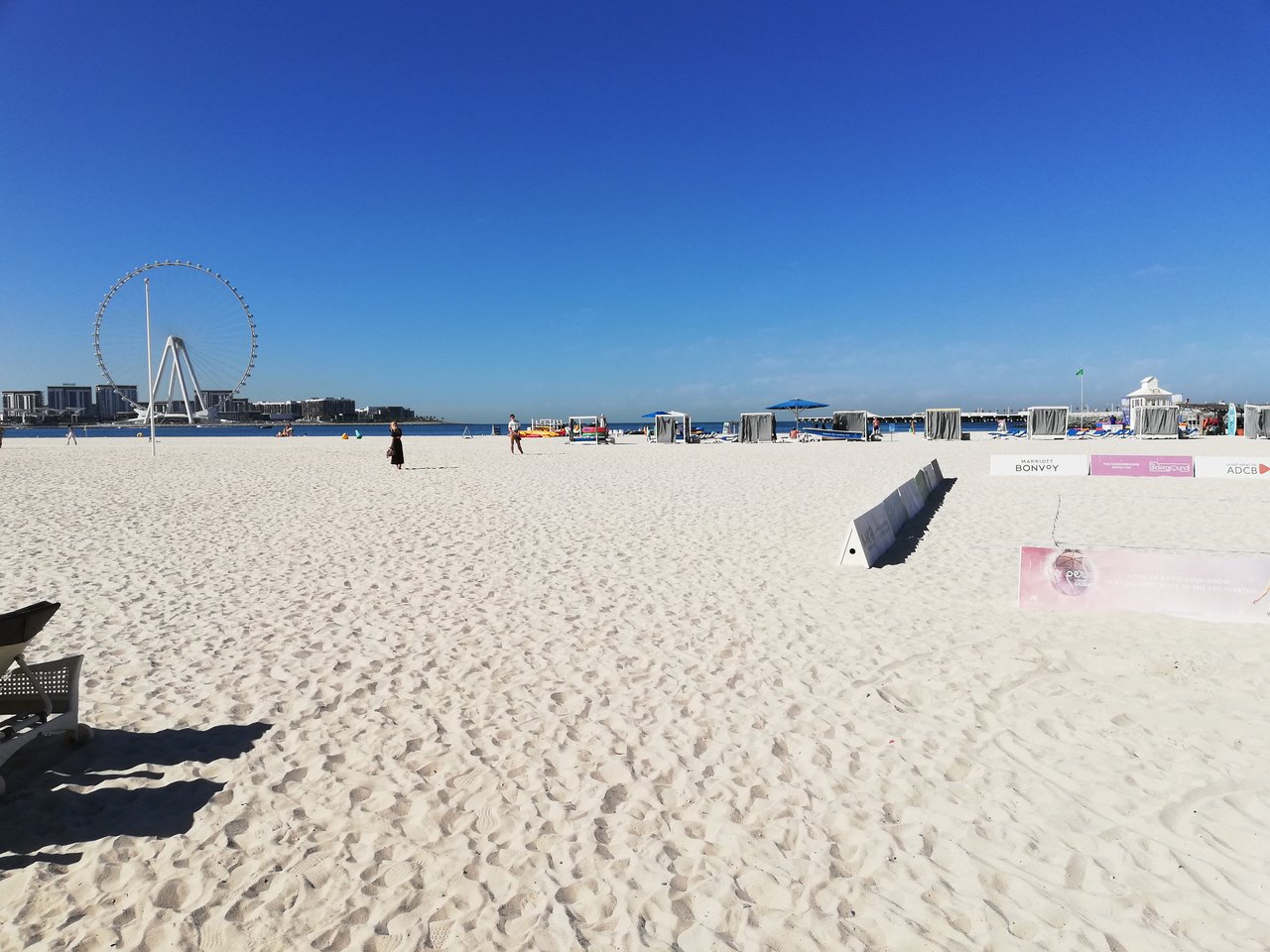 By the way. Turning around reveals the truth behind almost empty beaches. You are not even close to beeing in a remote area.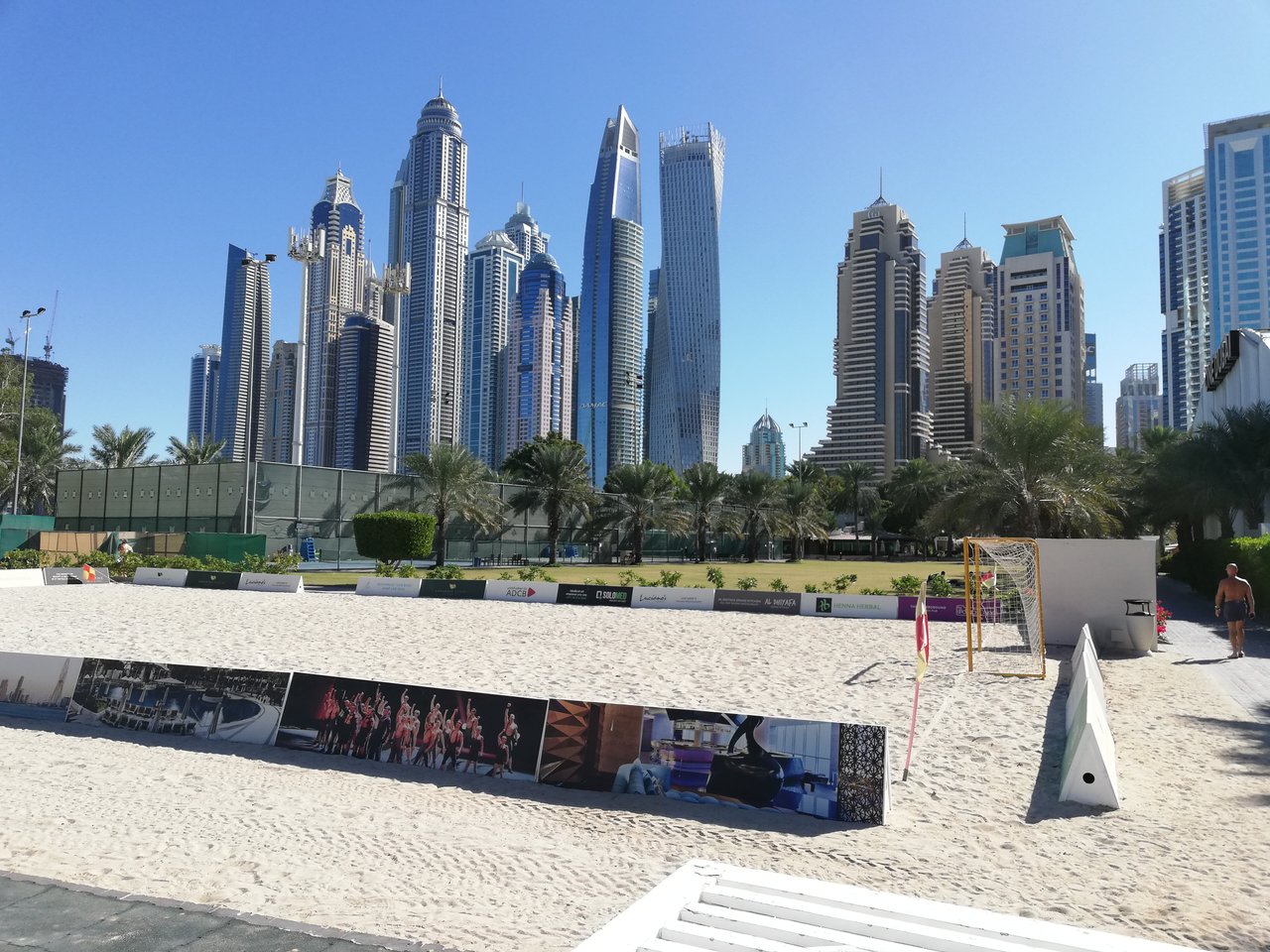 After chilling our base at the infinity pool the whole day we let the day fade away with some more alcoholic cocktails and great snacks.... Followed by steak of course ;)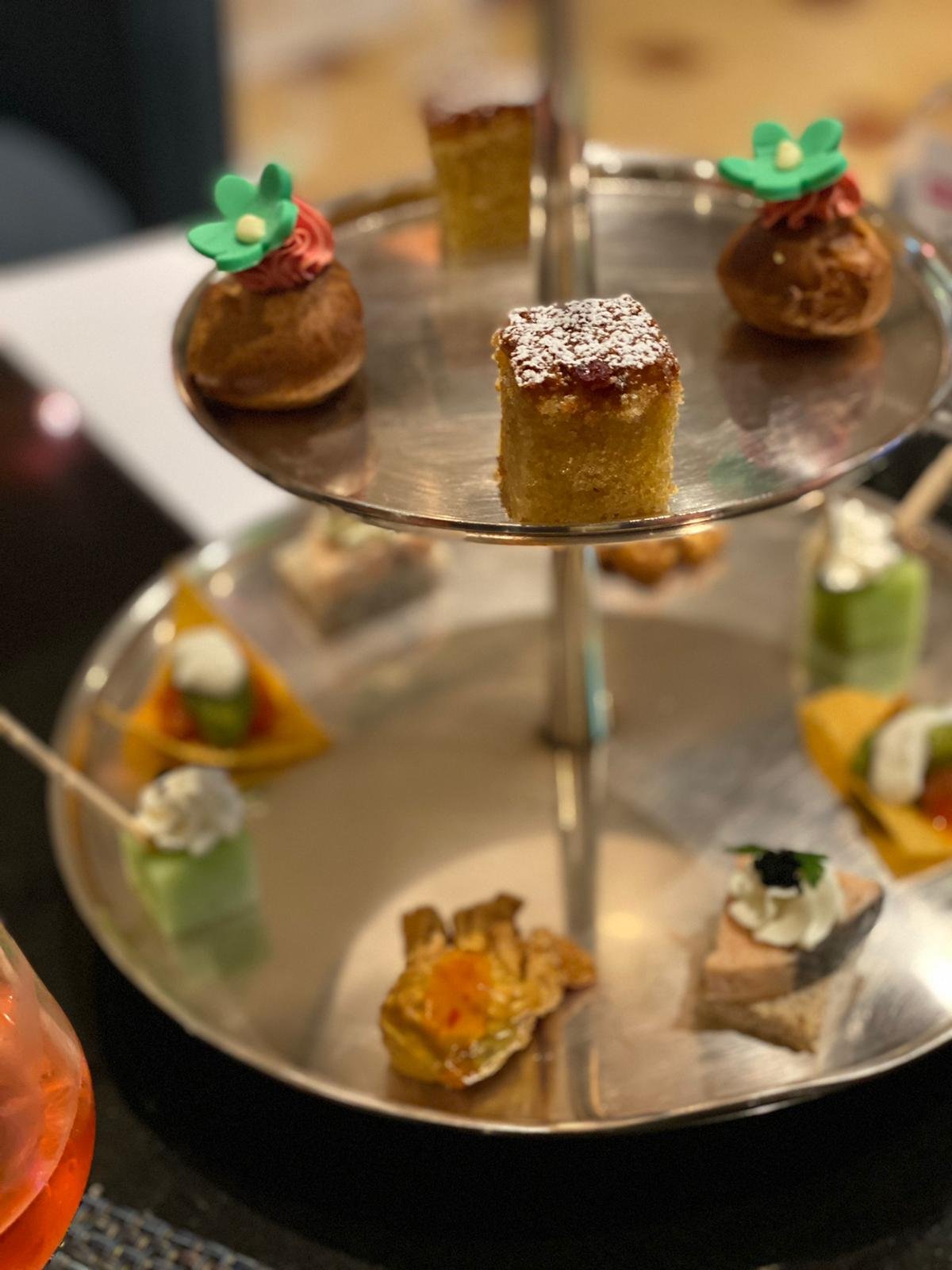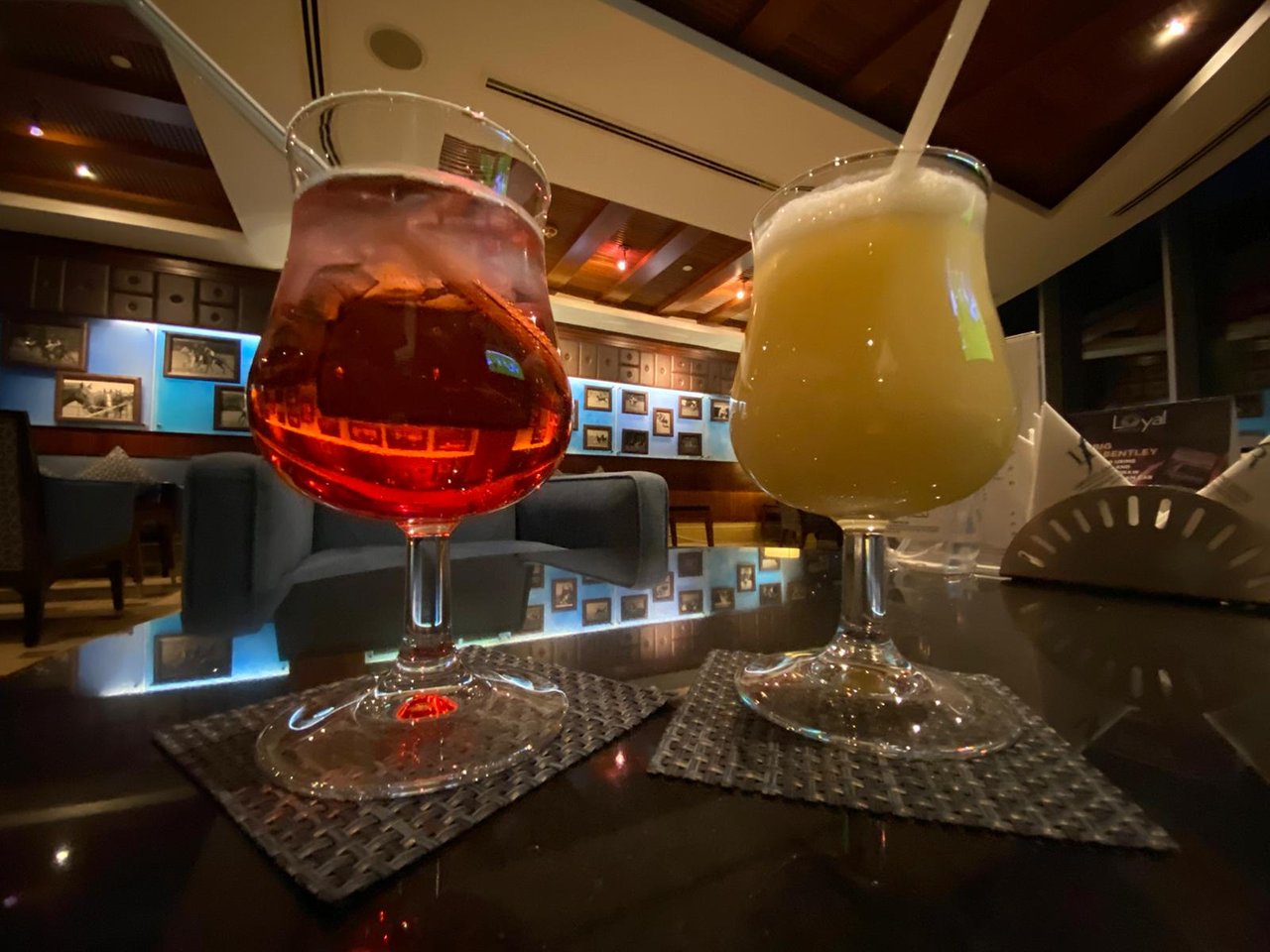 At the end, even with sun cream, my IT worker pale skin got burned. Not too bad, but I need some after sun cream... Maybe a bit more.
The next days won't be more exciting. But we chartered a motor boat for Tuesday to explore the sea a bit :)