The first Corona caused lock down in Austria took place in March 2020.
Since then traveling became cumbersome.
After more than one year of not leaving the country my wife and I decided to leave the lock down behind us and spend a week in Dubai.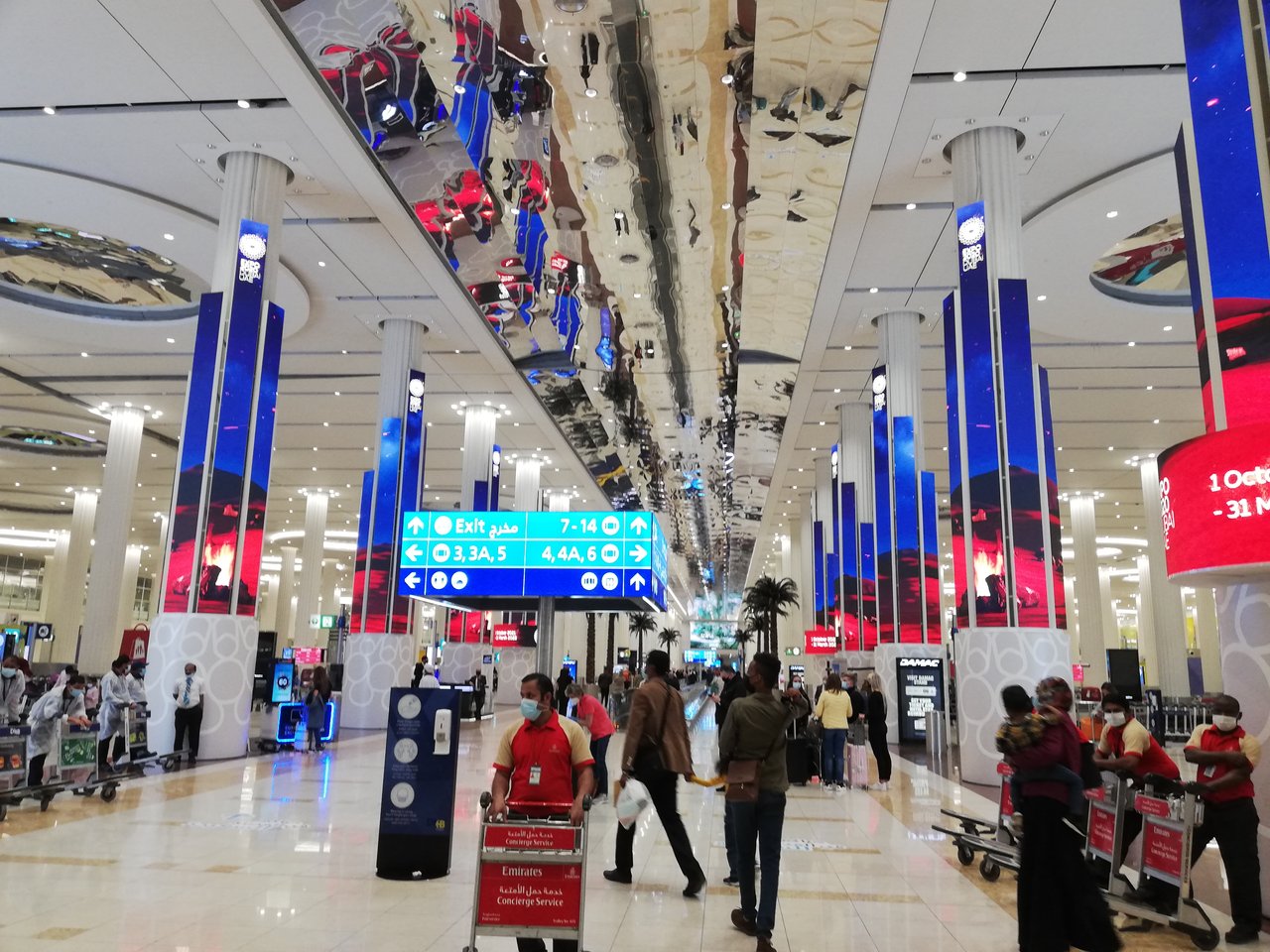 Before even beeing able to get boarded we were required to provide a negative PCR test for covid, no older than 3 days.
120€ spent for a test... Yaay...
The Vienna airport was rather empty,to say at least.
Have you seen Stephen Kings "Langoliers"? Yep... That's the feeling. Without the tasteless food and time eaters though.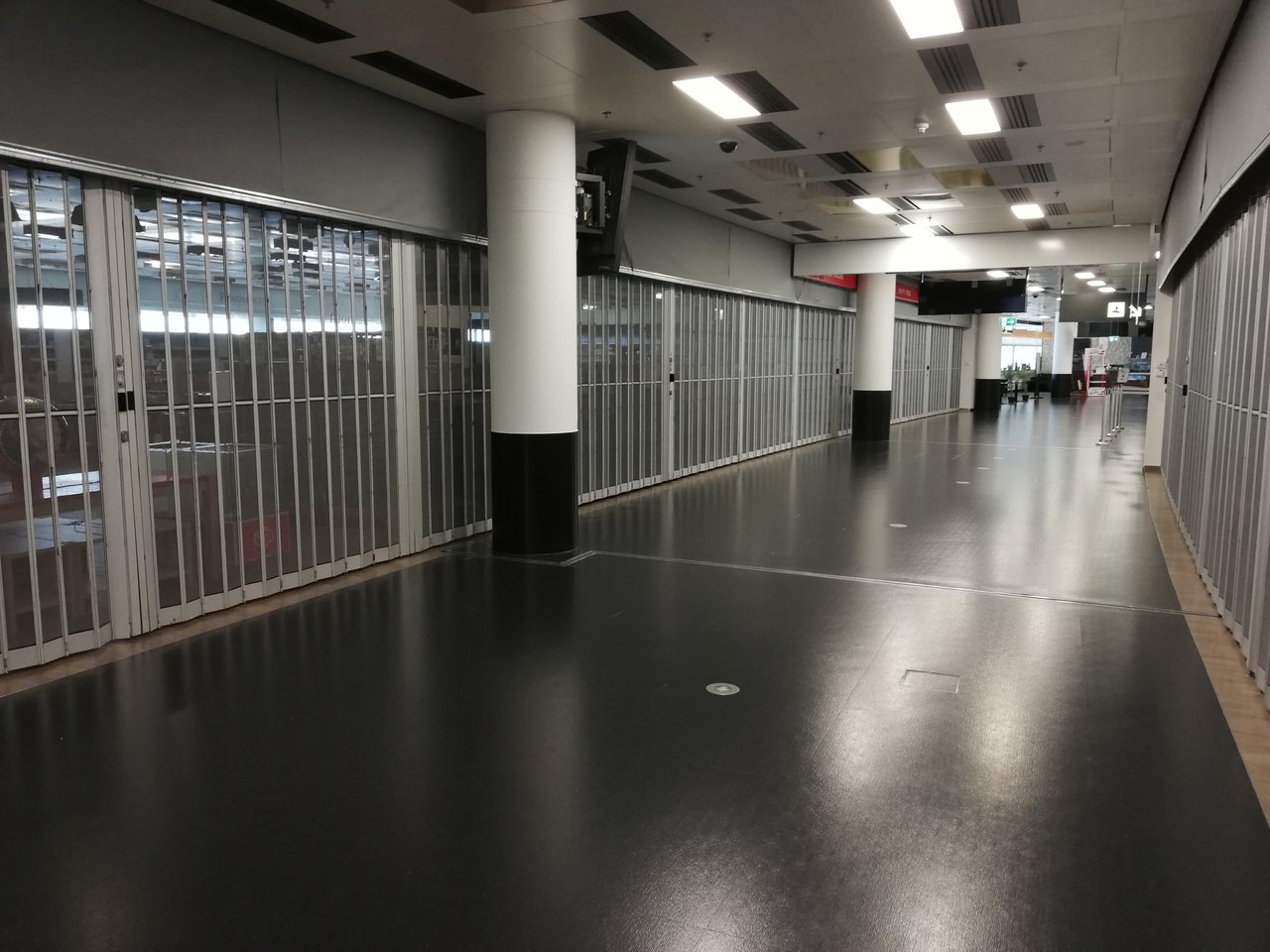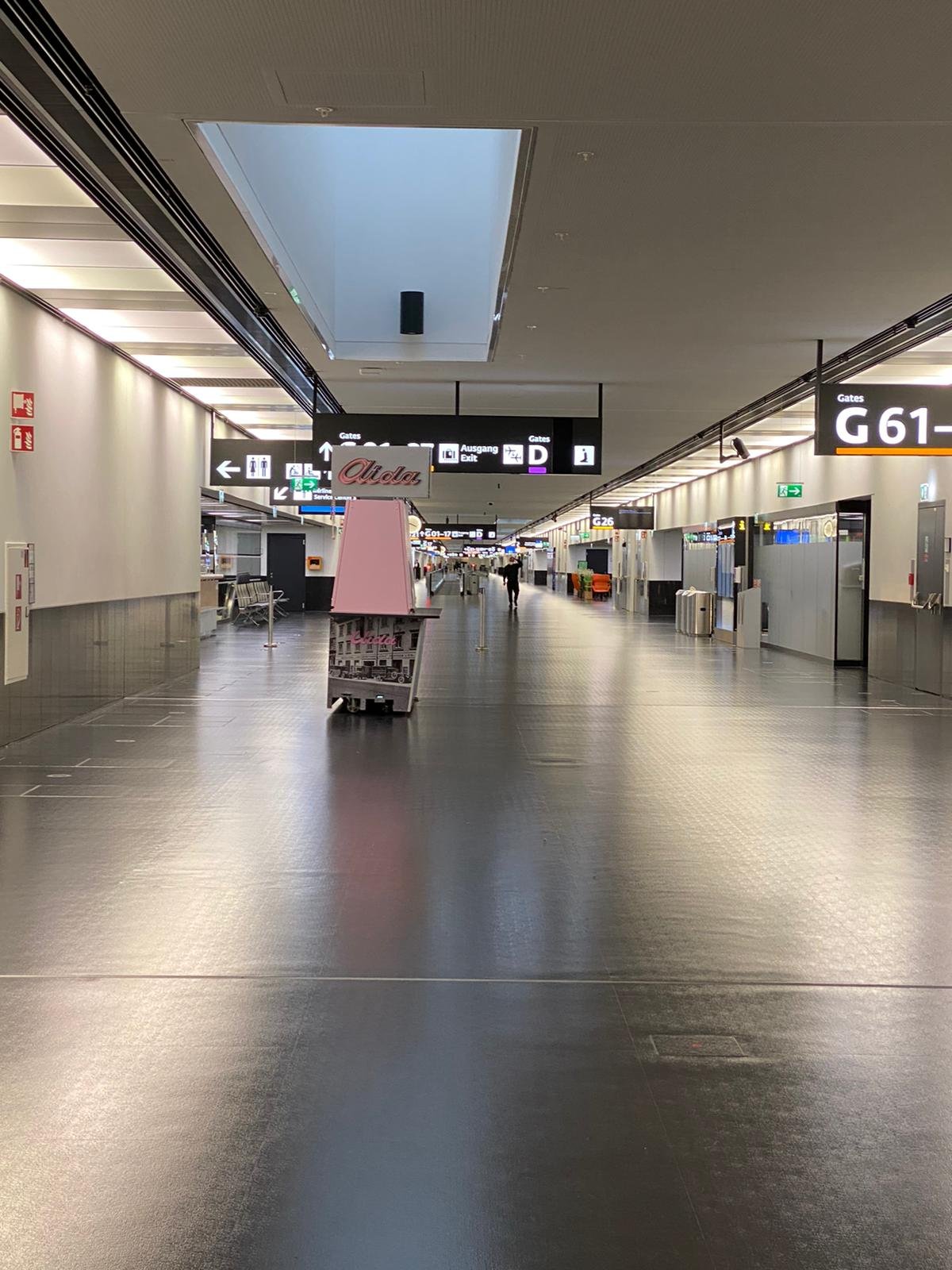 The plane (Emirates are still our favorite airline) was more than half empty as well. Which was actually quite nice. Quiet and enough space.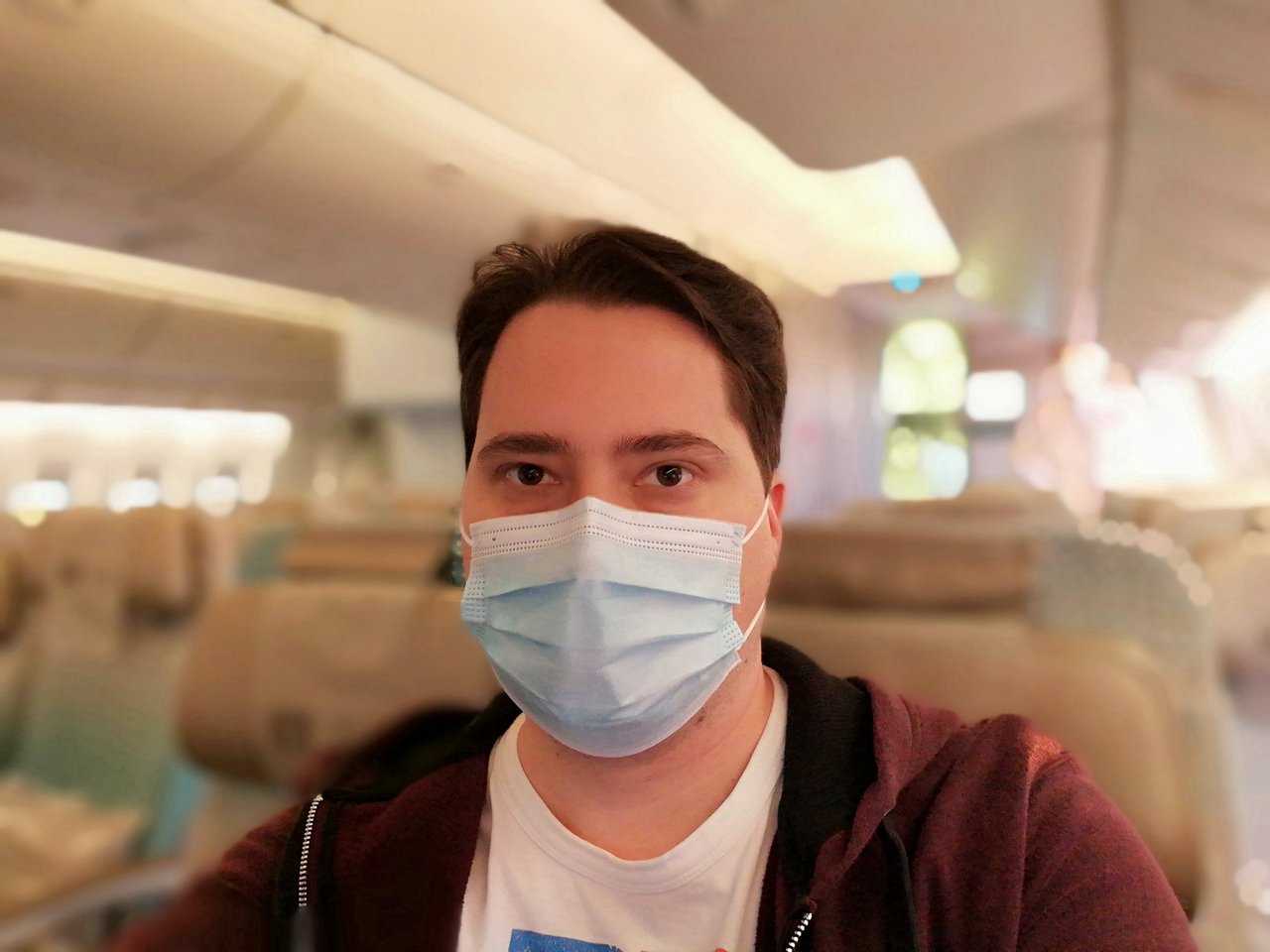 Even the food was good. Better than some microwave junk.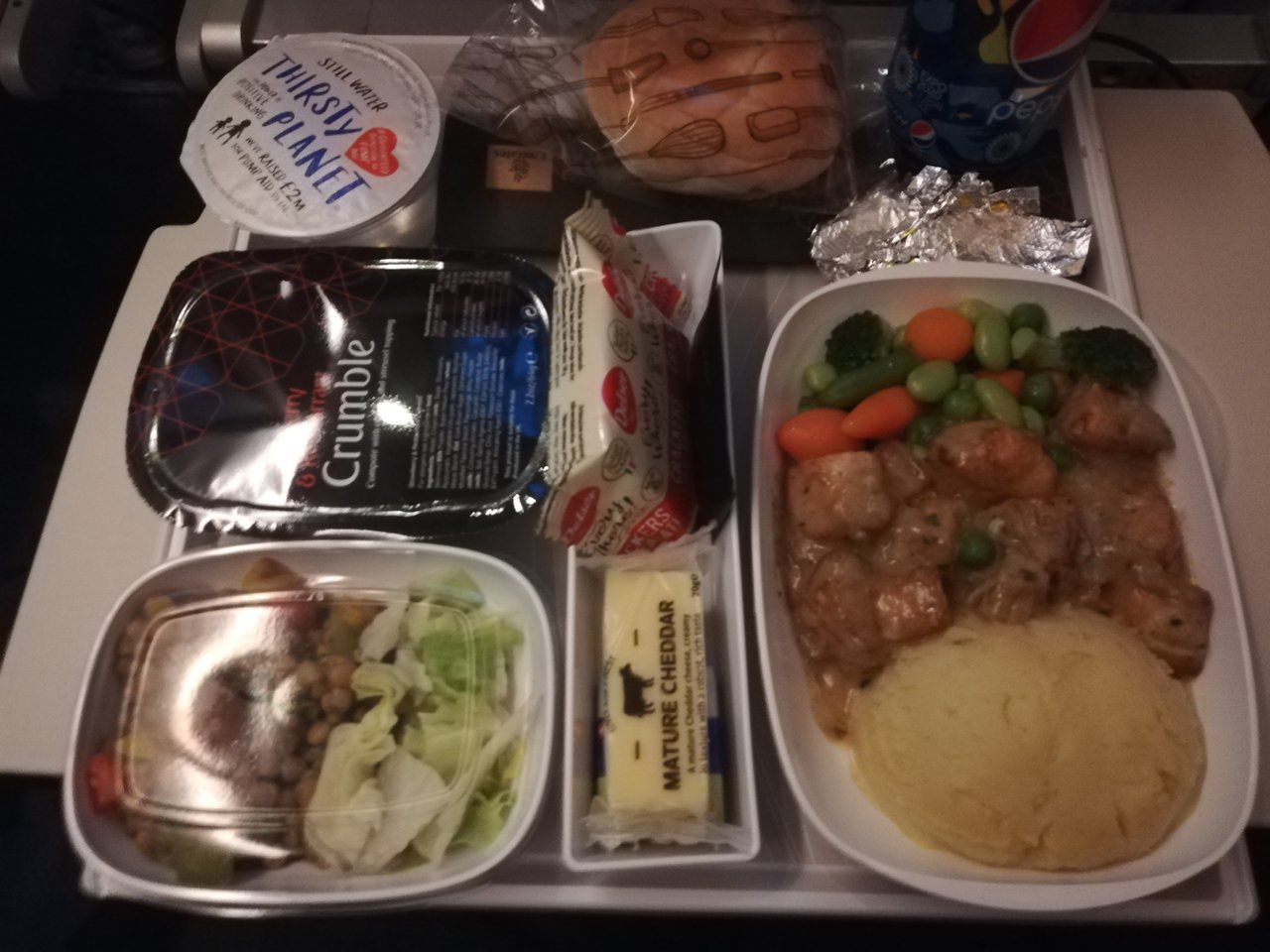 The Dubai Airport was the exact opposite of vienna. Colorfull and filled with people. Even though it was about 1 am at night when we arrived.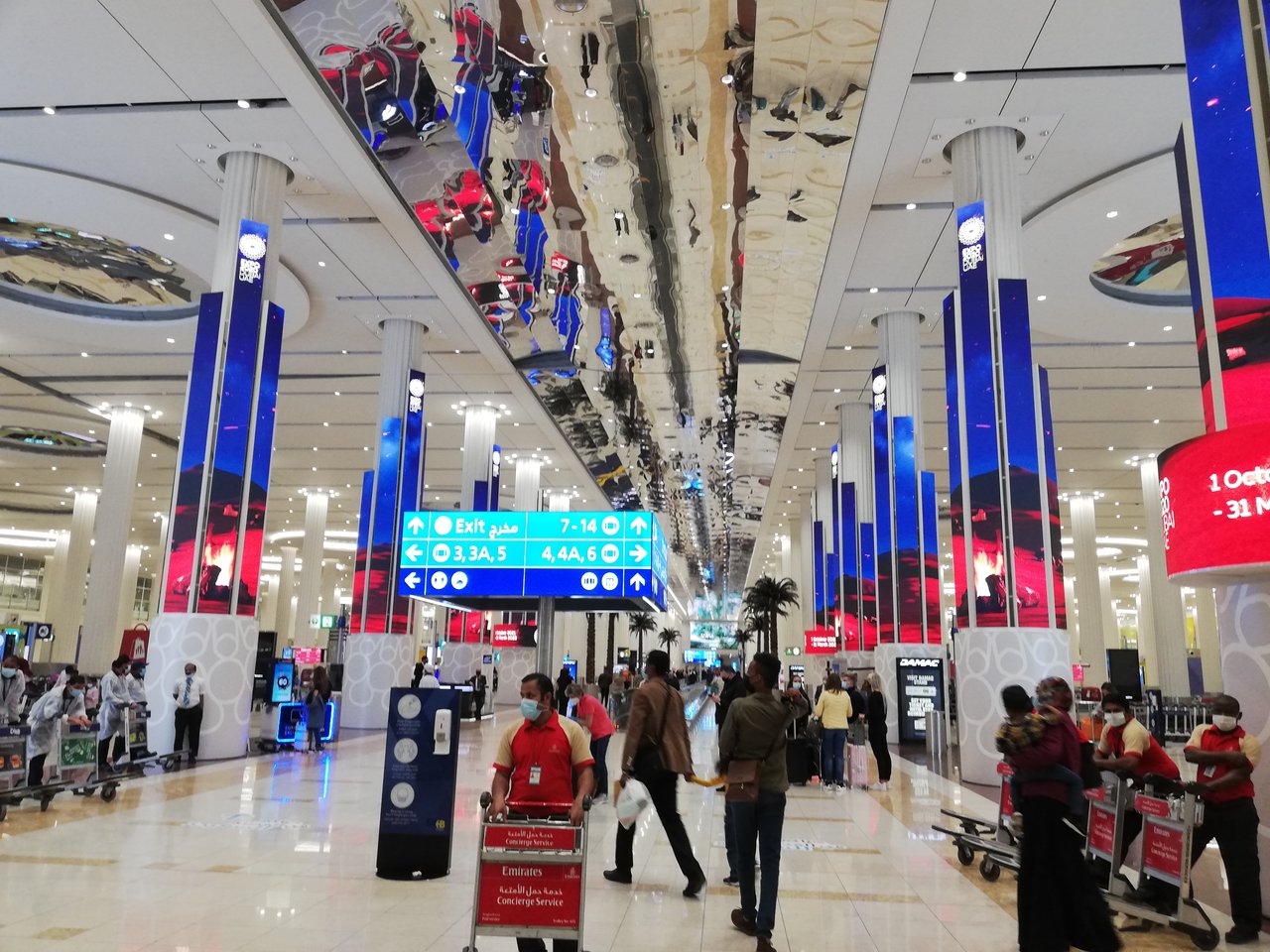 That said, the only thing we had in mind now was to get a taxi to our hotel (Habtoor Grand Resort) and get into the bed...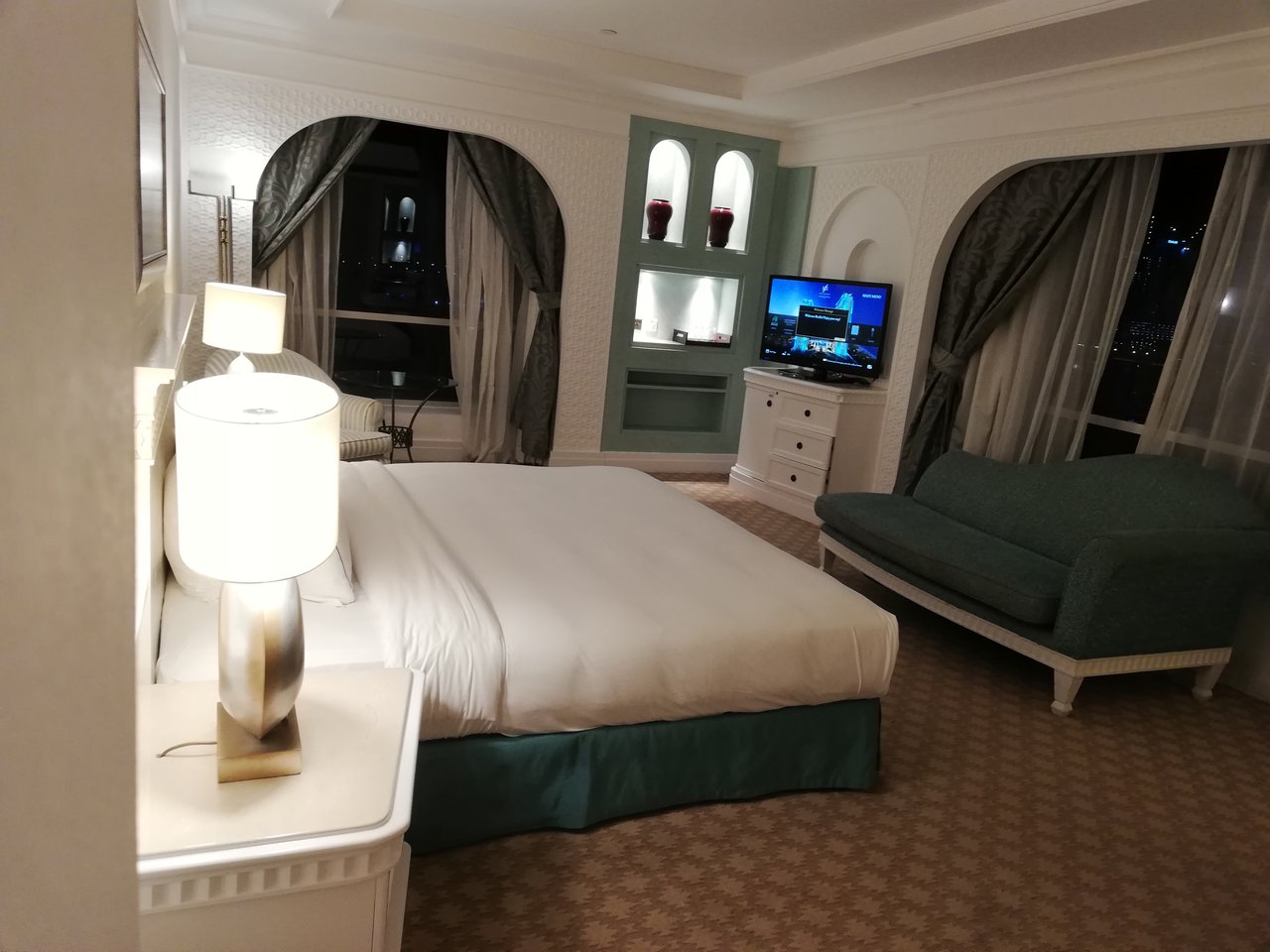 ... And writing this post of course.
Tomorrow (or actually later today) we are going to check out the pool area and bars, which are plentiful.
Good nigh people, see you later :)