Read this post on TravelFeed.io for the best experience
---
Looks like people are getting tired of the new norm and these Flash Back posts of how things used to be seem to be getting more attention. So we'll keep them going. This time we find ourselves in Athens Greece in 2019, a place that I'll bluntly say I'll never go back to. High crime, graffiti, poverty everywhere. It was a sad state of affairs. I can only imagine how it is now after the economic lock down devastation.
Athens Greece was certainly an interesting place to say the least. A city full of ancient history and ancient ruins. It's an exciting place to be and one of the lesser expensive cities to visit in the EU. The city center is beautiful and there is a lot to do and see in this area.
Taking a walk outside of the city center will also give you a much more real experience. Greece is a country who has been through a financial hardship over the past decade and has also taken in many displaced migrants from the middle east. The idea of these "real life photos" is to give the viewer a non sugar coated depiction of the destination and that is exactly what we get in this Travel Pro Real Life Captured Athens Greece series!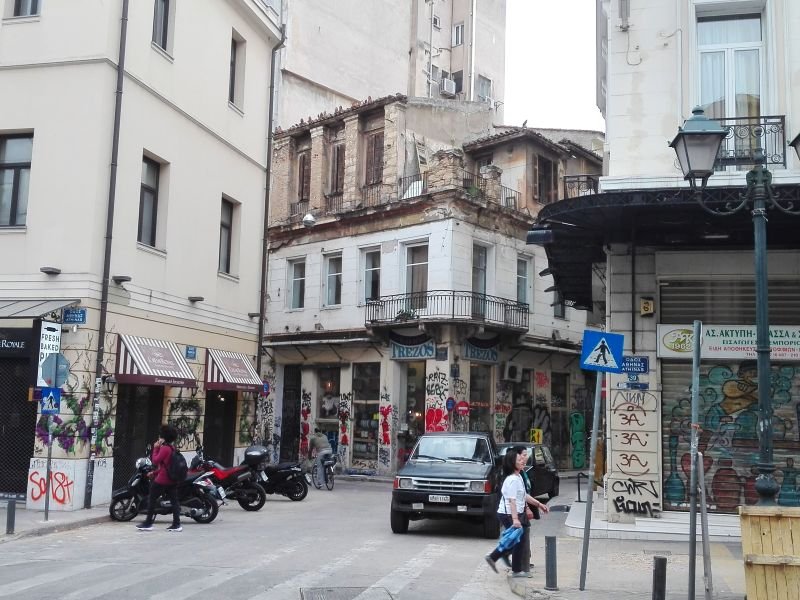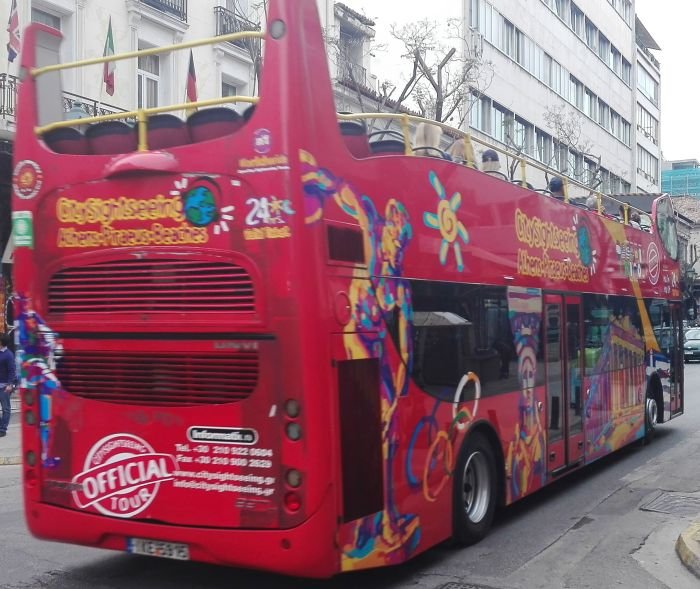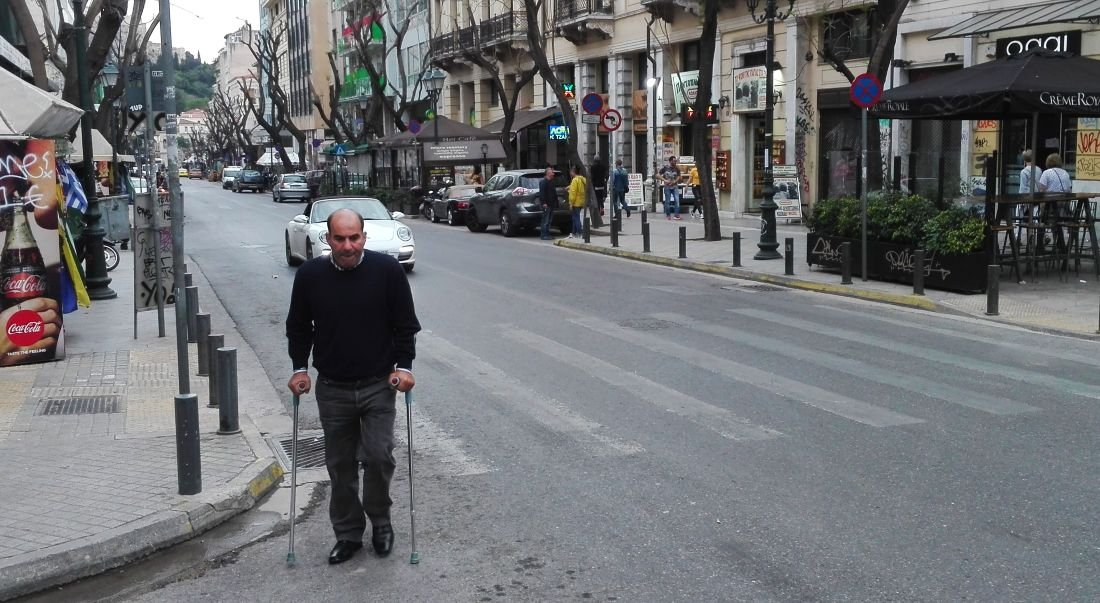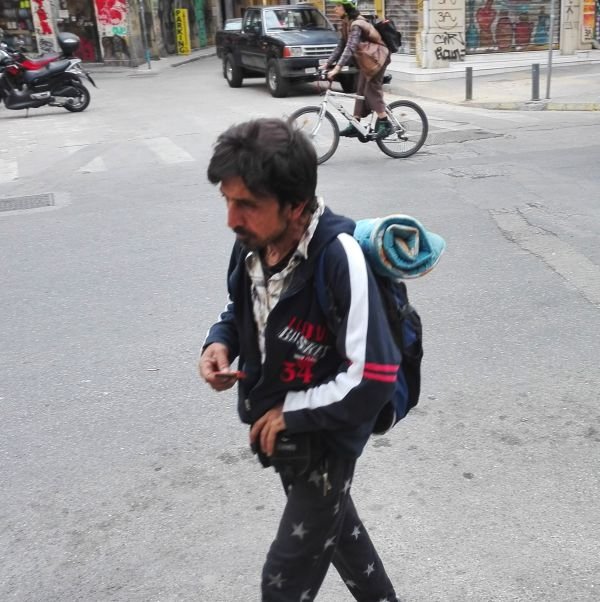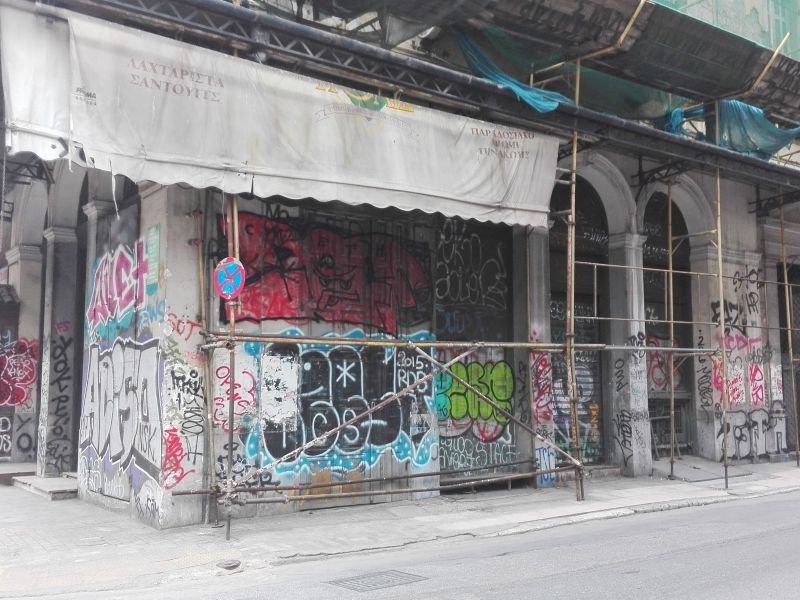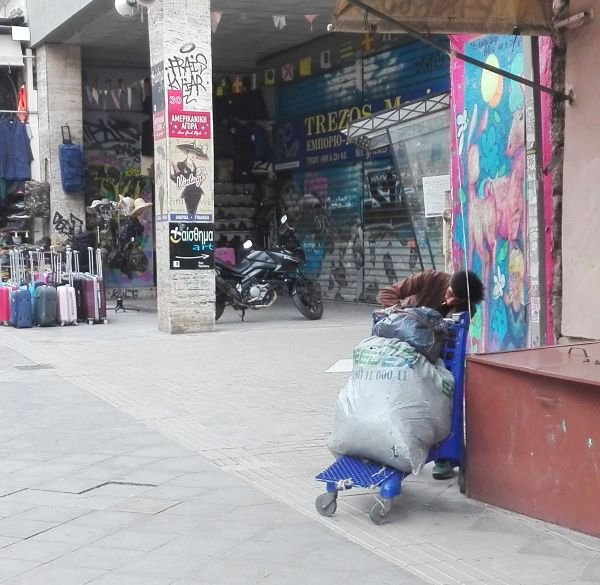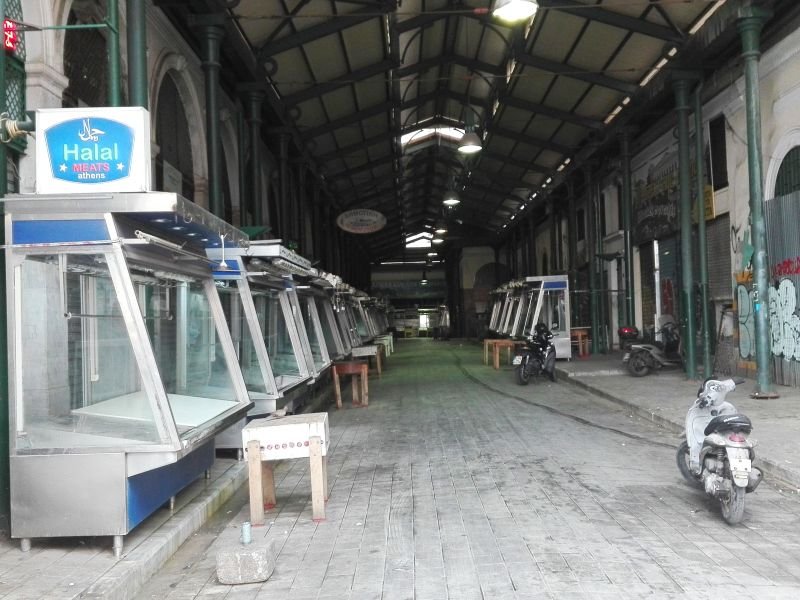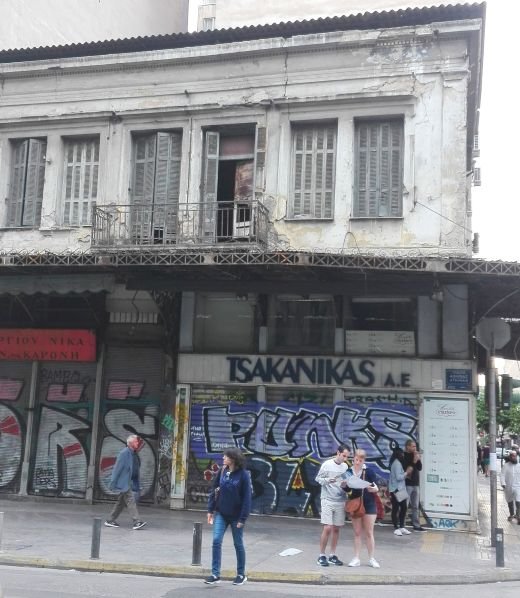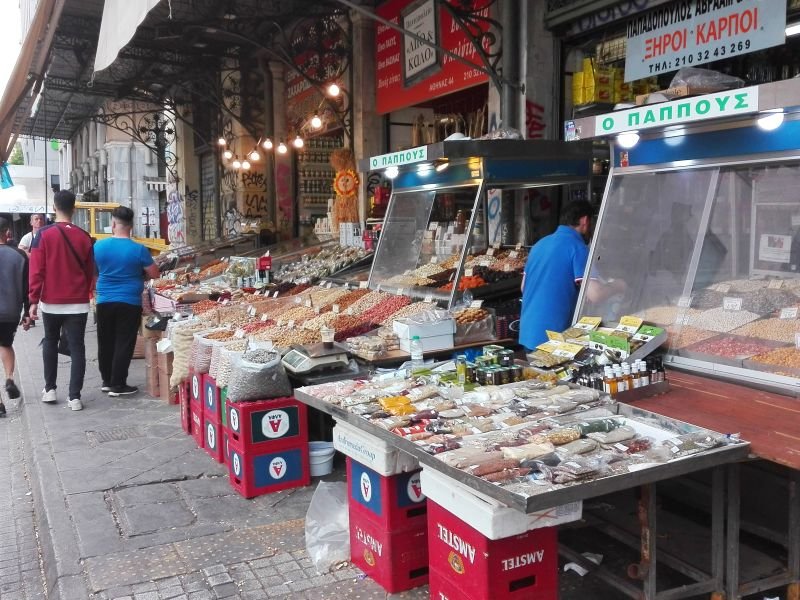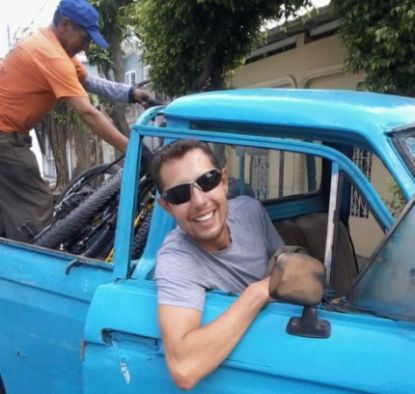 THANK YOU

------------------------------------------------------------------------------------------------
Photo Credit: World Travel Pro!
Check Out My Free E-Book!
How to Live Travel Pro! An In-depth Guide on How to Budget Travel Around the World.
---
View this post on TravelFeed for the best experience.