Read this post on TravelFeed.io for the best experience
---
The market here in Ao Nang Thailand has an extra old world vibe to it. It's probably one the oldest feeling markets I have been to in a long time. A lot of markets around the world from Peru to Cambodia are often inside of an open air pavilion like building or an even more modern building.
However this market seems to have been built from drift wood, bamboo, and sheet metal. The ceilings are low, the floor is of dirt, and frankly it's dark, and a little claustrophobic feeling inside.
This to me is not good or bad, it just is! And the food inside ranges from "you can't pay me to eat that"; to "Are you kidding, I get a whole kilo of mangoes for 70 cents!"
Further more there is a huge array of excellent fruit, vegetables, herbs, and spices to be found for rock bottom prices. Meat and Poultry, well, lets just say the sanitary issues are in your face. However being right near the sea, there is a large seafood selection and some of it looked very fresh and very good. You then have prepared food and you could clearly see the difference between the street food stalls in the touristy area and these food stalls with locals as their client base.
All in all it's an awesome and exciting place to explore, especially during the height of fruit season. Very exotic Mangosteen, Rambutan, Leeche Nut, Dragon Fruit, Mangos, and much more can all be spotted in this latest Travel Pro Place of Interest at the Old World Market in Ao Nang Thailand!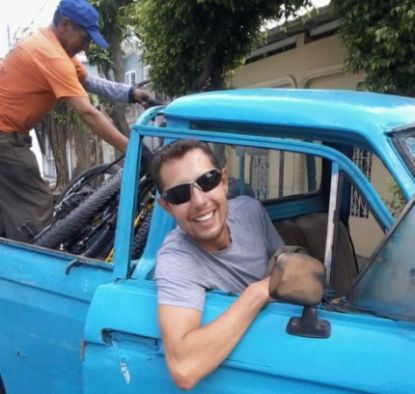 THANK YOU

------------------------------------------------------------------------------------------------
Photo Credit: World Travel Pro!
Check Out My Free E-Book Published on Steemit!
How to Live Travel Pro! An In-depth Guide on How to Budget Travel Around the World.
---
View this post on TravelFeed for the best experience.