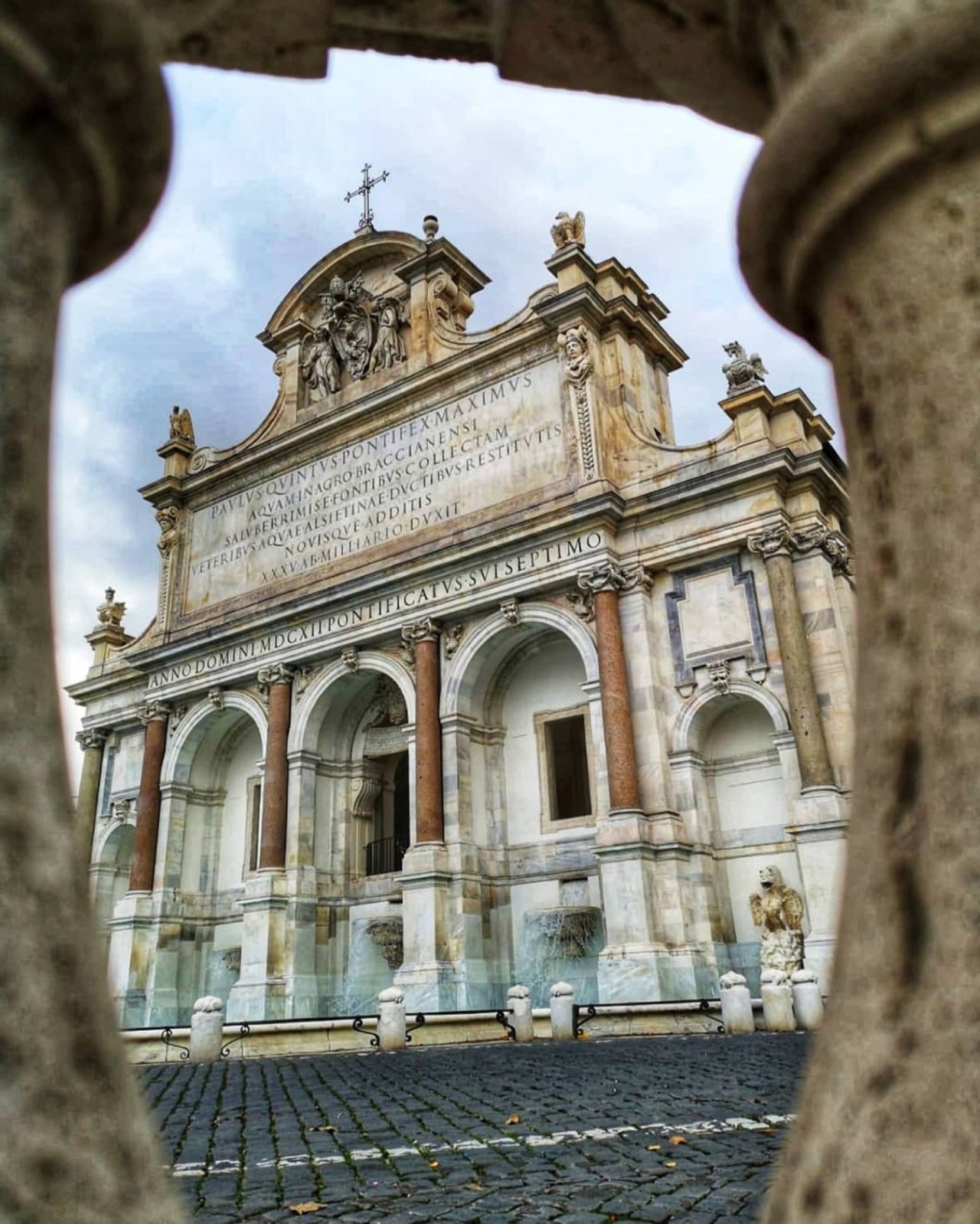 Rome Pass is one of the most popular tourist cards you can buy in Rome. If you are at the first City Break in the capital of Italy, I think you should not be missing from your pocket, especially if you want to see important monuments and access to public transport at any time.
How much does Rome Pass cost?
The card comes in two formats and is useful for tourists spending two or three days in Rome.
ROMA PASS VALID 48 HOURS: EUR 32
ROMA PASS VALID 72 HOURS: EUR 52
What does the card include?
Rome Pass includes access to the public transport network in Rome, free entrance to a tourist attraction (48-hour card) or two (72-hour card) and several discounts at events, exhibitions and tourist services. In addition to the card itself, the package includes a map of the city and a guide where you can find all discounts.
Which means of transport can access?
Rome Pass allows you to access all the Roma transport mediums operated by the ATTAC, the Rome Public Transport Company:
Bus
Trams
Metro (lines A, B, B1 and C)
Train (on Roma-Lido Ruote, Roma Flaminio Piazza del Popolo-Viterbo, Roma-Giardinetti)
CAREFUL! Rome Pass is not valid on connections with Ciampino and Fiumicino airports.
What museums can I visit?
I don't remember exactly the entire list of museums you have access to Rome Pass but surely you can visit those for free:
Colosseum, Palatine Hill and Roman Form
Castle Sant'Angelo
Capitoline Museum
Galleria Borghese
Roman National Museum is composed by 4 independent museums, not all in the same place: Crypta Balbi, Palazzo Altemps, Palazzo Massimo, Terme di Diocleziano.
You an find the complete list MUSEUMS LIST
Bonus: Colosseum, Sant'Angelo Castle and the Capitoline Museum, the cardholders benefit from quick access without waiting for the queue.
How do I use the card?
The card must be filled with the name and surname of the holder and the date he has begun to be used.
It is valid for 48 hours, ie 72 hours, from the date of the first validation (to public transport or museum) must be accompanied by an identity document in case of control is contactless.
Where do I buy Rome Pass?
The card can be purchased from all the museums in the program, but also from the tourist information points (PIT) or from certain subway stations.
I recommend that you buy it from:
Ciampino Airport
Fiumicino Airport
Central Station Termini
There is also the option to buy the online card and pick it up from one of the points of sale. Do not save a lot of money using Rome Pass. We are talking about a few euros, depending on the museums you intend to go. But certainly, save a lot of time, because pretty big queues are formed, especially in Colosseum and the Capitoline Museum. Besides, I think it's more convenient to have all the services on a single card than buying tickets for each, right? :-)
Cannon EOS 5D Mark III
18mm ƒ/7.1 1/320s ISO 200
2017 Roma - Il Fontanone, Fontana dell'Acqua Paola.