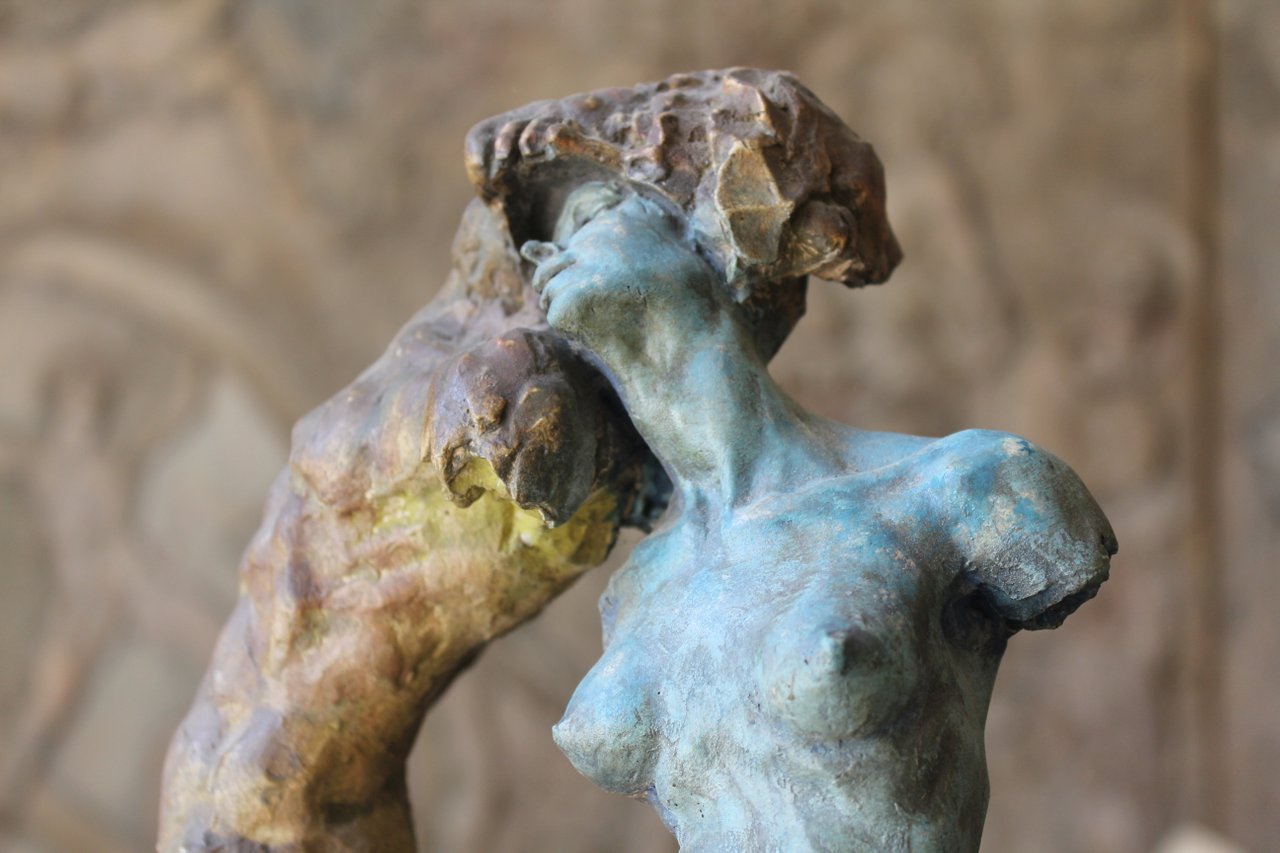 MY TEACHER AND FRIEND CARLO WIMMER 😍
Hello dear friends,
today I want to tell you about my teacher Carlo Wimmer.
First of all he was one of my best friends, and maybe the only person in the world who really understood me.
We were so similar in character and mentality that it seemed almost impossible, having in addition the age of my father, who was born in 1947.
Carlo unfortunately passed away six years ago, and I was very sad about it, but we had many good times together....
He knew everything, no matter what I asked him, and he was a great sculptor.
His speciality were portraits in clay, of which he made about 2000 pieces, but he also created many personal sculptures, which you can see in part on this post.
Carlo's teacher was the great Gustinus Ambrosi! The only sculptor in history to have modelled three Popes !!!!!
Ambrosi was deaf and had taken Carlo on as his assistant after the war, who took the great opportunity to become his only pupil.
Until a few years ago there was also a museum in Vienna dedicated entirely to Ambrosi's sculptures, but some communists decided to destroy everything, and only the building remained, while many sculptures disappeared into thin air.
Carlo has left me all his work tools and some intact marble that belonged to Ambrosi, but above all he has left me some wonderful memories and experiences, and a lot of his soul.
THANK SO MUCH YOU CARLO!!!!
IL MIO MAESTRO E AMICO CARLO WIMMER 😍
Ciao cari amici,
oggi voglio parlarvi del mio maestro Carlo Wimmer.
Innanzitutto era uno dei miei migliori amici, e forse l' unica persona al mondo che mi capiva veramente.
Eravamo talmente simili di carattere e di mentalitá che sembrava quasi impossibile avendo in piú l' etá di mio padre, che era del 1947.
Carlo purtroppo se n'é andato sei anni fa, ed io ci sono rimasta malissimo, ma abbiamo passato tanti bei momenti insieme....
Lui sapeva tutto, uguale cosa gli chiedevo, ed era un grande scultore.
La sua specialitá erano i busti, dei quali ne aveva fatti circa 2000, ma creava anche molte sculture sue, che potete vedere in parte in questo post.
L' insegnante di Carlo invece era il grande Gustinus Ambrosi! L' unico scultore nella storia ad aver modellato tre Papi !!!!!
Ambrosi era sordo e aveva preso Carlo come assistente dopo la guerra, il quale aveva colto la grande occasione diventando il suo unico allievo.
Fino a qualche anno fa c' era anche un museo interamente dedicato alle sculture di Ambrosi a Vienna, ma alcuni comunisti hanno deciso di distruggere tutto, ed é rimasto solo lo stabile mentre tante sculture sono scomparse nel nulla.
Carlo mi ha lasciato tutti i suoi strumenti da lavoro e qualche marmo intatto che apparteneva ad Ambrosi, ma sopratutto mi ha lasciato dei ricordi e delle esperienze bellissime, e tanto della sua anima.
GRAZIE MILLE CARLO!!!!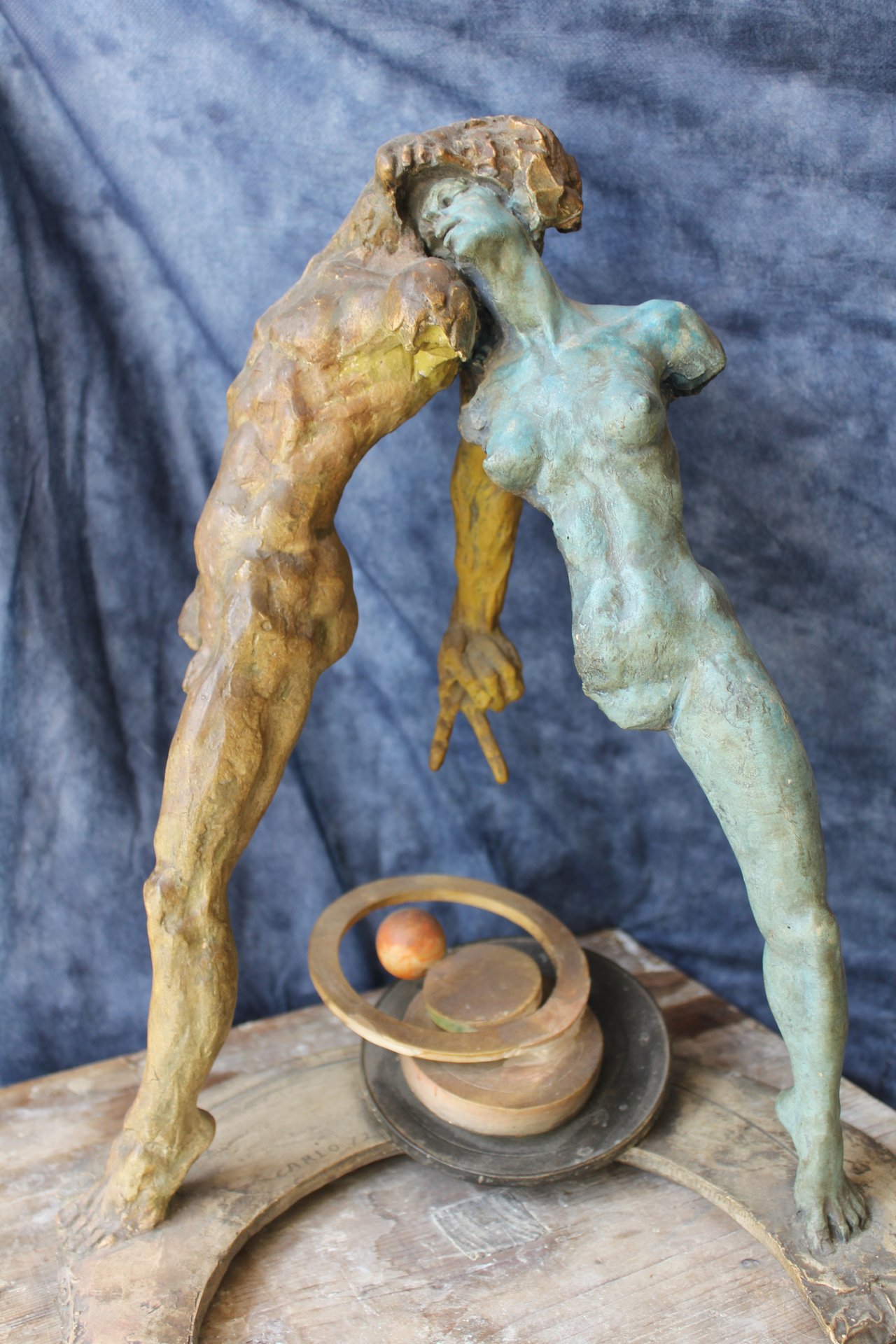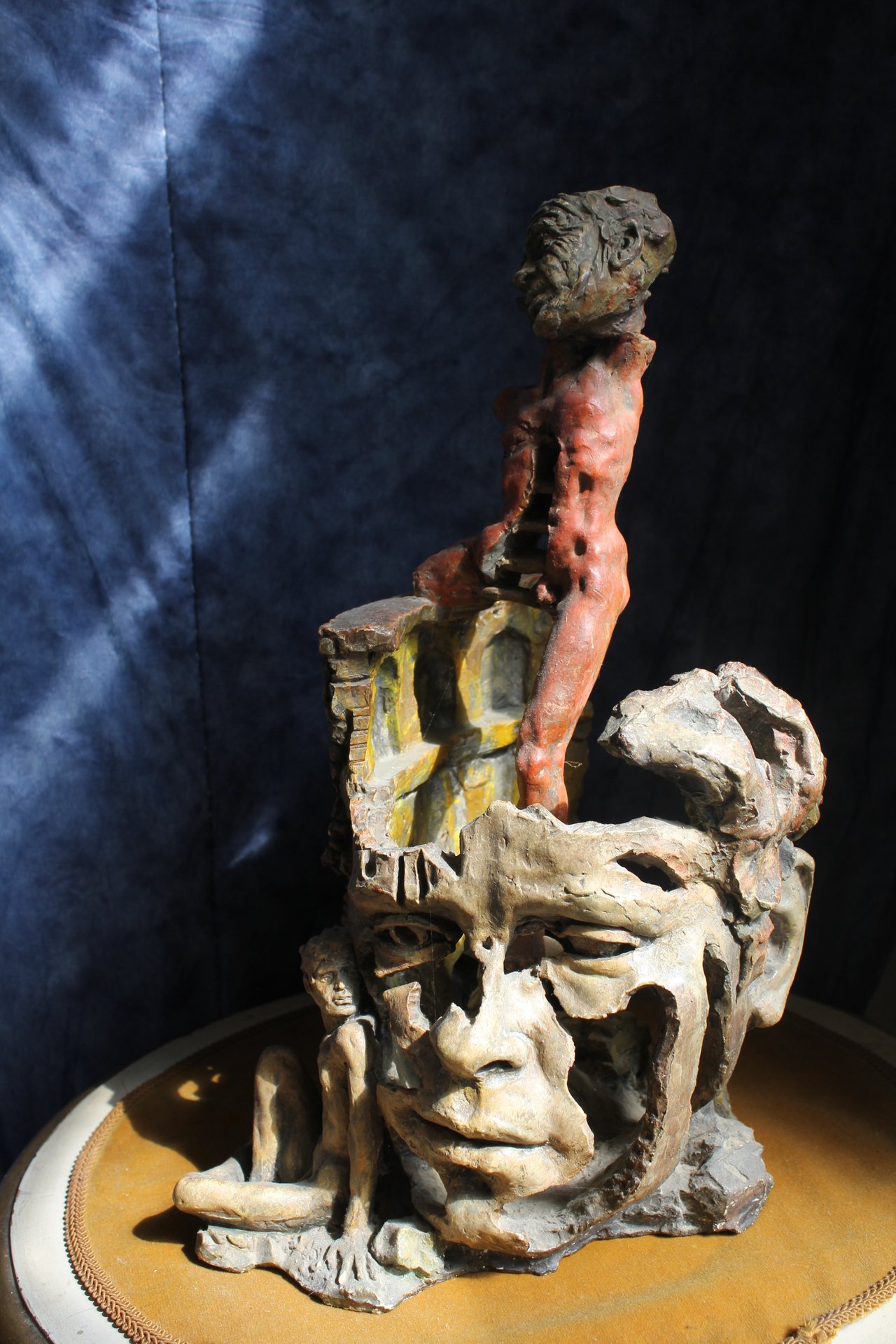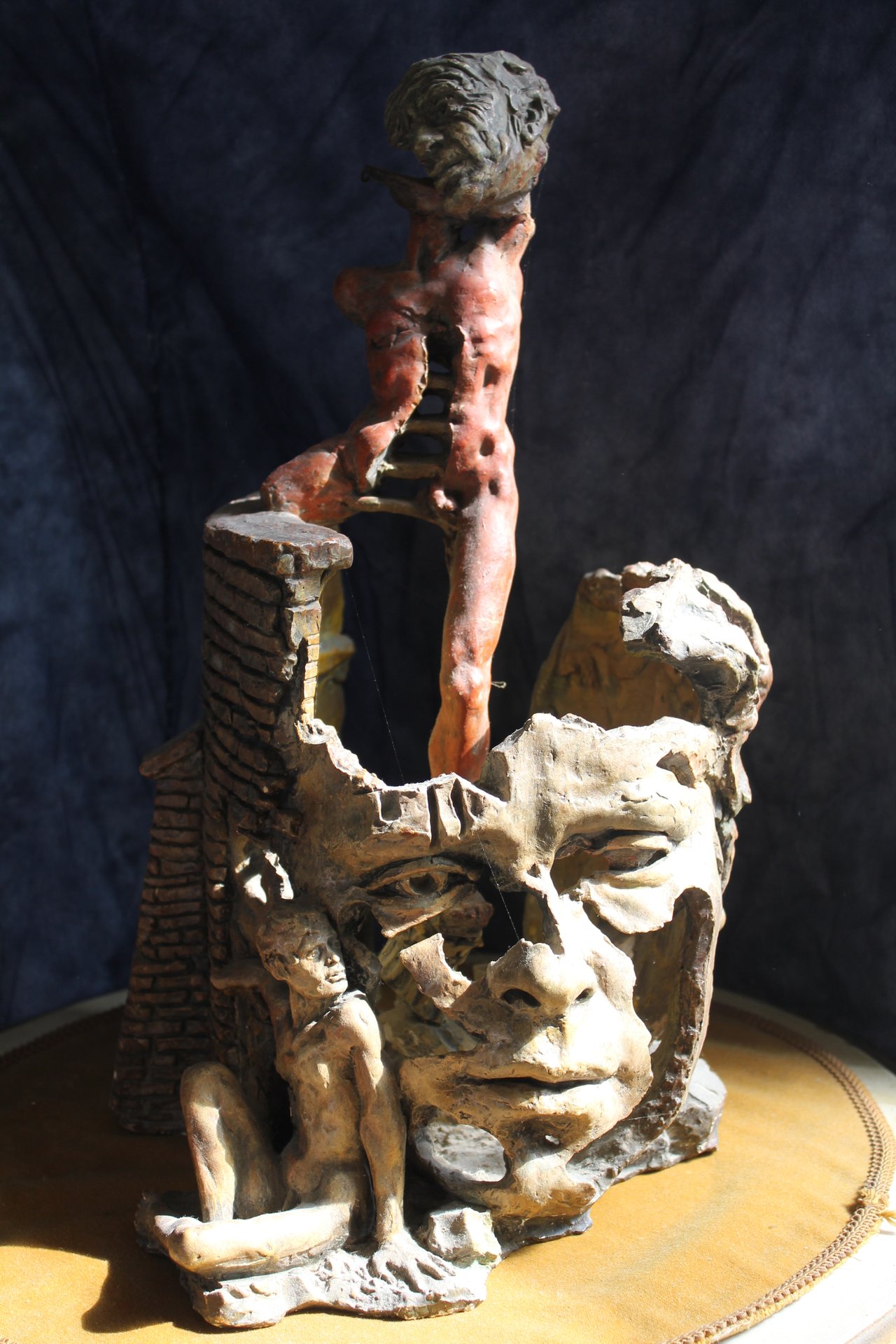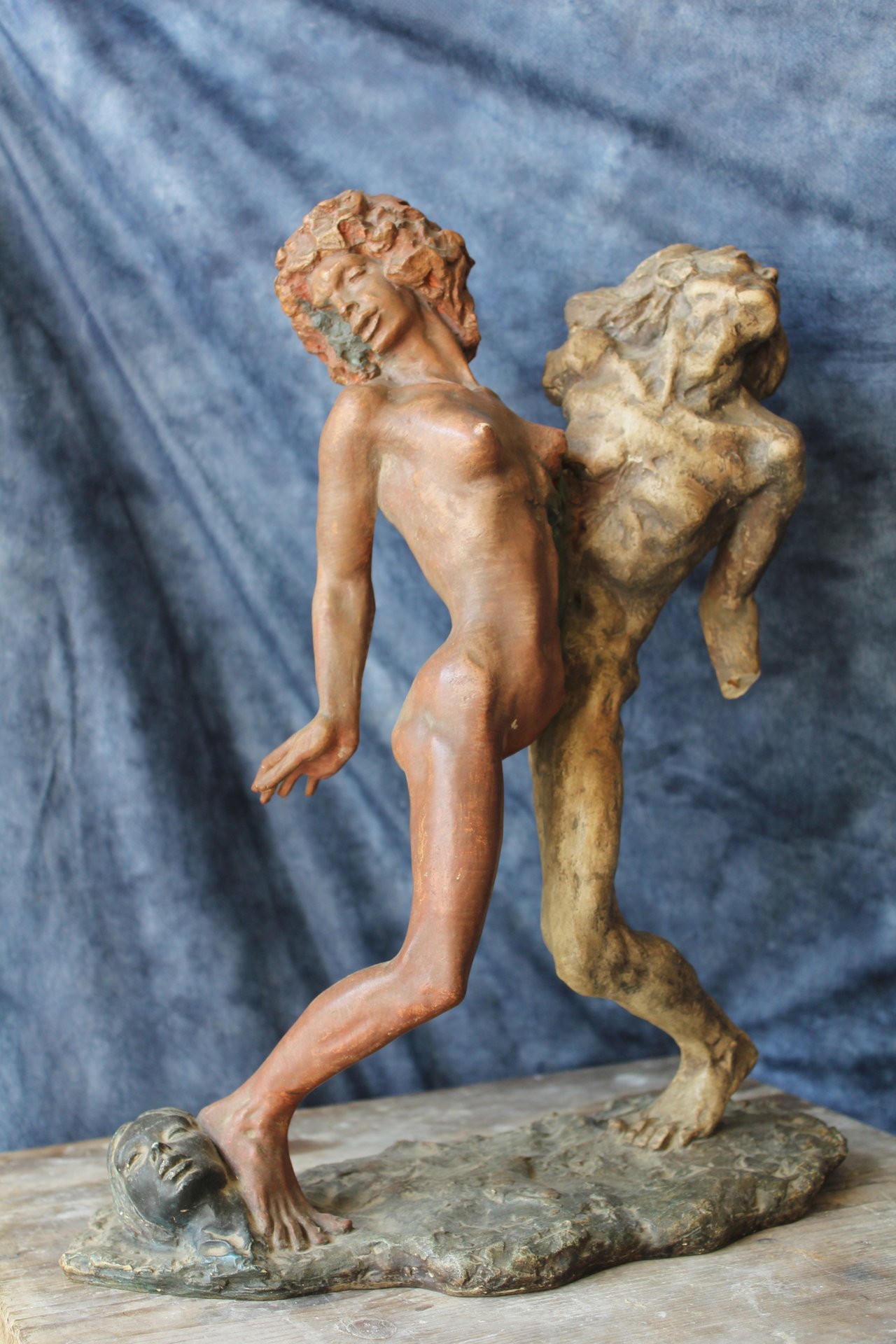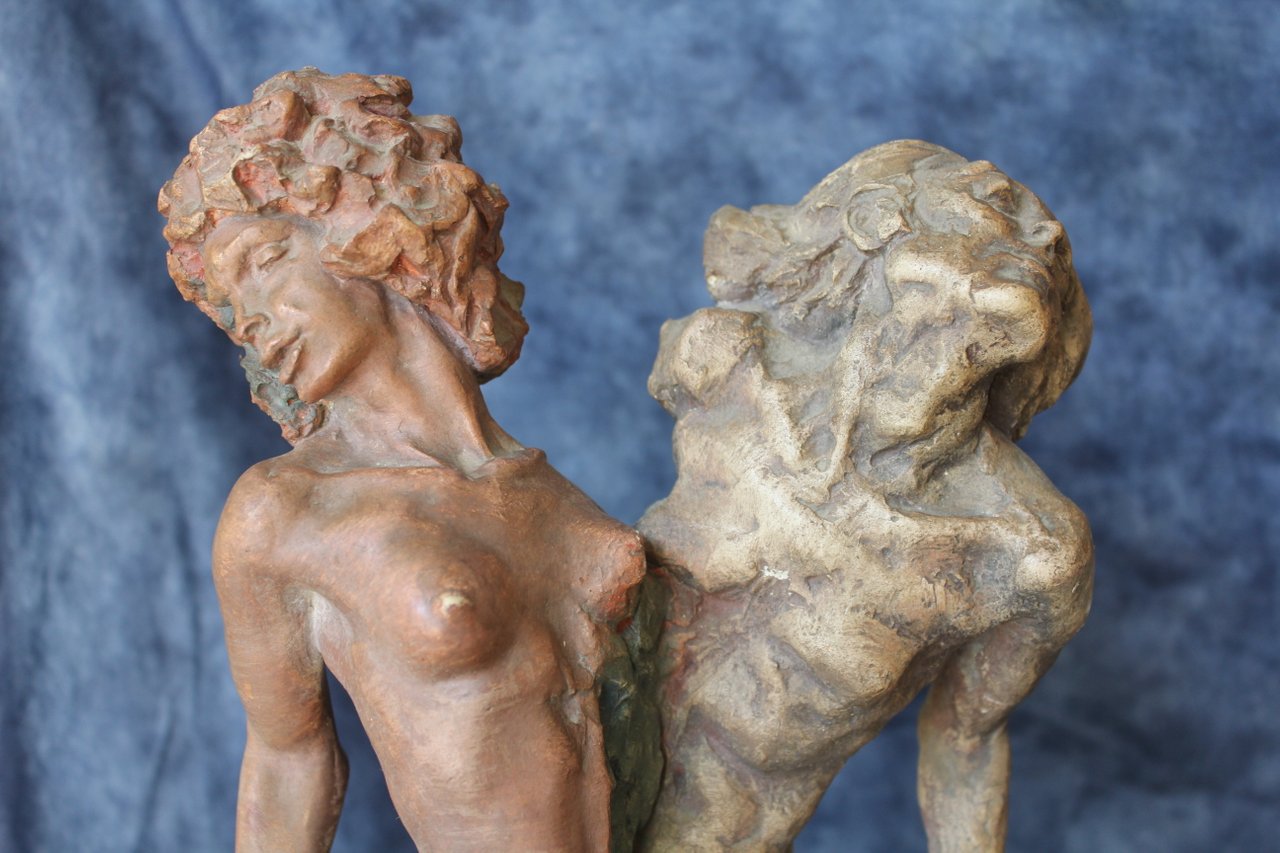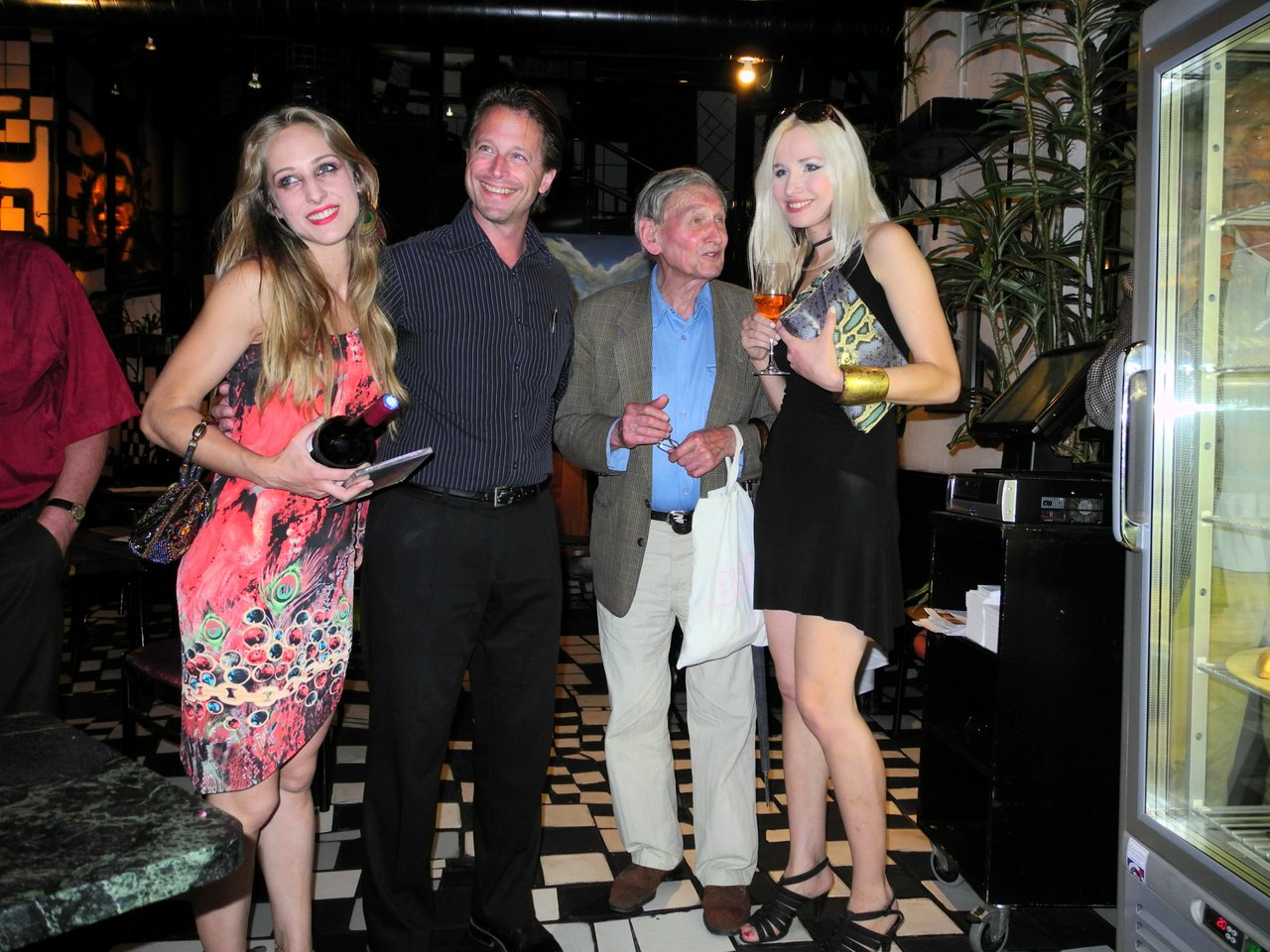 I hope you like his artworks, have a nice Sunday and thanks for following me 😍
Spero che le sue opere vi piacciano, buona domenica e grazie per seguirmi 😍