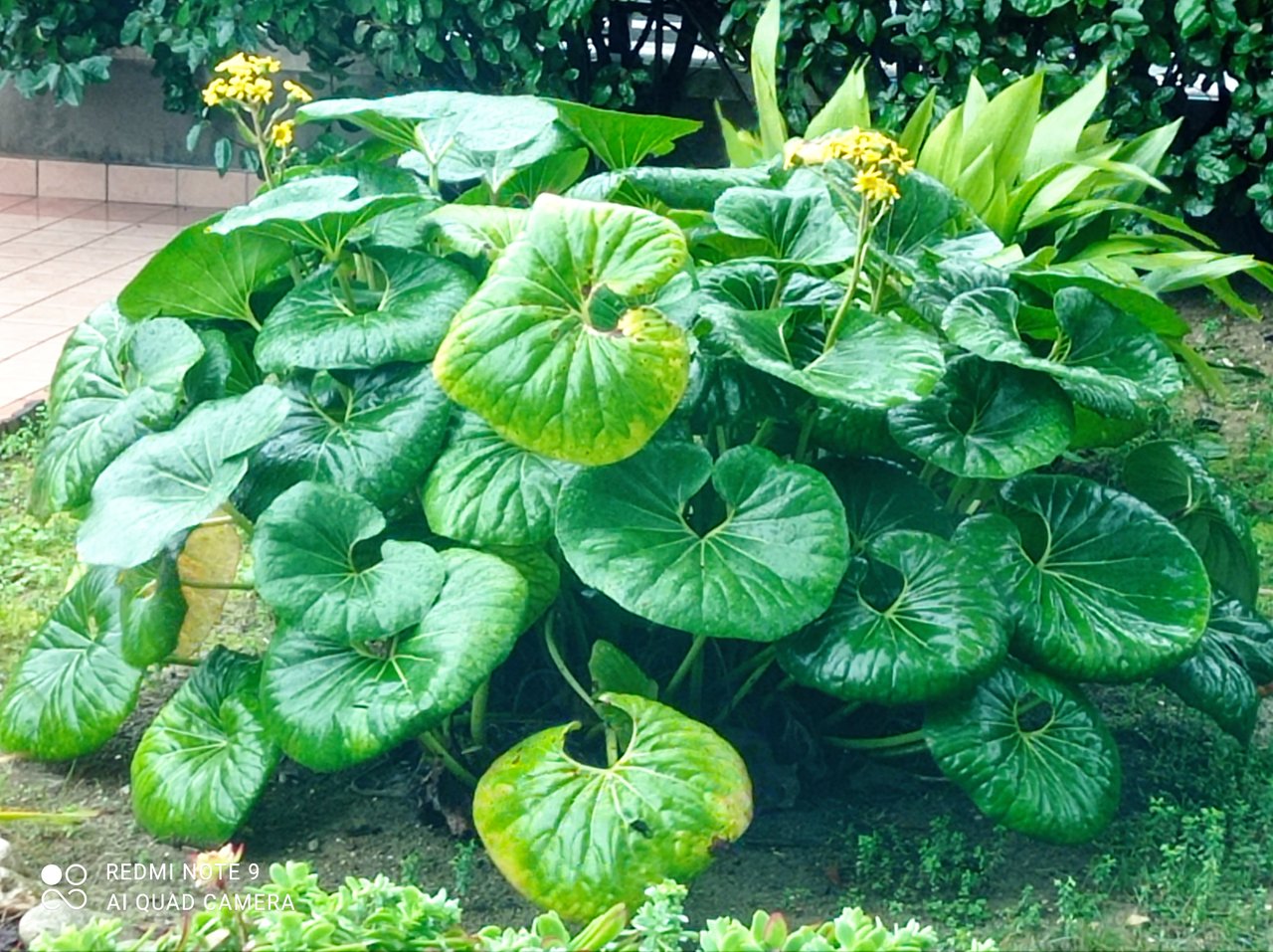 Damn how cold it is doing, very much, a very particular picture is taking shape, it almost seems that in the middle of the month a cold wave similar to the one that hit our dear peninsula nine years ago...
Honestly, as I think I mentioned to you a few days ago, I'm not at all excited about what could happen, ok for the cold, ok for the rain, but not the snow, I was born, raised and lived in a seaside town, and the sea has nothing to do with the snow, the snow, by intuition and definition, is fine in the mountains, that is its natural home, it takes it there and it is perfect, apart from the fact that this year they are also up there were directly affected by the COVID-19 pandemic, having suffered the closure of the ski resorts, with the insult that this year the snowfall was particularly copious and abundant, it is appropriate to say that, in addition to the damage, there is it was also the joke...
Fortunately I am at home, with the right warmth of our home, we are waiting for a couple of friends to spend a few hours together, just so as not to make every day the same as the others, this is one of the saddest aspects of this coronavirus and of all things negative connected to it, which is making life very trivial and anonymous, with the risk of depression, especially in the older age groups, which could be rampant, I see it in my parents, fortunately still alive, to whom I did a quick visit just this morning...
Although they realize, on the one hand, perfectly aware of the gravity of the general situation, they are very dejected by everything that is happening, and talking to them about social distancing, masks, lock-down is like a half-death while alive...
Here, they rang the bell, the couple has arrived, I leave you my dearest and most sincere greeting, may everything be as acceptable and bearable for you as possible, my dear friends of Steeemit...
I'm part of the @Italygame Team together with @mikitaly, @sardrt, @ilnegro and @girolamomarotta
All the photos are of my property, taken by my phone
---
Versione Italiana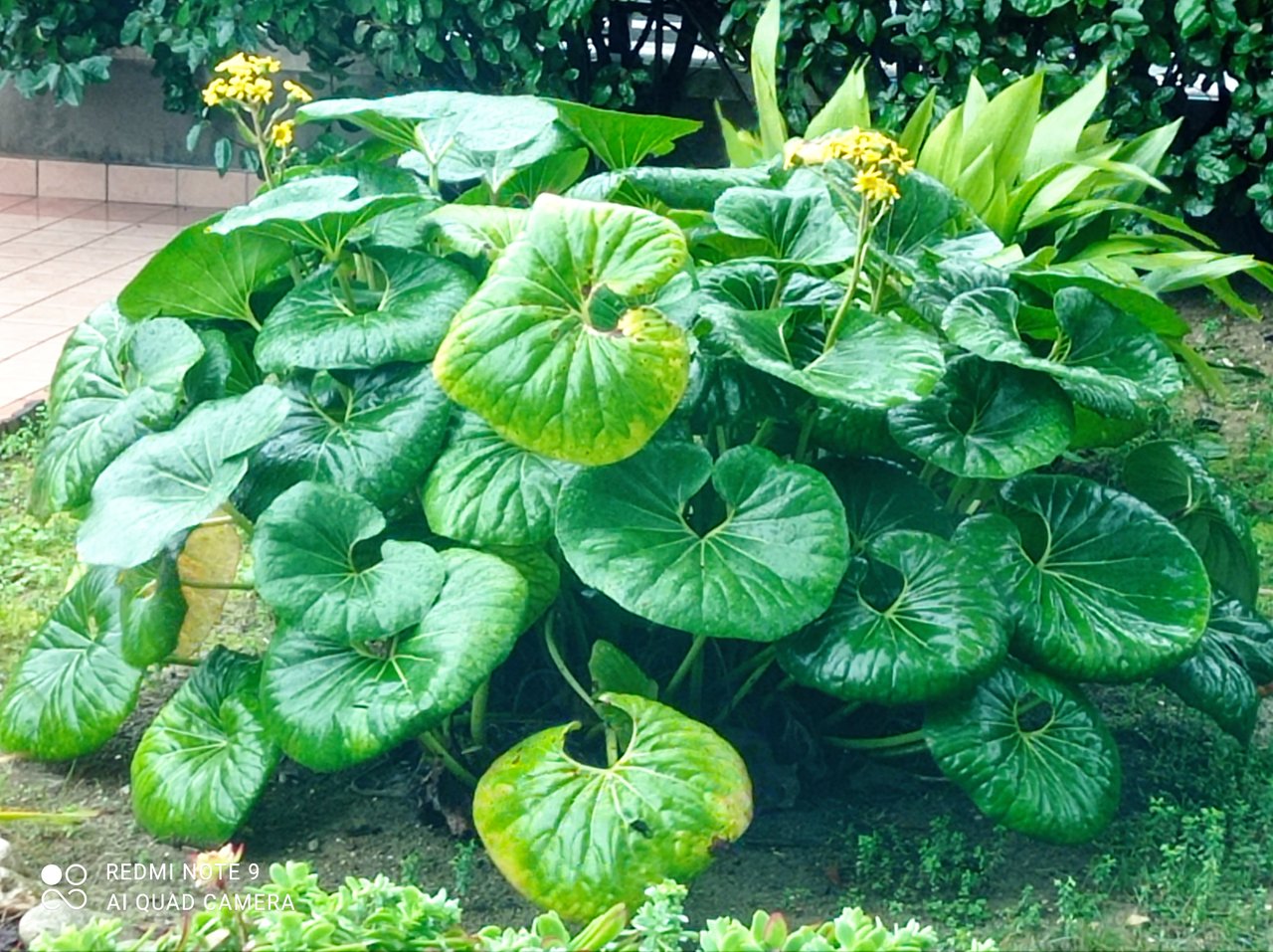 Accidenti che freddo che sta facendo, davvero tanto, si sta configurando un quadro molto particolare, sembra quasi che a metà mese possa arrivare definitivamente un'ondata di freddo simile a quella che si è abbattuta nove anni fa sulla nostra cara penisola...
Sinceramente, come penso di avervi accennato alcuni giorni fa, non sono per nulla entusiasta di quello che potrebbe succedere, ok per il freddo, ok per la pioggia, ma la neve no, sono nato, cresciuto e vissuto in una città di mare, e il mare con la neve non c'entra nulla, la neve, da intuito e da definizione, sta bene in montagna, quella è la sua sede naturale, lì ci vuole ed è perfetta, a parte il fatto che quest'anno anche lassù sono stati colpiti direttamente dalla pandemia del covid-19, avendo subito la chiusura degli impianti sciistici, con la beffa che proprio quest'anno le precipitazioni nevose sono state particolarmente copiose ed abbondanti, proprio il caso di dire che, oltre al danno, c'è stata anche la beffa...
Fortunatamente sono in casa, con il giusto tepore della nostra abitazione, stiamo aspettando una coppia di amici per passare qualche ora insieme, giusto per non rendere ogni giornata uguale alle altre, questo è uno degli aspetti più tristi di questo coronavirus e di tutte le cose negative ad esso collegate, che sta rendendo la vita molto banale e anonima, con il rischio di una depressione, soprattutto nelle fasce d'età più alte, che potrebbe essere dilagante, lo vedo nei miei genitori, fortunatamente ancora vivi, a cui ho fatto una veloce visita proprio questa mattina...
Nonostante si rendano, da una parte, perfettamente conto della gravità della situazione generale, sono molto abbattuti da tutto quello che sta capitando, e parlar loro di distanziamento sociale, di mascherine, di lock-down è come una mezza morte da vivi...
Ecco, hanno suonato al campanello, la coppia è arrivata, vi lascio il mio più caro e sincero saluto, che tutto possa essere per voi il più accettabile e sopportabile possibile, cari amici miei di Steeemit...
Vi ricordo che io, @mad-runner, sono uno dei 5 componenti della squadra @ItalyGame, composta dal sottoscritto, @sardrt, @girolamomarotta, @ilnegro e @mikitaly.