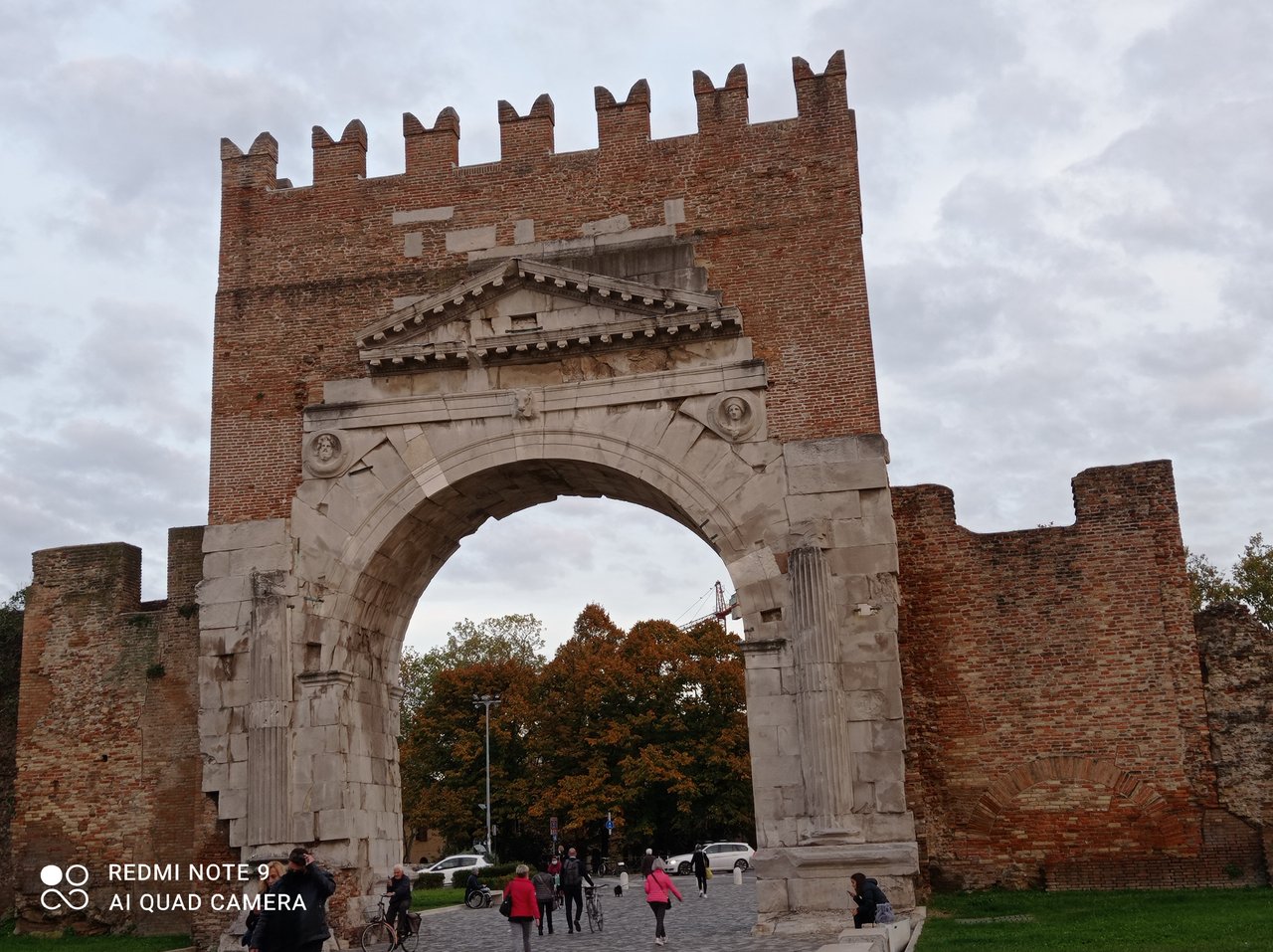 I placed an order in the company, Monday morning, due to a lucky circumstance the goods left the afternoon of the same day, statistically, in 90-95% of cases, the arrival in the warehouse by the courier should have taken place for the following morning, Tuesday morning...
A couple of days ago I went to the shipper, convinced to find the products ordered, nothing, motivation "problems in the sorting center", okay, I still had Wednesday available, as one of my customers wanted delivery for yesterday...
Yesterday morning I go back to the courier, practically certain of the presence of the articles, again a hole in the water, and I have blown my balls...
"Oohhhh beautiful, I pay you a guaranteed delivery in 1 day, 2 days go by, but now what the fuck do I tell the customer?!?!"
Not even to do it on purpose, my cell phone rings, it was, combination, that specific customer, who asked me when I would go to the club, why he would have to be absent in the late morning...
It was a mess, a delirium, because the customer doesn't care, and rightly so, if there are delays in delivery, he refers to me, only to me, so I had to make the best of a bad situation, promising to repay me later with him, but the game was not closed with the courier...
"Now let me talk to the manager of the branch, come on, covid or non-covid I want to see clearly ...", I said to the warehouse worker, I did not get to the absolute boss, but to a manager, to whom I ordered to be sure about the mandatory delivery for this morning, otherwise it would have been "serious problems..."
This morning finally the goods finally arrived, I ran downtown to take it to my client, who could not help but give me a head wash even in person, after which I asked him when he wanted to pay the bill...
"Right away, God forbid, you also gave me the goods, so get the check written..."
Go ahead and wash your head, but as long as you pay on the nail it's always fine...
I remember that I, @mad-runner, am one of the 5 members of the team @ItalyGame.
All the photos are of my property, taken by my phone
---
Versione Italiana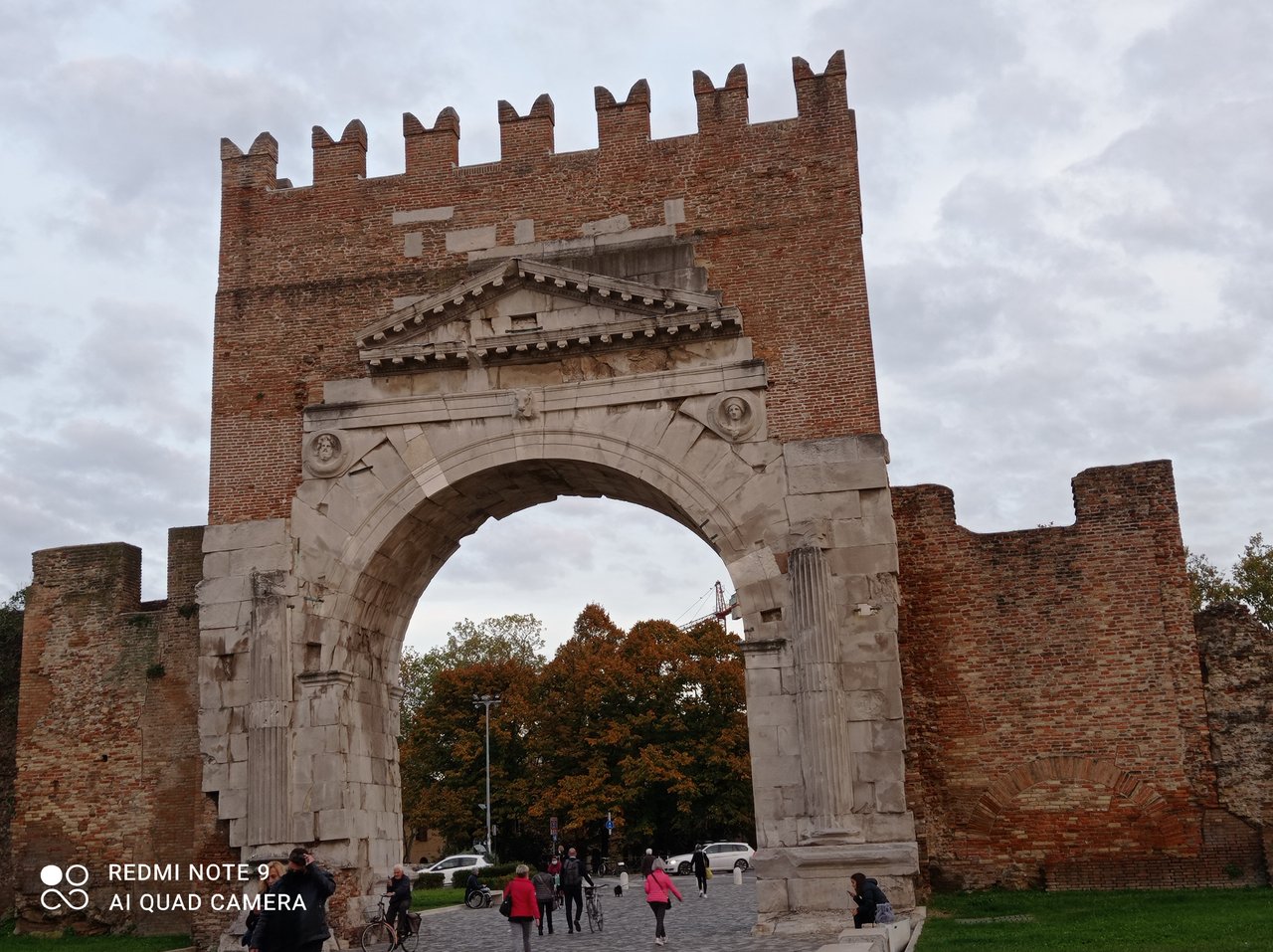 Ho fatto un ordine in azienda, lunedì mattina, per una circostanza fortunosa la merce è partita il pomeriggio della stessa giornata, statisticamente, nel 90-95% dei casi, l'arrivo in fermo deposito dal corriere sarebbe dovuto avvenire per la mattinata seguente, martedì mattina...
Un paio di giorni fa mi sono recato dallo spedizioniere, convinto di trovare i prodotti ordinati, nulla, motivazione "problemi nel centro smistamento", va bene, avevo ancora la giornata di mercoledì a disposizione, in quanto uno dei miei clienti voleva la consegna per la giornata di ieri...
Ieri mattina torno dal corriere, praticamente certo della presenza degli articoli, nuovamente un buco nell'acqua, e mi sono saltate le palle...
"Oohhhh belli, io vi pago una consegna garantita in 1 giorno, 2 giorni passa, ma adesso che cazzo gli dico al cliente?!?!"
Neanche a farlo apposta, mi suona il cellulare, era, combinazione, quello specifico cliente, che mi chiedeva quando sarei andato nel locale, perché si sarebbe dovuto assentare in tarda mattinata...
E' stato un macello, un delirio, perché al cliente non interessa nulla, e giustamente, se ci sono ritardi nella consegna, lui fa riferimento a me, unicamente a me, per cui ho dovuto fare buon viso a cattivo gioco, promettendo di sdebitarmi successivamente con lui, ma la partita non era chiusa con il corriere...
"Adesso mi fai parlare con il direttore della filiale, avanti, covid o non-covid voglio vederci chiaro...", dissi al magazziniere, non sono arrivato al capo assoluto, ma a un responsabile, al quale ho intimato di sincerarsi per la consegna tassativa per questa mattina, altrimenti sarebbero stati "problemi seri..."
Questa mattina finalmente la merce è finalmente arrivata, mi sono fiondato in centro per portarlo al mio cliente, il quale non ha potuto fare a meno di darmi una lavata di testa anche di persona, dopo la quale gli ho chiesto quando voleva pagarmi la fattura...
"Subito, ci mancherebbe, la merce me l'hai pure data, per cui fatti fare l'assegno..."
Dai pure tutte le lavate di testa, ma finché paghi sull'unghia va sempre bene...
Vi ricordo che io, @mad-runner, sono uno dei 5 componenti della squadra @ItalyGame.
Tutte le foto sono di mia proprietà, scattate con il mio telefono