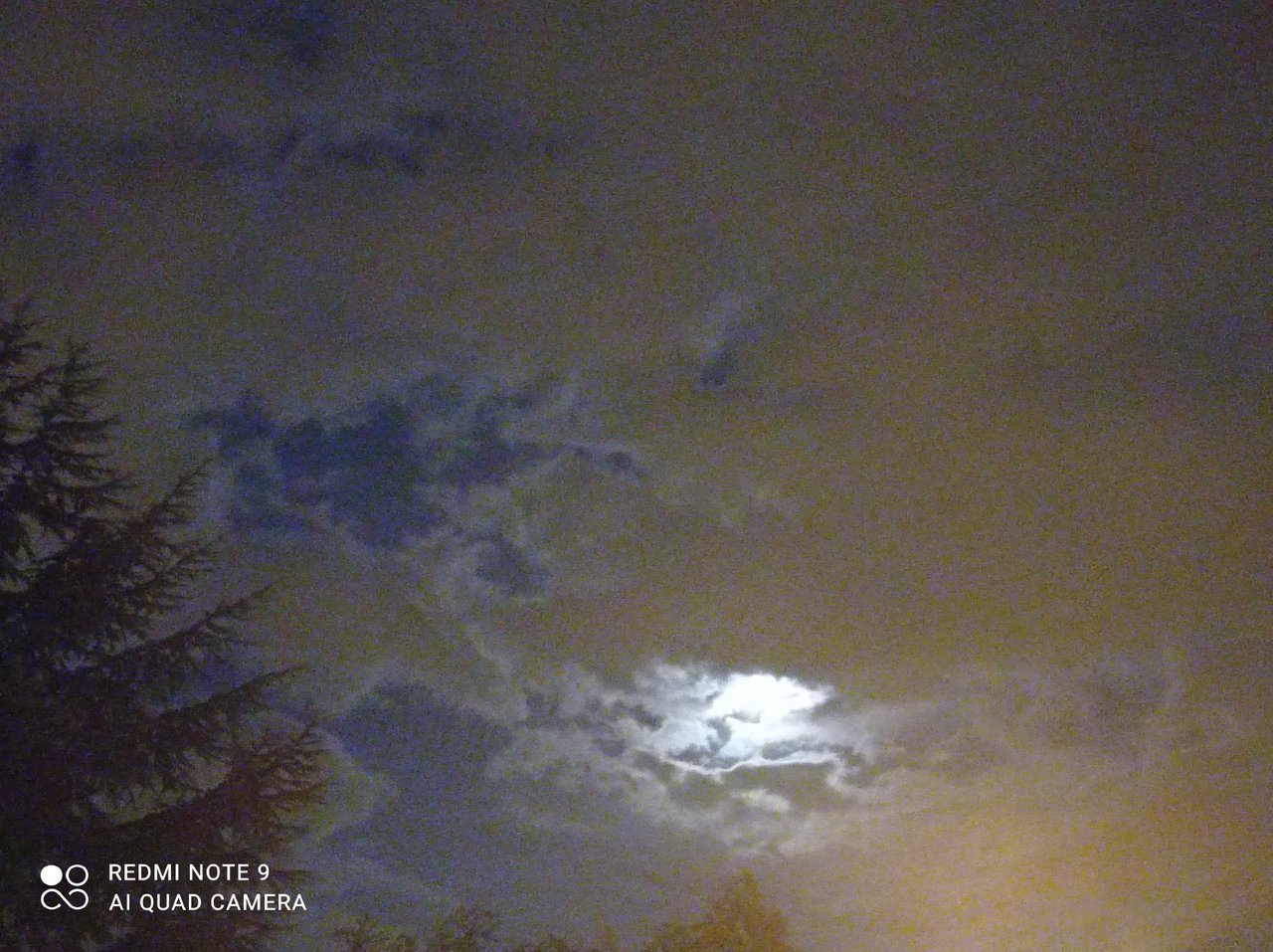 We arrived at night again today, but it was certainly not an exciting day, indeed, quite another thing...
The much talked about DPCM of the government entered into force today, already from the first morning contacts it was quietly understood the rampant pessimism, further strengthened by these latest measures, which will most likely improve the health situation but will create socio-economic inconveniences not entirely indifferent...
I tried, in various ways, to raise the morale of my patrons, but the final result was certainly not exciting, their negativity slipped on me up to a certain point, with the overall result that at the end of the day my mood did not was undoubtedly one of the best...
I don't know, I don't know how everything will turn out, we are only on the first day of this new regulation, the blow on the economy will be there, and how, at this point it is only hoped that the aid is concrete and ready, because delays and uncertainties, after a summer that, both on a strictly personal level and more generally, was already on the verge of decency, not surprisingly, for the avoidance of doubt and trying to get my hands on, I tried to what is becoming a little more than a simple second job, that of cleaning environments, is a sector in which competition is certainly not lacking, but thanks to some knowledge, the desire to try to make ends meet and the need to keep myself busy I am sure that in the end something concrete will have to come out, as they said in a film that I think is wonderful and which is also my favorite, It can't rain forever ... (The Crow)
That's all for tonight too, never as in this damn period is it important to say that famous saying, tomorrow is another day, we'll see..., maybe something will change, more likely it will be the same as today, let's just hope not to do step back...
I remember that I, @mad-runner, am one of the 5 members of the team @ItalyGame.
All the photos are of my property, taken by my phone
---
Versione Italiana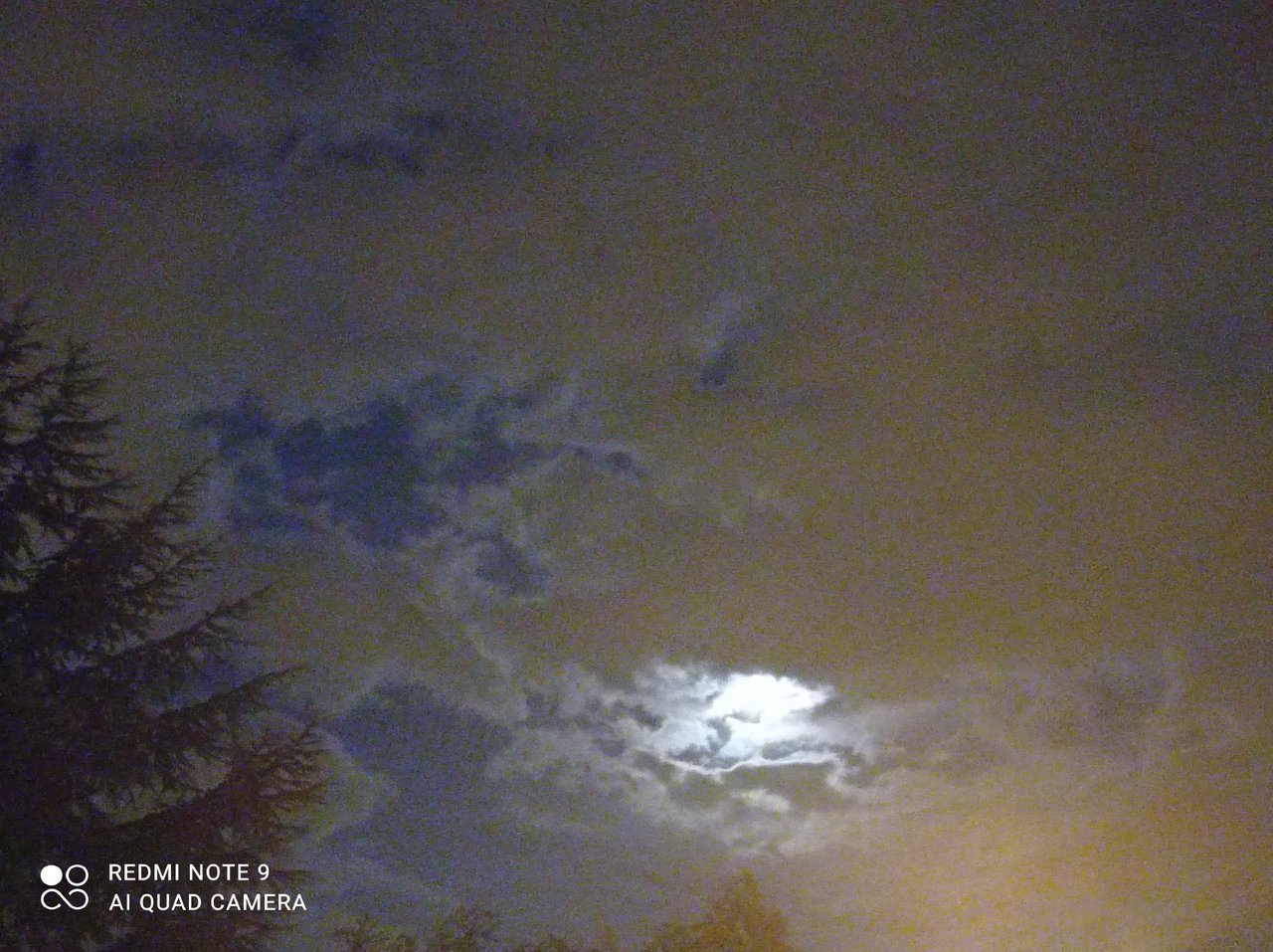 Siamo arrivati a fare notte anche oggi, ma non è stata certo una giornata esaltante, anzi, tutta un'altra cosa...
Entrava in vigore proprio oggi il tanto chiacchierato DPCM del governo, già dai primi contatti mattutini si è tranquillamente capito il pessimismo dilagante, ulteriormente rafforzato da questi ultimi provvedimenti, che molto probabilmente miglioreranno la situazione a livello sanitario ma creeranno disagi socio-economici non del tutto indifferenti...
Ho cercato, in diverse maniere, di sollevare il morale dei miei avventori, ma il risultato finale non è stato certo esaltante, la loro negatività mi è scivolata addosso fino a un certo punto, con il risultato complessivo che a fine giornata il mio umore non era indubbiamente dei migliori...
Non lo so, non lo so proprio come andrà a finire tutto quanto, siamo solamente al primo giorno di questo nuovo regolamento, la botta sull'economia ci sar, eccome, arrivati a questo punto si spera solo che gli aiuti siano concreti e pronti, perché ritardi e incertezze, dopo un'estate che, sia a livello strettamente personale, sia più in generale, è stata già al limite della decenza, non a caso, a scanso di equivoci e provando a mettere le mani avanti, ho cercato di potenziare quello che sta diventando un po' più di un semplice secondo lavoro, quello della pulizia degli ambienti, è un comparto in cui la concorrenza non manca di certo, ma grazie ad alcune conoscenze, alla voglia di cercare di far quadrare i conti e alla necessità di tenermi impegnato sono certo che alla fine qualcosa di concreto dovrà pur venire fuori, come dicevano in un film che ritengo stupendo e che è anche il mio preferito, Non può piovere per sempre... (Il Corvo)
Anche per questa sera è tutto, mai come in questo maledetto periodo è importante pronunciare quel famoso detto, domani è un altro giorno, si vedrà..., forse cambierà qualcosa, più probabilmente sarà uguale a oggi, speriamo solo di non fare un passo indietro...
Vi ricordo che io, @mad-runner, sono uno dei 5 componenti della squadra @ItalyGame.
Tutte le foto sono di mia proprietà, scattate con il mio telefono