Hello everyone!
After several days of debates on the subject, it appears that Draghi and his intention to maintain the 10pm curfew for at least a few more months have won.
Personally, I don't really know how to comment on this decision or how I should feel about it.
After months of flat life, we have all got used to this situation, although we are all expecting more freedom at least during summer.
Even in these months, however, there have been many people who have sought and found alternative ways to continue doing things as if the covid did not exist.
These people are the ones that worry me the most.
Reopening safely and outdoors, if managed by people of common sense, is in itself a good thing, which does not give cause for concern.
The problem is that, however, not everyone has the sense to keep the level of control and safety high enough for the situation, and some are not even interested in doing so. The more time pass and the more people are tired, the more the nervous grows and strange conspiracy ideas develop.
In fact, what covid has created in my opinion is a strong distrust of people for people. One can not known how others spend their days, and trust is often not strong enough to make one feel relatively comfortable around them.I have friends that I haven't seen in a year. I miss them, but I know that right now we have diametrically different points of view, and I don't want to risk putting my loved ones in danger. And I am vaccinated so I should be a little less concerned than others.
But let's go back to the curfew.
If the situation actually requires it in order to buy time, avoiding the spread of covid19 variations (especially the English and Brazilian ones), and in the meantime we are able to vaccinate more people, then I understand the curfew and I'm ok with it.
However, if it is adopted only in order to stop the youngest from leaving the house after a certain hours, and in any case from not getting together, I am sorry but then it is a completely useless measure.
It is no longer a question of respecting the rules or not, but of having acquired or not good habits useful to avoid covid19.
I have already said it: those who want have continued to find ways to live as they wanted.
As pubs and restaurants are still closed, many invite friends at home, and not just with a couple of friends. I know of a lot of people who have had house parties with 20-30 guests.
Furthemore, to enforce a restrictive curfew like this in summer, almost dictatorial control measures would be needed.
With the risk that moreover the curfew itself could be useless, because those who have acquired the correct habits continue to keep them inside and outside the house, day and night. Those who have not acquired them or do not intend to adopt them continue to put themselves and those around them at risk at any time of day or night.
Those who do not want to risk taking the covid already know on their own that they do not have to go there where there are many people gathered without distancing or masks.
In short, and as always: we hope that the vaccination campaign goes on and that the frail and all those over 50 years of old will be vaccinated as soon as possible. The rest is all of secondary importance - at least for now.
Thank you for reading my post so far!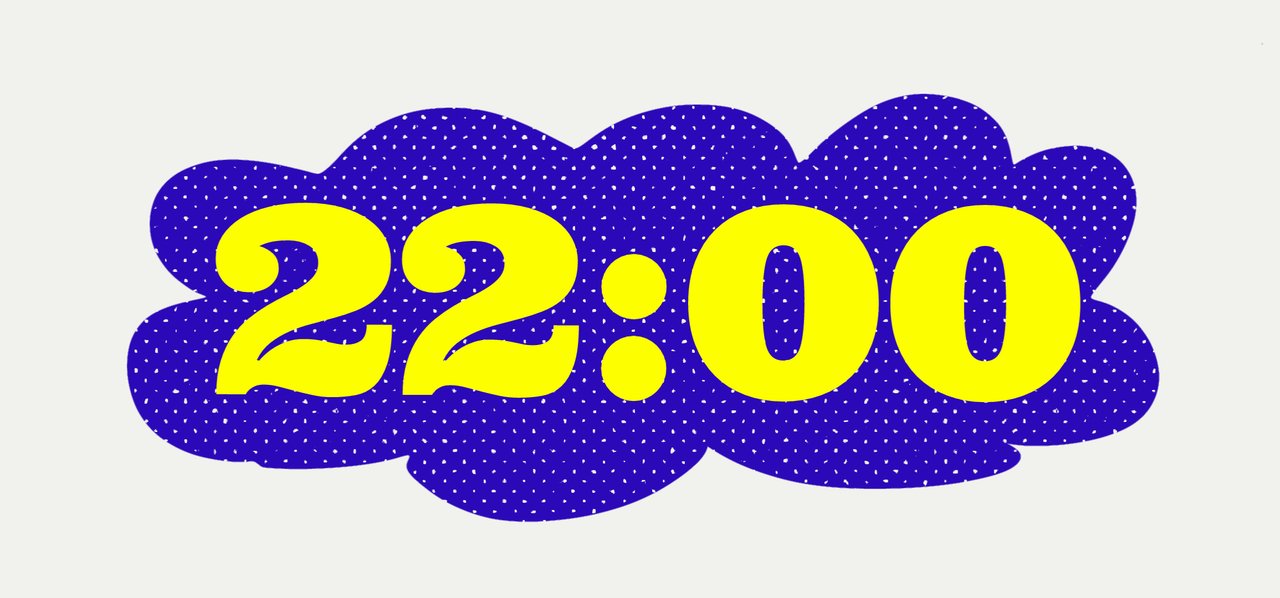 Coprifuoco prolungato in Italia
Buongiorno a tutti!
Dopo numerosi giorni di dibattiti sull'argomento, sembra che abbia vinto Draghi e la sua intenzione di mantenere il coprifuoco delle 22 almeno per qualche altro mese.
Personalmente non so proprio come commentare questa decisione né come dovrei sentirmi in questo momento.
Dopo mesi di vita piatta del resto, ci siamo tutti abituati a questa situazione, sebbene si stia tutti aspettando in gloria un po' di serenità, e speriamo tutti che l'estate possa garantircela.
Anche in questi mesi piatti comunque sono stati molti coloro che hanno cercato e trovato modi alternativi per continuare a fare le cose come se il covid non esistesse.
Queste persone sono quelle che mi preoccupano di più.
Le riaperture in sicurezza e all'aperto, se gestite da persone di buon senso e con persone di buon senso che escono di casa, è di per sé un'ottima cosa, che non dà ragione di preoccupazione.
La cosa meno ottima è che tuttavia non tutti hanno il buonsenso di tenere abbastanza alto il livello di controllo e sicurezza, e qualcuno addirittura non è neanche interessato a farlo, perché non condivide alla base la situazione che stiamo vivendo. Più i mesi passano e più le persone sono stanche, maggiormente cresce il nervoso e si sviluppano strane idee complottiste.
Cio che infatti il covid ha creato a mio avviso è una forte diffidenza delle persone per le persone. Non si può sapere come ciascuno trascorra le sue giornate, e la fiducia spesso non è abbastanza forte da far stare relativamente tranquilli.
Ho amici che non vedo da un anno. Mi mancano, ma so che in questo momento abbiamo punto di vista diametralmente differenti, e non ho voglia di rischiare di mettere in pericolo i miei cari. E a scrivere è un vaccinato.
Ma torniamo al coprifuoco.
Se la situazione effettivamente lo richiede per guadagnare tempo, evitando che le variazioni del covid19 si propaghino (soprattutto quella inglese e brasiliana), ed intanto vaccinando sempre più persone, allora capisco e sottoscrivo il coprifuoco.
Se tuttavia esso è adottato soltanto al fine di fermare i più giovani dall'uscire di casa oltre un certo orario, e comunque dal non assembrarsi, mi dispiace ma allora è una misura del tutto inutile.
Non si tratta più ormai di rispettare o meno delle regole, ma di aver acquisito o meno delle buone abitudini per evitare di prendere il covid o contagiare gli altri.
Lo ho già detto: chi vuole ha continuato a trovare modi per vivere come voleva. Essendoci pub e ristoranti chiusi, si sono ritrovati in casa, e non soltanto con un paio di amici. So di un sacco di persone che hanno fatto festini in casa, con 20-30 invitati. Per far rispettare nel periodo estivo un coprifuoco restrittivo come questo, occorrerebbero misure di controllo quasi dittatoriali.
Col rischio che oltretutto non servano a niente, perché chi ha acquisito delle abitudini corrette per il periodo le continua a mantenere dentro e fuori casa, giorno e notte. Chi non le ha acquisite o non intende adottarle, continua a mettere a rischio se stesso e chi gli è attorno a qualsiasi ora del giorno e della notte.
Chi non vuole rischiare di prendere il covid sa già per conto suo di non dover andare là dove ci sono tante persone assembrate senza distanziamento né mascherine.
Insomma, e come sempre: speriamo che la campagna vaccinale vada avanti e che vengano vaccinati quanto prima i fragili e tutti quelli al di sopra dei 50 anni. Il resto è tutto un po' di secondaria importanza - per adesso.
Grazie per aver letto il mio post!