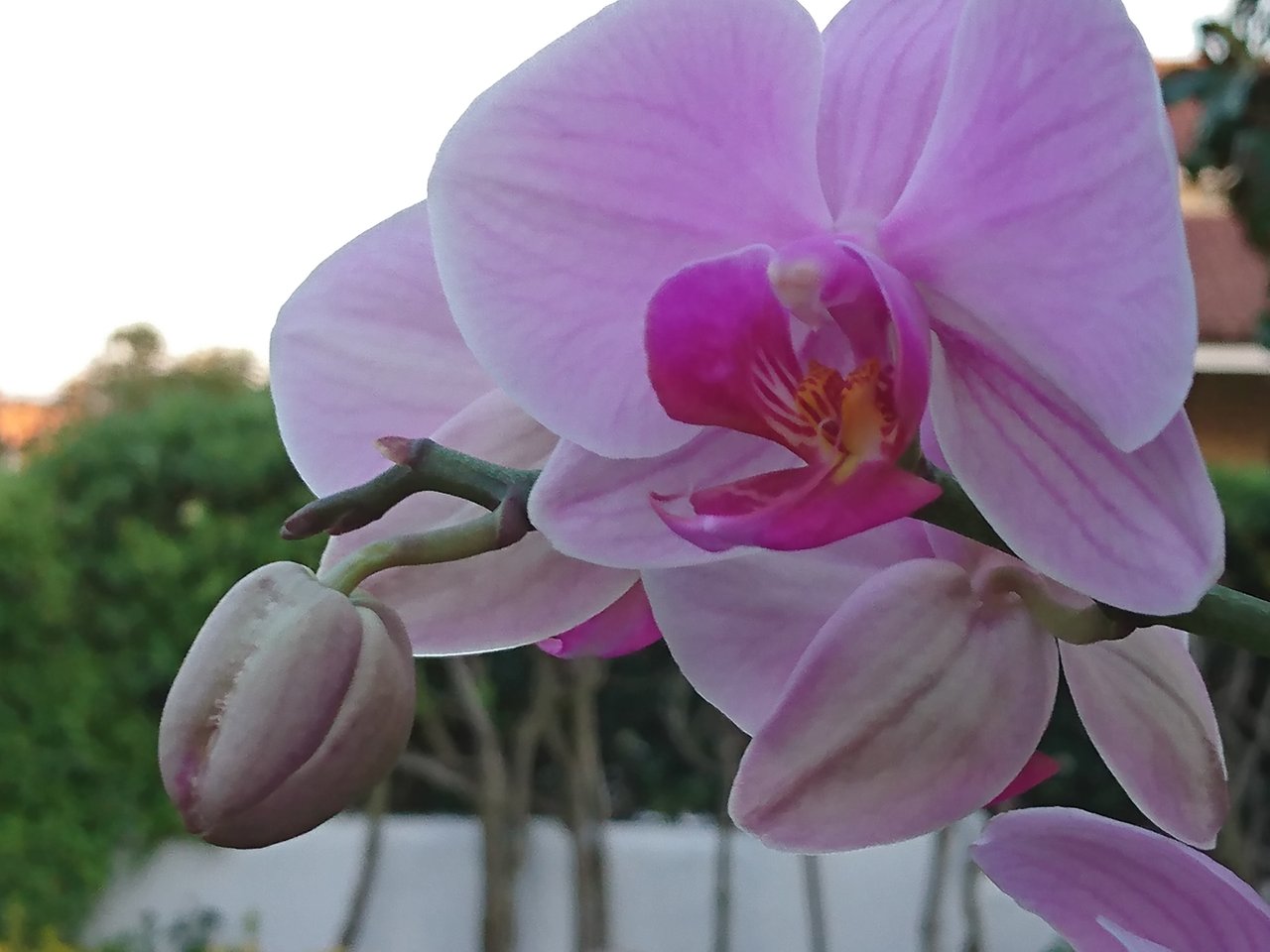 Con questa foto partecipo al Contest The Best Photo Italy – week 55
Così altera e supponente è il fiore della sensualità, o si ama o si odia!
Lei non se ne cura, manifestando tutta la sua intrigante bellezza!
"Nella vita tutto, tranne la coltura delle orchidee, deve avere uno scopo" (Rex Stout)
Tantissime energie positive a tutti voi
Grazie per il tempo dedicato a leggere il mio post
Foto di mia proprietà scattate con il mio smartphone Sony Xperia
ENGLISH VERSION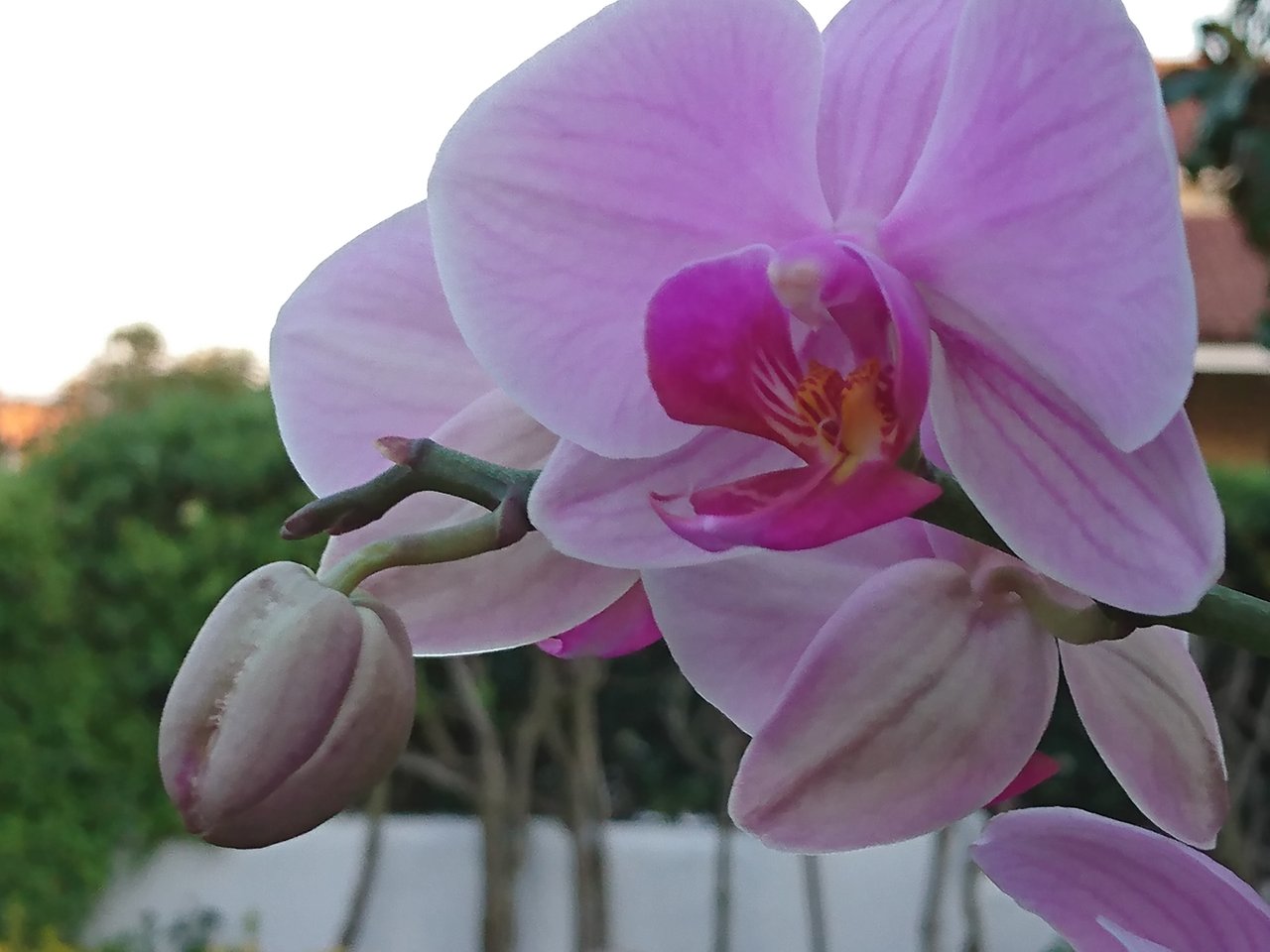 With this photo I participate in The Best Photo Italy Contest - week 55
So haughty and opinionated is the flower of sensuality, either love it or hate it!
She does not care, manifesting all her intriguing beauty!
"Everything in life, except the cultivation of orchids, must have a purpose" (Rex Stout)
Lots of positive energies to all of you
Thanks for taking the time to read my post
Photos of my property taken with my Sony Xperia smartphone