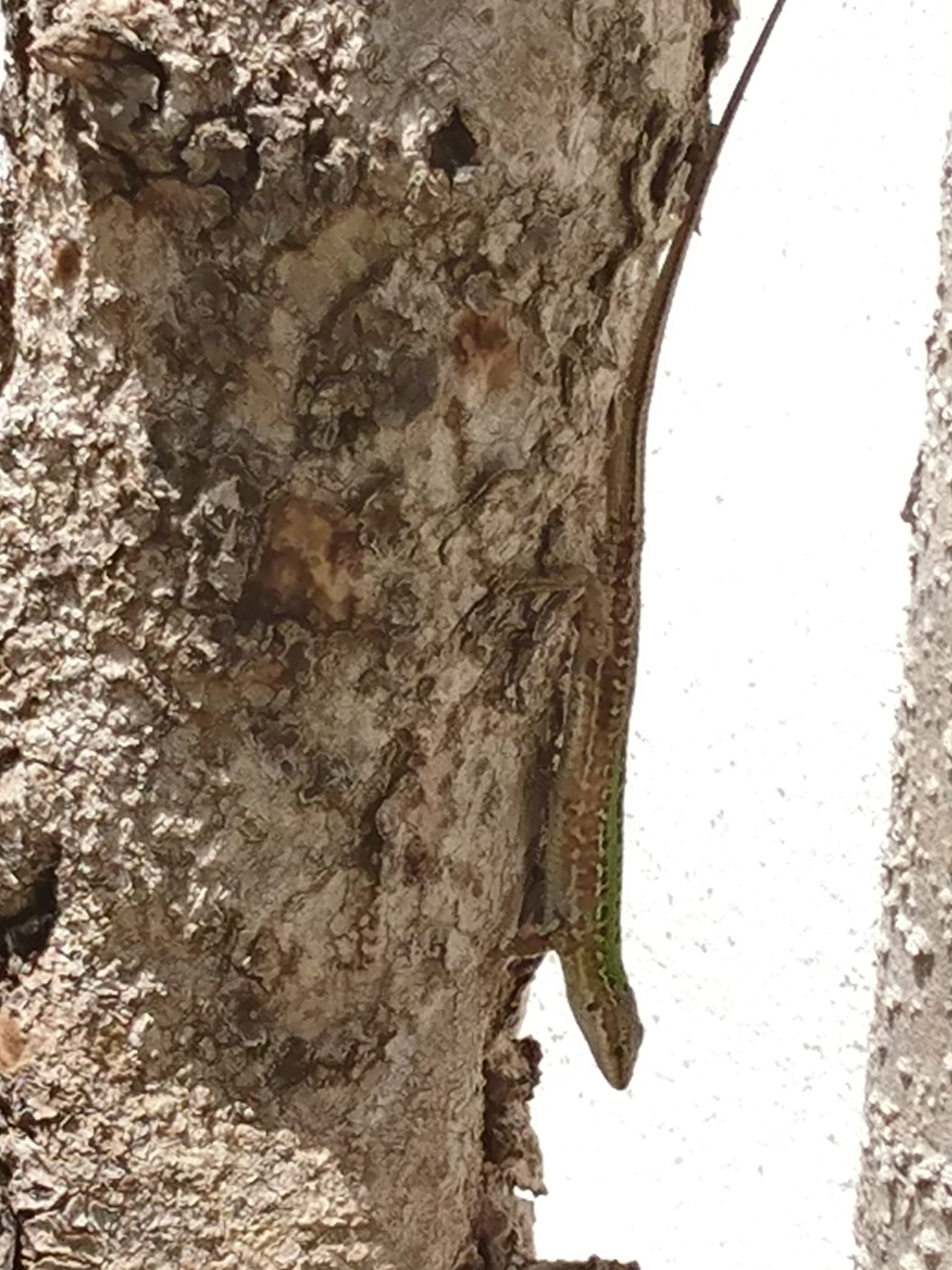 Con questa foto partecipo al Contest The Best Photo Italy – week 56
Una delle mie simpatiche lucertoline che con la primavera si riappropriano del giardino!
Immobile e rilassata se ne sta tranquilla mimetizzata sul tronco di un albero!
Tantissime energie positive a tutti voi
Grazie per il tempo dedicato a leggere il mio post
Foto di mia proprietà scattate con il mio smartphone Sony Xperia
ENGLISH VERSION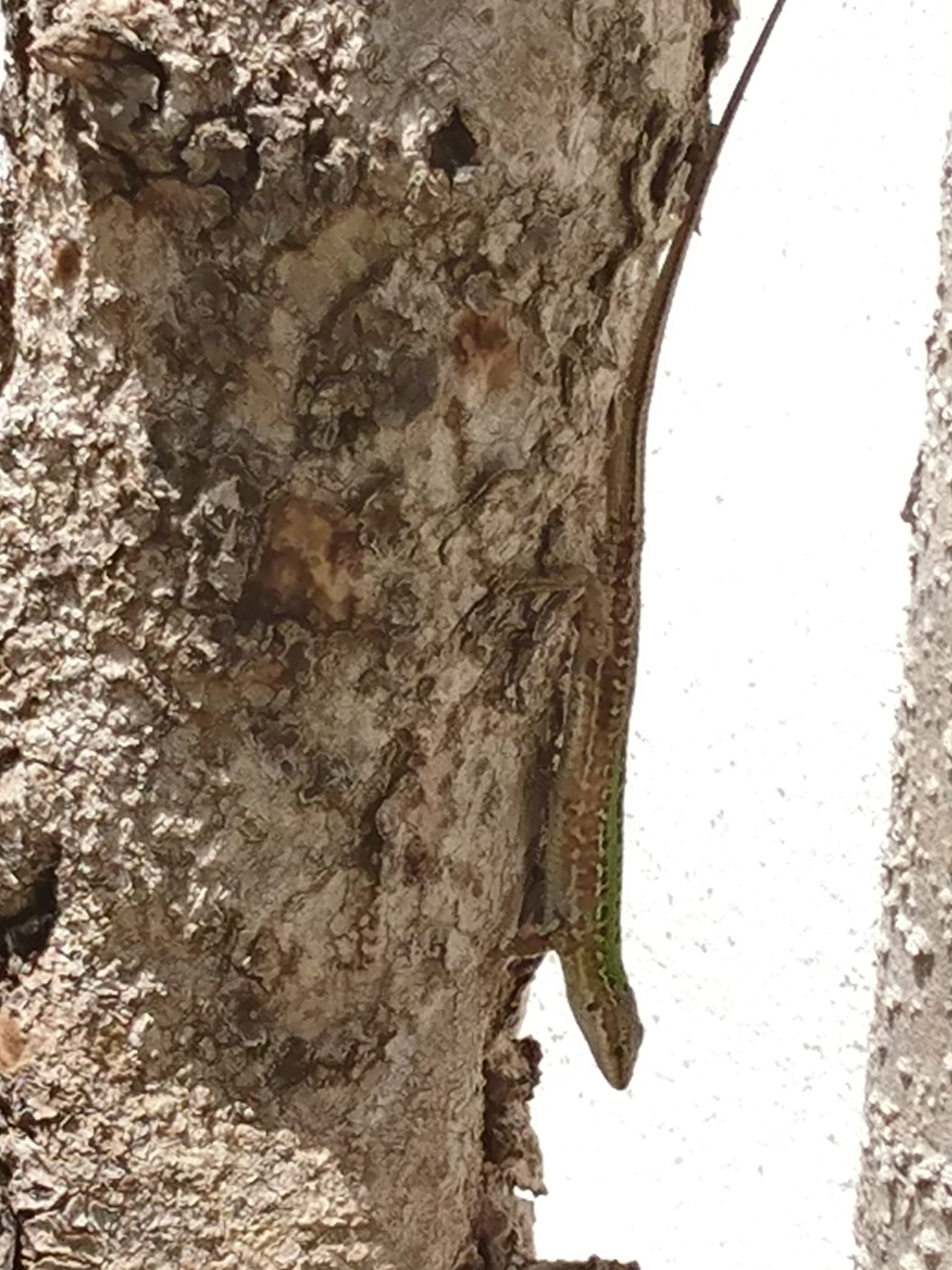 With this photo I participate in The Best Photo Italy Contest - week 56
One of my cute little lizards is taking over the garden again with spring!
Motionless and relaxed it sits quietly camouflaged on the trunk of a tree!
Lots of positive energies to all of you
Thanks for taking the time to read my post
Photos of my property taken with my Sony Xperia smartphone