A few Saturdays ago, I was walking around Chinatown area and came to an accident site at Neil Road and decided to turn around and walk elsewhere.
几个周六前,我周围的唐人街步行,来到在尼尔路的事故现场,并决定转身和其他地方走。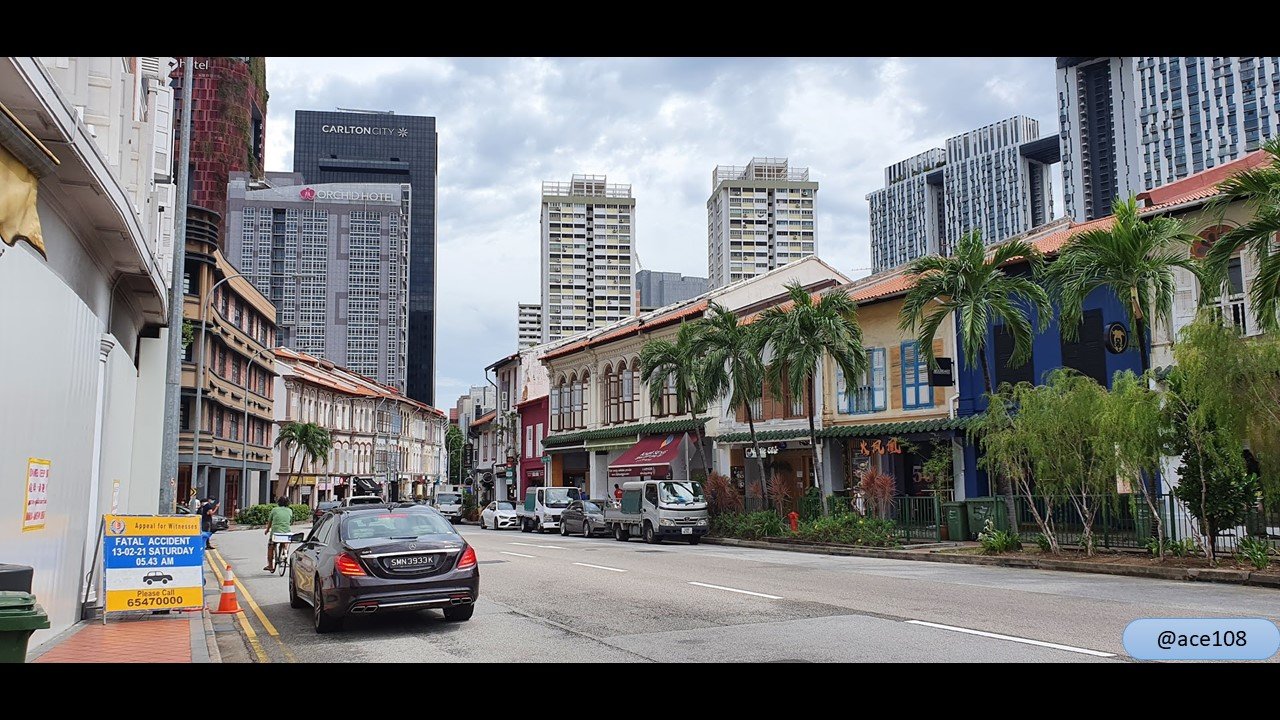 🎶Meanwhile, some music for you to enjoy as you read. This piece is part of Vivaldi's The Four Seasons, particular the first of the 4 violin concertos, called Spring.

🎶让大家继续读的时候,欣赏一点音乐。这件作品是维瓦尔第的"四季"的一部分 - 4小提琴协奏曲中的第一首,名为"春天"。

Source | 来源: https://musopen.org/

https://soundcloud.com/alan-chang-563971986/four-concerti-grossi-4-vivaldi-op8-i-la-primavera-allegro-largo-allegro
Source | 来源:
https://musopen.org/music/2213/antonio-vivaldi/the-four-seasons/
---
Turned to Murray Terrace.
转身走向Murray Terrace。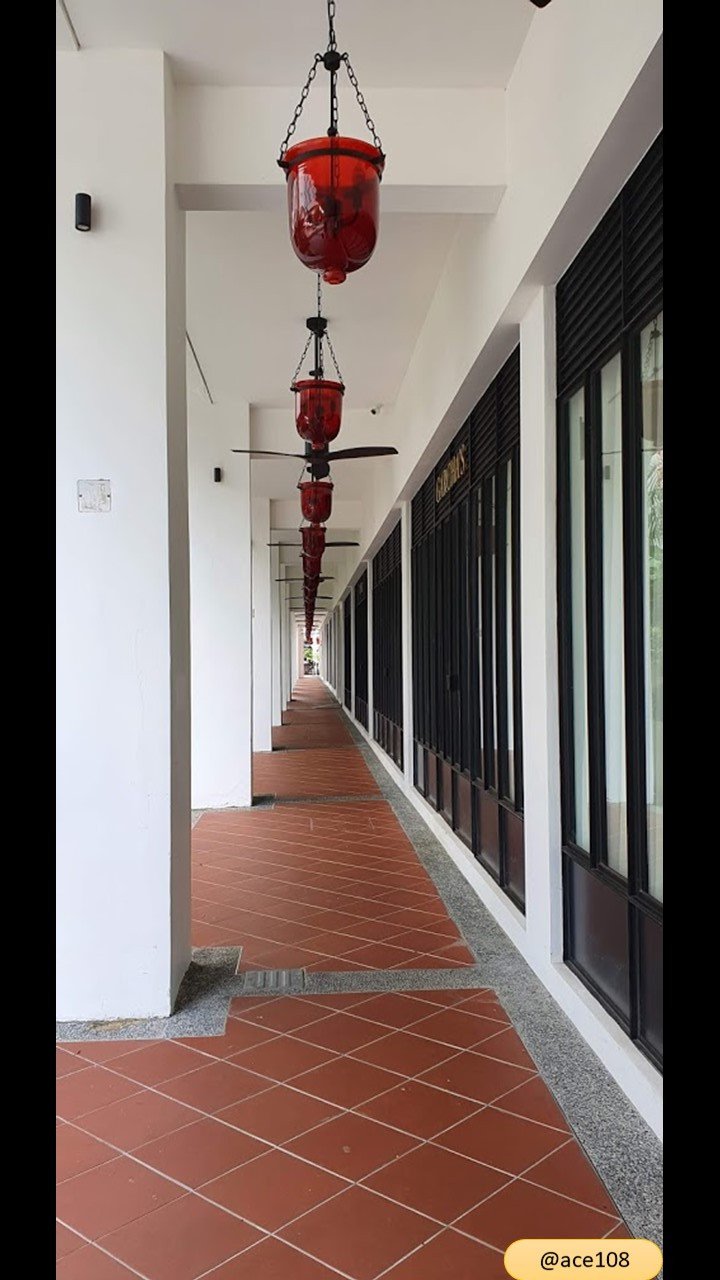 They have a hotel there.
那里一个酒店。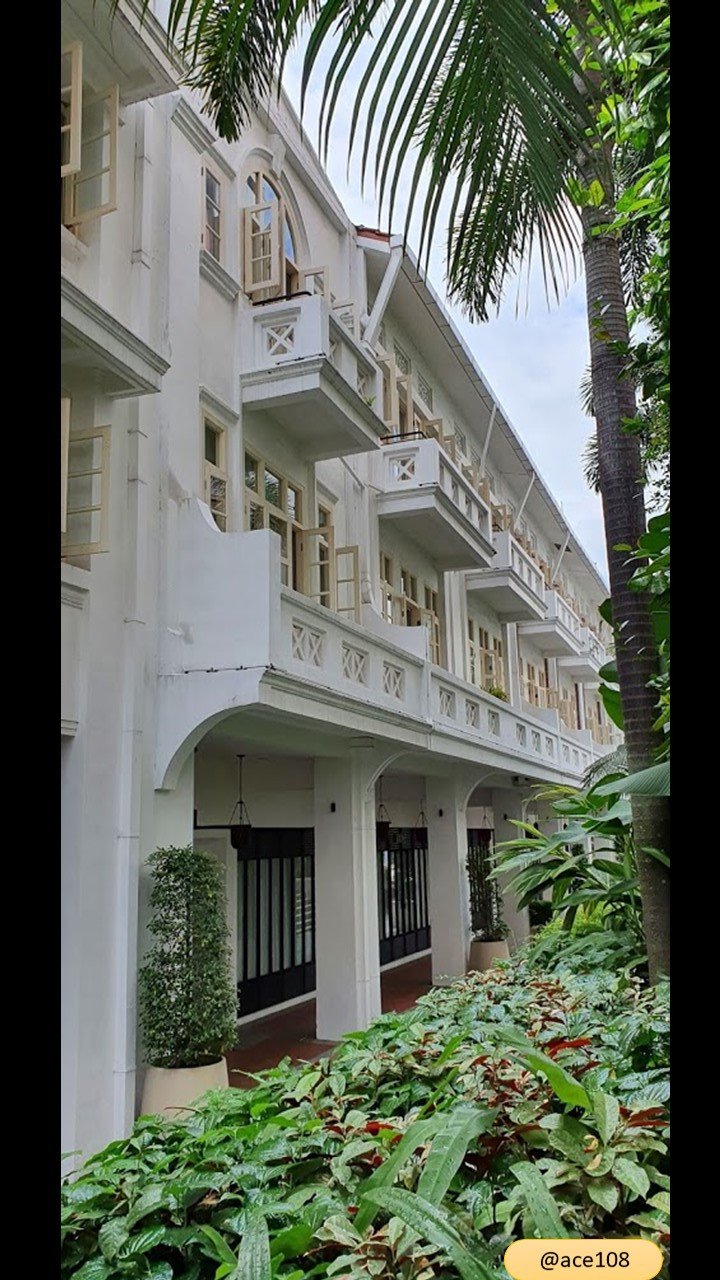 Nearby, one of the shop have an interesting item outside.
其中一个店外面摆了跟个有趣的东西。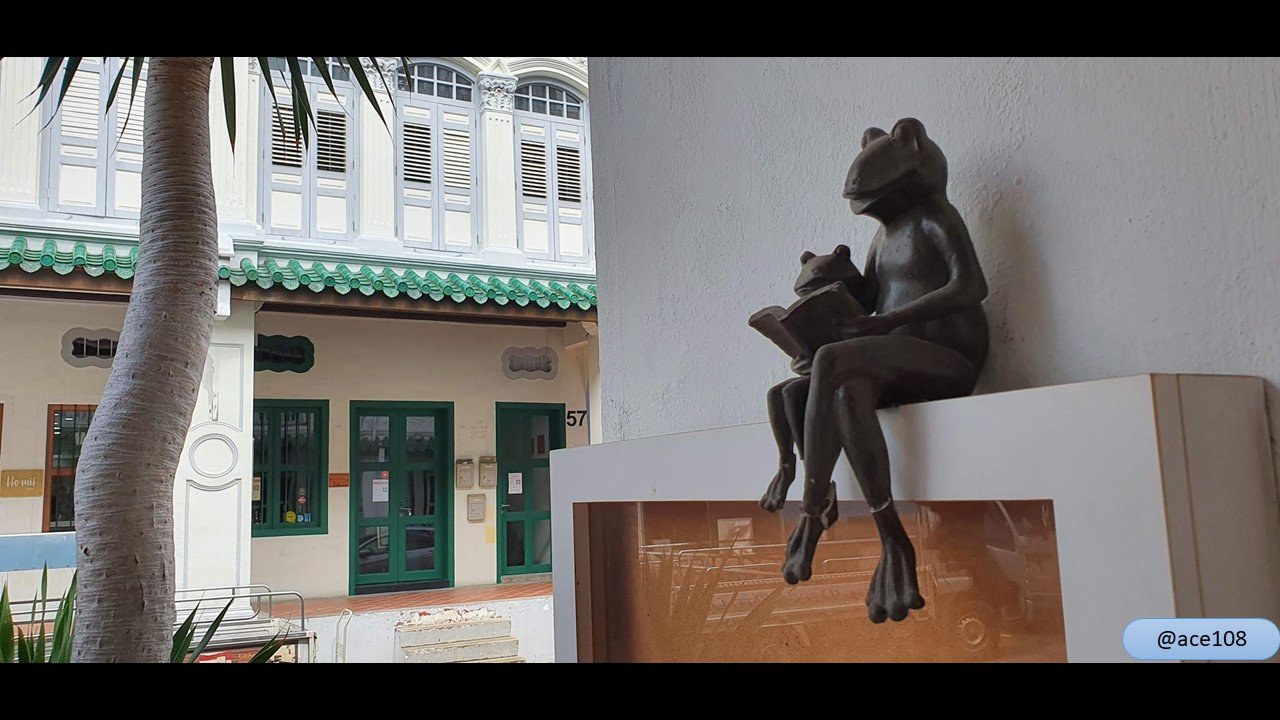 This side lane has parking lots for motorbikes.
这车道有地方停放摩托车。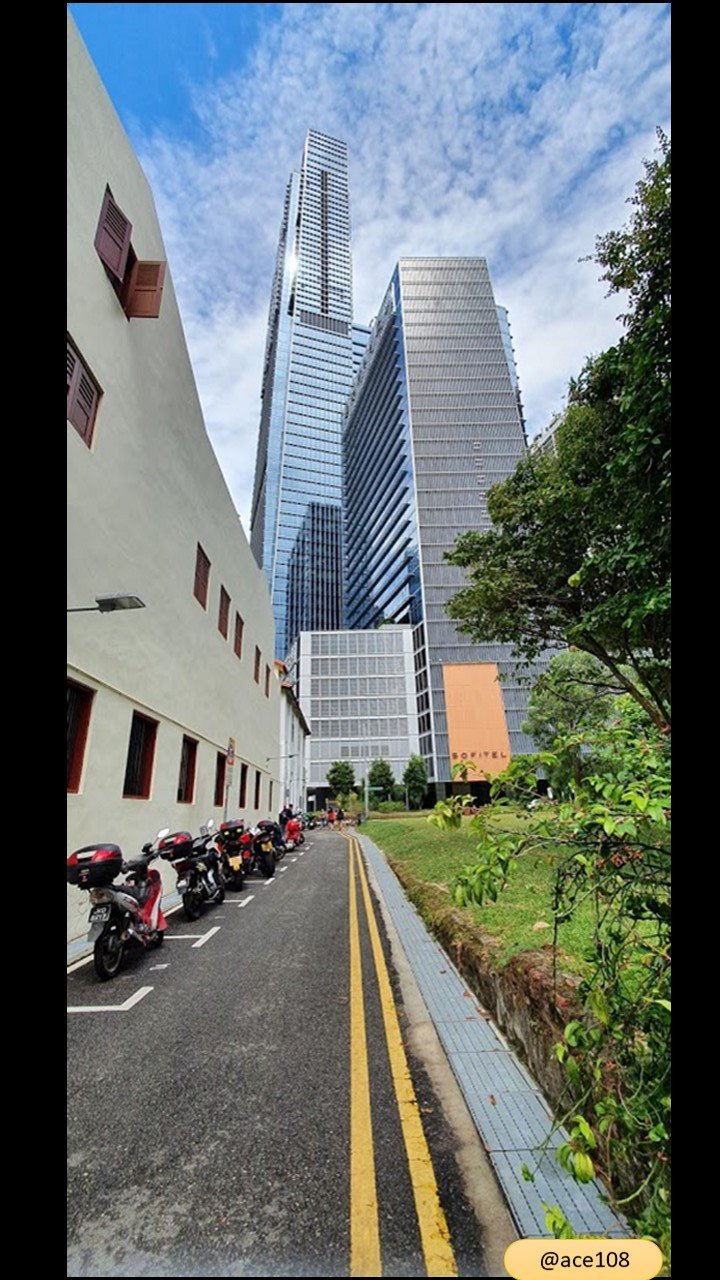 Let me make a black of white of this for a photo contest.
让我弄张黑白的来参加摄影比赛。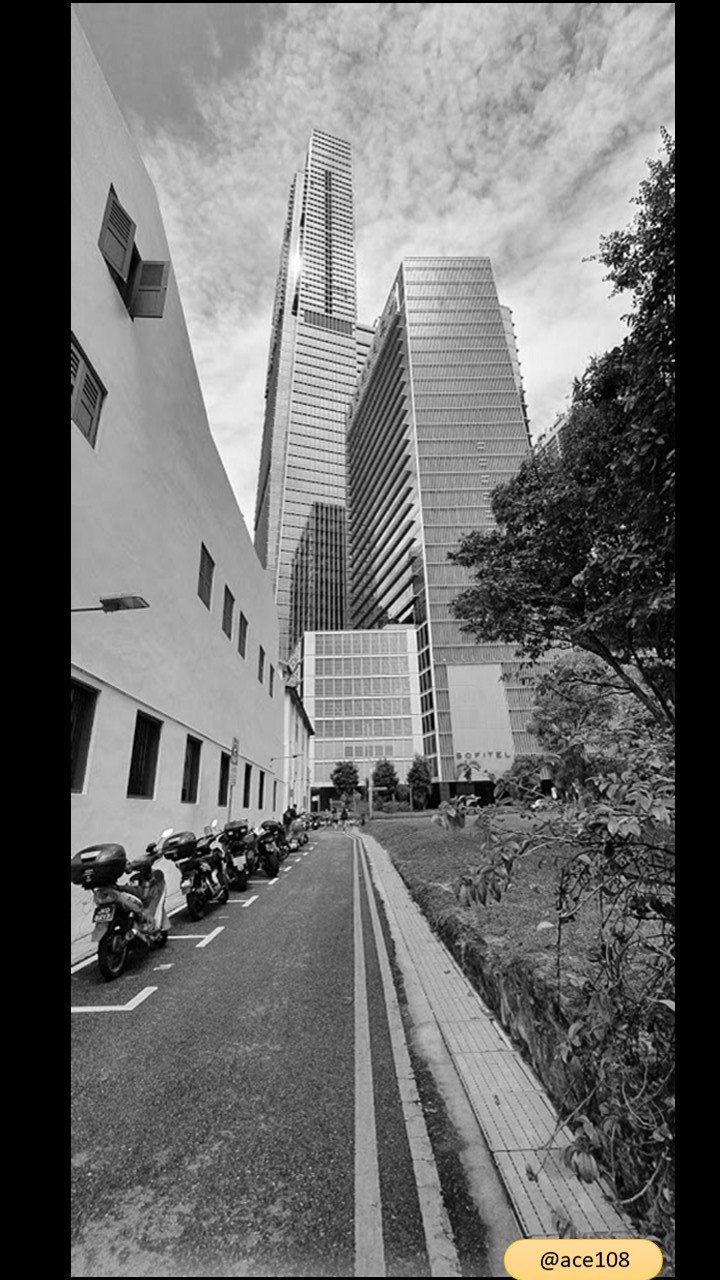 Then ended back in Maxwell Food Centre.
然后,回到麦士威小贩中心。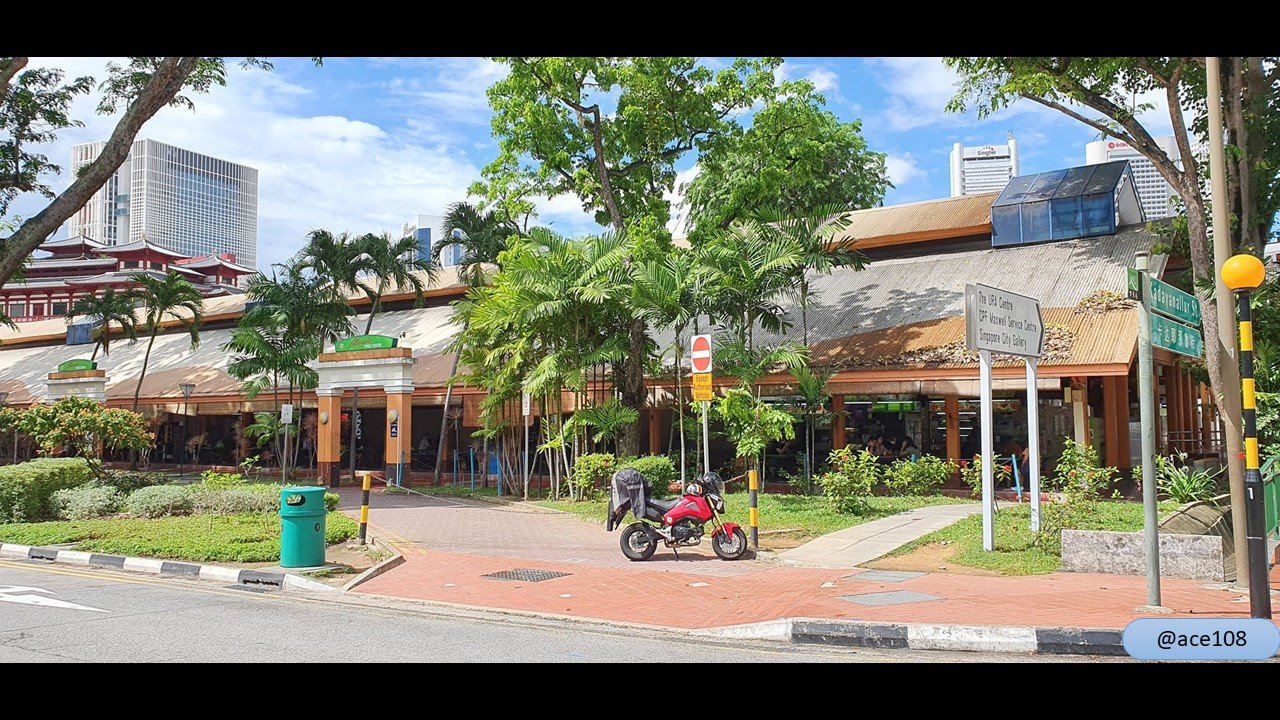 Went in for a break. Way passed lunch time and not close to dinner time yet but the place still have many people eating there
进去歇一下。过了午餐时间,而还没接近晚饭时间,但这个地方还是有很多人在那里用餐。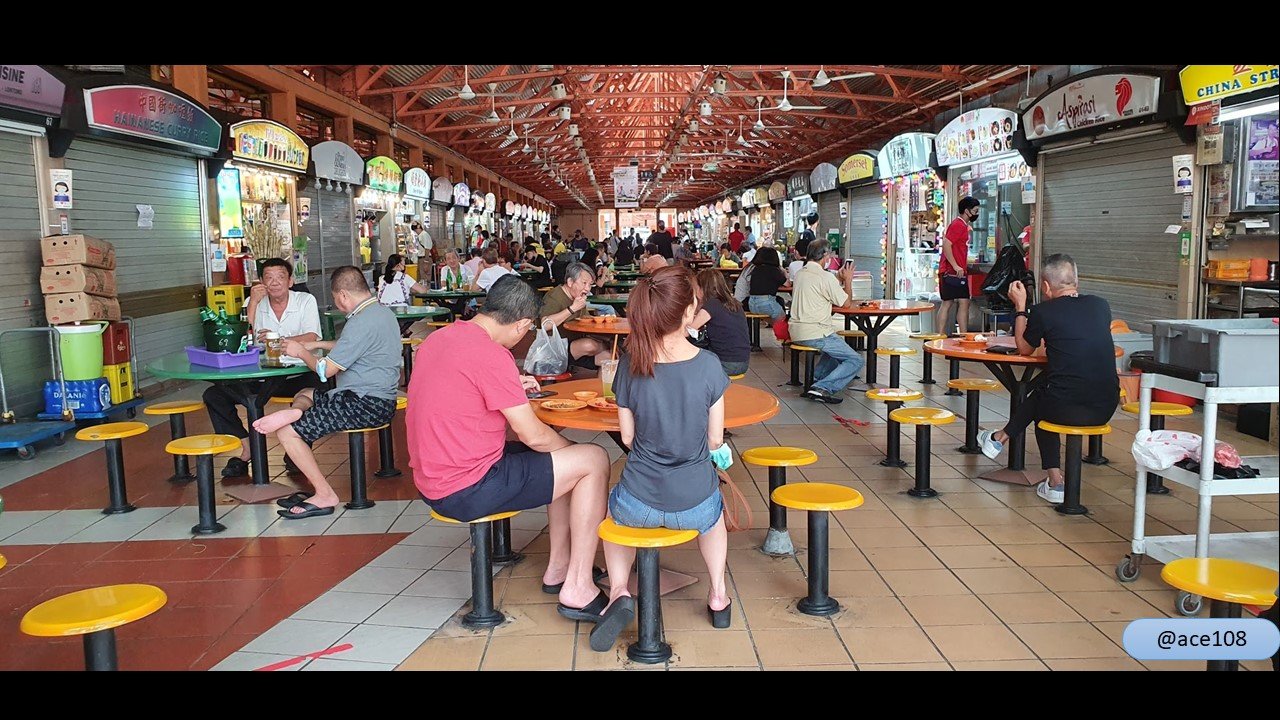 Not hungry enough for chicken rice and not in the mood for a juice.
不饿也就没想吃鸡饭,而没想喝果汁。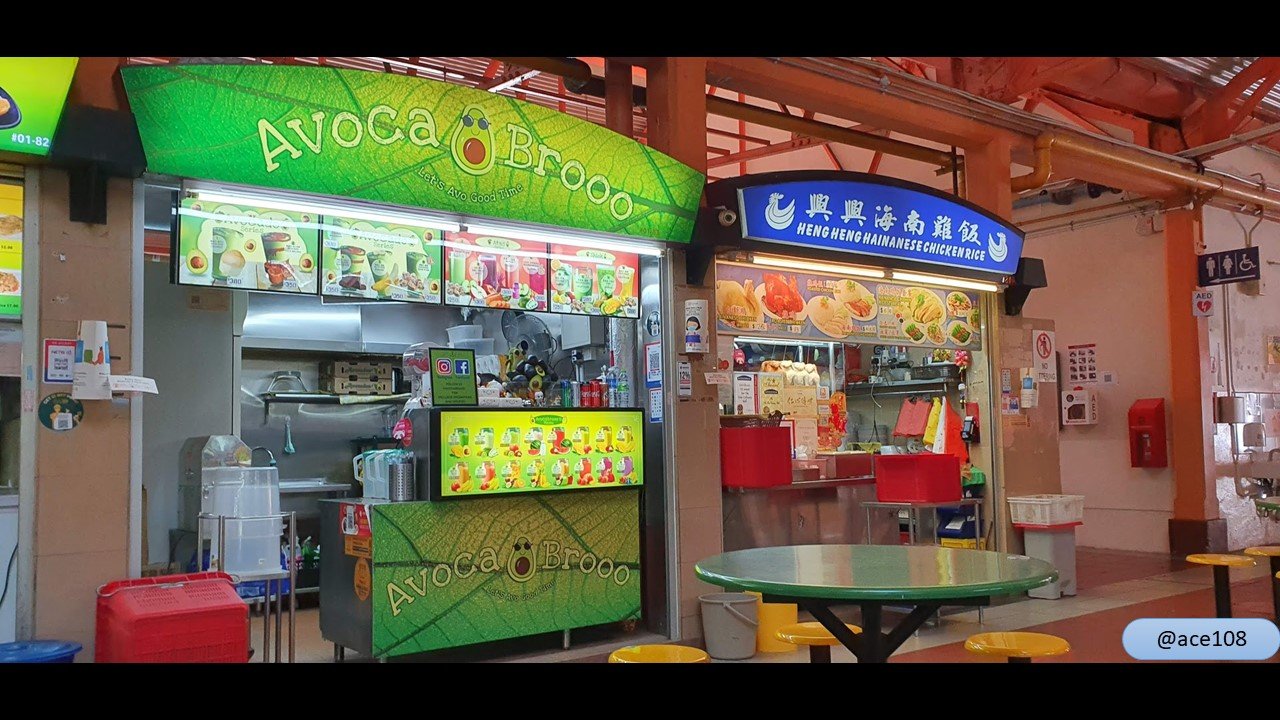 My wife decided the stop was for bean curd dessert.
太太决定吃豆腐花。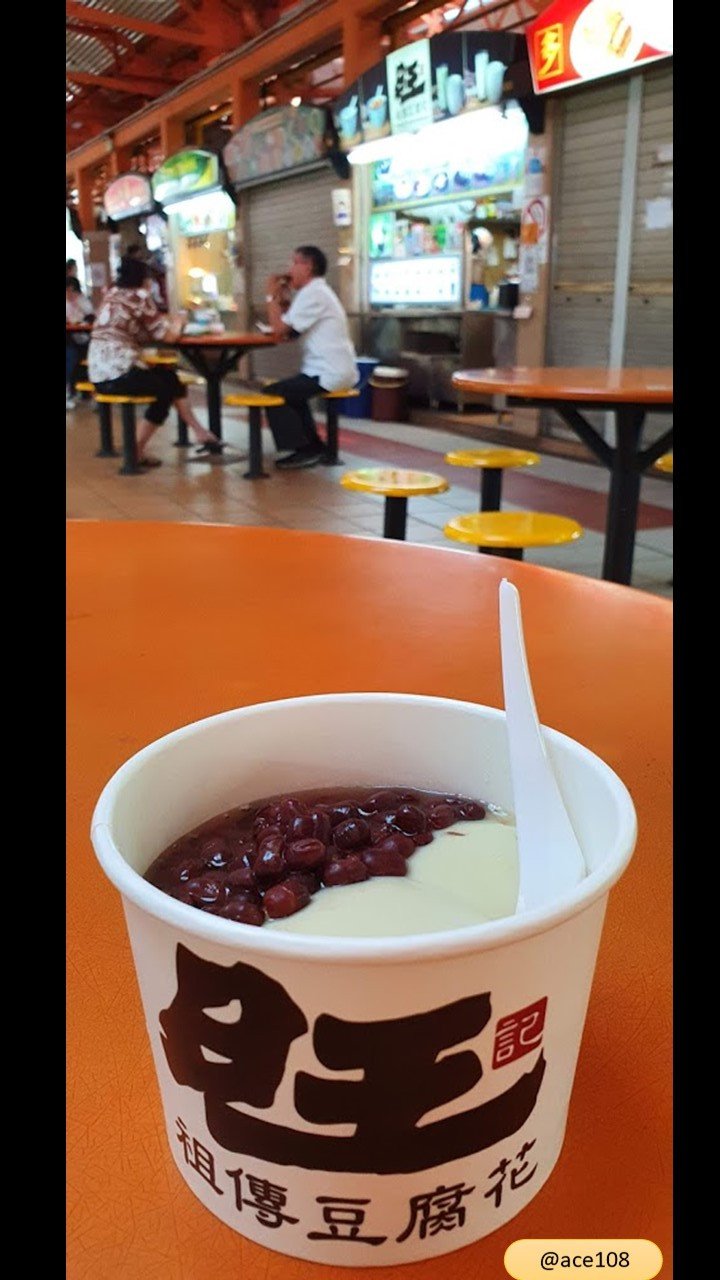 Please see my other posts:
@ace108
请看我其他帖: @ace108
---