World Of Xpilar is a community led by the friend @xpilar, which is based on supporting original content of good quality, which has to do with art, literature, nature and animal photography, digital image design, stories and even contests.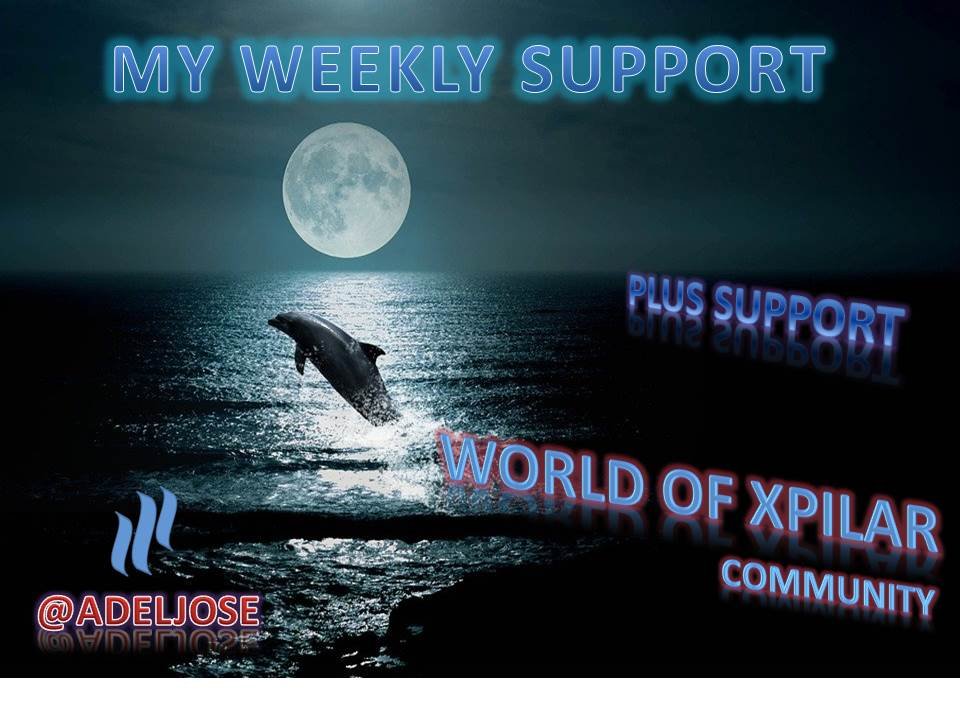 SOURCE
We continue with the Saturday edition of My Weekly Support, in which I support three high quality publications that have attracted my attention, but have not exceeded 3 dollars as a reward at the time of publication, this being the limit to be taken into account in my selection. This support is aimed at those who publish good quality content in the community World Of Xpilar.
The selected publications will allow their authors to receive by transfer a percentage of the reward generated by my publication, this reward will reflect my vote in Steem or SBD as support.
The publications selected for this week are as follows:
Selection 1:
Title: DÍA DE SALIDAS, 17/9/2020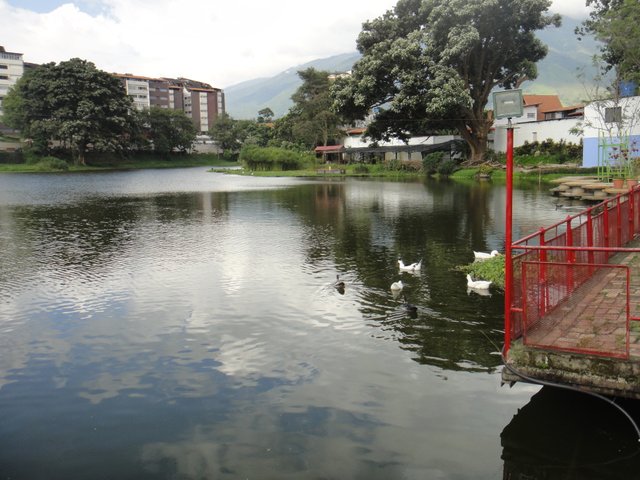 Autor: @pelon53
Analysis: A newspaper that shows excellent images of some places in beautiful Merida, Venezuela, .
Selection 2:
Title: FECHA 09/09/2020/ / Recogiendo agua.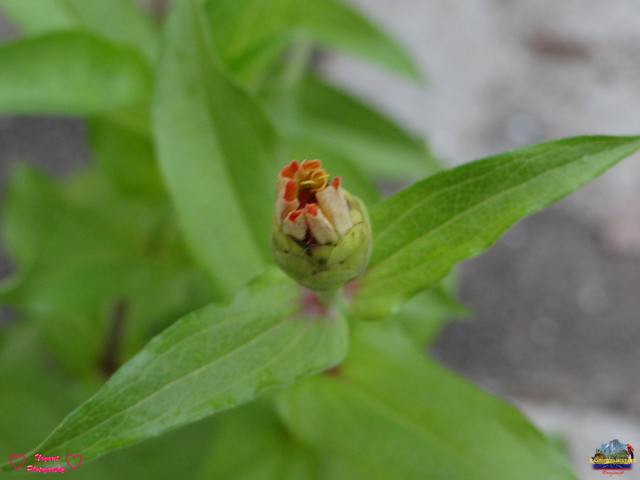 Autor: @nayita238
Link
Analysis: A publication that shows an interesting content and experience of a rainy day, as well as good photographs,
Selection 3:
Title: PRESENTACIÓN...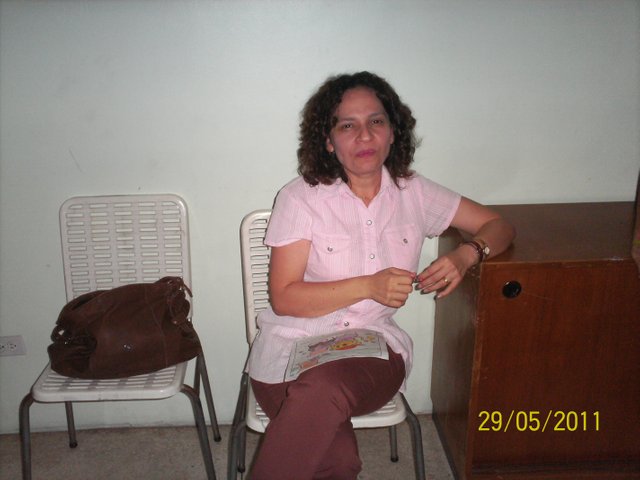 Autor: @flacura50
Link
Analysis: We welcome the friend @flacura in our platform and community World of Xpilar, may the successes come.

In the 22th edition, a high extra incentive was achieved for the authors @gabmr, @theatrorve and @rypo01, which have been favoured with 20% of Steem and/or SBD generated in the publication related to My Weekly Selection 22th Week
The publication generated the following reward:

Therefore, after making the relevant calculations, the distribution of the reward is as follows,


As you can see, the extra reward for the selected publications is equivalent to a net profit vote of $0.466 in favor of the author, I hope the authors are satisfied with the benefit given through "My Weekly Selection".
It is important to let you know, that my selection will be based on the following analysis.
Use the World Of Pilar.
History publications with original content and good quality with a minimum of 100 words.
Own photographs of good quality with a minimum content of 50 words
Own digital images with a minimum of 50 words
Own freehand drawings with a minimum content of 50 words
Have less than $3.00 at the time of the publication draft.
This work is done to promote quality content within the community World Of Pilar, giving you an extra reward for your efforts. The transfer of the reward will be made when the award of this publication is paid, until the moment, this reward will be equivalent to 20% of Steem and/or SBD of the earnings that I have in this publication for each user related to my selection.
If you have a recommendation, you can write a comment to be analyzed and taken into consideration.

Support and be part of the Knitrias Project, there is still a chance to be a member, visit Here
I invite you to visit the World Of Xpilar, and join the contests promoted in the community, here your link