Few days back the festival of Chhat was celebrated in India. It is celebrated mainly in the states of Bihar and Jharkhand. In this festival people worship in the water bodies. Huge crowds gather for worship in the lakes or rivers. A lot of money is spent to decorate the places of worship. The place is lighted and some religious songs are played the whole day. The main worship time is the morning time, that is, even before the sunrise. People dressed in beautiful clothes come with fruits in baskets to worship. The fruits are then consumed as prasad(blessed food).
I have clicked some photos of the decorations, when the decorations just started to take place. Roads and lakeside areas are given an attractive look. These places in their peak times are full of worshippers.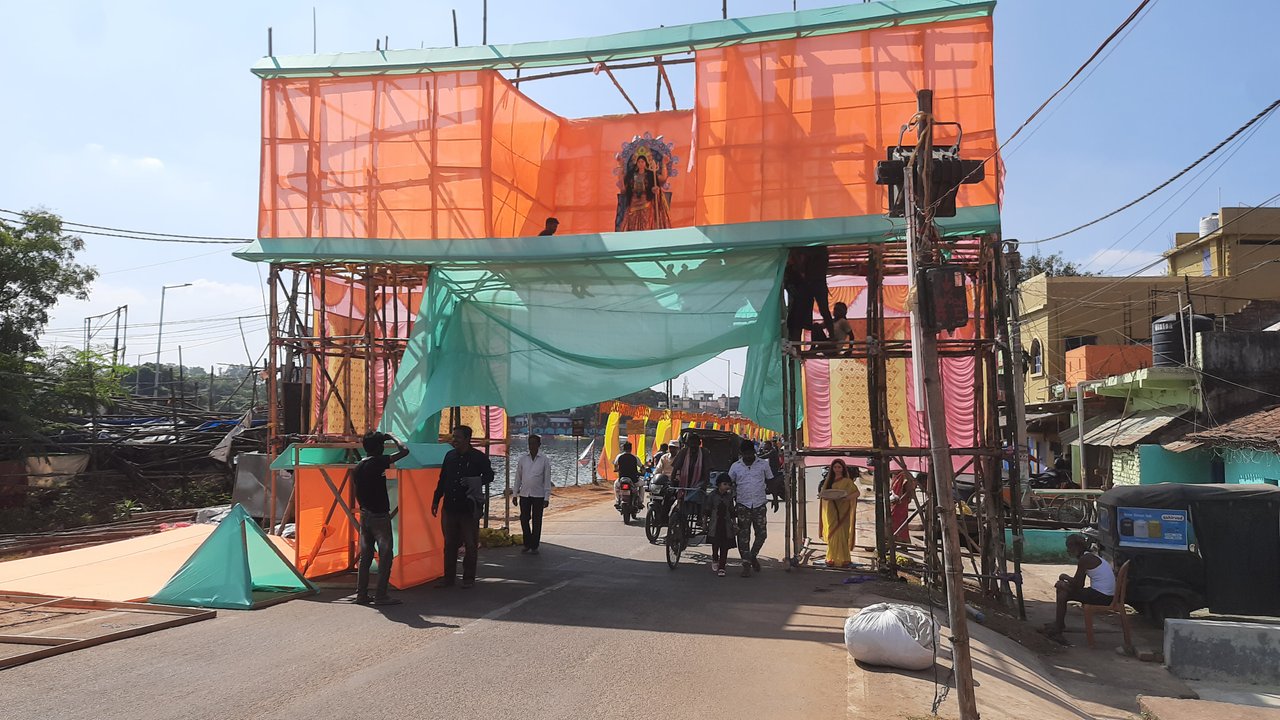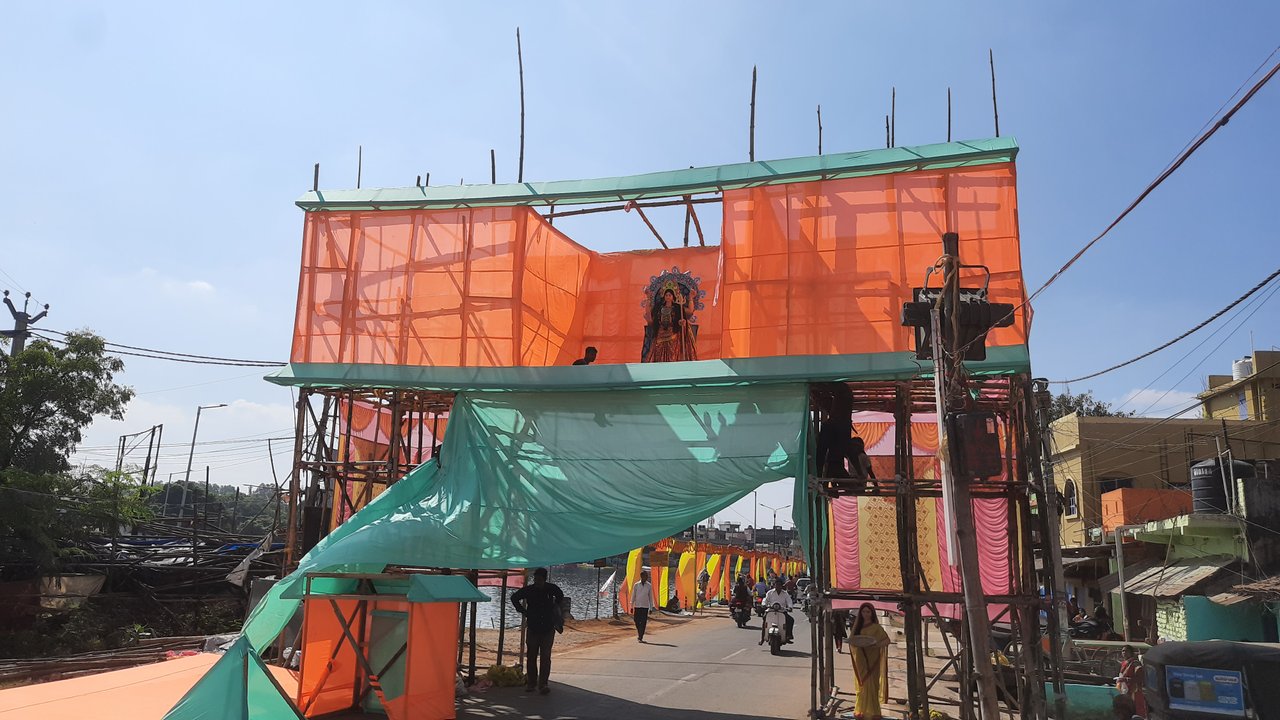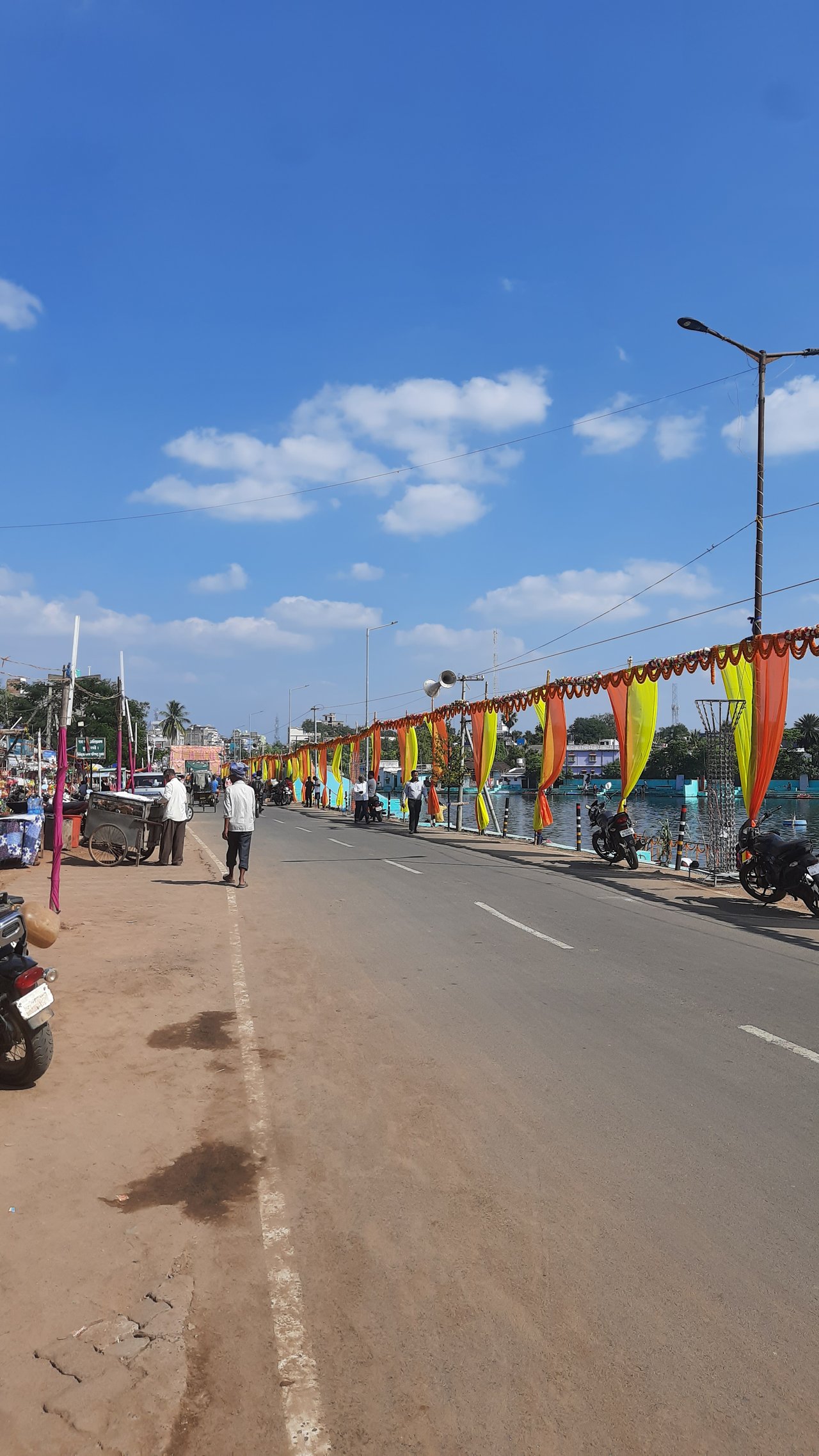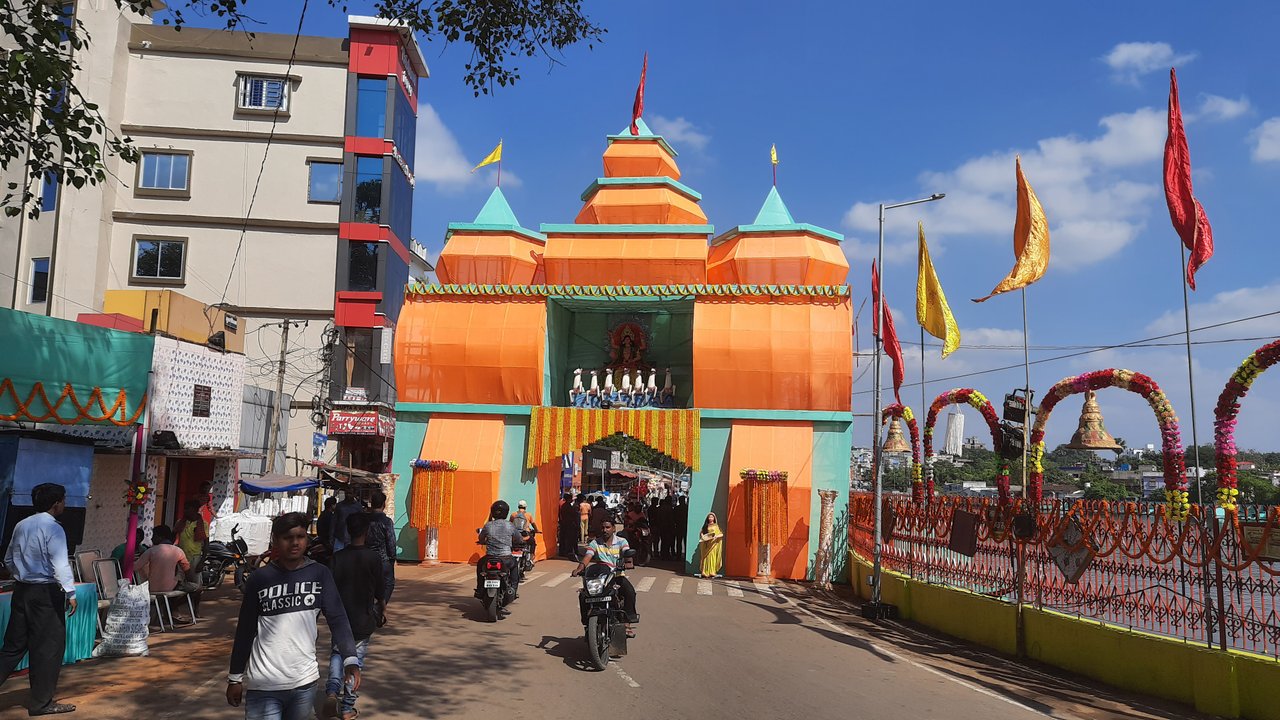 I hope you like my post.