A few days back I went to Baskichuk to enjoy the view. It is a place from where the water is supplied to the town of Dumka. It is an important water supplier. The place consists of volumes of water and hills. People go there for swimming and partying.
But that day when I went to the place, I felt a decrease in the charm of the place. Something was missing. It felt gloomy.
I realised that the water level had gone down drastically. The lake seemed terribly shrunken. The valve through which the water was pulled was above the surface of the water. I was standing in places that used to be submerged in the lake. I could feel the pain that nature was going through. It felt like nature was crying for help.
Yet, through the pain, the scenery had managed to sustain its beauty. Like a mother, nature cares for us, no matter how much we hurt her. It is time that we give her the love and care she deserves.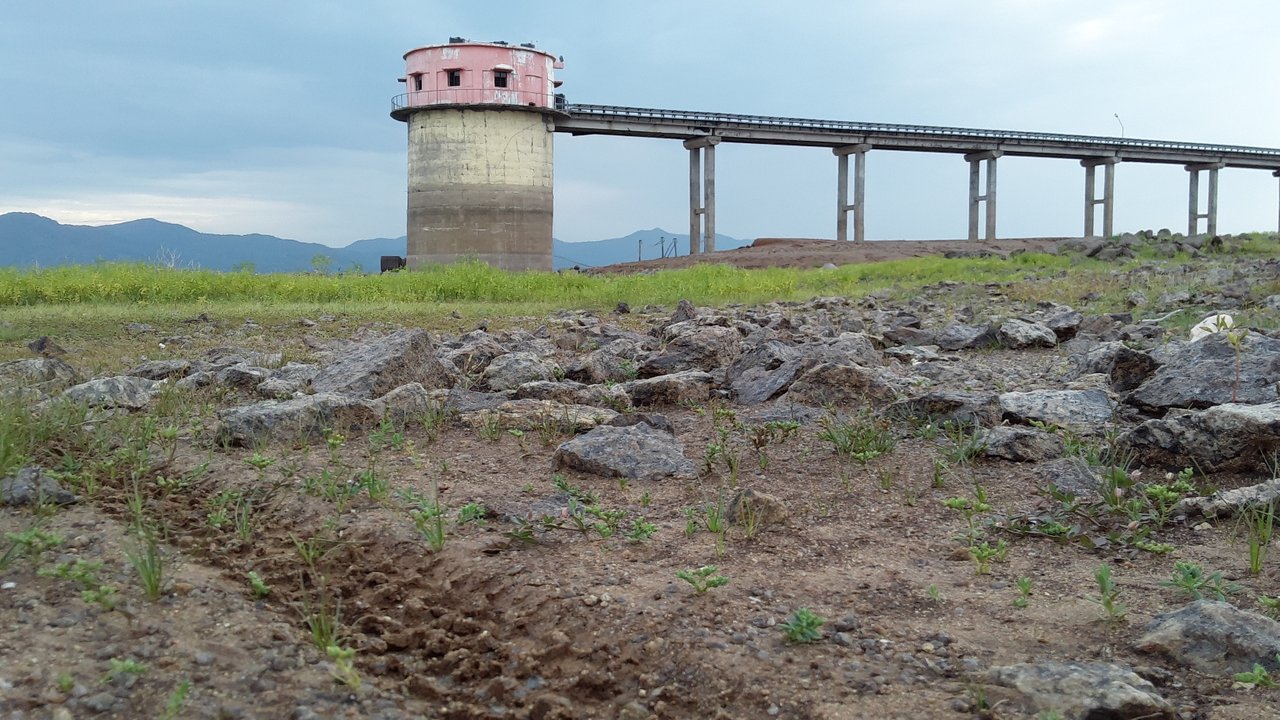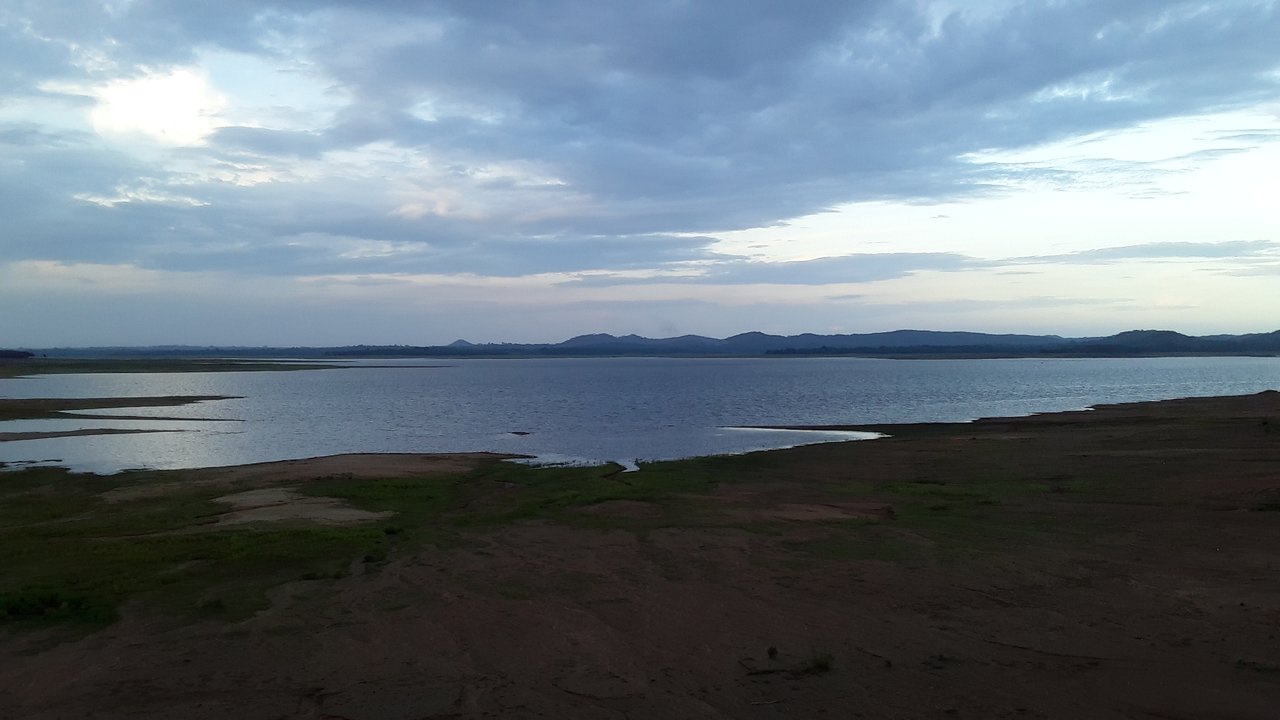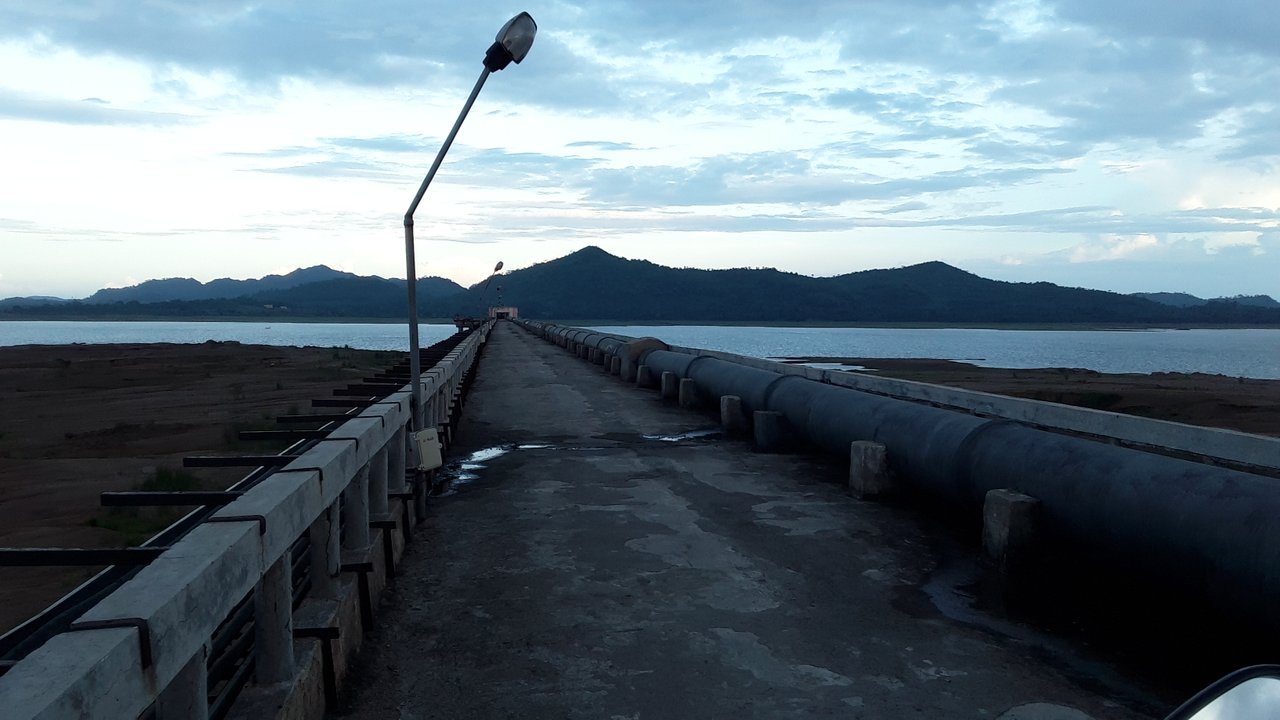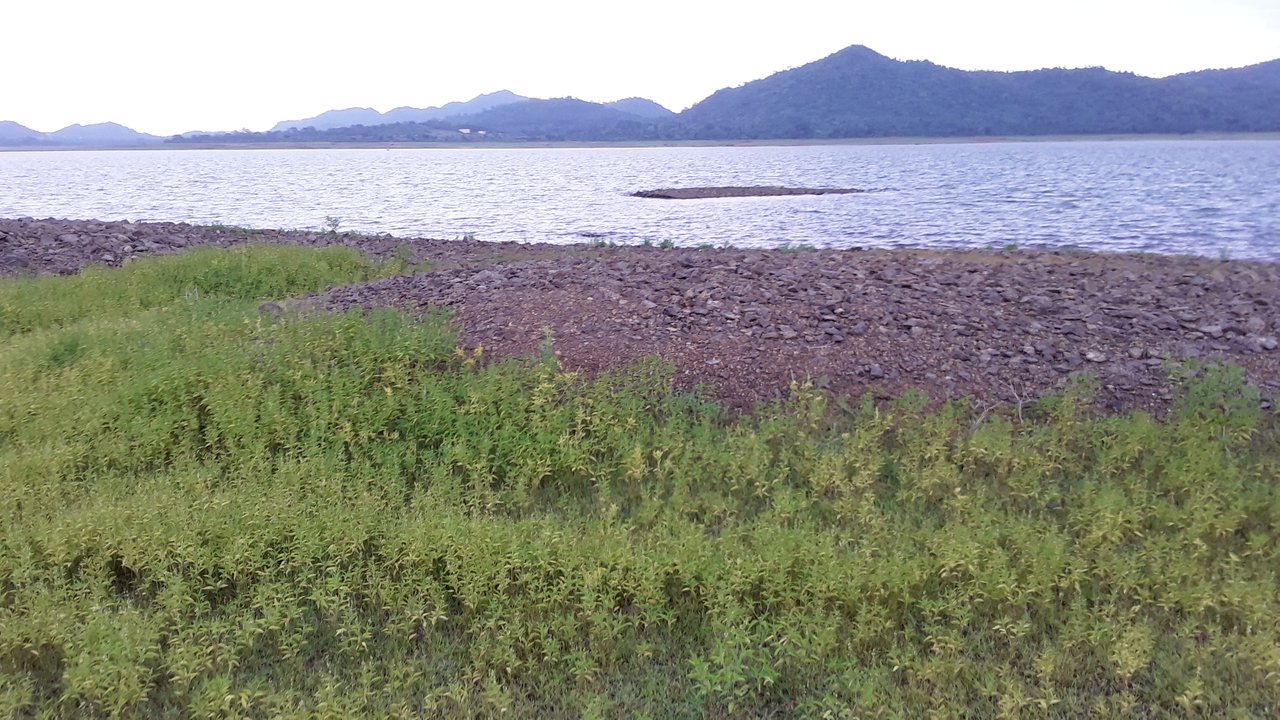 I hope you like my post.