In the year 2019, I was in Kolkata for some work. After work, I had a whole day to roam in the City of Joy. My cousin who was already residing there for his studies agreed to accompany me. I had it in my plan to visit the grand Victoria Memorial. So on a less sunny day, we were enjoying the beauty of the monument, when I snapped some photos of the marvel.
Victoria Memorial was made in memory of Queen Victoria of England. Built between 1906 and 1921, it is a large building made of white Makrana marble. Its architect was William Emerson, and it is designed in the Indo-Saracenic revivalist style. It is also a museum. It has 25 galleries and a garden that covers 64 acres of land.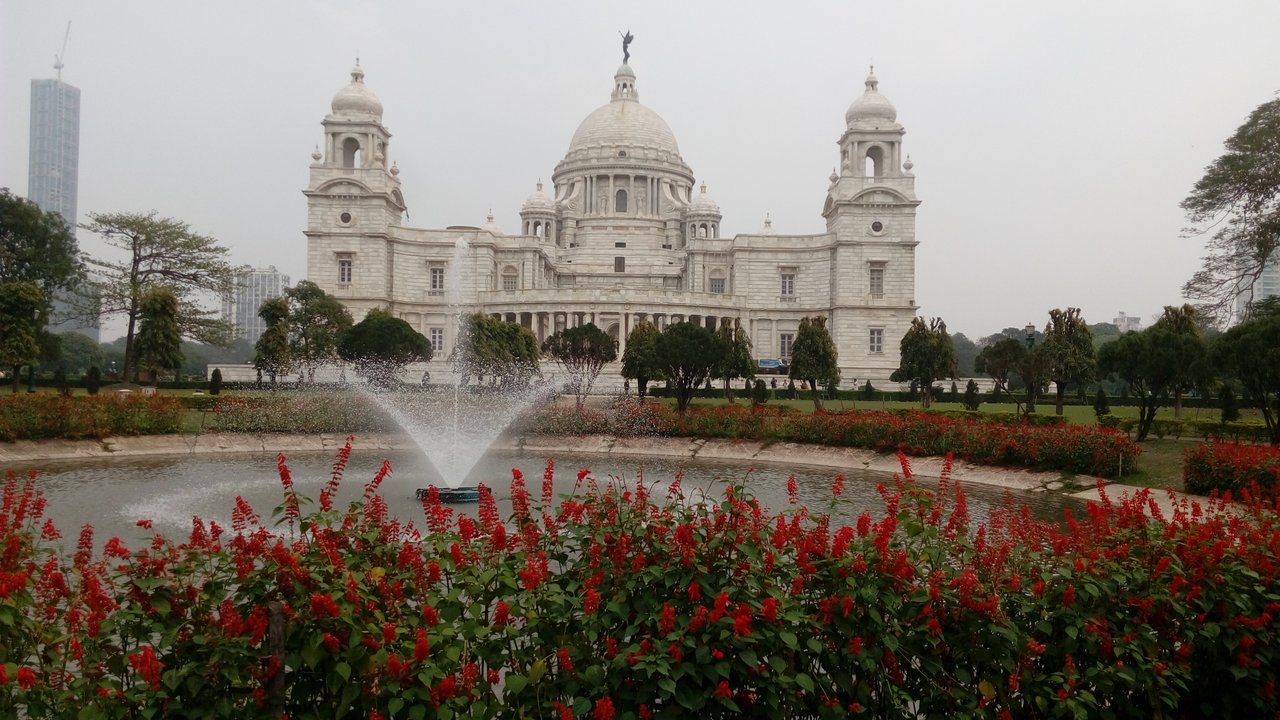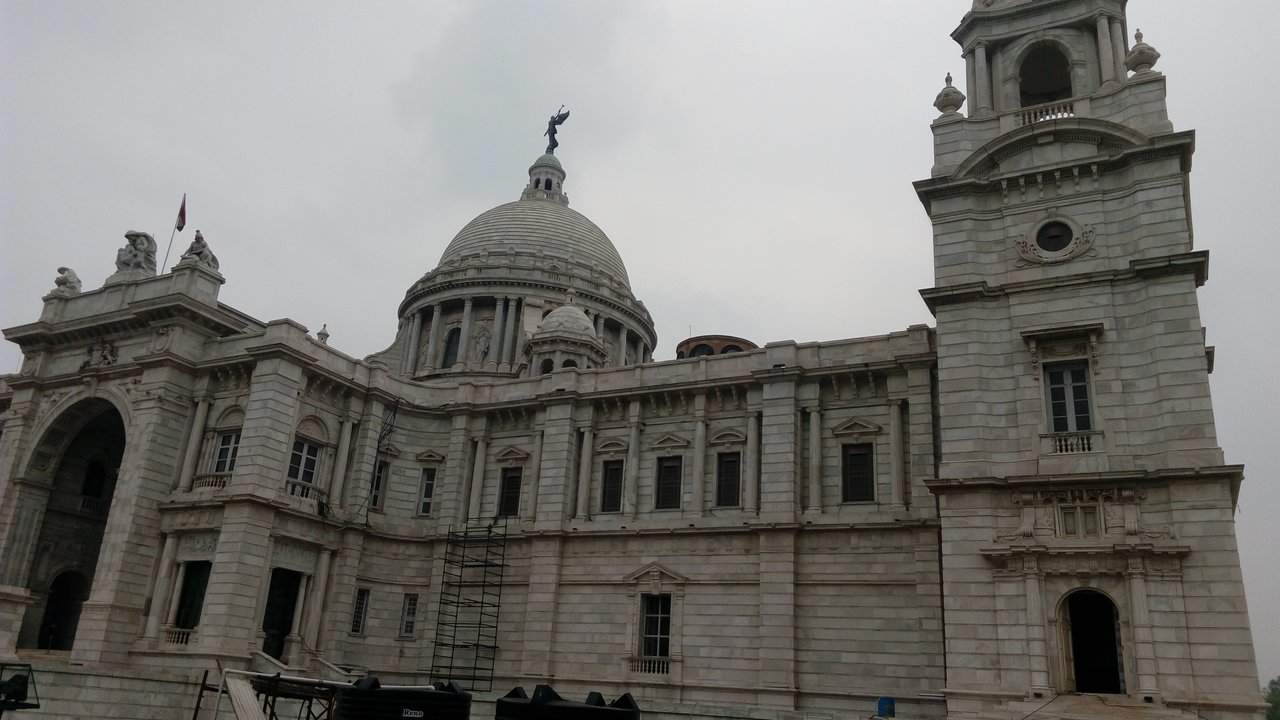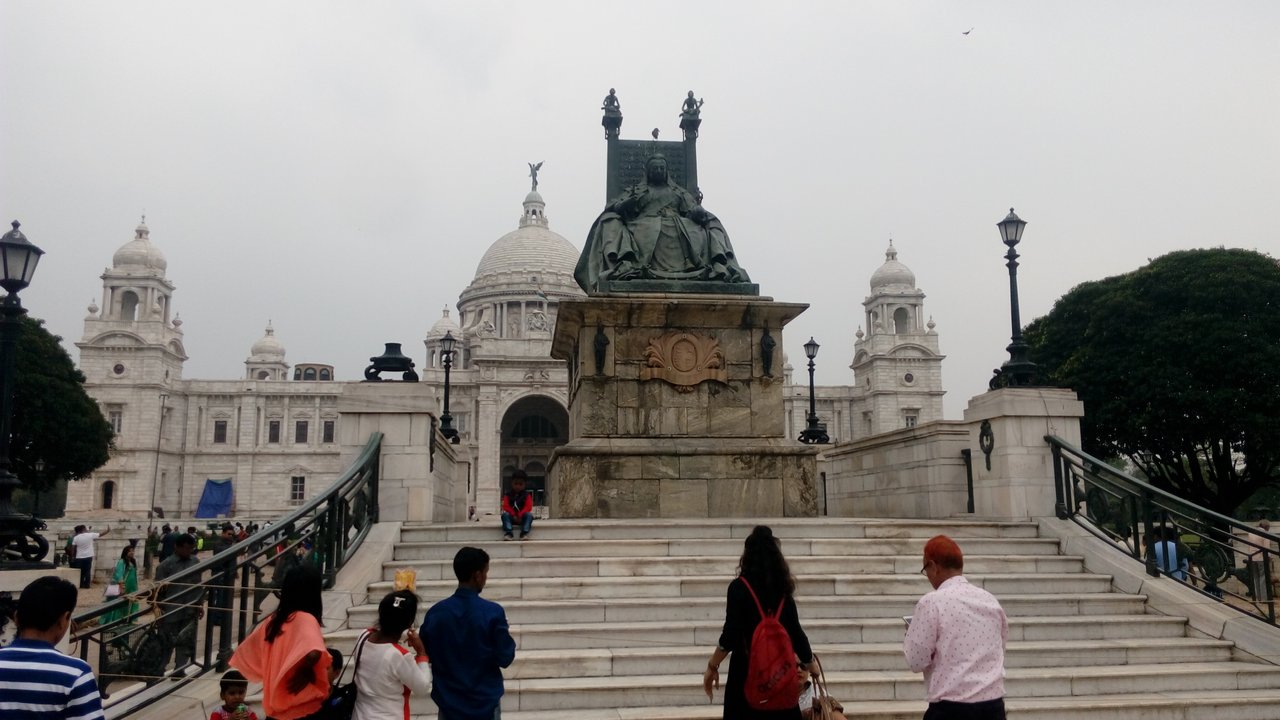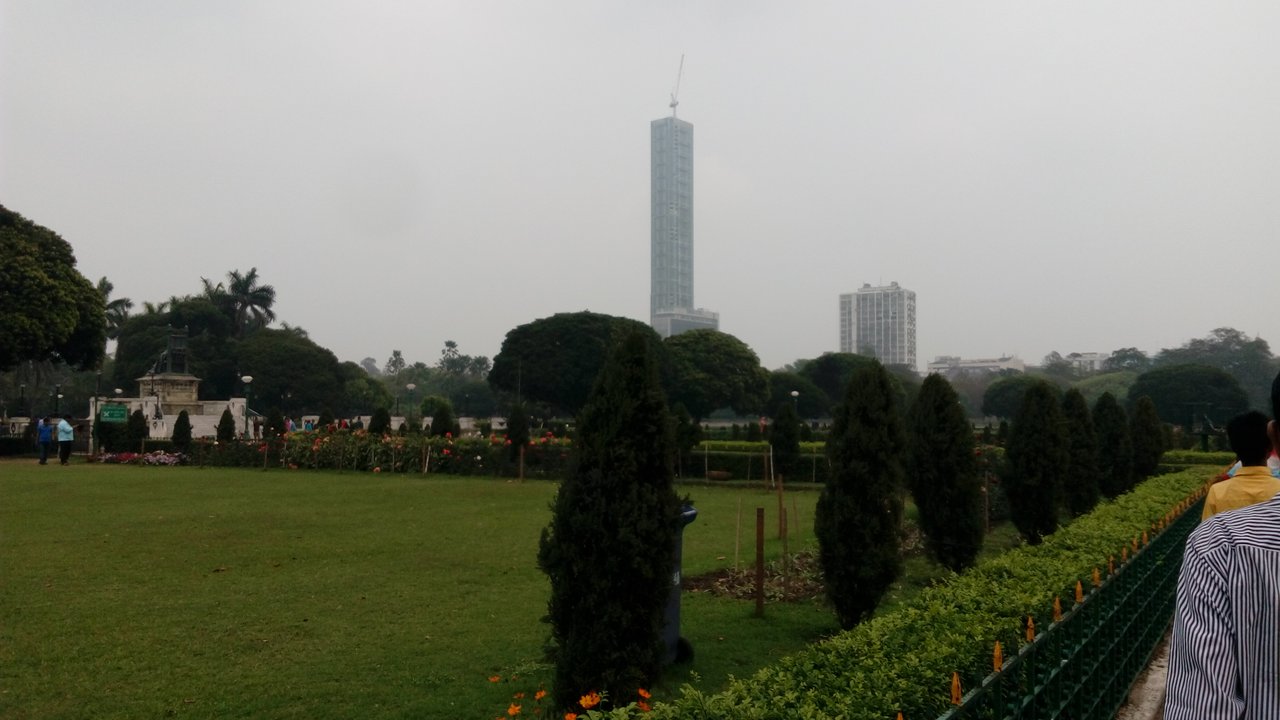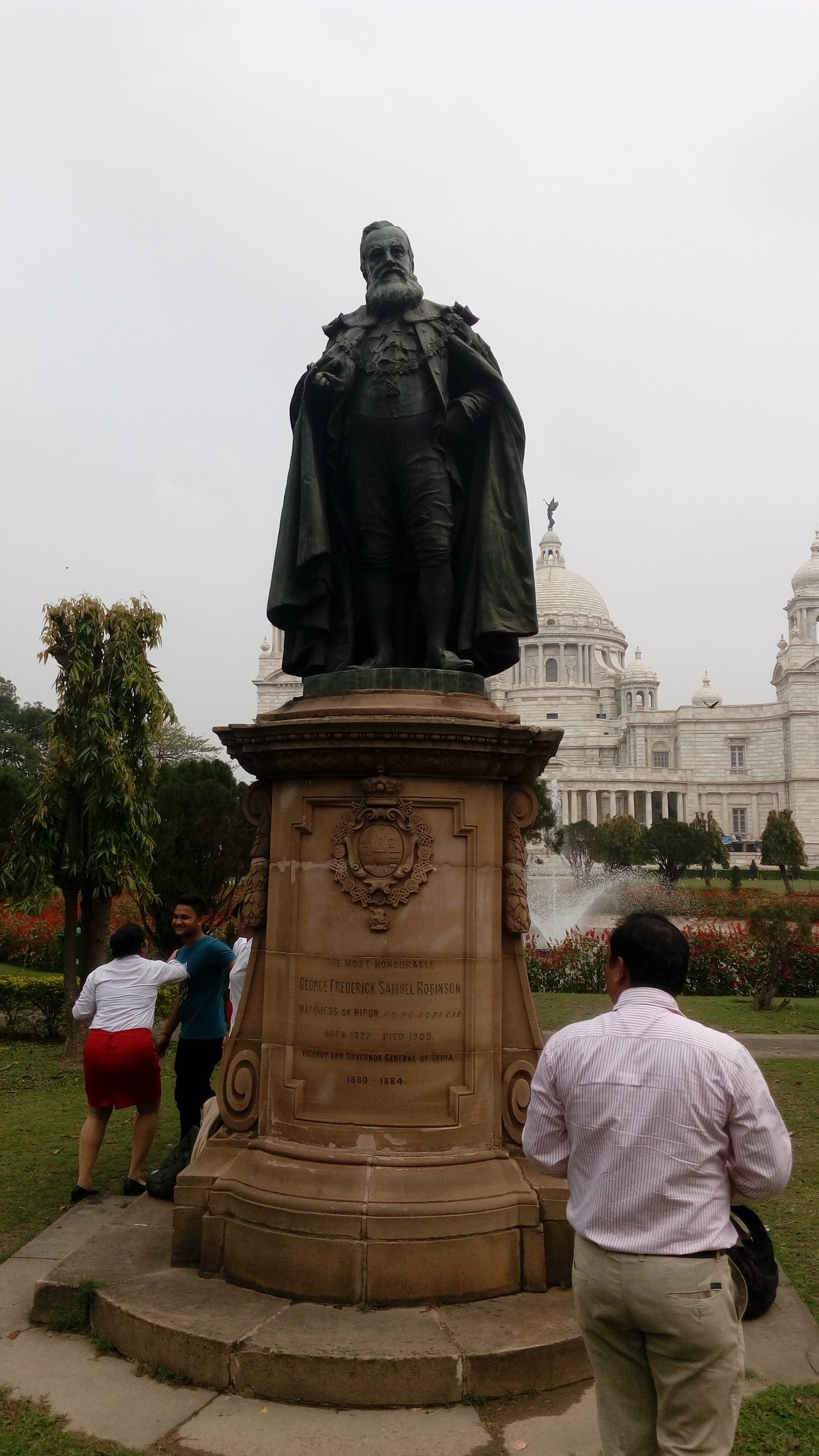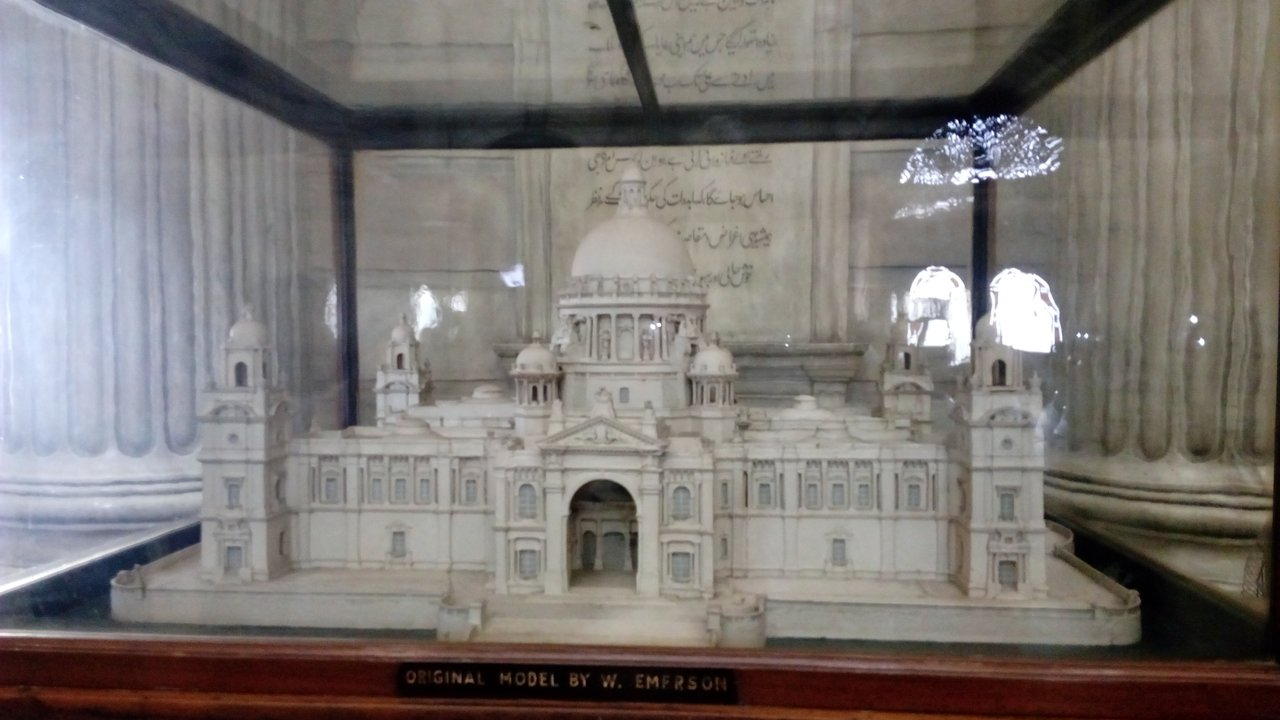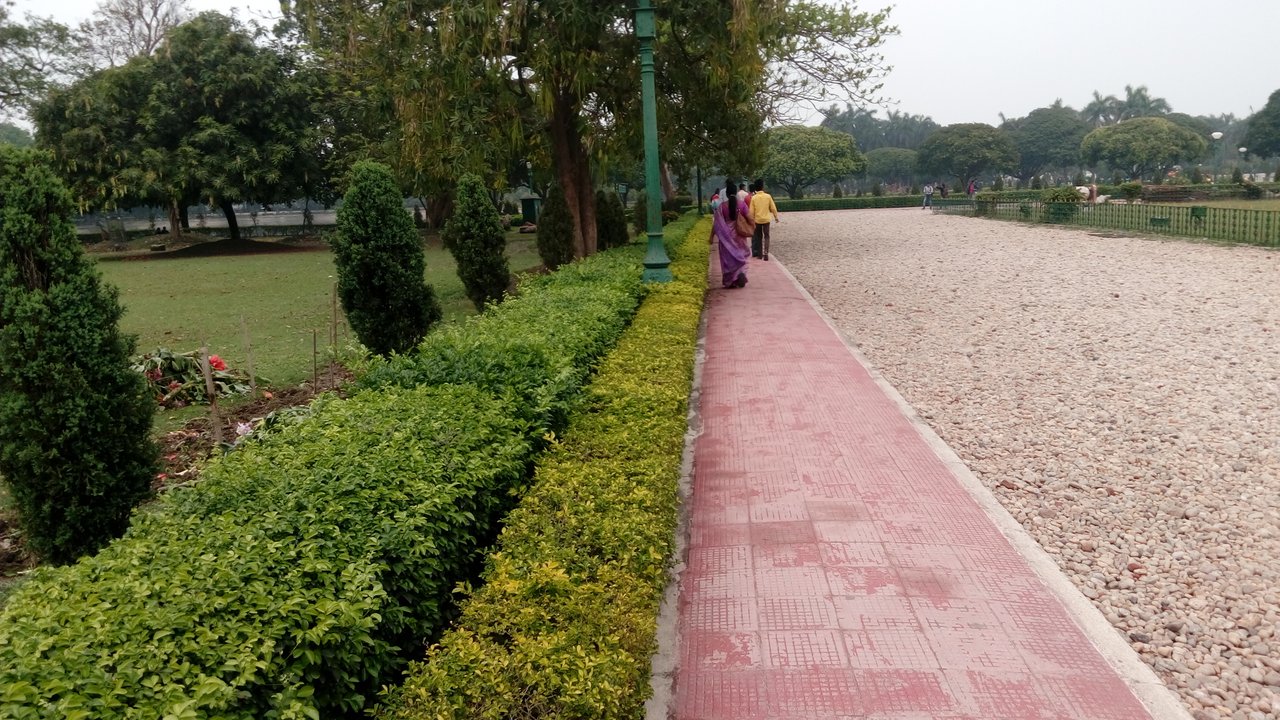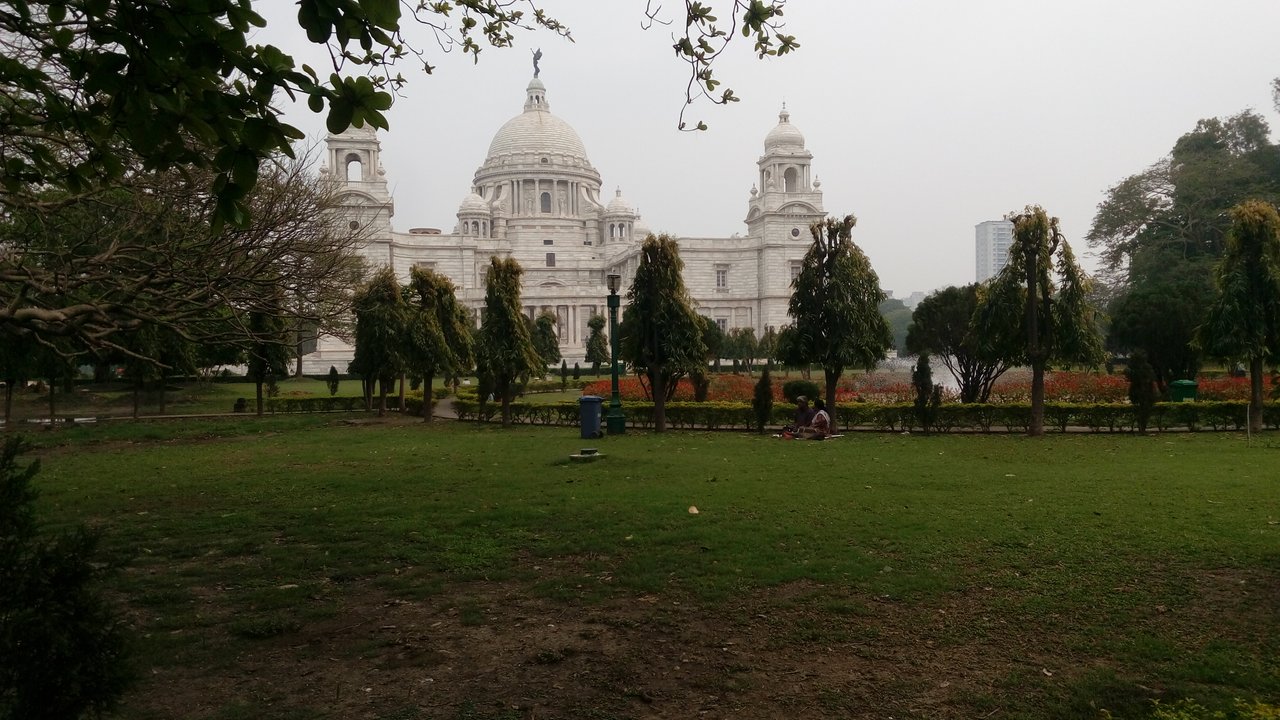 I hope you like my post.