On a March morning, I was walking around my neighbourhood. As I live on the outskirts of the town, I am fortunate to have agricultural fields nearby. It is a good place to get fresh air. One can also listen to the beautiful songs of the birds. The warm sunrise and the morning calmness give you an atmosphere conducive to keeping a healthy mind and body.
During this time of the year (March), the Palaash flowers bloom in abundance. These flowers are filled with sweet juice, especially in the morning. So if one wants to savour the elixir, one has to wake up early. Or else the chances of tasting the juice reduce abysmally.
The surroundings get an orange shade, and the look turns mesmerising. It is a beautiful experience to explore the outdoors during this time of the year.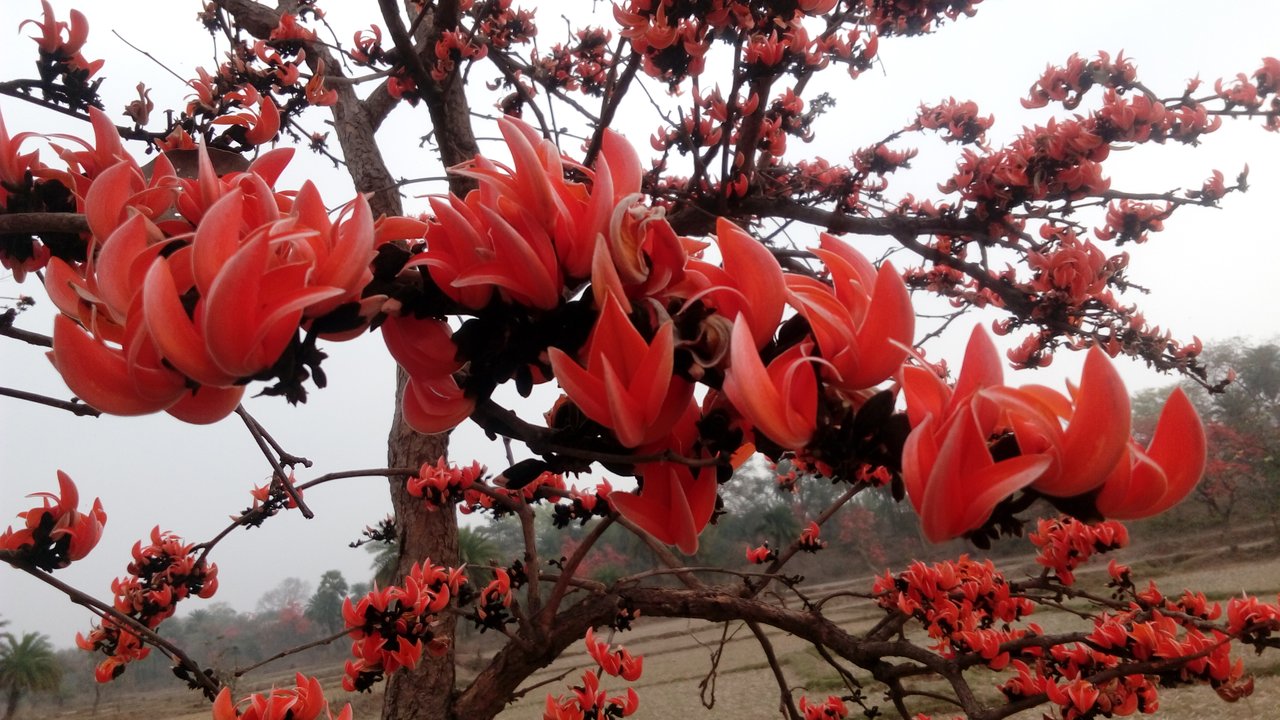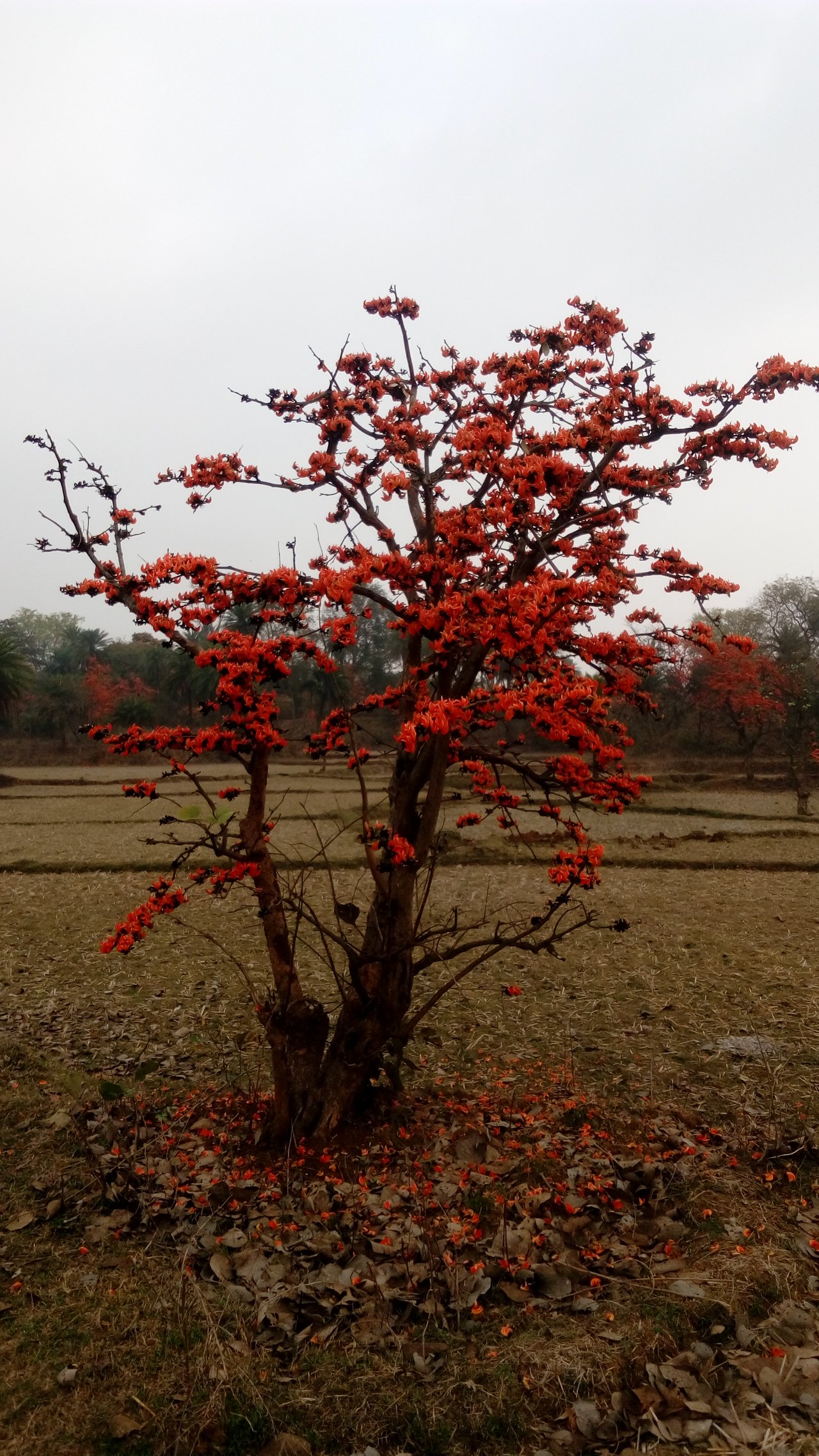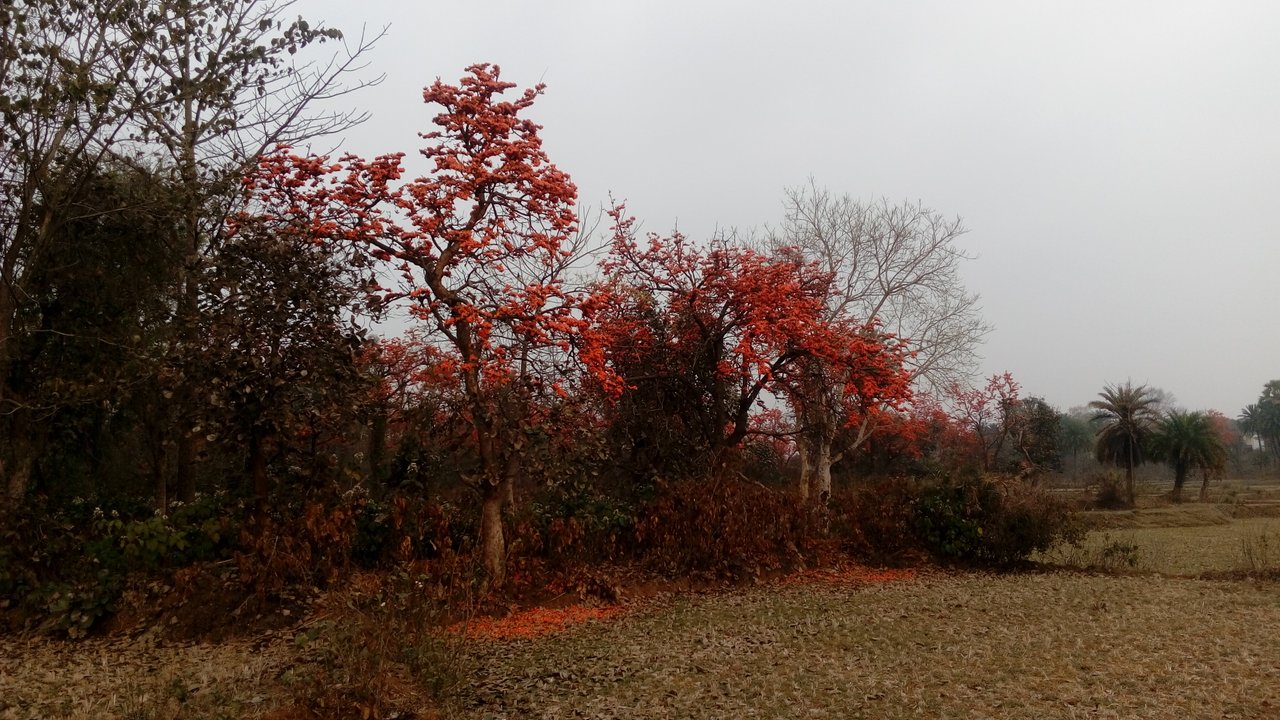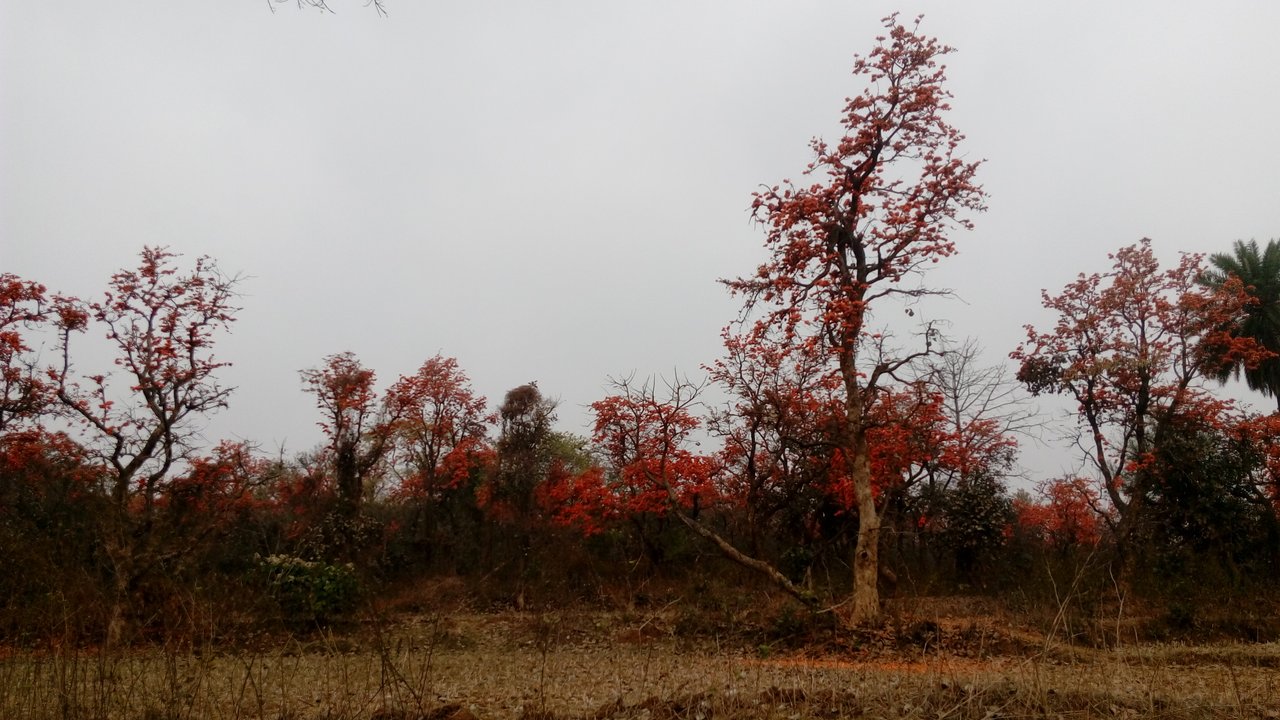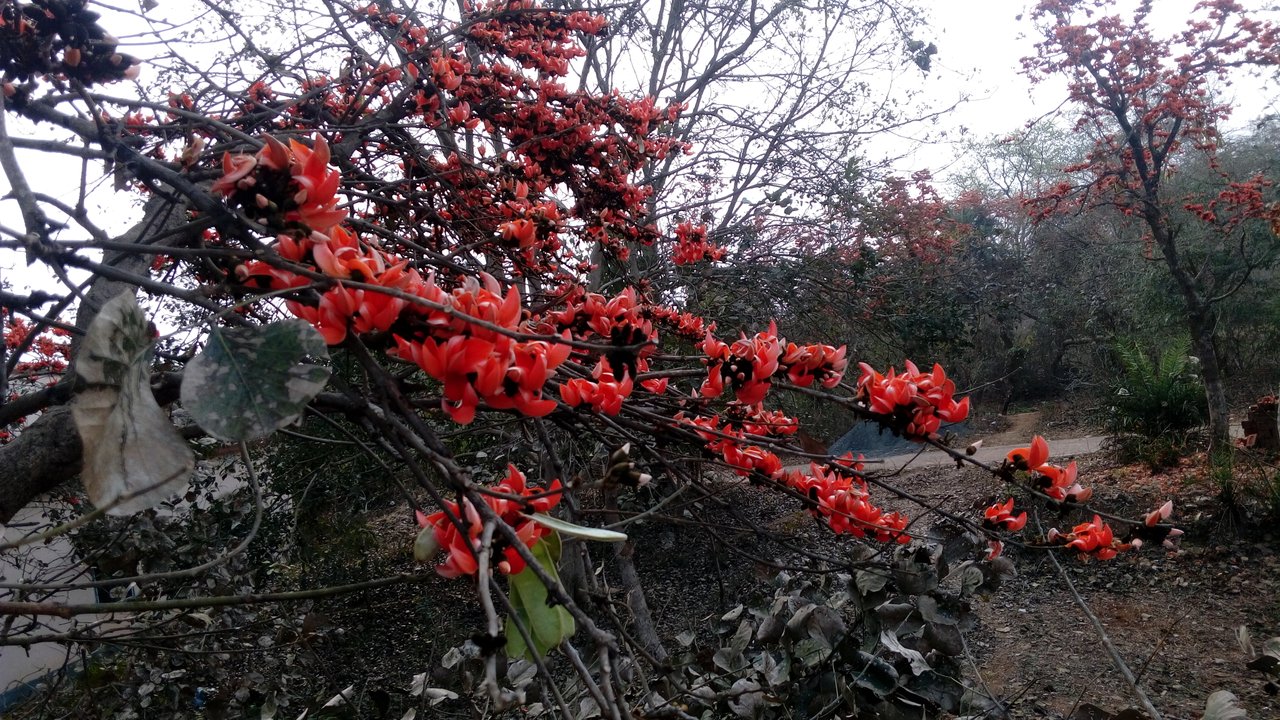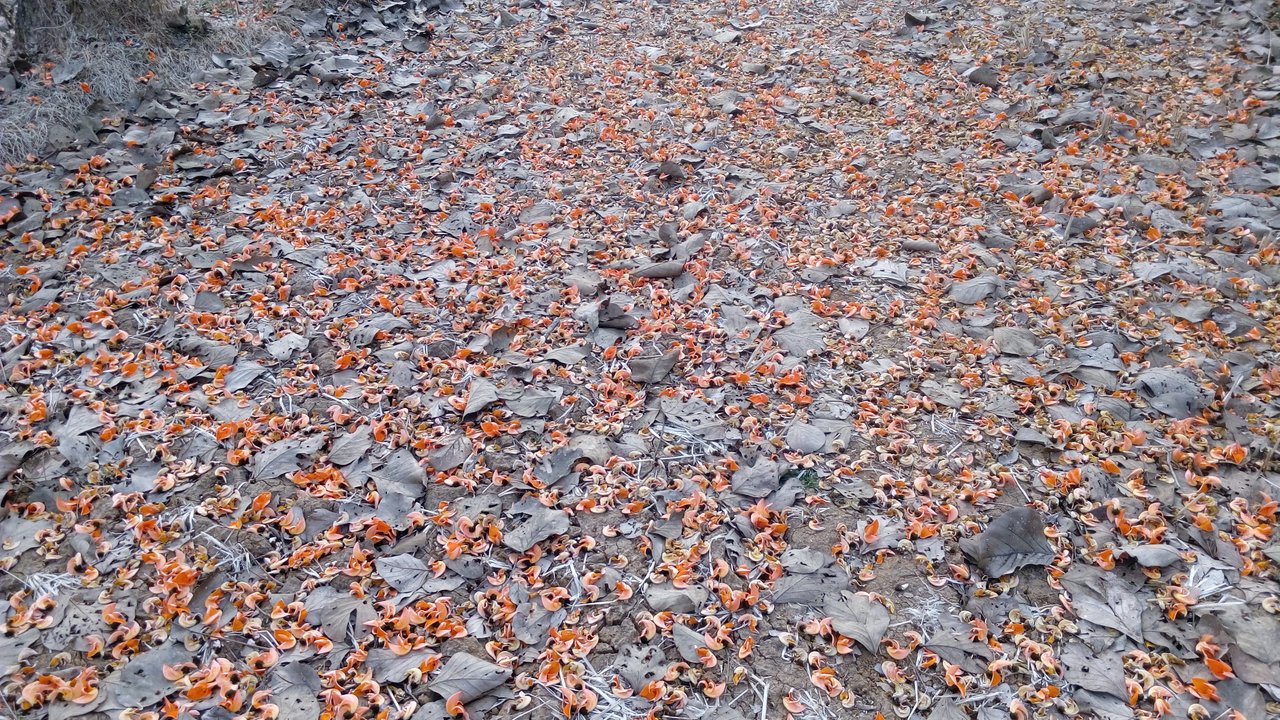 I hope you like my post.