Last evening I was called by my friends to join them for a meetup. One of my friends had to return to his hometown. Before leaving he wanted to spend some quality time with us. At his request, we agreed to spend the evening in Baskichuk (The same spot about which I have talked about in my earlier posts). We were late. The sun was setting. I had in my mind to capture the beautiful sunset as I desperately want to participate in the "Photographing Sundown Week" contest. I took many photographs, out of which I have uploaded the ones I think are good enough.
I enjoyed my time with my friends. The sunset resembled our friendship, which was about to get disrupted by phases of our lives. As the sun goes down following its daily routine, so do we the humans have to move on with our lives, meeting people and then leaving them behind to move forward in our own journeys.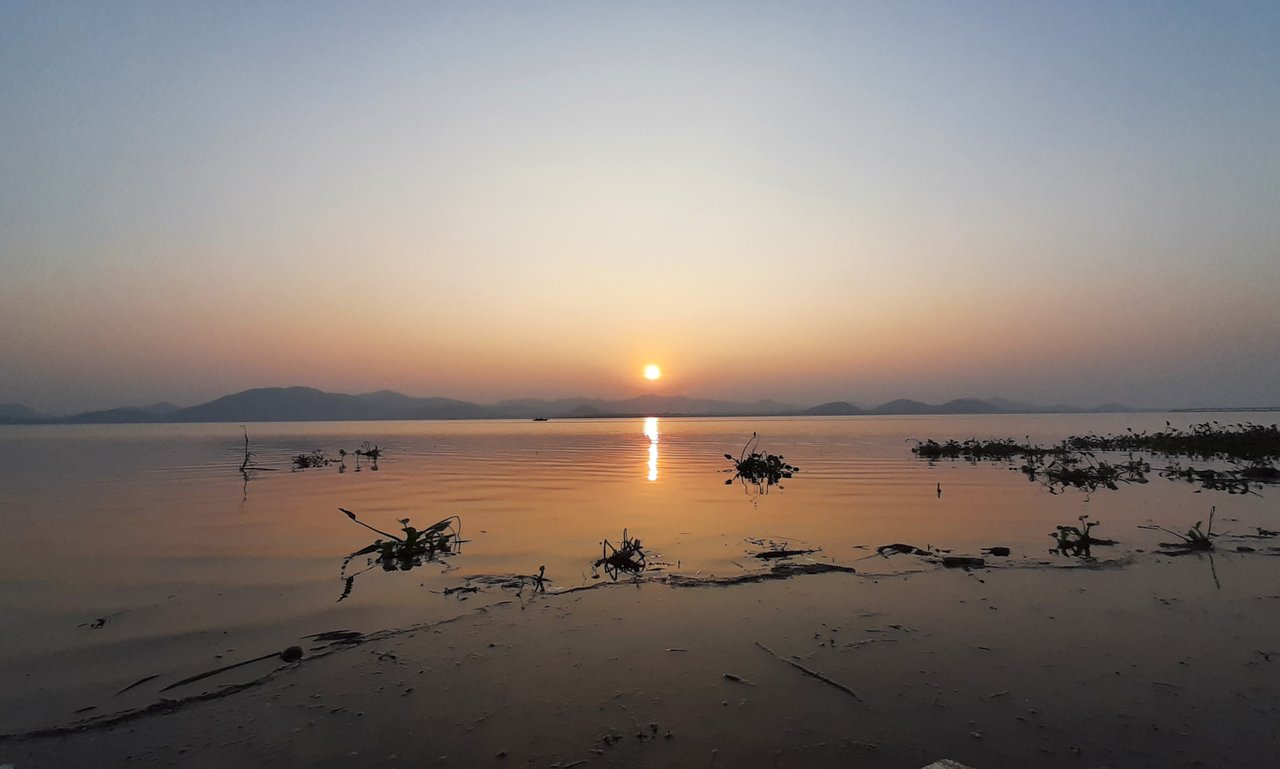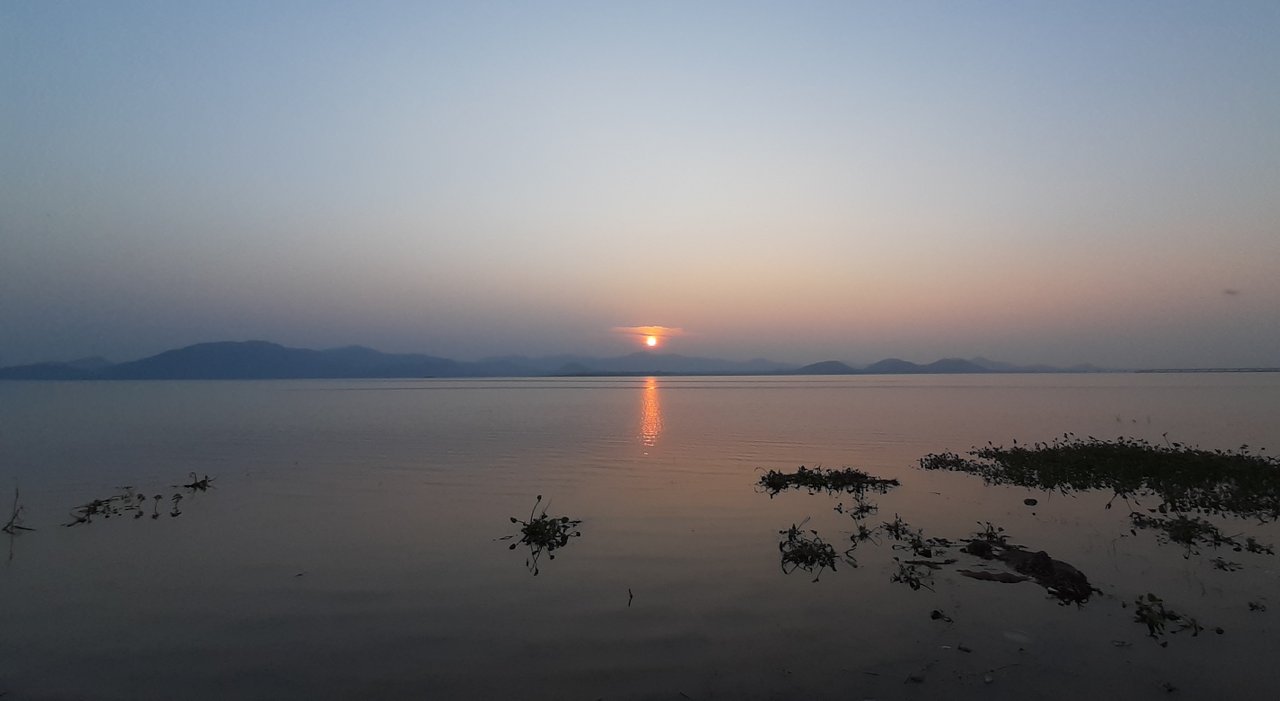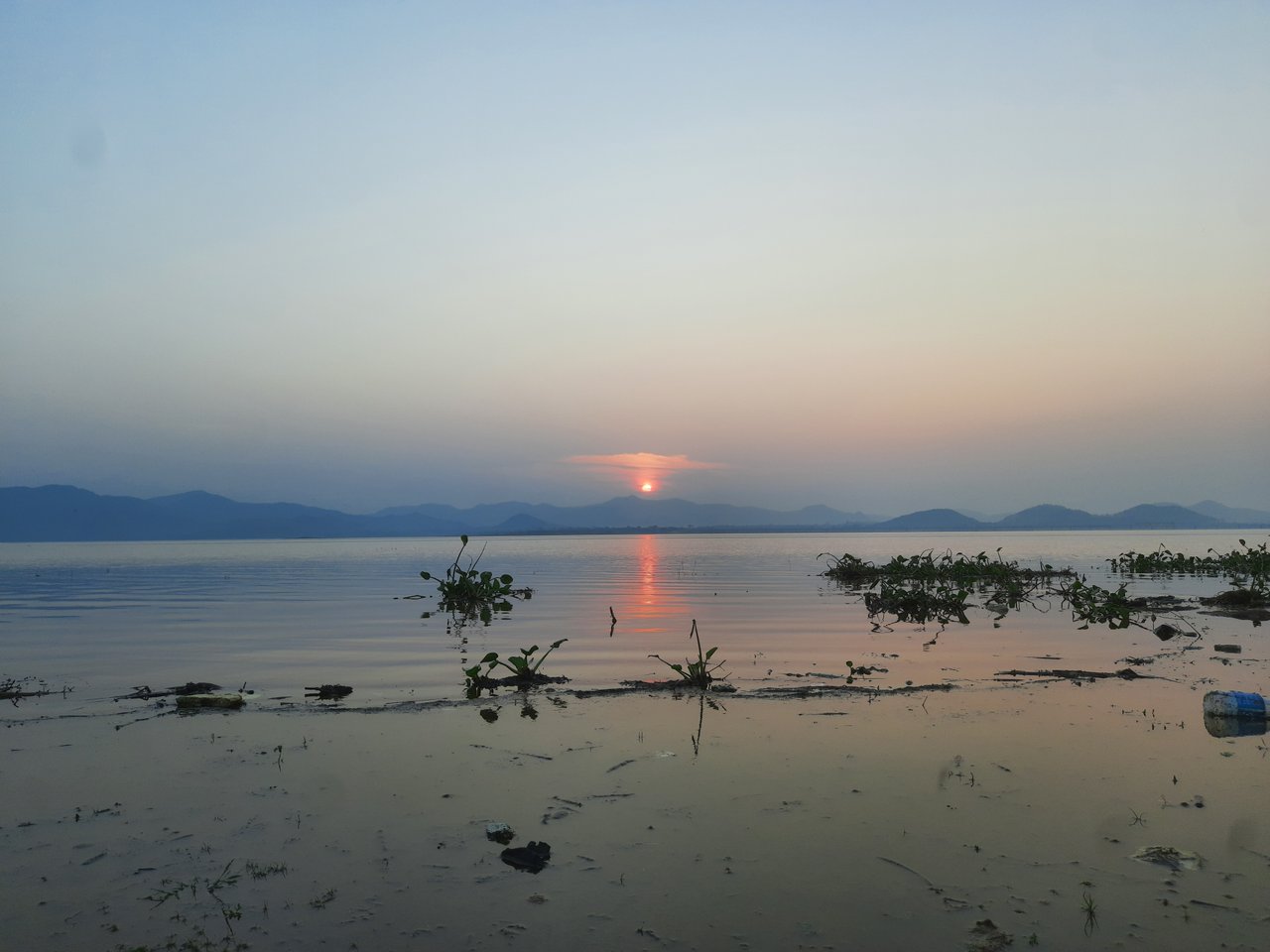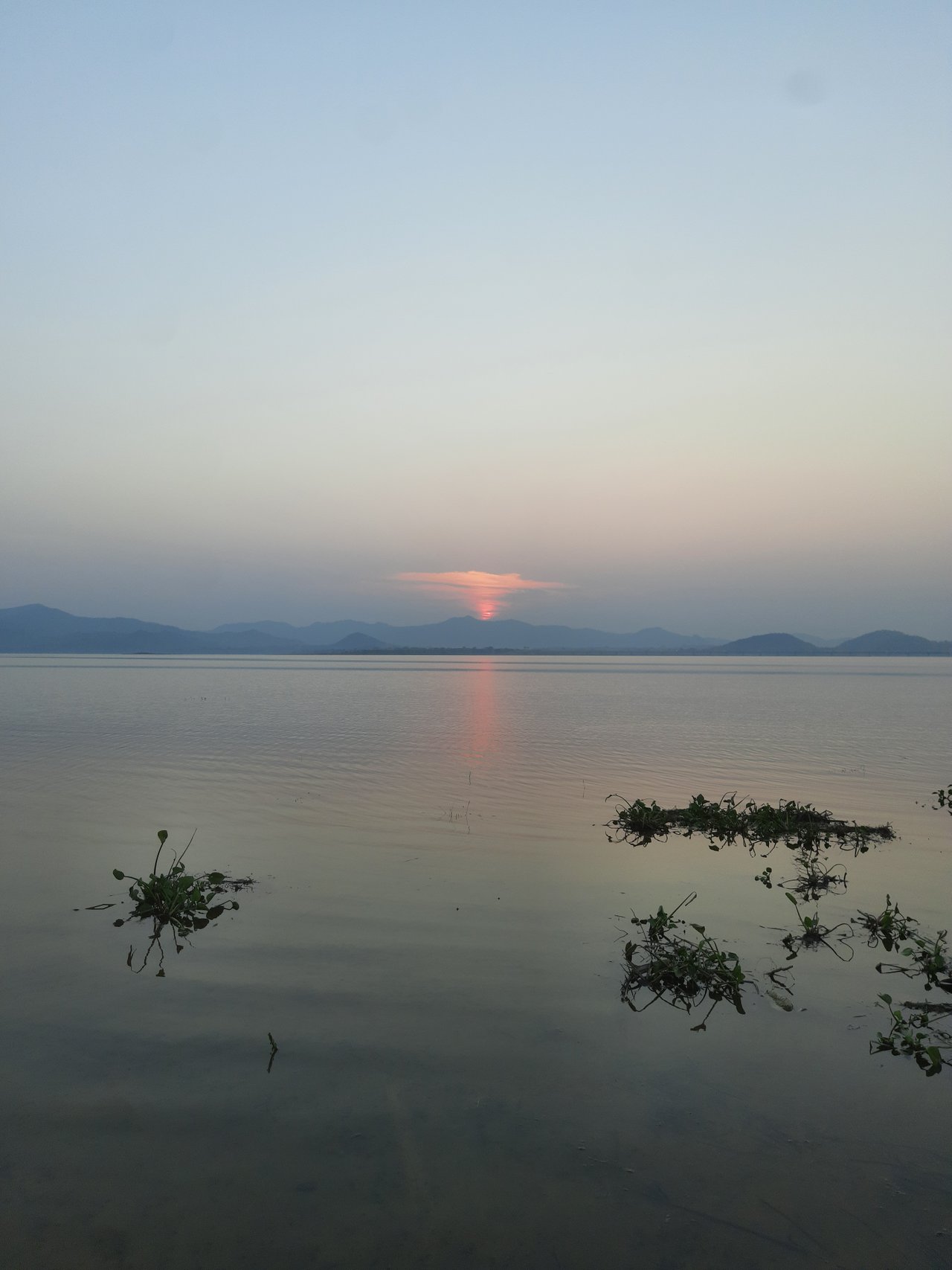 I hope you like my post.