I was on a trip to Patna a couple of days before. My journey was through the bus and through the train. At first, I had to reach the Jasidih Railway station by bus and then had to wait there for the train. Unfortunately, after reaching the railway station I learnt that my train was late. And it was late terribly (about 8 hours). I was left in a miserable situation. I could not return to my hometown because it was 75 kilometres away, and travelling to and from my home seemed pointless. I could do nothing but wait.
I had a friend with whom I chatted. But soon he got busy with some other stuff. I was just observing the trains and engines moving along the rail tracks. For passing our time peacefully we went to platform number 5 which was the least busy platform. I was seeing the beauty of the surroundings to comfort myself when I noticed the flowers that grew beside the rail tracks. It was the last place where one could expect such beautiful flowers to grow. I jumped near the tracks to take a close look at the beautiful flowers. Below I have shared some photos that I clicked. It felt like it was nature's way of comforting me.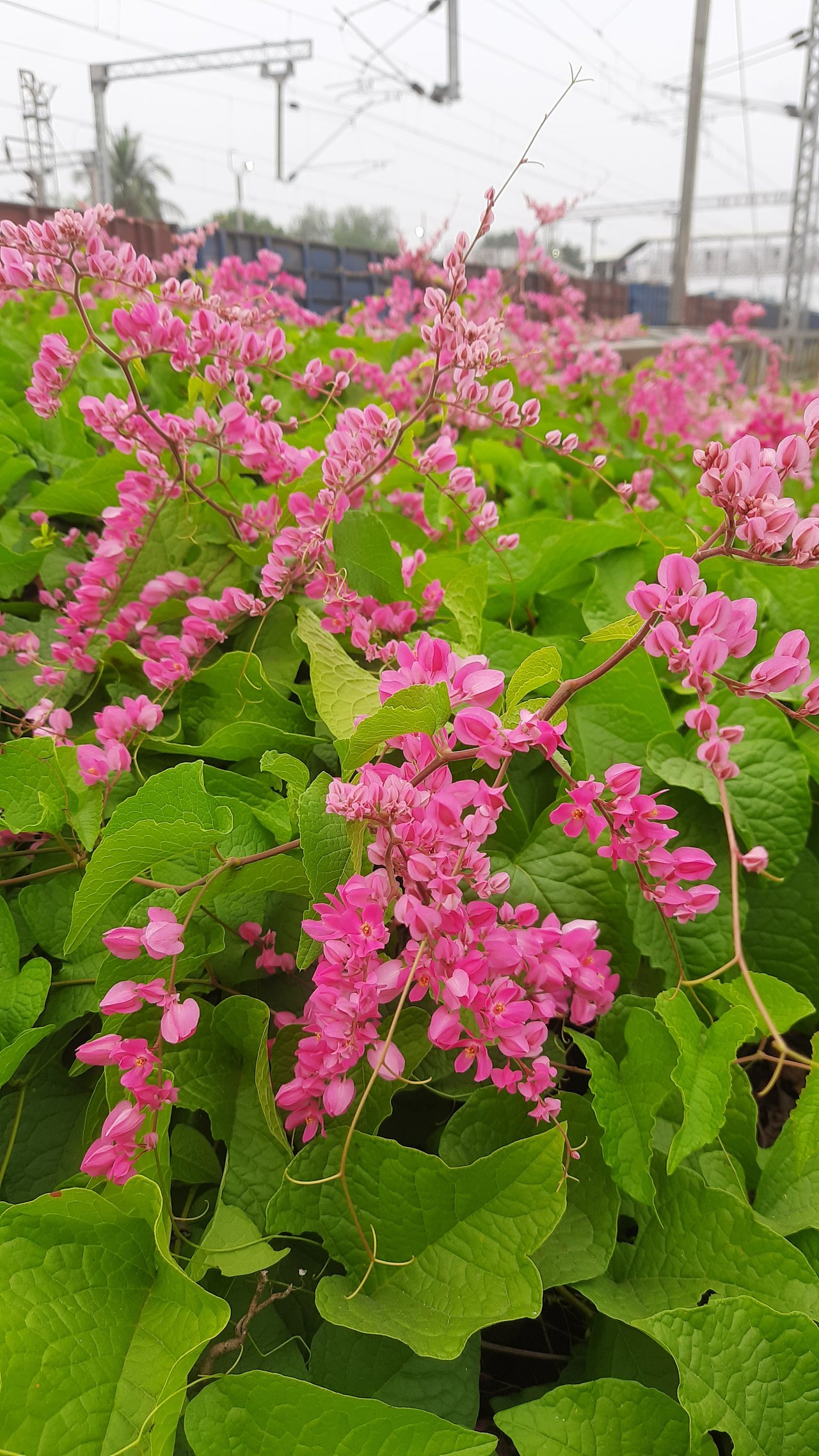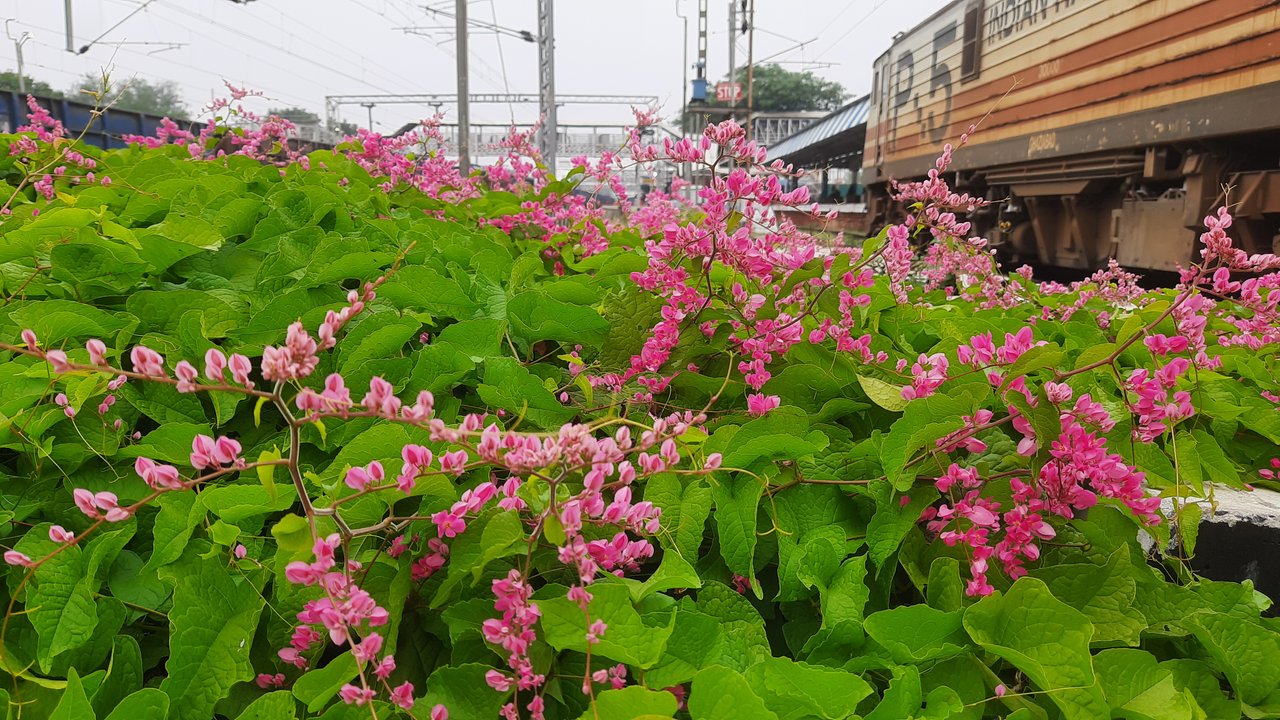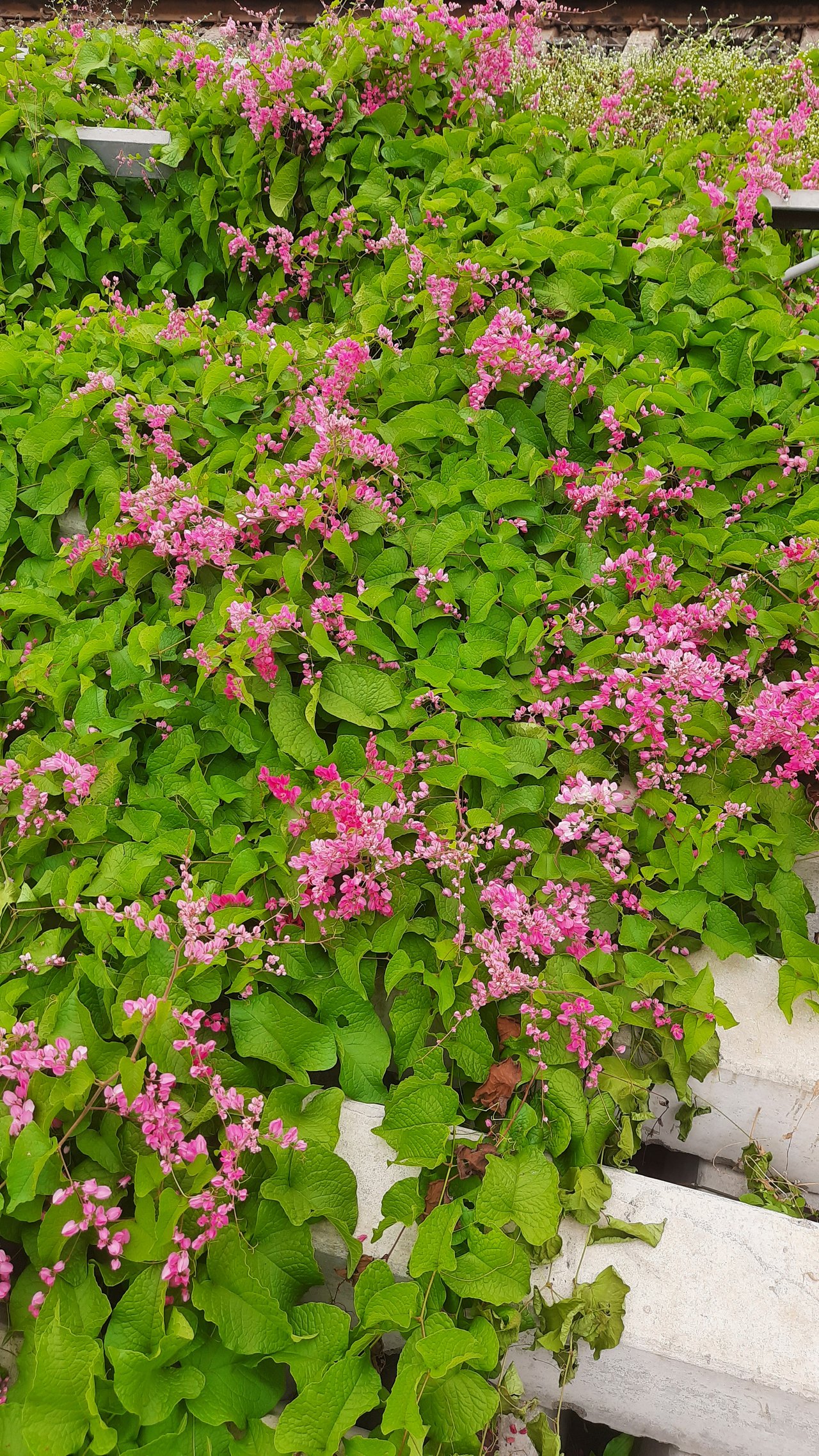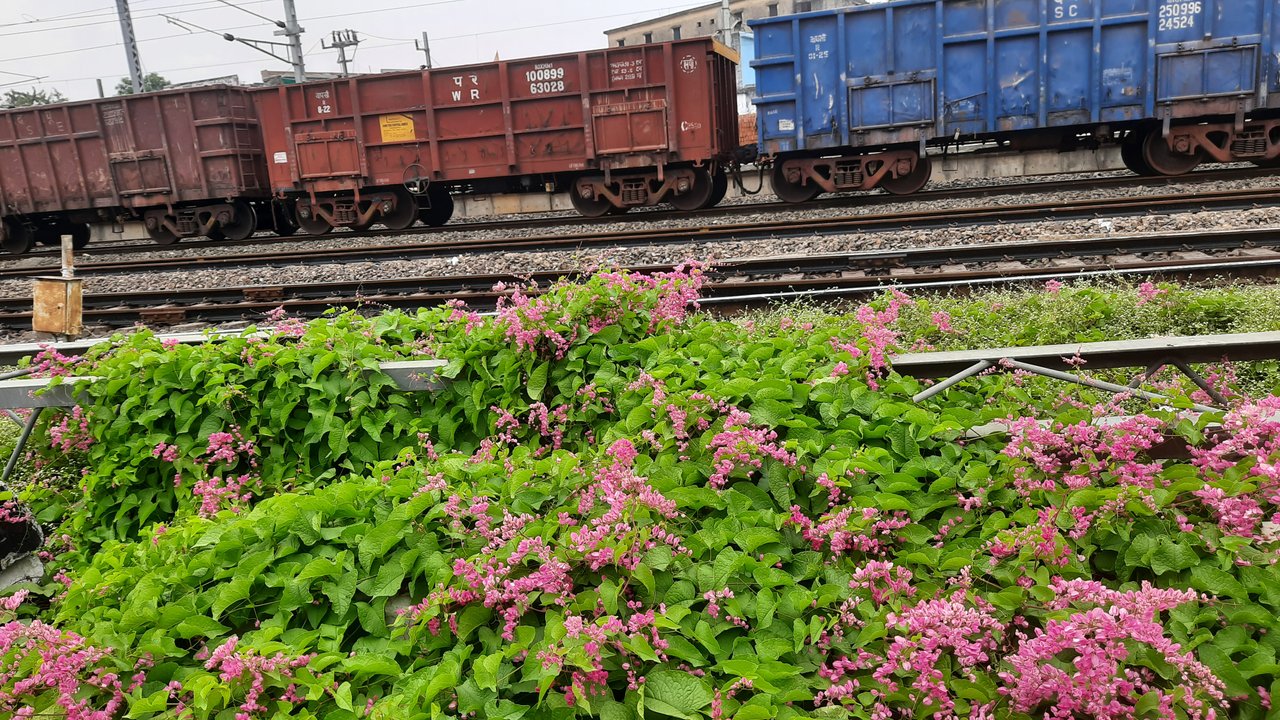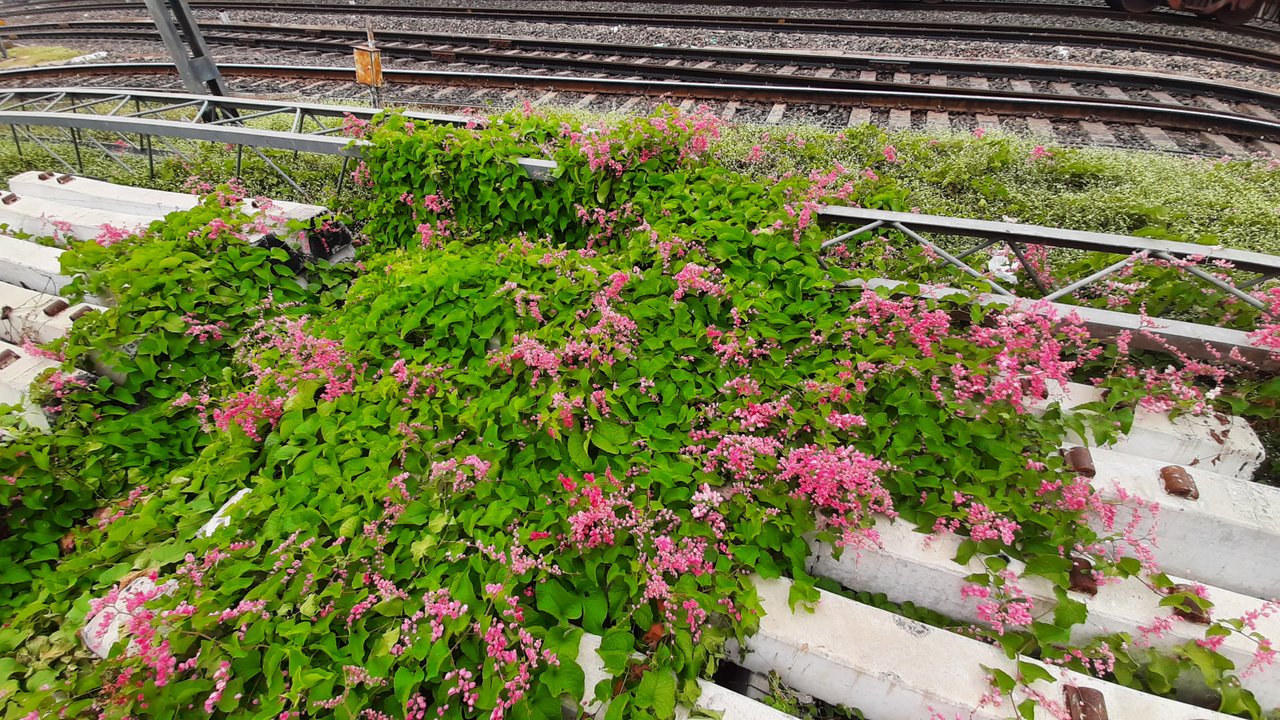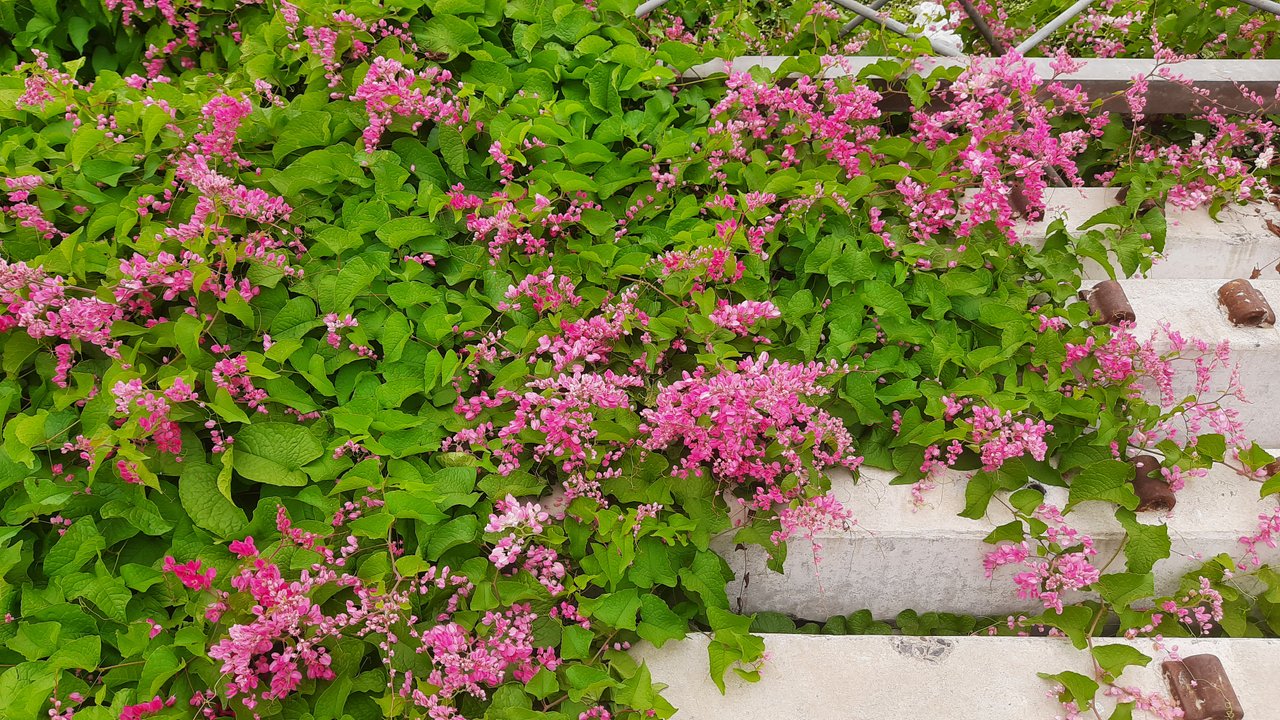 I hope you like my post.