The wether was beautiful for one more day. I and a friend who i host couldn't miss the opportunity for an other walk in nature.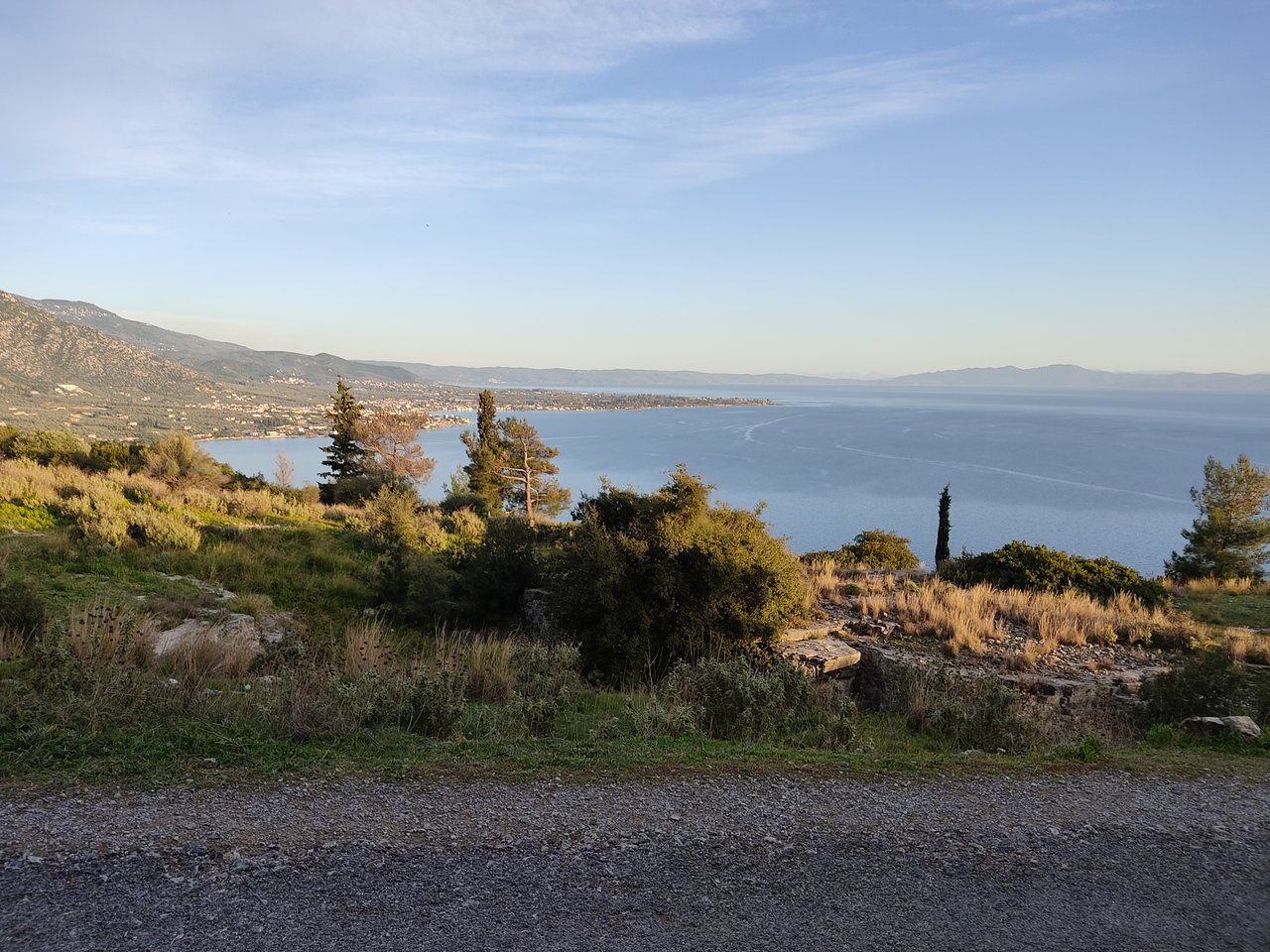 At 9:20p.m after we packed a few sandwiches and water we were heading for the hill. The hill is located at eastern side of Volos City.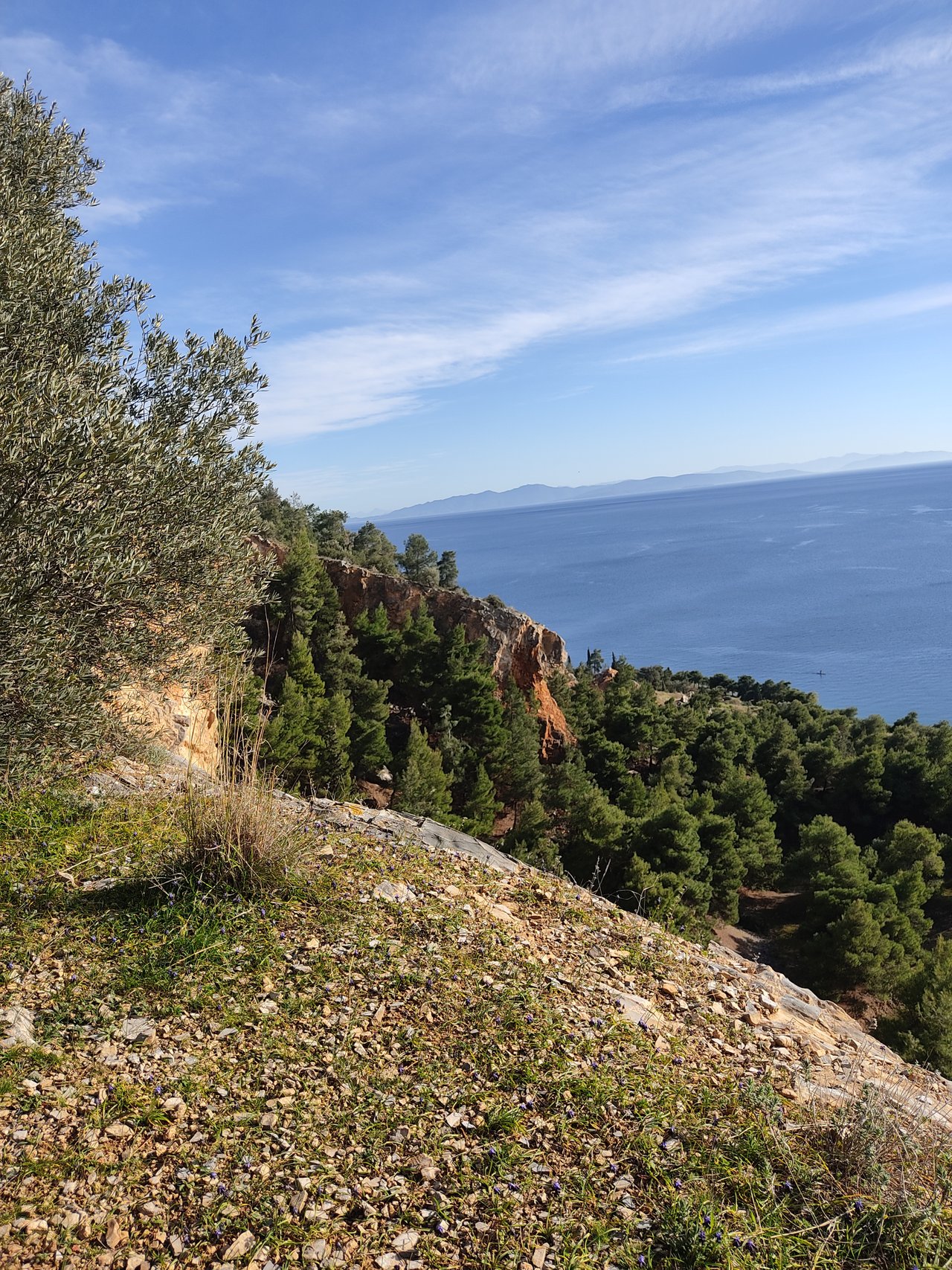 It is easy approachable by foot. At 10a.m we already hiking at the "West old town" trail. The first trail.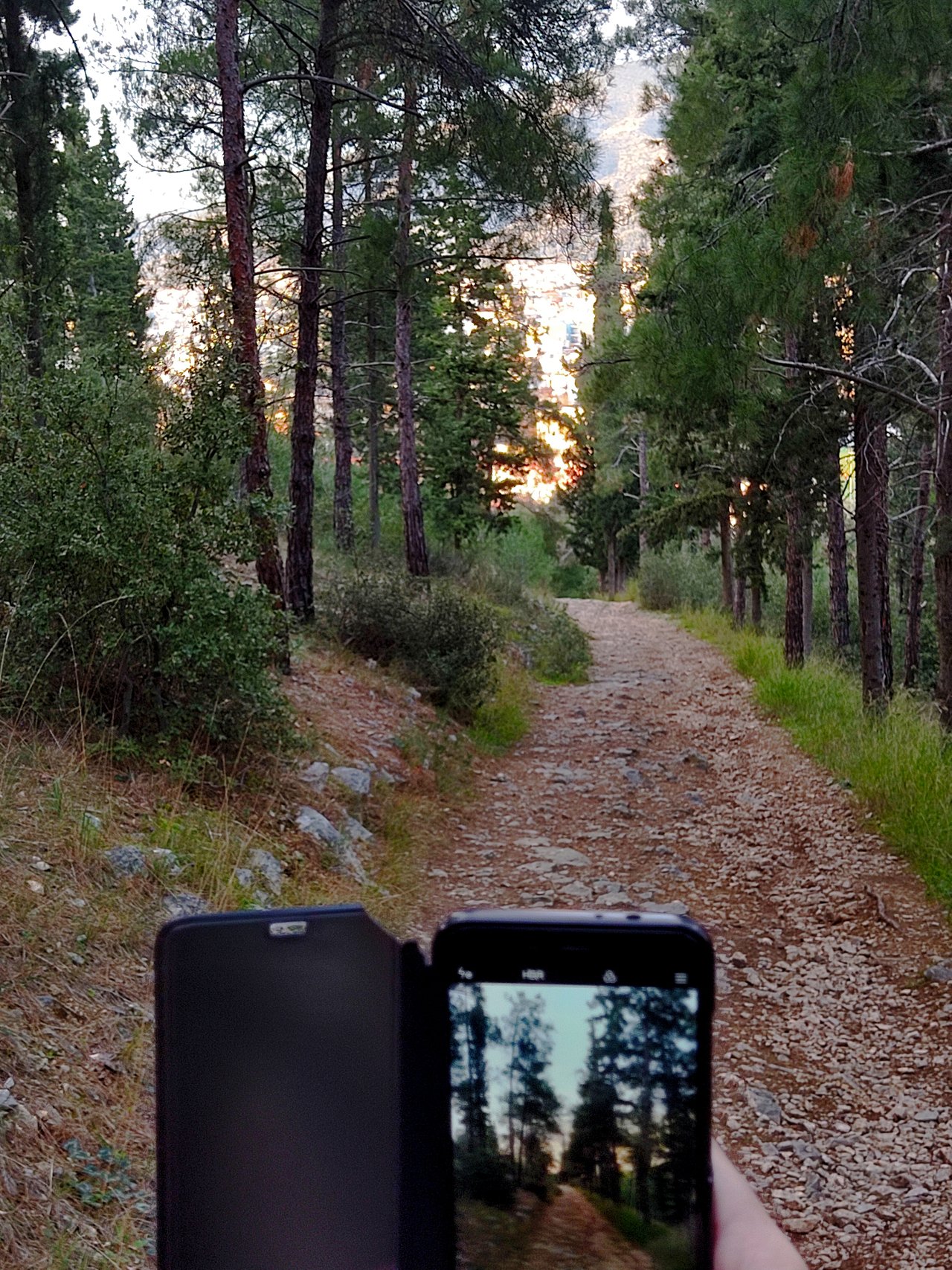 This day lot of citizens of Volos had the same idea with us so the trails were crowded. But everyone seemed that needed some peaceful time so it was quiet and the only sounds heart was the rustling of leaves from the wind and the songs of birds and insects.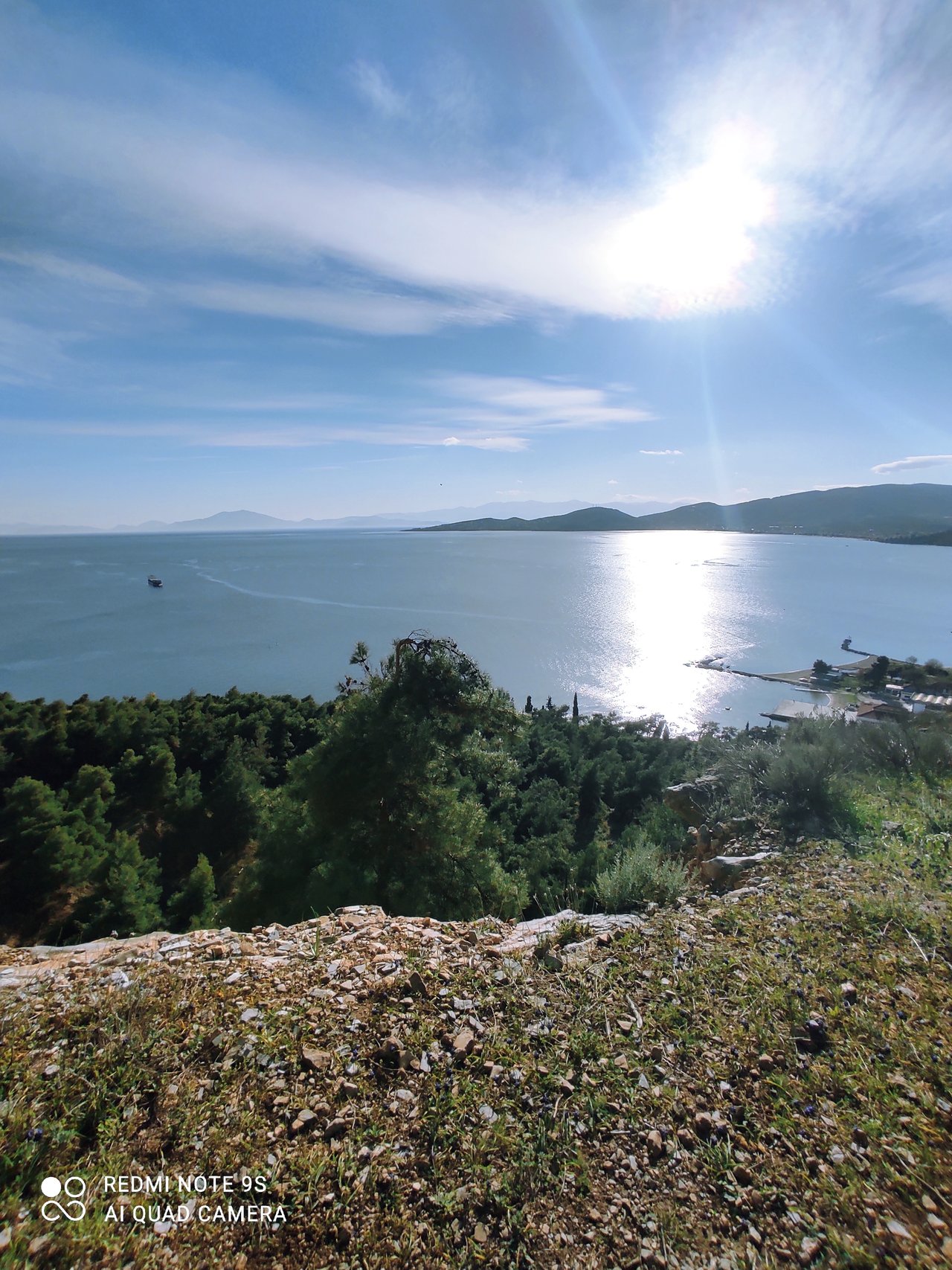 Around 12 at noon we made a stop to eat a little to relax and enjoy the view.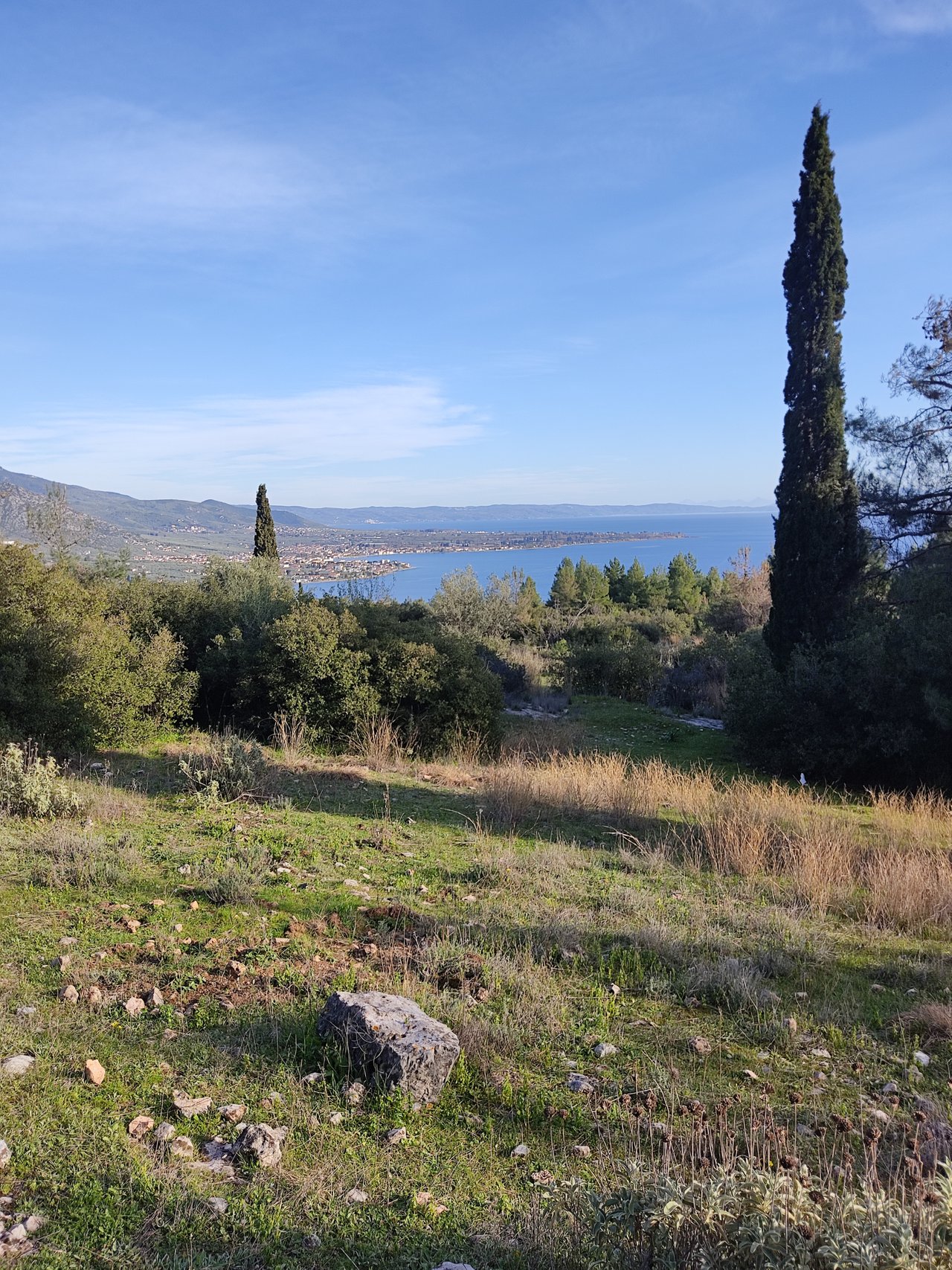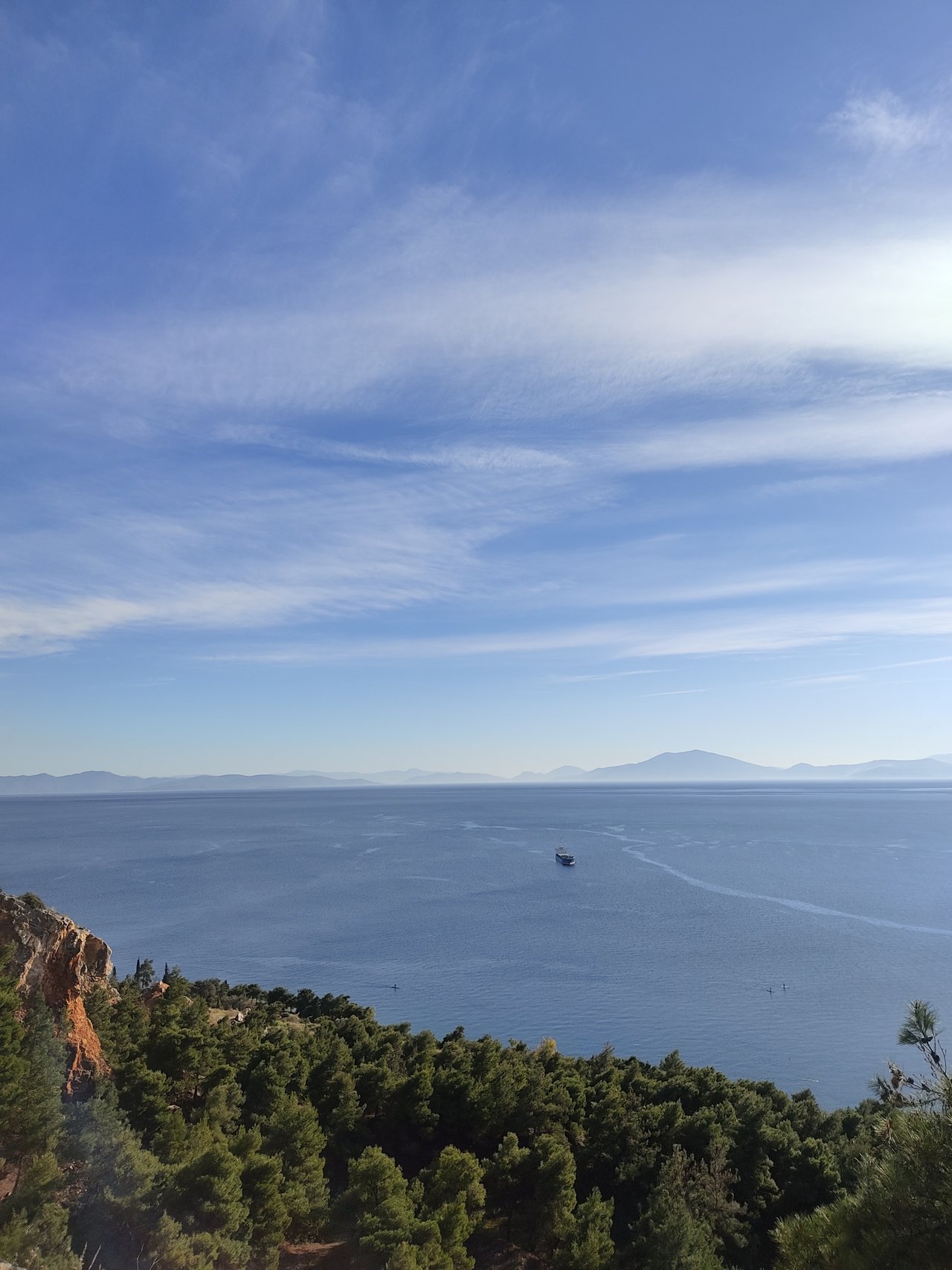 We start hiking again at 1:35a.m . Under the trees the sun didn't bothered us.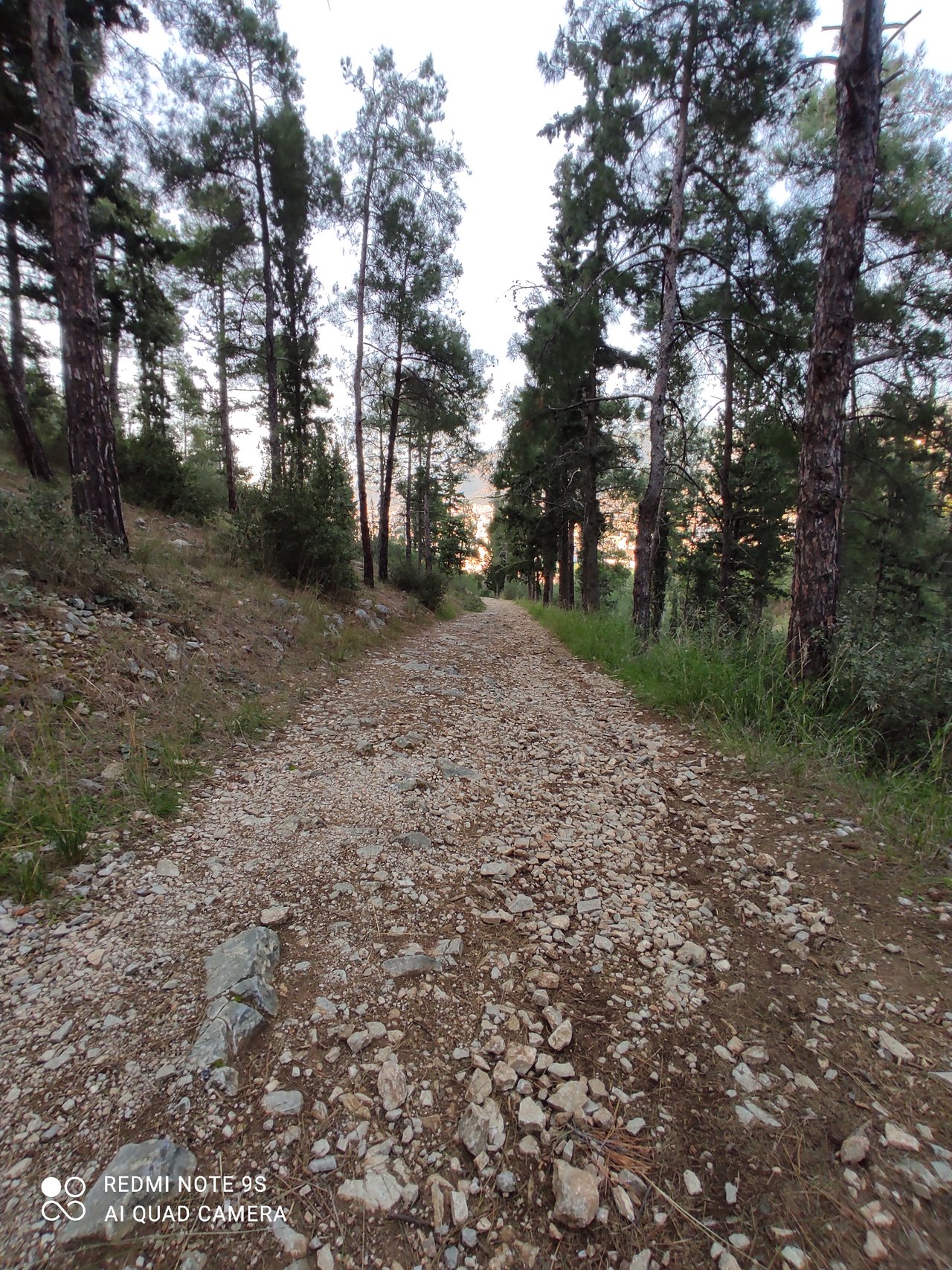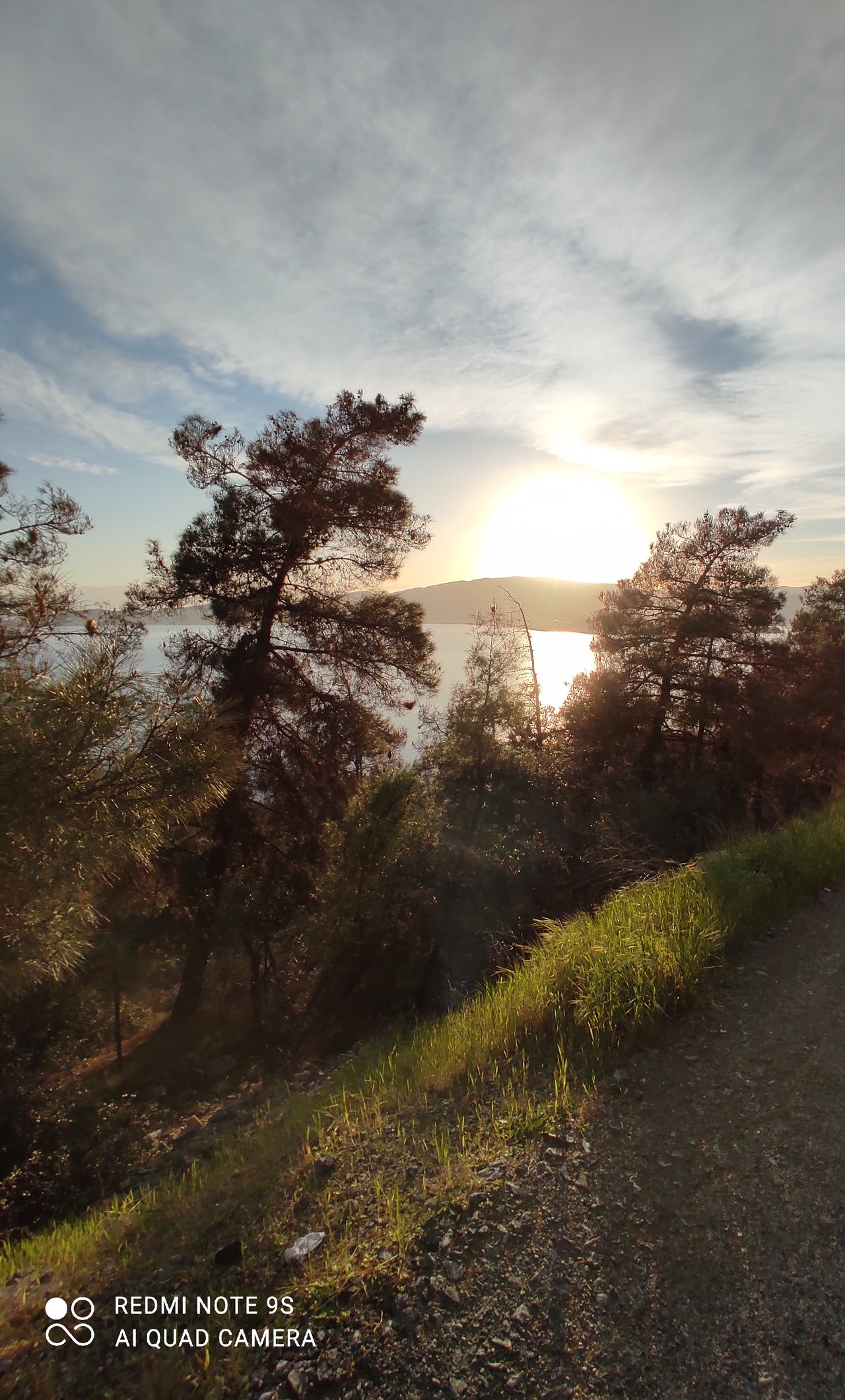 With a few more stops and lot of talking, without notice it, the sunrise began.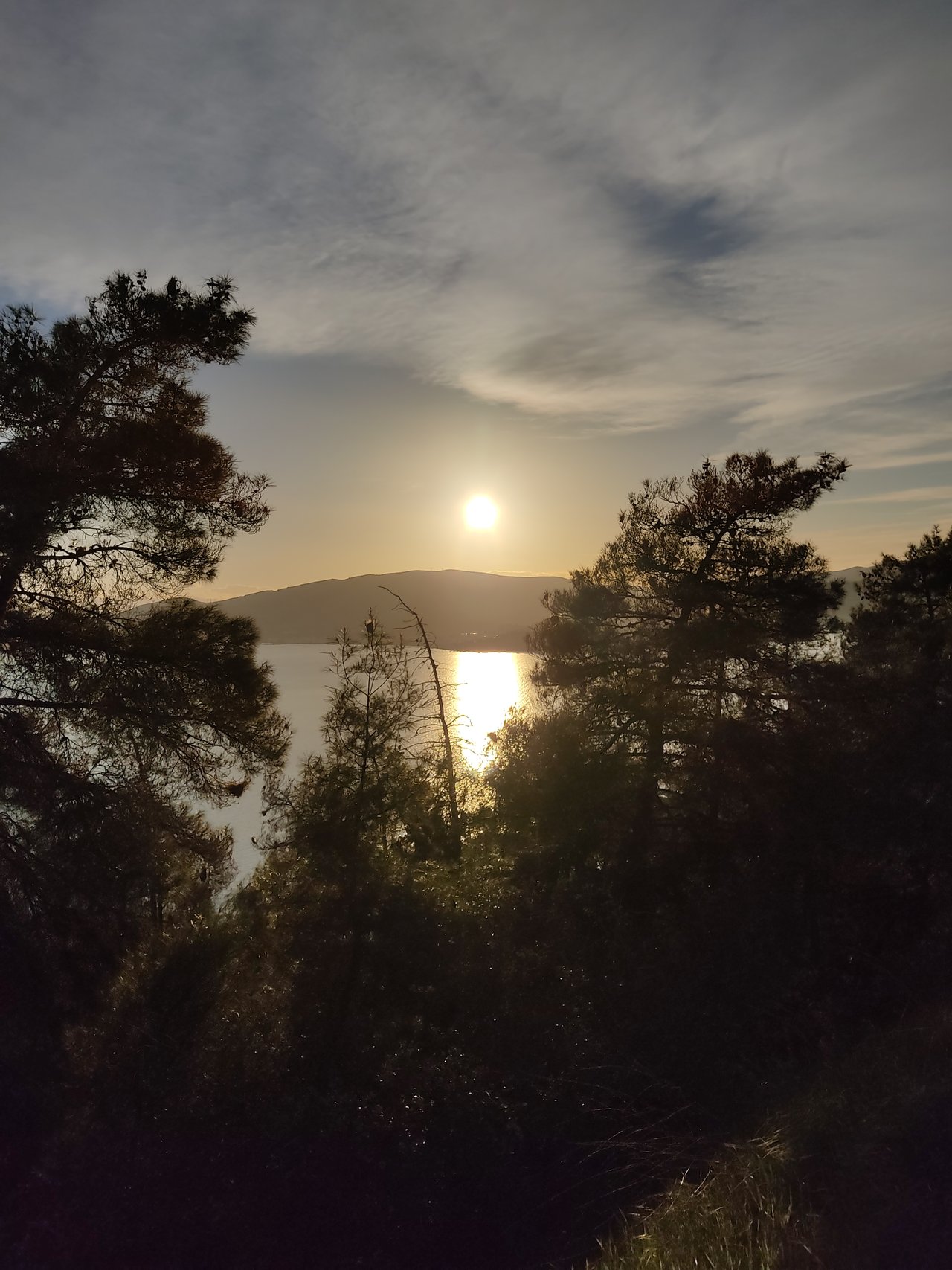 At the end of our walk i found this wooden old house.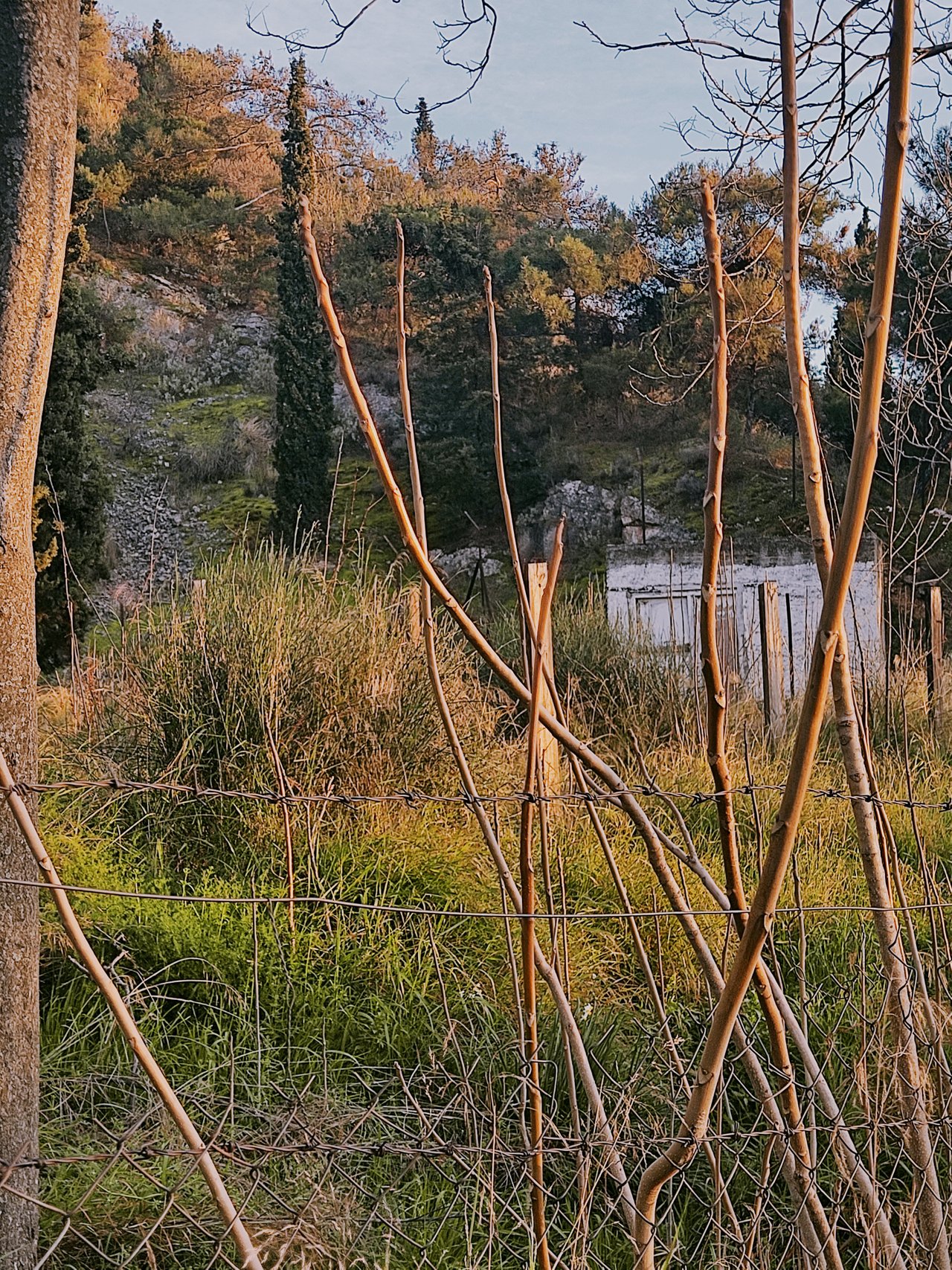 All photos original work of @aintaaa
I hope you enjoy it. Thanks in advance for any support.