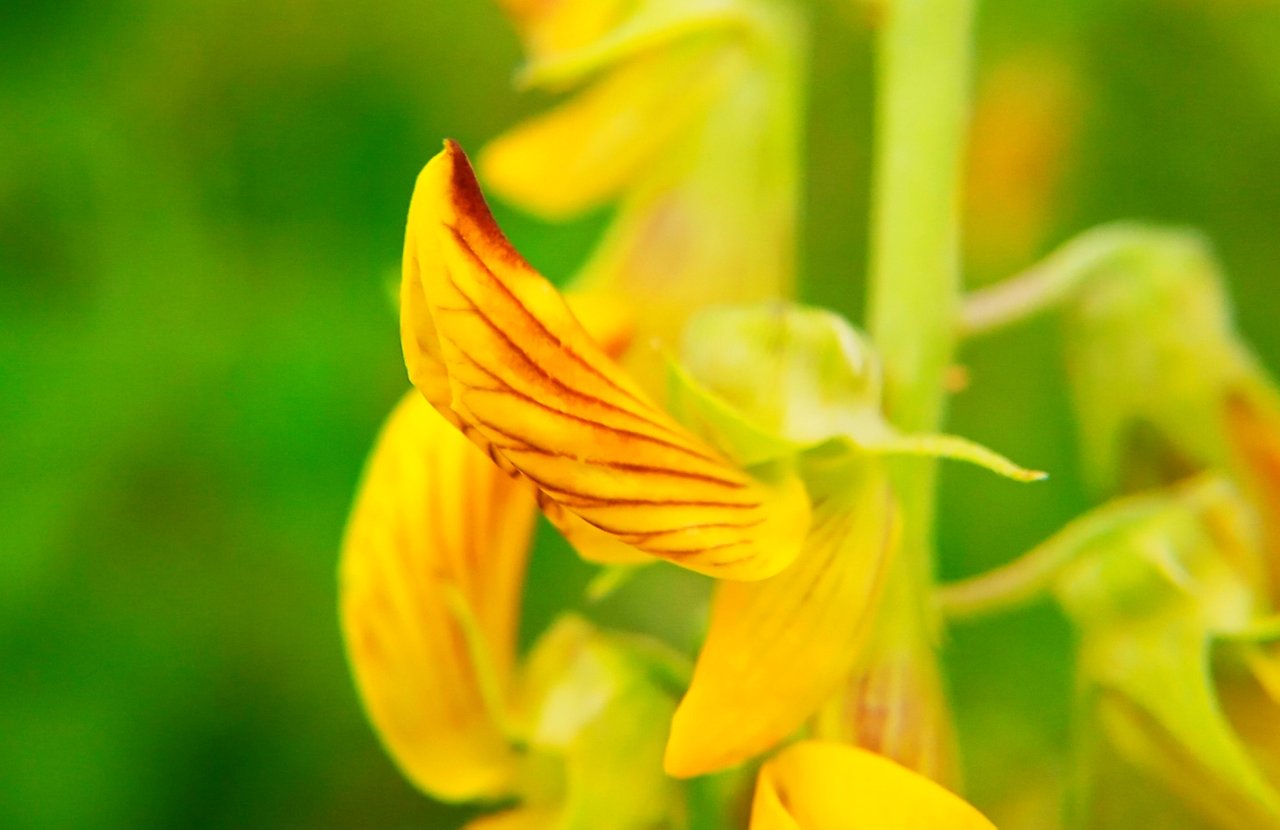 Good afternoon friends, especially the world of XPILAR community, all hope you are healthy, always under the protection of Allah SWT, and keep your spirit in carrying out activities on this sunny afternoon.
On this sunny afternoon and with great enthusiasm, I want to post about a yellow flower that is behind my garden, I took this yellow flower when I went to the garden this afternoon with my friend, and I immediately tried to take some the picture of the yellow flower, with my cellphone, at first this yellow flower looks very small, but when we look at the cellphone screen with the addition of a macrophotography camera it will look very beautiful and add very amazing and charming, this wild flower chooses white and there is an additional blue color on the edge of the petals and also has yellowish seeds.
And here are some pictures of these yellow flowers, enjoy: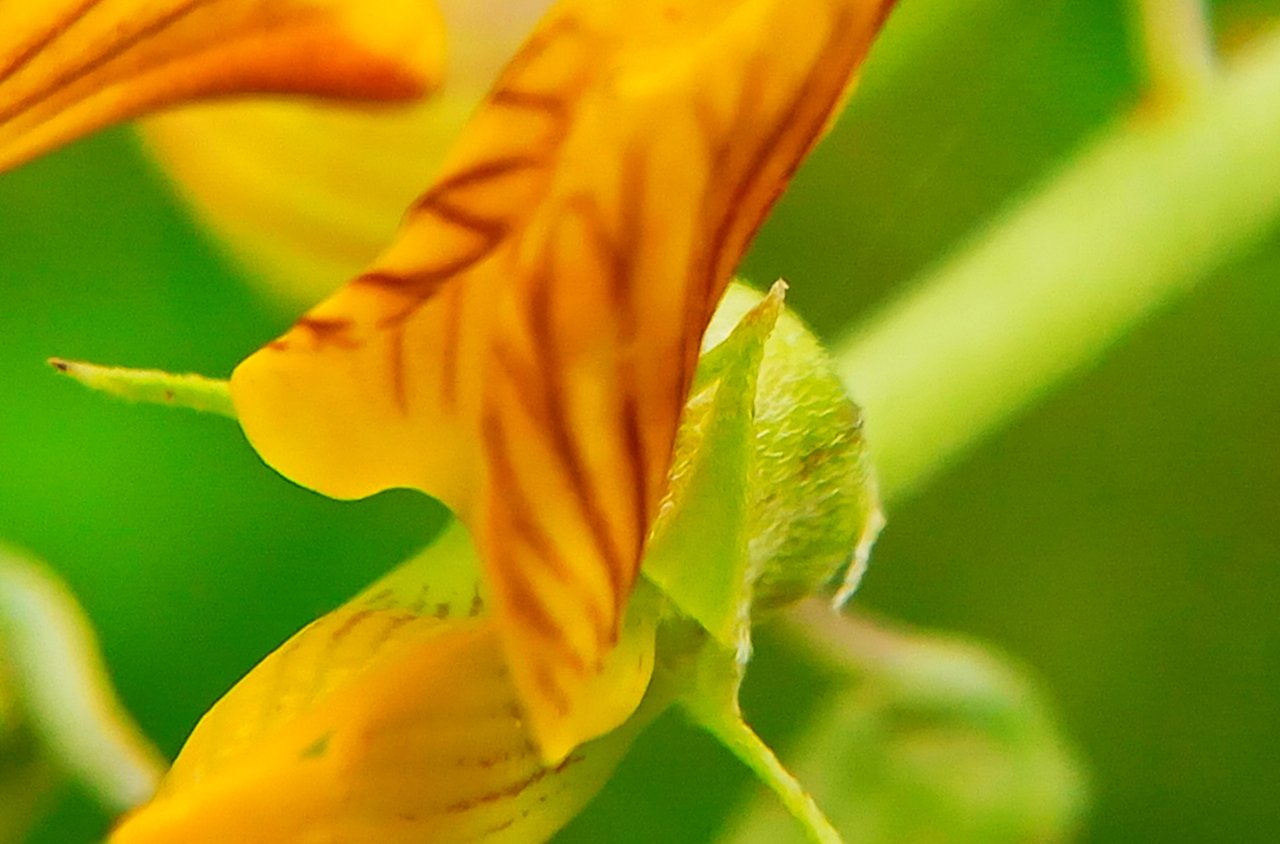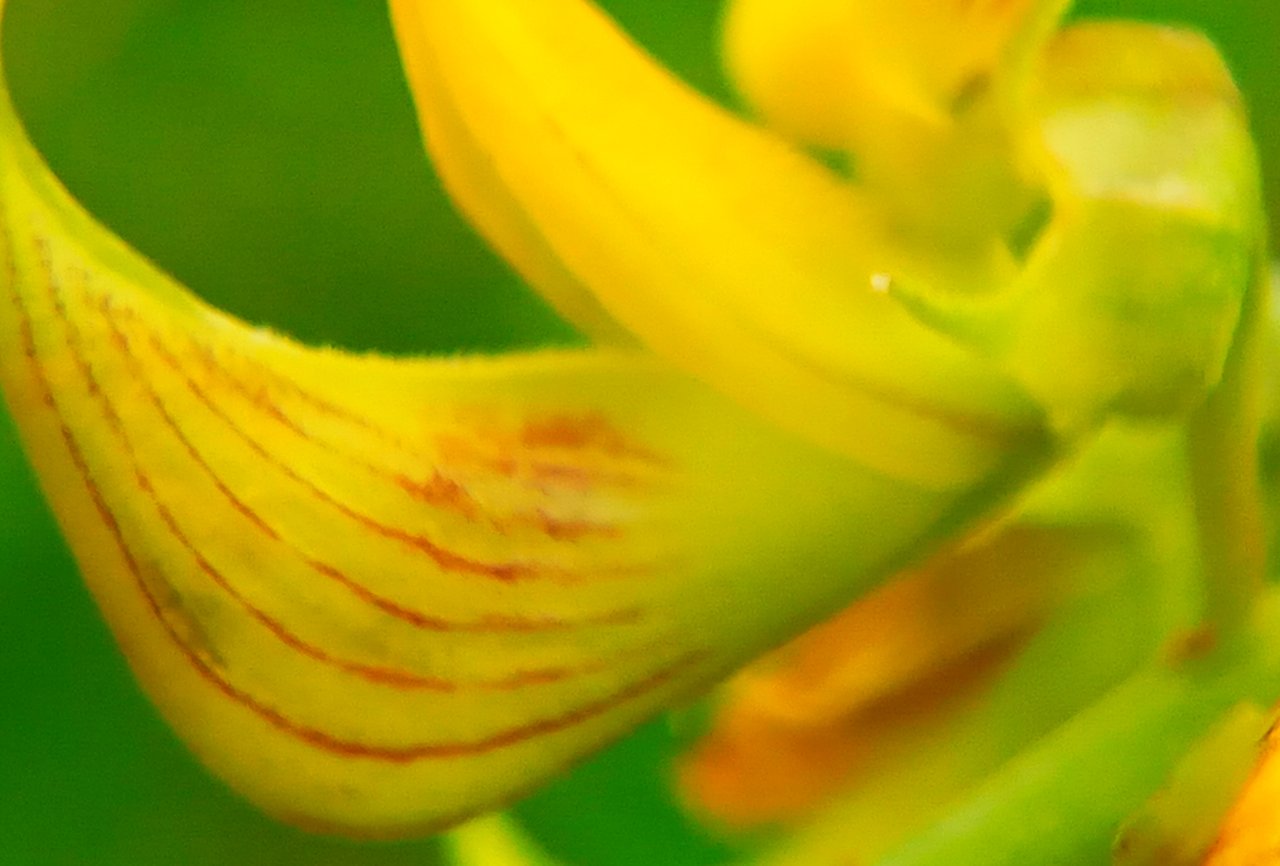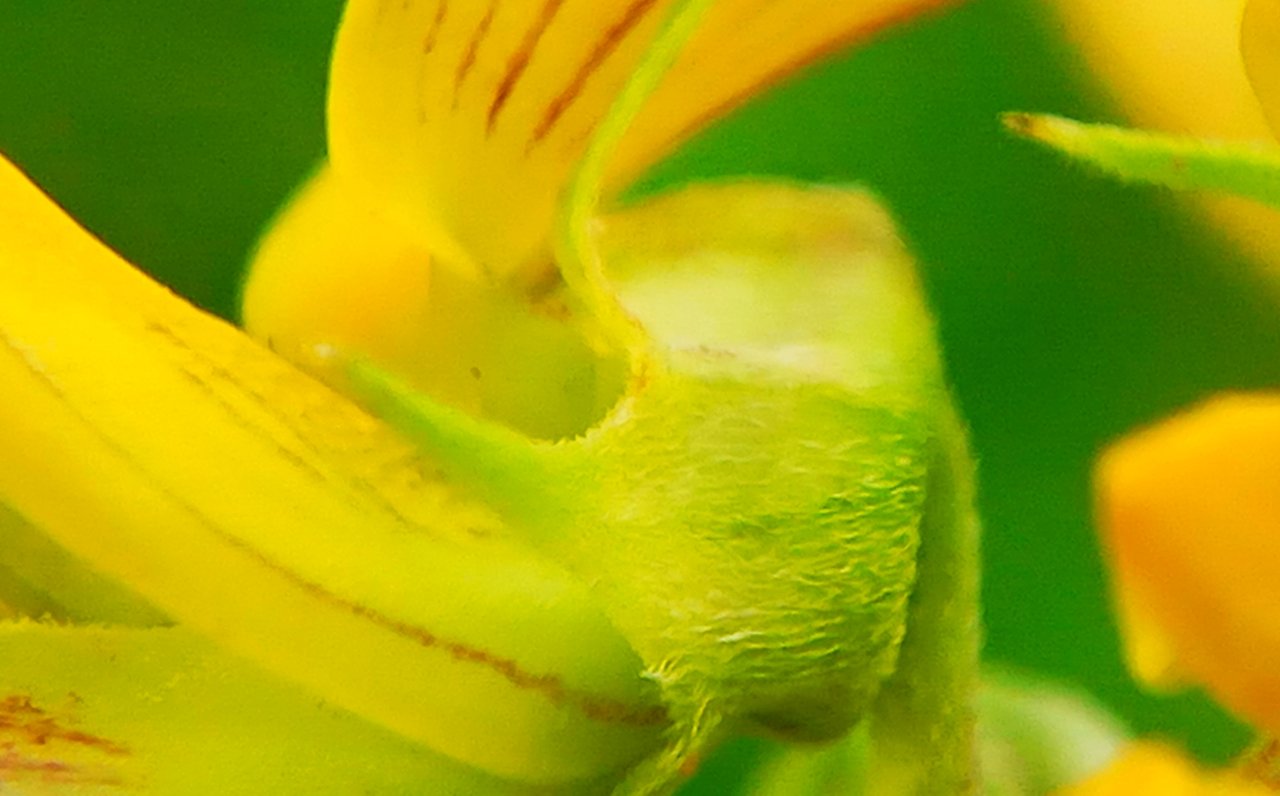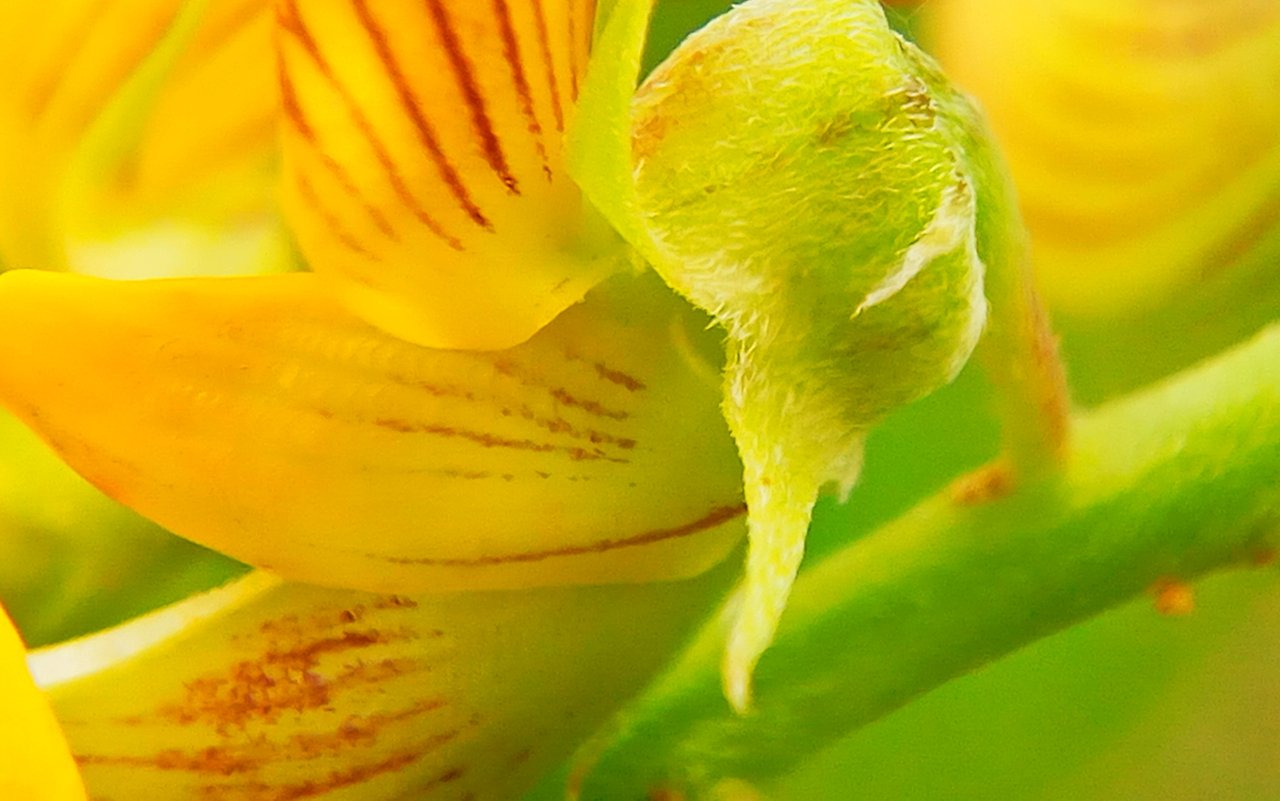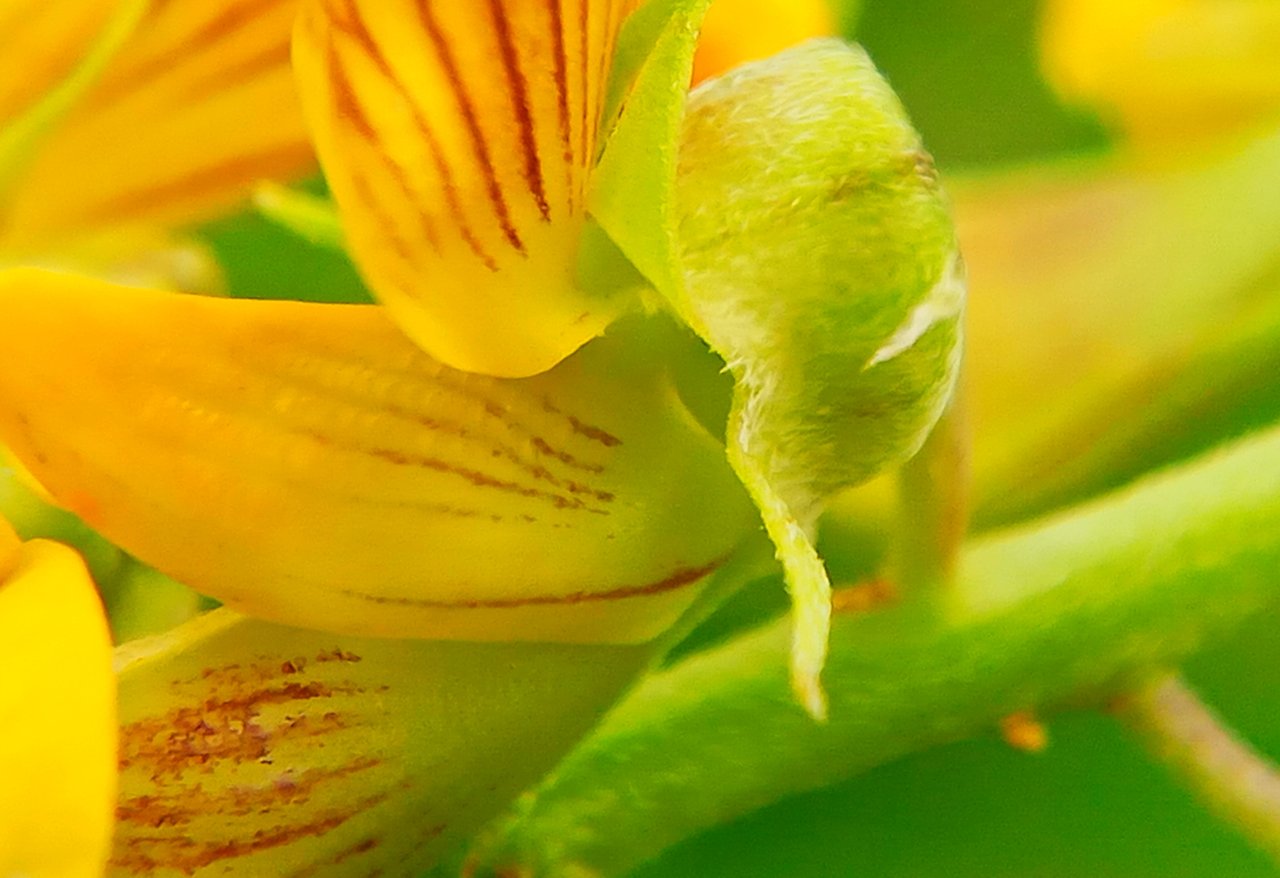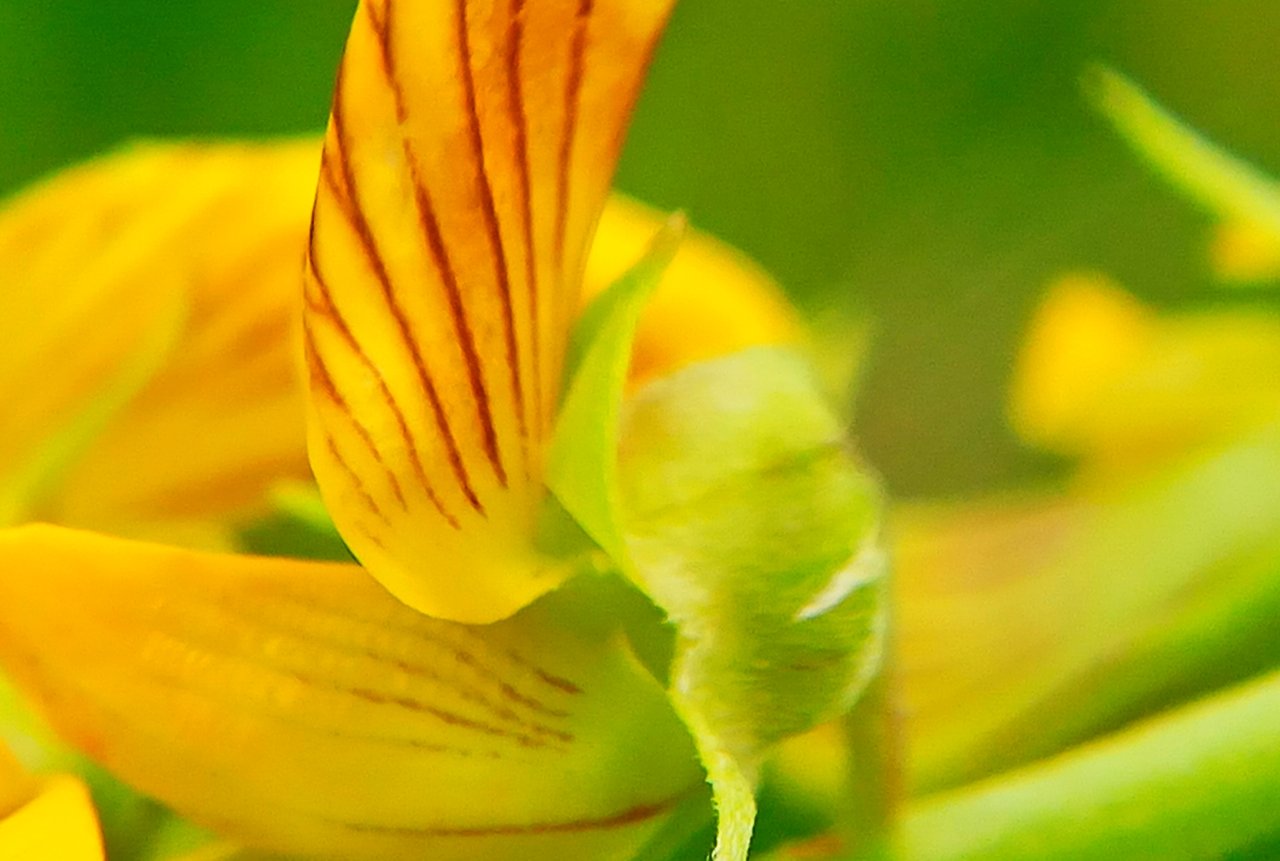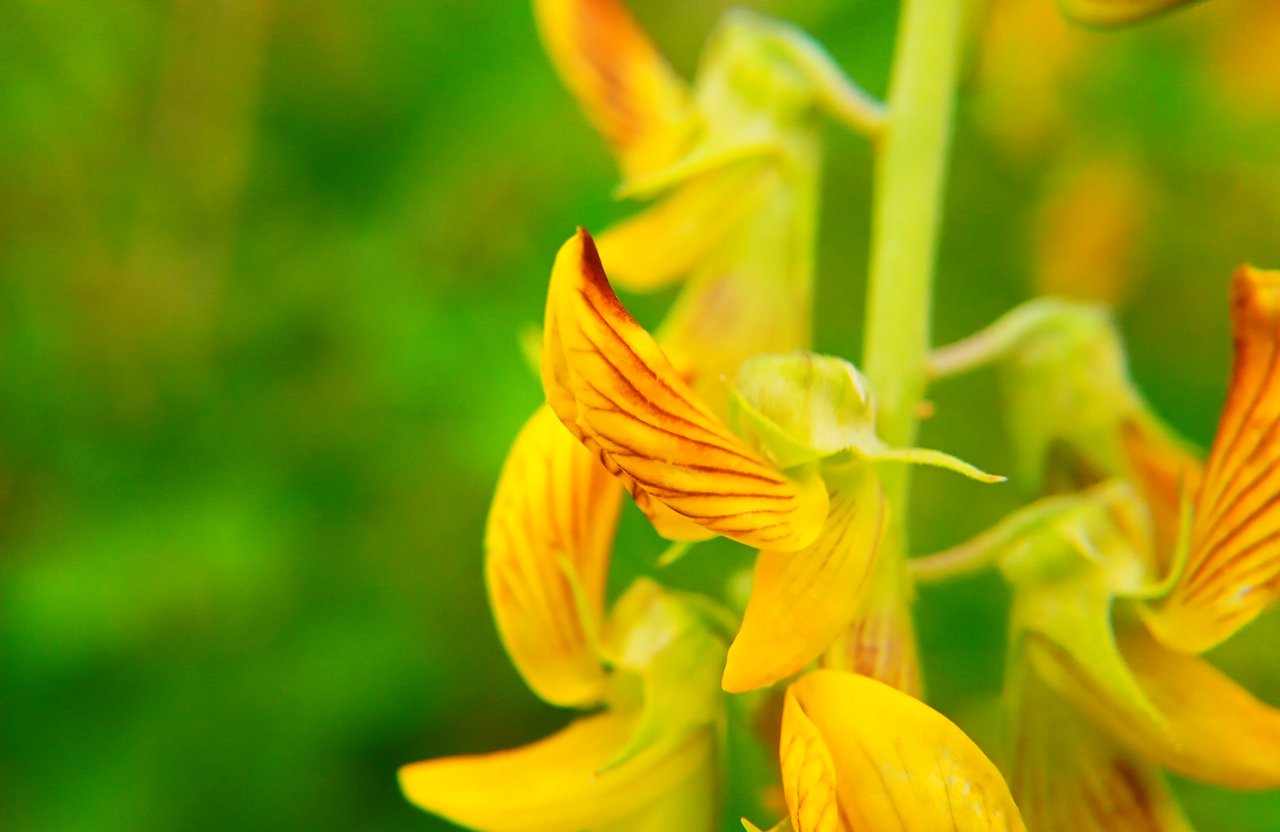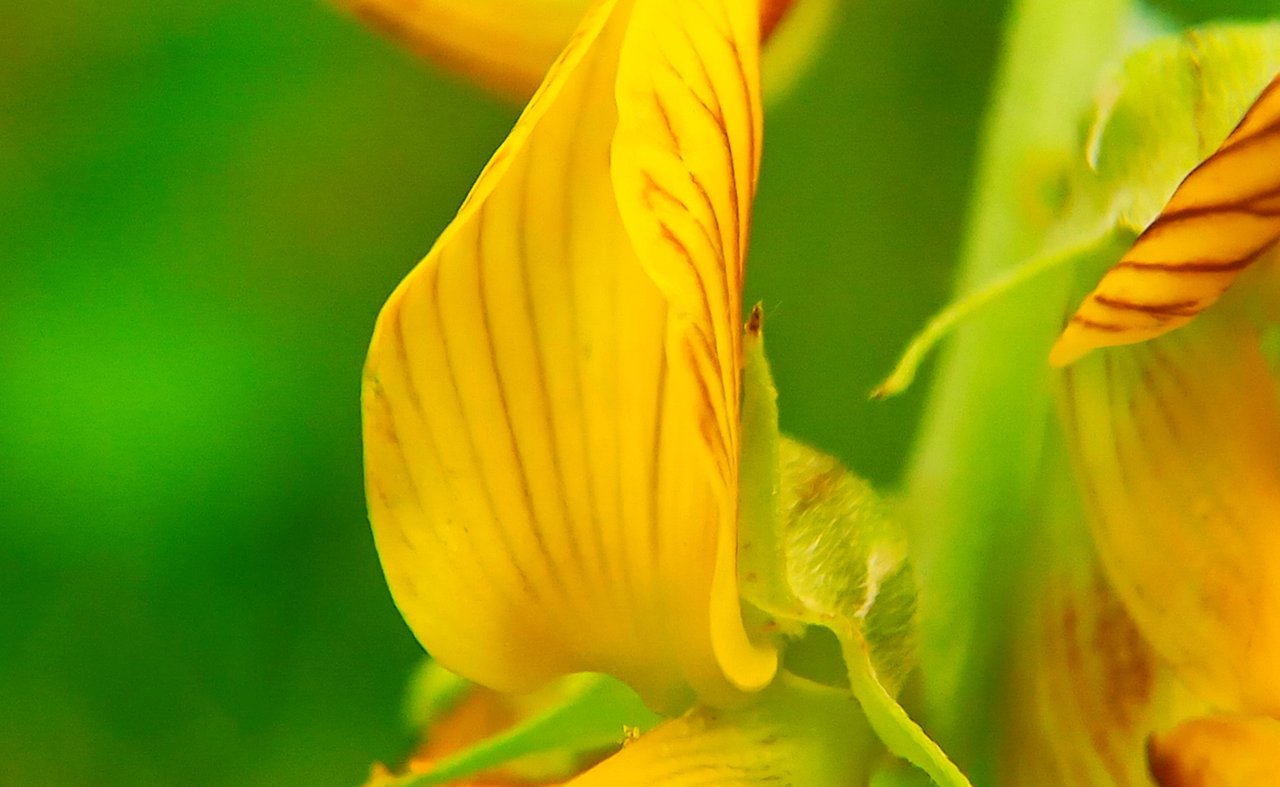 This is the information that I can share about the uniqueness and privileges of photography and the beauty of this yellow flower, if there is any writing that is lacking in the information in writing this story I apologize to my friends, because my writing is very lacking, if friends want to comments or provide constructive suggestions and directions in my comments column, with suggestions and direction from friends in the DUNIA XPILAR community, all can add knowledge and knowledge for me personally and for other friends, just as loyal and
Thank you, wasallam.
Aceh, 13 April 2021
By : @ajirsalem
| Camera Used | handphone |
| --- | --- |
| Photography | Flower |
| Location | Aceh Forest |
| Photographer | @ajirsalem |